If you are willing to read interesting, that also gives you huge sales. With this bundle, you get up to 20 eBooks on movies, gaming, and other topics for up to 98% off.
The pack comes with 3 full of entertainment tiers, starting with the 4th eBook pack for $1 in the sale, and the normal price is $65.92. This base bundle is based on the gamer's bucket list by Chris Waters that provide you with detail of 50 that every gamer must be played in their lifetime. In addition, Jason Inman is the author of Super-soldiers, Rob Jefferson is the author of Behind the Cape, and Richard Freeman is the author of Its Adventures in cryptozoology volume 1.
Tier 2 offers 12 eBooks for just only $8 (normally $183.74). It includes the 4 books from tier 1 and 8 more titles like Anime Impact by Chris Stuckman, why we love pirates by Rebecca Simon Ph.D., Dice Dragons & Beyond by Robin K. Miller, and more.
The final tier includes 20 eBooks for $14, normally only $371.28. The items in this tier include everything from previous tiers, plus a bunch of books related to film and TV. It includes Back from the Future by Brad Gilmore, The Simpsons Secret by Lydia Poulenteney and James Hicks, and more. Here is the listed tier of all the eBooks. Each tier includes a 5%- off coupon code usable on a future fanatical order.
Fanatical is a platform of great eBooks, gaming, and software deals that is available right now, like the handy games anniversary pack, which includes up to 15 games of your choosing for $10.
Fanatical Gaming & Entertainment Bundle Pack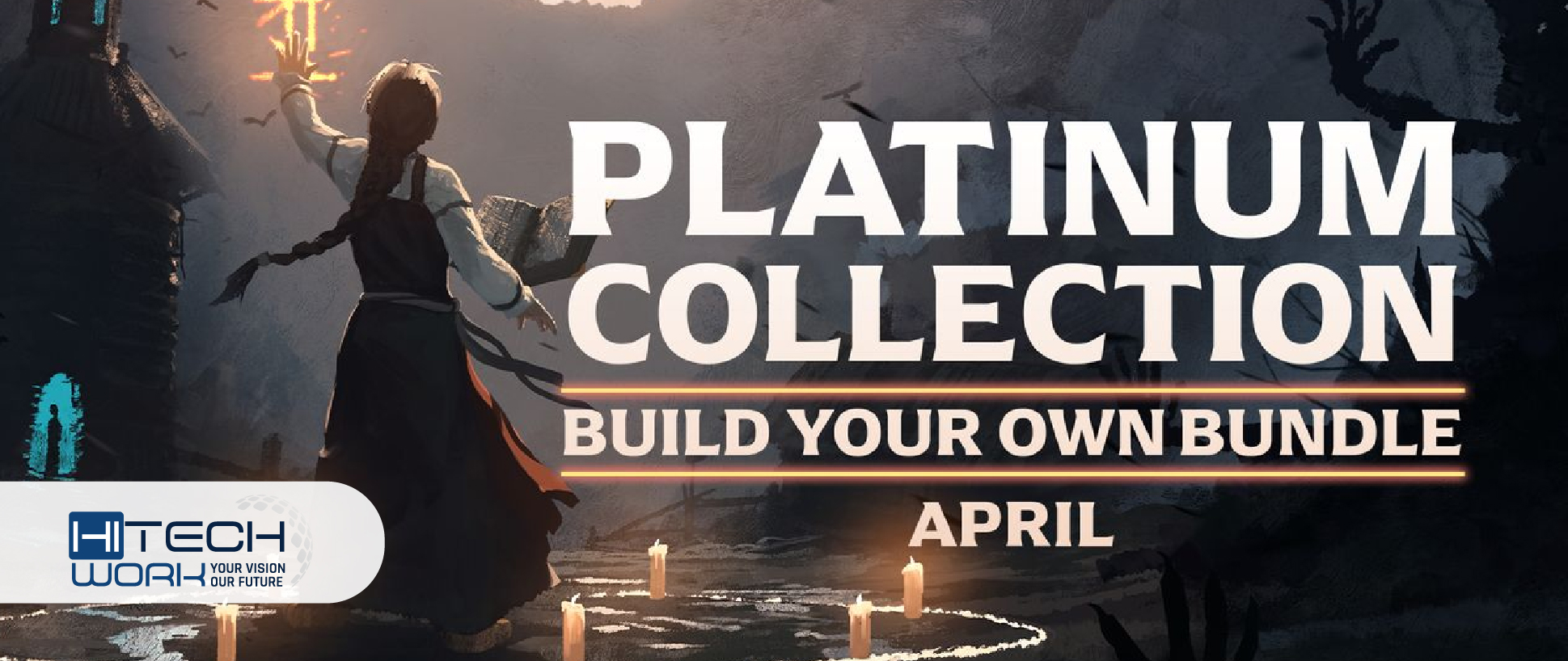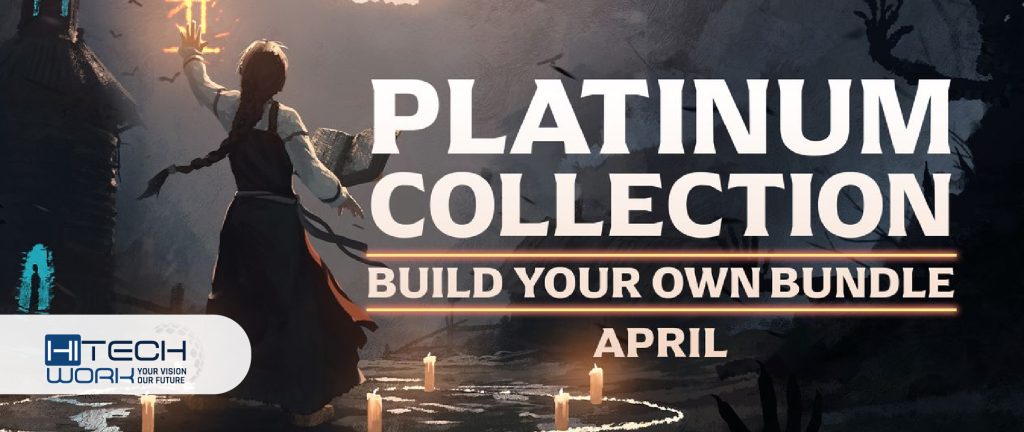 Tier 1 — $1 ($65.92)
The Gamer's Bucket List: The 50 Games To Play Before You Die
Super Soldiers
Behind the Cape
Adventures in Cryptozoology
Tier 2 — $8 ($183.74)
The Gamer's Bucket List: The 50 Games To Play Before You Die
Super Soldiers
Behind the Cape
Adventures in Cryptozoology
In Search of Real Monsters
Dice, Dragons, & Beyond'The Return of Sherlock Holmes
Anime Impact
Why We Love Pirates
Greek Mythology Explained
Tier 3 — $14 ($371.38)
The Gamer's Bucket List: The 50 Games To Play Before You Die
Super Soldiers
Behind the Cape
Adventures in Cryptozoology
In Search of Real Monsters
Dice, Dragons, & Beyond'The Return of Sherlock Holmes
Anime Impact
Why We Love Pirates
Greek Mythology Explained
Back From the Future
The Rise of Comic Book Movies
The Simpsons Secret
Movie Quotes of All Occasions
Movie Quotes For Special Occasions
Films From The Future
Bond, James Bond
Cheap Movie Tricks
The Film Buff's Bucket List
Girls On Film