What can be worse than losing your data due to iPhone broken screen, which wasn't backed up? No worry! As we got you some methods to help you in this case, keep reading this blog to learn How to back up iPhone with Broken Screen.
Usually, iPhone slipped away from everyone's hands, and iPhone, despite its sleek design, is quite popular for its delicate structure that gets easily damaged once it is dropped. Due to this, we cannot access our useful data from it.
So, if your phone has dropped and the Screen gets damaged, back up all the data before it stops working. Tap on Screen to check that your Screen is still responsive so you may try a few methods. However, fixing the Screen is the only way out of an unresponsive iPhone screen.
Now, let's proceed to how to back up the data. You can try any of these methods on iPhone with a broken Screen.
Methods to Back up iPhone with Broken Screen Automatically
When you find the Screen broken, you should first check how the Screen is behaving. Whether it is responsive to any action, if it is, then you have to back it up entirely. So let's dive into the methods for automatically backing up iPhone with a broken Screen.
Open the Settings app from your home screen.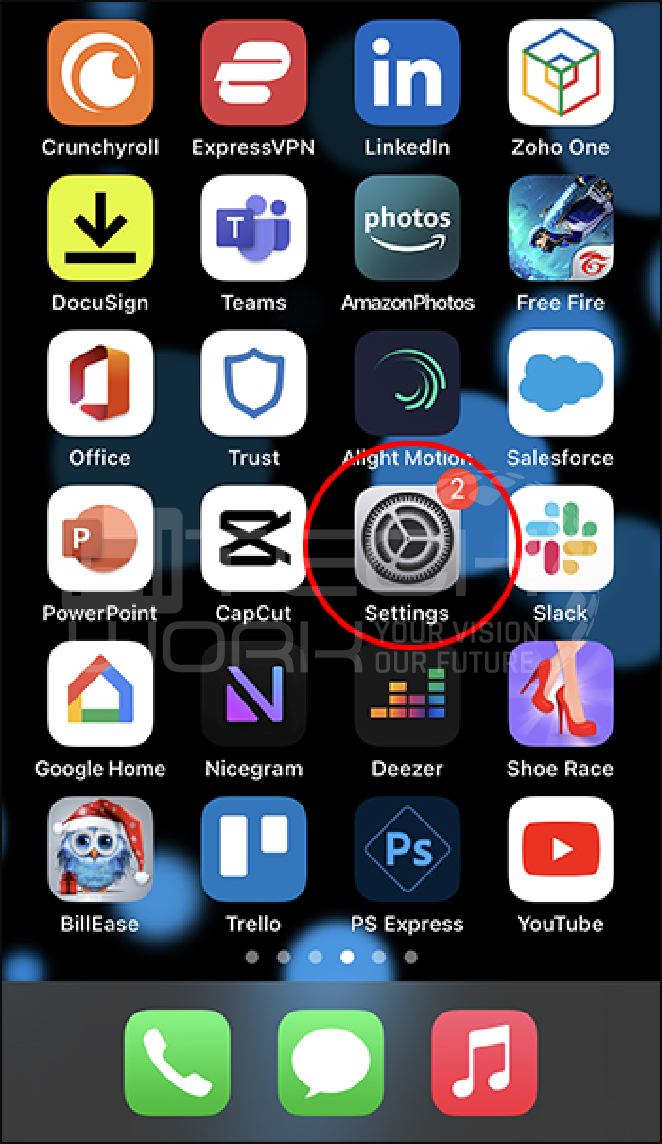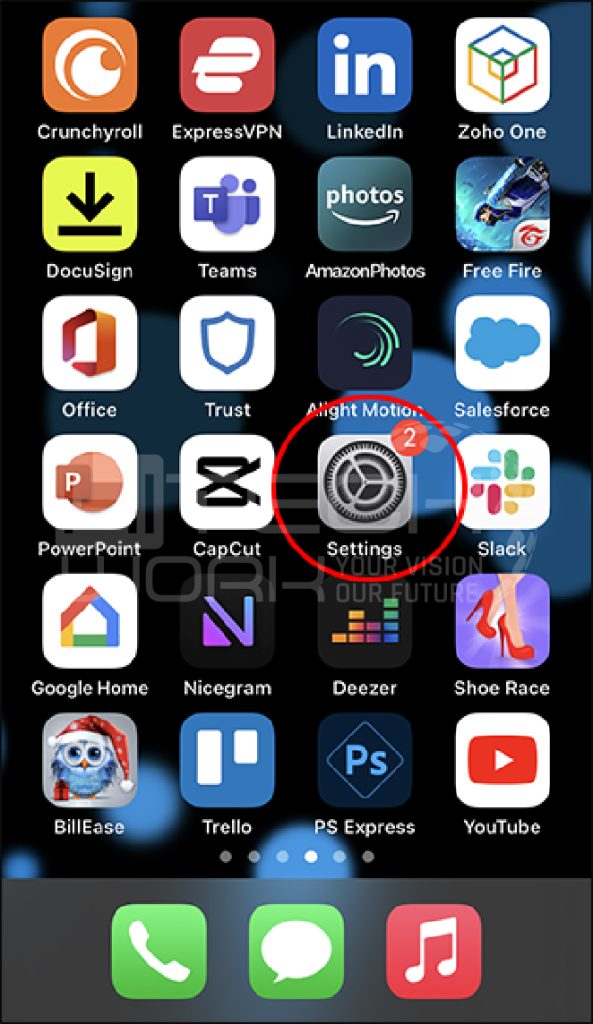 Scroll to Apple ID and move ahead to the iCloud option.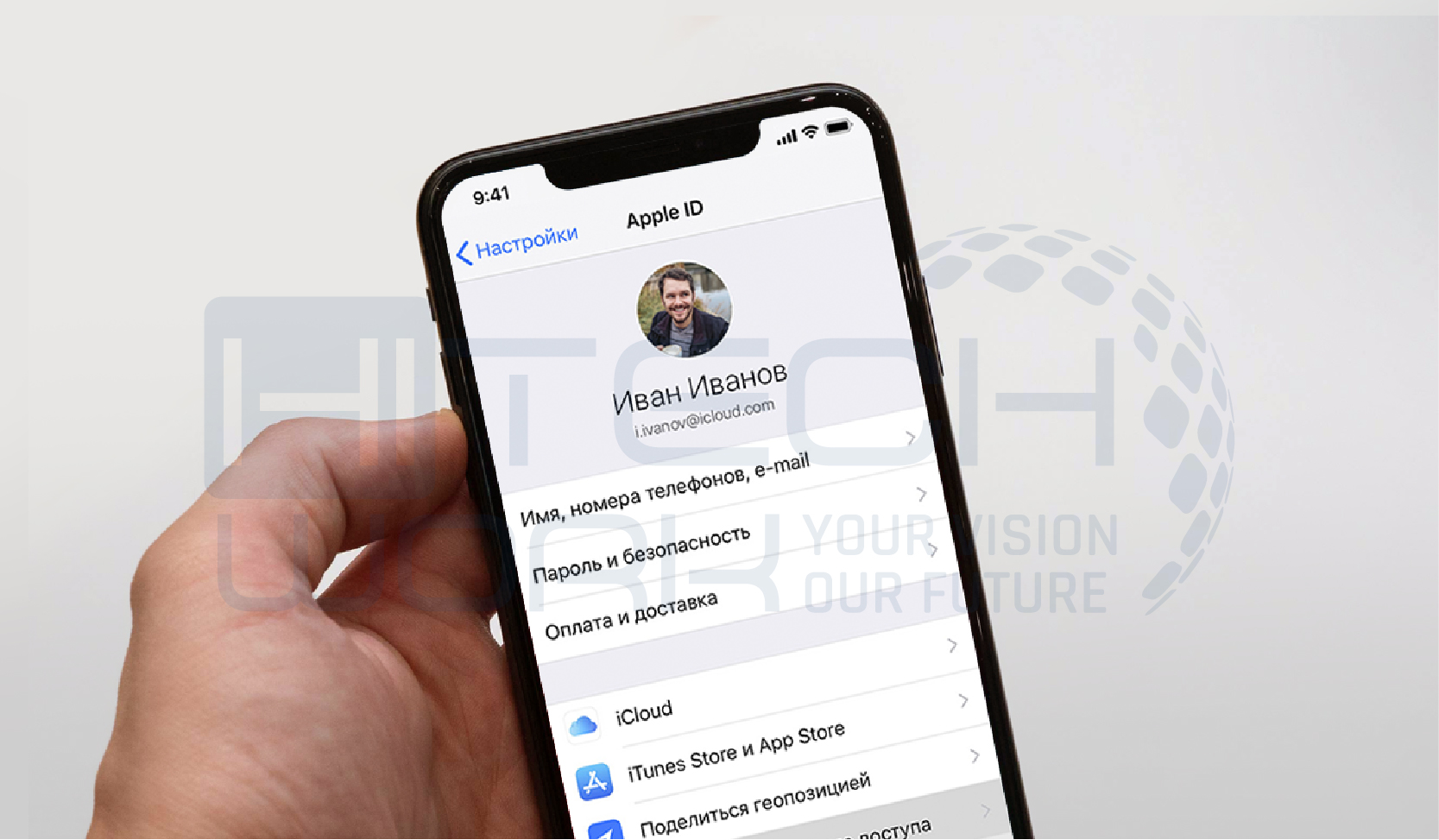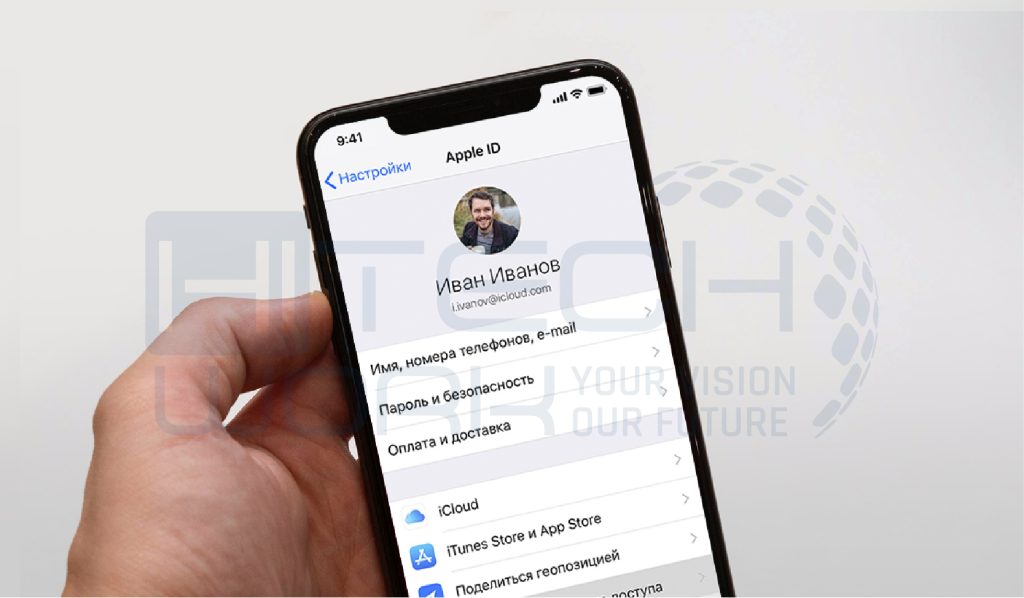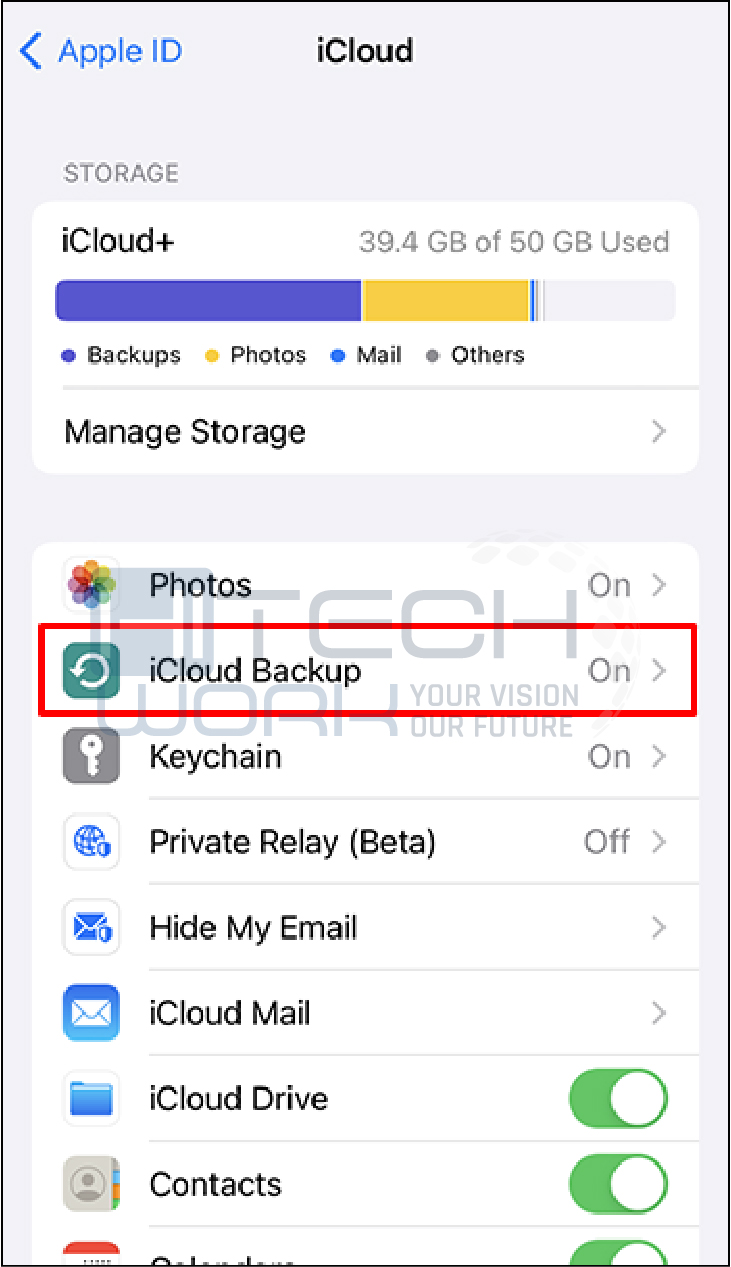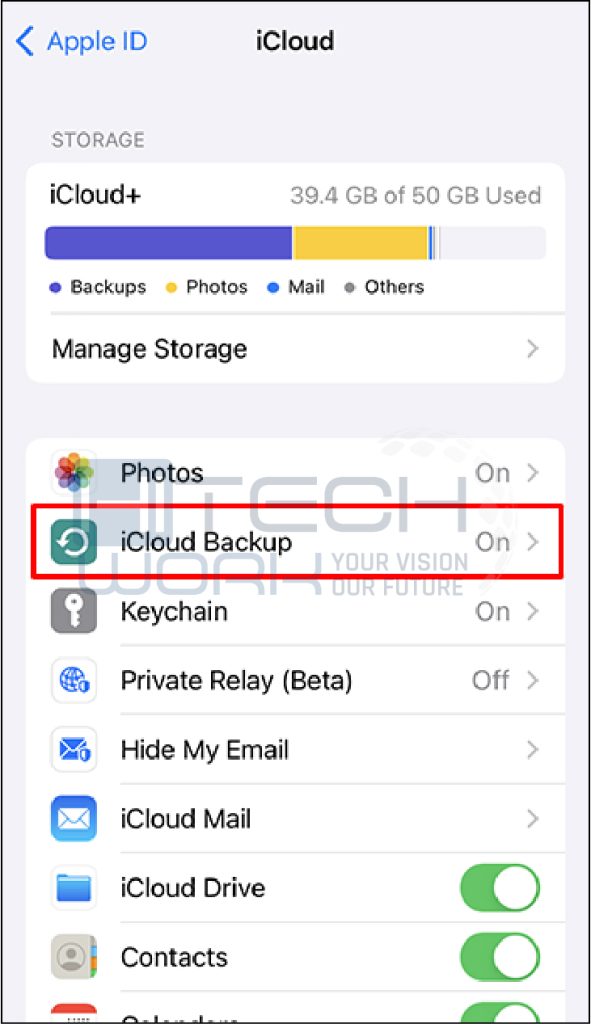 Tap the Toggle on appears on the top of your Screen.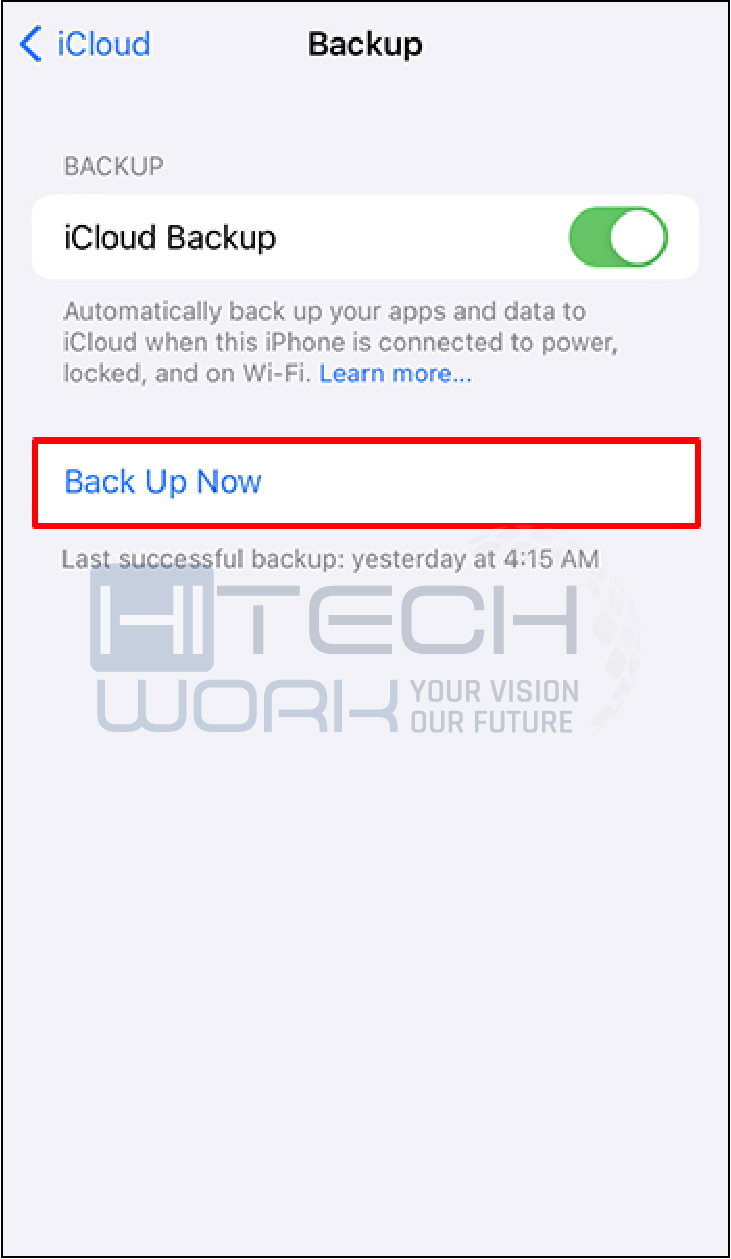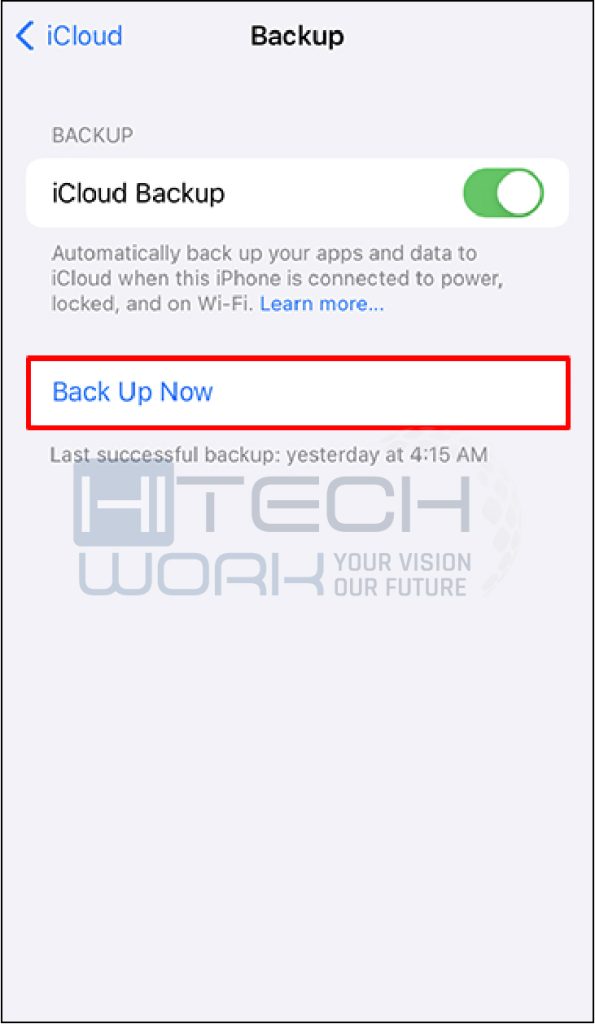 If you follow the above steps, whenever you connect to the power cable, the data in your iPhone will be backed up automatically. Still, it's only possible when the Screen responds to touches. Other than that you must replace the Screen as soon as possible.
Using iTunes to Back up iPhone Data
Also, IPhone users can choose iTunes for data recovery. All they need to do is install the updated version of iTunes on the computer. Make sure the computer you're using is trusted, and if you haven't ever linked your device with it, pair it first!
A message appears "Trust this Computer" Tap on it. The Screen of your iPhone is unresponsive, and then this option isn't suitable for you, although people with a responsive screen can carry on.
Get the USB cable to link your iPhone to your Mac.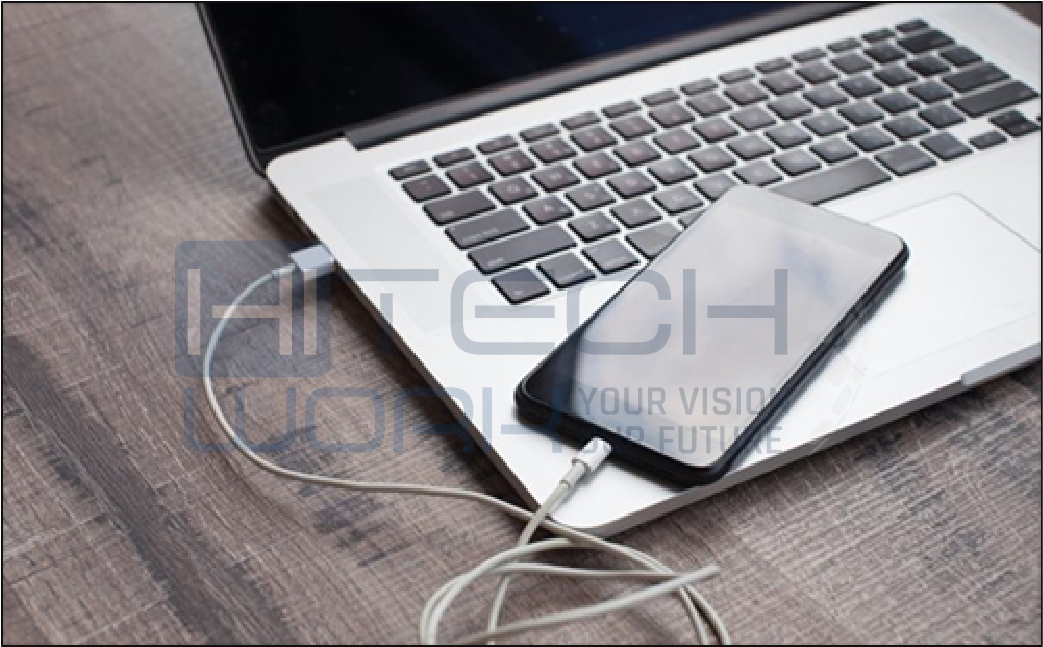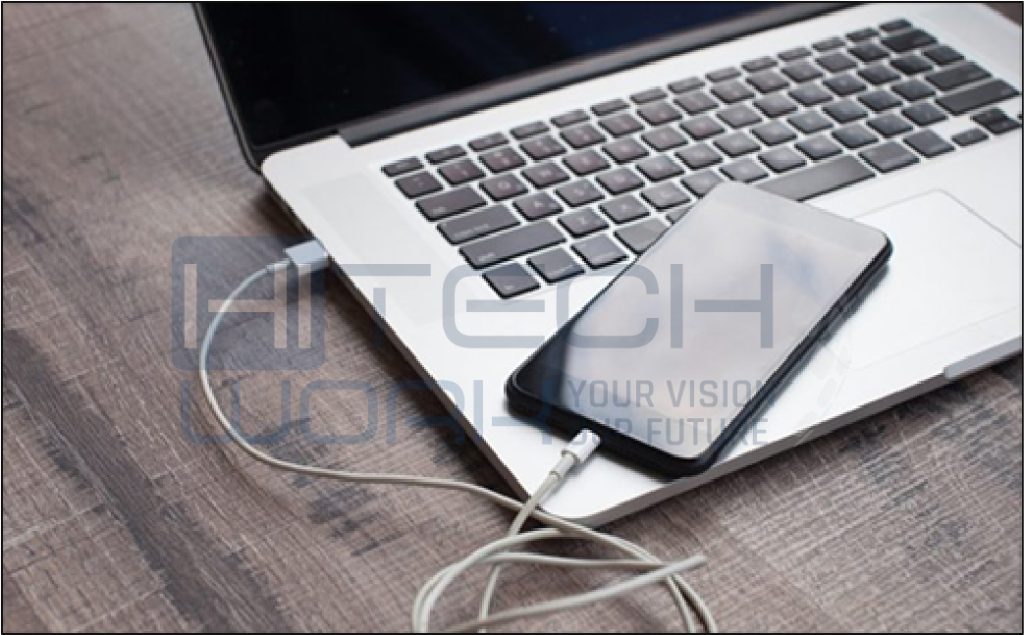 Launch the iTunes on your Mac book.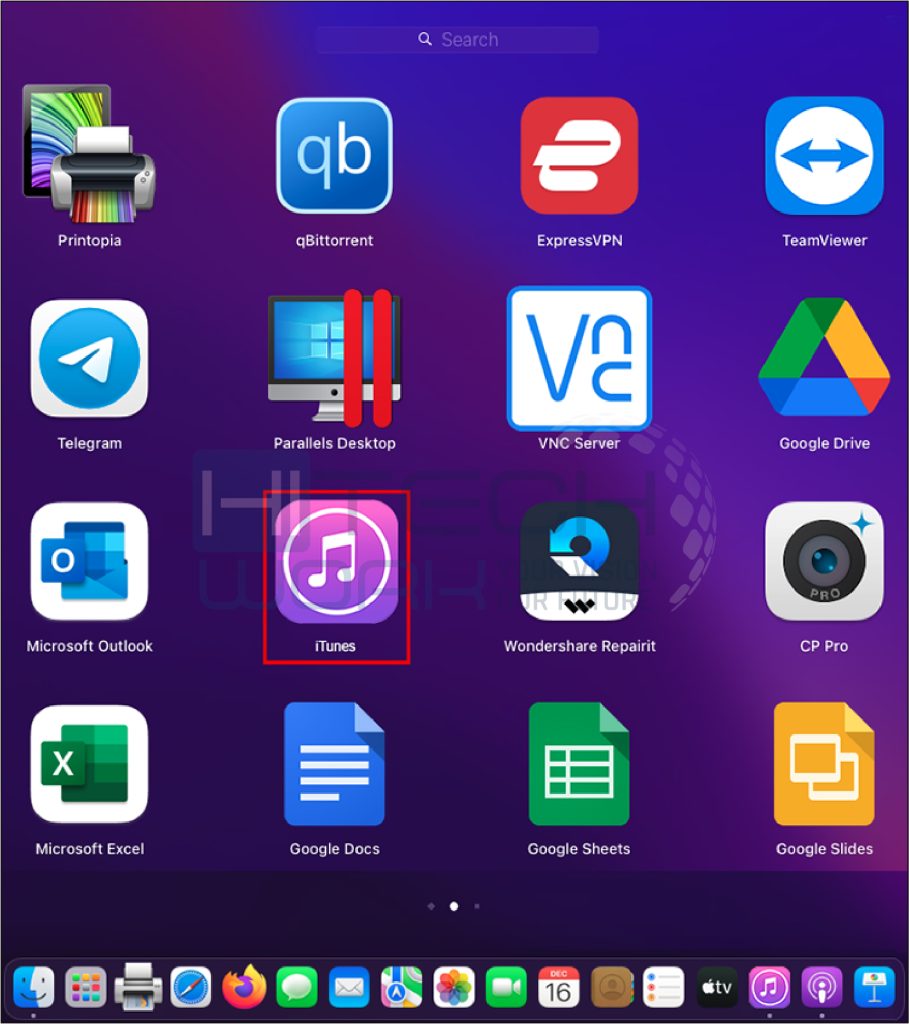 From the "Devices" category, you see a Phone at the top of the window. Select it.
Choose the Summary option from the side of the menu bar.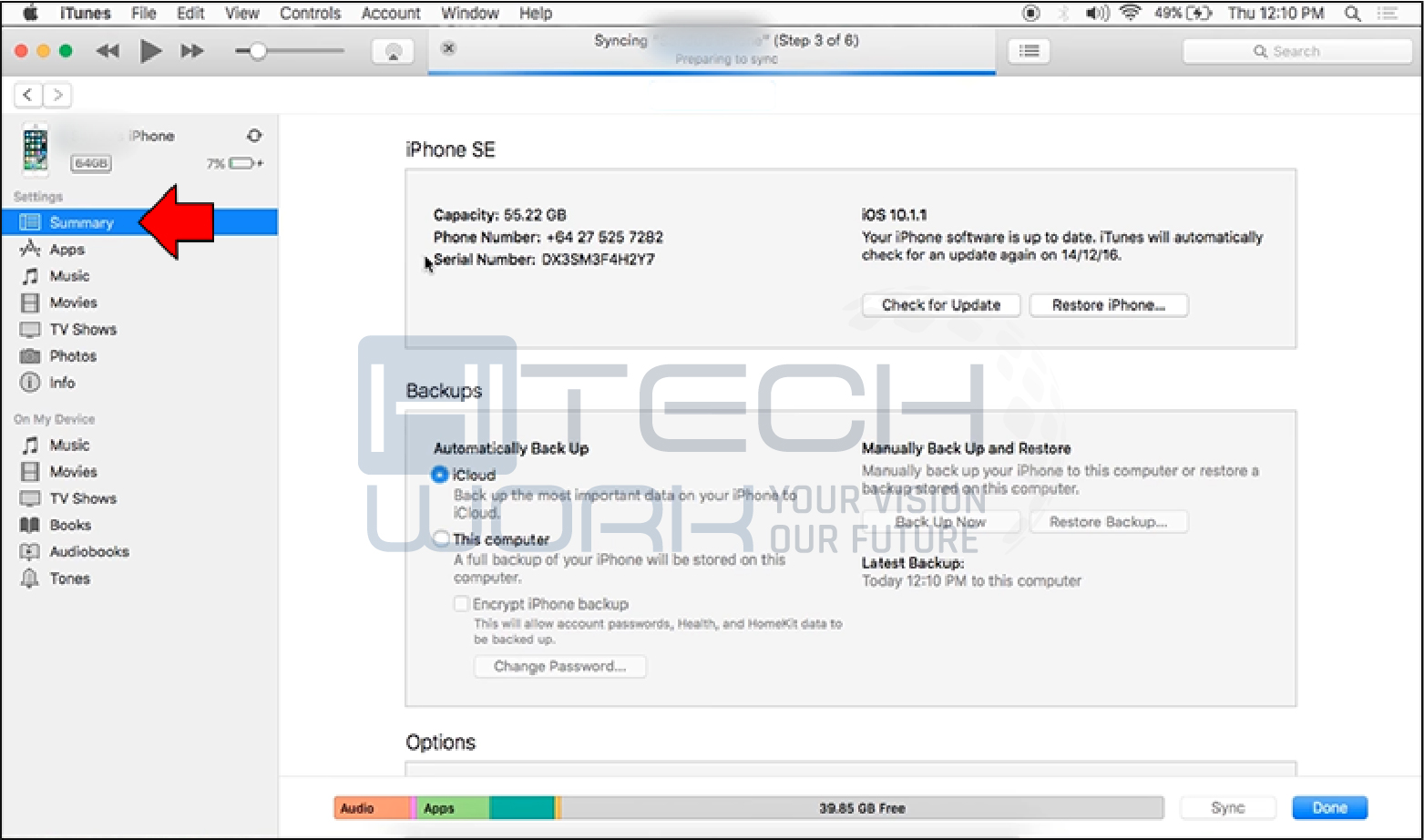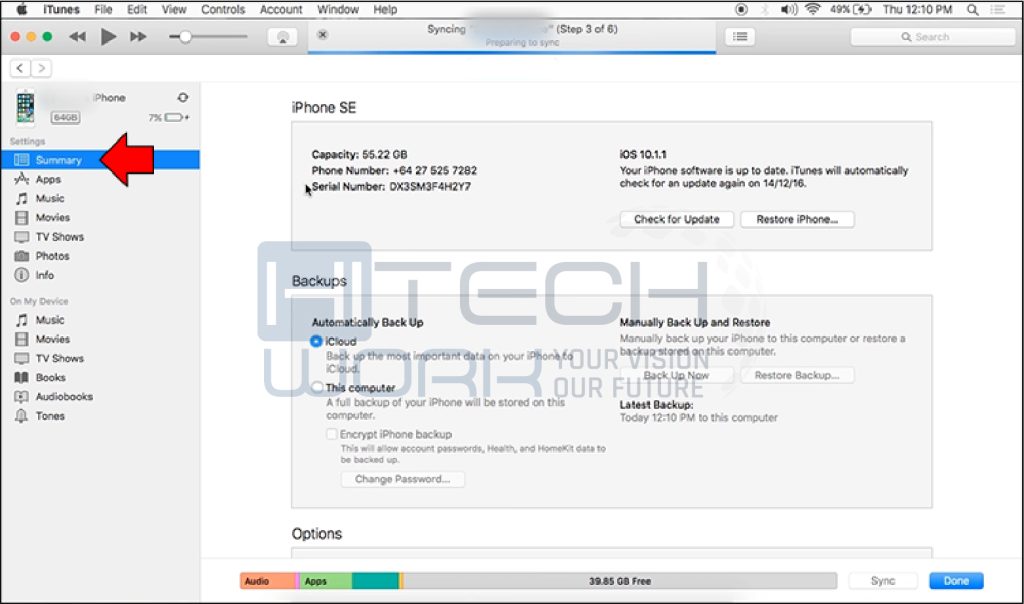 Move further to the "Backup" section.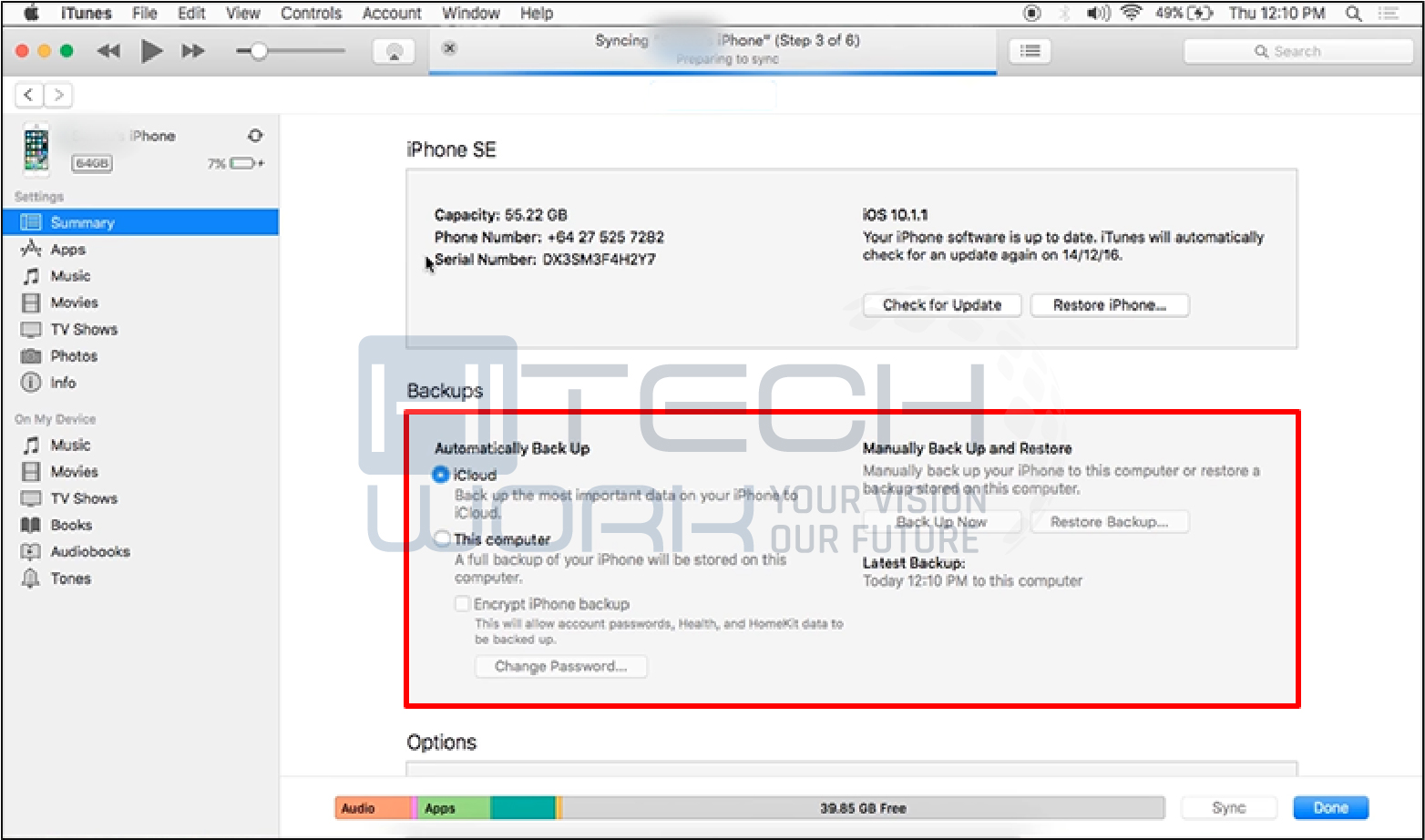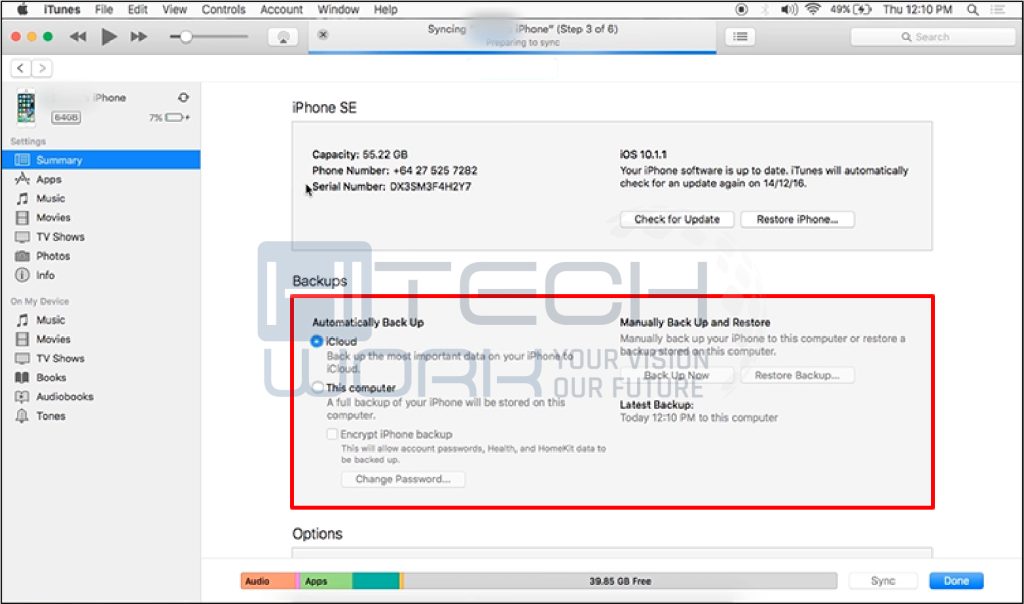 Tap the option "This Computer."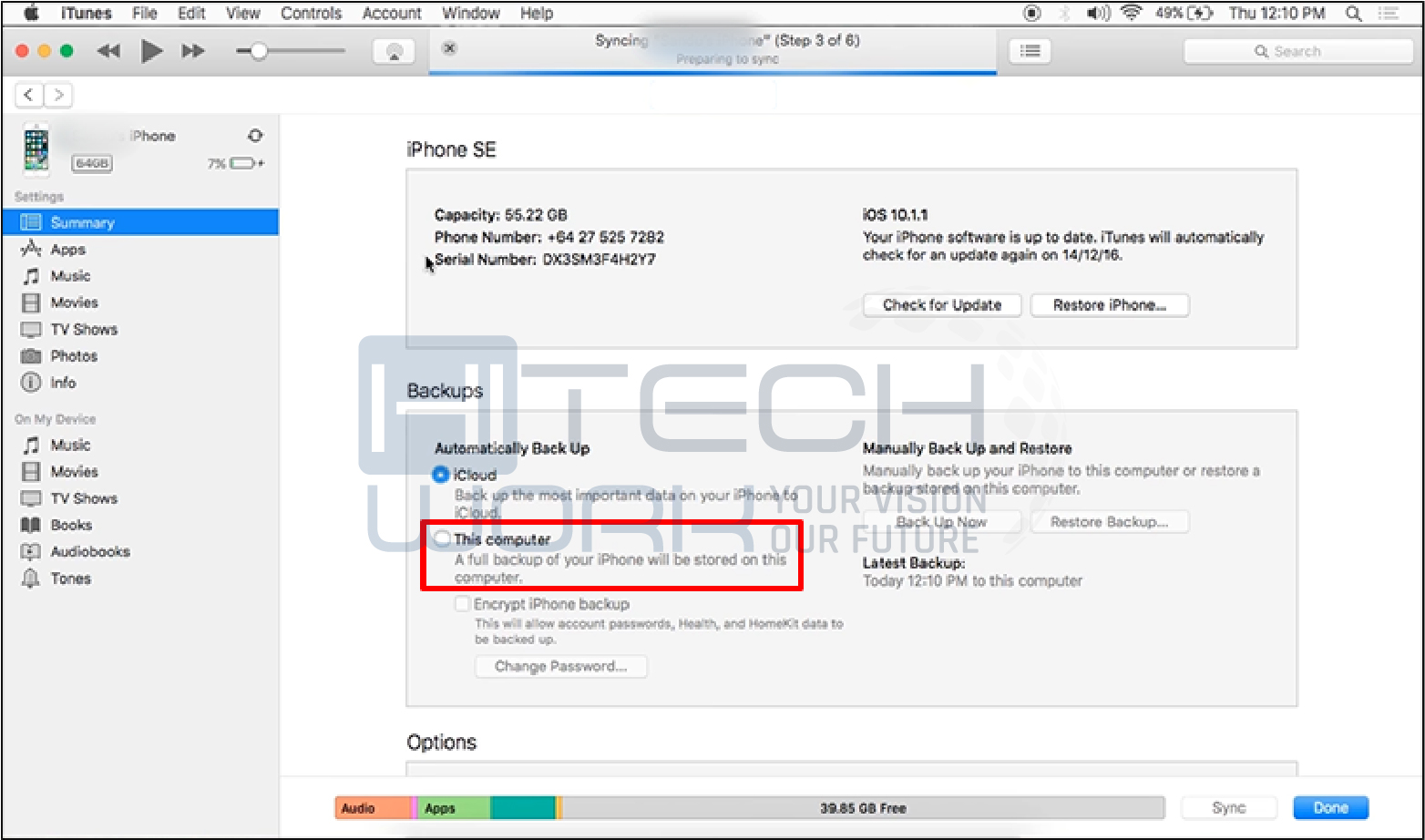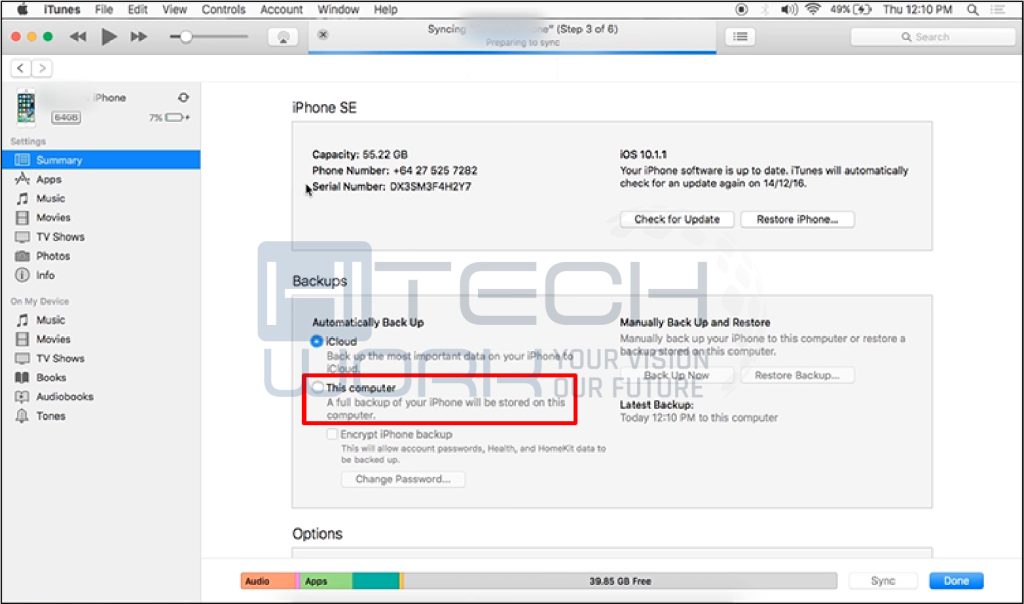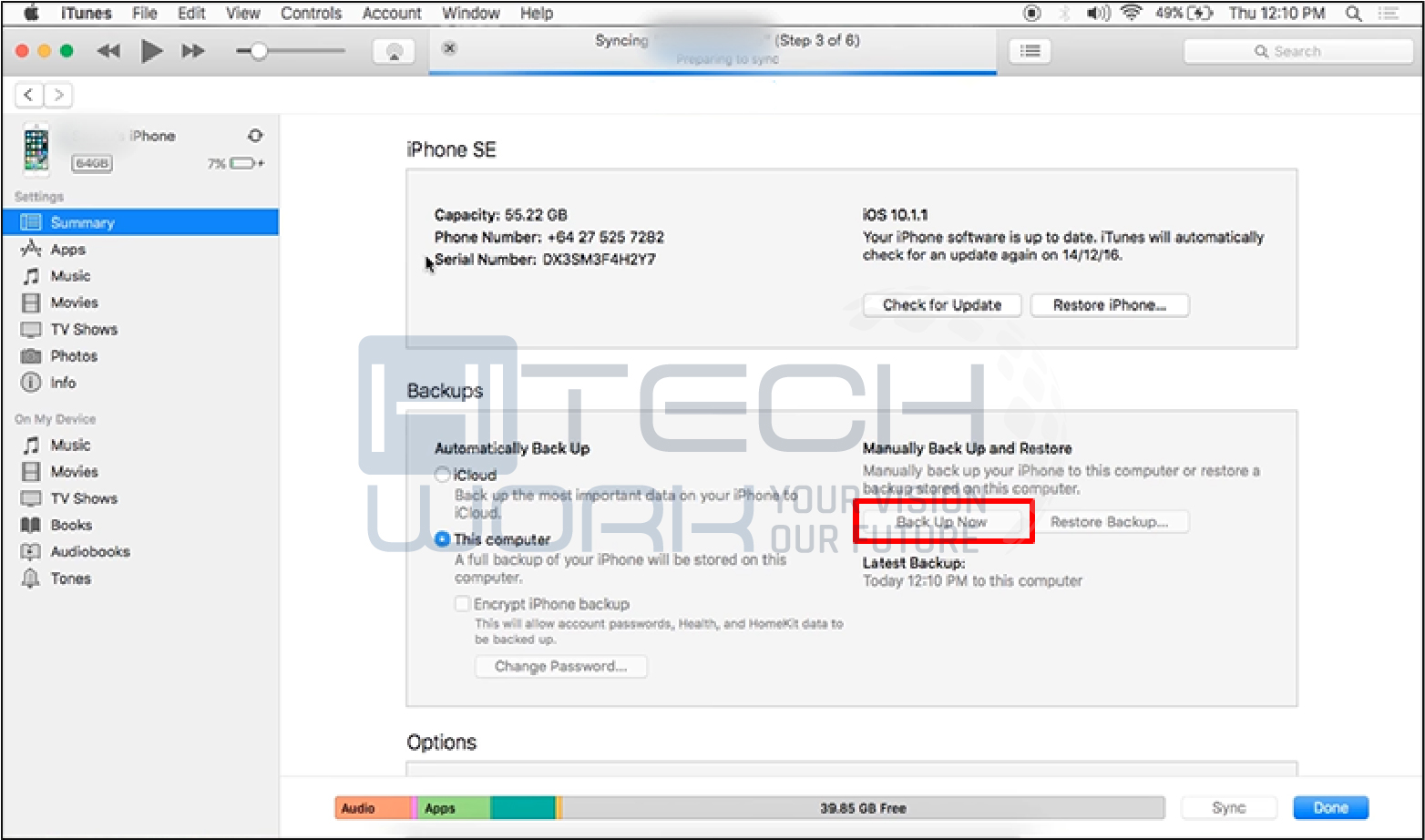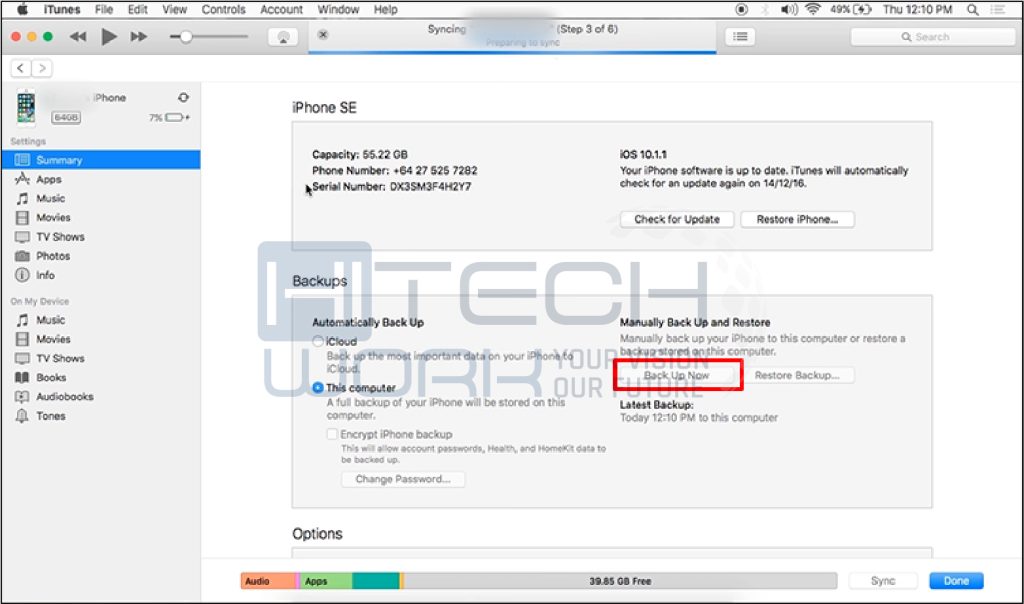 Tap the Done Button given on the right side of the bottom.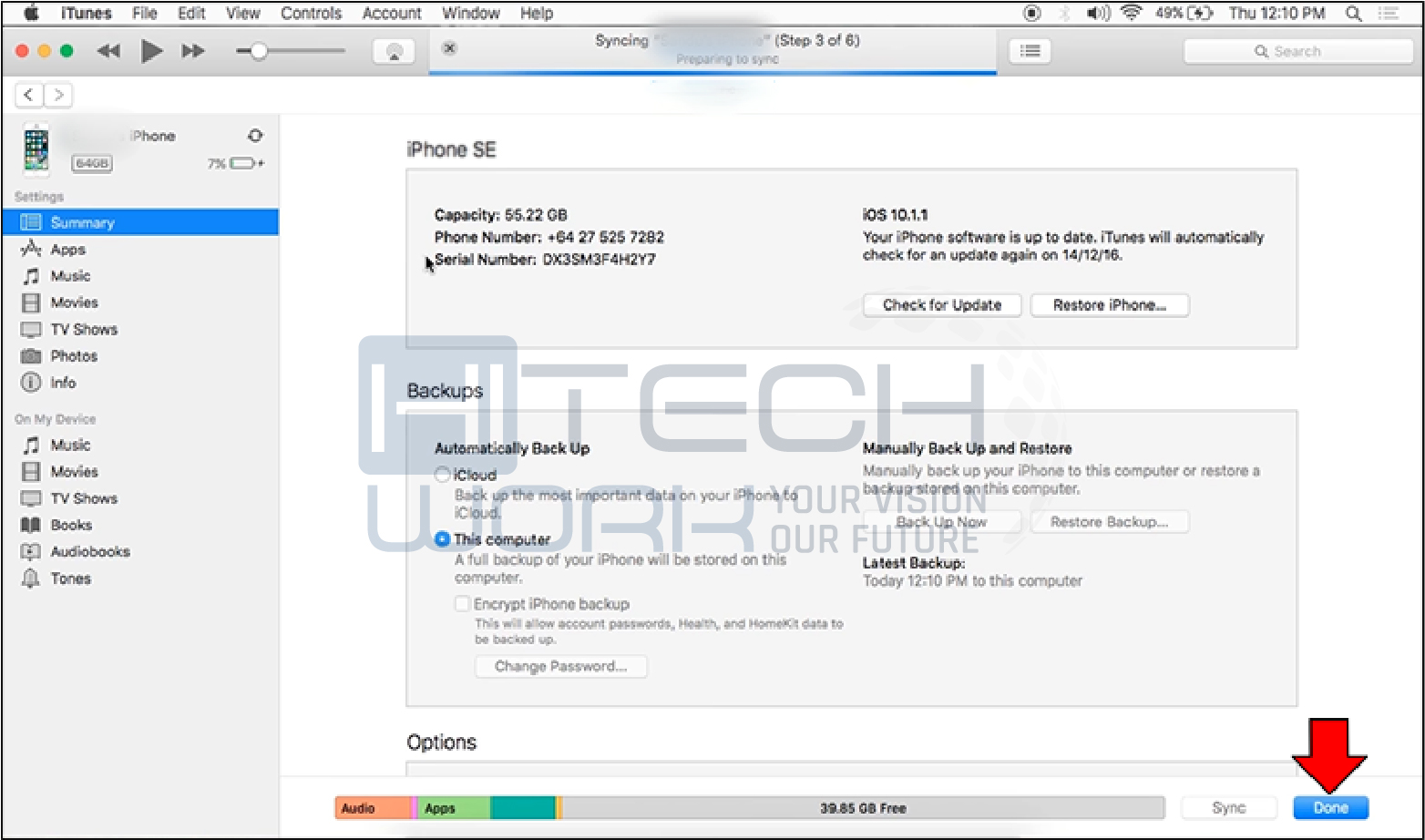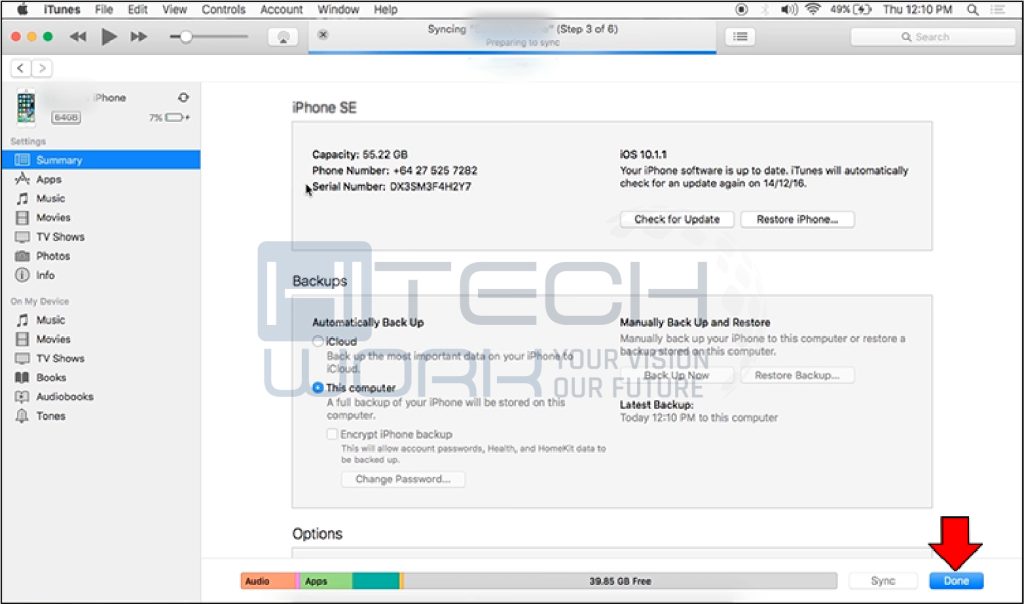 Ensure not to turn off your computer during the Backup procedure, as it takes a few minutes to complete even though you're not supposed to unplug your iPhone from the Mac Os.
Use VoiceOver Mode to Back up iPhone with Damaged Screen
The situation is heartbreaking when you cannot recover data by any means. But there's a feasible way for people whose iPhone gets shattered by accident. If the Screen looks black, you cannot use this feature. This specification allows a user to authorize iPhone without touching it.
In addition, you require a Face ID or Touch ID to unlock your iPhone. Users with old iPhone models such as iPhone 6S, 7, and 8iPhone SE could use Touch Id. At the same time, the face ID feature involves iPhone X, iPhone 11, iPhone 12, and the latest upcoming models.
Some prerequisites for this method are having Sir enabled, a stable internet connection, a USB keyboard, and the lightning to USB adaptor. If you manage to have all of them, you're ready to use this way to Backup up data from broken iPhone Screens by using the Voiceover feature. Let's Begin!
Firstly, you must connect your iPhone to the USB keyboard using the Lightning to USB converter.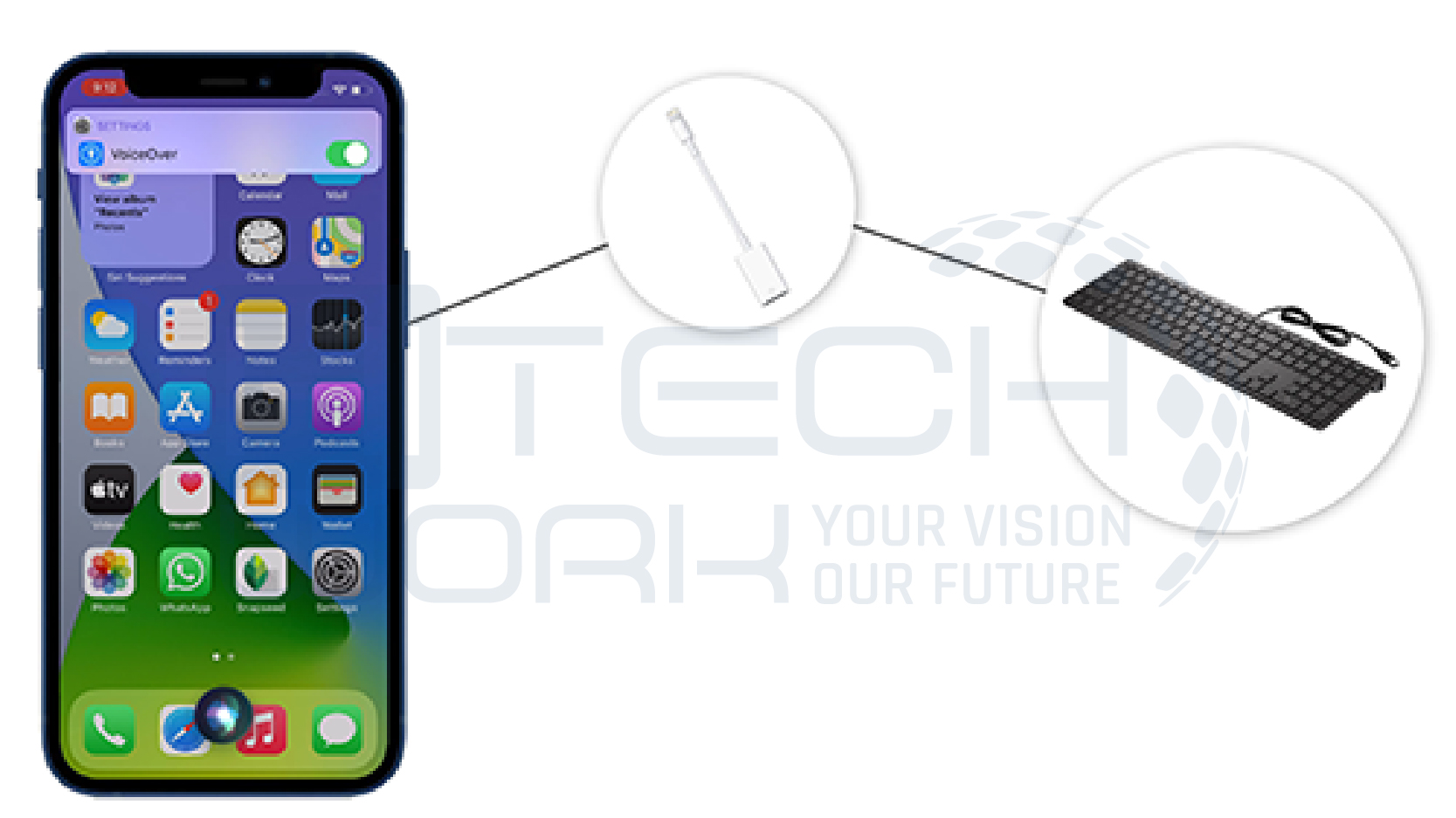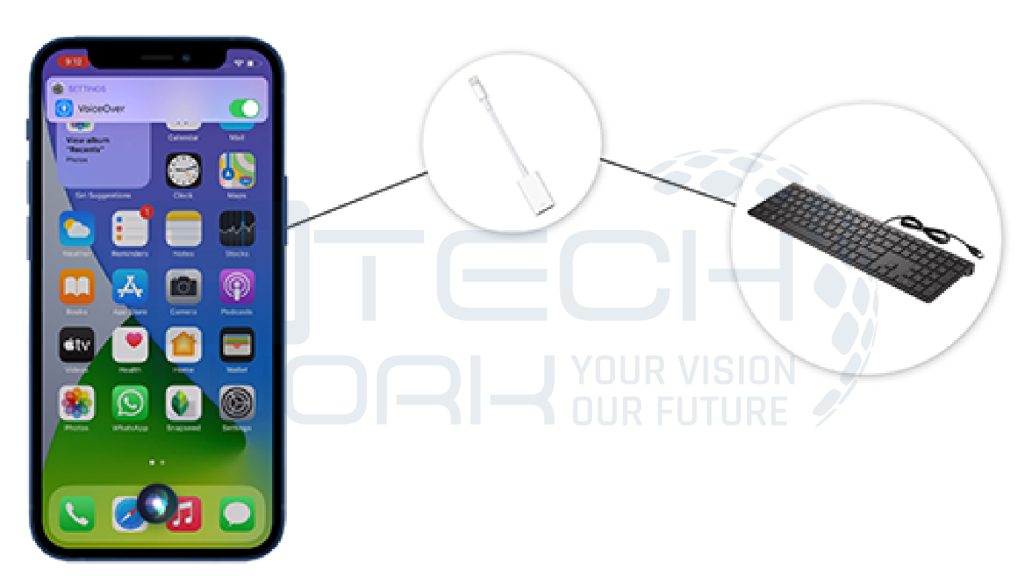 Unlock your iPhone with Touch ID or Face ID.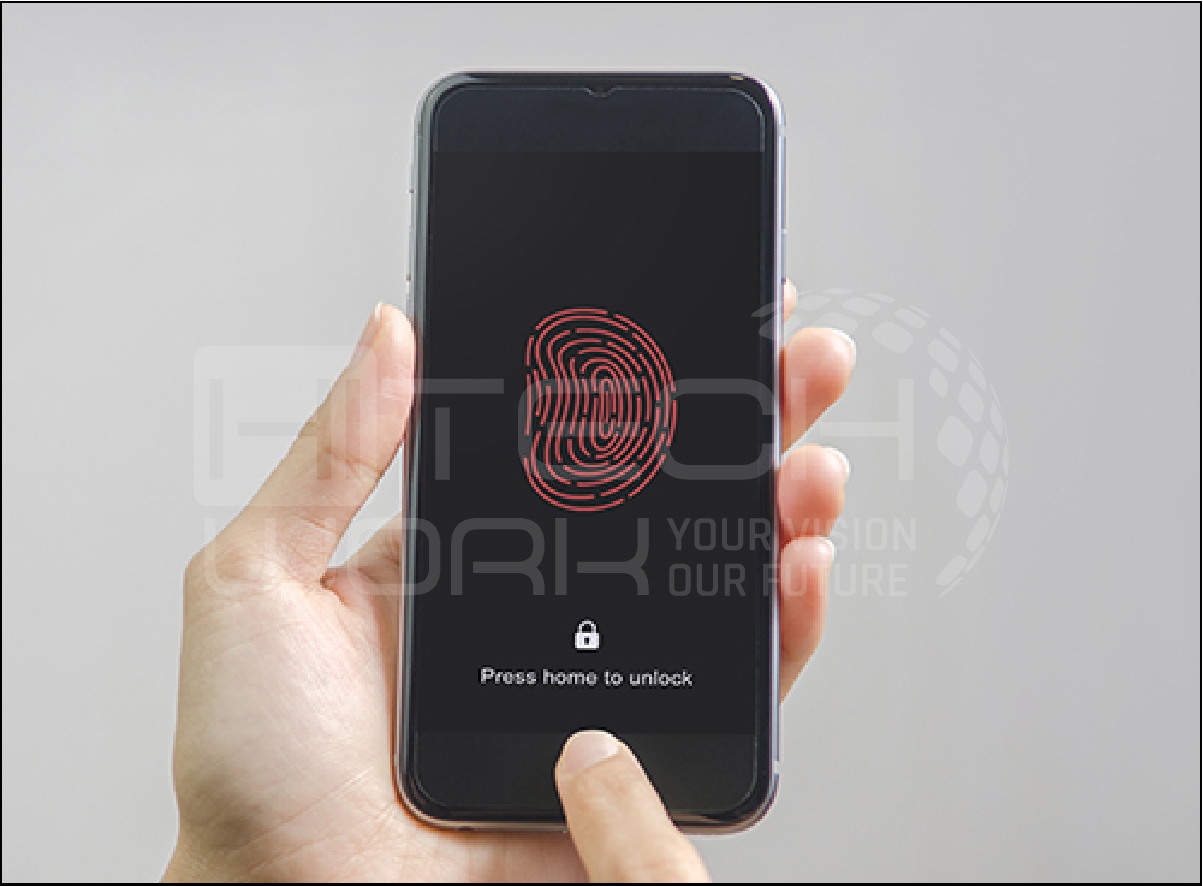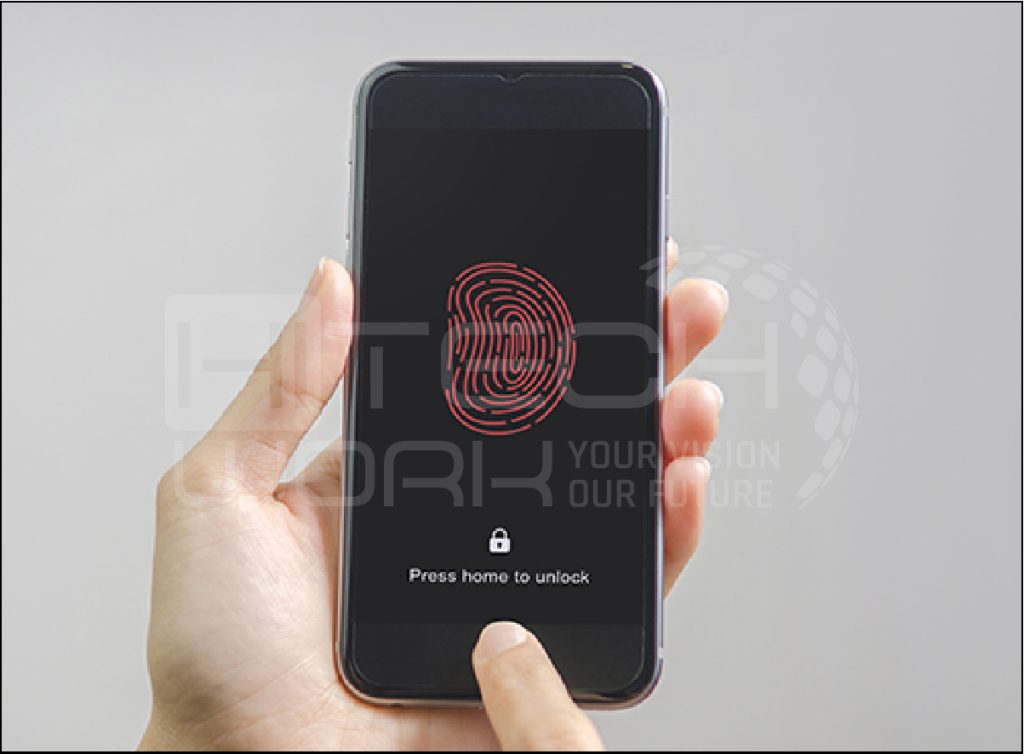 Provide the command by saying "Hello Siri" followed by "Enable VoiceOver,"
Then direct it with "Open iCloud settings," you say.
Using the USB keyboard, navigate the iCloud menu to "iCloud." Use the "Right" cursor key to scroll across lists.
Move to the iCloud menu with a USB keyboard to choose "iCloud." And use the right cursor key to check out the lists.
From the Mac USB keyboard, Press the Cntrl + Alt + Space" keys altogether to activate the Backup option.
Likewise, use the same keys to go to "iCloud Backup'.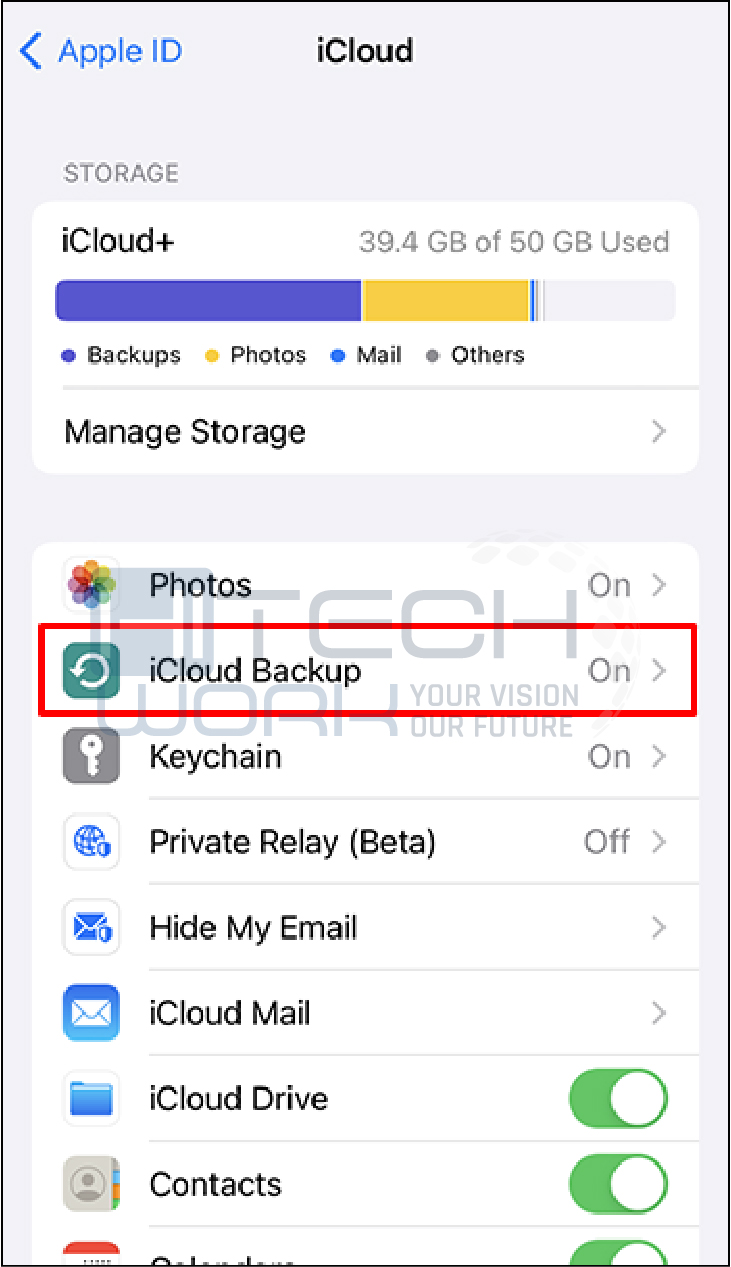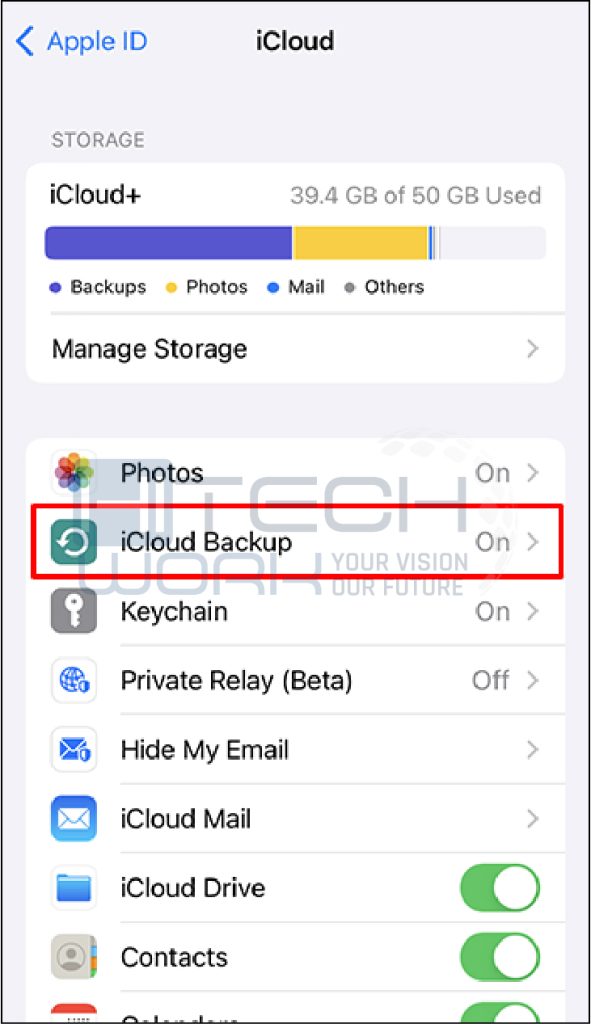 Keep doing the same procedure until the "Back up Now" option is activated.
As in the iCloud Backup solution, here you also need sufficient capacity on your iCloud to save all the data.
Conclusion:
We can understand how it feels after losing important data when your iPhone screen crashes and barely responds, but it's never too late to back up your iPhone data with a broken Screen. Try any easier method explaining how to back up iPhone with a broken screen and get a backup of all media-related and other app data.