Sam's Club is a membership-only warehouse club that offers a variety of products and services at discounted prices. However, if you find that you no longer need or want a Sam's Club membership, you can cancel it at any time.
There are two ways to cancel your Sam's Club membership:
In-person: You can visit the Membership Desk at any Sam's Club location and request to cancel your membership.
Over the phone: You can call Sam's Club customer service at 1-888-746-7726 and request to cancel your membership.
In this article, you will learn about the membership cancellation of Sam's warehouse club; if you find a better deal elsewhere or simply don't need the membership anymore, you can cancel it at any time.
Related: How to Cancel Walmart Plus Membership
Expert Tips
Call 1-888-746-7726 between Monday to Friday (8 am to 8 pm) for any customer support service.
You can cancel the membership any time after your year-contracted expires.
What You Will Need
Sam's Club Card
Photo I.D
Original membership agreement with the date you signed on to become a member
How To Cancel a Sams Club Membership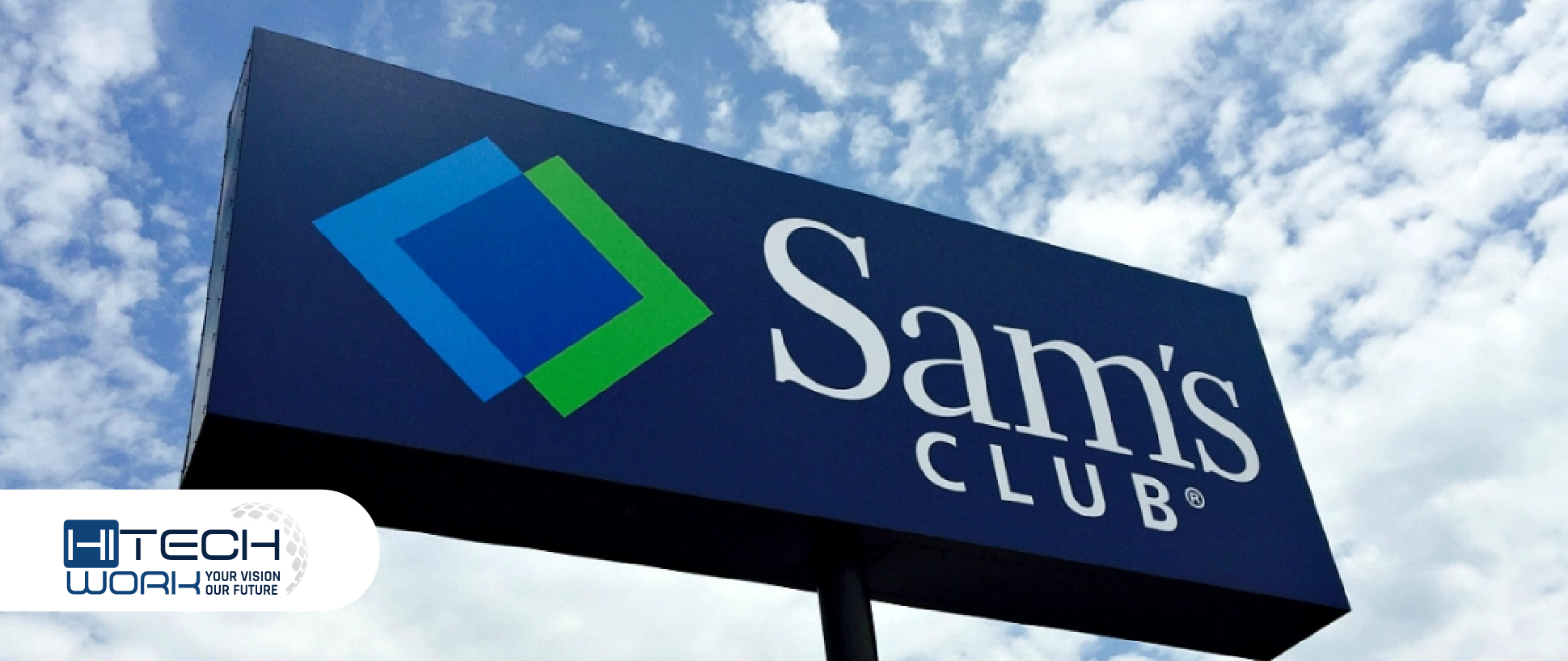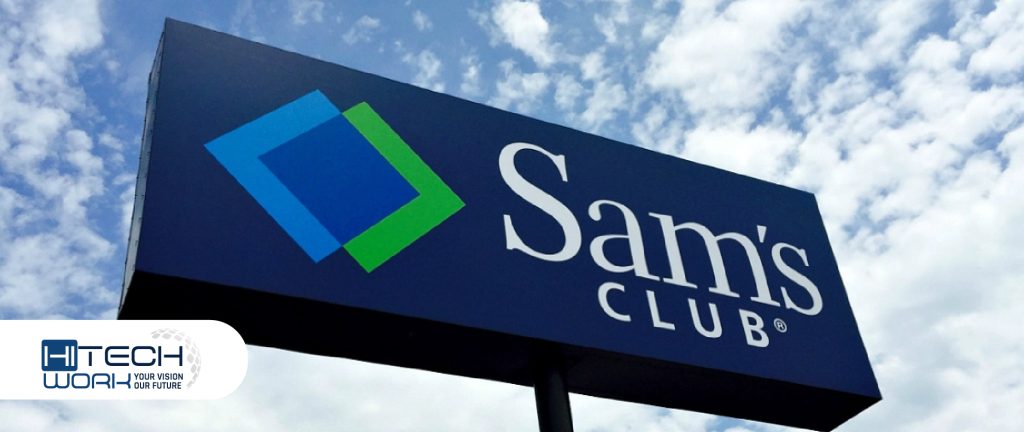 You can cancel your membership at any time at sams Club locations. Here is the step-by-step guide to cancel it in a few minutes.
Collect all the docs or material (Sam's club card, photo I.D & Membership agreement you signed)
Visit the Sam's Club member service desk, which is located by the entrance of the club.
Now provide someone who has a membership to the Sam's Club, give him/her to the team with your Sam's Club card and photo ID. And you may state that you would like to cancel your membership.
Fill out the legal paperwork and request a copy of your records' cancelation paperwork.
Review your bank or credit card statement associated with your 30- or 60-days Sam's Club account after you cancel to make sure you have not been charged for another year's membership.
FAQ's
Editor's Recommendations