This comprehensive guide is designed to help you cancel your Walmart Plus membership effortlessly. If you're considering exploring alternative options or no longer require the benefits of the subscription, understanding the cancellation process is crucial.
By following the steps outlined here, you can smoothly navigate the cancellation process, ensuring a hassle-free termination of your Walmart Plus membership. Let's dive in and learn how to cancel your Walmart+ membership effectively. And if you want to know the process directly from the store, try to get in touch with them, and they don't respond. Then learn How to Report an Absence at Walmart Call Out Number? to contact them ASAP!
Policy for Walmart Plus Subs Cancellation
When you cancel your subscription, you won't receive a refund
You may cancel it by calling (800) 924-9206 or through your Walmart account
If you are using a free trial and suddenly cancel it, you cannot use your Walmart membership.
The subscription sign-up process clearly states the fees for Walmart+ and its Plus Up Benefits. The fees are non-refundable unless otherwise specified in the Terms. Additional taxes may apply.
If you don't agree to any changes or don't agree to any Walmart+ Terms & Conditions, you must cancel your membership.
If we terminate your membership or any participation, then we will give you a full refund for any term that has not yet expired. And we will not give any refund if you violate our policies.
Reasons to Cancel Walmart+ Subs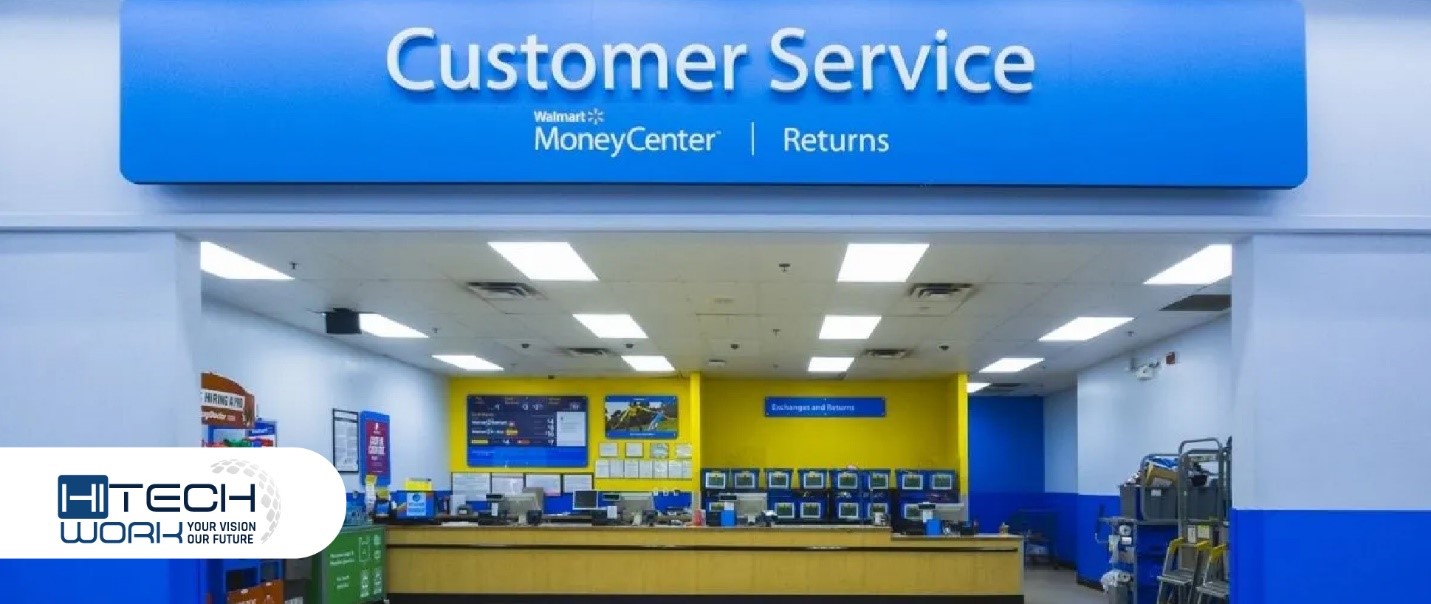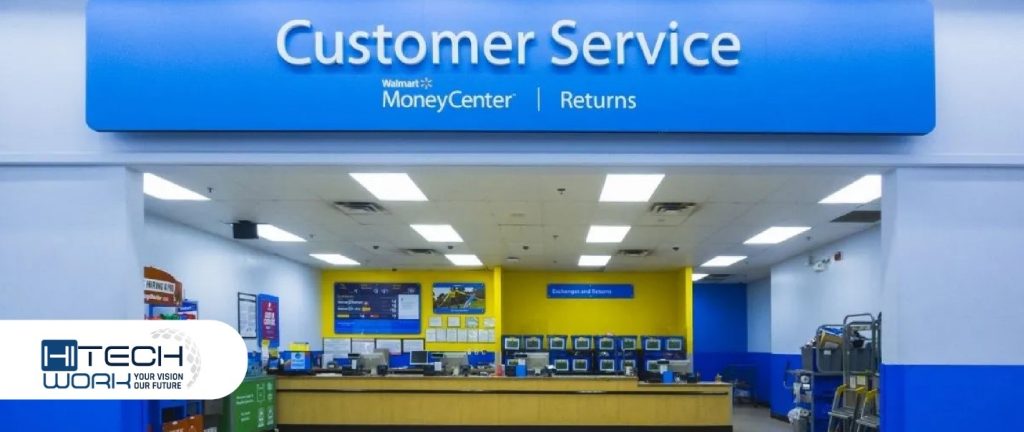 The following are some of the most common reasons why people want to cancel their Walmart+ subscription:
Also: Does Walmart Take Apple Pay in 2023?
Walmart+ does not offer the specific brand that you are looking for.
Customers may have had negative experiences with Walmart employees, such as rude behavior or not responding to CR service.
The Walmart store may not be too nearer for the customer's regular shopping.
If the customer has a negative experience, they are trying to return an item.
The cost of maintaining a membership at Walmart is high and not worth it for the customers.
It may be possible that a customer may prefer to shop at other stores such as Target & Costco for many reasons, including sales deals, pocket-friendly, and product selection.
Some customers prefer to shop online rather than offline, but Walmart may not have a strong network connection as an online option.
If you are an Amazon Prime member, then get ultrafast 2-hour grocery delivery from Amazon Fresh, whole food market, and other local stores on Amazon.
Method 1: How to Cancel Walmart Plus Membership Online
Here are the easy steps to cancel your Walmart+ membership via a web browser. Let's learn it…
Click your name in the top right corner and select Walmart Plus from the dropdown menu.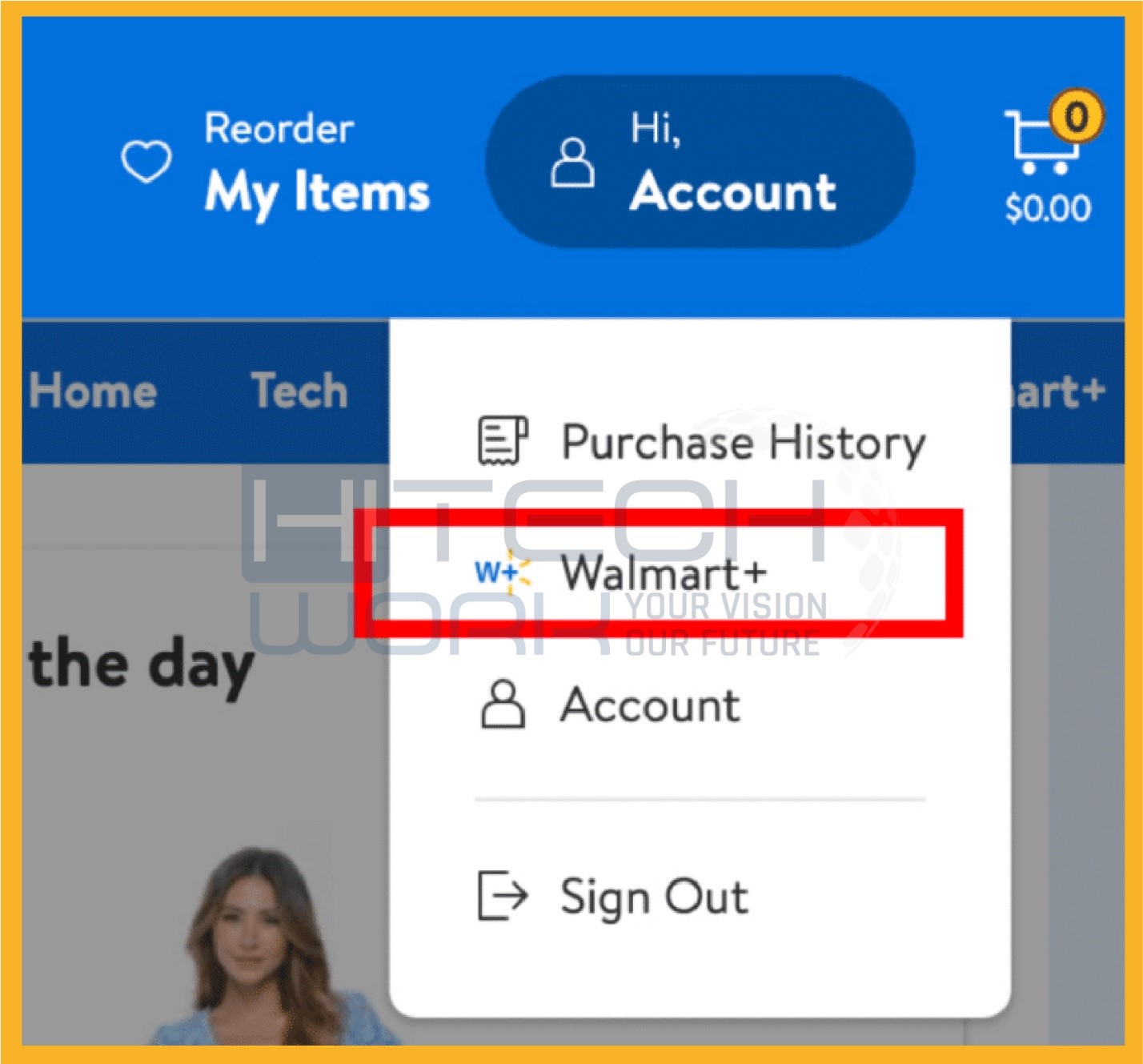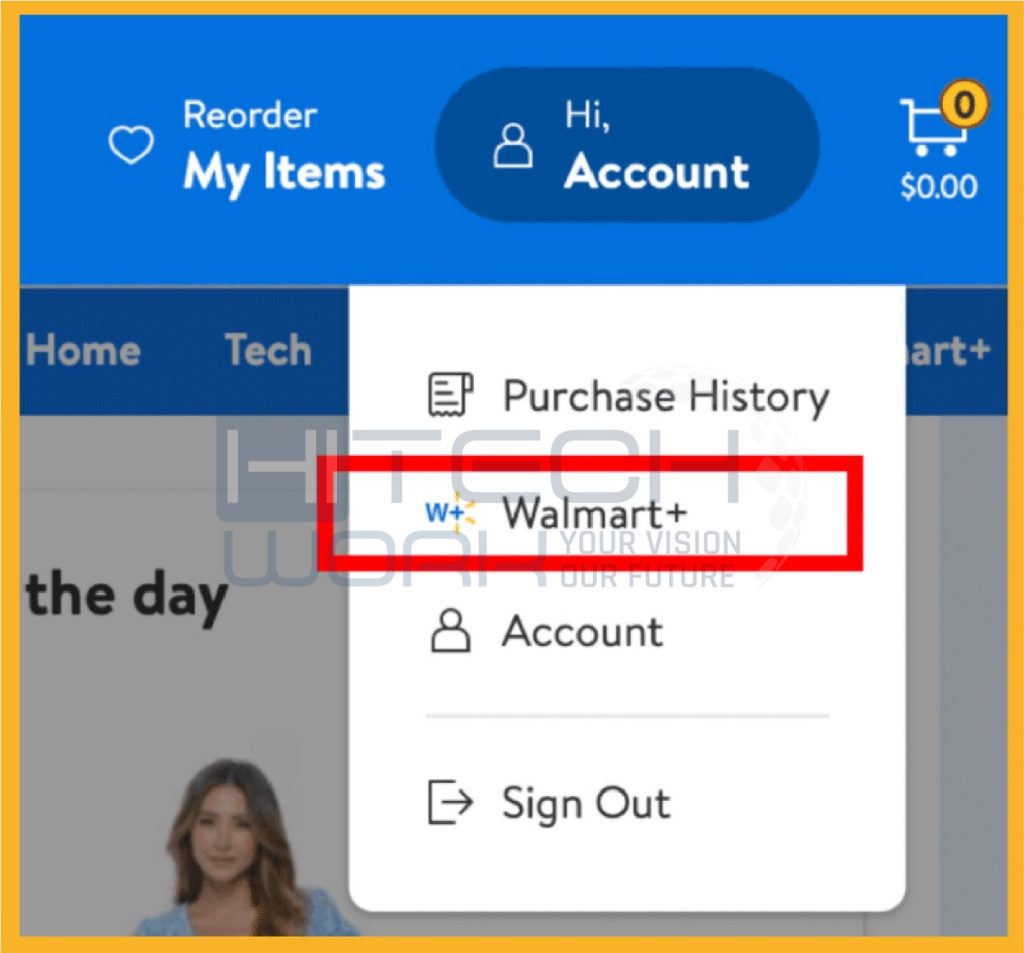 Now click on manage membership


Then, click the cancel Walmart+ option at the bottom of the page.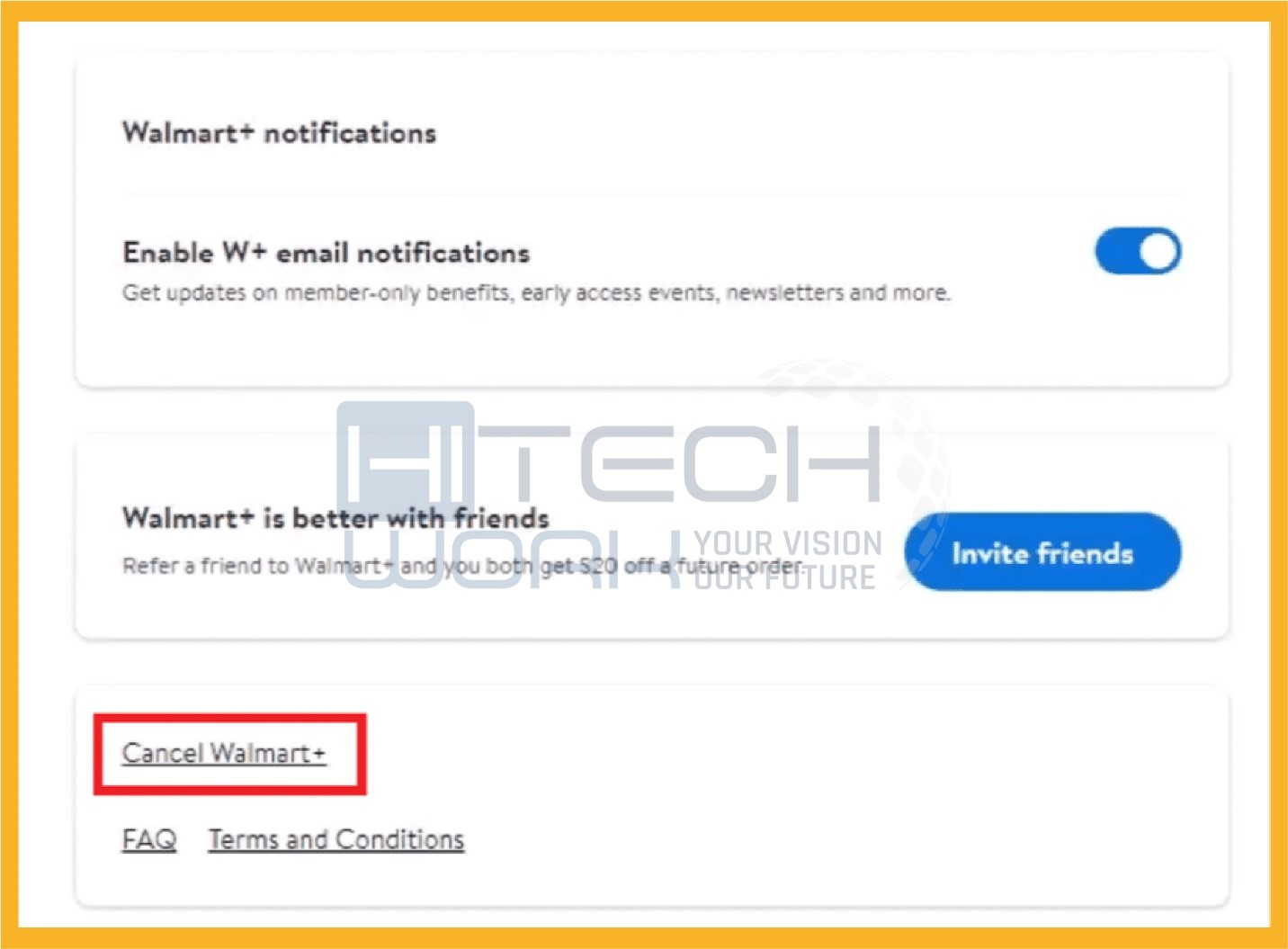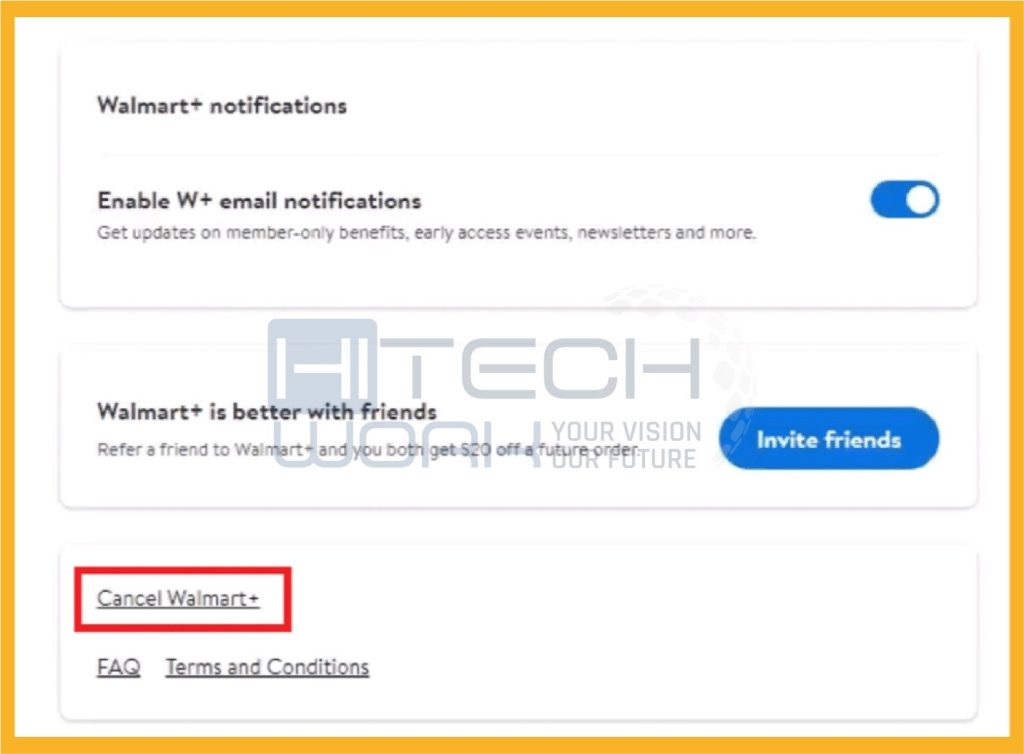 Note: If you want to extend your membership, choose the extend free trial option from the menu. If not, choose the cancel free trial option; however, if you wait until the last day to cancel your Walmart membership. The website may offer you an additional 15 days before confirmation of your cancelation.
Method 2: How to Cancel Walmart+ Membership on the App
Your Walmart Plus subscription cancelation is easy on the mobile app instead of a website. Here are the steps to cancel the membership instantly.
Open the Walmart app on your Android or iPhone and log in to your account.
Tap pickup and delivery on the home screen of your mobile.
Now tap three lines at the screen's top left corner.
Choose Walmart Plus under pickups and deliveries on the window that pops up.
Your account info will appear on the screen. Tap cancel Walmart plus trial or account at the bottom of the page.
Once Walmart notifies your cancelation, then you are no longer a Walmart Plus member. You can take benefits continually until your current pay cycle ends.
Method 3: How to Cancel Walmart Plus Free Trial by Android & iPhone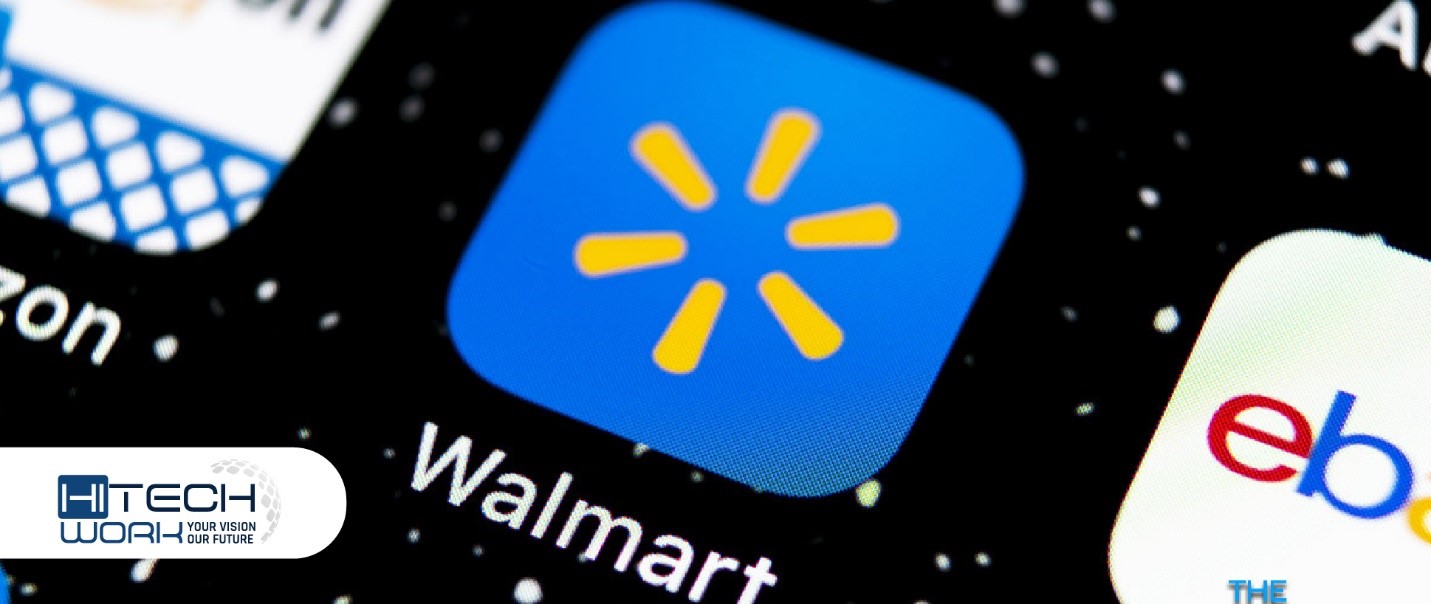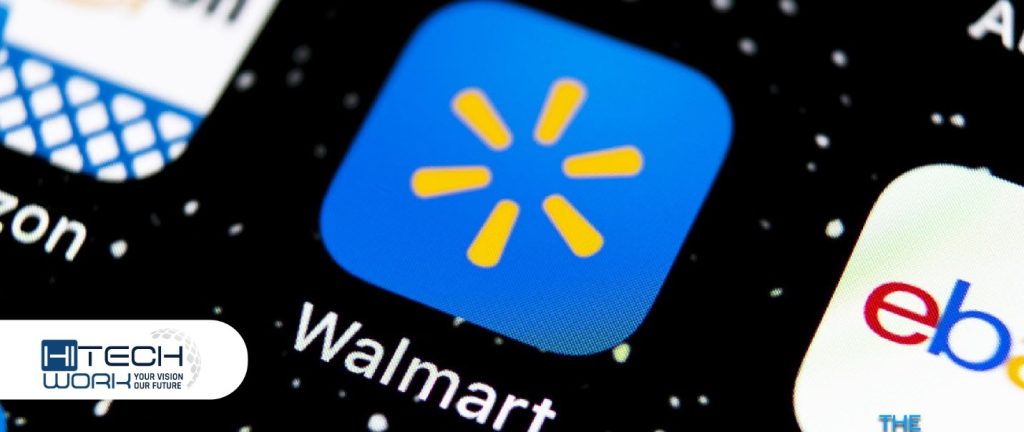 This method is suitable for those with poor internet connection and who don't know how to cancel online membership. But don't worry! You can cancel Walmart+ free trial by calling customer care at (800) 924-9206, available from 8 am to 10 pm CST.
Note: 24/7 Customer support service lines may be busy, so you need to wait around 5 to 10 minutes on a call to connect with a representative.
FAQ's