There was a big year for movie lovers last year. Many nominated ones were displayed in the cinema, and the Regal Movie App has made it much easier for a user to enjoy their weekend with blockbuster movies. Movie pass subscriptions can easily catch the attention of viewers who visit local cinemas on a regular basis. Don't forget to check Netflix's New Update Makes It Easier to Find Saved Movies & Shows to Stream Fast.
However, there are not always good numbers of movies cast every month to watch. Even when you are busy with work or school, you don't have time to go and enjoy the benefits of your Regal Subscription Plans. Therefore, instead of paying for unused services, we suggest canceling subscriptions, saving you from investing $512 annually.
In this comprehensive guide, we'll unveil three different step-by-step methods for canceling your Regal Subscriptions.
Let's get started!
What is Regal Unlimited?
Regal Unlimited is a subscription pass for users willing to watch movies in theaters. You can choose from the available movie options in the application and reserve your seats.
You can get your tickets from the app and enter the theater. All you need to do is just to show the ticket on your iPhone, and you are ready to go. Hence, you can enjoy your weekend at an exclusive discounted price and watch many movies.
Now go and get the list of all the participating theaters that are near your place. Therefore, this membership allows you to watch as many movies as you want.
Furthermore, you can't waste your money on tickets, while concession prices give a token of love in the form of a discount. Additionally, you can receive credits or rewards points that will add a concession to your snack purchase in the theaters. These credits will offer you free snacks according to your number of credits card.
Key Points to Remember When Cancelling Subscription
The initial subscription period is non-cancelable. Thus, you must require to pay the complete subscription fee for at least one year.
If you are moving outside the U.S. permanently or have a medical issue that won't allow you to go to the theaters. Then they will consider such exceptions.
Moreover, you are not eligible to apply for another subscription plan until six months from the cancellation date.
Keep in mind to terminate before your subscription renews in order to avoid being charged for the next billing cycle.
Must read: Get Your Favorite Gaming & Movies eBooks for $14 at Fanatical
How Do You Cancel Regal Unlimited Membership?
Here is the list of modes of cancellation you can choose from and then start the process of cancellation. There are three different methods by which you can apply:
Method 1: Cancel Regal Unlimited Through App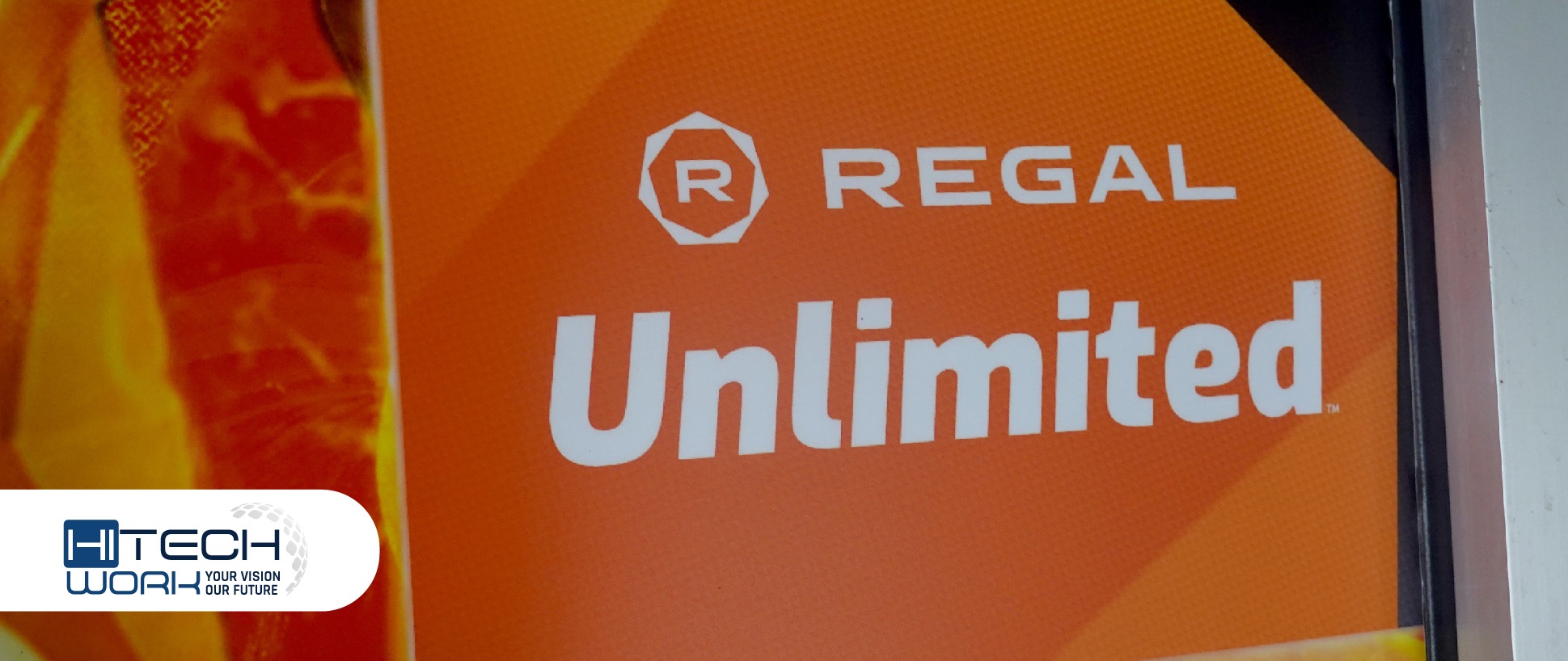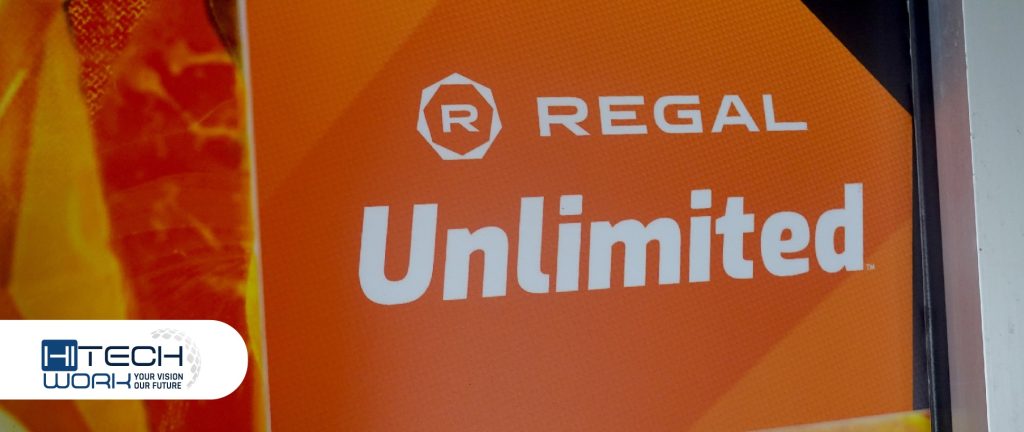 Go to the Regal App and enter your account by entering your username and password.
Click "My Account" from the Menu.
Select the "My Subscription" option.
Tap on the "Cancel Subscription" button to find it.
A confirmation pop-up will appear on your screen. Click on "Cancel" to finish the process and remove the Regal Unlimited Pass.
Method 2: Cancel Regal Unlimited Subscription by Email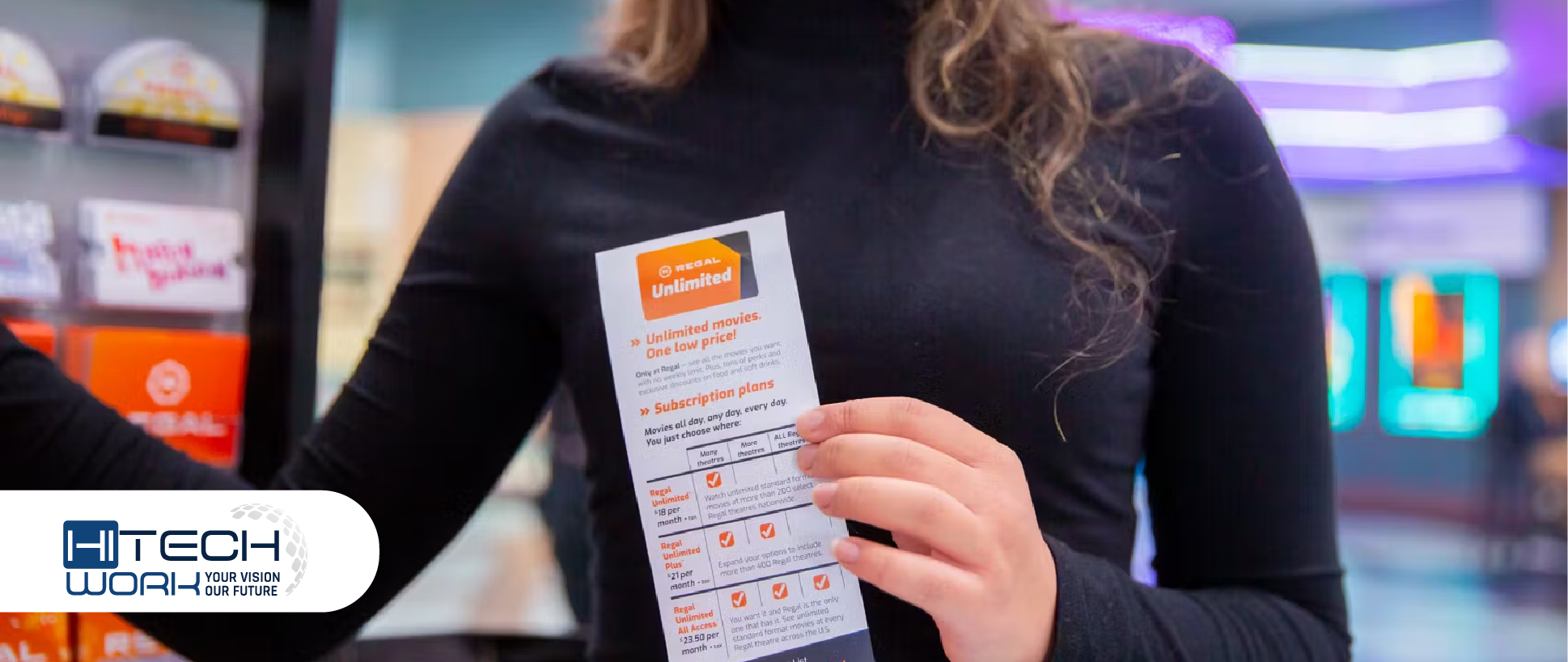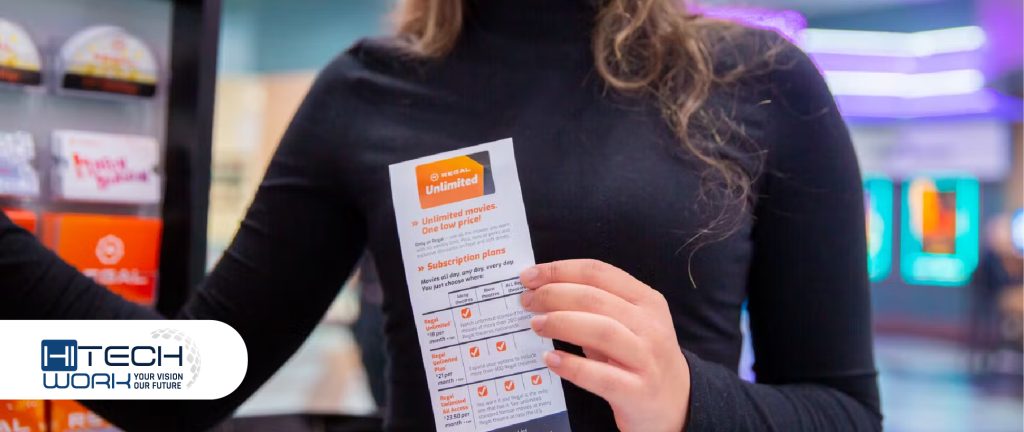 Visit your Gmail Account on your Device connected to your Regal Account.
Click on the "Compose" option at the bottom left of the screen.
Compose a new email to "customersupport@regalcinemas.com" and type this subject line "Request for Cancellation of Regal Unlimited Subscription."
Mention your name, phone number, user ID, the reason for cancellation of Regal Unlimited, and subscription details, including start date, expiration date, and other mandatory details related to your account.
When you have finished writing an email, tap on the "Send" option.
Note: Once you send this email, you will get an email confirmation with the details of your elimination.
Method 3: Terminate Regal Unlimited Subscription by Customer Support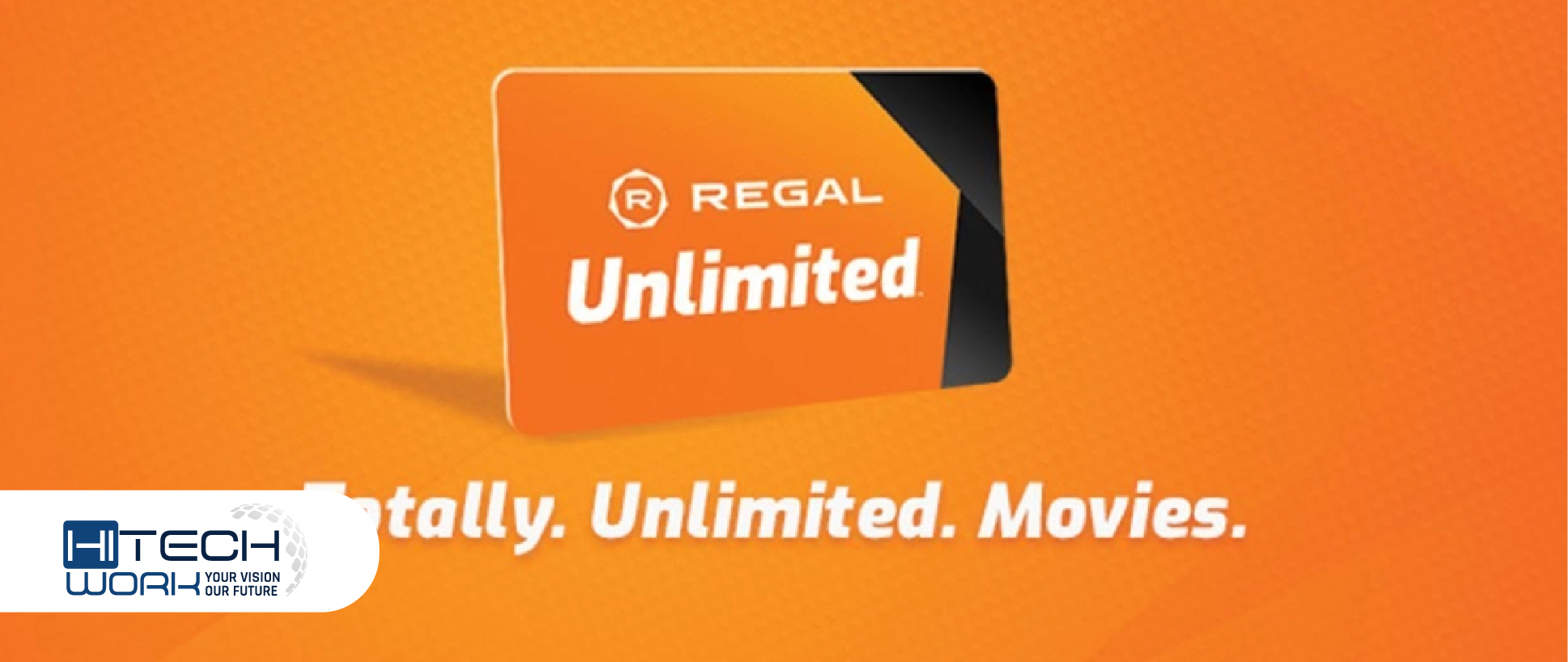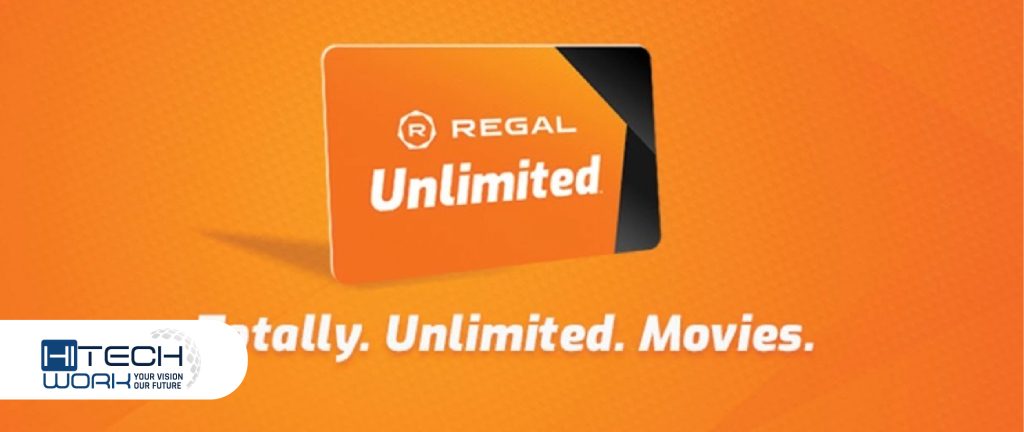 If the above 2 methods don't work for you, then you can reach out to a customer care representative, which is given below:
| | |
| --- | --- |
| Customer Support Phone Number | 1-(888)-462-7342 |
| Eastern Time |  09:00 am to 05:00 pm |
| Available | Monday to Friday |
Furthermore, you will be asked for further necessary details such as your name, phone number, and email address. Once the details are confirmed, the customer care representative will assess you to cancel your Regal Unlimited subscription.
When your cancellation request is approved, you will get an email for confirmation.
Reasons for canceling Regal Unlimited
Here are some reasons that don't fit the Regal subscription plan for many users. That is:
Due to a busy schedule, you don't have time to go to the theater.
The plan has a minimum commitment of one year. Hence, it is like a short-term subscription.
Furthermore, this plan excludes premium seating and theaters surcharges. That's why users reconsider their Regal subscription.
Regal Unlimited Subscription Cost Per Month
To join Regal Unlimited, you must be 16 years old or older or have a guardian's permission. You must add a profile picture so that they can give you access once you enter the theater.
Their plans are differentiated according to their accessibility. Regal Unlimited Subscription Plans are divided into three categories: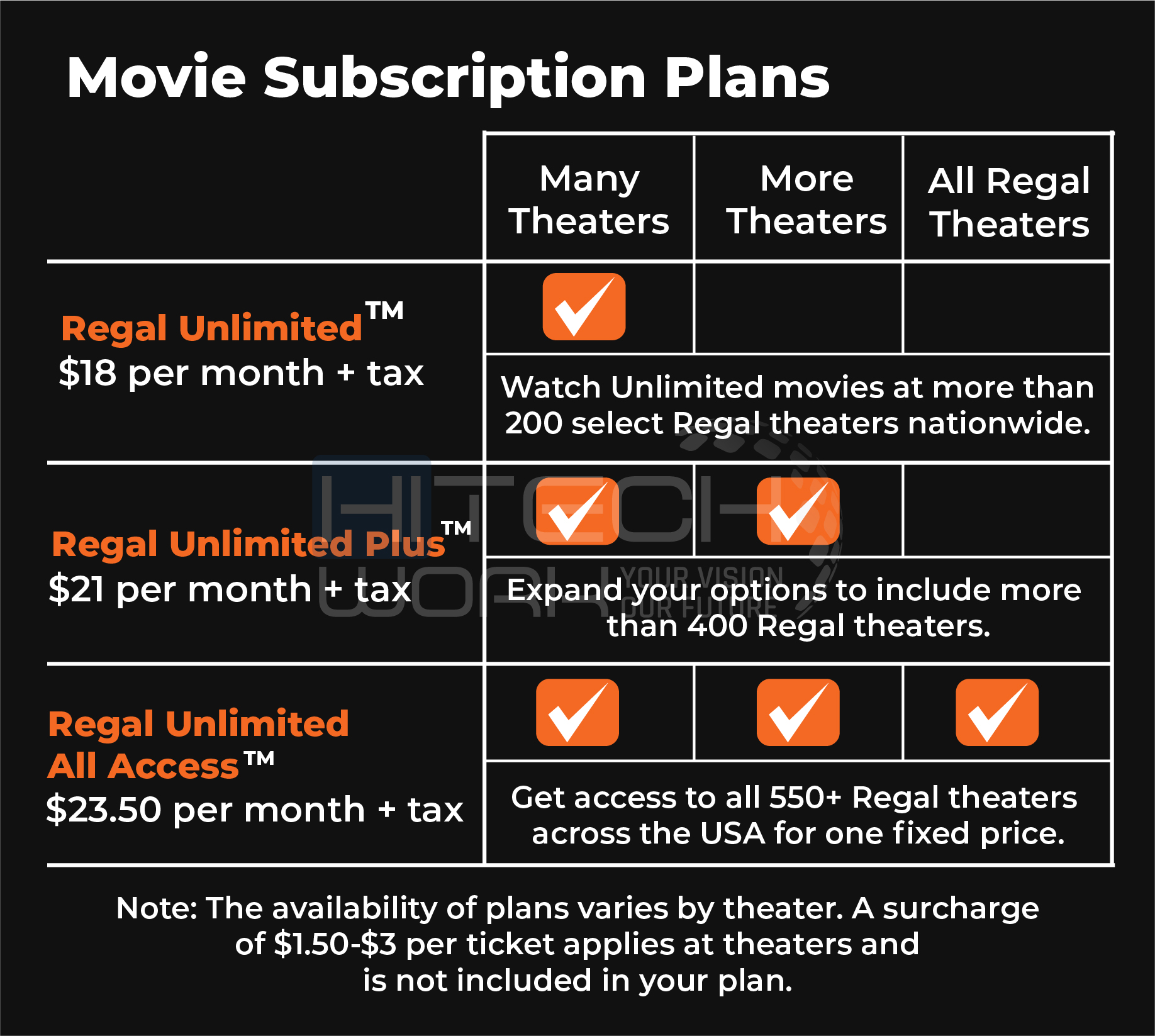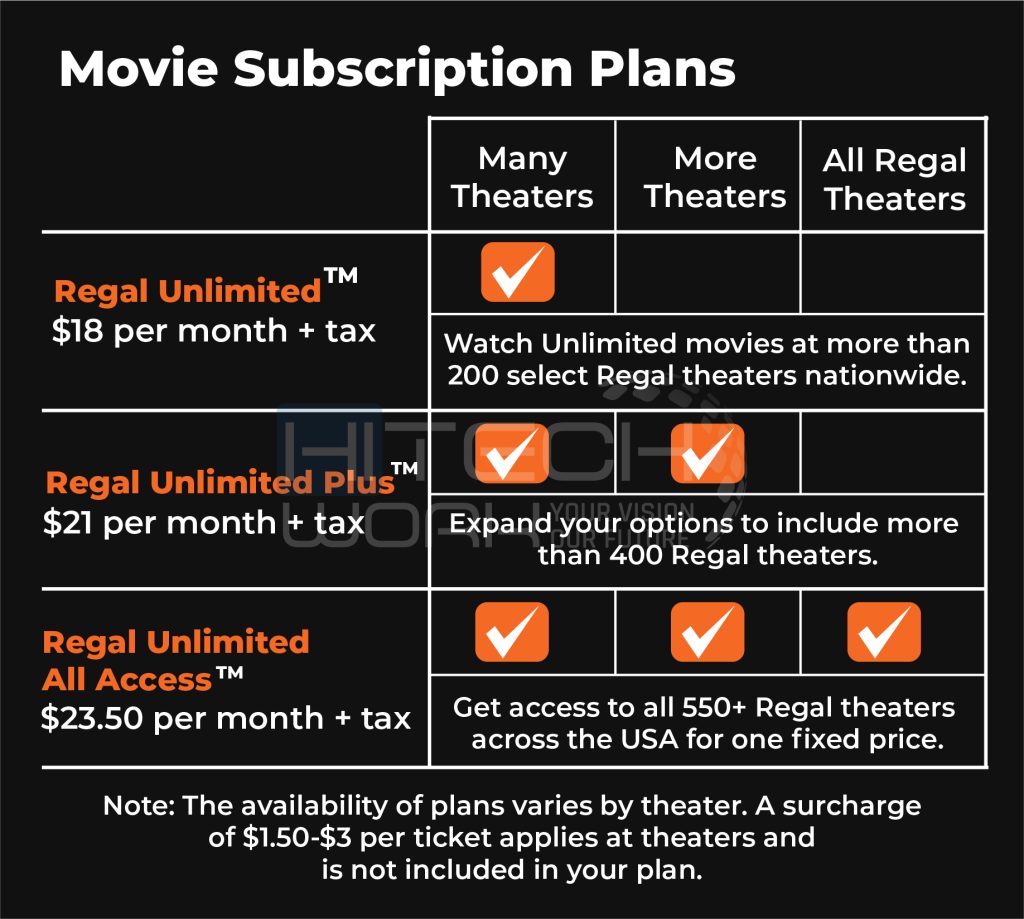 Top Alternatives to Regal Unlimited
You can access the best alternative, as mentioned below. These services offer you the ability to book movie tickets at nearby theaters.
1. AMC Stubs A-List
It is one of the best alternatives to Regal Unlimited, allowing you to watch three movies weekly. The Subscription plan for AMC Stubs costs $19.95 per month. It will be used in AMC theaters.
2. Cinemark Movie Club
Another good alternative is Cinemark Movie Club. It provides a single 2D ticket with a monthly membership, which costs $8.99. Cinema Movie Club is also used in Cinemark theaters.
FAQs
Conclusion
With the help of the steps mentioned earlier, canceling your Regal Unlimited subscription pass is easy and simple. You can cancel the subscription through the app, Email, or talk to customer support. After that, you will no longer be charged for the service.
Editor's Recommendation: