If you caught your neighbors using your internet connection, that sounds so creepy, but don't worry, as you have many ways to change your wifi password. Keep reading this blog and learn How to Change your wifi Password on your iPhone. First, you should know that the password on each device will also be updated when you change the local network password. Once you connect to secure wifi networks, it will remember the credentials of any network, so you don't have to keep logging in every time you catch the range of the signal.
This is another scenario If your Wifi password steals by your friends or relatives continuously because they know your iPhone passcode. So I suggest Changing Your iPhone Passcode is the best option to prevent your stealing Wifi password.
Easy Method to Change Wifi Password on iPhone
Whenever you find the internet isn't working properly or someone else is using your Network, follow the steps below to change the wireless router password on your iPhone.
To enter the new password on your iPhone, you must first go to Network Settings App. Tap it from your home screen.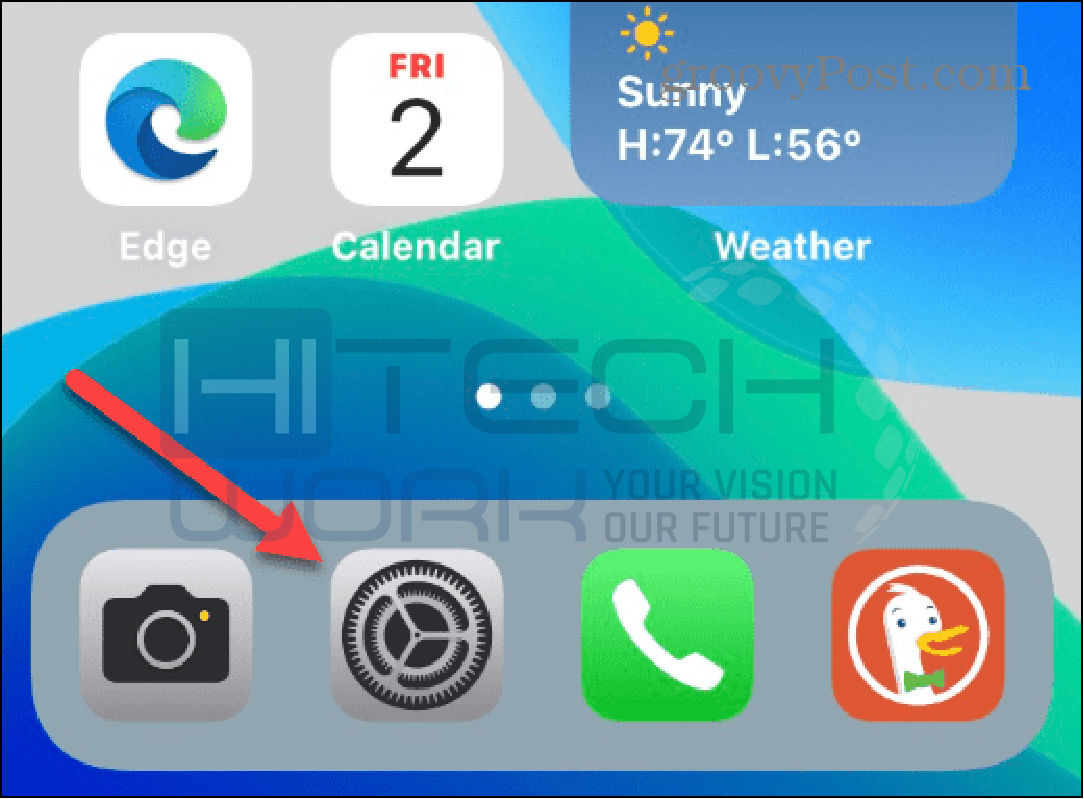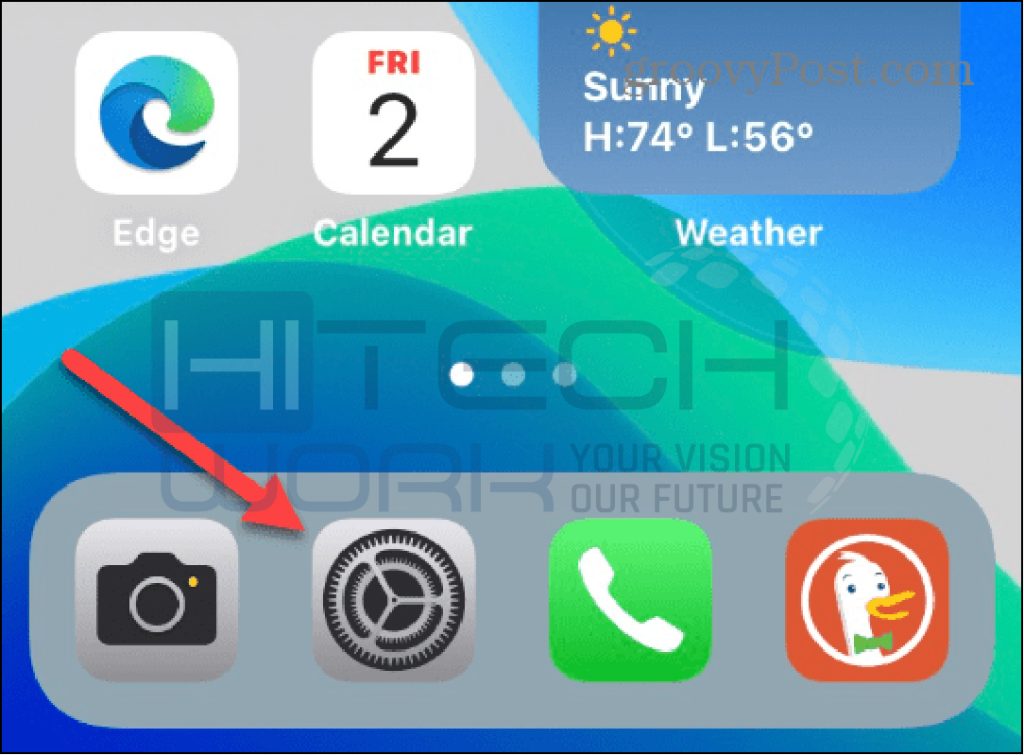 When entered into settings, Press the wifi button option from the menu bar and Turn on the wifi if it's not.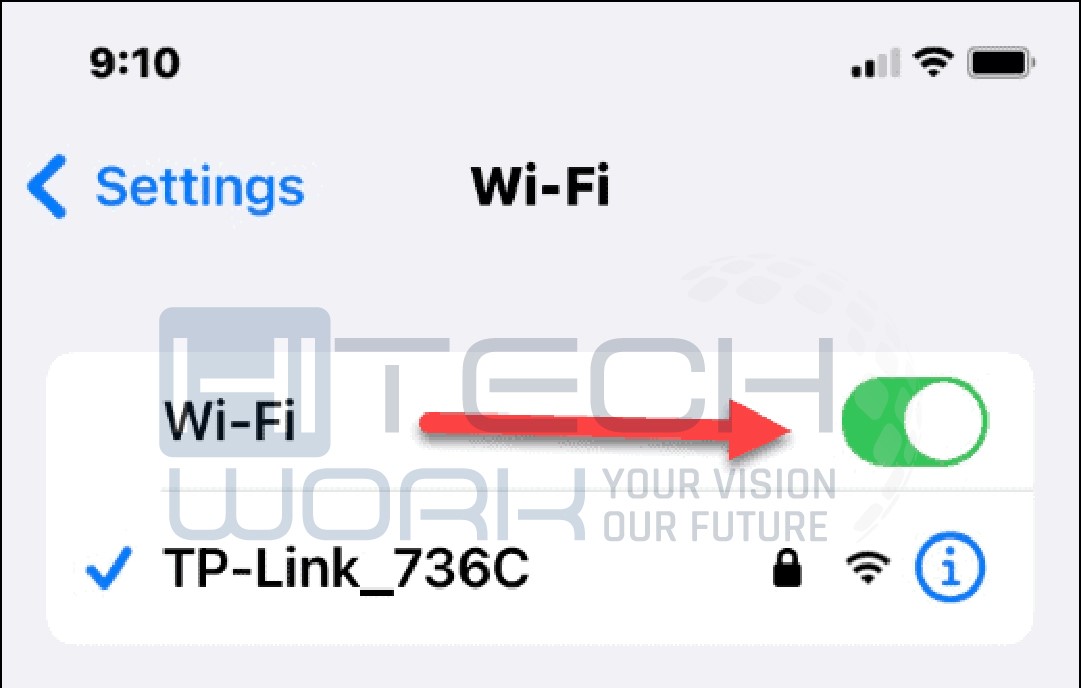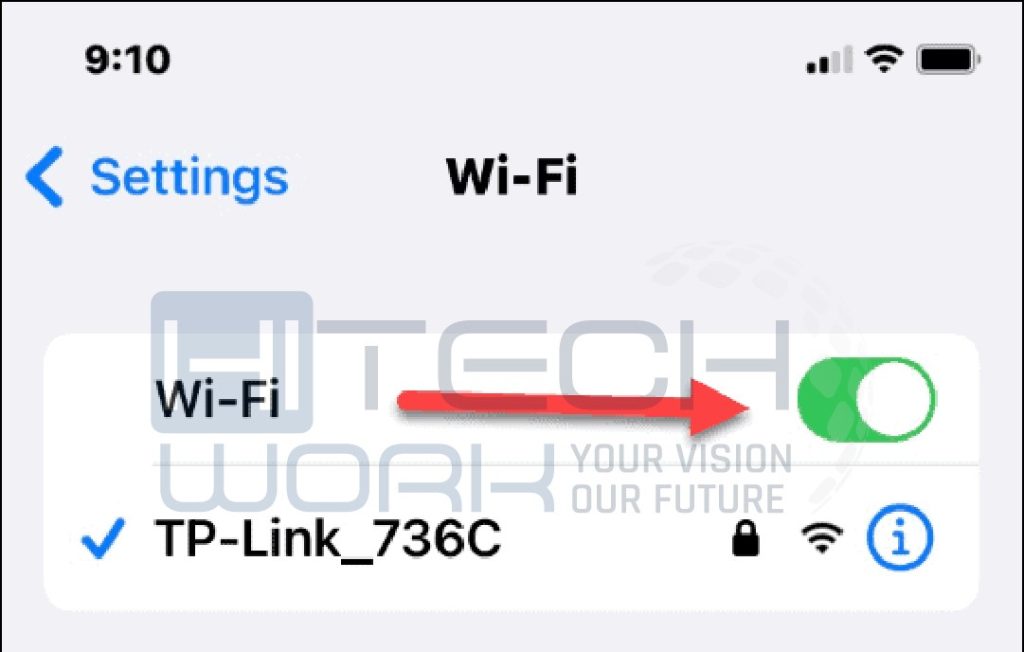 Click on iPhone's currently available Networks and swipe down to check the network data is populated.
But if you do not find the Network anywhere or it is not connecting, Move upwards to the top of the page and tap the Forget This Network option.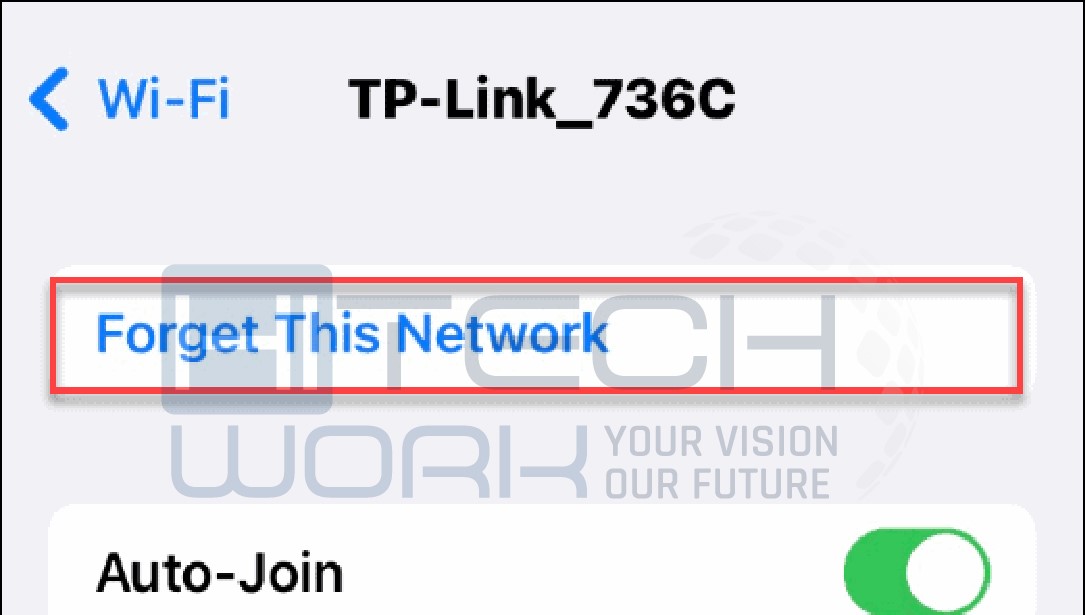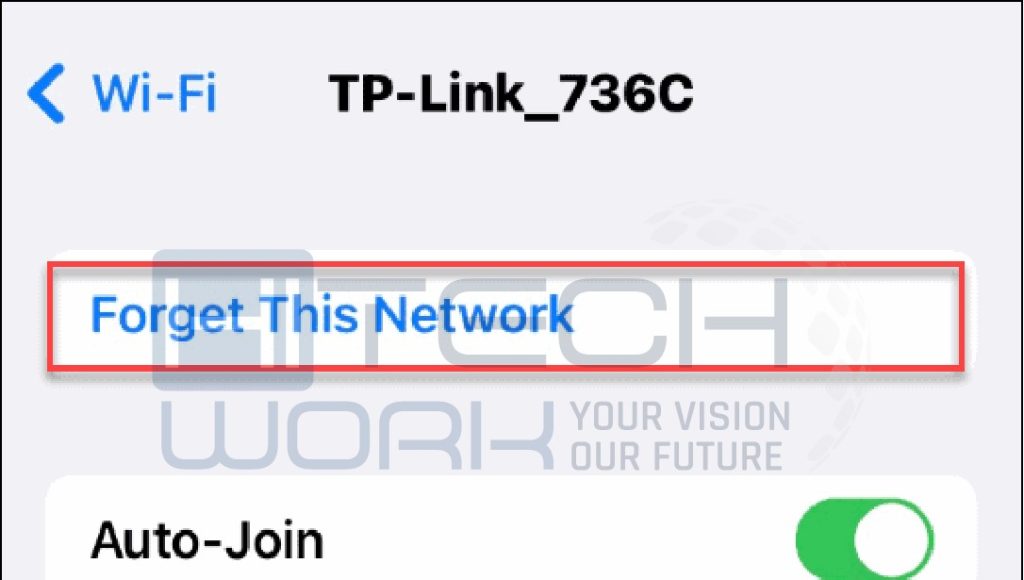 Confirm it by Tapping on Forget.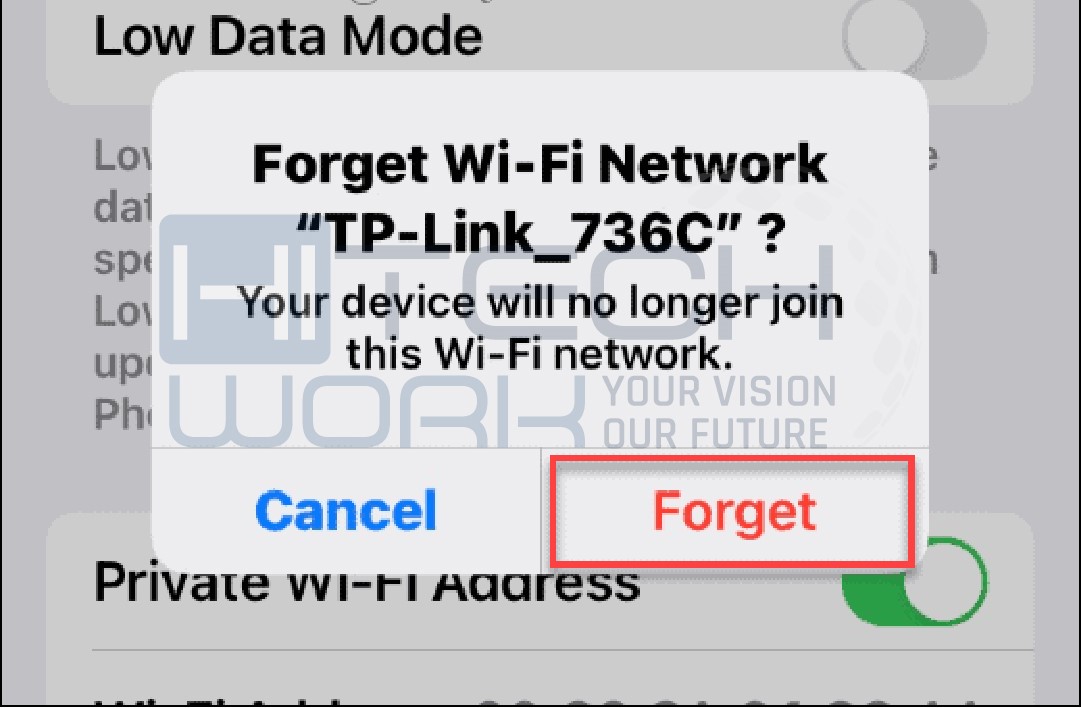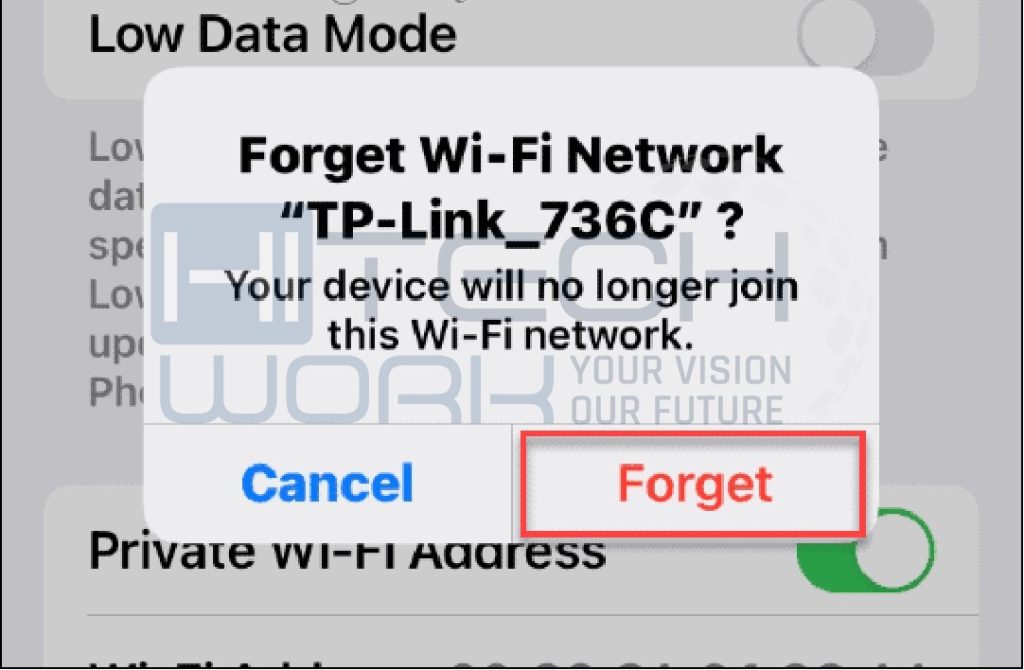 Time to Add the Latest wifi Network to iPhone
Till now, you had created iPhone to forget the old Network with the same old, outdated passwords. The next step is to reconnect the wifi to use it with a new password.
Open the Settings menu.
Tap on wifi.
From the Wifi Settings, ensure the wifi slider is switched on.
Search your Network under the Networks list, Tap it, and scan if it is not shown to you.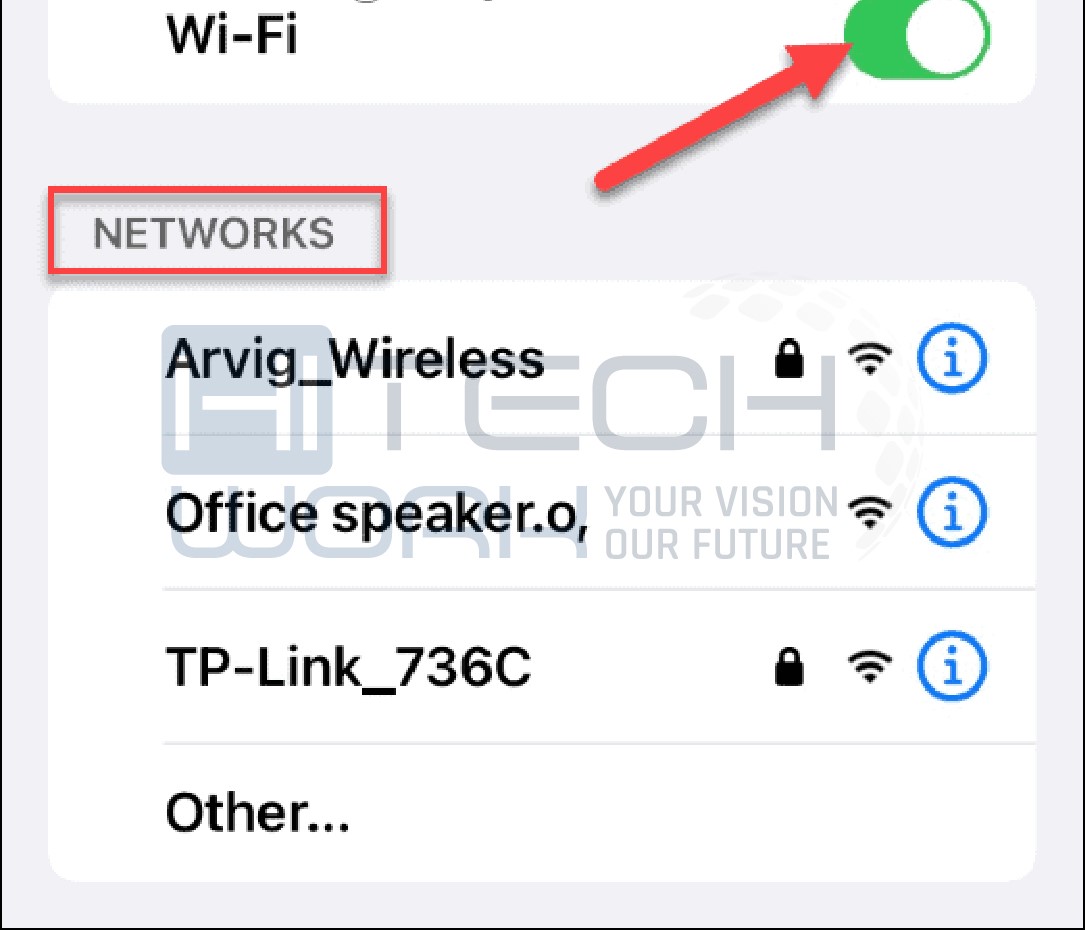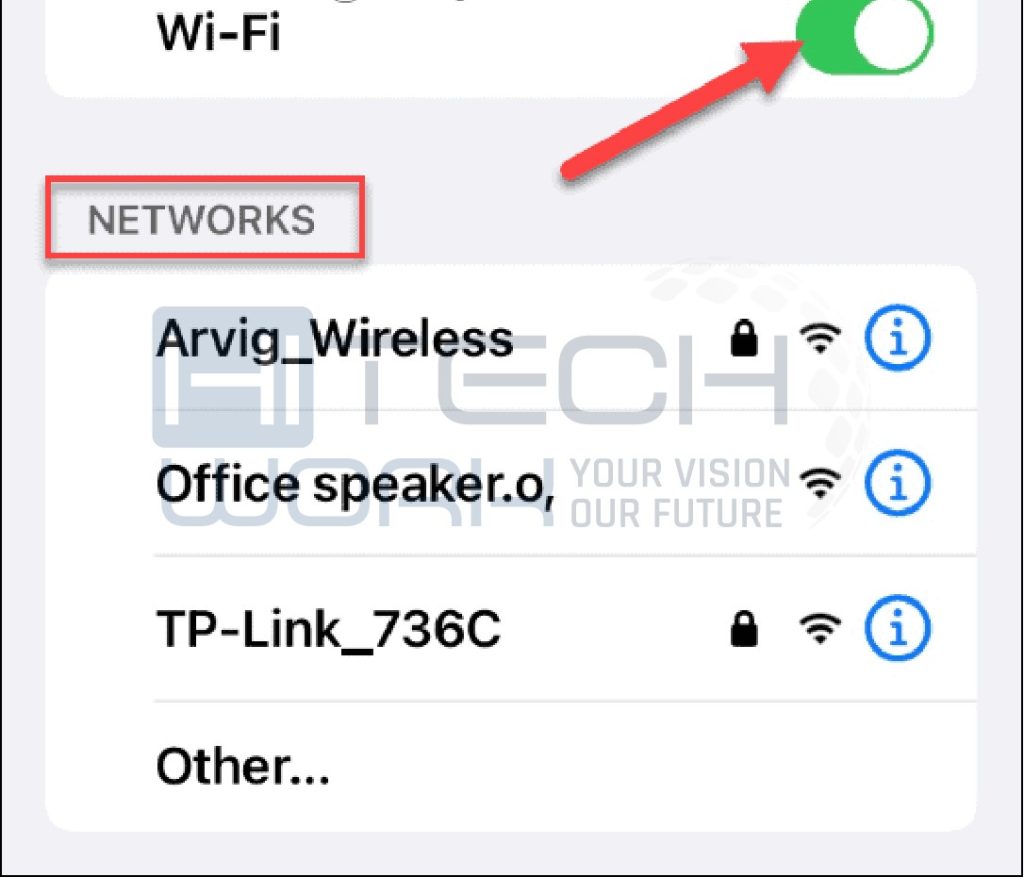 Type the new router password here so your iPhone or other devices can link to the Network.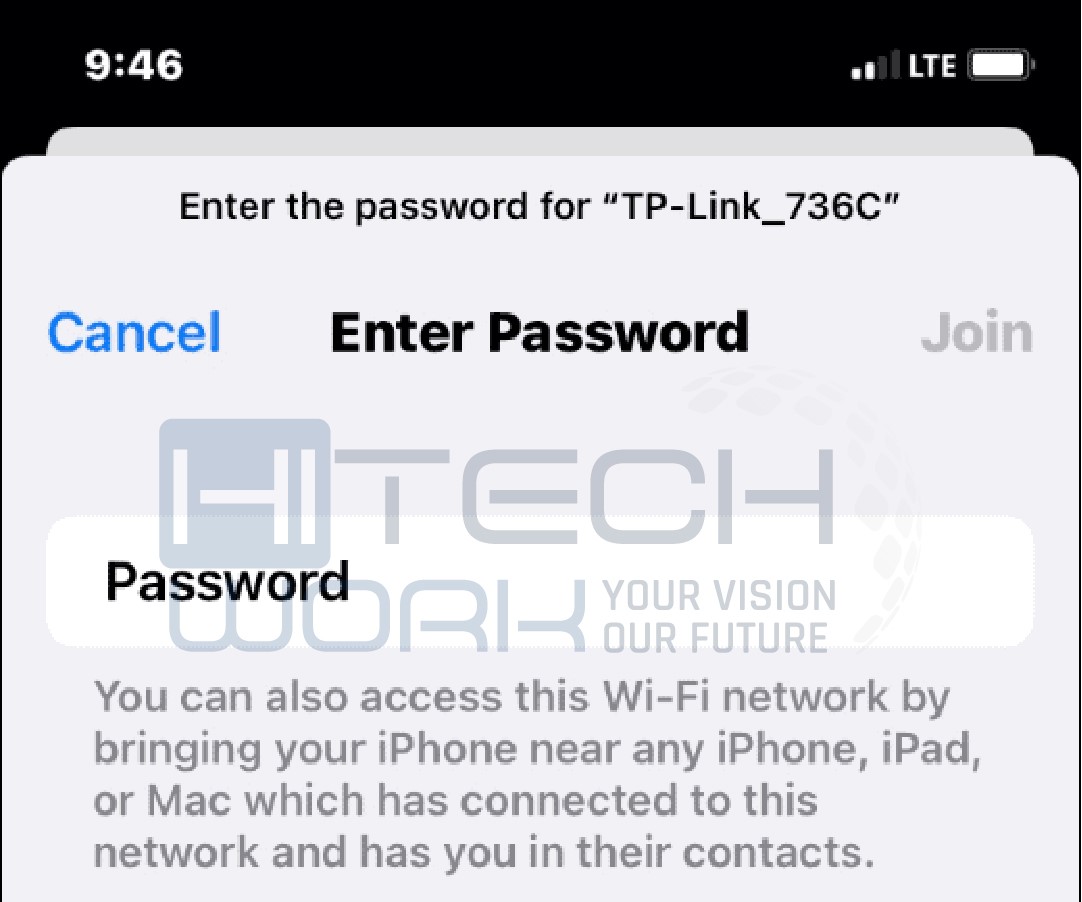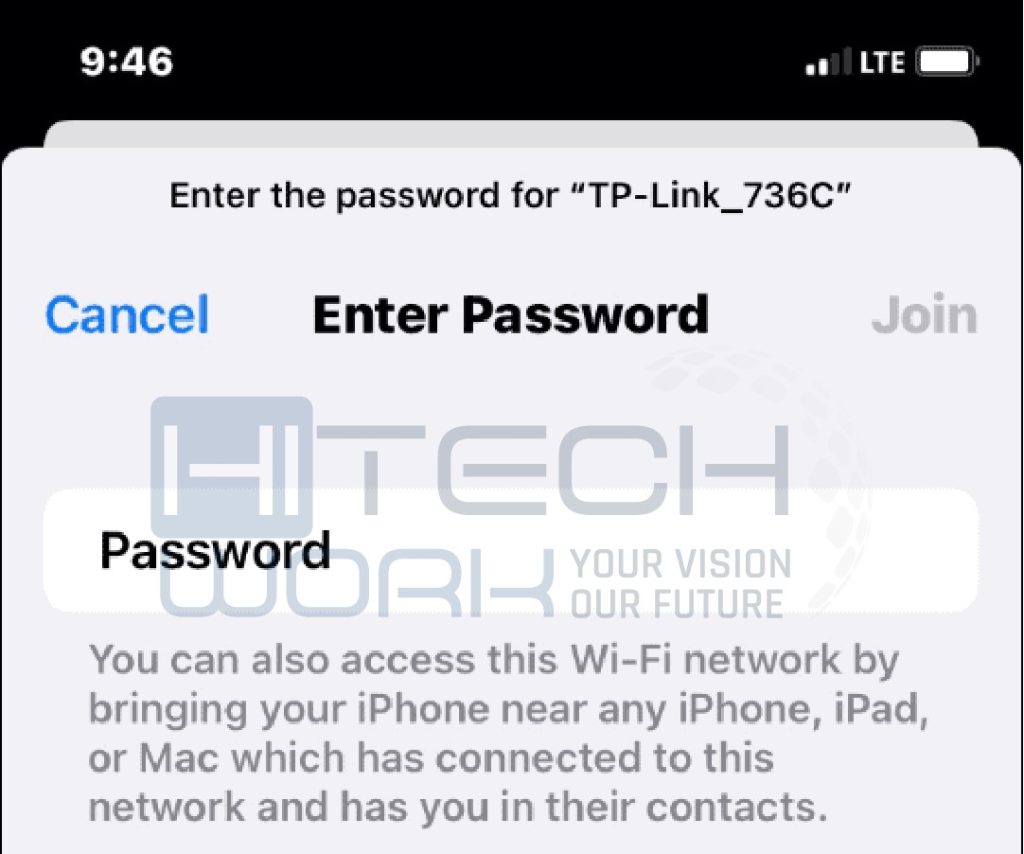 Later, Press the Join Button at the upper right corner to save the latest password details.
If the password is entered correctly, your iPhone will be successfully connected to wifi. You can see through a blue check mark next to the wifi network you signed into.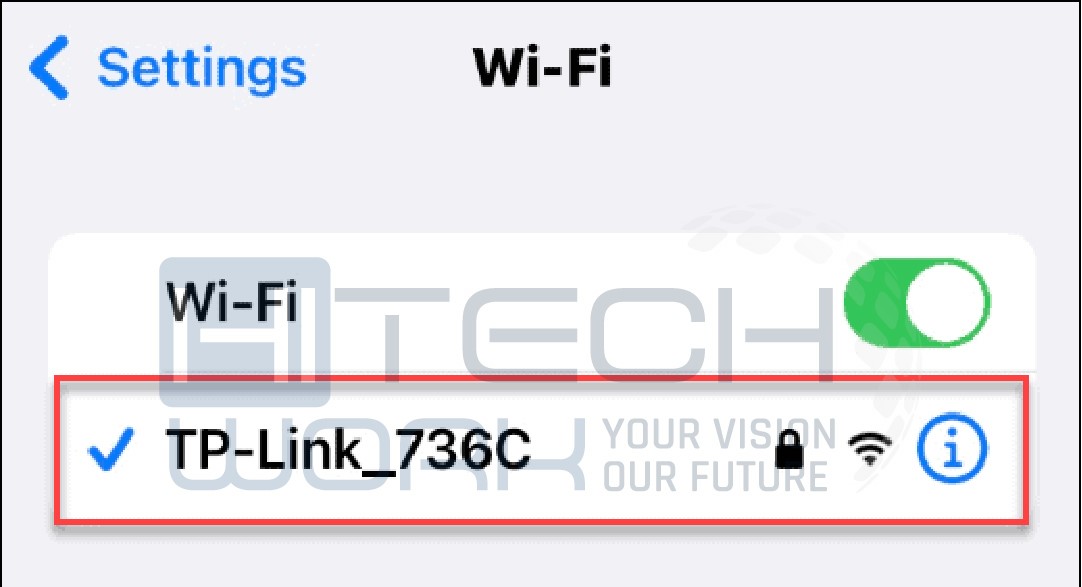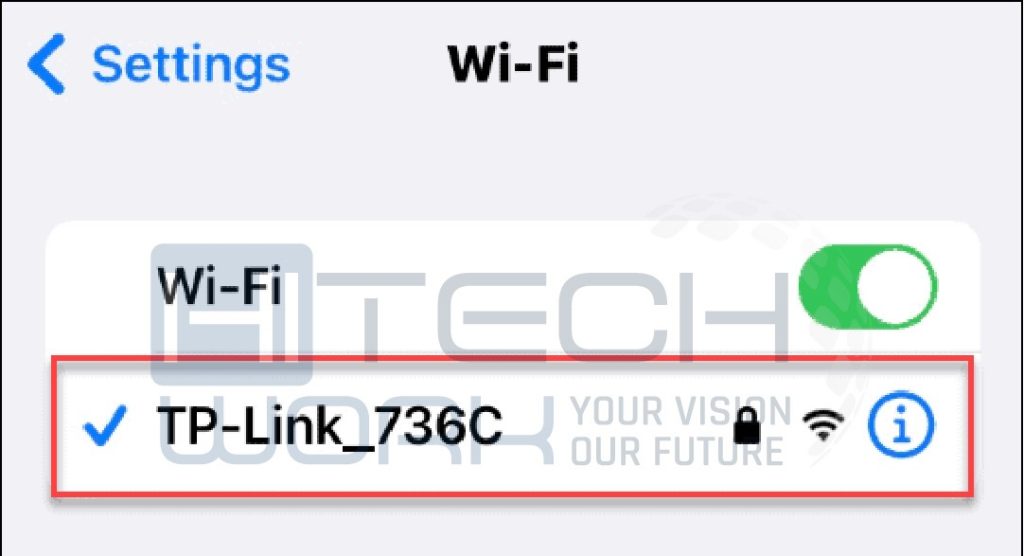 FAQ's
Conclusion
To keep your communication continued and stay connected with everyone. You need to reset the old password. And upgrade your wifi connection with a new one, which can be done in just a few steps.
Editor's Recommendation