Do you want to change the caller id on your iPhone? You must know how to do this to protect your privacy. Caller id is an iPhone smartphone feature that shows the person's name and the caller's phone number. A caller's contact number is shown on the recipient's Phone before the call is received.
However, whether you use an iPhone for personal or business reasons, there is a way to change the caller id name. But it can be challenging to find out on your own. And if you are an actual business person, you may also Block Companies' Text on Your iPhone, just not to interrupt your working life.
Caller IDs are a significant part of modern-day communication; many users want to know how to hide their phone numbers. If you struggle with changing the caller ID, Here's a step-by-step guide. Keep on reading.
Recommended: Best 5 Secrets to Call Private 
Helpful Method to Change Caller ID on iPhone
You must know that you can't change the caller id on your Phone, as the carrier sets it. But, you are allowed to allow or disable the caller id via iPhone's settings. Here's how you can do it.
Launch the Settings app on your smartphone.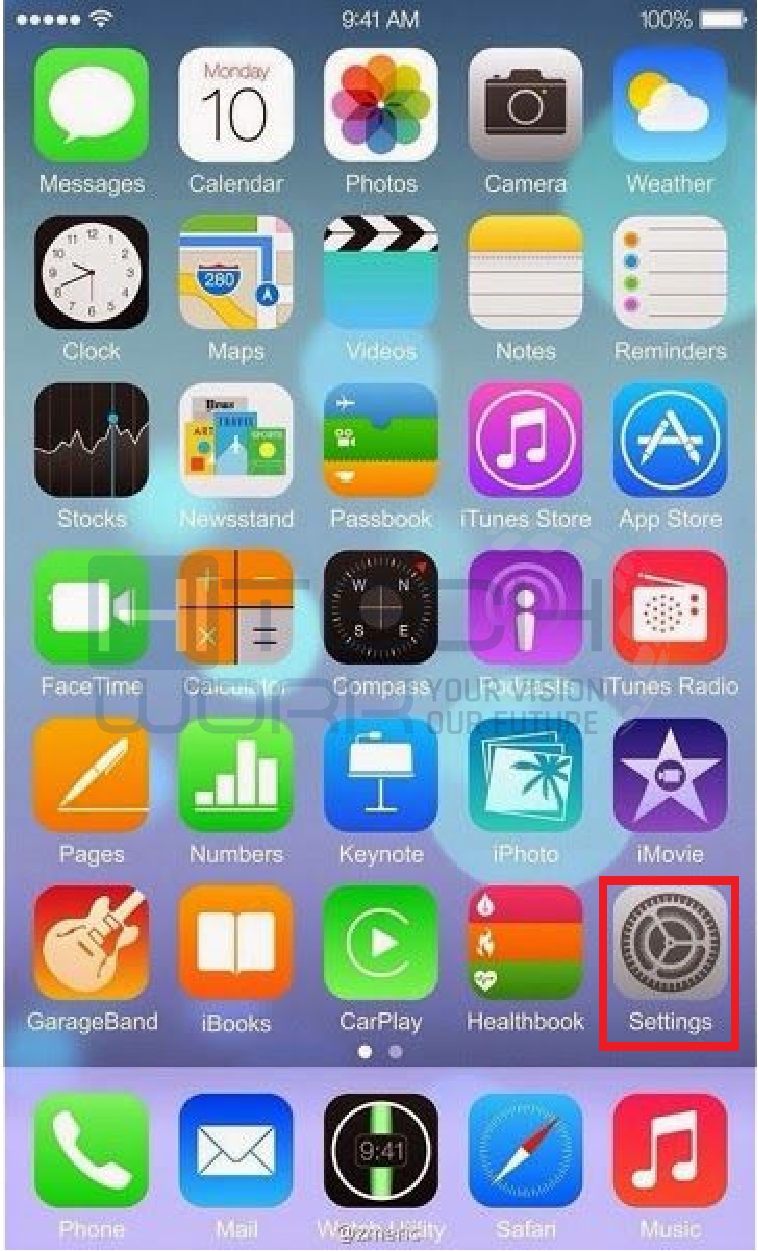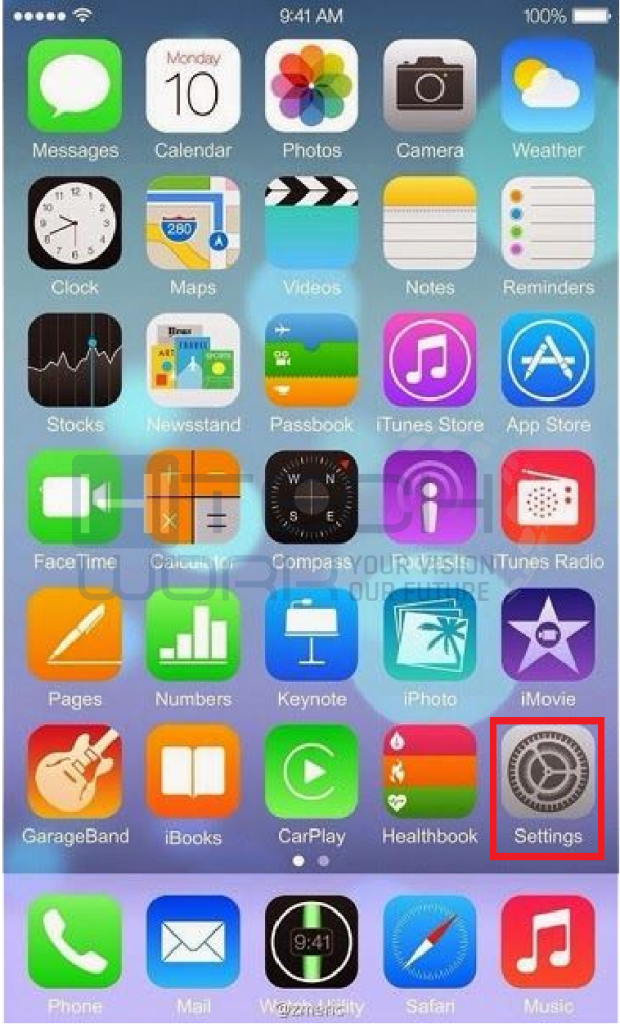 Move down and click on Phone.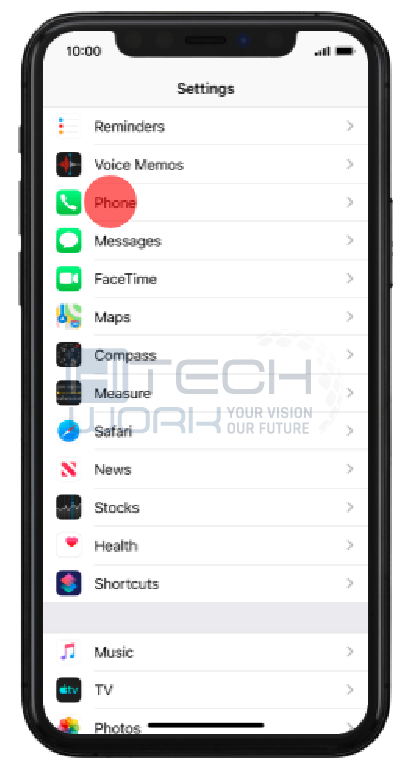 Select "Show my called ID" and turn off the toggle.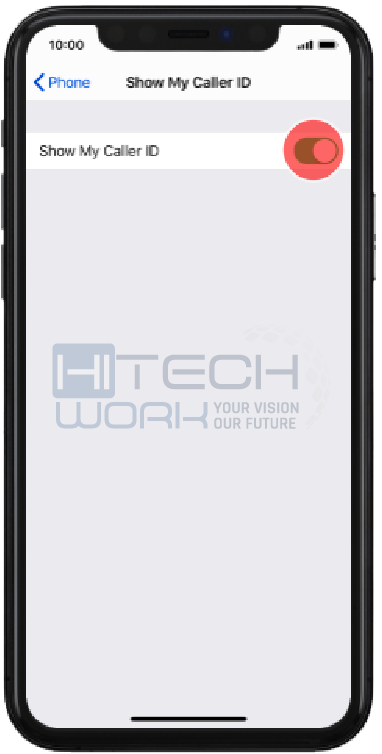 By following these steps, you can toggle off caller ID on every iPhone; either you have iPhone 13 or iPhone 8.
Important: You must know that changing caller ID on iPhone on your own is quite impossible. Although, you can enable or disable the caller ID on the device. However, the caller ID is set by the carrier and not by your iPhone, and for apparent reasons, only the carrier network can change it. You can contact the carrier via call, online, or through the app.
Relatable: How to Record a Phone Call on iPhone
FAQs
Final Words
Your caller ID is, by default, set as your phone number, but you can hide your phone number to protect privacy. Further, if you really want to change the caller id, then you can use third-party apps such as Burner or Hus, but ensure that the apps are compatible with your iOS version.
There may be chances that your caller ID won't change, so it would be great to toggle off the called ID from settings or contact the carrier to change it.
Editor's Recommendation