Social media marketing services have become the center of marketing strategies. Video marketing strategy is the best way to communicate and deliver the message with a good and clean strategy. (driventheatre.com) Video marketing strategies are, however, not easy to develop and execute. There is a complete step-by-step process to follow while developing a social media marketing strategy. In this article, we shall discuss how to develop a Video Marketing Strategy on social media to brand marketing.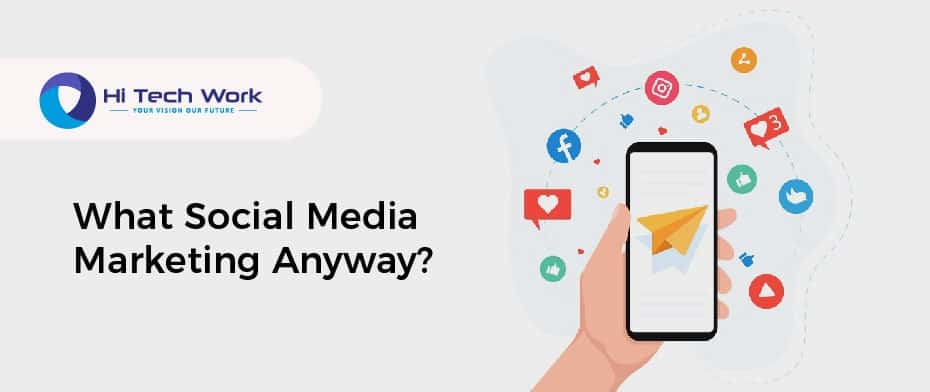 What Social Media Marketing Anyway?
Social media marketing is done by using social media platforms for promoting your brands and products. The use of social media platforms has grown extensively. The users are increasing regularly and the application usage has grown more than ever. Reaching people through social media has become a piece of cake now. The most popular social media platforms are:
Twitter
YouTube
Facebook
Instagram
Snapchat
TikTok
Things to Consider Before Creating Video Marketing Plan
Apart from local customers, social media has made it possible to reach the entire world. Video marketing strategy is a great way of capturing the eye of the people that actively engage people. However, you will have to formulate a different video content strategy for each social media platform. Let us now look at the factor you need to consider before running any video marketing campaign.
First, decide your Video goals.
Decide your group of interest or Target Audience.
Develop a Video with a clear marketing message.
Share them on social media platforms.
Monitor the performance of the video marketing campaign.
One more crucial factor your keep in mind is, please! Make sure your video length is just according to platform requirements. The best time limit for online video marketing for each platform is mentioned below:
YouTube: 2 minutes.
Twitter: 45 seconds.
Instagram: 30 seconds.
Facebook: 1 Minute.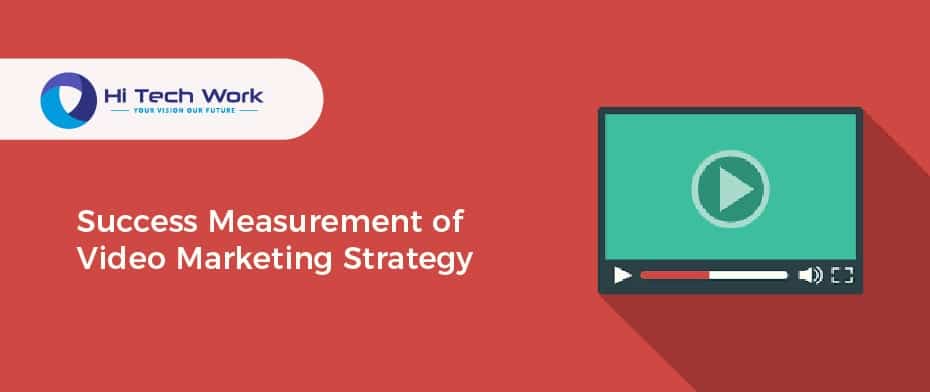 Success Measurement of Video Marketing Strategy
Despite being entirely from each other all social media services have the same factor to measure the success of a video marketing campaign.
Audience Engagement Rate:
The Engagement rate is the time people spend watching your video. Whether, they are spending time on your video, watching the full video, or just leaving in the middle. The time spent on your video decides the success of your videos whether your video has been successful to deliver the message that you wanted to convey.
Video Play Rate:
It is measured by carefully counting the clicks on the video to play. By monitoring the click rate on the video gives you a clear idea that how and why the video marketing strategy is working and, how successful it is going to be. If I say that hiring a Social media specialist for this is the best idea, then I am not wrong, hopefully.
Number of Views:
YouTube's watch time is 30 seconds, and every social media platform has a different watch time. On Facebook, it takes only 3 seconds to count One View. Therefore, it is advised to carefully take account of the policies of the platforms.
Video-Sharing On Social Platforms:
This is the measurement of social sharing of the video you posted for marketing. Therefore, if your video is getting shared it clearly shows the success of the video marketing strategy.
 Conclusion:
A Video marketing agency is the best to hire for your social media management services. As the Marketing agency services are well calculated, researched, well organized, and have more chances of success. Formulating Video Marketing Strategy and running a social media campaign is not a hard nut to crack, but for some reason, it is recommended to get expert advice before jumping in.