If you are frustrated with overcrowded messages and other communication-based applications, it is the right time to declutter. Delete your TextNow Account right away! TextNow is the most efficient talk, text, and data service that focuses on staying prices budget-friendly for its users, but it can be substituted for different purposes and allows you to free up some space on your iPhone, Android, or PC.
If you need to learn how to delete your TextNow Account permanently, this guide is for you. However, make sure to save your data because once you delete your account, you may lose your voicemails, text messages, and your phone number.
Let's explore the easiest method to delete your TextNow account!
Further Reading: How to Change Your Number on TextNow
How to Delete Your TextNow Account Permanently
When it comes to deleting your account, TextNow is very complicated. This is mainly because the platform does not have the deletion option implanted for some devices or situations.
However, if you view these instructions carefully, you can cancel your subscriptions,  eliminate your TextNow account, or delete it permanently. Before deleting an account, check out the necessary information you must know.
What Should You Know Before Deleting Your TextNow Account?
Remember to keep all the data you need before TextNow deletes information related to your account. The data will contain your phone number, messages, and voicemails.
You must complete the porting process if you want to use your phone number with a new provider after you stop accessing TextNow. You can contact their customer support from 10 am to 5:30 pm.
Ensure that when you log out of your TextNow account, you must log out from all devices.
Methods to Delete TextNow Account on iPhone, Android, or Web Browser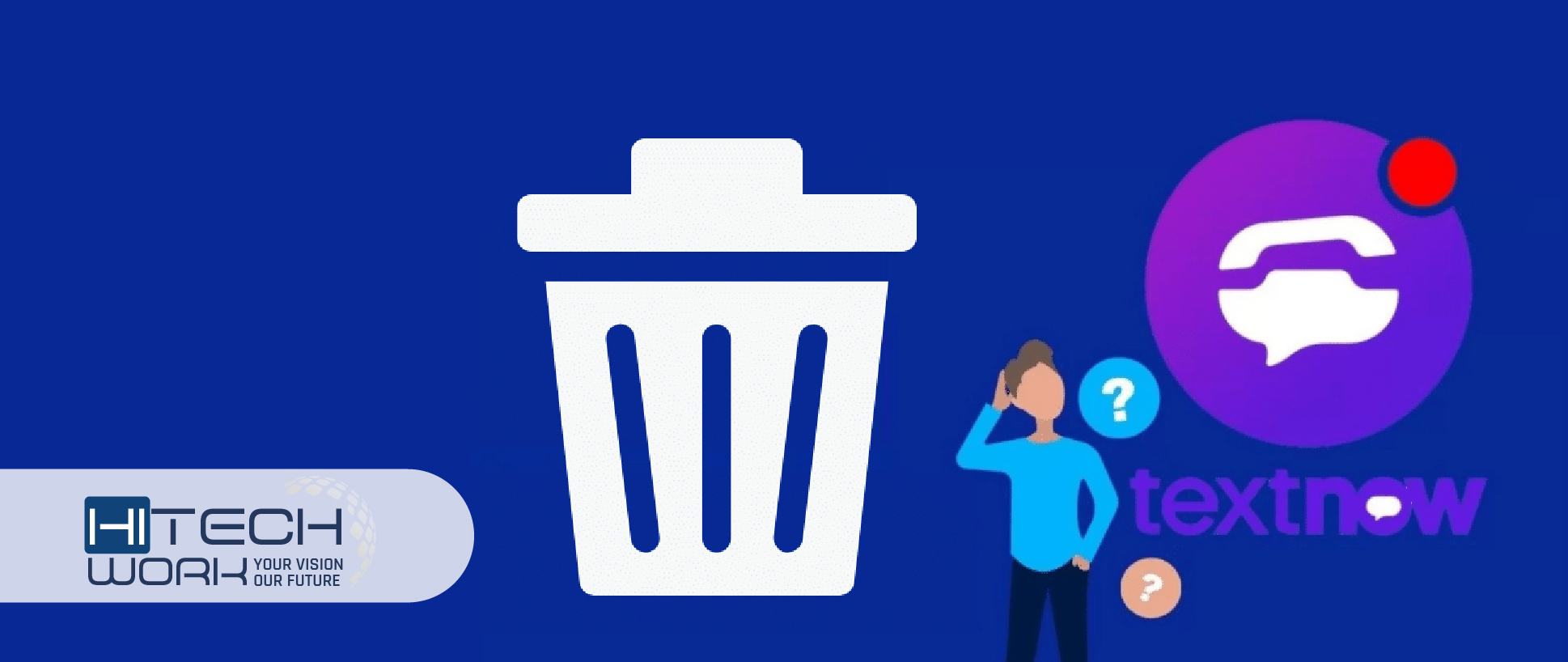 Have a glance at all methods:
Method 1: Cancel Through App Store Subscription
Go to Settings. Click the app icon at the bottom of your screen.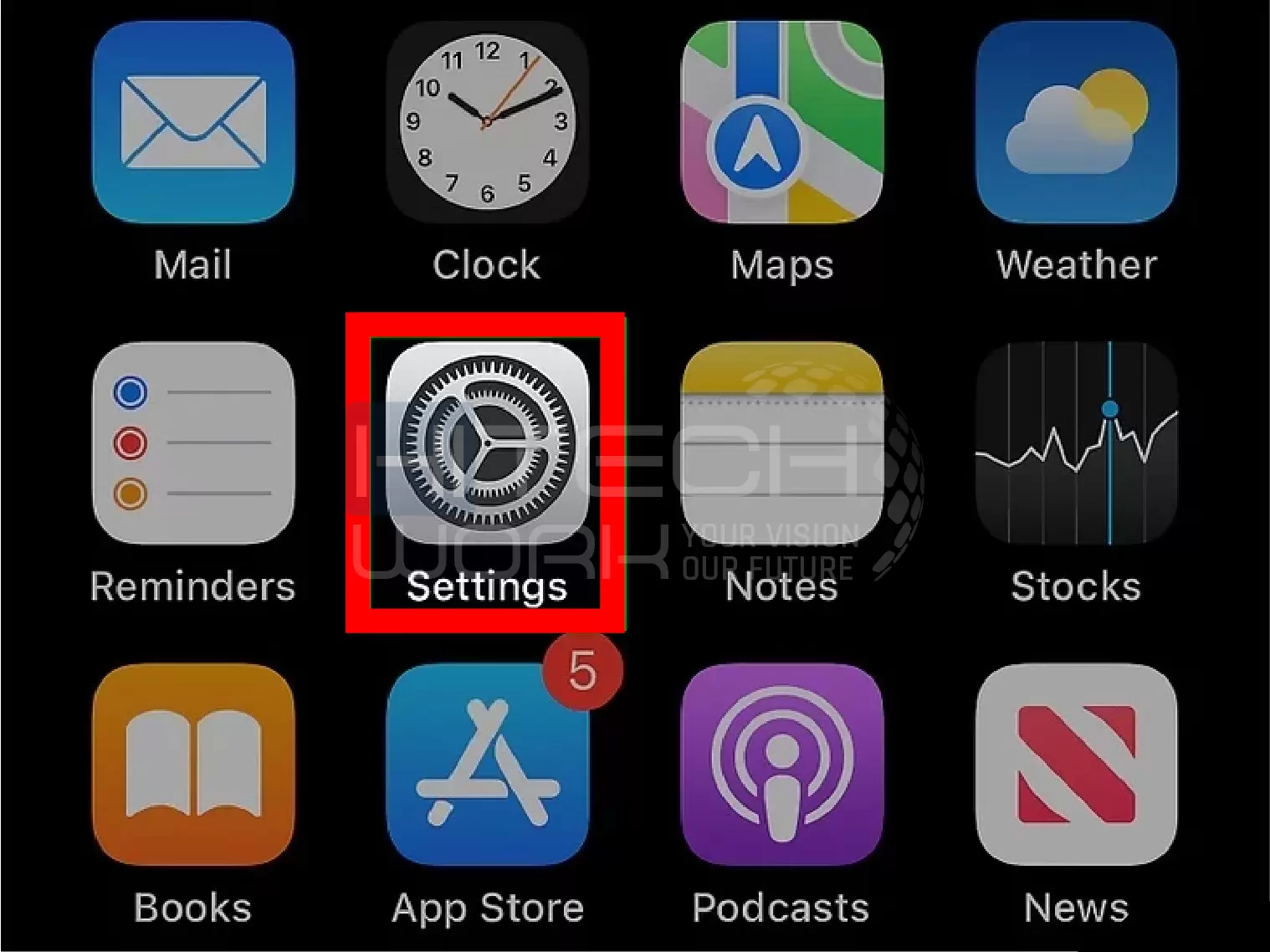 Select your Apple ID, which is located at the top of the menu.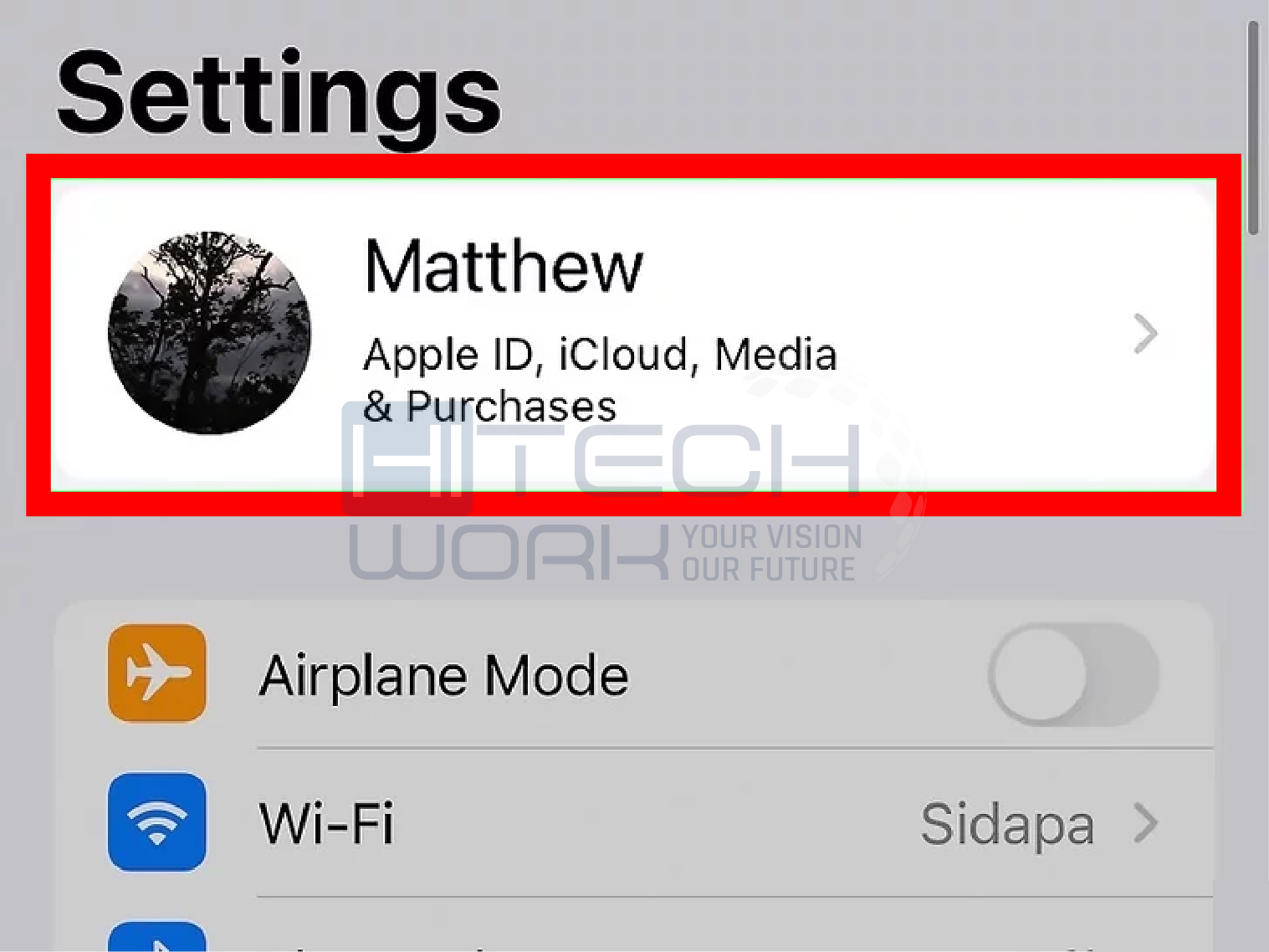 Click "Subscriptions." This is the 4th option on the menu under "Payment & Shipping."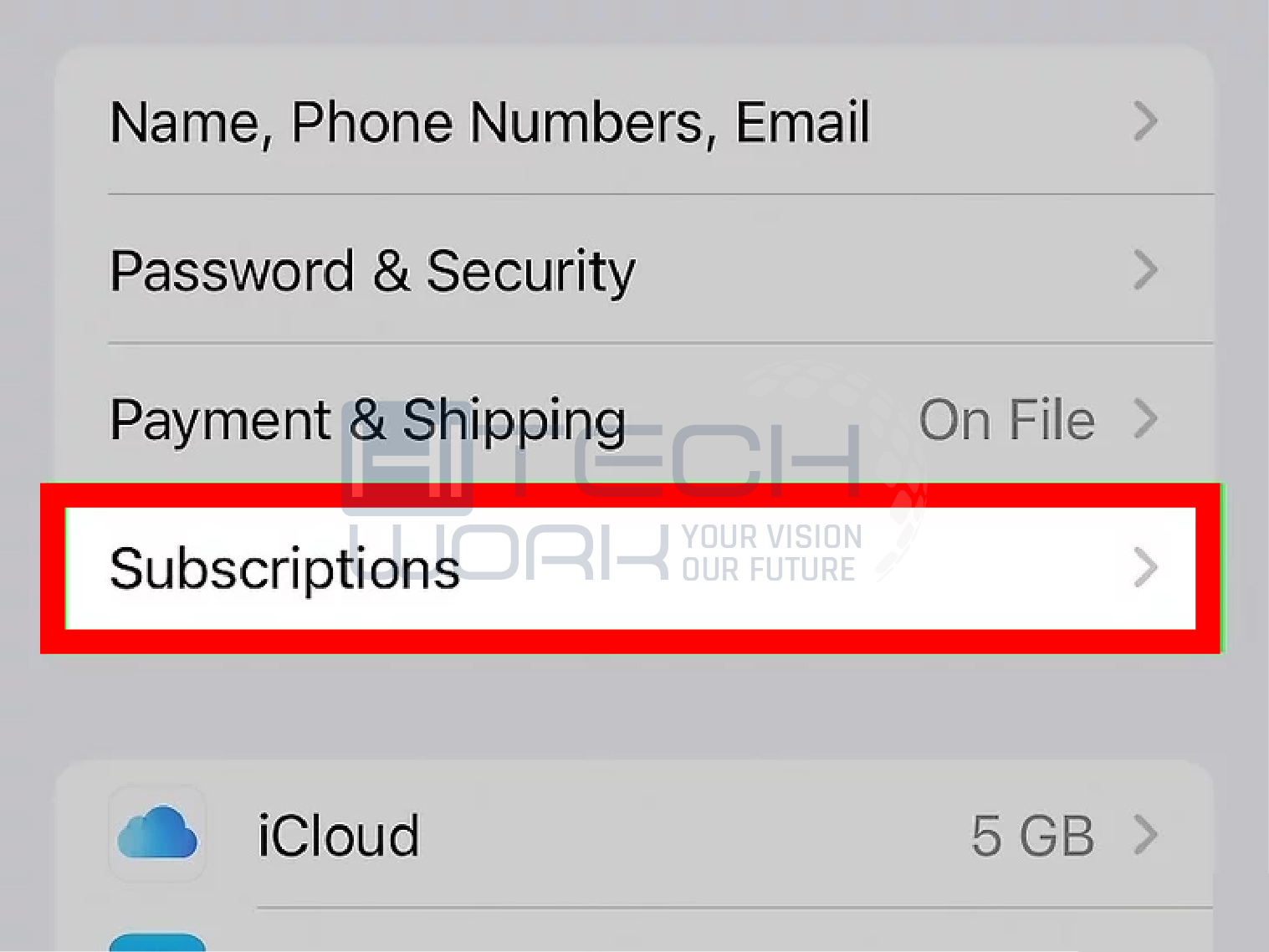 Choose the TextNow subscription option. A new page will display on your screen with the subscription's details.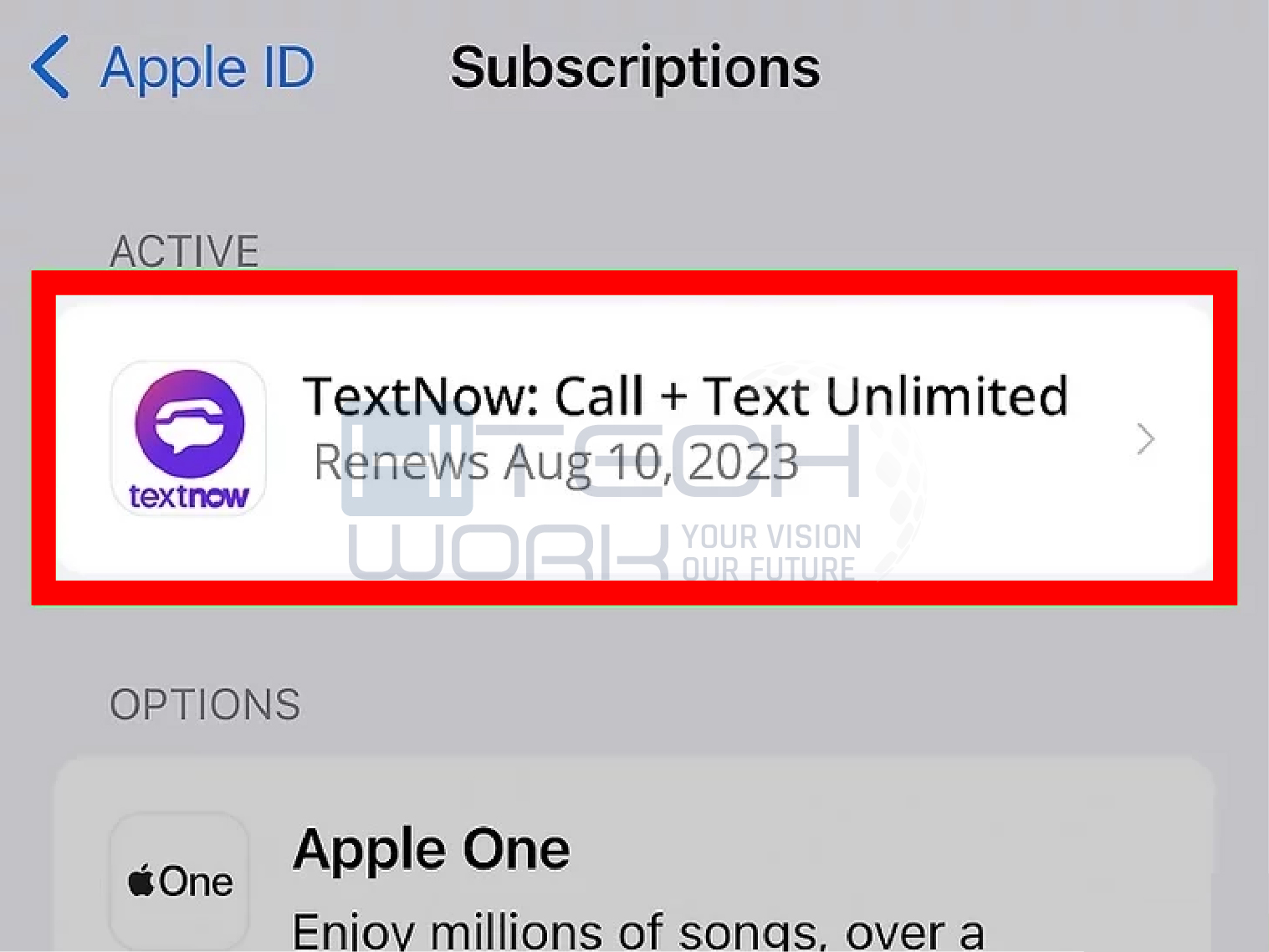 Click "Cancel Subscription." Scroll down until you find this option.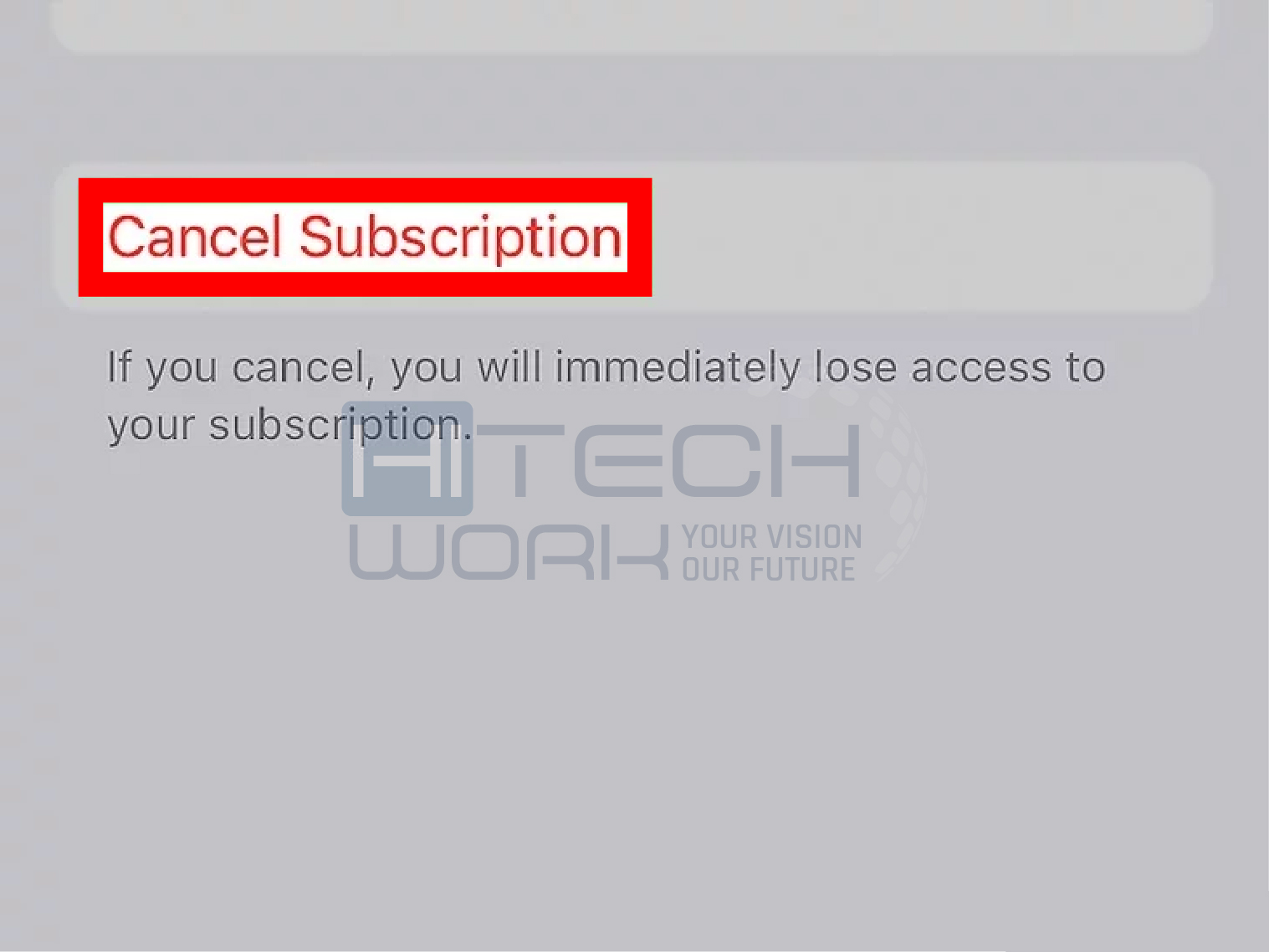 Tips & Tricks
If you cannot find the subscription, don't panic! Access the App Store on your Mac or iTunes on your PC. Open the App Store/iTunes, tap on your name, and select "Account Settings > Subscriptions> Manage > Edit (beside TextNow) > Cancel.
Now, go and access your subscription features until the plan expires.
If you still need help finding the subscription this way, try now with the TextNow app. Open the app and navigate to My Account > Cancel Subscription.
Method 2: Delete TextNow Via Google Play Store Subscription
Go to the Google Play Store.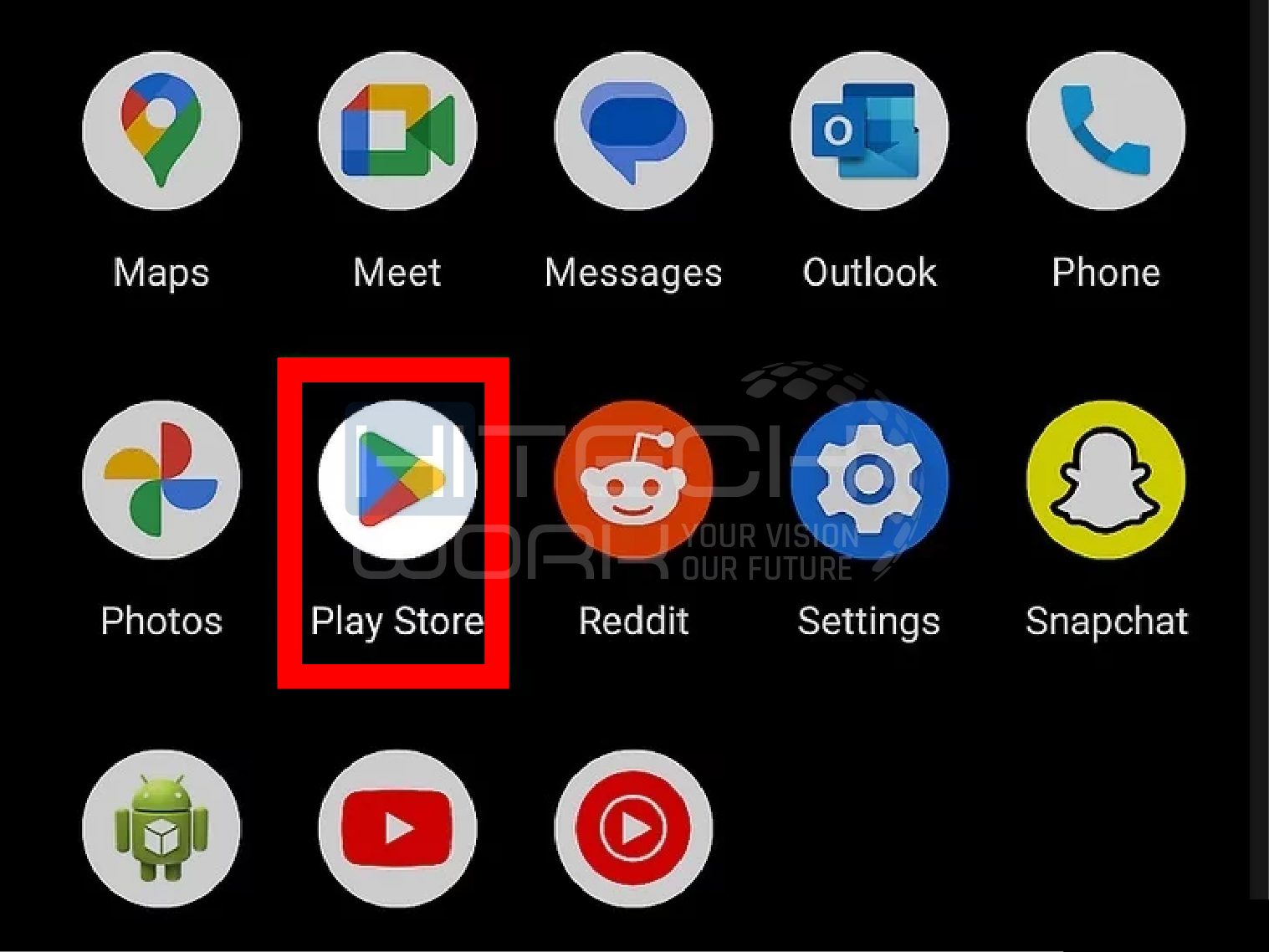 Click on your profile picture at the top right corner of your screen.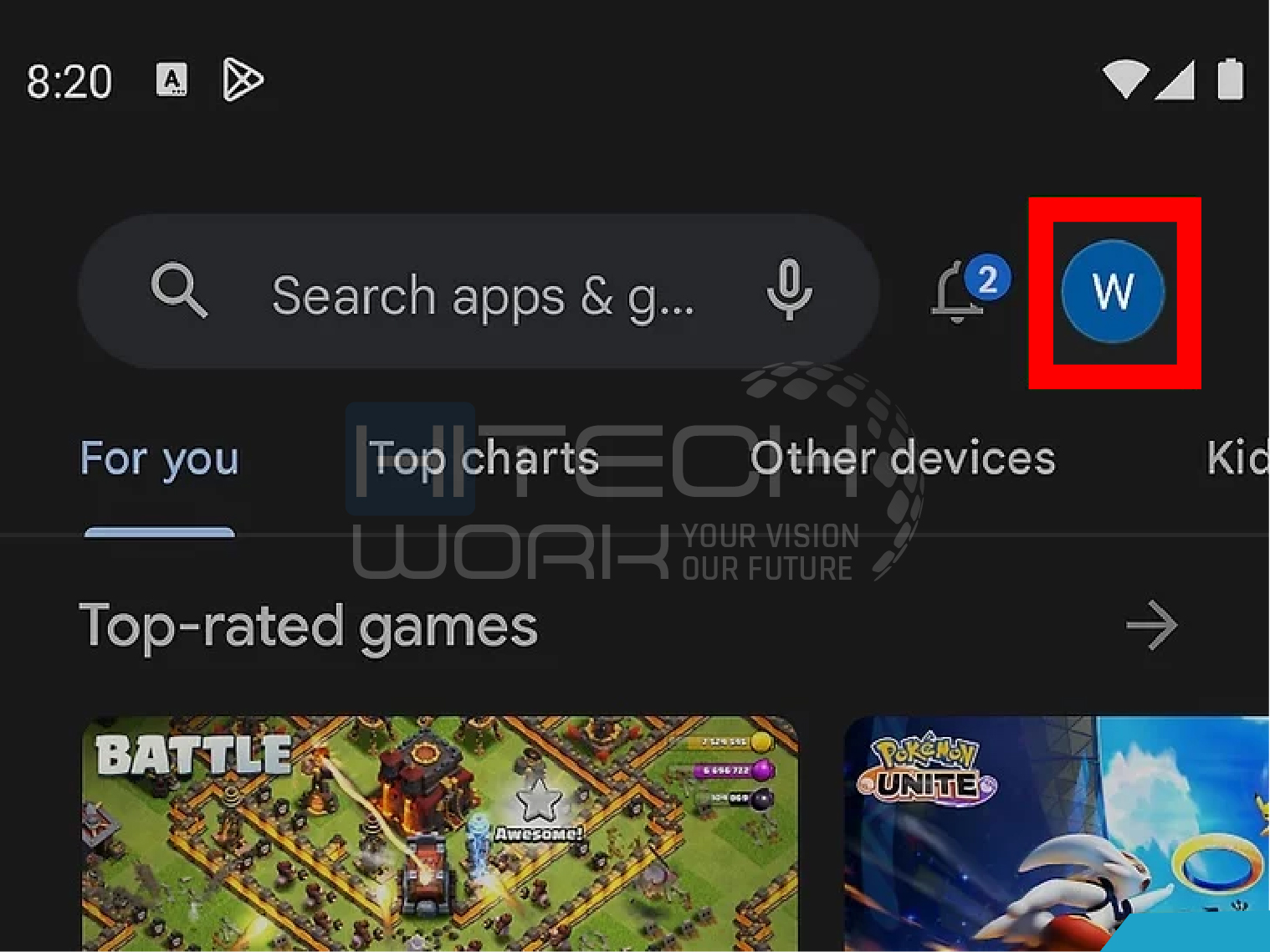 Tap the "Payments & Subscriptions option," located in the middle of the menu.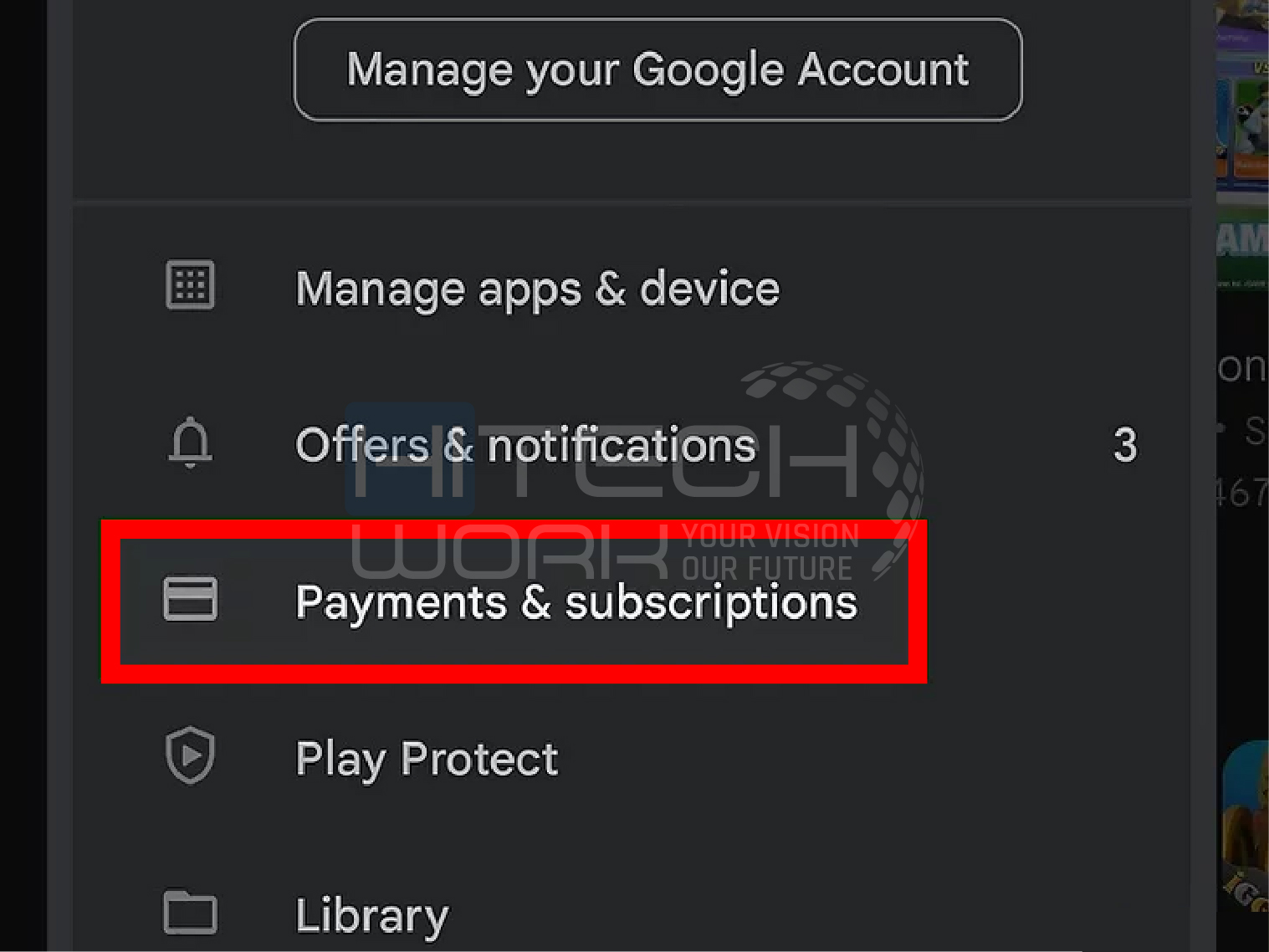 Choose the "Subscriptions" option.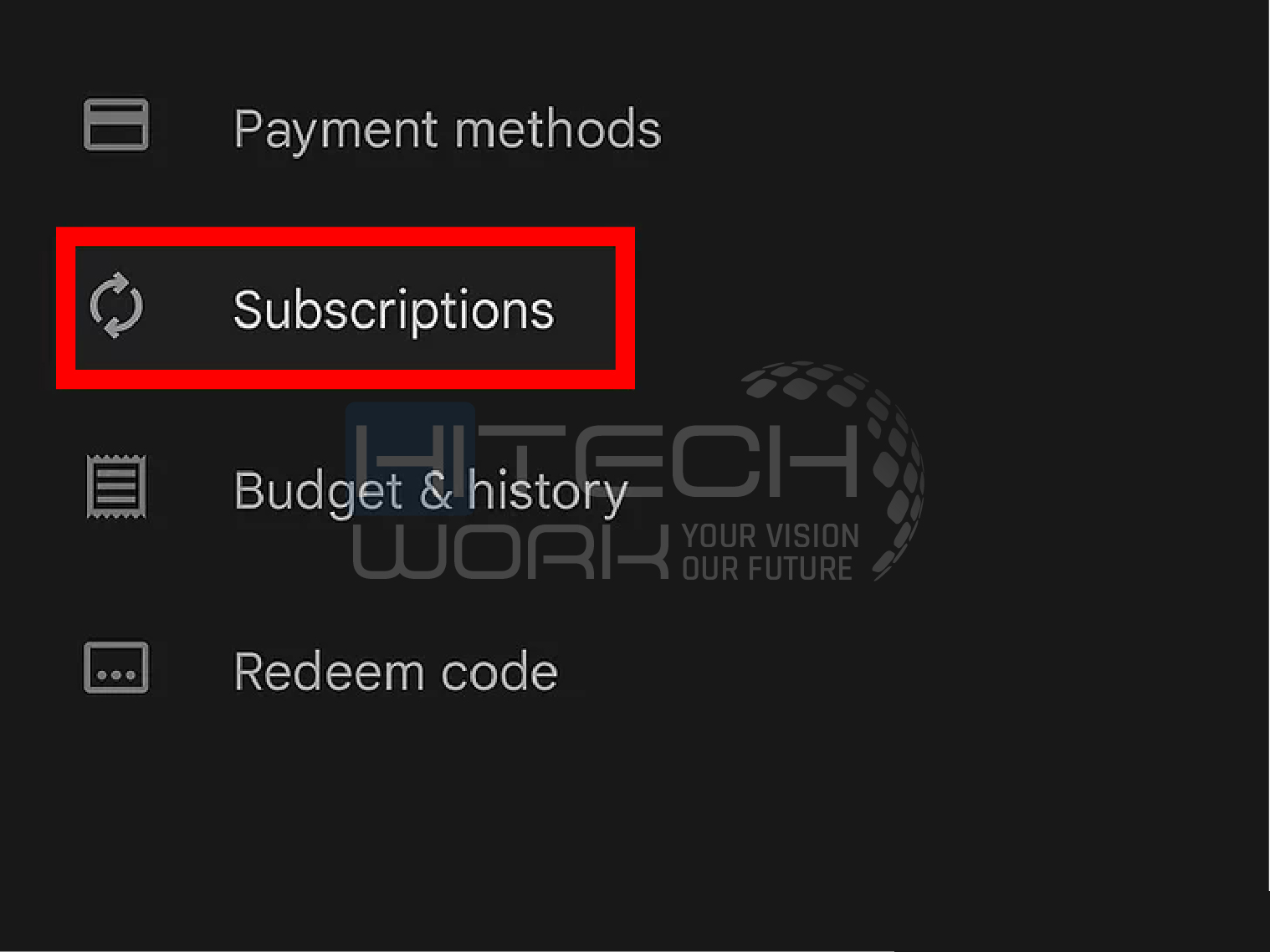 Click the TextNow subscription. You can view more details about the service on your screen.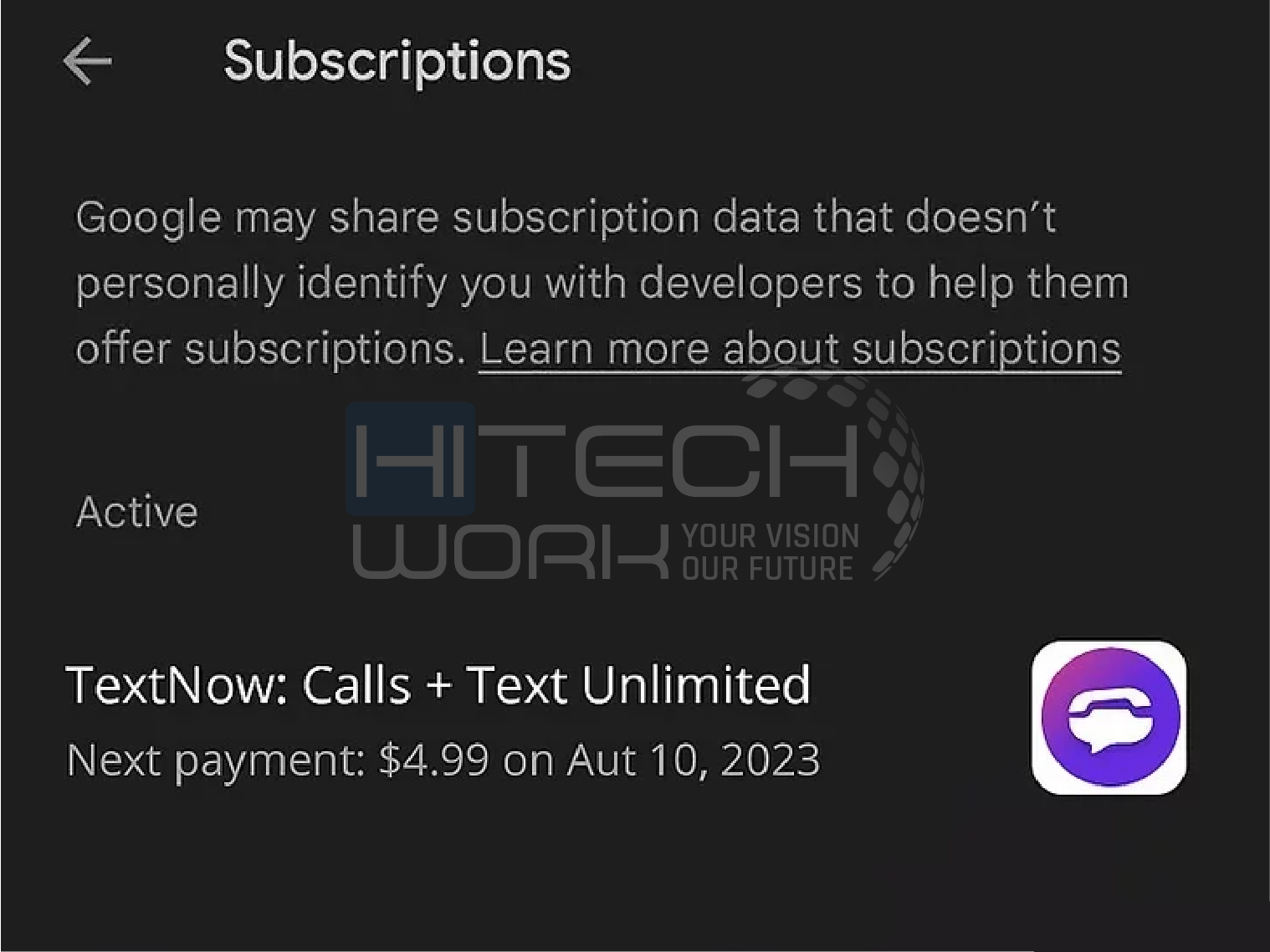 Select the "Cancel" option. Now, you can use those subscription features until the plan expires.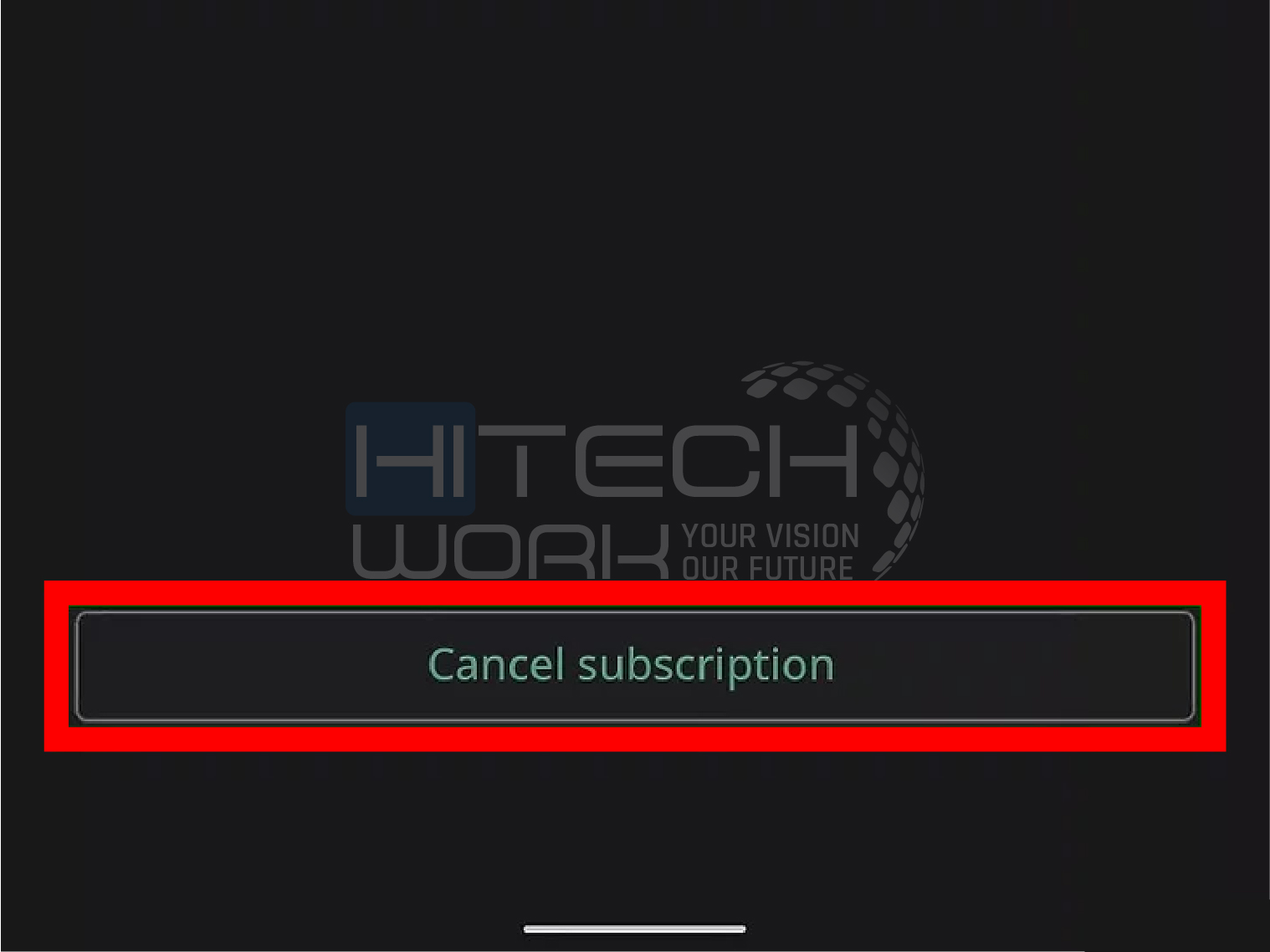 If you find any trouble, then cancel the account from the TextNow app. Open the app and head to My Account > Cancel Subscription.
Method 3: Cancel Your Account Online
Visit the TextNow Data Deletion request page and sign in. You can access any web browser to get to this page. Log in with the username and password related to your account.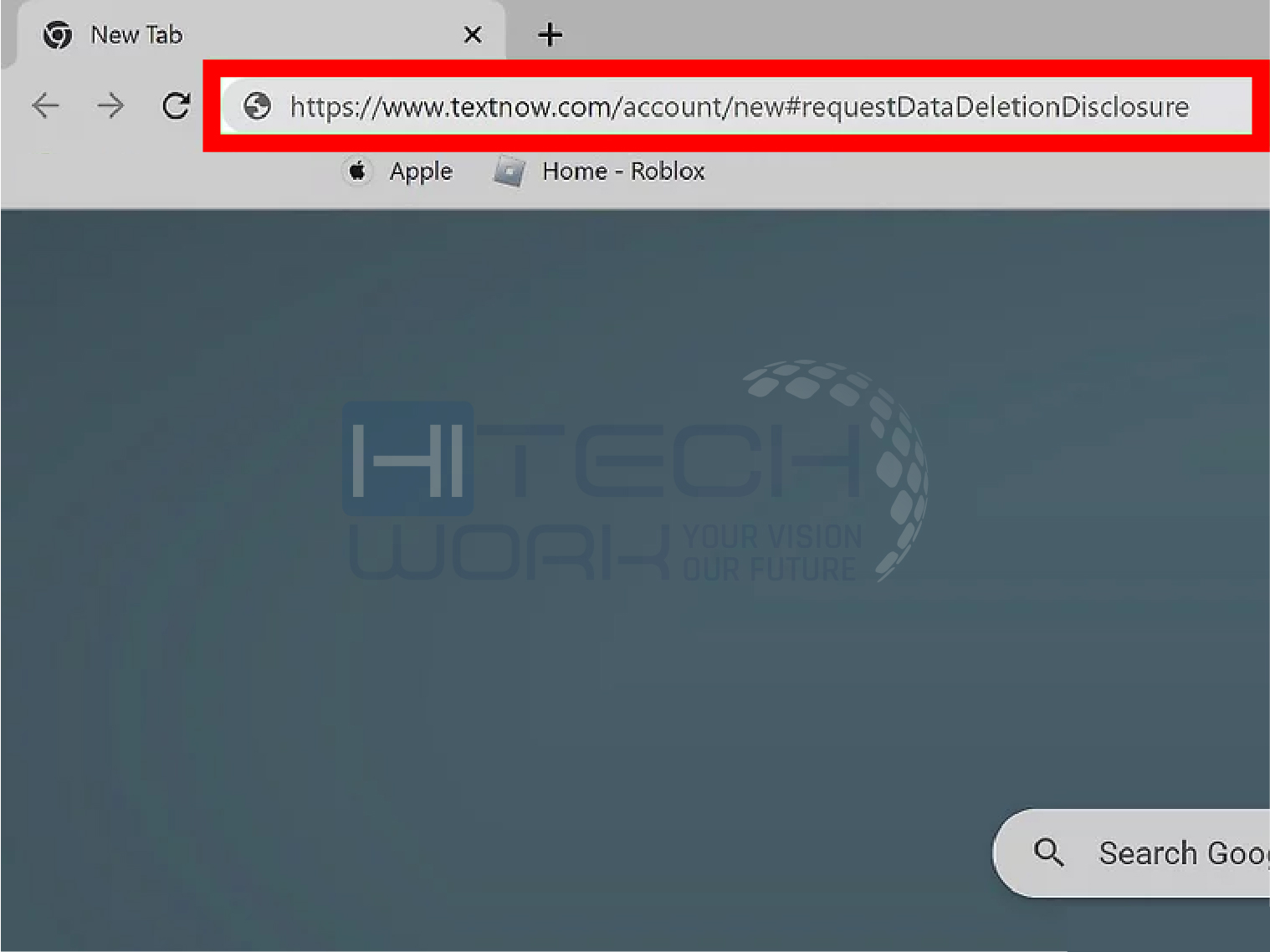 You can log in with your TextNow username and password or access another login, such as Facebook, Google, or Apple ID.
Select "What privacy right…" and choose Request Account and Data Deletion. You can view this drop-down menu under the "Create a new request" header.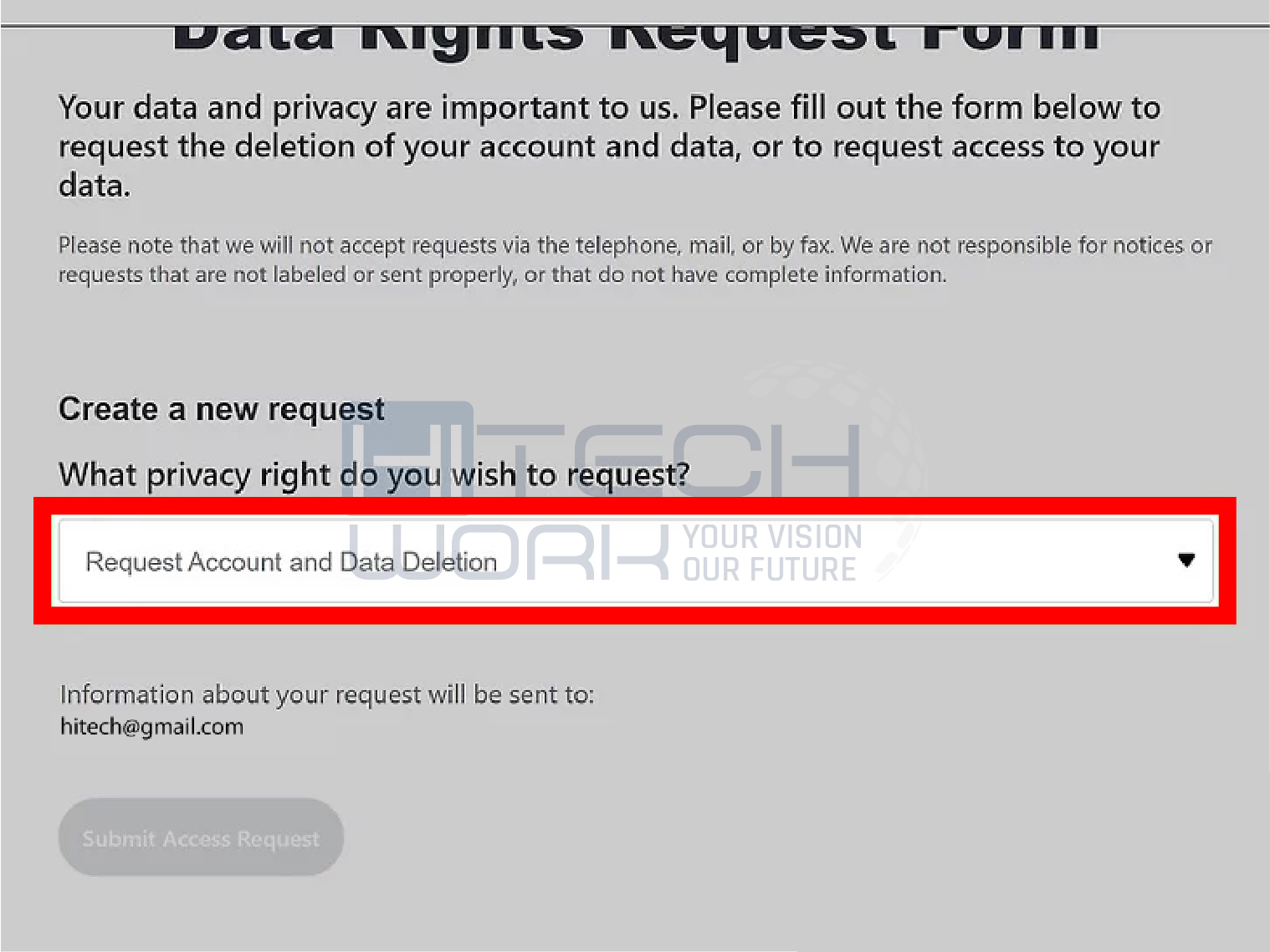 Make sure that the email shown is the account you want to delete. If the wrong email has appeared on your screen, log out and log in with your other account.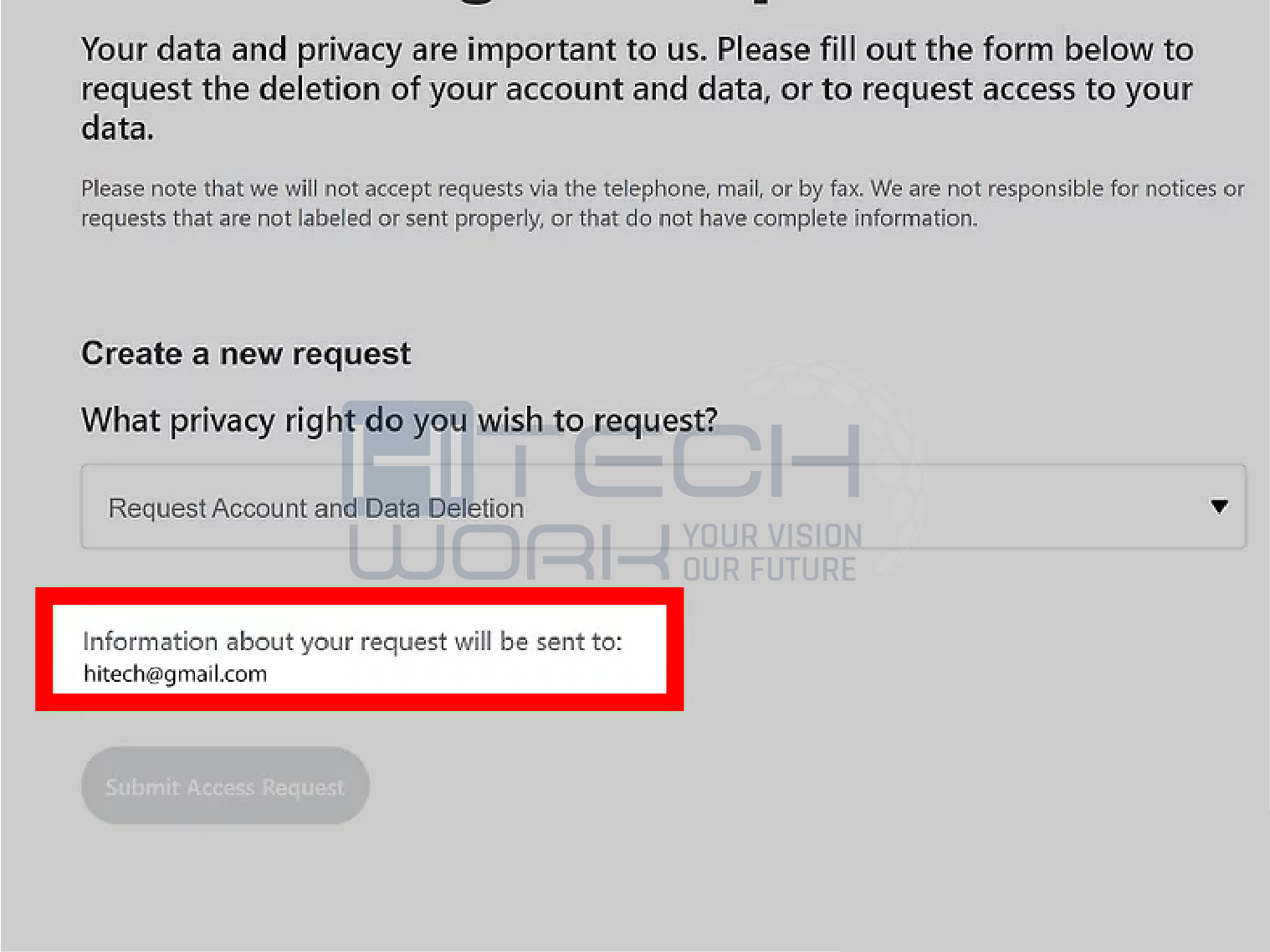 Tap "Delete My Account." when you select this option, you will be redirected to the login page and will not be able to access your original account.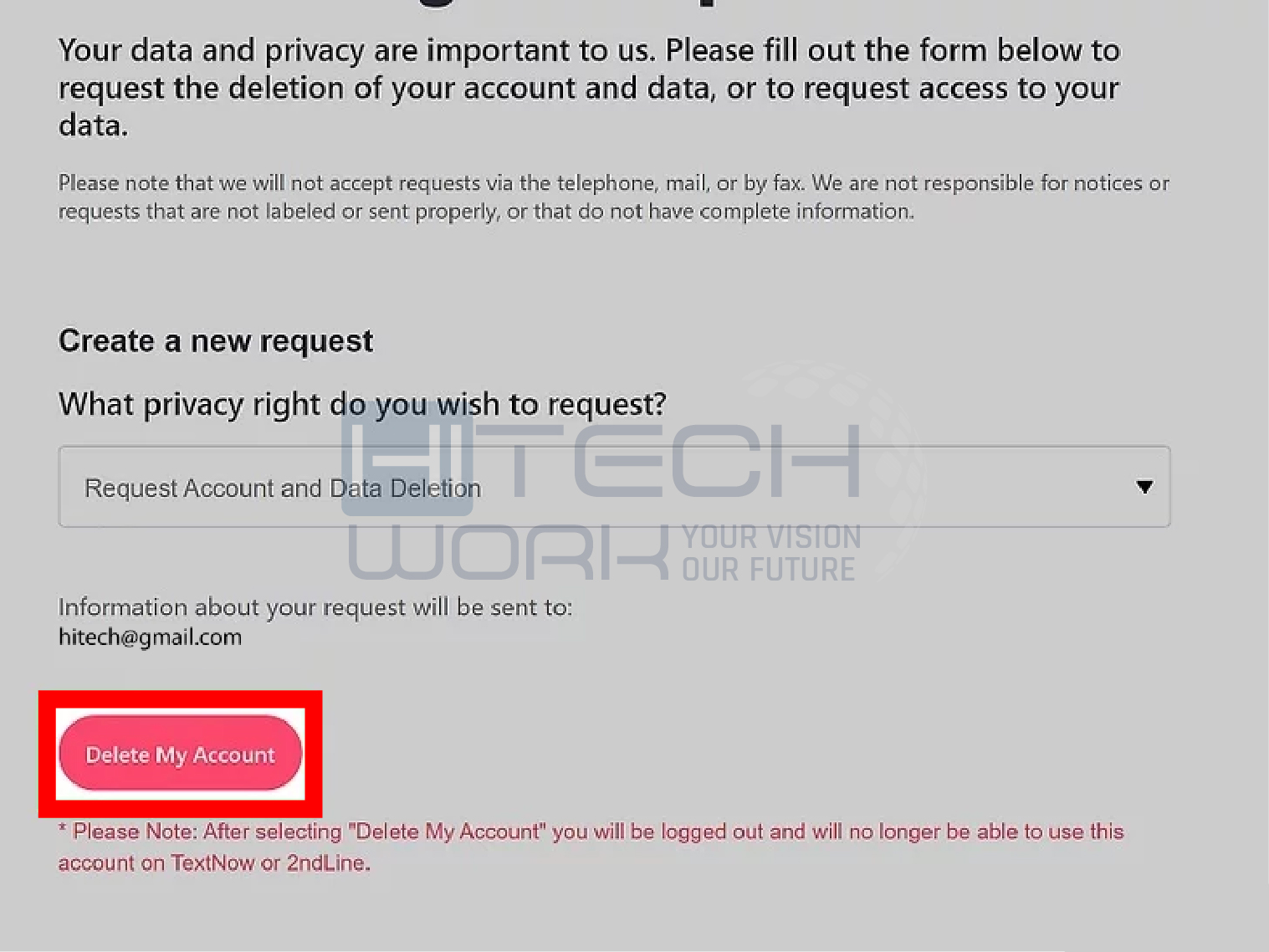 Thankfully, this action will delete all your data so that you won't log into it again.
FAQs