Do you have a bad experience with Uber Eats or want to delete its account? Whether you have determined to switch to a different food delivery service or no longer want the service, you can easily delete the account by following this guide.
Uber Eats have become popular in offering a huge range of delicious cuisines at your door steps. Some advanced features of the app, including AI-driven app personalization, user-friendly, pre-orders, and push notifications, are popular. Users are allowed to see reviews, ratings, menus, order and pay for food from various restaurants using an app on their iOS or Android devices or via a web browser.
But if you want to switch to a different delivery service, you can delete your Uber account. So keep on reading to know how to do it.
Things to Know Before Deleting an Account
You have a 30-day to reactivate your account and retain all your previous credits and ride history. However, if you don't reactivate within this period, your account will be permanently deleted, and your rewards, unused credits, and promotions will also be removed.
Uber may keep some information after deletion account as needed or permitted by law.
Method to Delete Uber Eats Account Permanently via Web Browser
If you decide to withdraw your uber eats account or want to switch to another food delivery service. Follow the below steps to terminate your account online:
Navigate to Uber Eats official website on your device.
Log in to your account by entering your email or number, and then enter your password.
Follow the on-screen instruction to continue the process of account deletion.
Choose the account name in the upper-right corner.
Tap Help and head over to Account & Payment options
Choose Delete My Account, and give the reason for your deletion.
Then you will get a verification email, so confirm it.
How to Delete Uber Eats Account via App
Open the Uber app on your smartphone.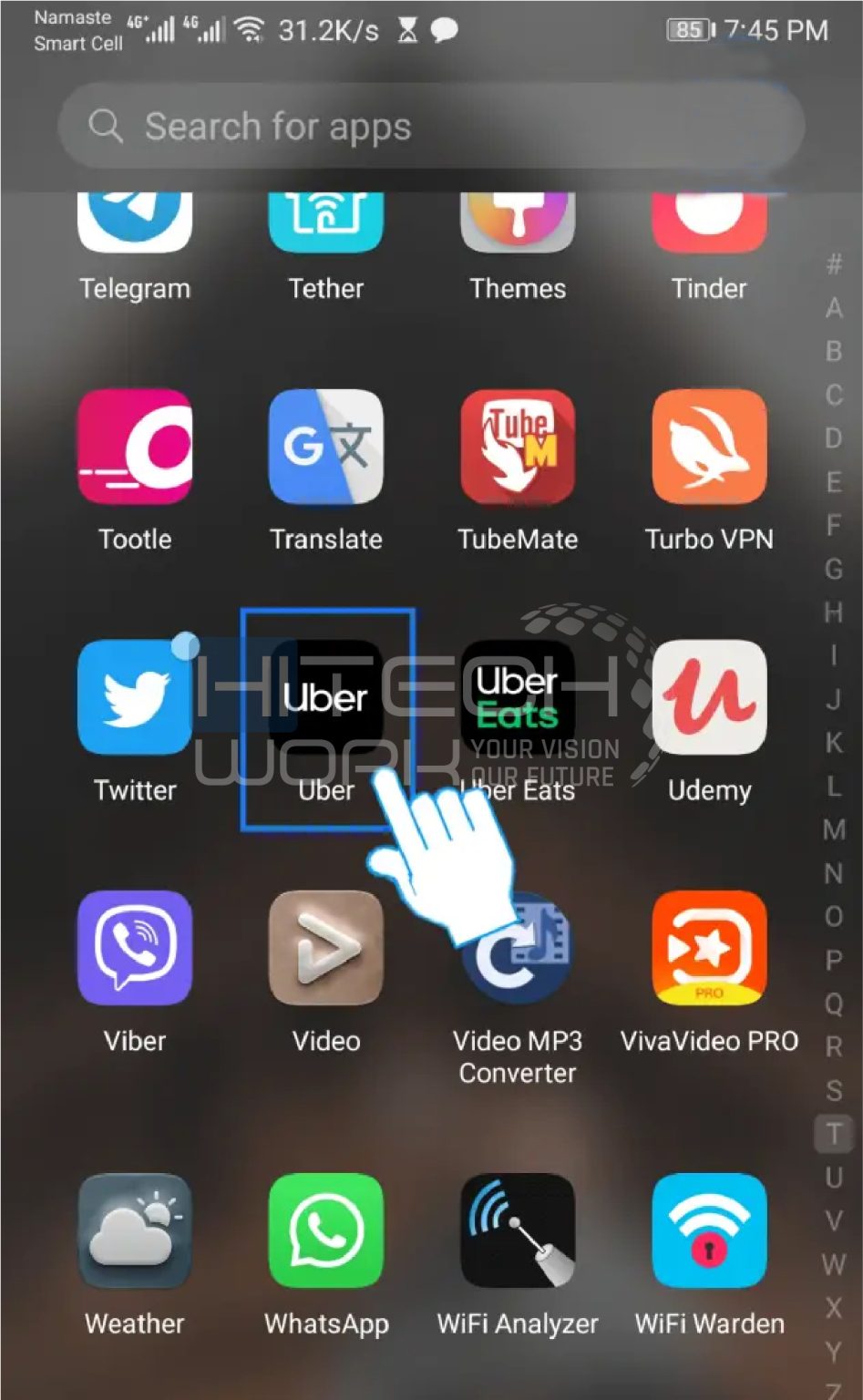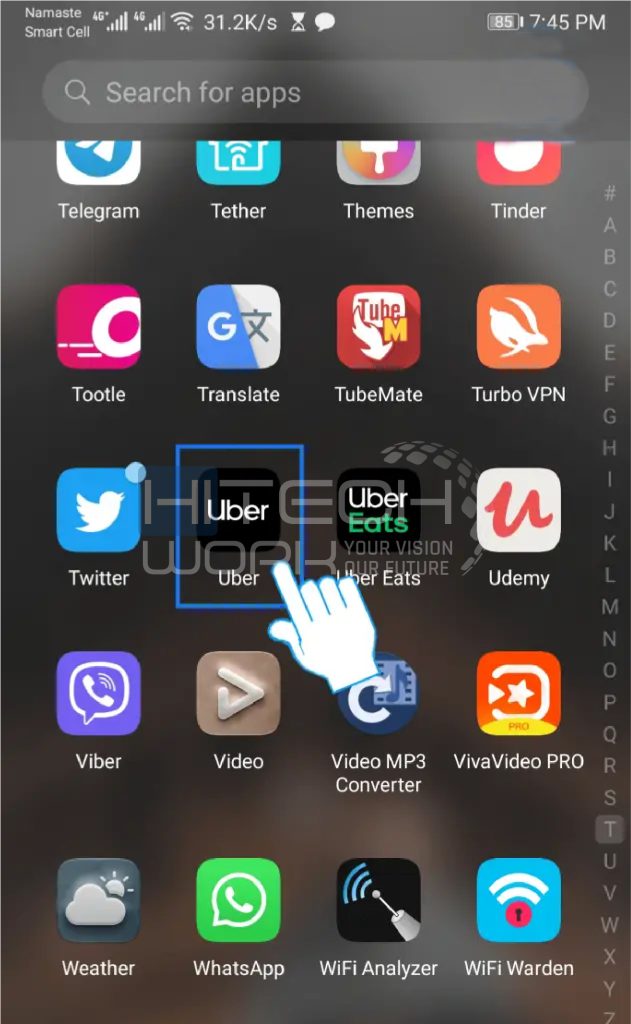 Click on the hamburger icon from the upper left corner.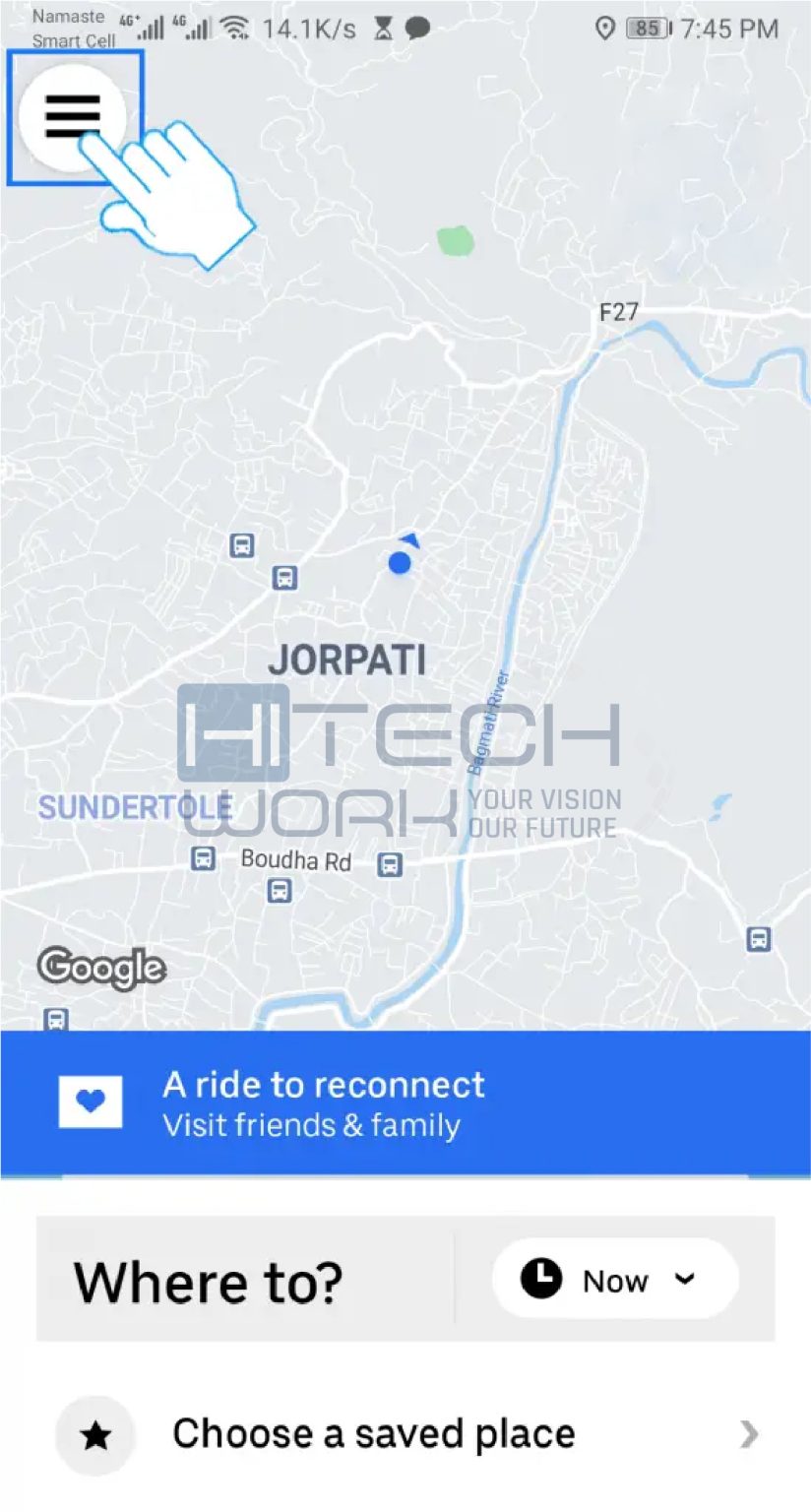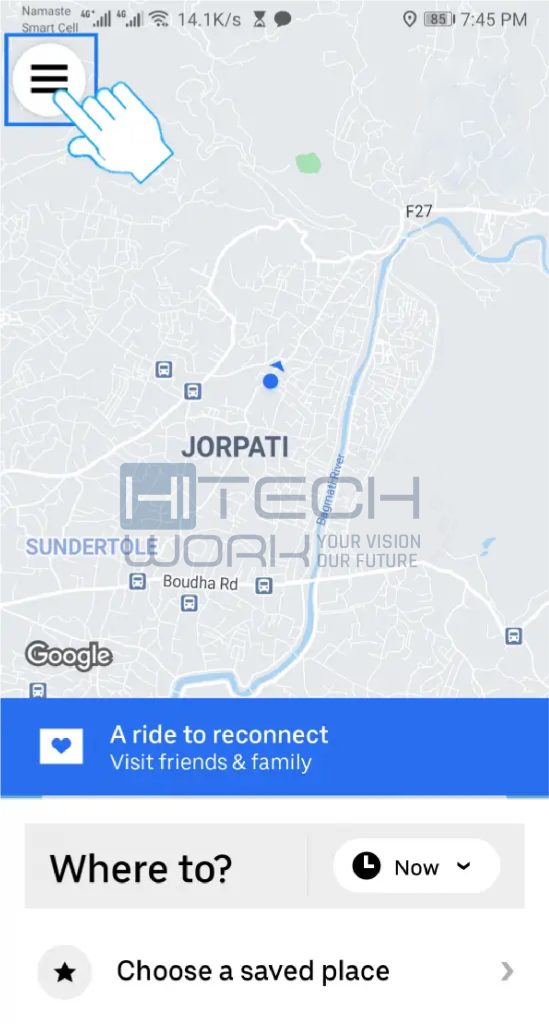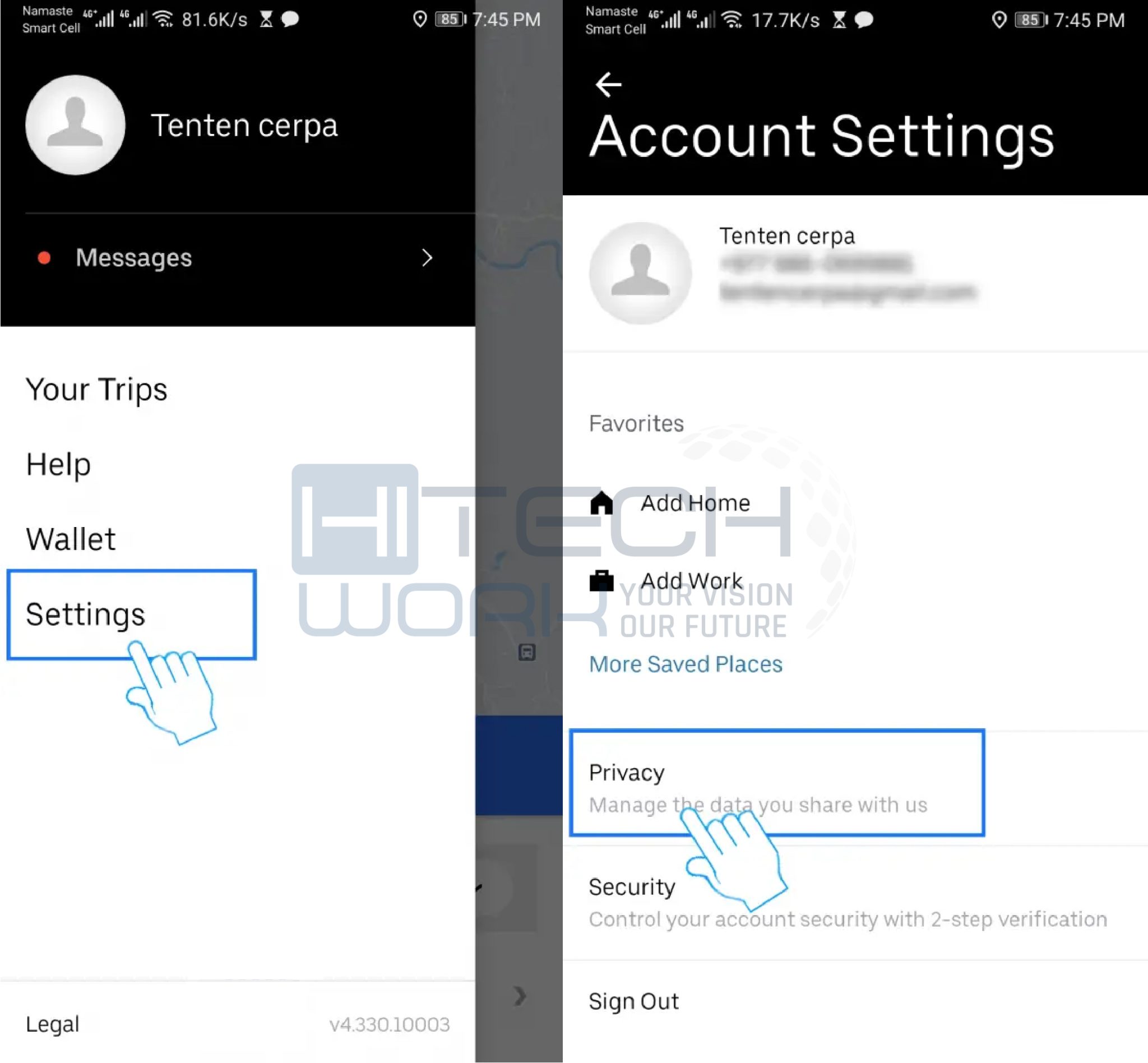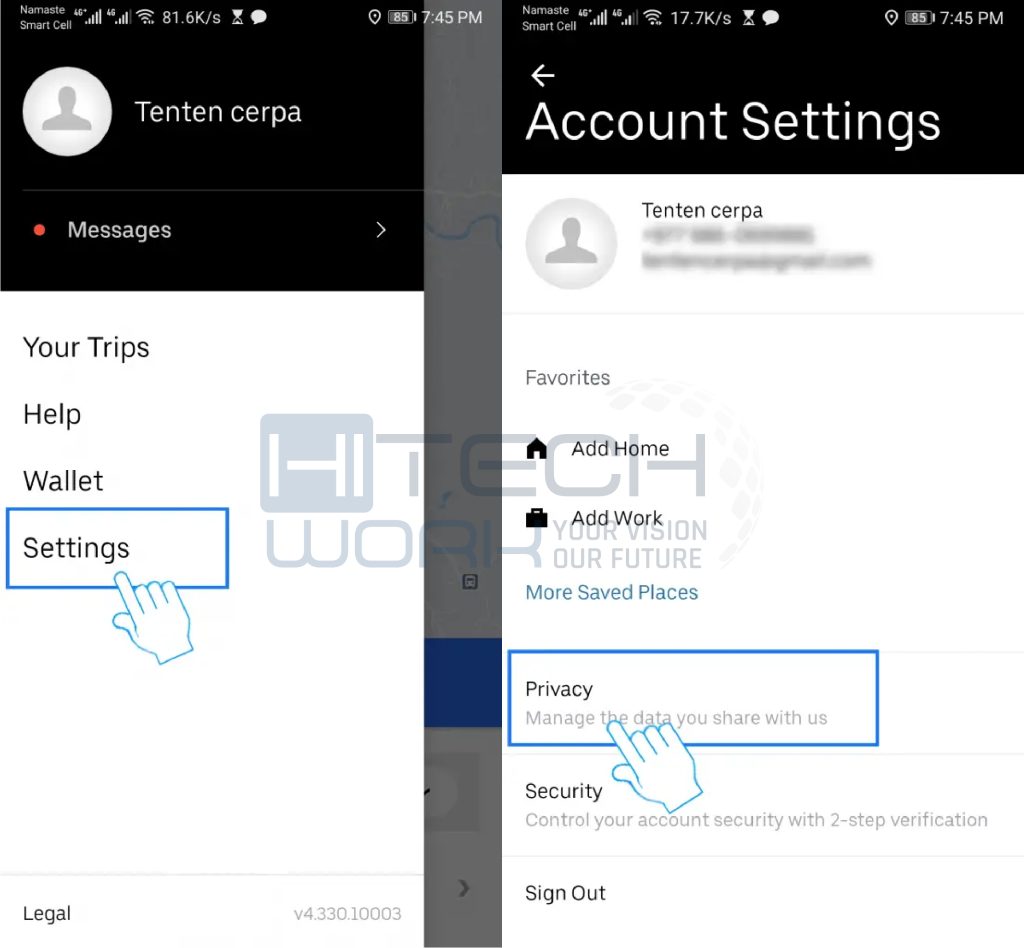 Select the delete your account option.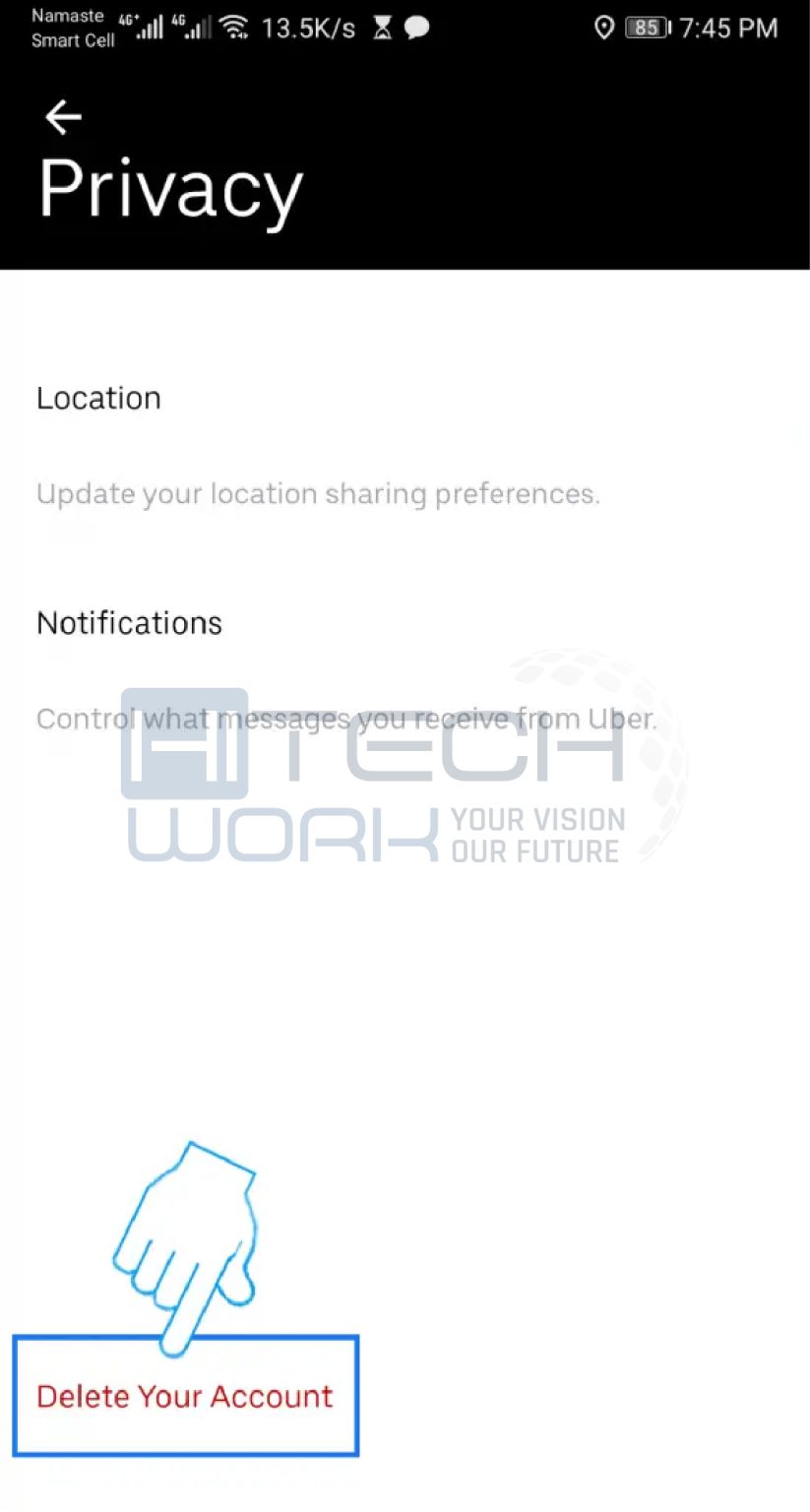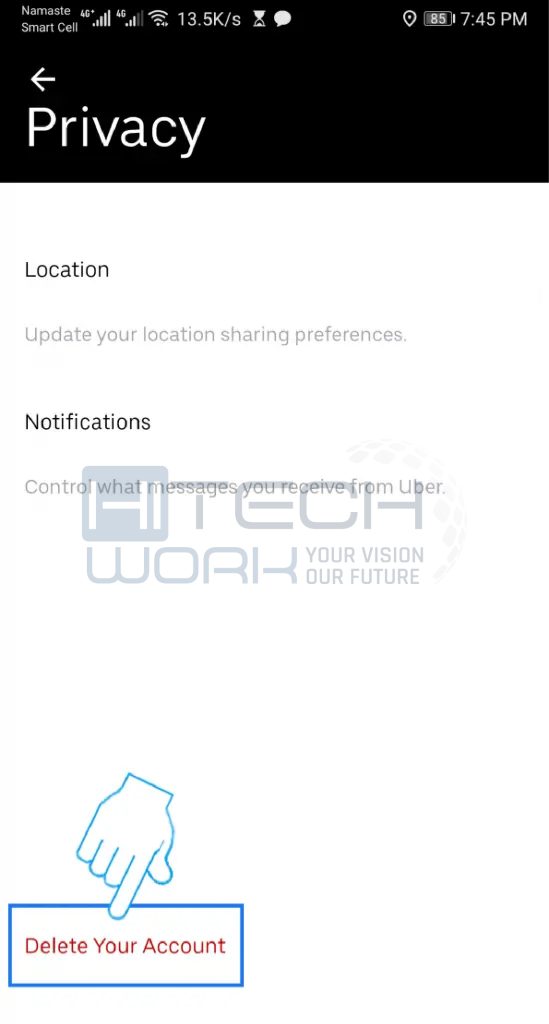 Sign in to your account, move to the bottom, and tap continue.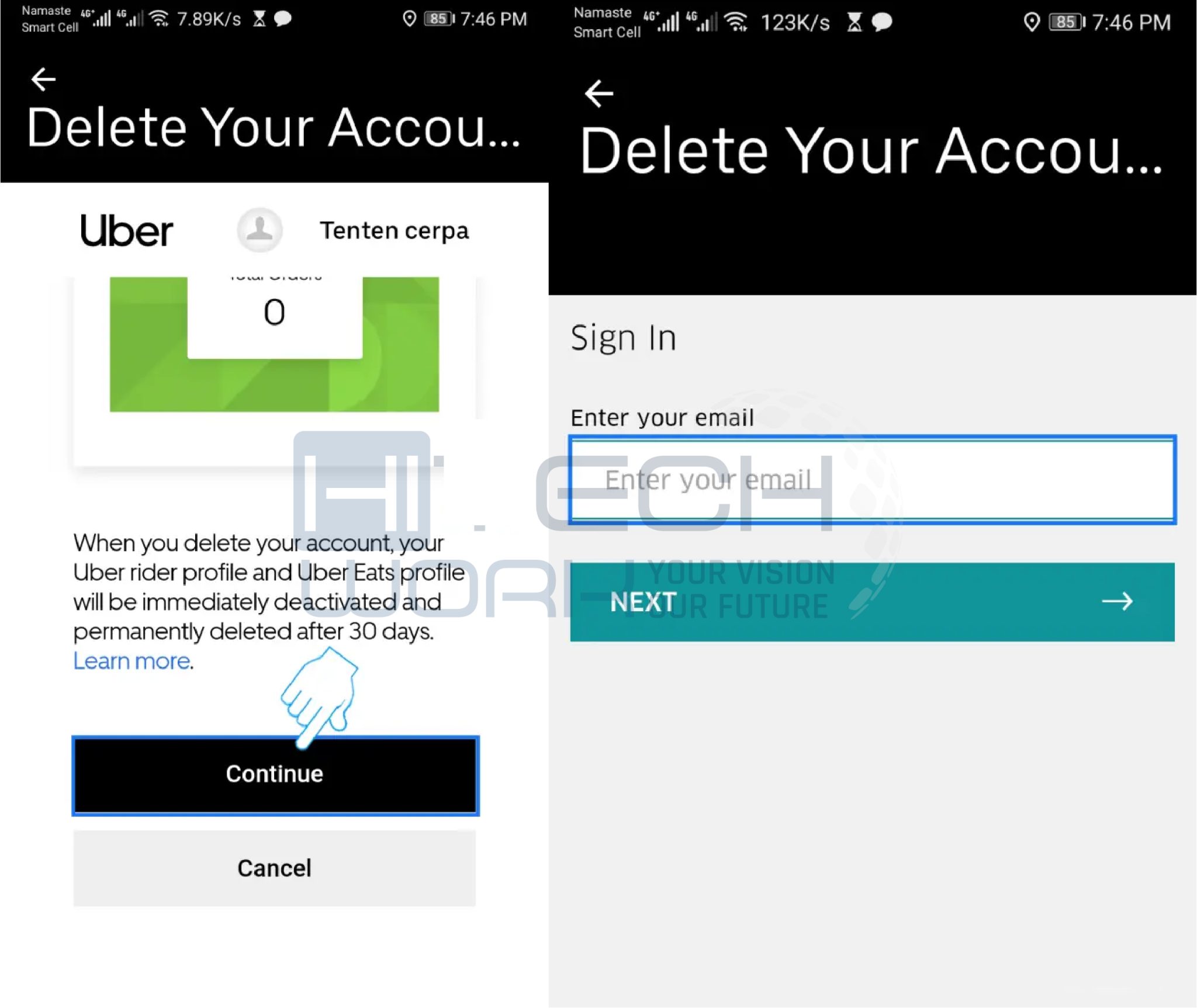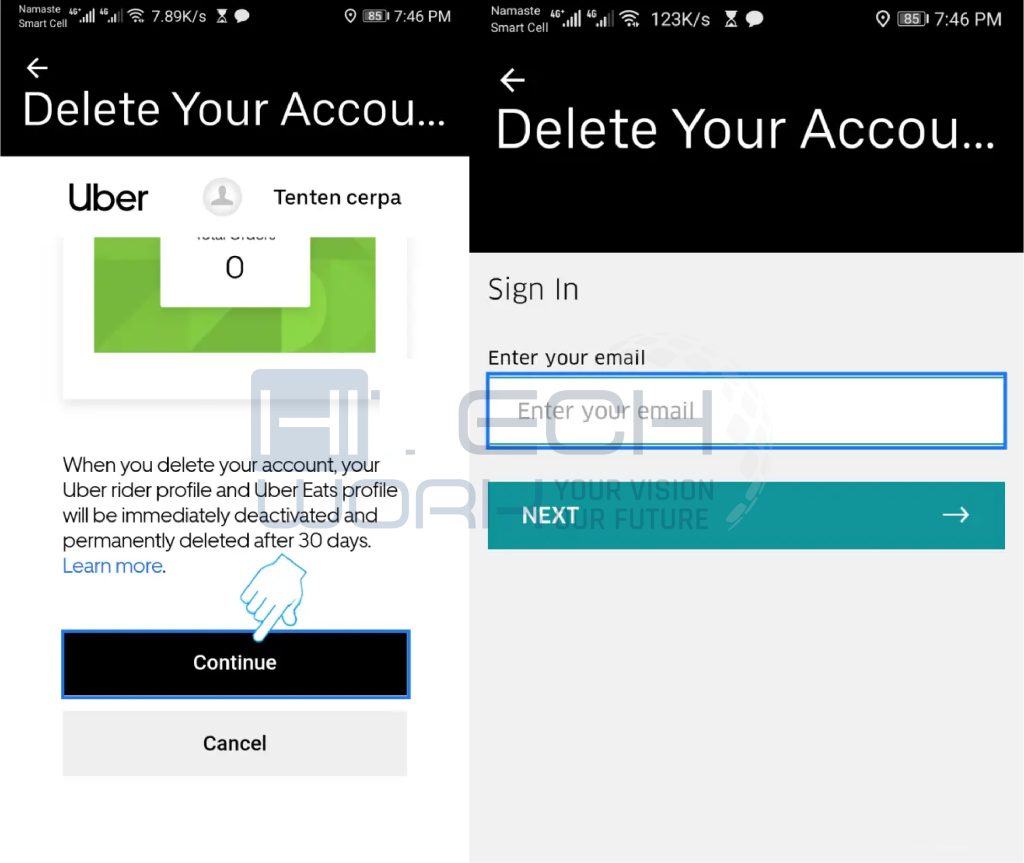 Select a reason for deleting the account, and tap delete account to verify it.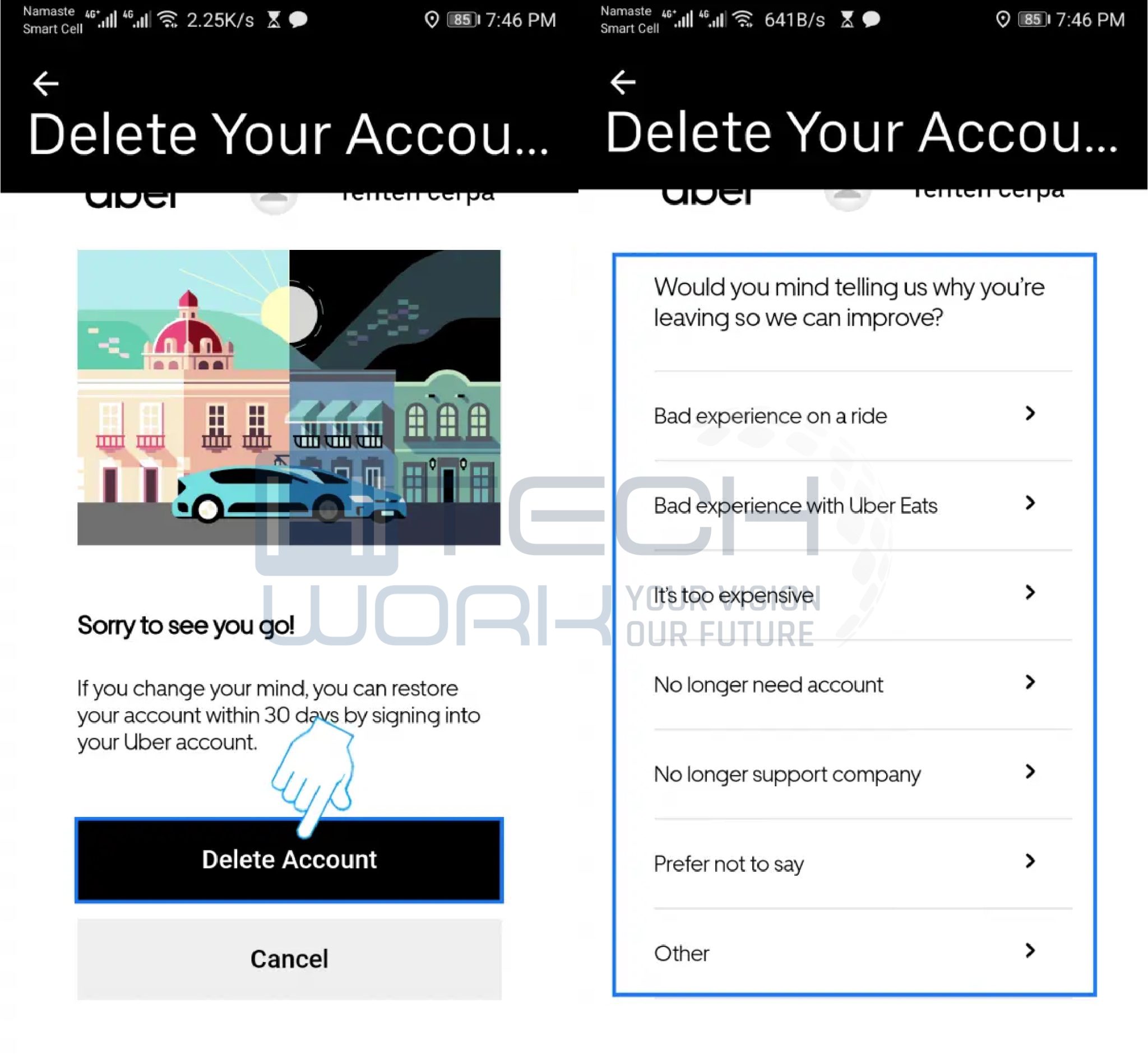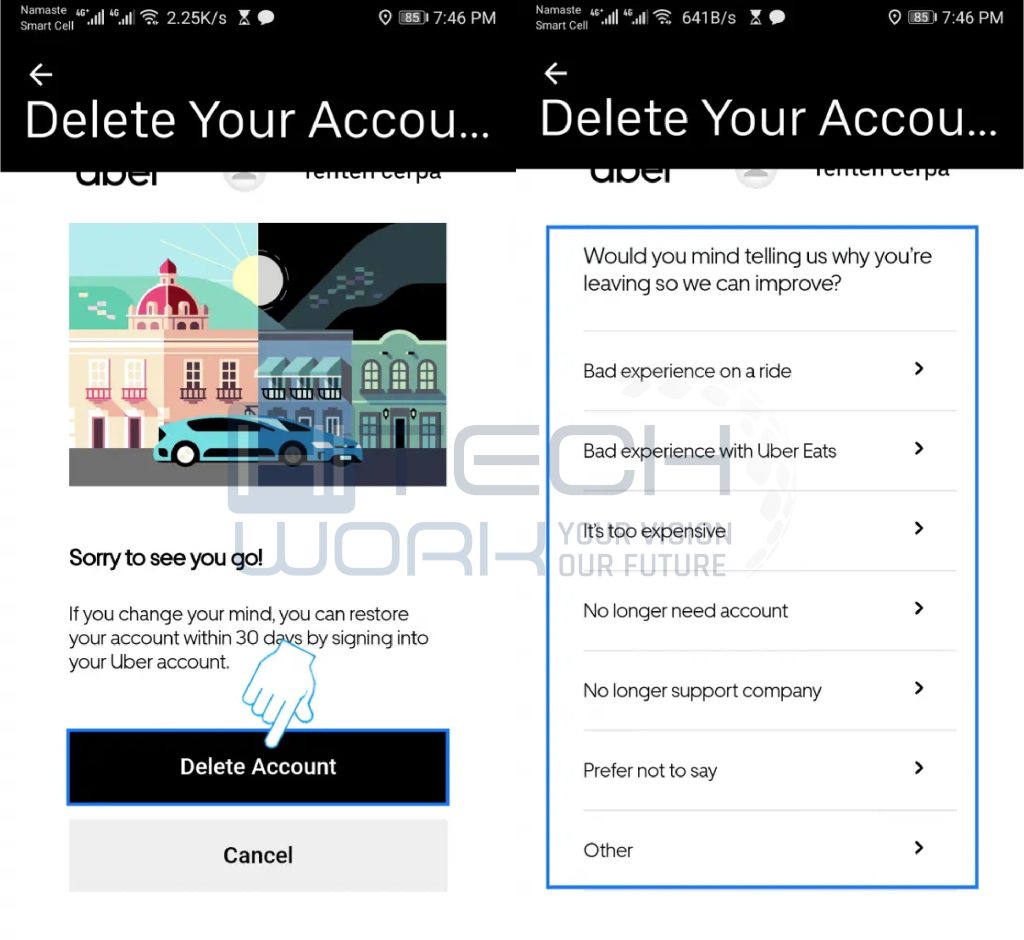 FAQs
Conclusion
However, the Uber app is quite useful for daily use, but if you have found an ubers alternative, you can easily delete your Uber Eats account by following the steps mentioned above. If something wrong occurs during deletion, you can get Help from ubers customer support. If you ever change your mind or want to reactivate the account, you can do it within 30 days of deleting the account.
Editor's Recommendations