In the era of a digital world, traditional banking seems time-consuming to everyone, due to which people are paying attention to online mobile banking systems. Like Chime, a handy mobile banking app offers checking and savings accounts.
Meanwhile, you also have Cash App for mobile payments, making your investing plans easier. Both apps offer you great advantages. However, if you're wondering to know How to Link the Cash App to Chime, so we're here to walk you through its procedure and make you able to link accounts, transfer money, and much more.
Cash App and Chime are two popular digital banking services that allow users to utilize financial flexibility. And there're two ways to link their link cash app to Chime, and you can pick any of them.
Moreover, you can check out the link to know What Bank Does Cash App Use for better performance.
Method-1 to Link Cash App to Chime with Chime Debit Card
Follow the instructions below to link Cash App to Chime using a debit card.
Go to your home screen, Open the Cash App, and log in to your account.
Tap on the Profile icon from the top right corner of the Cash App.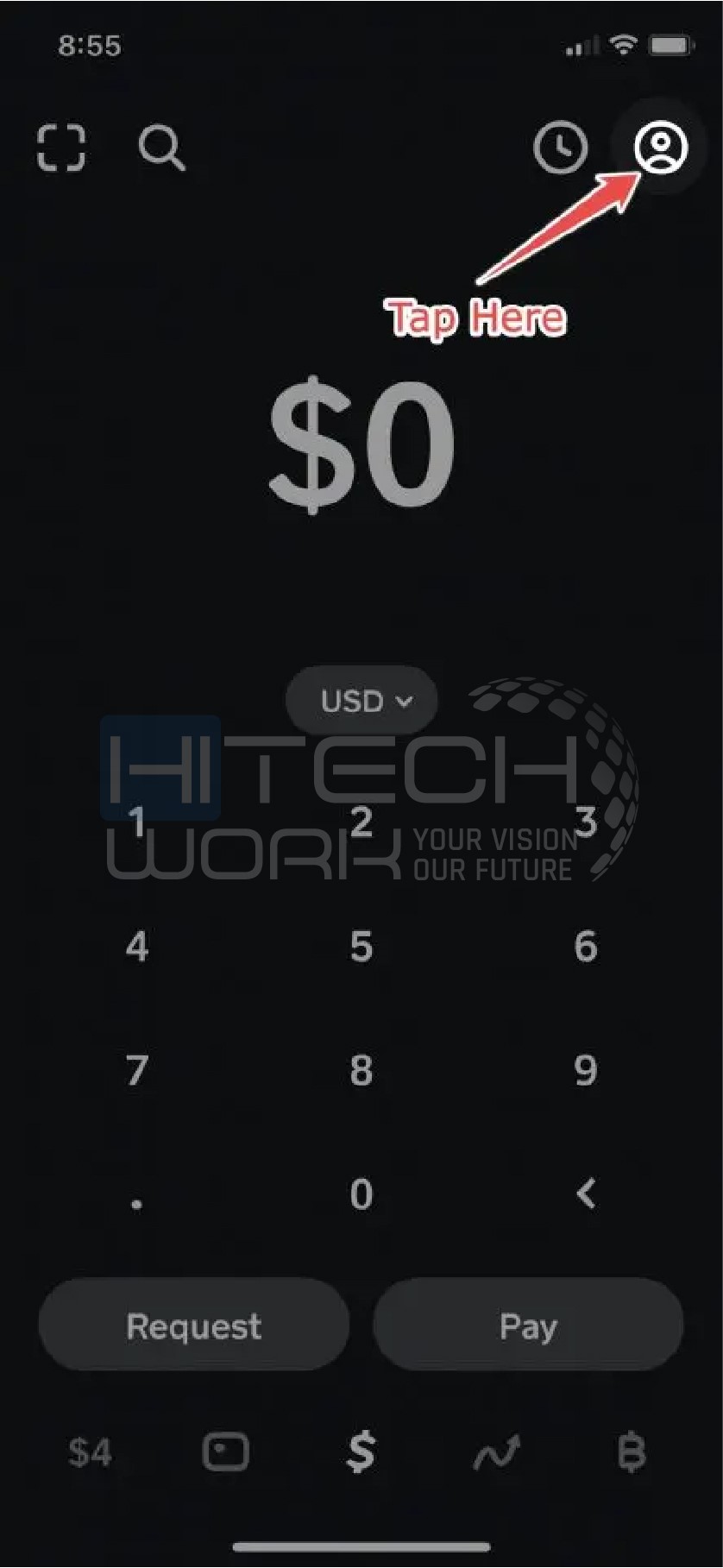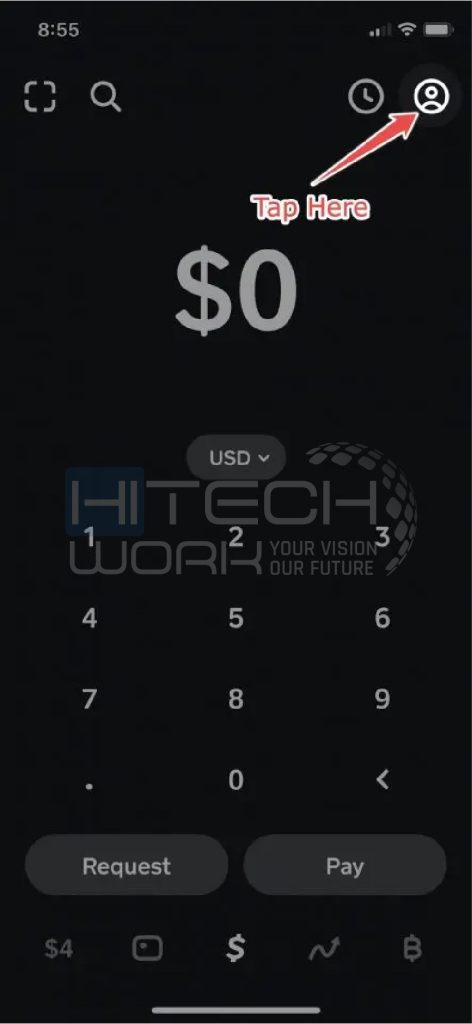 Swipe down and Tap on "Linked Banks."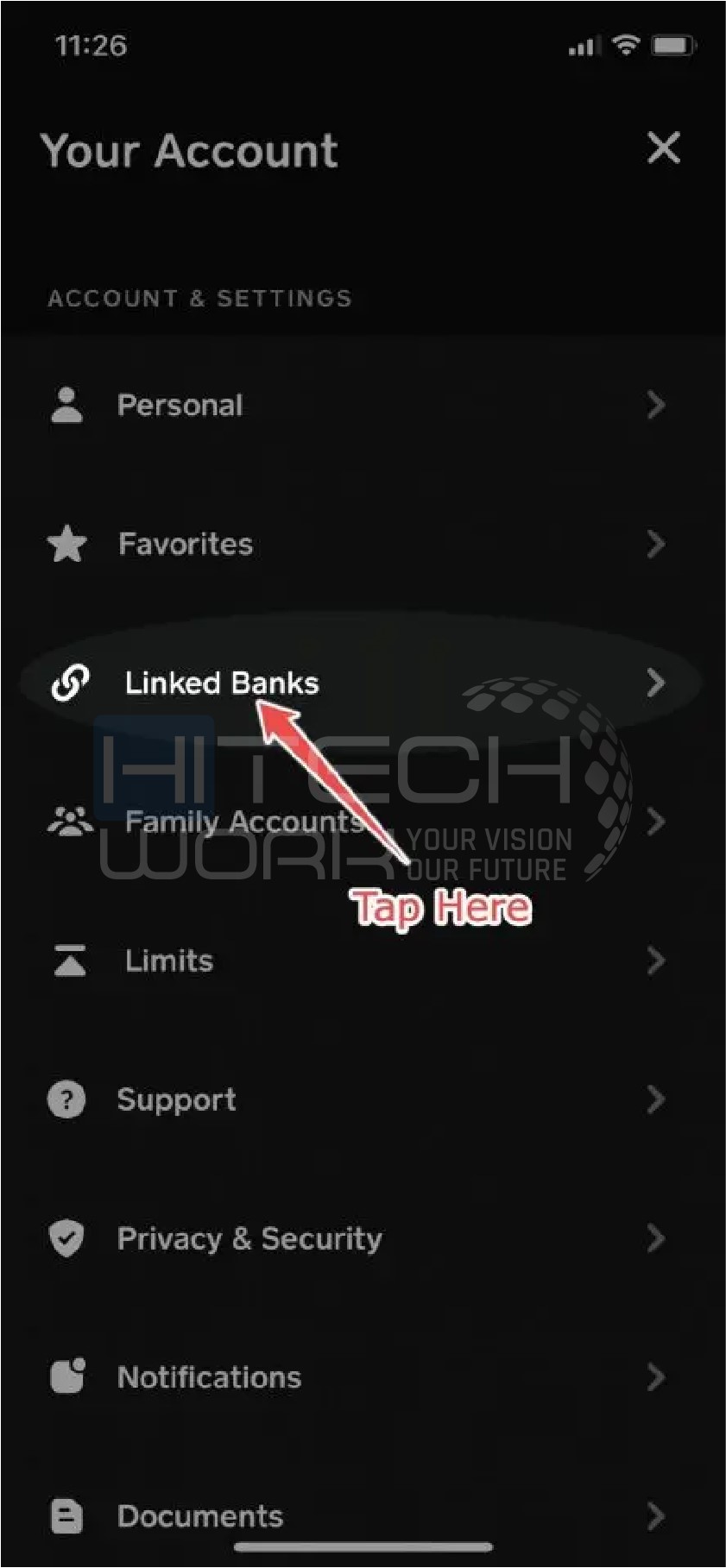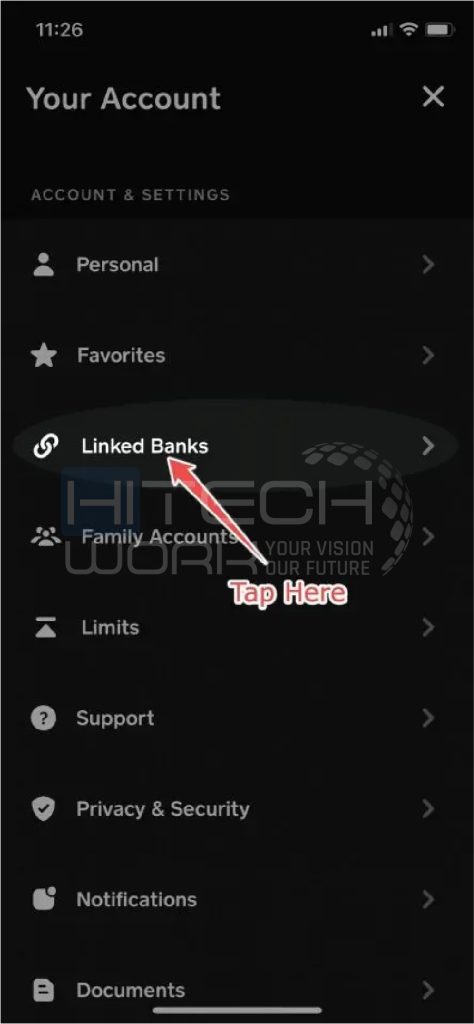 Tap the "Link Debit Card" option and enter your Chime debit card information.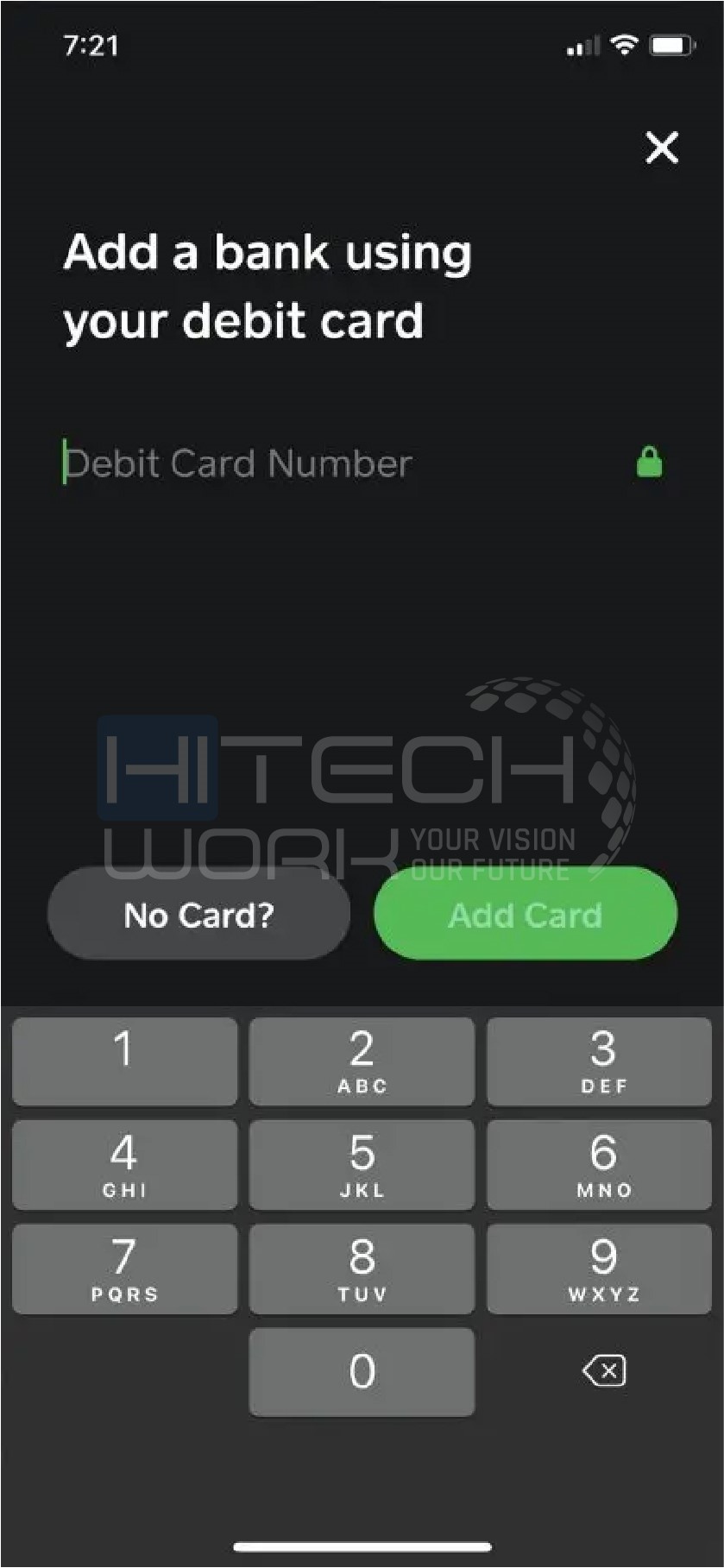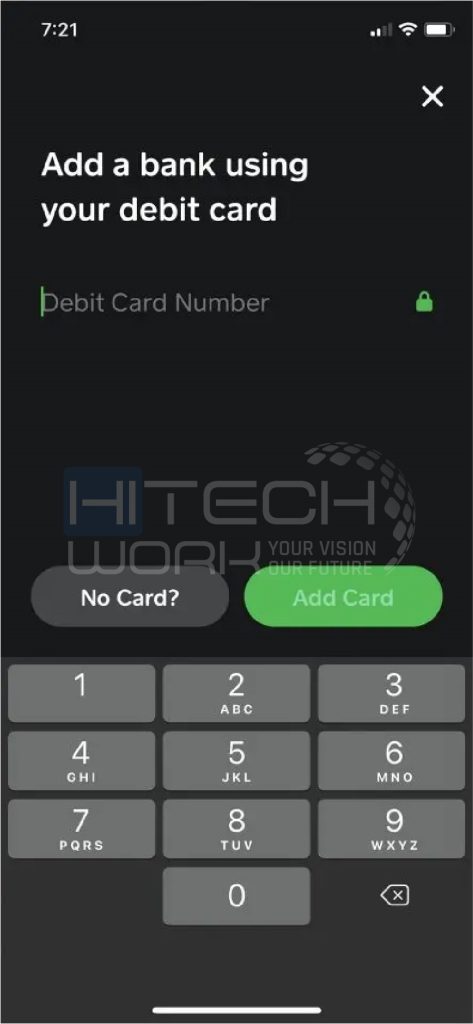 Method-2 to Link Cash App to Chime Using Chime Account without Debit Card
Here's another way to connect your Cash app account with Chime while using your Chime Debit Card.
Open the Cash App & Log in to your account.
Tap on your Profile symbol at the top right corner of the Cash App.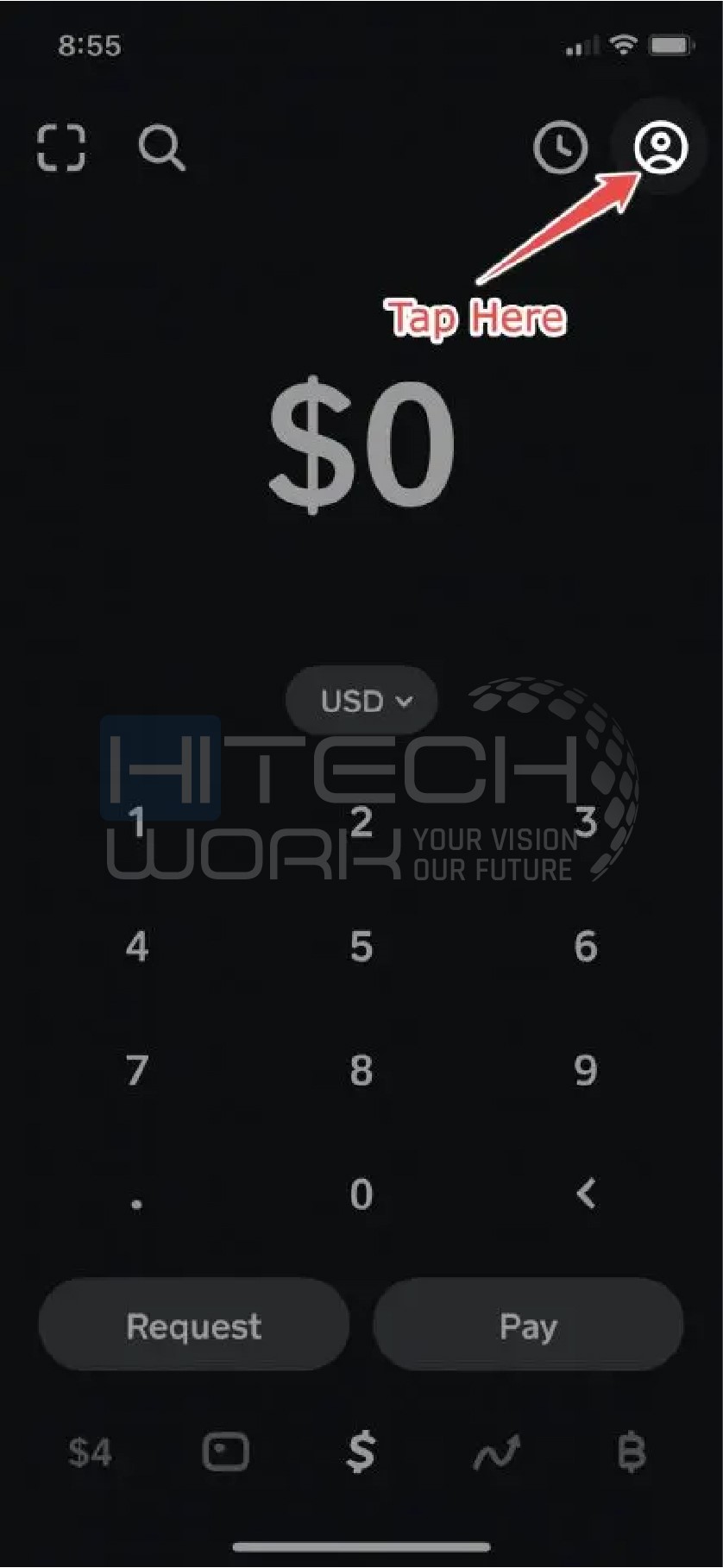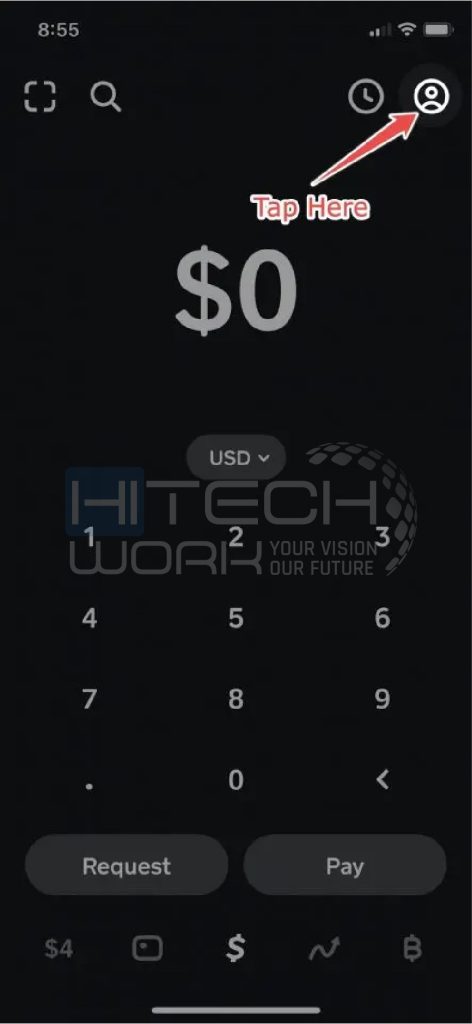 Scroll through the screen to see the option "Linked Banks."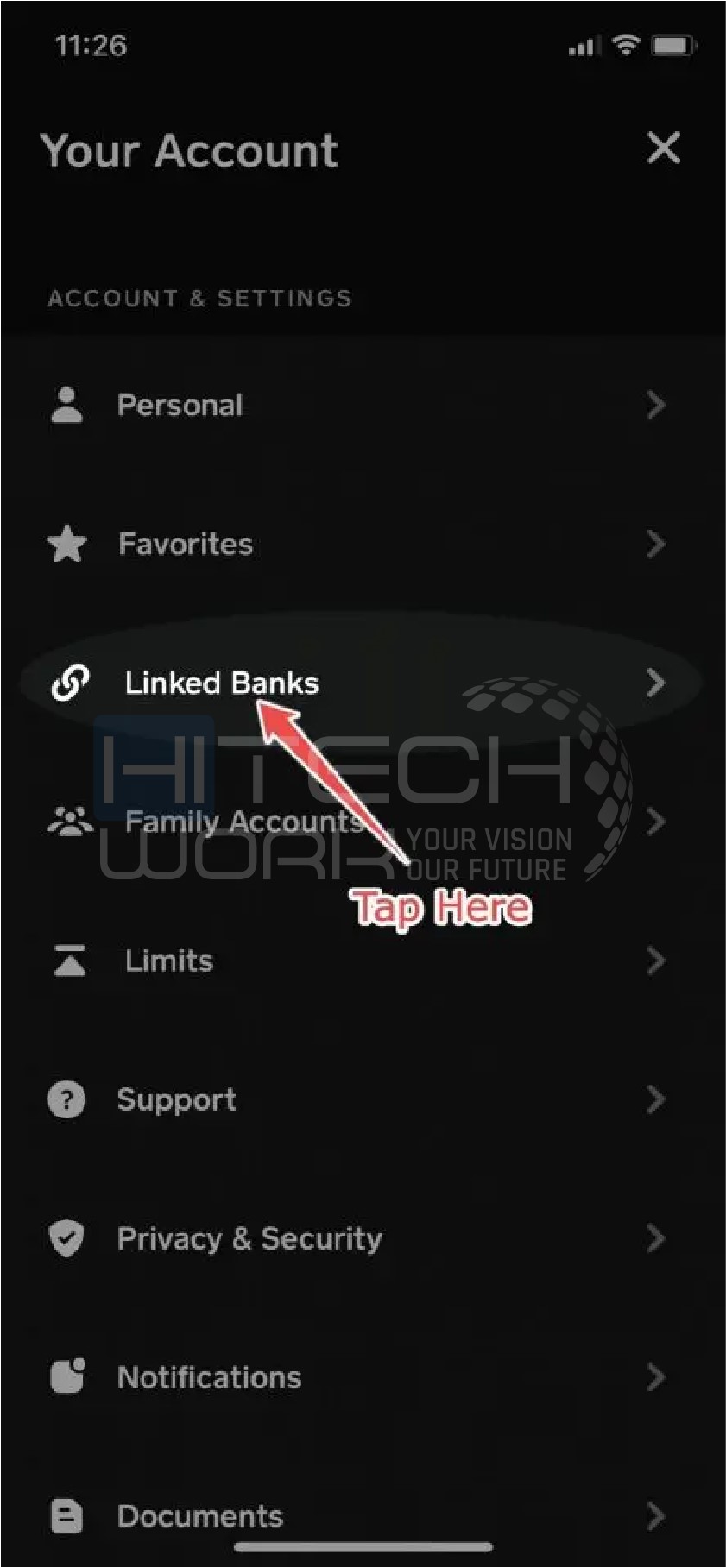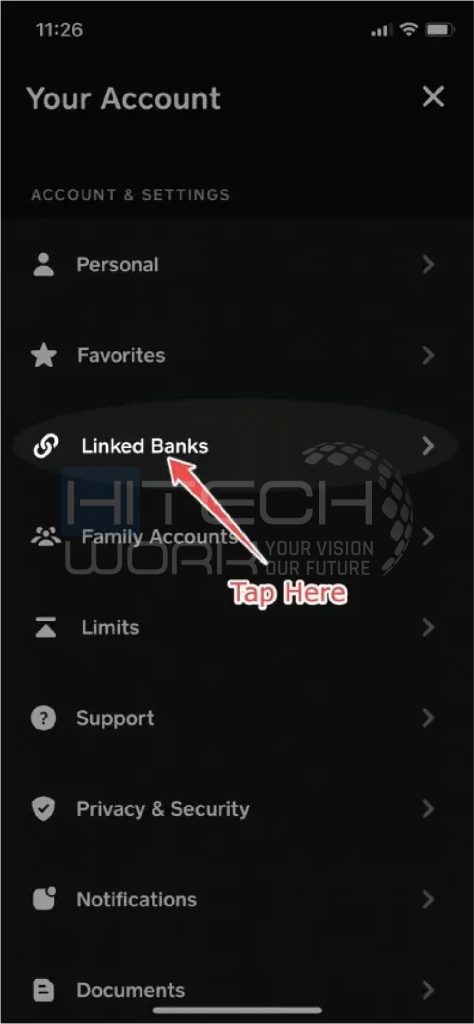 Tap on "Link Debit Card."
Tap on "No Card" and then tap the "Continue" button that pops up (after reading it).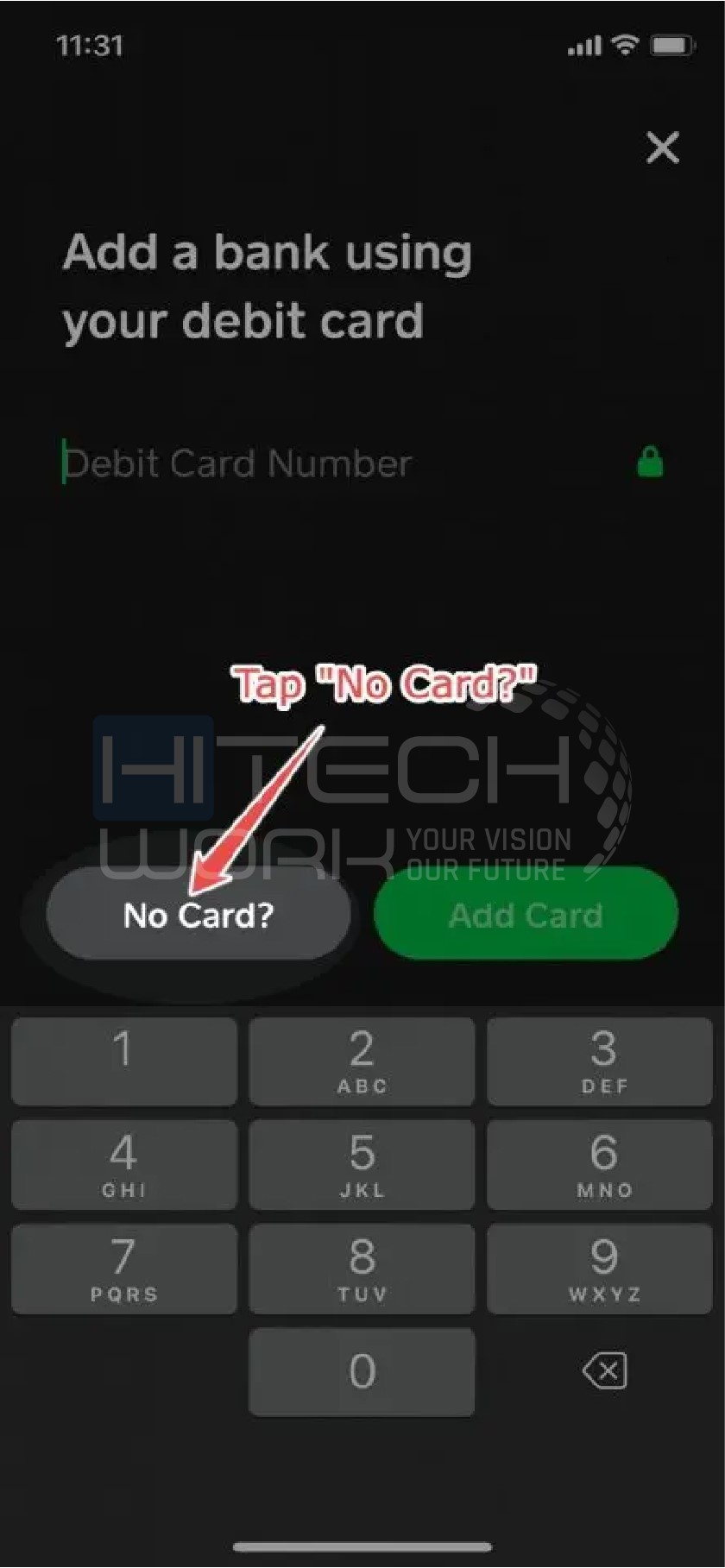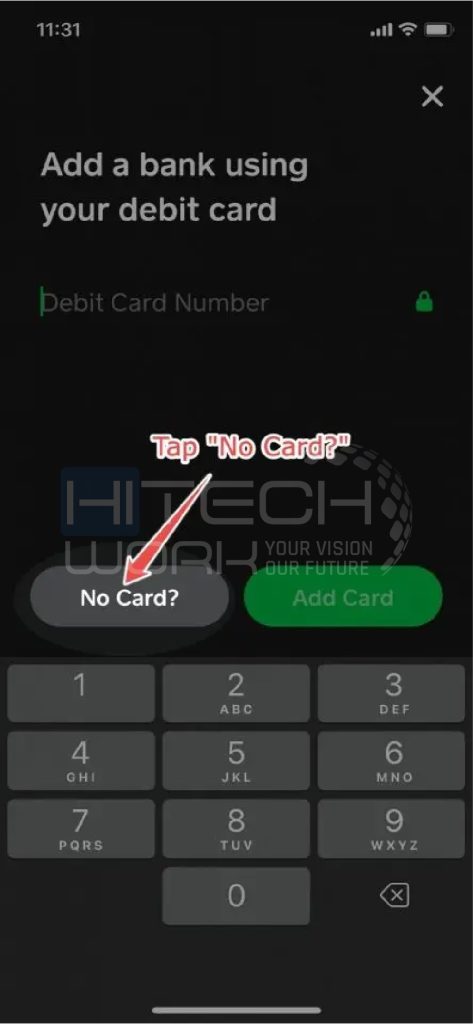 You need to search for Chime in the search bar at the top and then tap on it.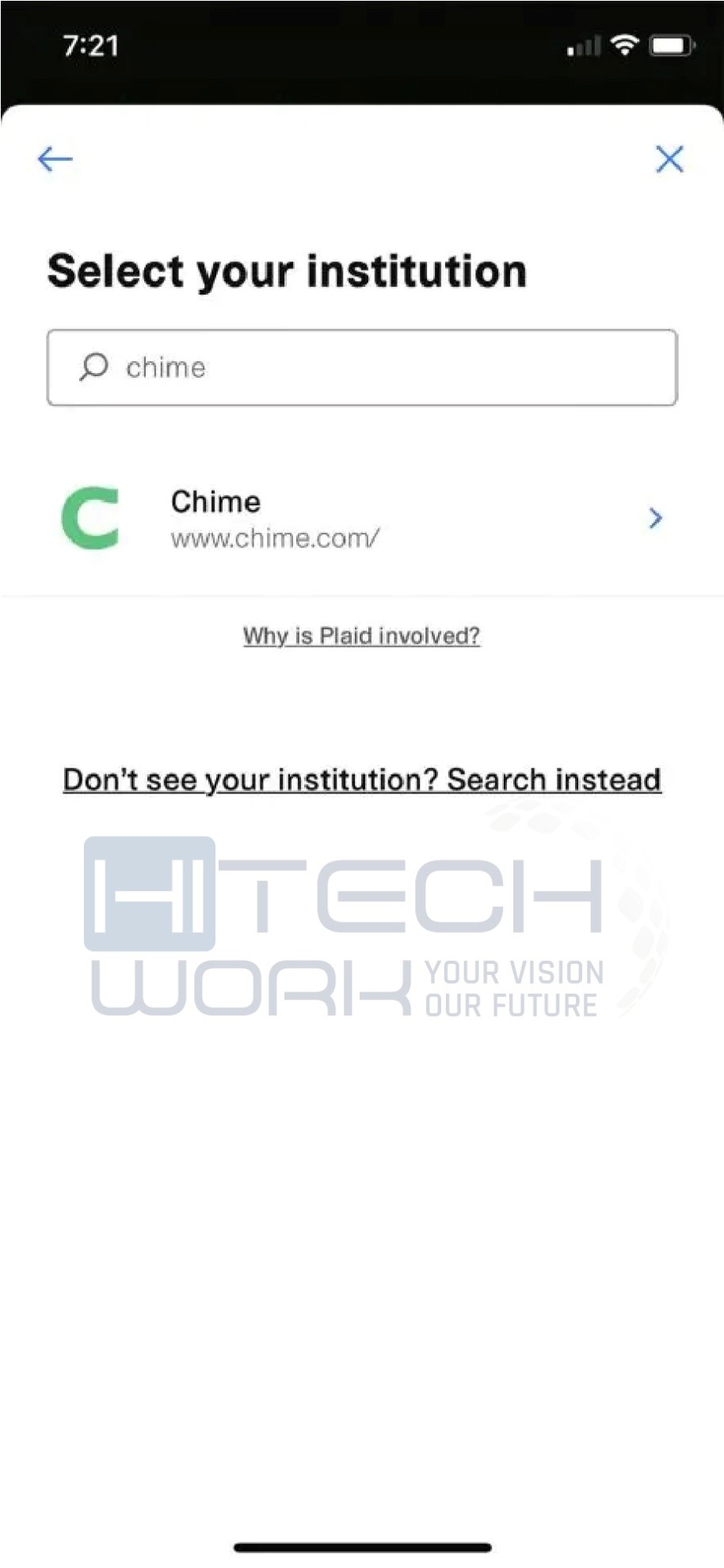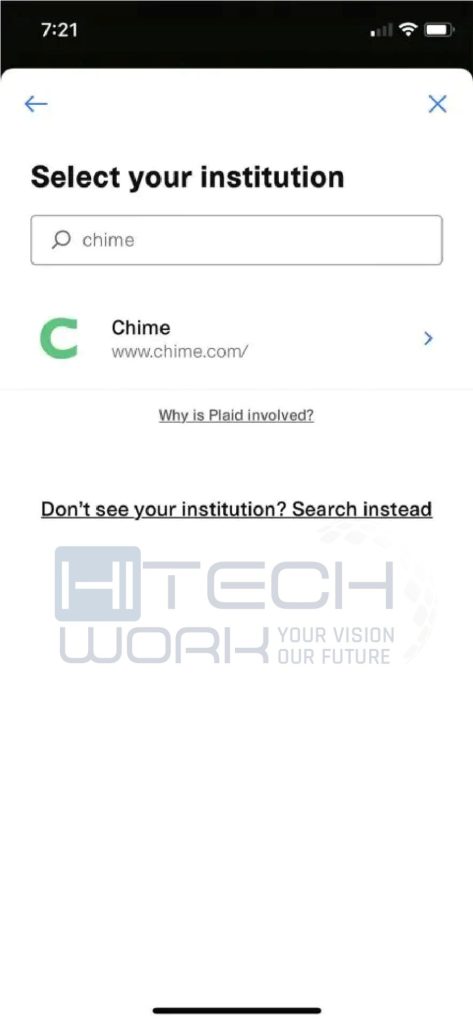 Put the details of your Chime login to link your Chime account with Cash App using Plaid.
Though, it's better not to use a Chime Debit card to link with Cash App. Rather, you should directly link it to your Chime account described above. For instance, when your Chime Debit card number changes, it misplaces or expires. Then you'll have to update your debit card info in Cash App. Otherwise, it will not work. Although, if you connect the Cash App directly, you shouldn't worry about it.
And you can even check whether both banks are linked properly or not. You must send a small amount of money, like $1, from your Chime account to Cash App. Once the transaction is complete, try sending it back to your Chime account from Cash App. But if you experience any glitches, discover why it has become problematic. In this scenario, your card might have been blocked, or the Cash App needs to be updated due to your issues.
Conclusion
Finally, both apps are so popular in providing the convenience of transferring money, paying bills, and a way to manage their finances. So, if you want to quickly move funds from one platform to another and keep your financial services flexible, try the methods mentioned above.