Have you ever wondered what bank powers Cash App? Cash App, a mobile payment service developed by Square Inc., has become increasingly popular among users. And the users are looking for a convenient and fast way to send and receive money. But despite its widespread use, many people are unsure of how the app works behind the scenes. This article will explore the banking partner behind Cash App and how it impacts its functionality.
CashApp relies on Lincoln Savings Bank, a community bank based in Iowa, as its banking partner. The partnership allows Cash App users to store funds, make transactions, and access various financial services. While linking a bank account is not necessary to use Cash App, it is required for certain features such as direct deposit and adding funds to your CashApp balance.
Linking a bank account to CashApp provides users additional benefits such as faster transaction processing times and increased security measures. By partnering with a reputable banking institution, CashApp can offer users a secure and reliable platform for managing their money. In the next sections, we will delve deeper into the partnership between Cash App and Lincoln Savings Bank and how it affects users. And If you want a cash check on Cash App, you must type Cash App in the Hitech search bar and explore.
What You Need:
Android or iPhone Mobile
Cash App Mob Application
Personal Detail: biodata, ID card, email, etc
Age: 18+
Is Cash App a Bank Account?
Cash Application is not a bank account. It is a mobile payment service that allows users to send and receive money, pay bills, and buy and sell Bitcoin. While CashApp provides users with a digital wallet and routing number, it is not a bank and does not offer traditional banking services such as loans, overdraft protection, or FDIC insurance.
What Bank Does Cash App Use?
The core banking functions are outsourced to Sutton Bank and Lincoln Savings Bank, its bank partners. Although CashApp developed and managed the technology behind this product, it outsources the core banking functions to these banks.
Sutton Bank is by far the most visible bank partner for CashApp prepaid debit cards (Cash Cards). Lincoln Savings Bank supports the direct deposit feature of CashApp. As a result of recent updates to CashApp's website and terms of service, little mention is made of Lincoln Savings Bank, raising concerns about the relationship's future.
Additionally, Cash App allows users to trade market-traded securities and Bitcoins. The process is performed through Cash App Investing, LLC, a subsidiary of Cash App. In contrast to other investing services, Cash App does not directly involve its bank partners.
Do You Need a Bank Account to Use Cash Application?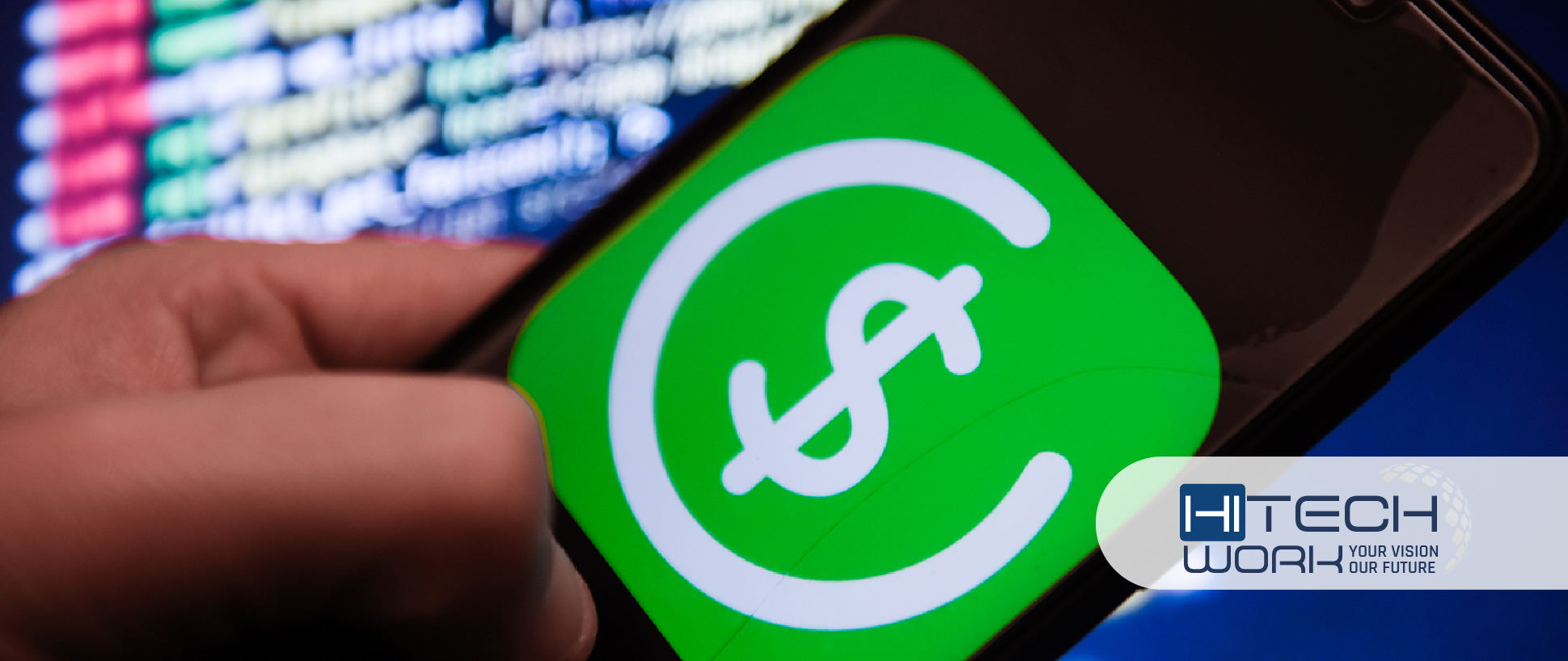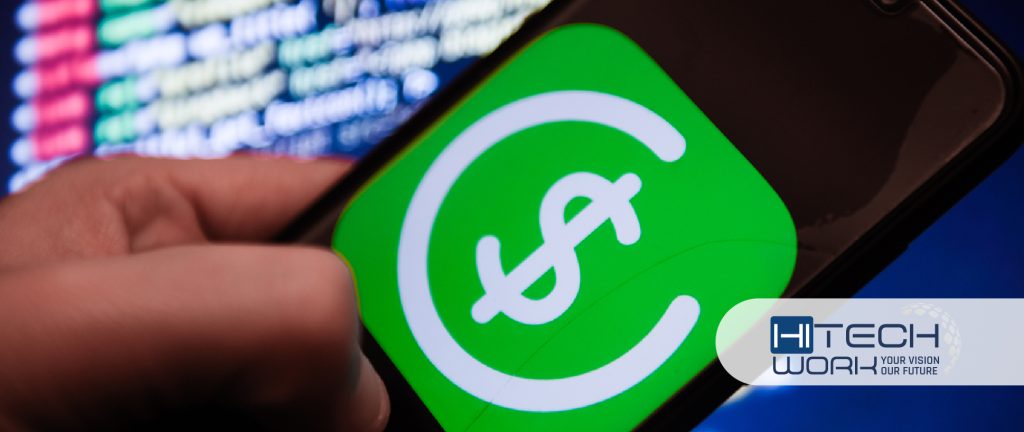 No, you don't need any bank account to use the CashApp, or it may depend on your situation. Even if you have a bank account, you don't need to link your account to the CashApp. The app can normally work without being connected to a bank or being with it.
However, linking a bank account is necessary if you want to take advantage of all the features, such as direct deposit or adding money to your Cash App balance. Additionally, linking a bank account may be required to comply with verification and security measures. You will need a cash card if you want to use the cash app balance in the real world. The cash card is free of cost and doesn't require any credit check.
How Does Cash App Work Daily?
Download a cash app on your mobile through PlayStore or AppStore.
Signup or login into your account.
Next, link a bank account to your cash app account to send and receive money.
Please create a username because people might find you, and you find them easily. You can also find people by searching their mobile number, email, or name.
Once you set the username and create an account, you can get all your payments or money into the cash app and enjoy!
When you get money into your CashApp account, you may keep it or transfer it to the bank account you linked. If you want an instant transfer, it will cost around 25 cents of the transfer amount, which might be greater. Moreover, it will be free if you can wait for 2 to 3 business days.
In addition, if you want to add cash to your Cash app account, tap adds cash in the banking tab and add the amount you want, then select add.
Is Cash App Safe for People?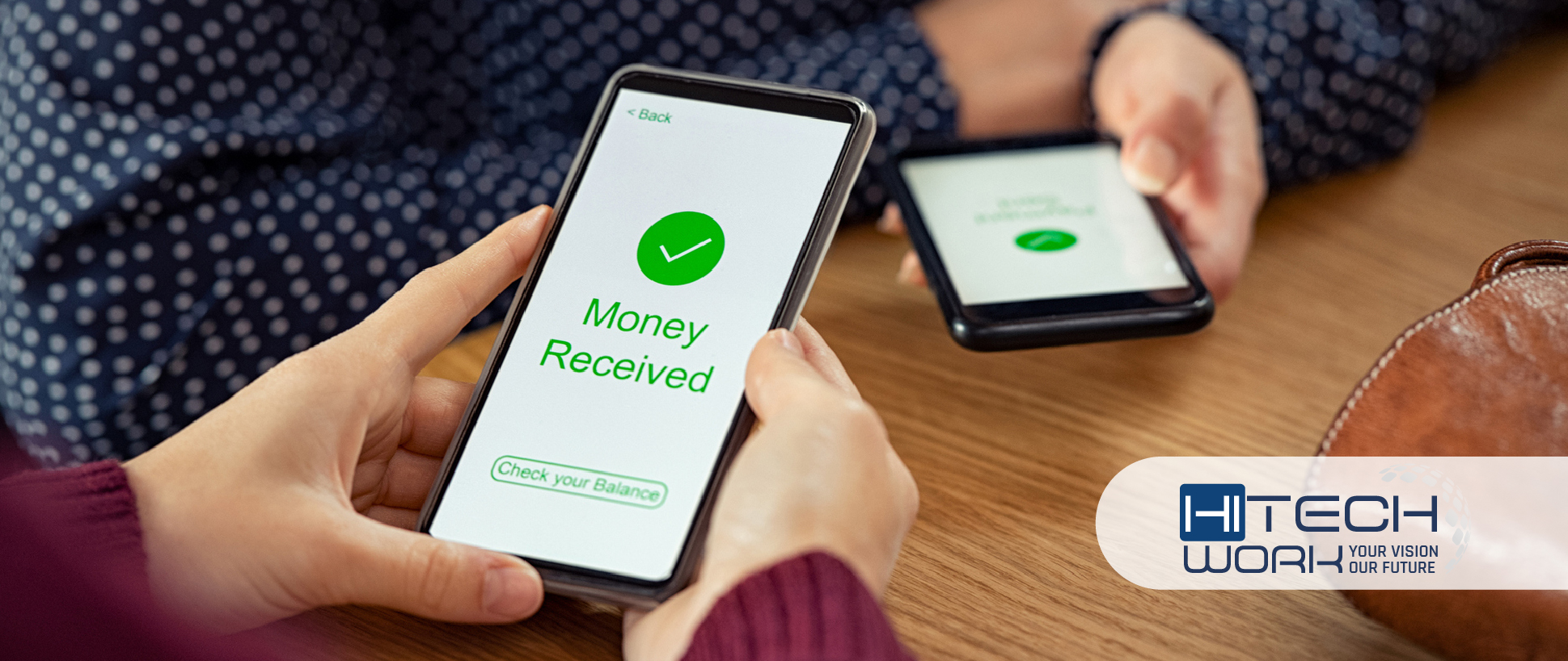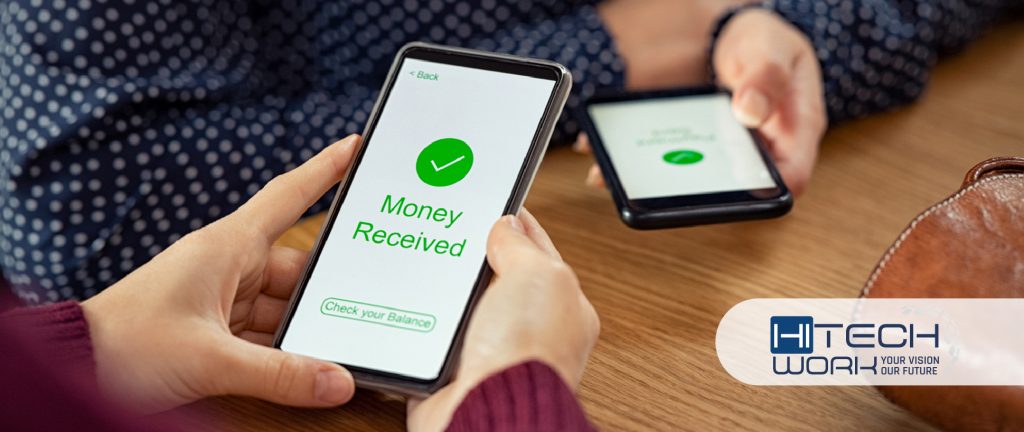 According to the website FAQs and providing knowledge, the cash app uses encryption and fraud protection technology to protect user accounts. When someone login to your account, they will receive a one-time use login code. Plus, you also have access to settings that provide you with high-quality security measures. For example, if you put a security lock on your cash app account, you must use your password for every payment you make.
Verdict
A cash app is one of the best forms of an original mobile payment app. You can send and receive money around your state or country. You can link your bank account with it and also invest in it. But it has some limitations that you must know by visiting the cash app website.
Always remember there is a $1000 limit for sending and receiving money in 30 days unless you get verified. I know it might not be enough, but you must wait for verification. Make sure you must be extra careful while sending cash to someone. You might not return it to your account if you send it to the wrong person. Before sending, hit the check to your putting details and confirm it to send.
Editor's Recommendation