Kids nowadays are more attached to smartphones, and being a parent, you don't want your kids to interact with every app on the iPhone or mess up your important settings. Do you know you can restrict your children from roaming into your device? Read the following guide describing How to lock iPhone Screens for kids.
Parents can lock the iPhone's Screen from touches while the content is playing and stop their kids from randomly going through their phone. Apple provides the built-in feature known as "Guided Access." It's such an amazing feature for parents having kids at home. This feature can prevent your kids from accidentally opening the apps and making everything else off-limits unless they ask you for permission.
Easy Method for Setting up the Guided Access
Make sure to set up a few things before using this feature. It does not take too long and can be done in simple steps. Let's start with How to Lock iPhone Screens for kids.
Open the iPhone's Settings App.
Head to the Accessibility option.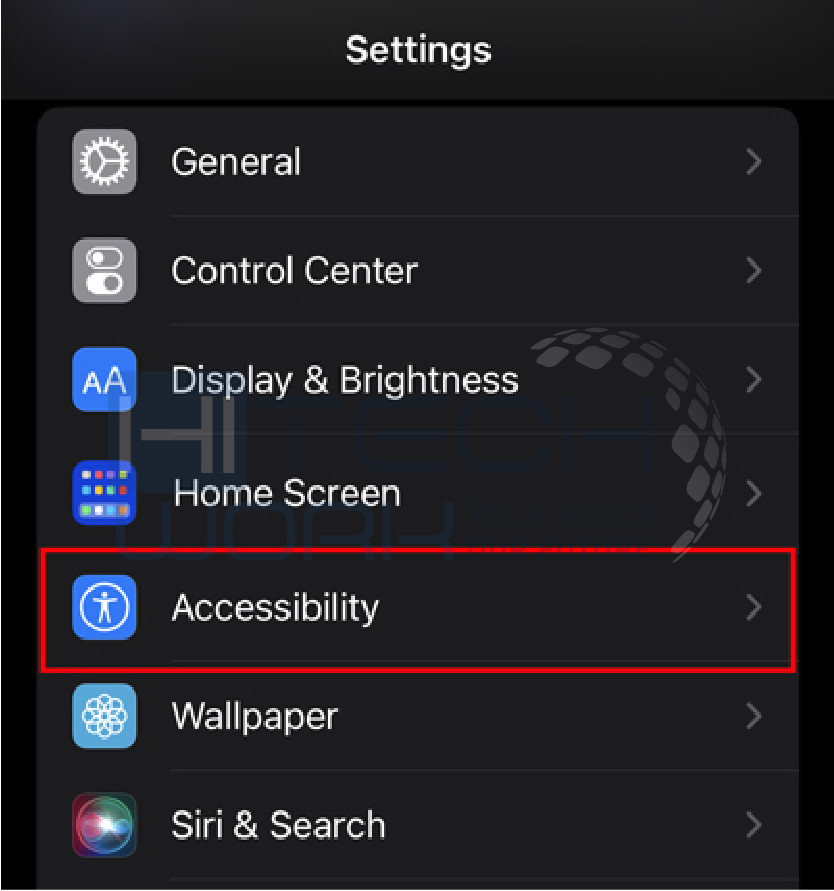 Scroll to the bottom, where you see the Guided Access. Tap it.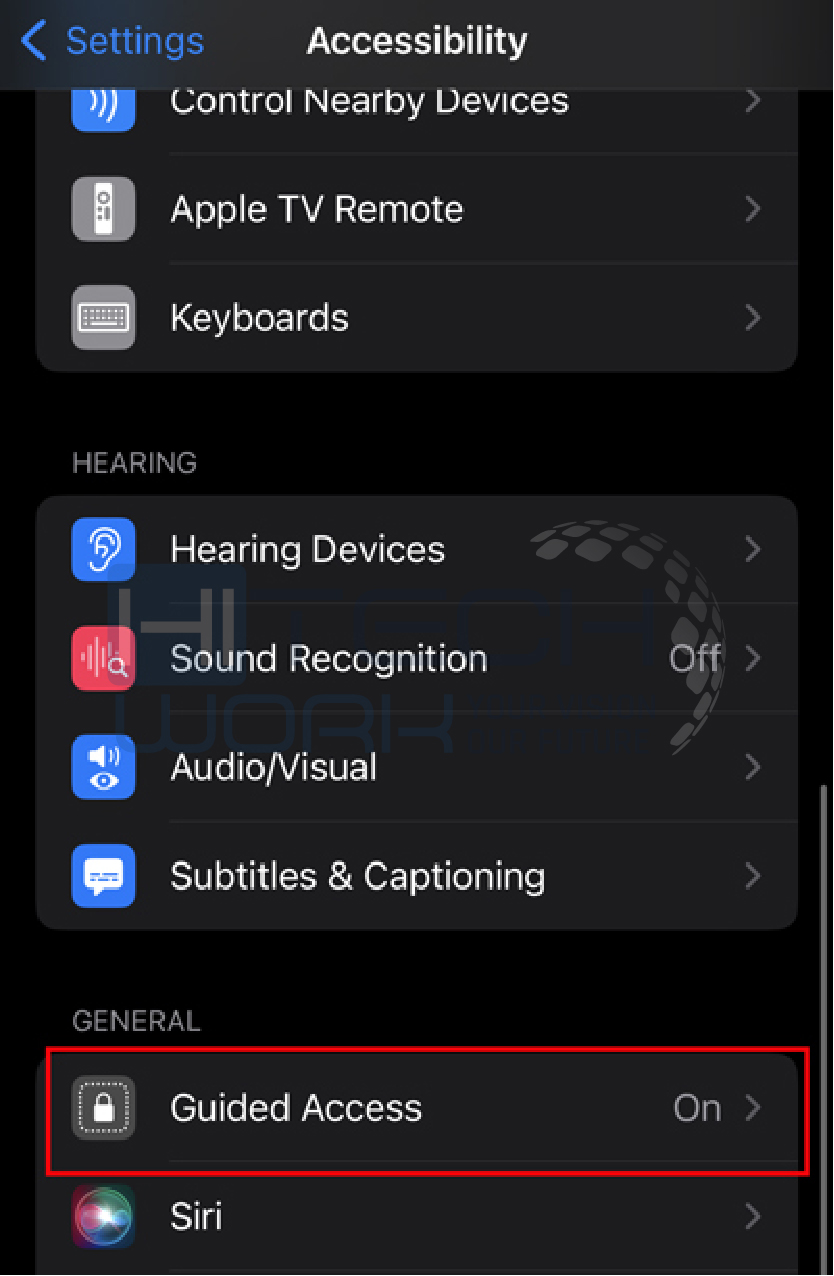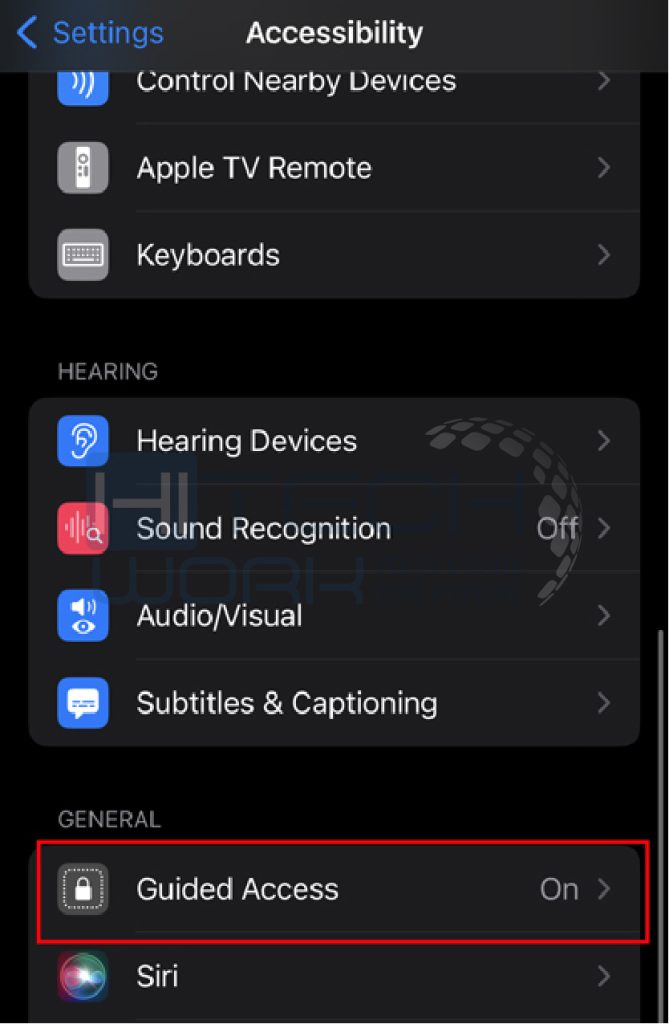 Turn on Guided Access Toggle.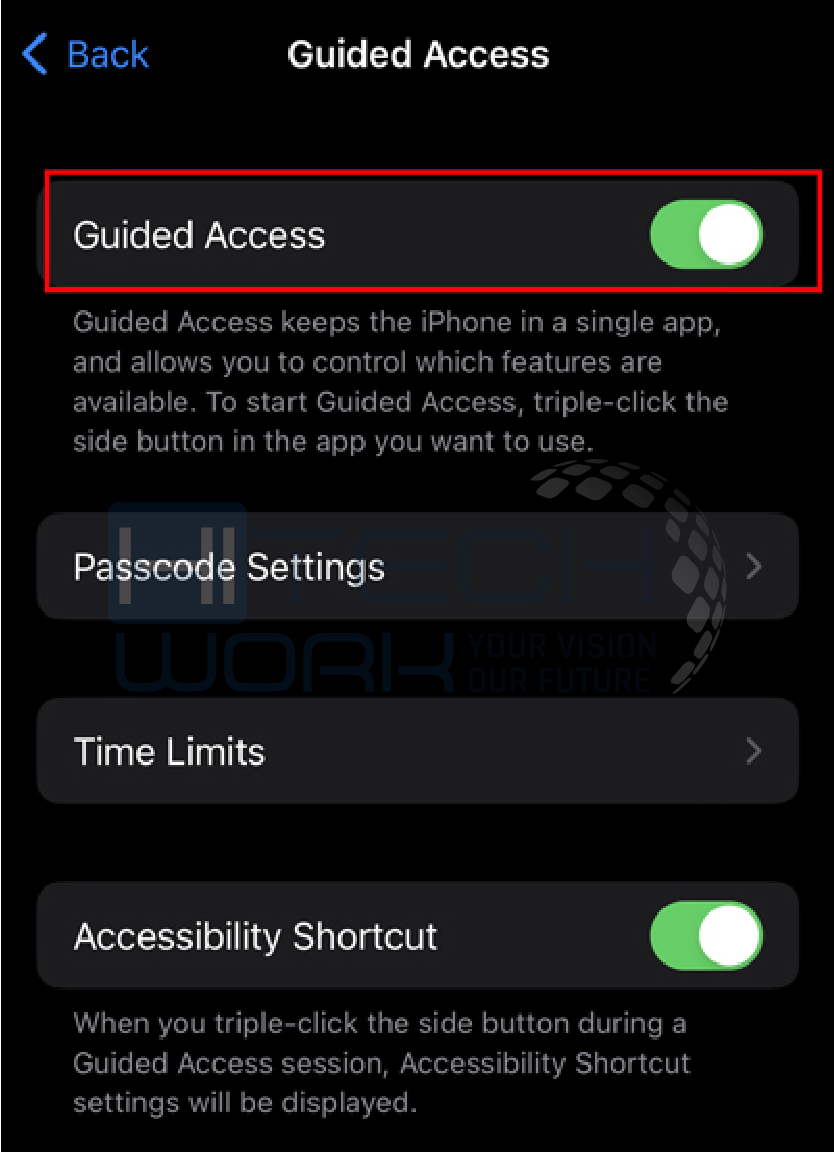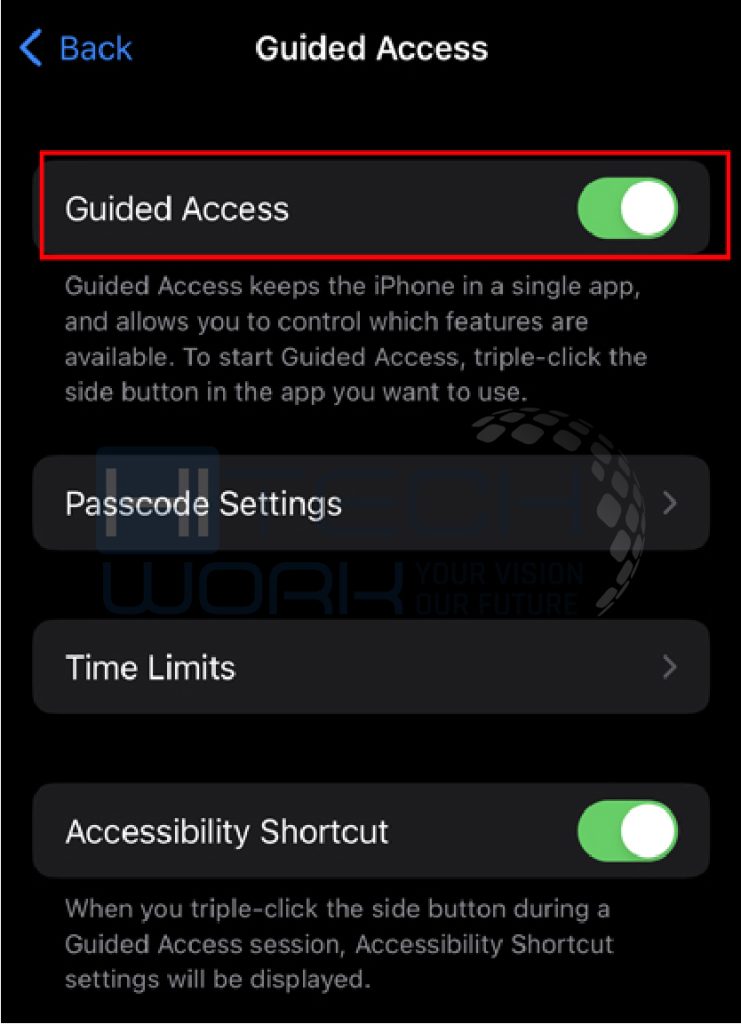 After that, Tap on Passcode Settings, and then select Set Guided Access. Now enter the six-digit code.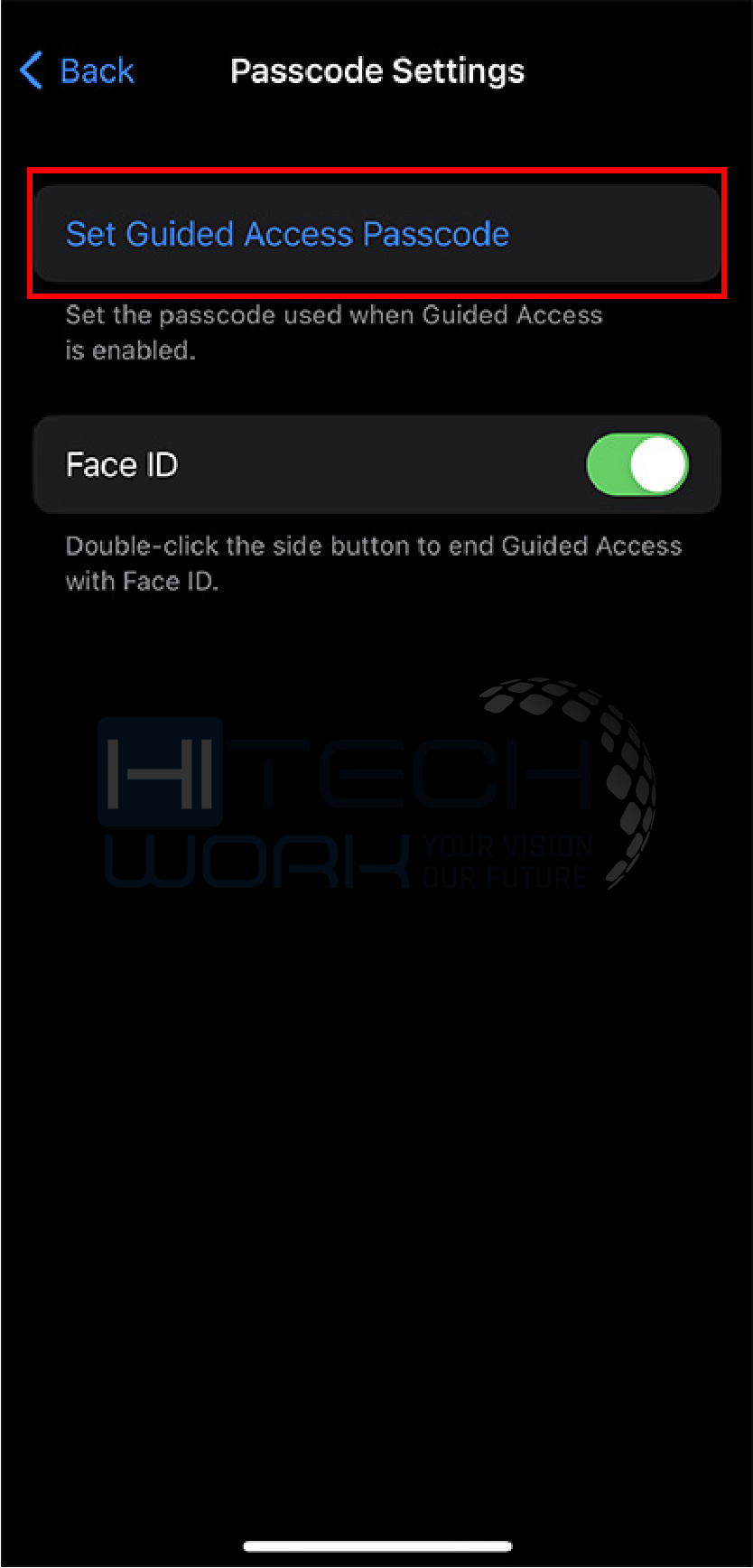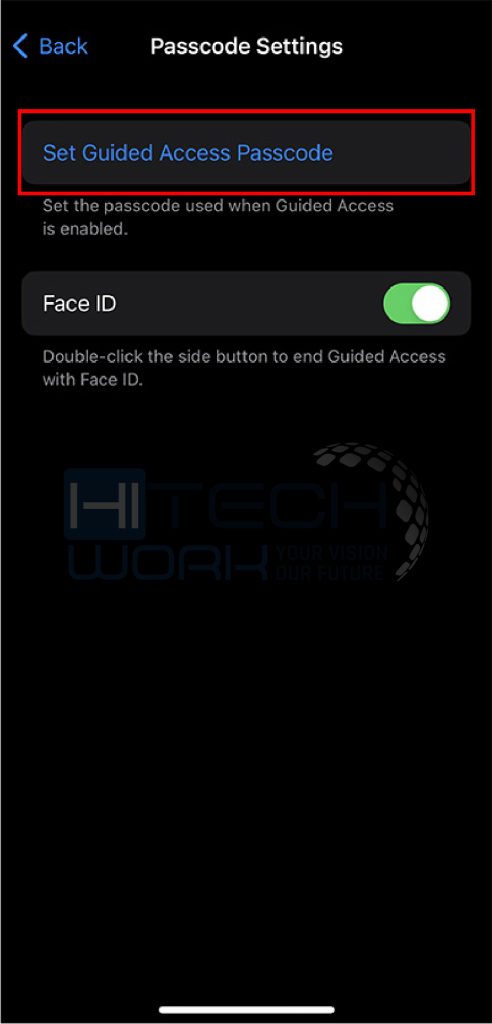 Essentially, you have to keep the toggle on the Accessibility Shortcut.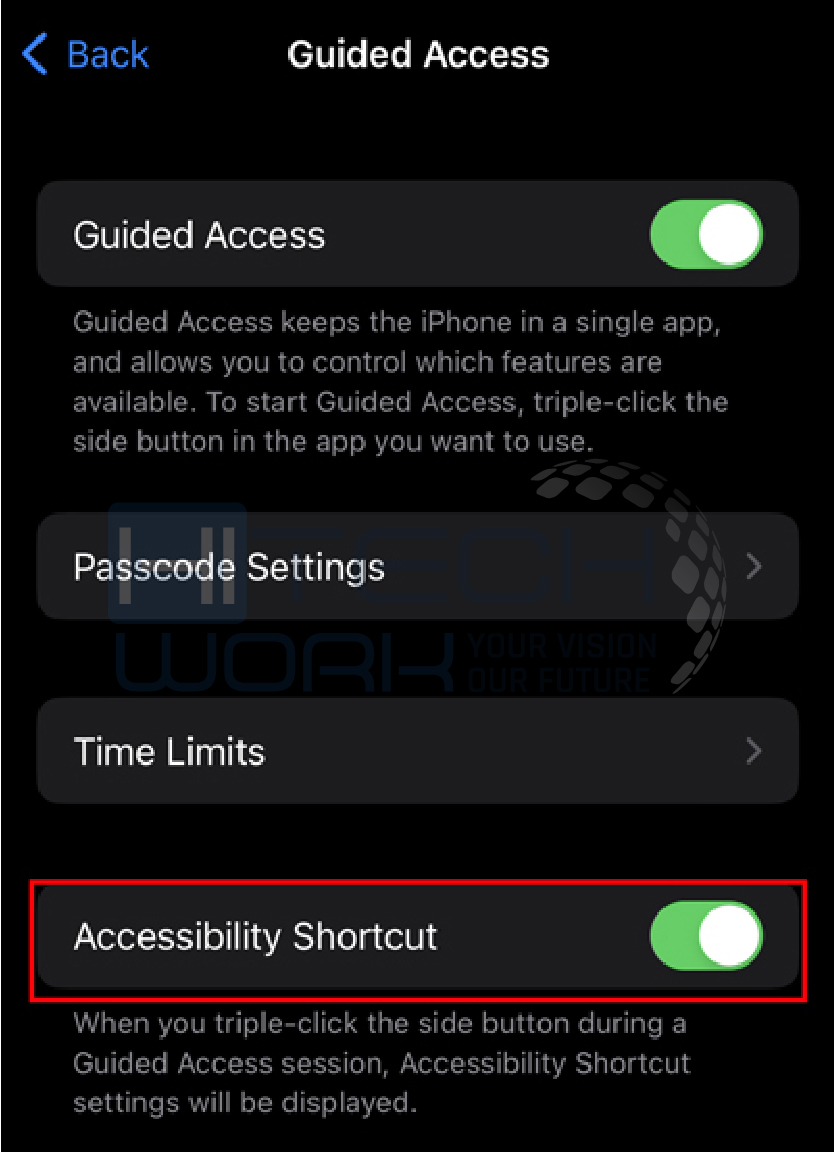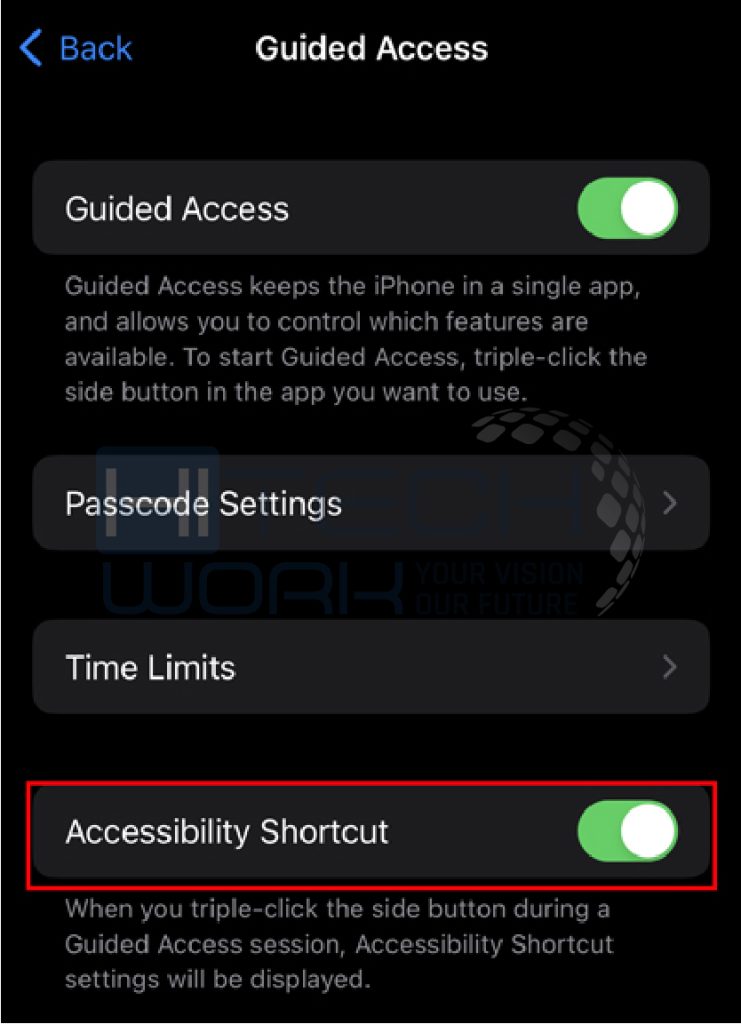 Learn a few Steps to lock iPhone Screen for Kids
When you're done setting it up, you can apply it on all desired apps you want to keep restricted from your kids. The steps restrict the apps when the display is turned on!
You have successfully set up this feature to let your kid use the iPhone without being worried!
Let's suppose you want to lock the Netflix app.
Open the App and Play any video in full Screen.
Now, you have to hold the Power Button three times.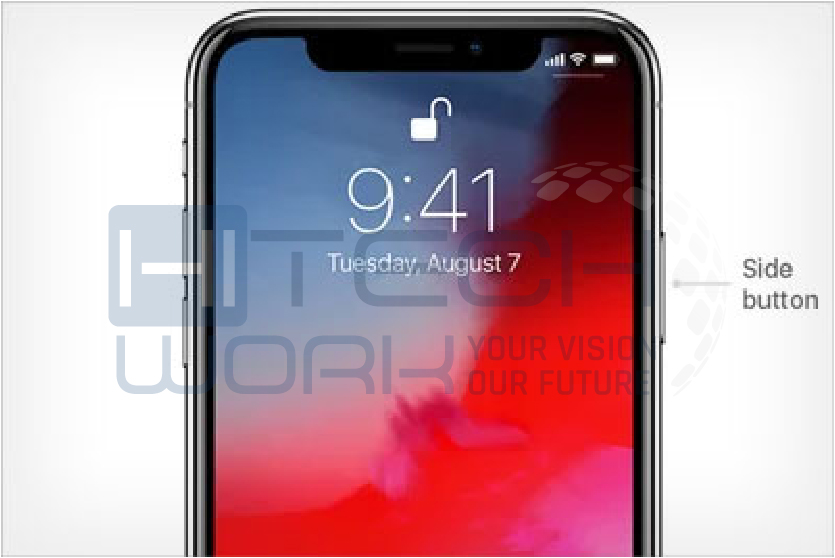 Once you tap it, the guided access menu will appear. Then, Tap the Options Button.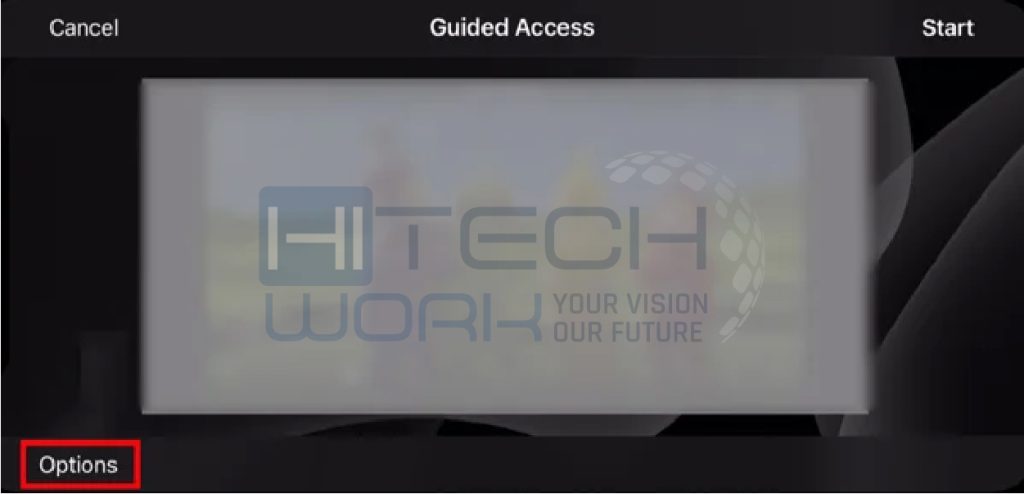 Toggle off all these three options available, like Motion, Keyboard, and Touch. Select Done.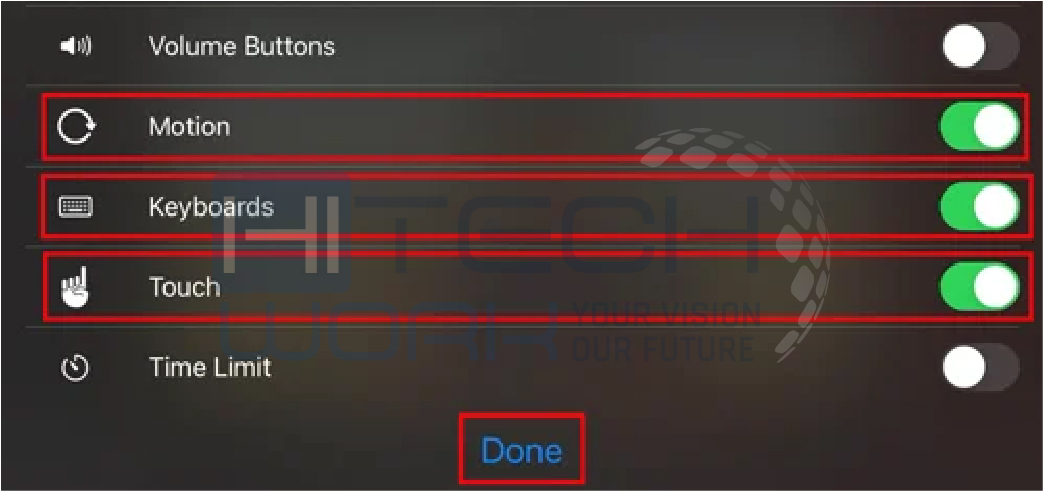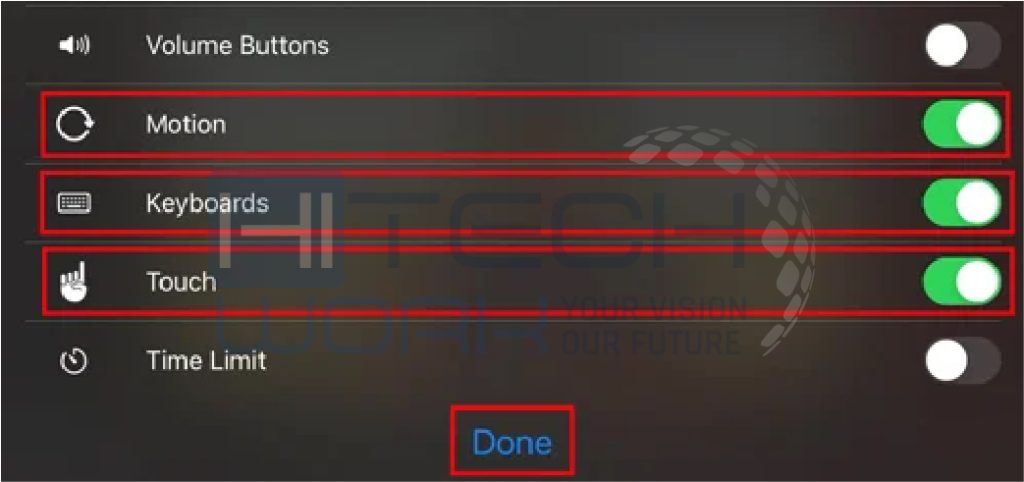 The next part includes tapping on Start, and you're supposed to type the guided access passcode. Eventually, the Screen will be locked. The same steps can be followed to unlock the Screen.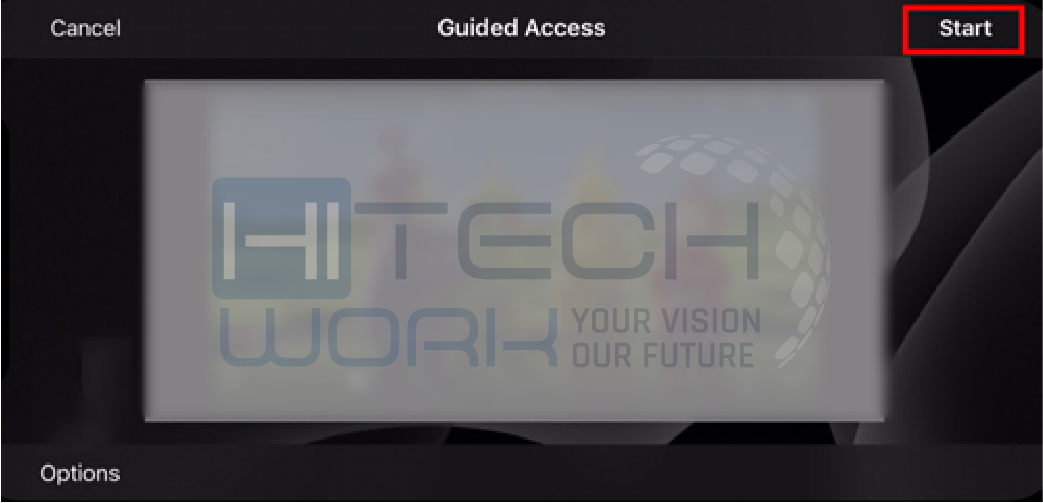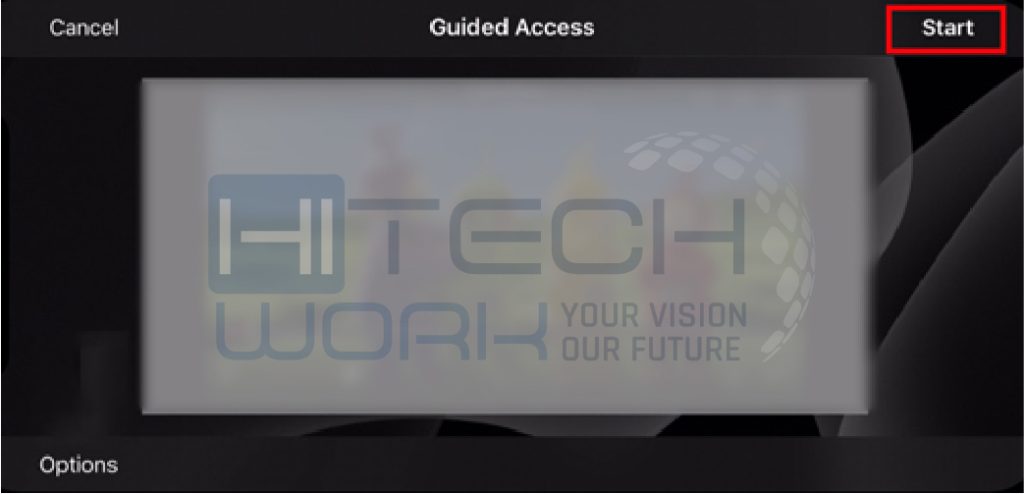 Set up the Screen Time Limit on Certain Apps
Another way for parents to determine their child's activities, like what they can and can't do on their device, is to set up the screen time limit on certain apps on their iPhone so they can regulate their child's iPhone or iPad experience. With this feature enabled, the apps get locked automatically if children watch cartoons and play video games on iPhones.
You may set up a screen time limit to restrict them from what they are currently doing. Apple has outlined categories to make this process easy. You need to go through the given steps:
Launch the Settings.
Head toward Screen Time.
Choose the Apps limits.
Click Add limit.
Select Apps or categories.
Now set the time (you may also customize days)
Switch on Block at the End of Limit.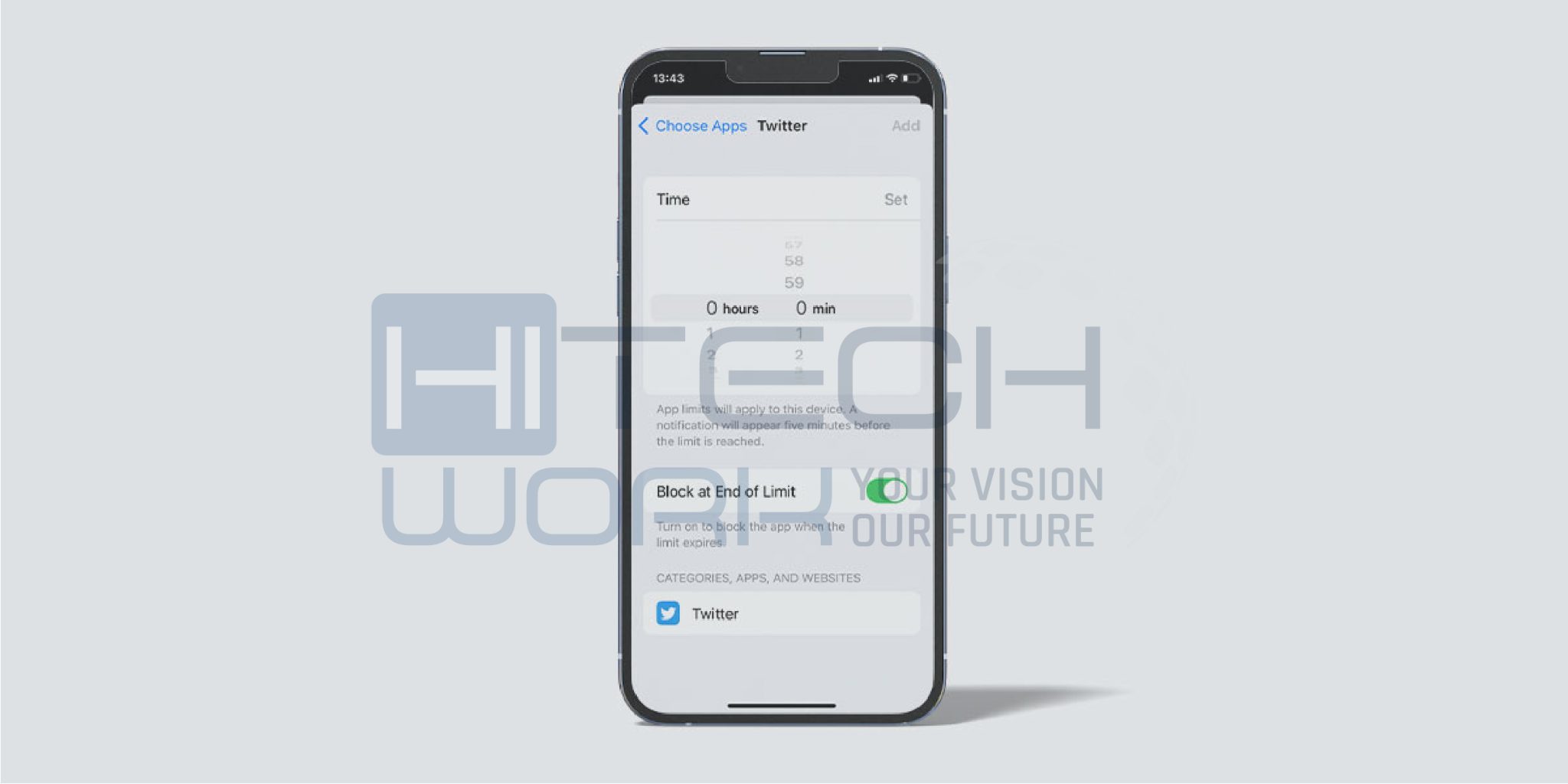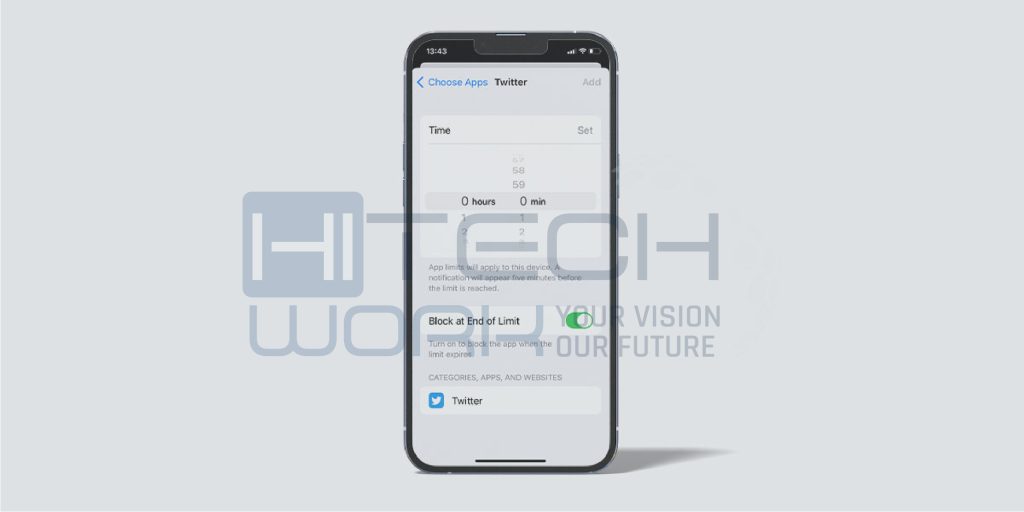 After setting up this feature on selected Apps or all apps, the applications automatically lock when your kids reach the limit.
Bottom Line
Lastly, if you see your child is highly engaged with screening and do not listen if you ask them to stick to the currently-using apps. So you may manage your kid's activities using the built-in feature "Guided Access." It is one of the fastest and easiest ways, which works well most of the time. For further information about this feature, let us know by dropping the comment below.