Generally, while watching a YouTube video, we accidentally touch the screen, and sometimes children access every application on their phones. That means you haven't set up the "Lock." It is one of the features which all parents may utilize! Such as, by locking a specific application, you can keep your child safe from unwanted content. When this Feature is activated, your kid won't be able to use another application if you add more restrictions like this. So let's learn How to lock the YouTube screen on iPhone and How To Change iPhone Lock Screen Password.
A Guided Access feature on your iPhone, iPad, and iPod locks YouTube screens. With the help of this feature, your device would only run one app at a time, which gives you the authority to control your kid's accessibility so that they cannot go to other applications or something forbidden. This feature is equivalent to parental controls.
Method to Lock iPhone Screen on YouTube
If you want to lock your screen while watching YouTube, the first thing first you have to do is to turn on Guided Access. Turn it on by pressing the home button or power button three times (in case you don't have a home button). Let's try the following instructions to lock the iPhone screen on YouTube.
From settings, go to the Accessibility tab.
Find the Guided Access in the listed features.
Switch on Guided Access using the switch from the top of the list.
Lastly, you need to open the YouTube app and press the Lock button (or Home button) three times.
This Feature will start using Guided Access automatically. You need to enter your Passcode before you can enable it. Also, you have several configuration functions. For instance, you can lock the screen display for tapping, eliminate the ability to call the keypad, or set the timer, after which it will switch off. If you want to read more Hitech content related to this content, click How to Turn off Restricted Mode on YouTube iPhone.
Another Method to Turn on Content Restrictions on iPhone
There's also an interesting feature that you can use if you want to protect your kid from abusive or adult content.
Go to the Settings app, and swipe down to Screen Time.
Turn on Time Screen Option.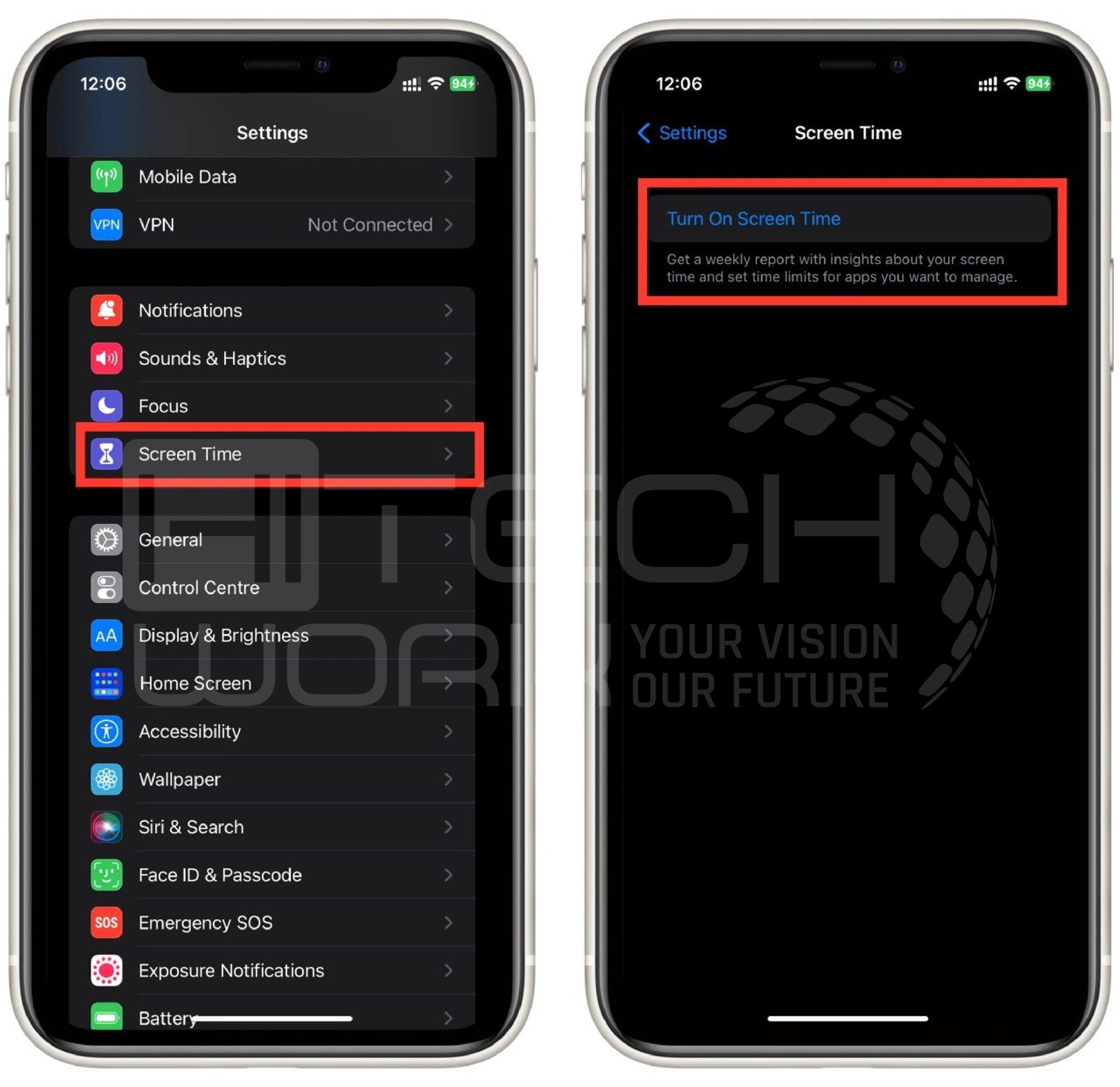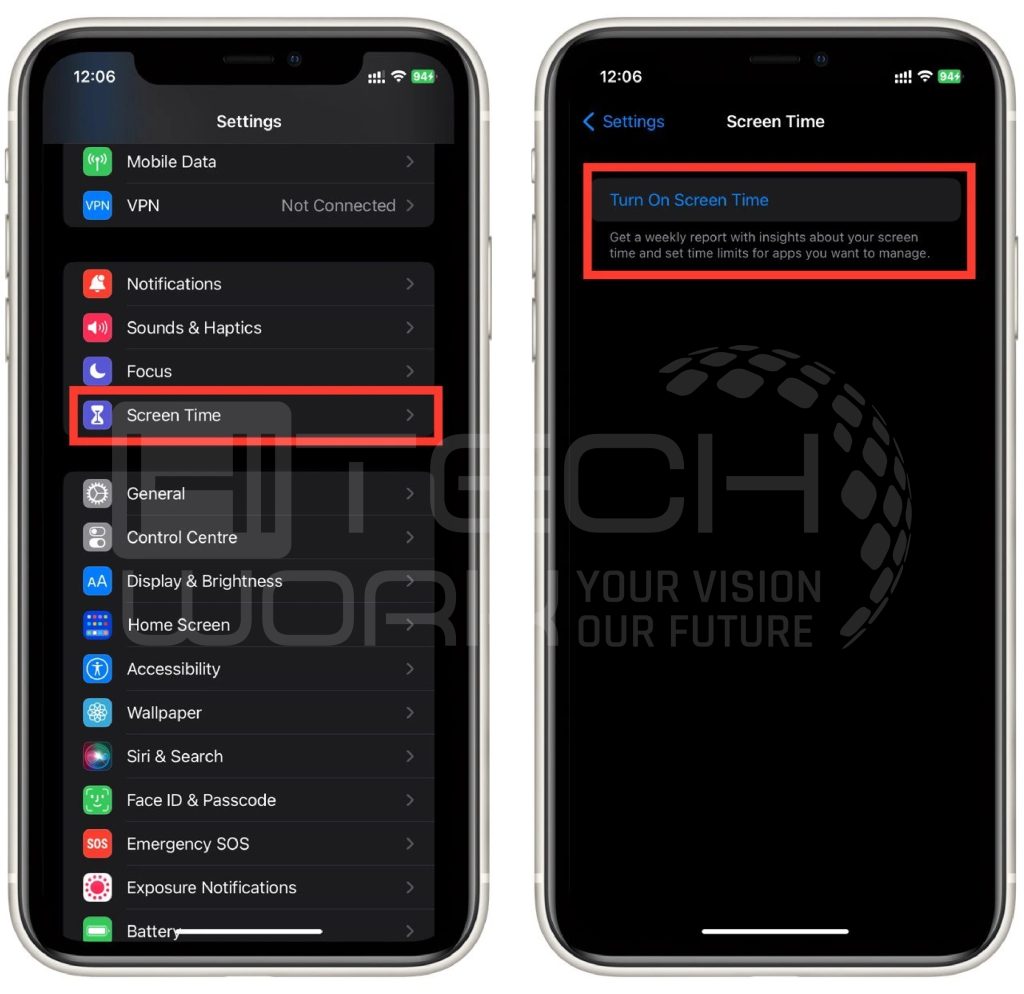 From the Screen Time Tab, choose Content & Privacy Restrictions.
Activate this Feature and select the content that you want to restrict.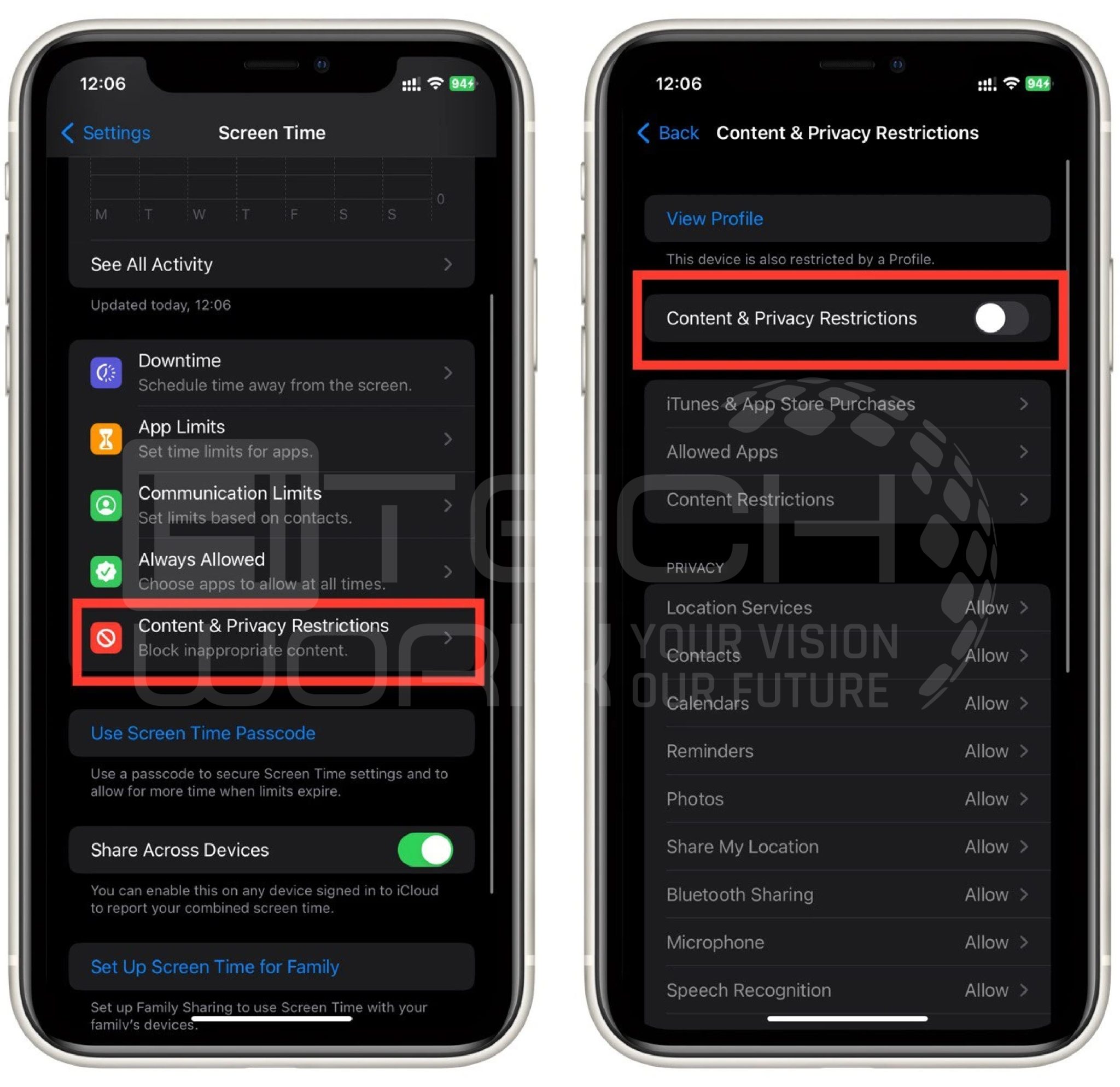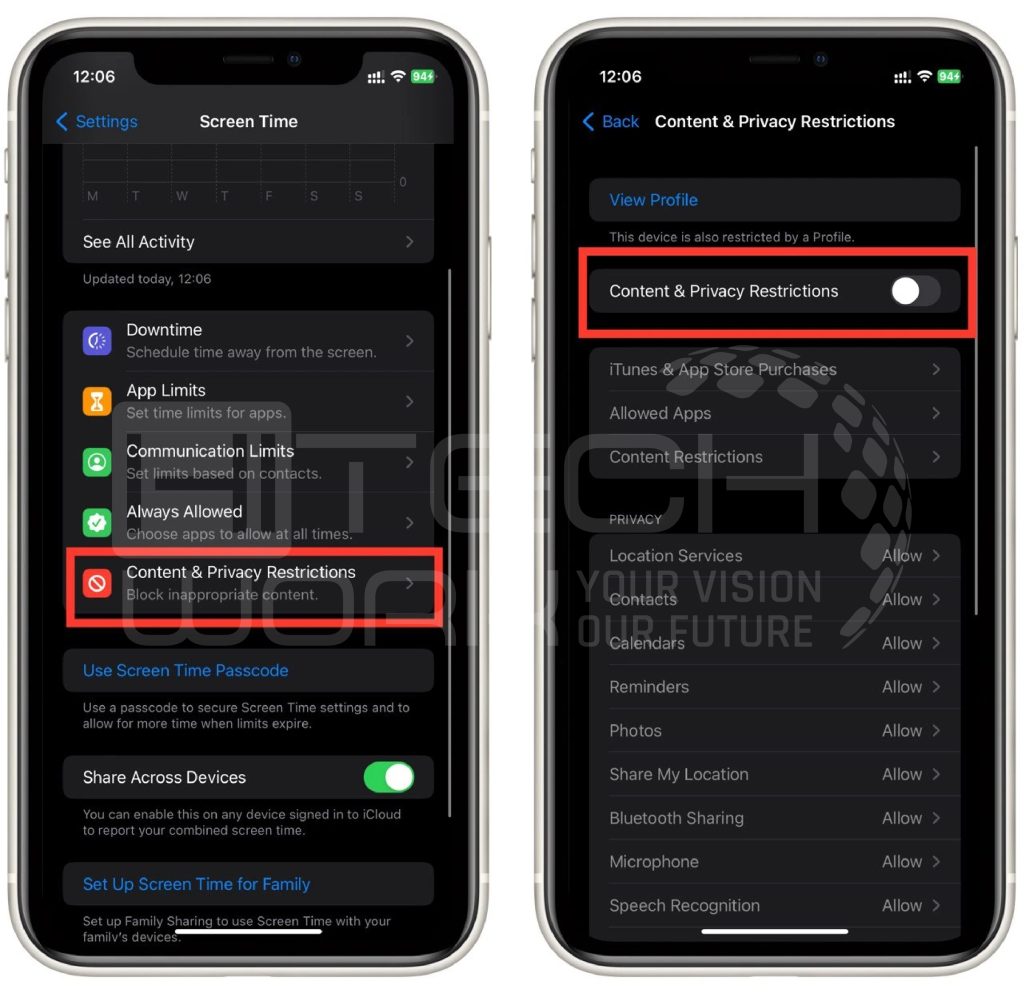 Conclusion
Overall, the methods above are an effective option to lock the iPhone's YouTube screen and reduce content restrictions on applications, photos, and other apps. This feature is the same as Parental Controls that may help you restrict kids from contacting other online activities. For more recent queries, connect with us through the comment box.