Are you not satisfied with PS5 and want to refund that game on PlayStation 5? Well! Thanks to PlayStation's refund policy, you can easily refund games with the help of our step-by-step guide.
However, the PlayStation 5 (PS5) has given users an incredible gaming experience. Sometimes, you may refund it due to dissatisfaction, compatibility issues, or other reasons. In this blog post, we will walk you through the process of refunding a game on PS5 with a hassle-free experience. But before going to refund a game, check out Playstation Plus Will Get One of the Best PS5 Games.
Let's dive into it!
How To Refund A Game On PS5
There are two amazing ways to get a refund on PS5. Choose any of these methods according to your preferences.
Refund A Game via the 'Request Refund' Button – Method 1
Have a glimpse at the fastest method for refunding a game on PS5:
Navigate to the refund requests webpage on the company's support website and select the "Request Refund" button.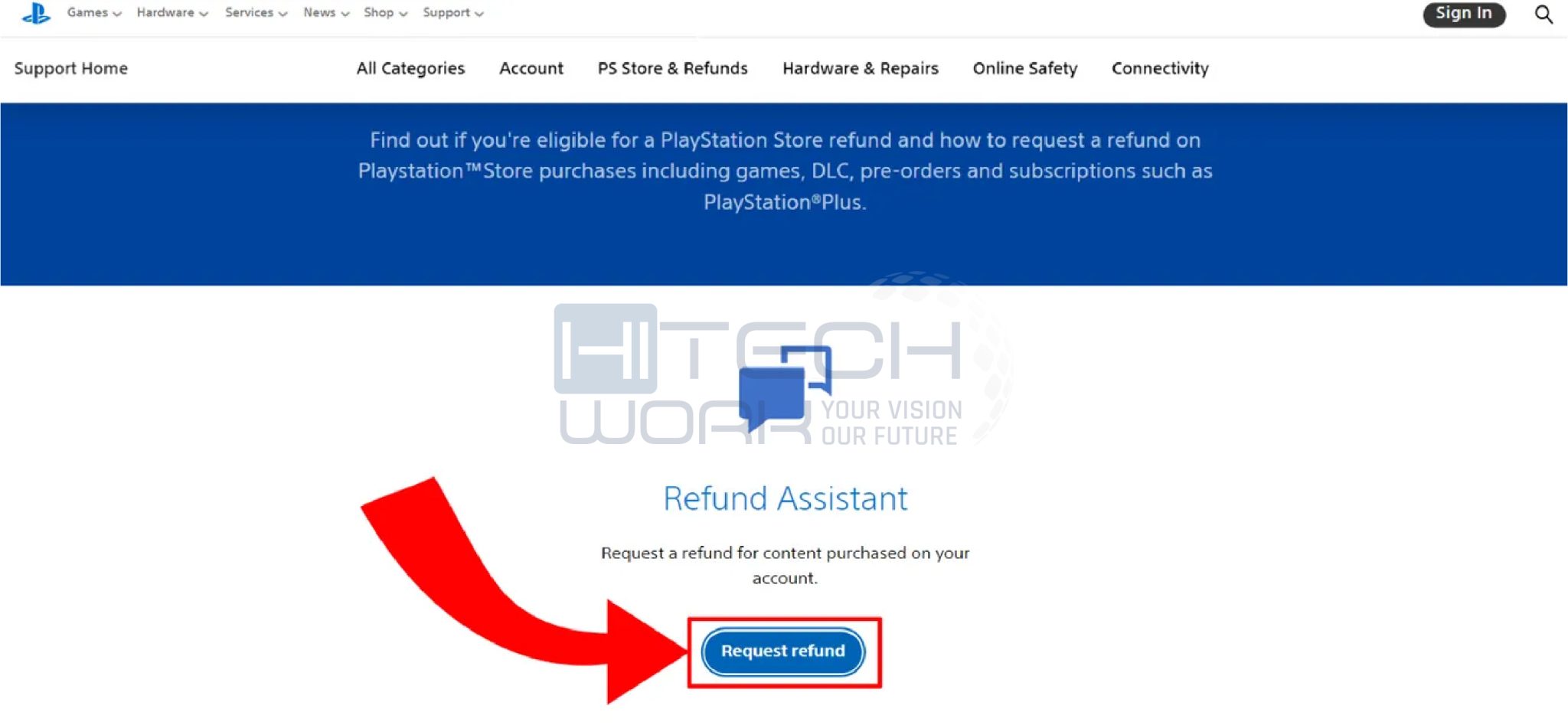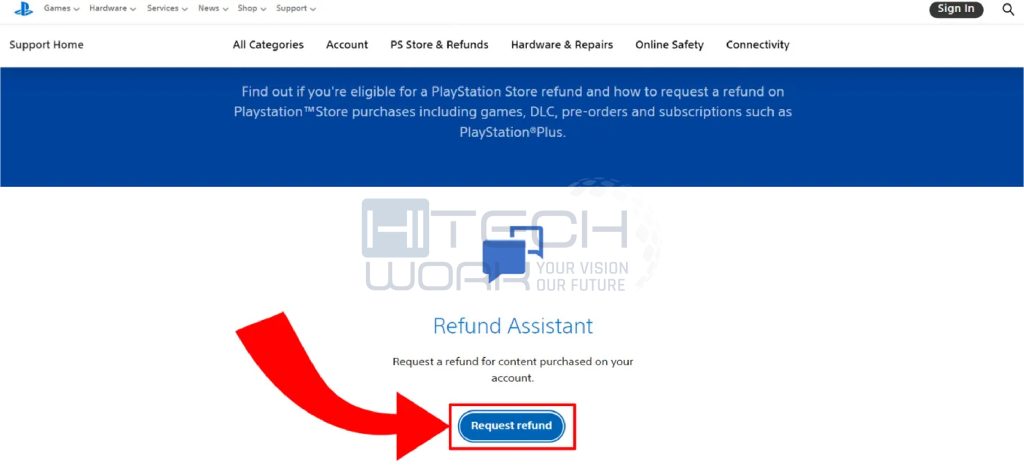 The Support Bot will ask, "Are you the owner of the account for the PlayStation Network that was charged?" Tap on "Yes."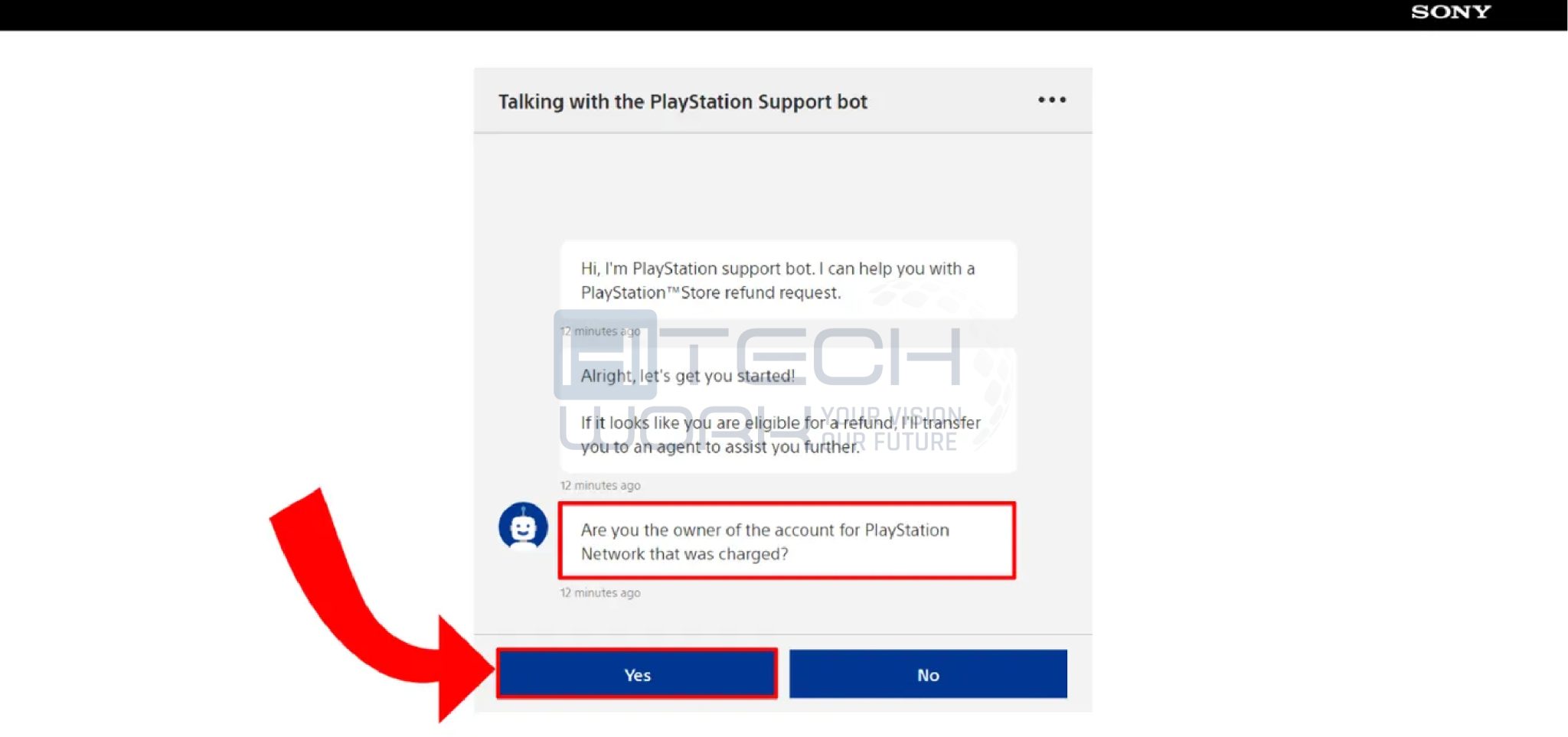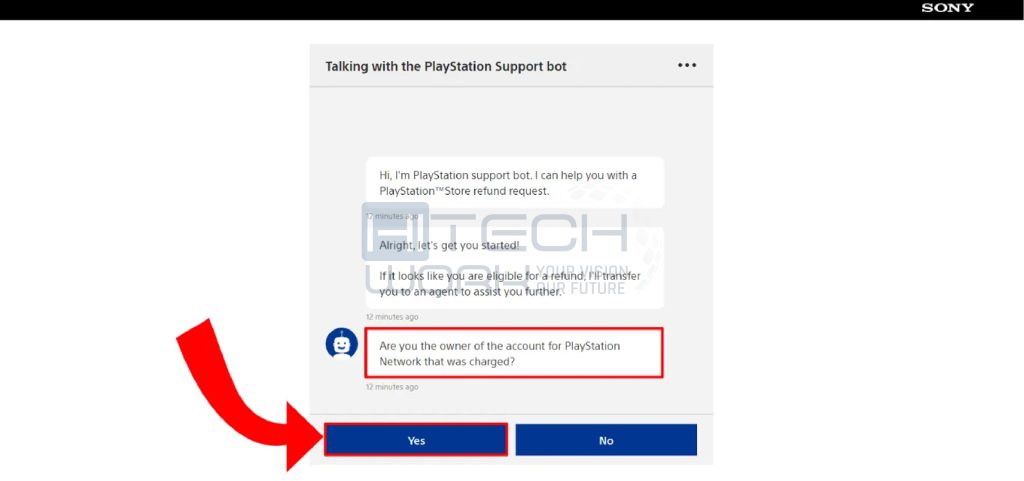 The Support Bot will ask you a reason for refunding the PS5 game. Therefore, select "Return a game or add-on."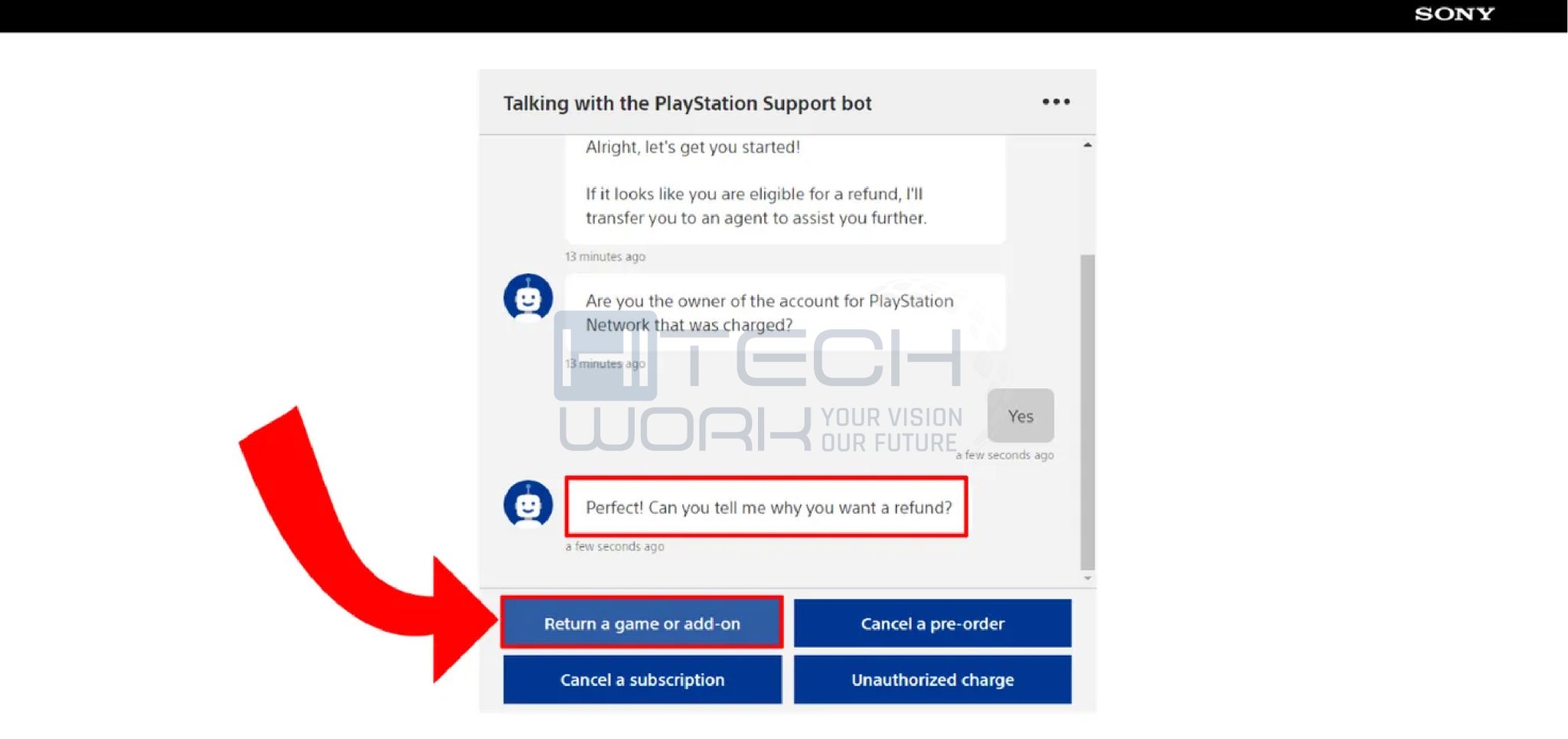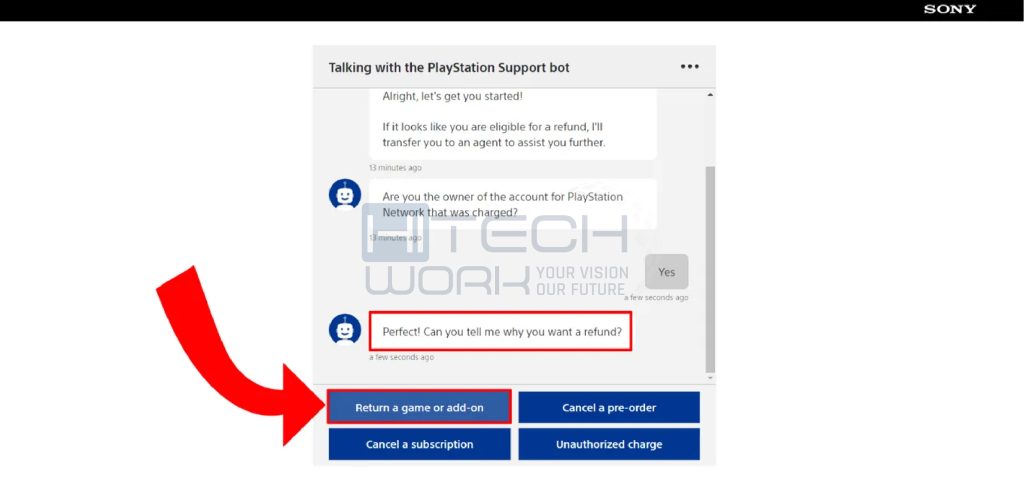 Choose the reason, but we recommend you select the "I've changed my mind" option. Hence, it will avoid more unnecessary queries.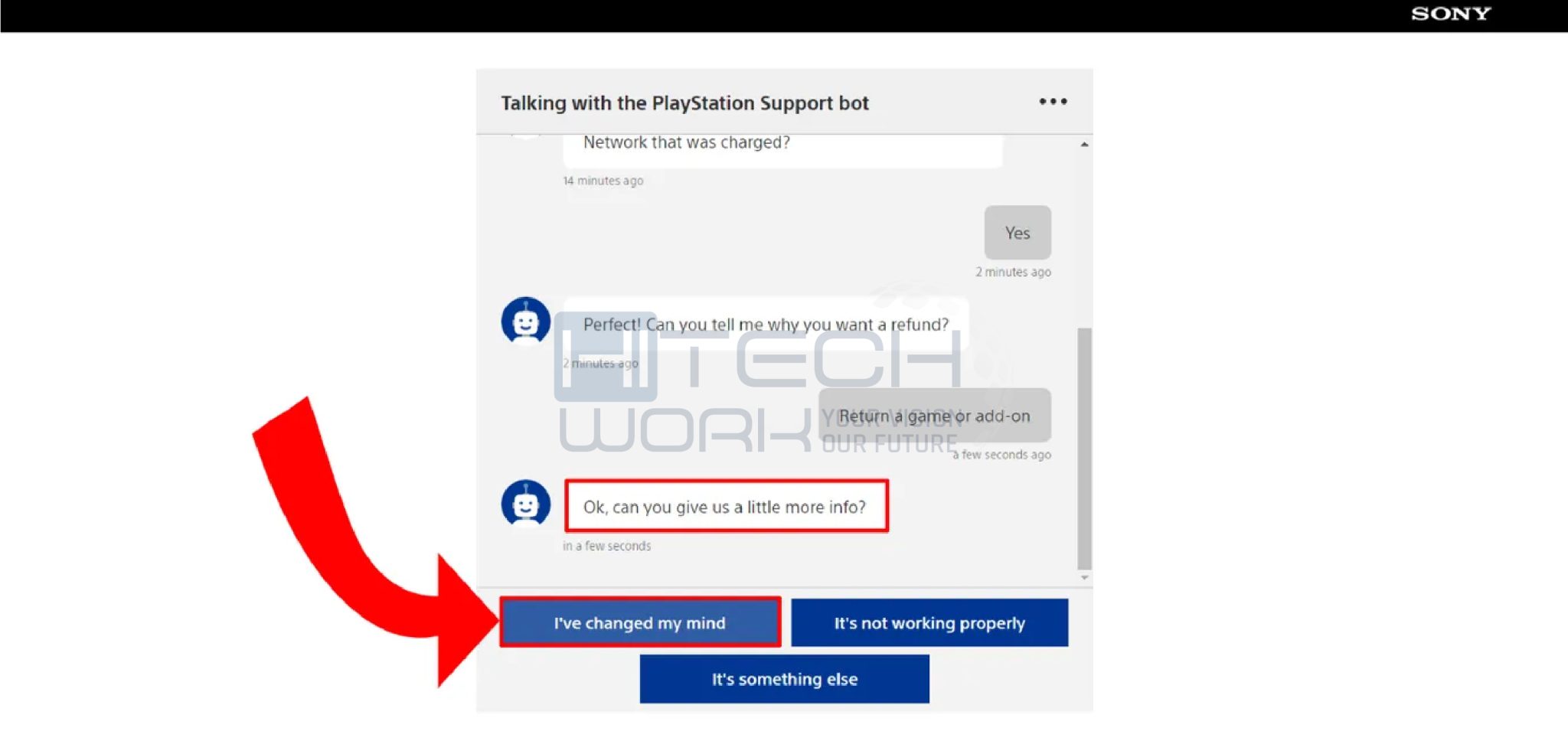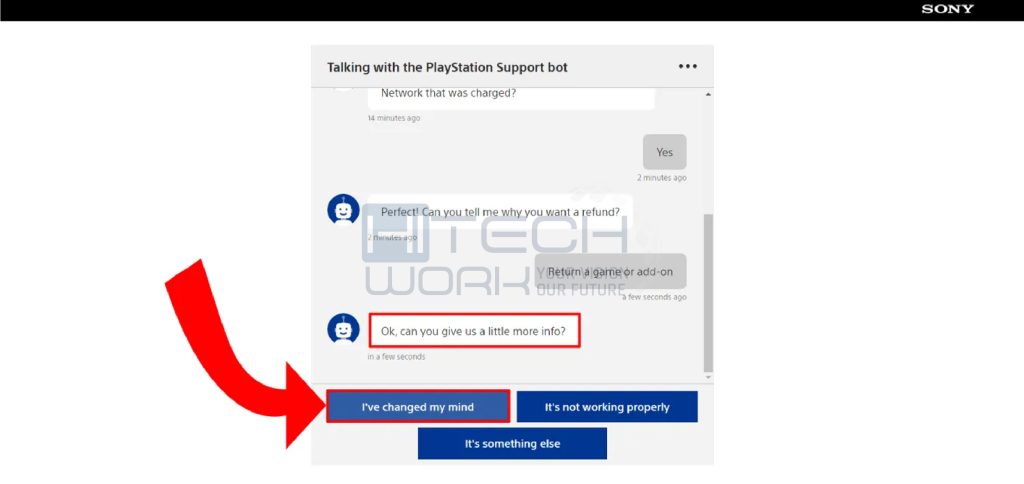 The Bot will ask if you have streamed or downloaded the content. Select "No".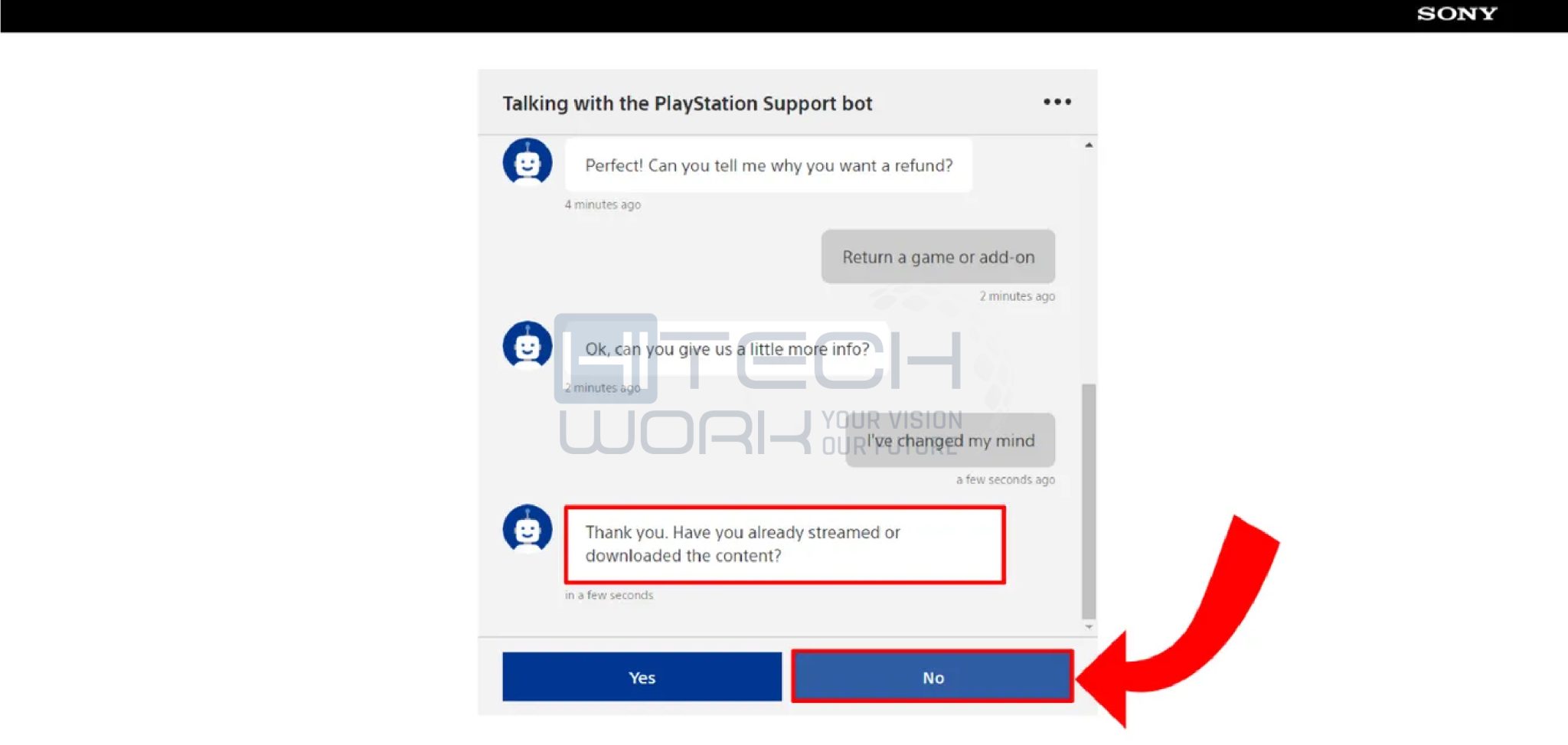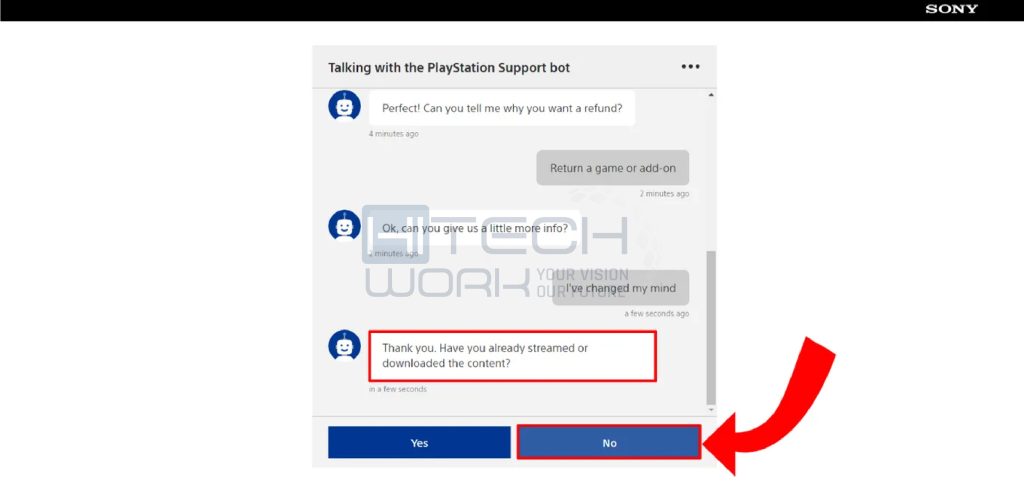 Type the days that have passed since you bought the game.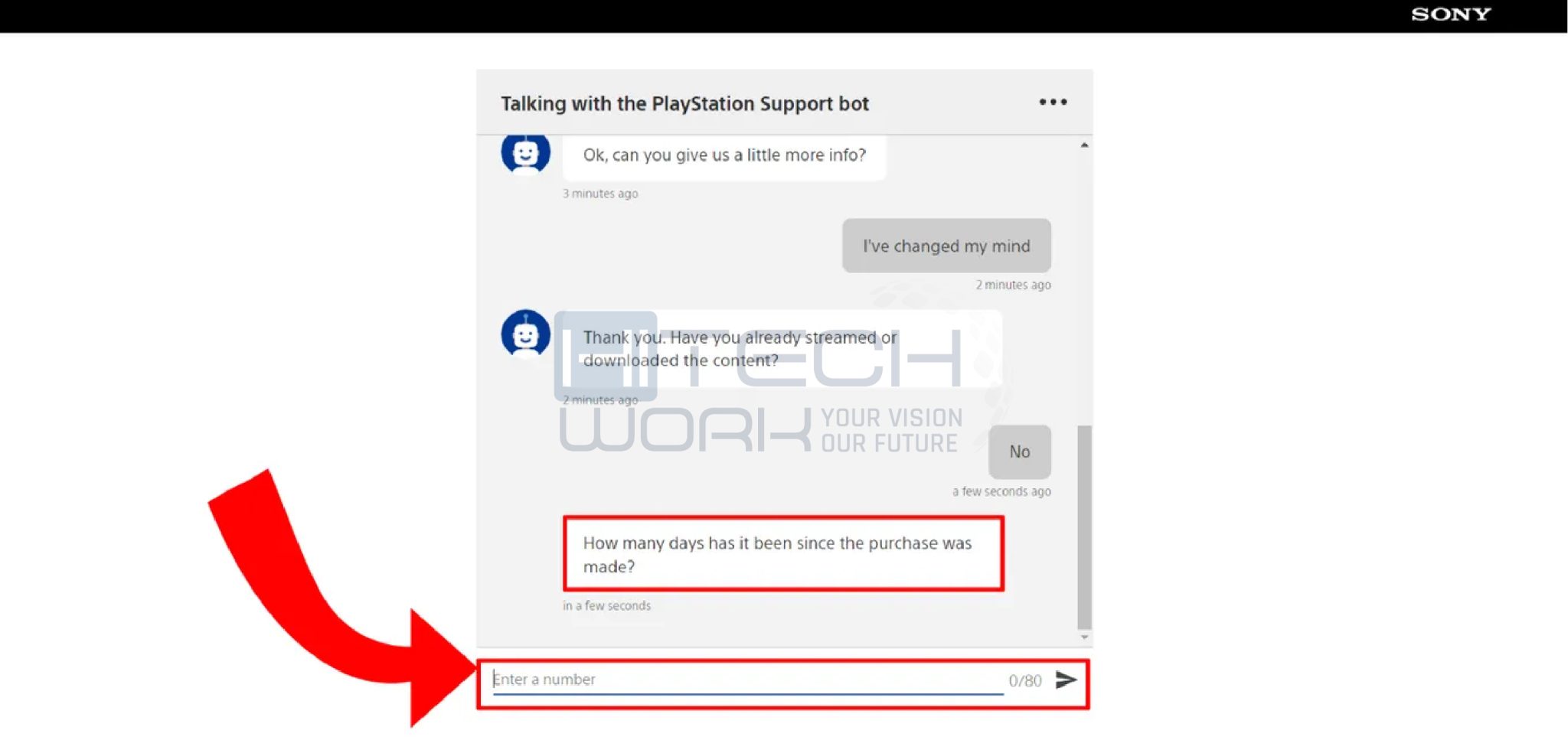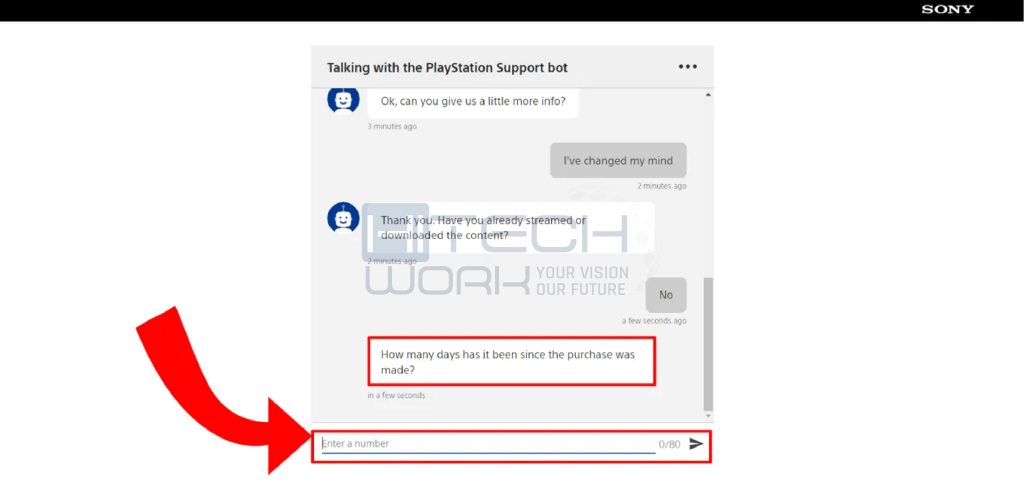 Now, the Support Bot gives you a Support ID. Copy it and choose between 'being contacted by chat or phone.' We suggest you contact them by phone, as you can coordinate with the operator rather than by chat.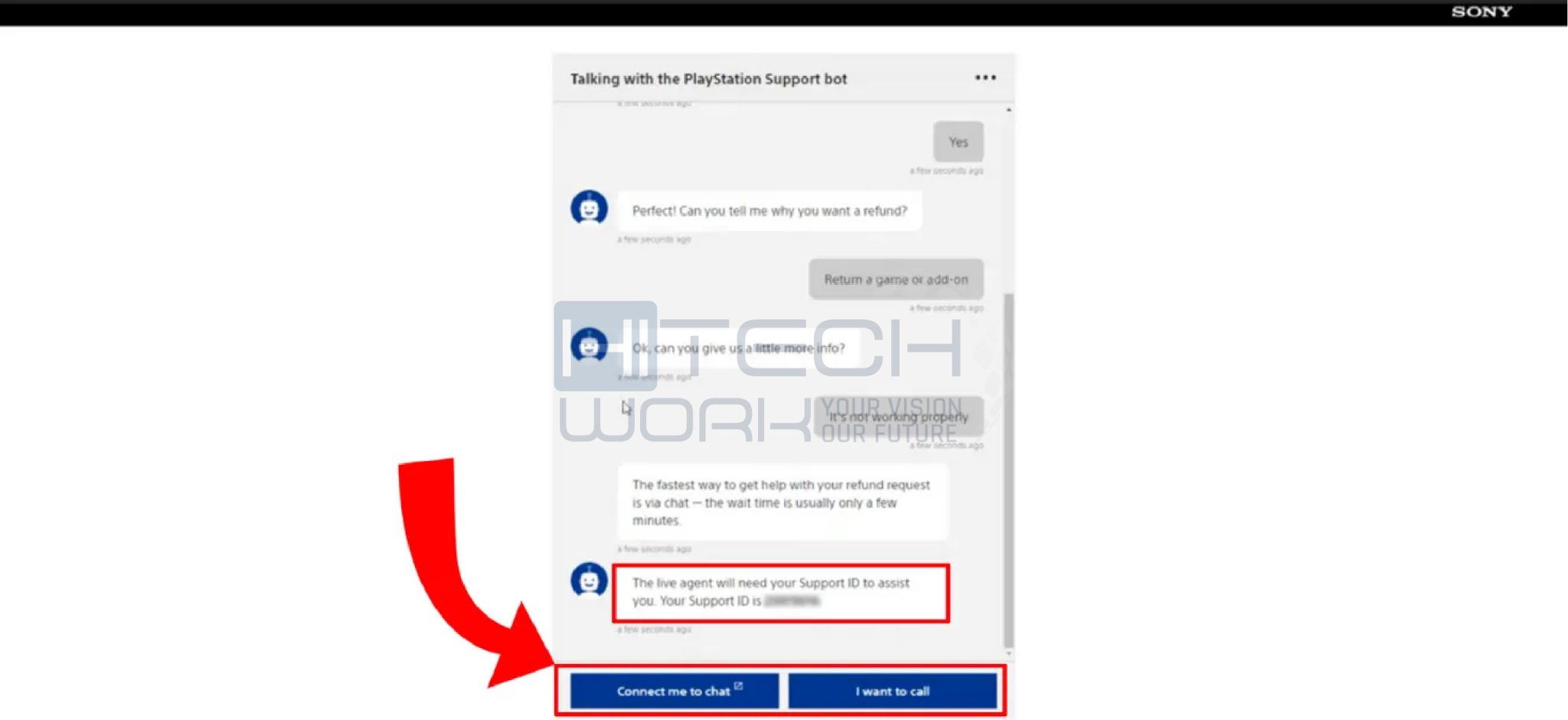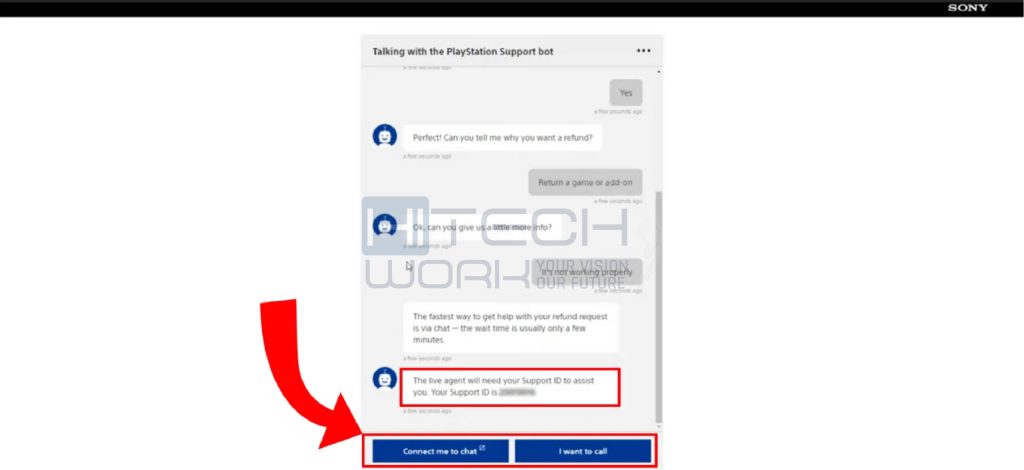 Contact PlayStation Support, Especially for UK Customers – Method 2
It is a valid option but a bit lengthy option. Here's how to refund a game on PS5 when you are based in the UK:
Check out: Best PS5 Games Of 2023 Releases

Open the Refund Requests Webpage on the company's support website.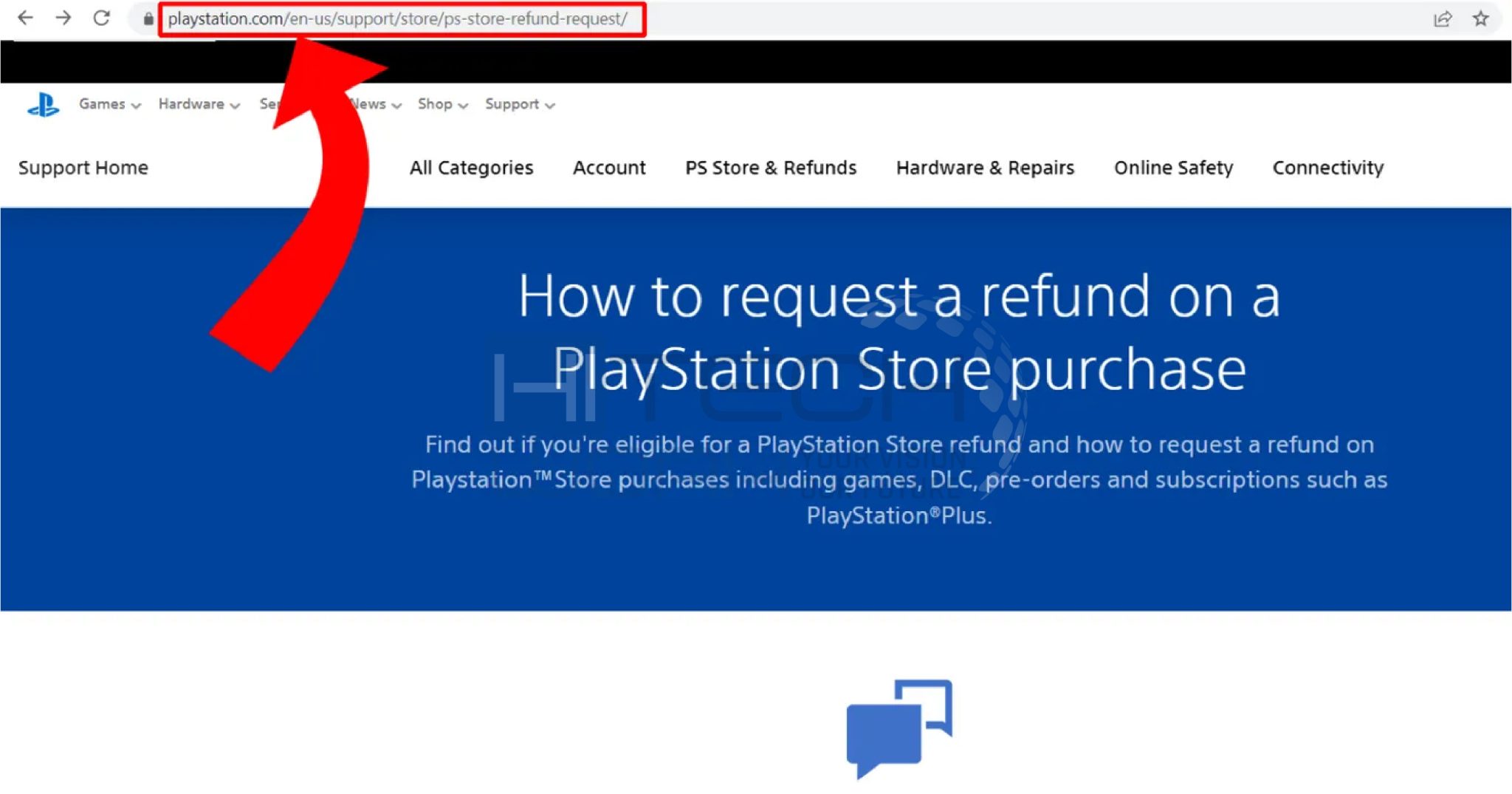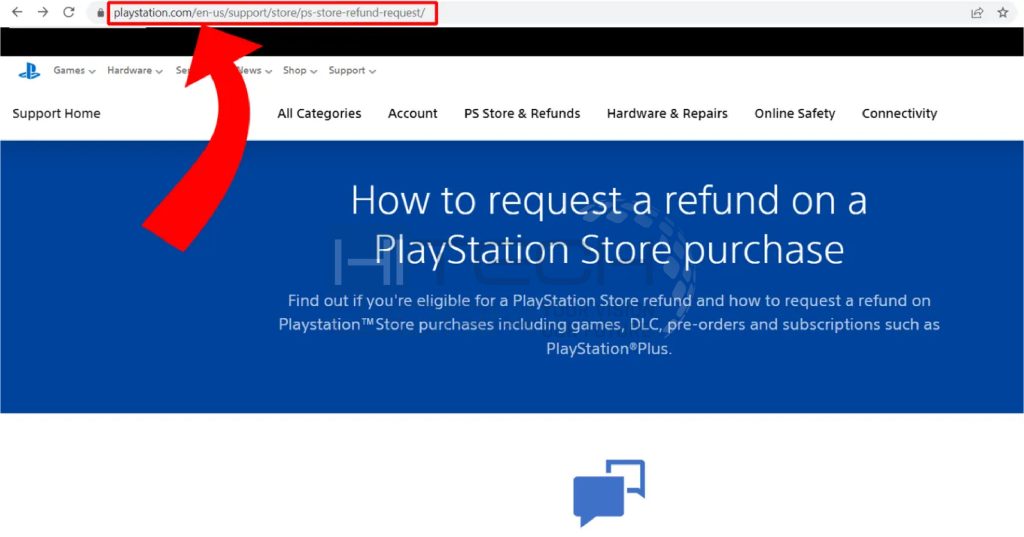 Scroll down until you find the "Games & Add-ons options."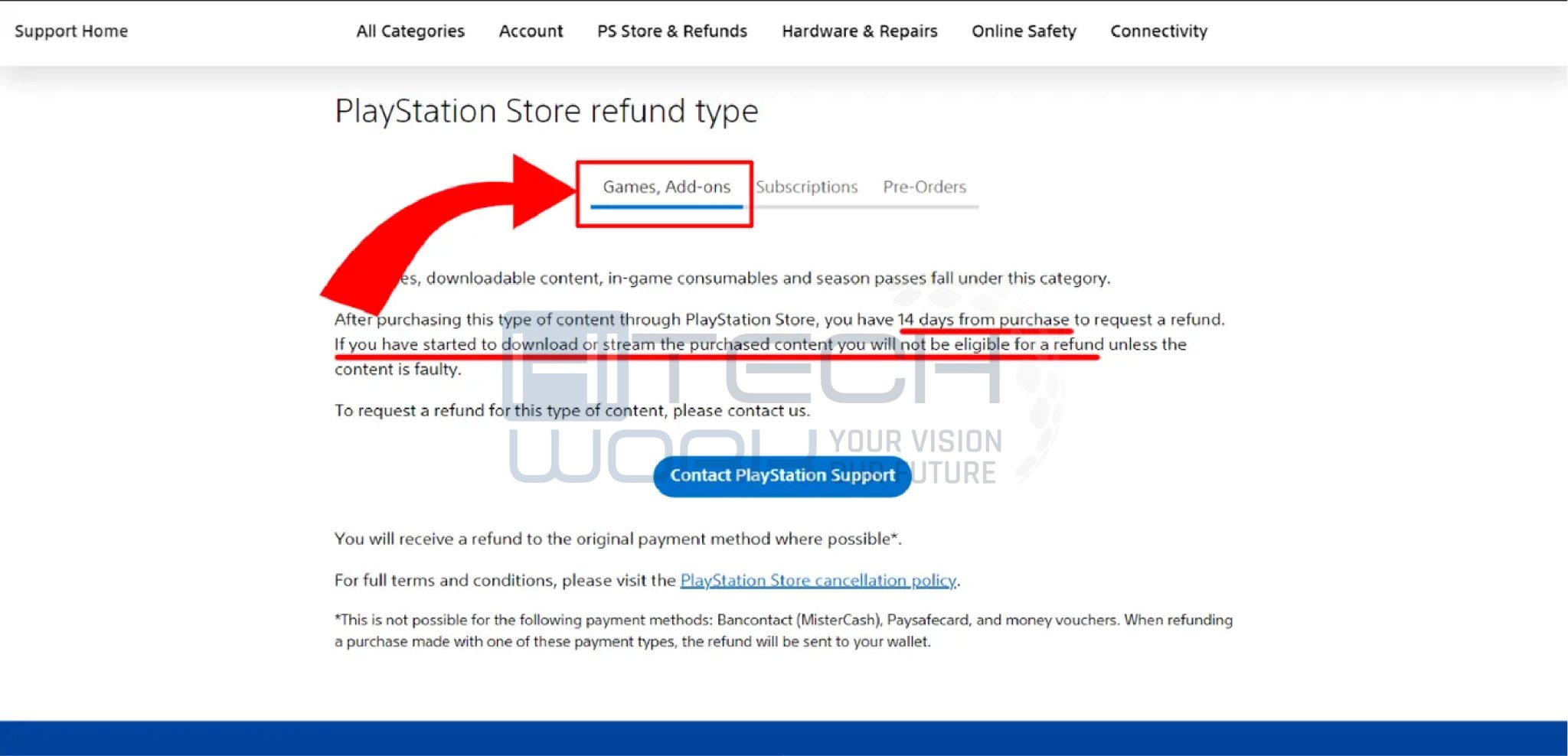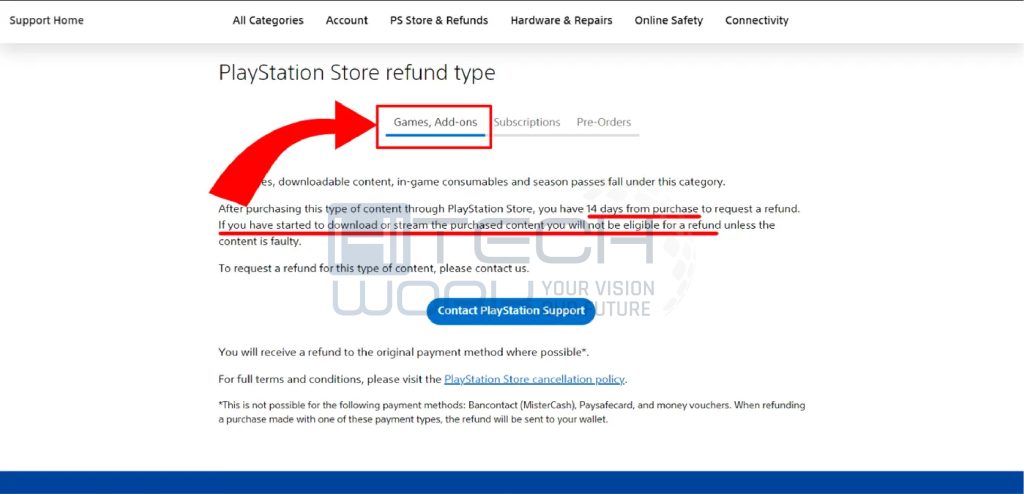 Note: You will not be eligible for a refund if you request the refund after 14 days and you download or stream the content.
Select the "Contact PlayStation Support" blue button to begin the PS5 game refund process. You'll be redirected to the contact support page when you click the blue button.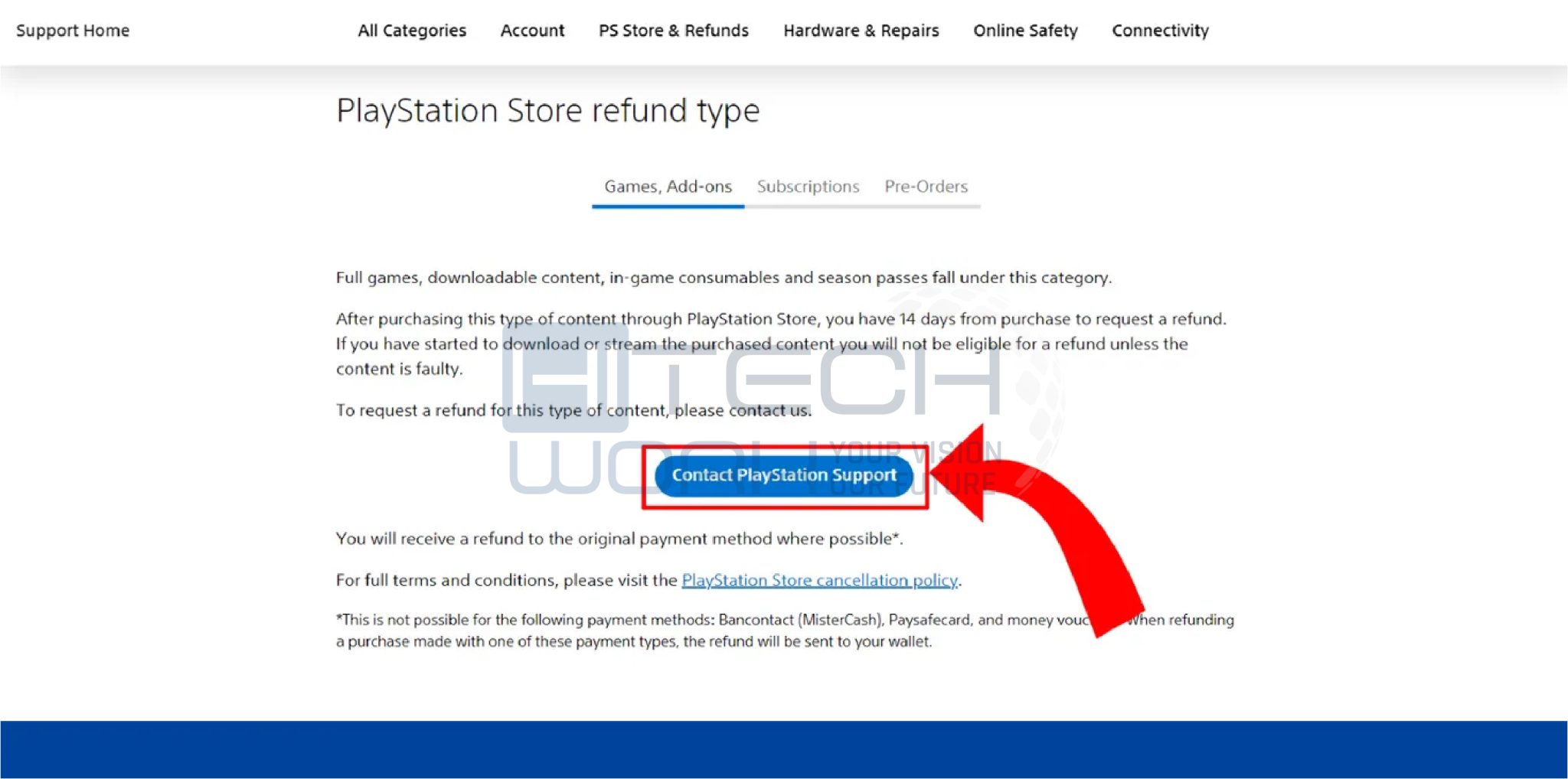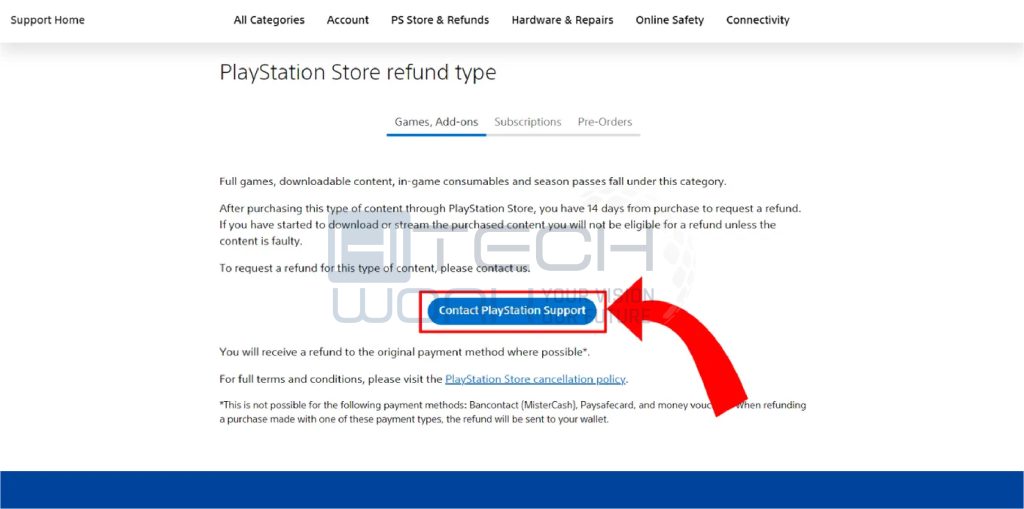 Tap the "PS Store & Refunds" option from the different issues. It has a distinct PlayStation logo on the bag.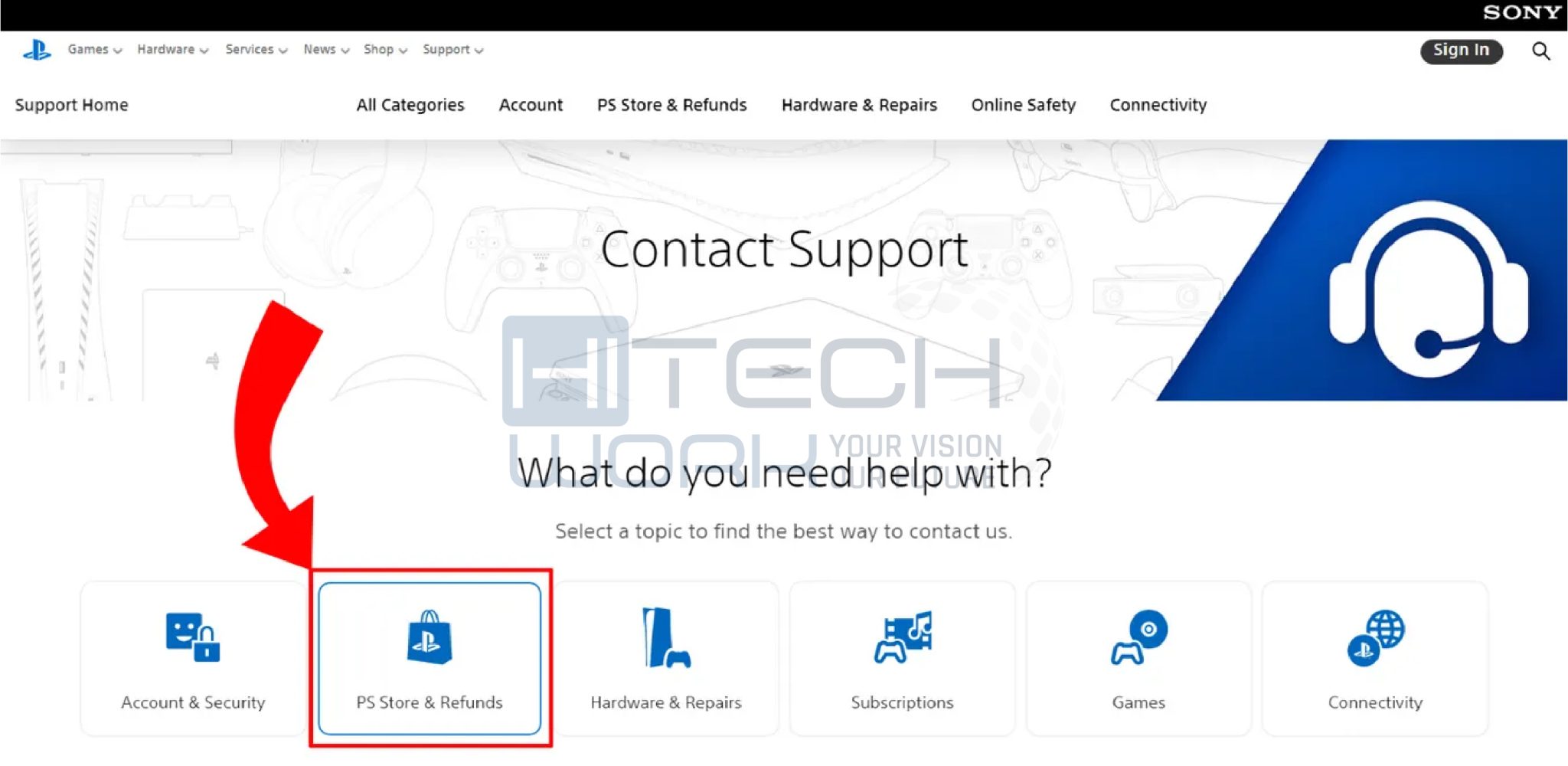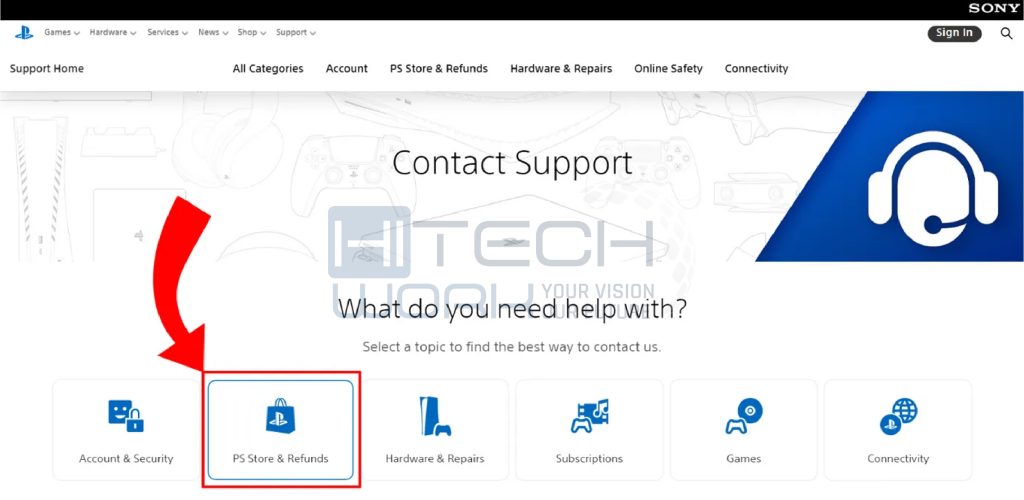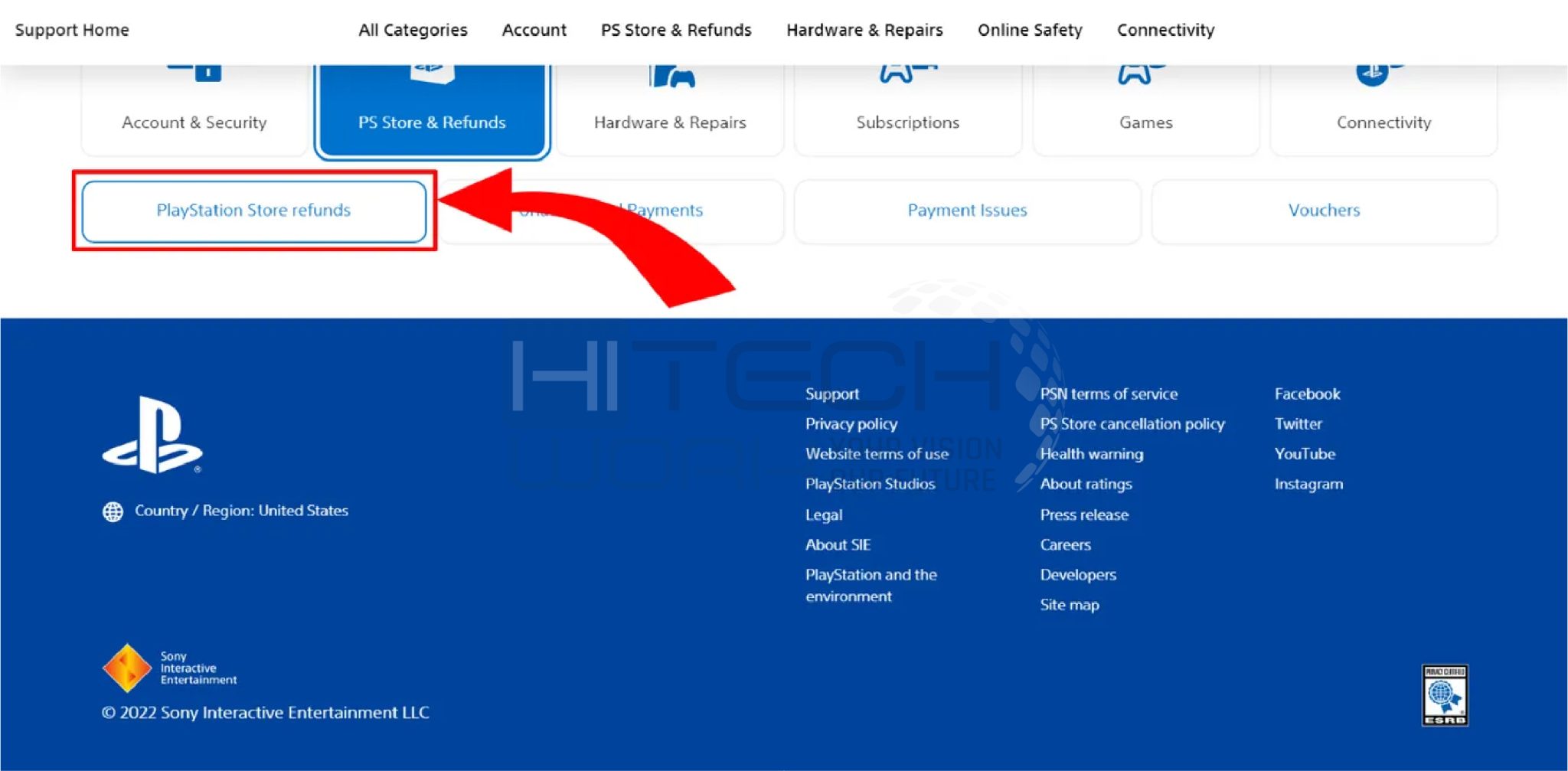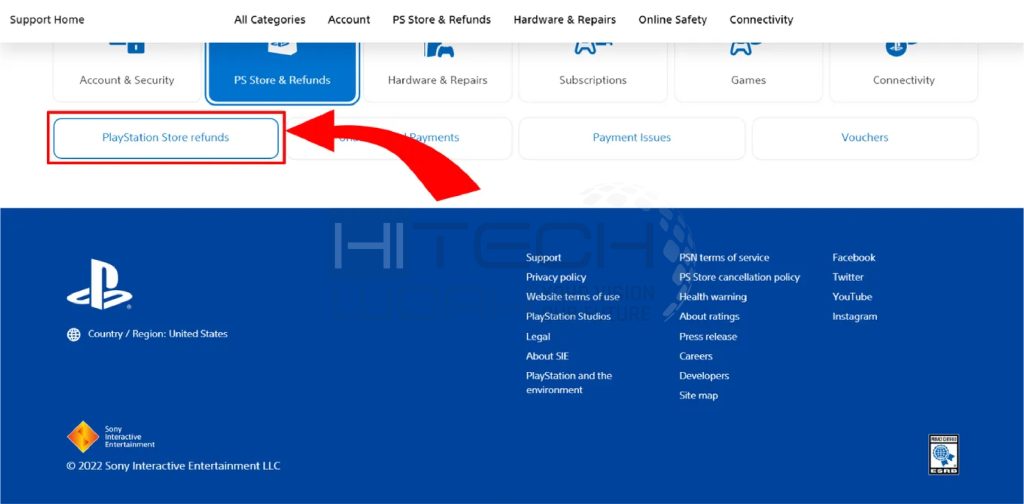 Different options appear according to your location in the US or UK.
For US-based Customers
It has two options: "Refund Assistant" and "Live Chat." We advise that the "Refund Assistant" option is the fastest for your circumstances.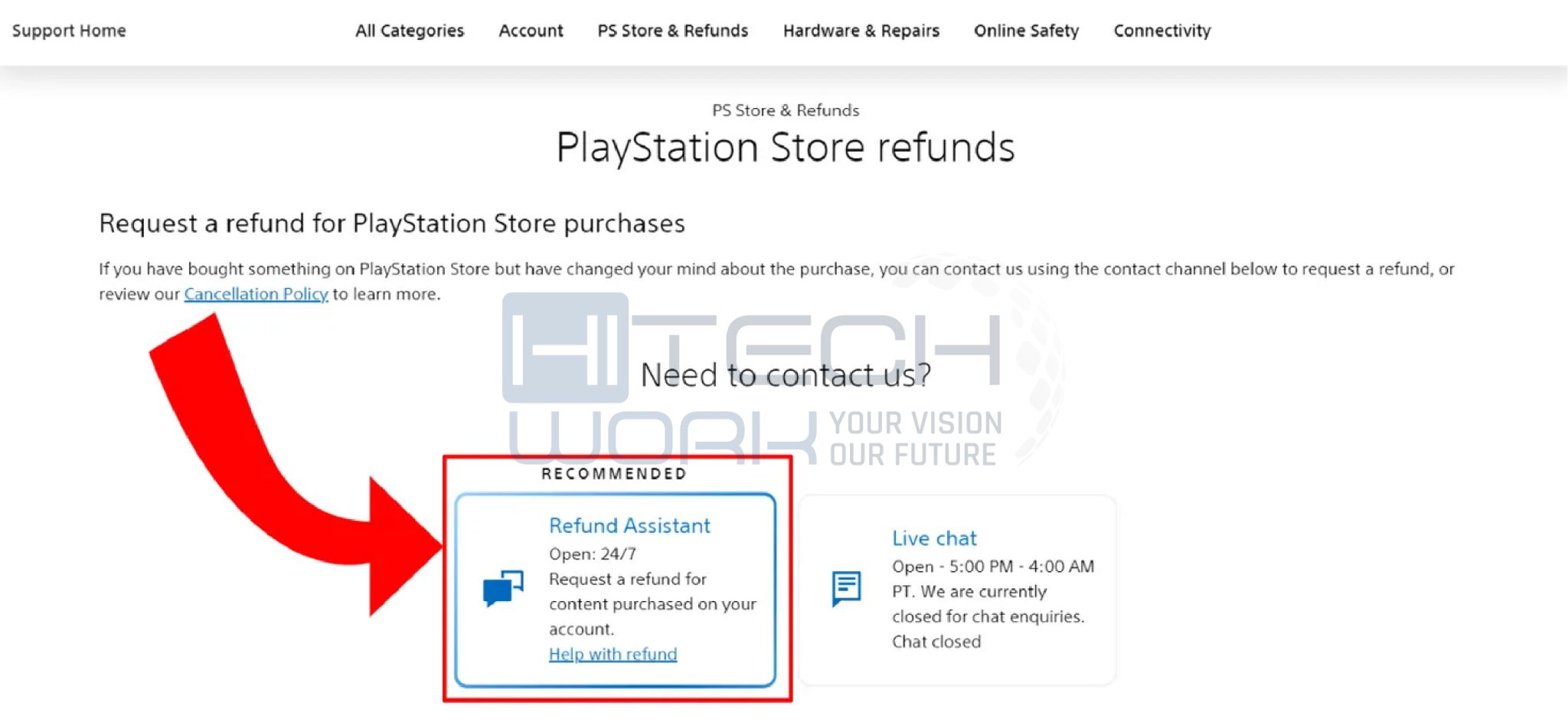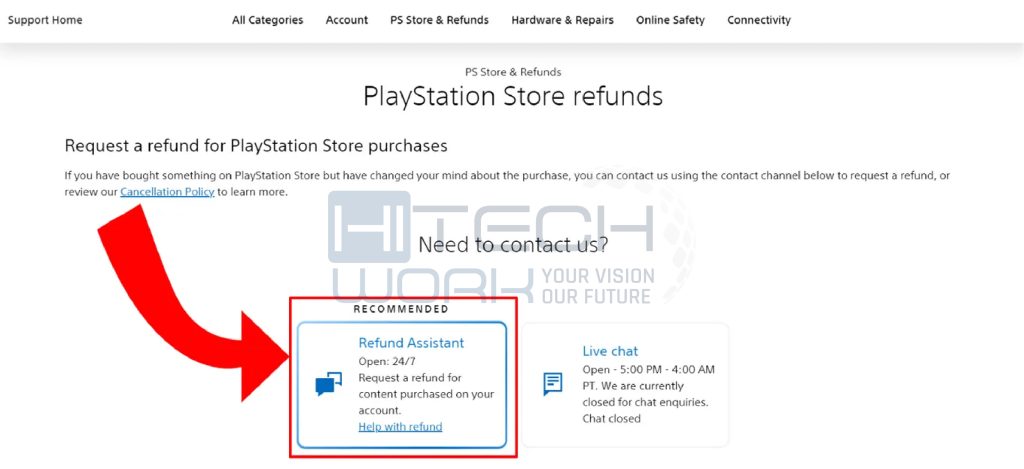 However, you can't be directly connected to their agent. You must answer some queries asked by a chatbot. This is due to our connecting you to a live agent who resolves your issue.
Furthermore, it is best to compare it to live chat because it is available 24/7; on the other hand, 'Live Chat' is only available between 6:00 p.m. and 5:00 a.m. For UK-based Customers, click this link to learn how to refund games on PlayStation 5.
PlayStation's Refund Policy
14-day Refund Policy: You must request a refund within 14 days of purchasing the game from the PlayStation Store.
No Streamed or Downloaded Game: Streaming or downloading the game will automatically make it non-refundable.
FAQ's
Conclusion
Therefore, knowing how to refund a game on PS5 for every gamer is important. You can navigate the refund process by understanding PlayStation's refund policy.
Make sure to provide accurate information and be patient while getting a response from PlayStation Support. Feel free to ask for assistance if you have any technical issues or queries.
Happy gaming this weekend!
Editor's Recommendation: