You might have seen in smartphones there's a camera provided by default to enable you to capture a picture without unlocking your phone. All you are required to access the Camera on your phone through a swipe on its lock screen, and you're good to go! However, if you don't want it to be at the top of the lock screen, you may remove it. But some people don't know how to remove Camera from iPhone Lock Screen. So here we are to help you out in this case.
This setup is flexible and better than striving to unlock your phone. Especially when you're in a hurry and do not have enough time to launch the camera app and take a snap!
But at times, it becomes a privacy issue as whoever can take photos on your phone without knowing your device credentials. Thus, keep going to disable it.
Remove the Camera from iPhone Lock Screen
A feature in your phone called Screen Time can be used to disable access to the camera from the Lock screen.
Open the Phone's Settings.
Select the Screen Time option and Tap on Turn on Screen Time.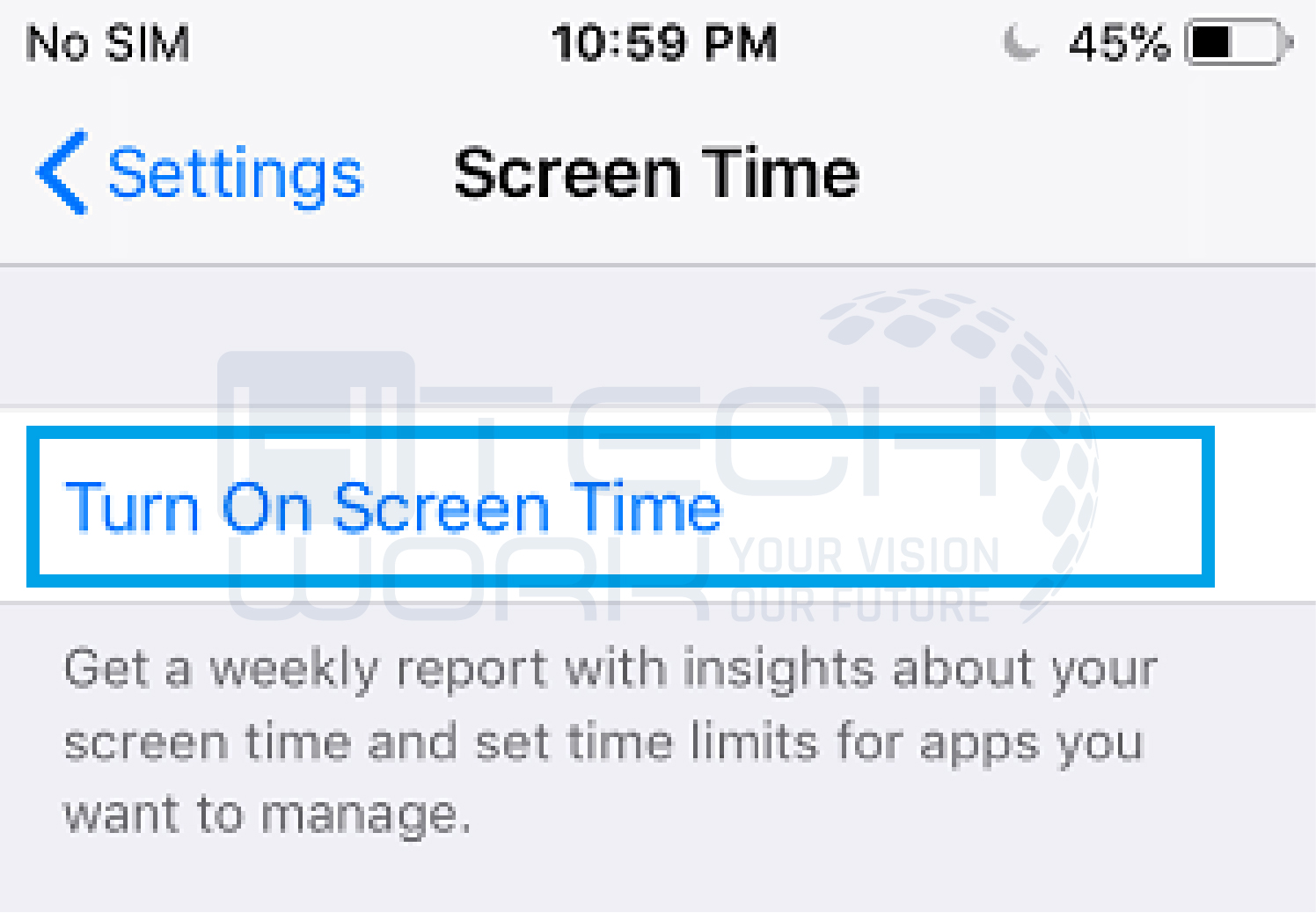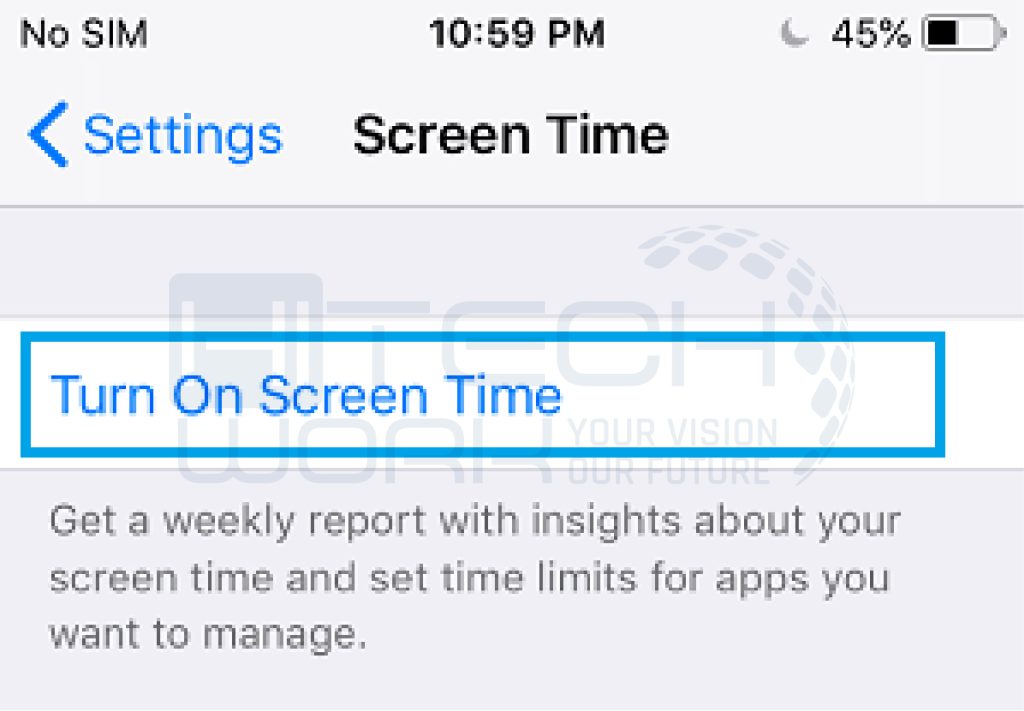 The next step is to Continue, and This is My iPhone.
On the next page of your screen, scroll down and tap on Content & Privacy Restrictions.
From the content & privacy restrictions screen, toggle on Content & Privacy Restrictions and Tap on Allowed Apps.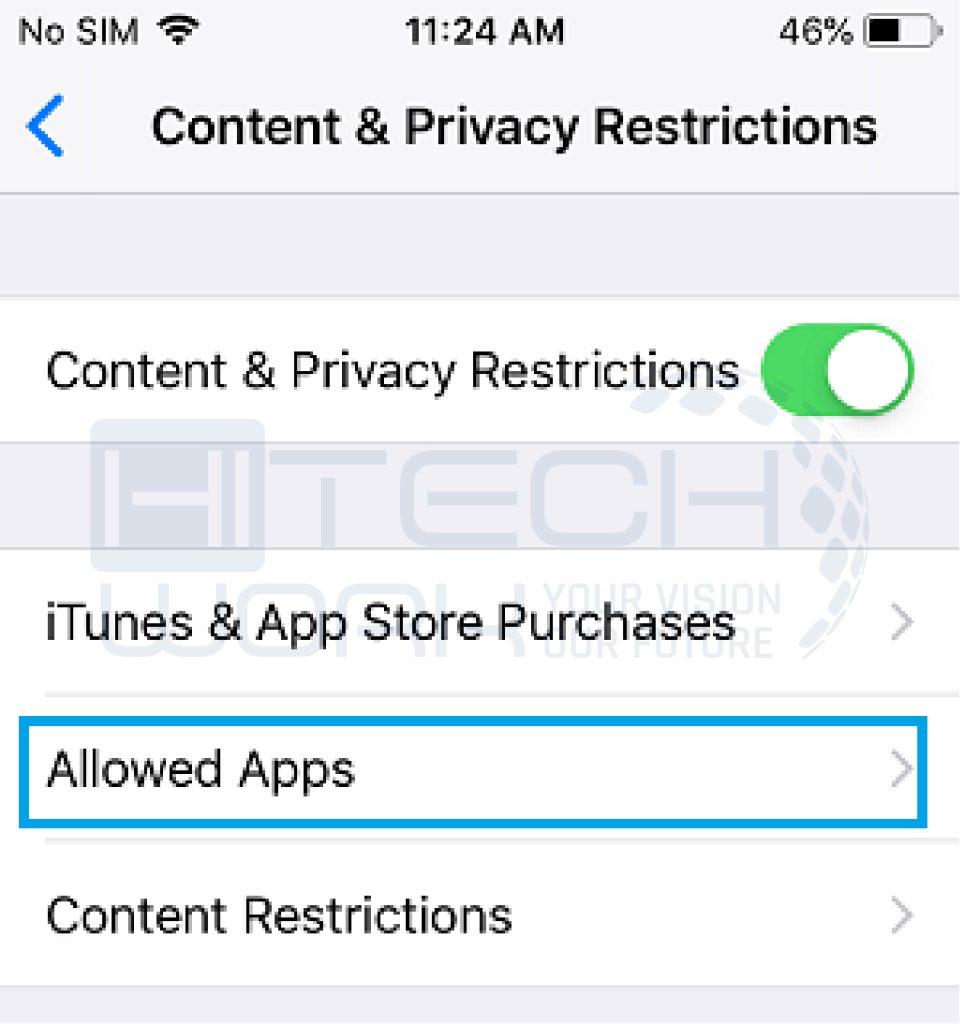 Toggle off the Camera App from the Allowed Apps screen page.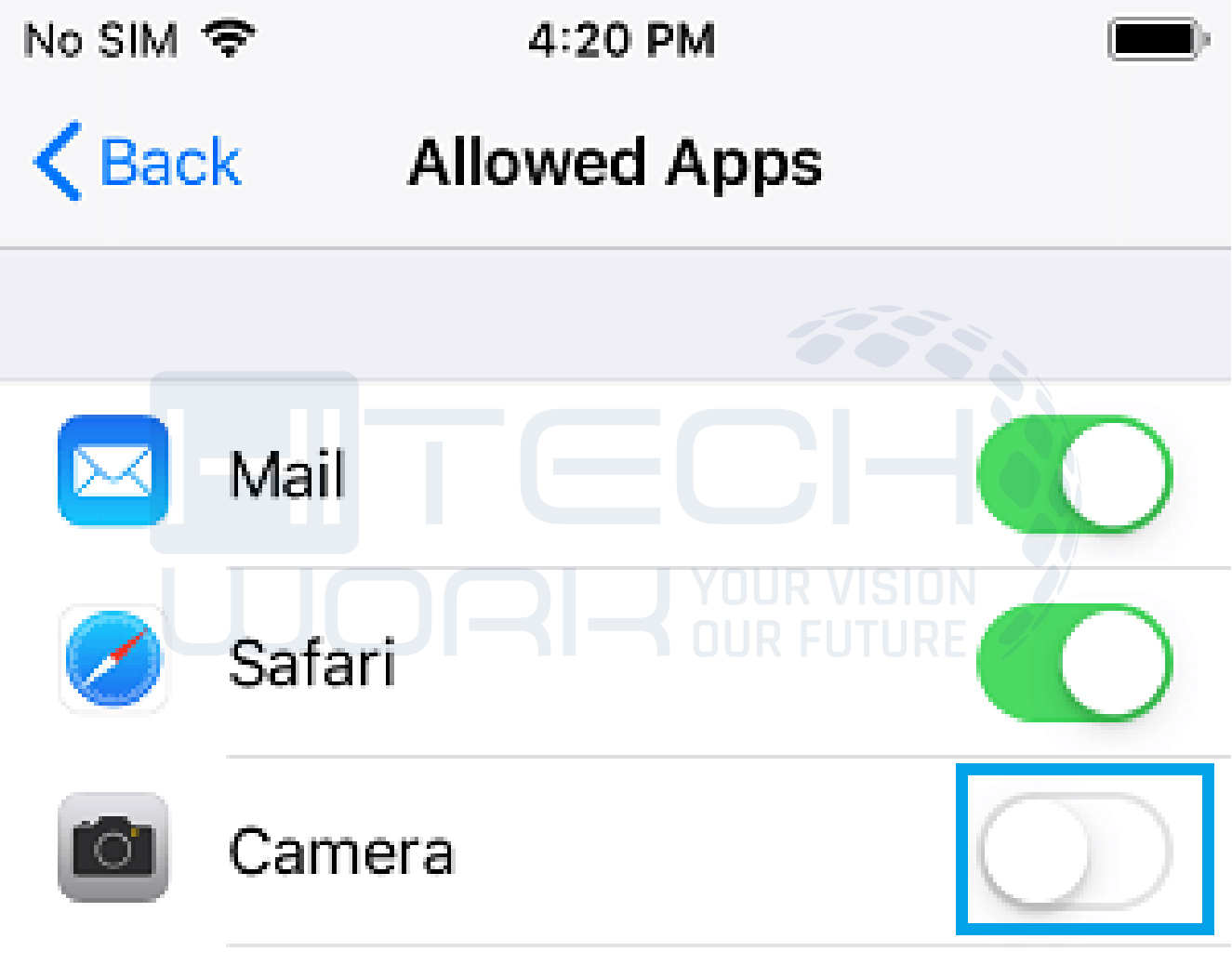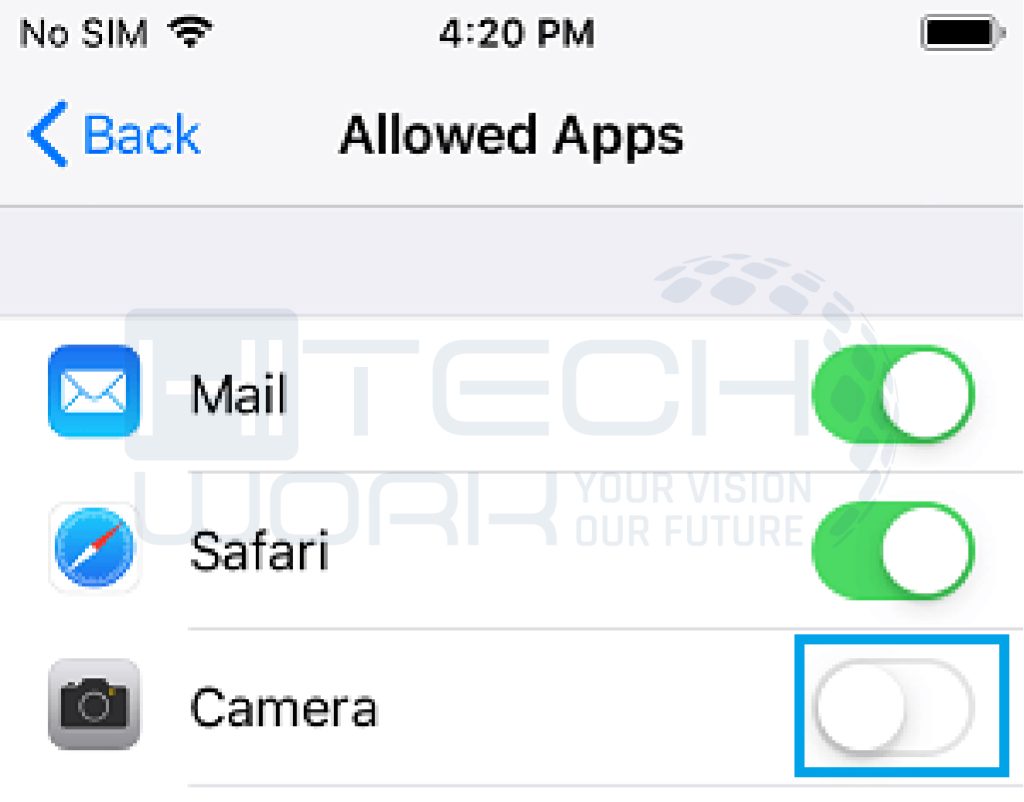 Now if you get back to the home screen, you'll see the camera is disappeared now. And you will not be able to access the camera by swiping through the left side of the lock screen of your iPhone. And if you're worrying and want to get it back to your lock screen, don't be bothered. As below, you have few instructions about adding your camera back to the lock screen.
Add Camera to Your Lock Screen on iPhone
Once your aim of removing the camera from the lock screen is accomplished. Here's a quick instruction for you to enable back the Camera access from your device's lock screen.
Open Settings and scroll down toward Screen Time.
There's another option with Content & Privacy Restrictions.
On the next page, you have to tap on Allowed Apps.
Now, you must Toggle the On the Camera option by shifting the slider to the On position.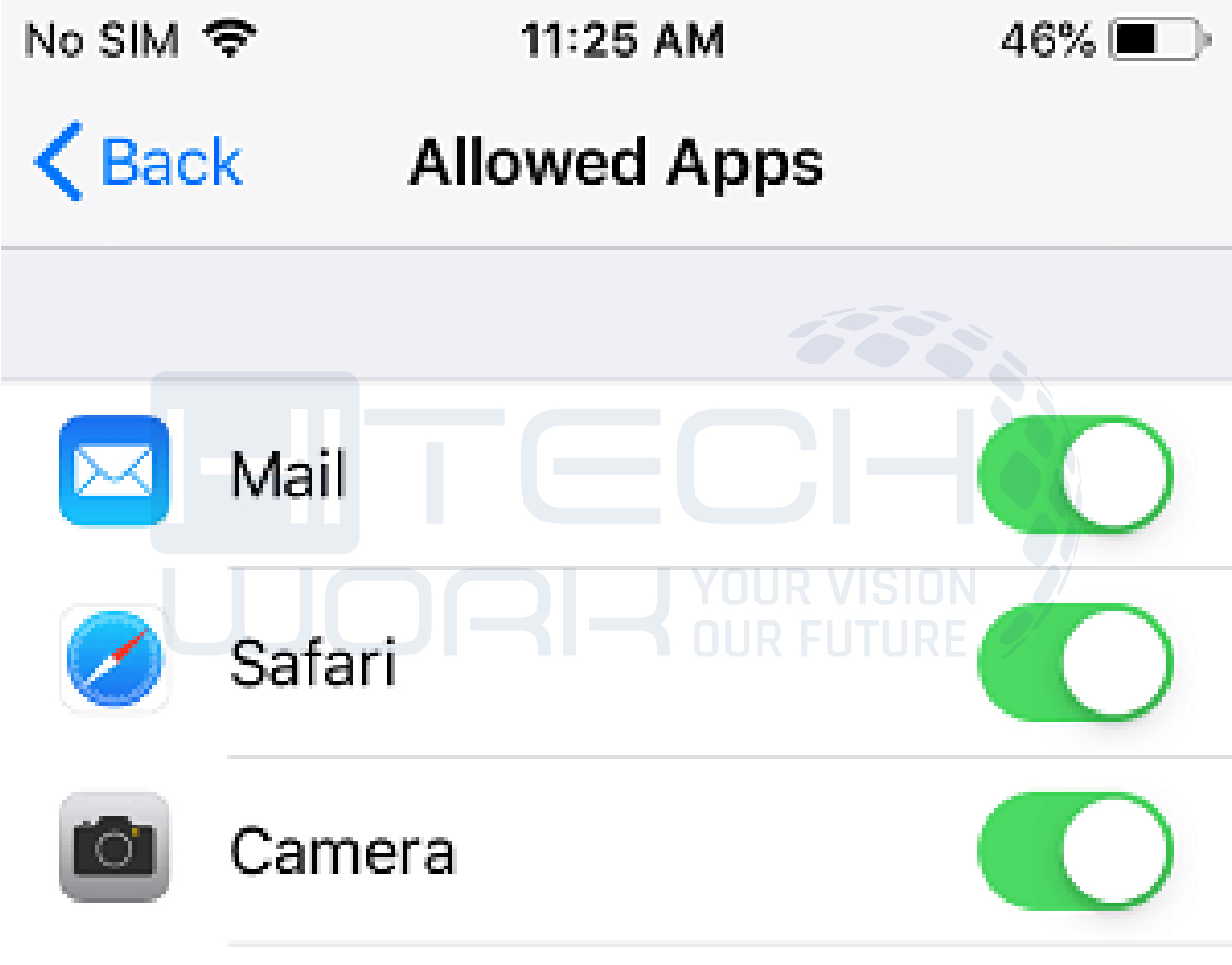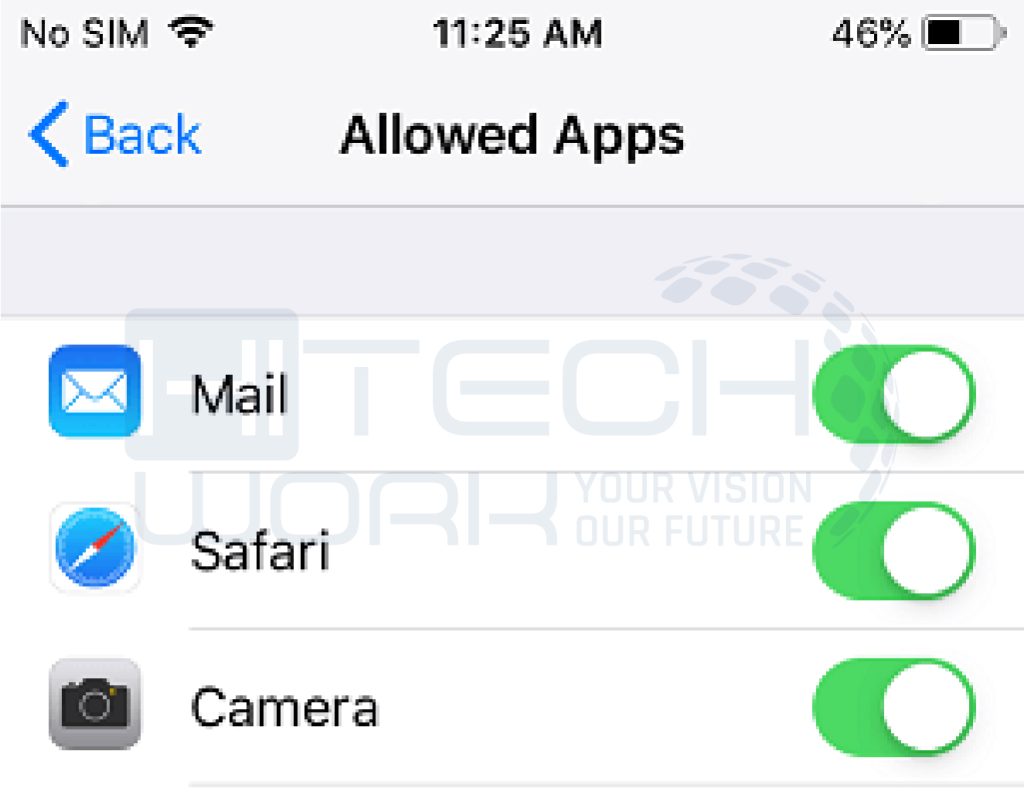 Once you follow all these instructions, you'd see the Camera back to its commonplace on the Lock Screen and the Home Screen of your iPhone.