iPhone users are luckiest to have a wide range of customization options and built-in features like screen mirroring apps. Such connectivity capabilities make iOS distinct from others. So if you're looking for a way that explains how to Screen Mirror from iPhone to MacBook, you've landed at the right place.
Before getting into its methods, let us tell you by using this greatest asset, you can cast your iPhone screen to a MacBook, which means sharing what you're viewing or working on from your iPhone to a Mac display. So you can have a better experience while watching visuals on a bigger screen.
The feature is useful for people who enjoy streaming on a large screen and want to create a presentation on a Mac screen. You can display a photo, album, or app on your computer, stream music from Apple Music or Spotify on both devices or play video content directly from iPhone apps like Netflix.
You can apply the mirroring function to cast your screen of iOS devices on Mac and Vizio TV as well. Below we discussed two ways to mirror your iPhone to your Mac.
Simple Way to Screen Mirror from iPhone to MacBook with QuickTime
Although the simplest way to cast your screen is using the QuickTime app on your Mac, developed by Apple Corporation to deal with audio, video, image, etc., you can also use it to record your microphone sound conveniently. Let's see how it works.
You should first connect your iPhone to your MacBook using a lightning-to-USB cable for this method. Also, ensure that your iPhone or iPad is in iOS 8 or above and your macOS is in OS X Yosemite or later.
Open the app QuickTime on your Mac.
Now click on the File option from the menu bar at the screen's top.
Click on New Movie Recording.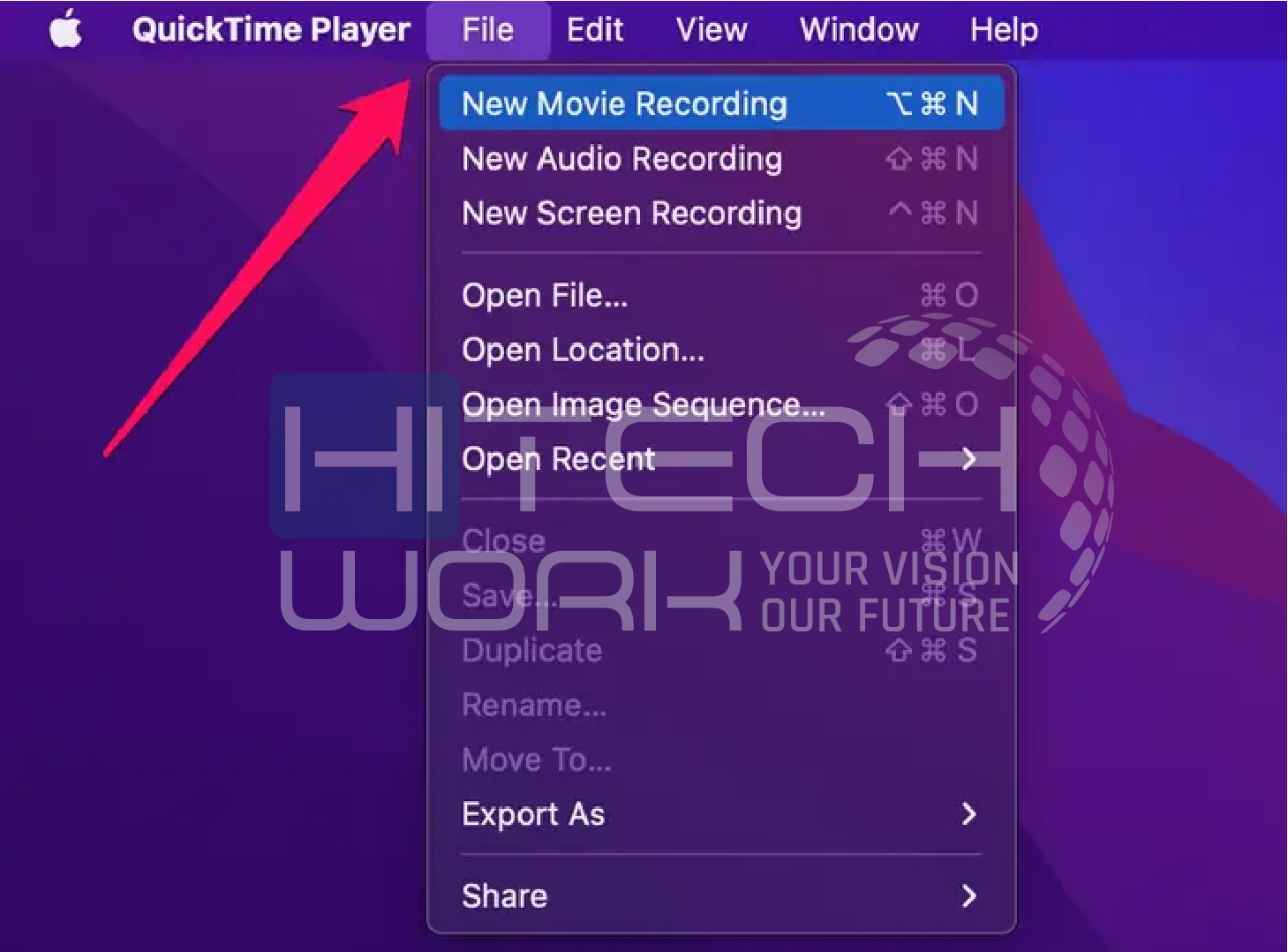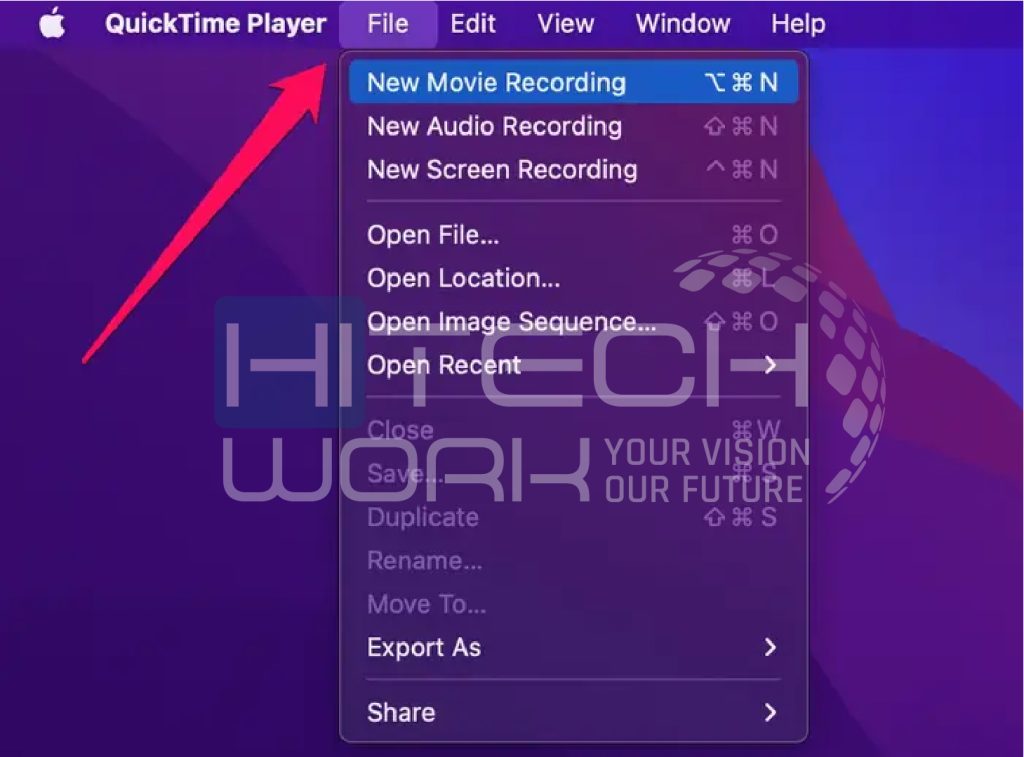 Now click the down arrow next to the red record button (Bottom middle).
You have to select iPhone from the list of available devices. If you didn't find it there, try disconnecting and reconnecting your iPhone.
Check your phone now should be fully mirrored on your computer display, in the exact form of your iPhone screen.
Another Way to Screen Mirror from iPhone to MacBook using AirPlay
In iPhone, you have a feature called AirPlay, an Apple built-in feature that allows you to connect your iPhone to another device. This feature allows the content to be easily streamed from an iPhone, iPad, or Mac to an Apple or Airplay-compatible smart TV.
To cast the screen from an iOS device to Mac, ensure both iOS devices are updated to the latest version and use the same wifi connection.

Either uses Airplay content directly from an app that lets Airplay, like Amazon Primes Video, Hulu, or the NFL app. You can Airplay the entire iPhone screen by opening the Control Centre.
If the content is playing through the AirPlay app, watch a movie or show using the hit AirPlay symbol. It is in the rectangle with a solid triangle at the bottom, in the upper-right corner of the video.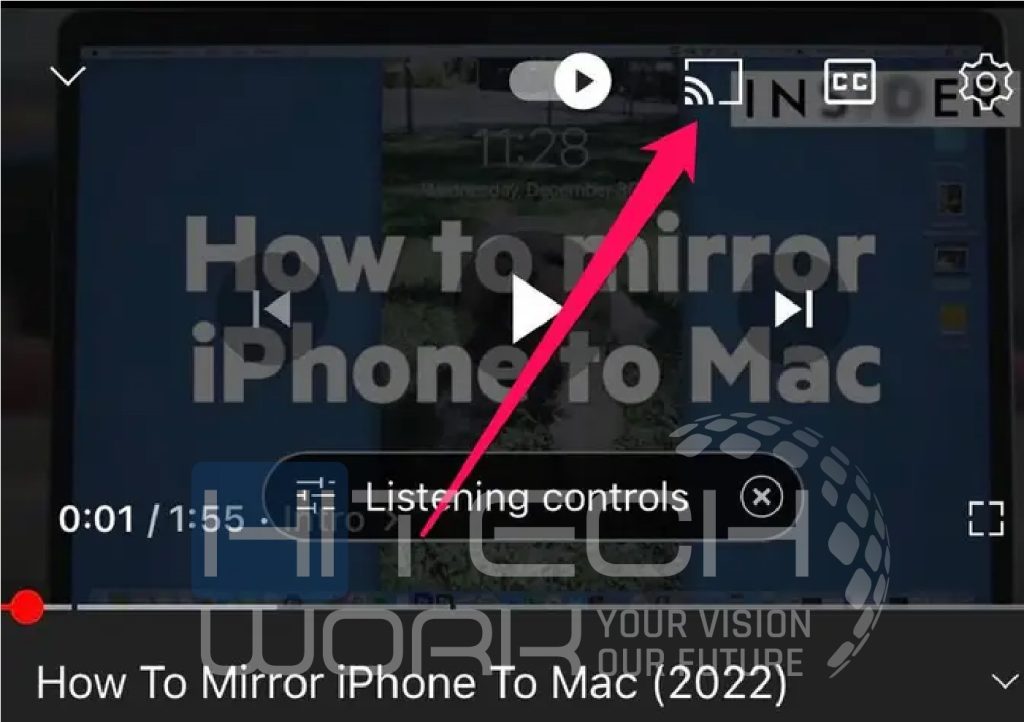 You should tap the Screen Mirroring option if you're Airplaying from the Control Centre.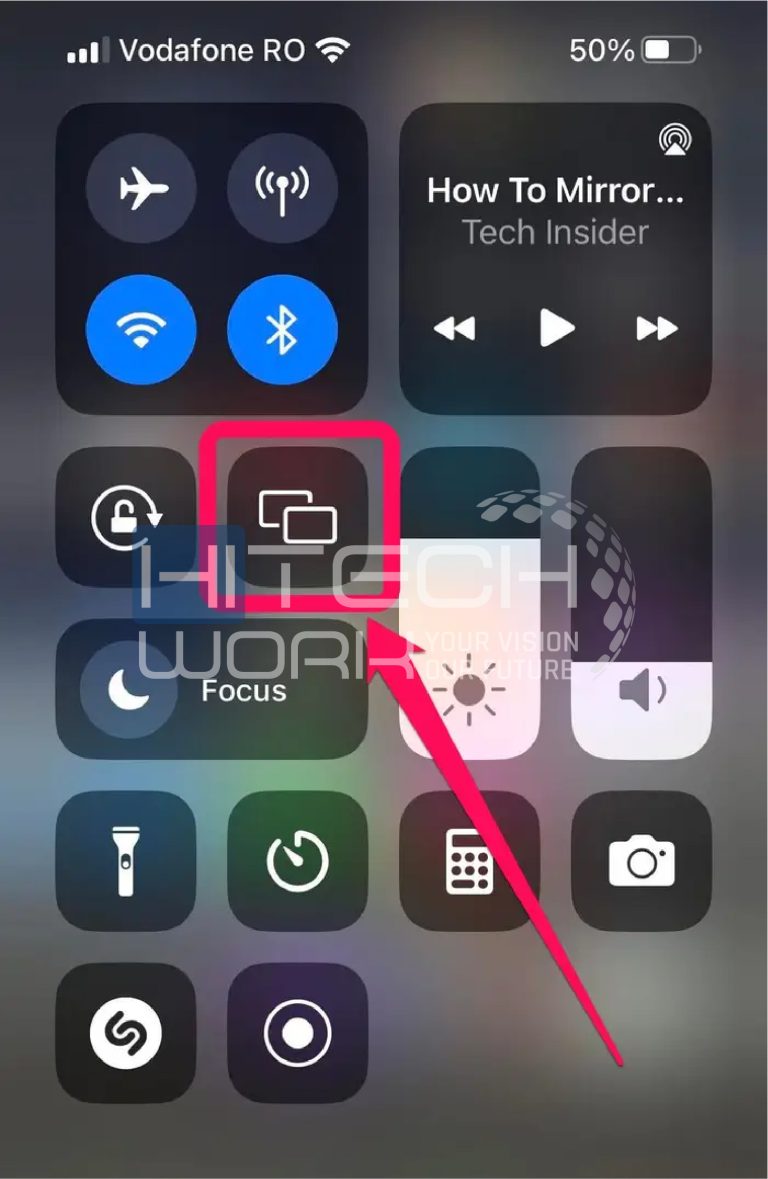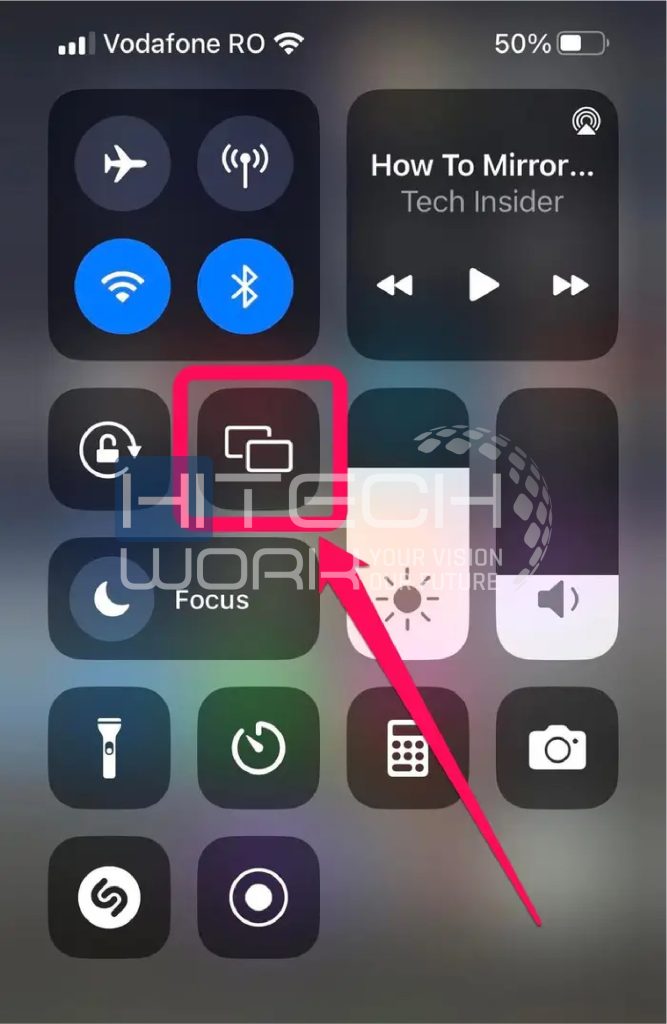 No matter what, you select either the AirPlay symbol from within an app or Screen Mirroring from the Control. A pop-up will ask you to choose any device and tap the name of your Mac.
It has successfully streamed now so that you can enjoy iPhone content on your Mac computer's screen.