If you have an iPhone XR and are looking for a way to learn screen recording, stick with us, as we will show you a step-by-step guide about How to Screen Record on iPhone 13 and XR. Learning the screen recording is a prerequisite for people who want to record a tutorial or show an acquaintance, your non-tech savvy friend, How to perform certain tasks on iPhone XR. Once you record it, you can save it in a video files folder, upload it on YouTube, or share it with others on social networks.
Although most iPhone has a built-in screen recording feature, few users are unaware of using it. Luckily, you don't need much effort, such as using third-party apps. As the company already provided it, only you must ensure you have enabled it. Without further ado, let's follow its step-by-step methods.
Simple Methods for Screen Record on iPhone XR
You need to follow a few steps to easily start screen recording any activity or video game with your iPhone XR. If you want more content related to screen recording on the iPhone series: Follow How to Screen Record on iPhone 11.
Firstly, you should check if the screen recording feature is enabled. If not, go to the Settings app from your iPhone XR home screen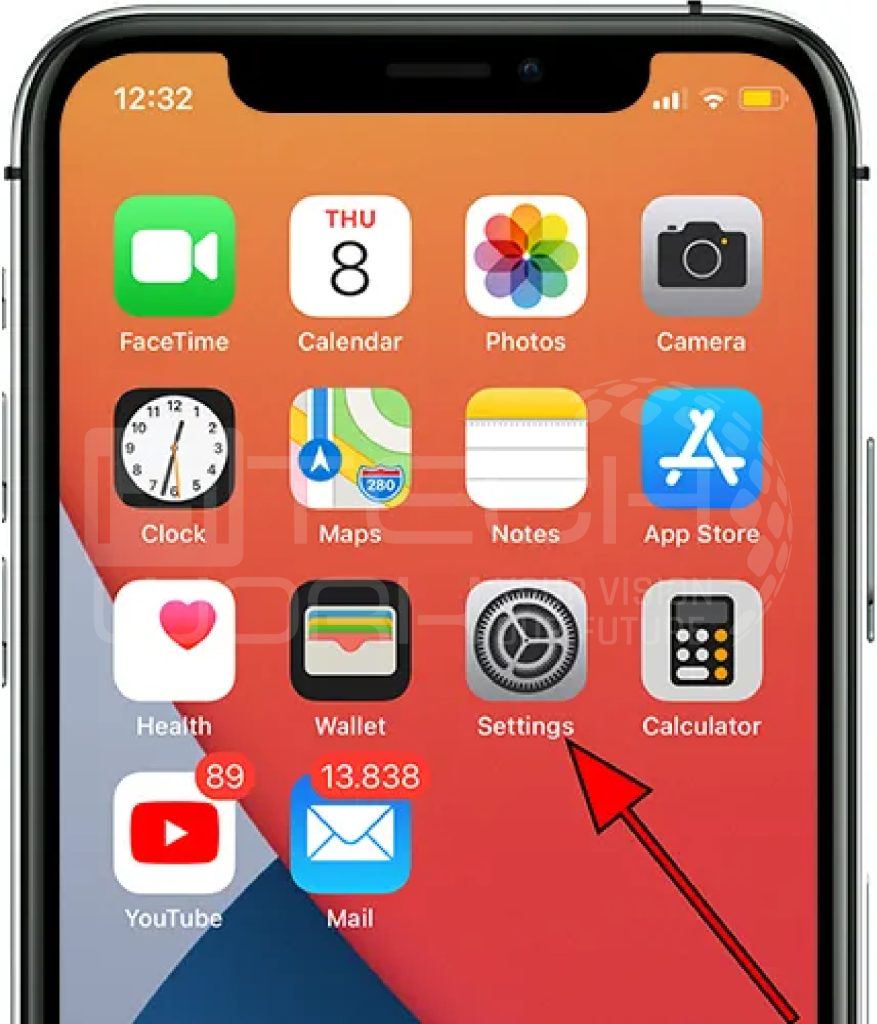 You will find a "Control Centre" section in the menu list. Tap on it and also tap on "Customize Controls."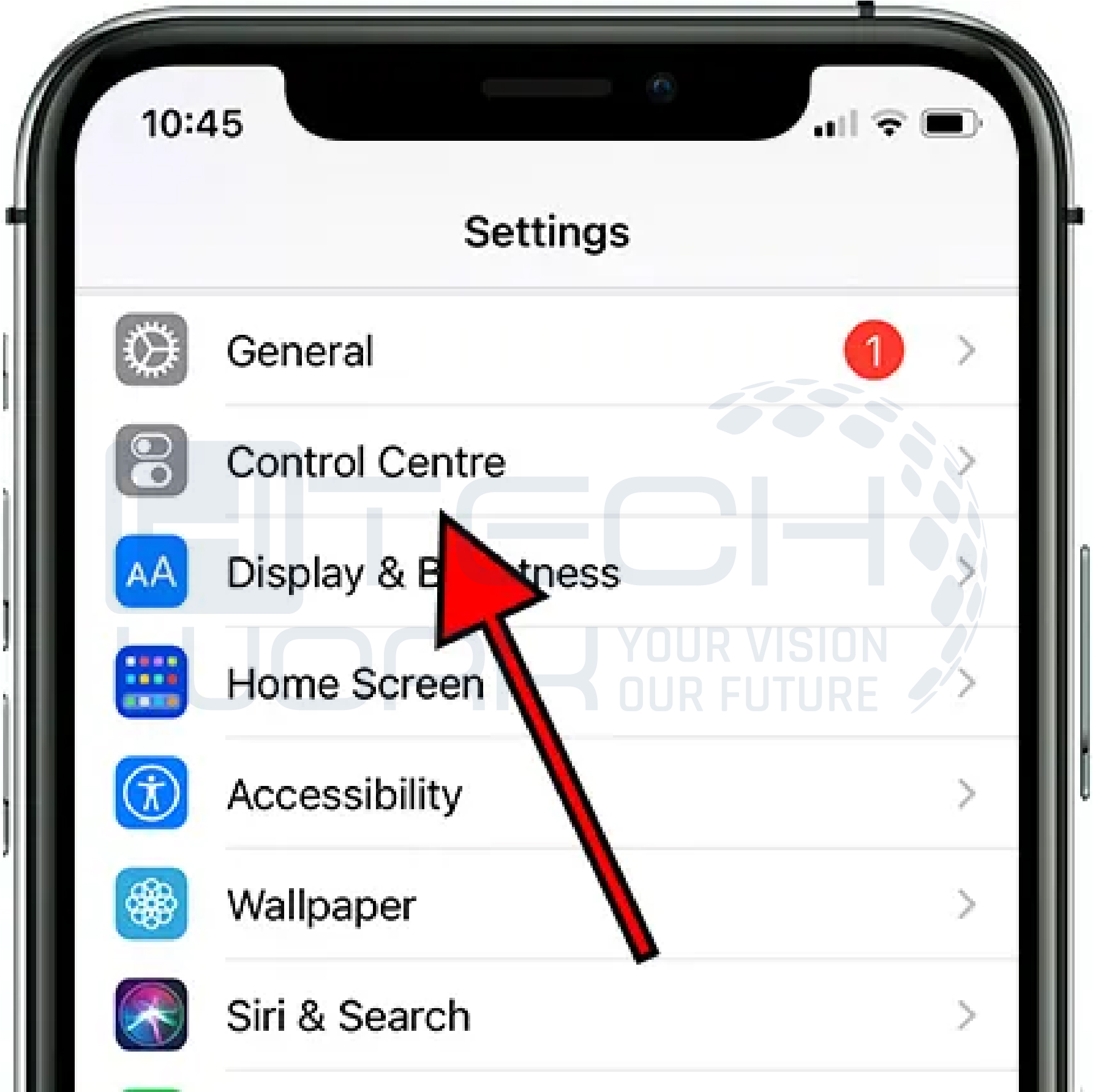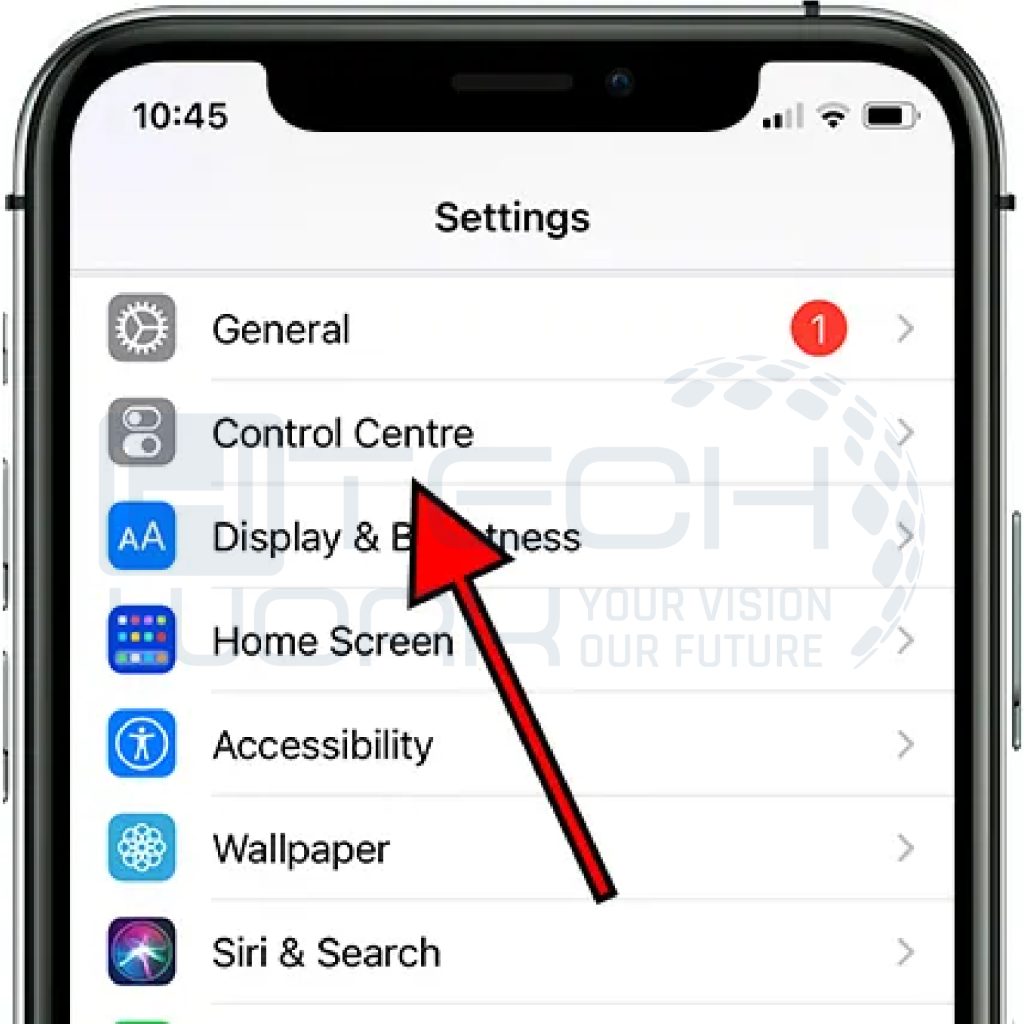 If you have already activated the recording control, it will appear in the first list in the "Include" section. You can alter it by tapping on three horizontal lines on the right side of the control and dragging up or down.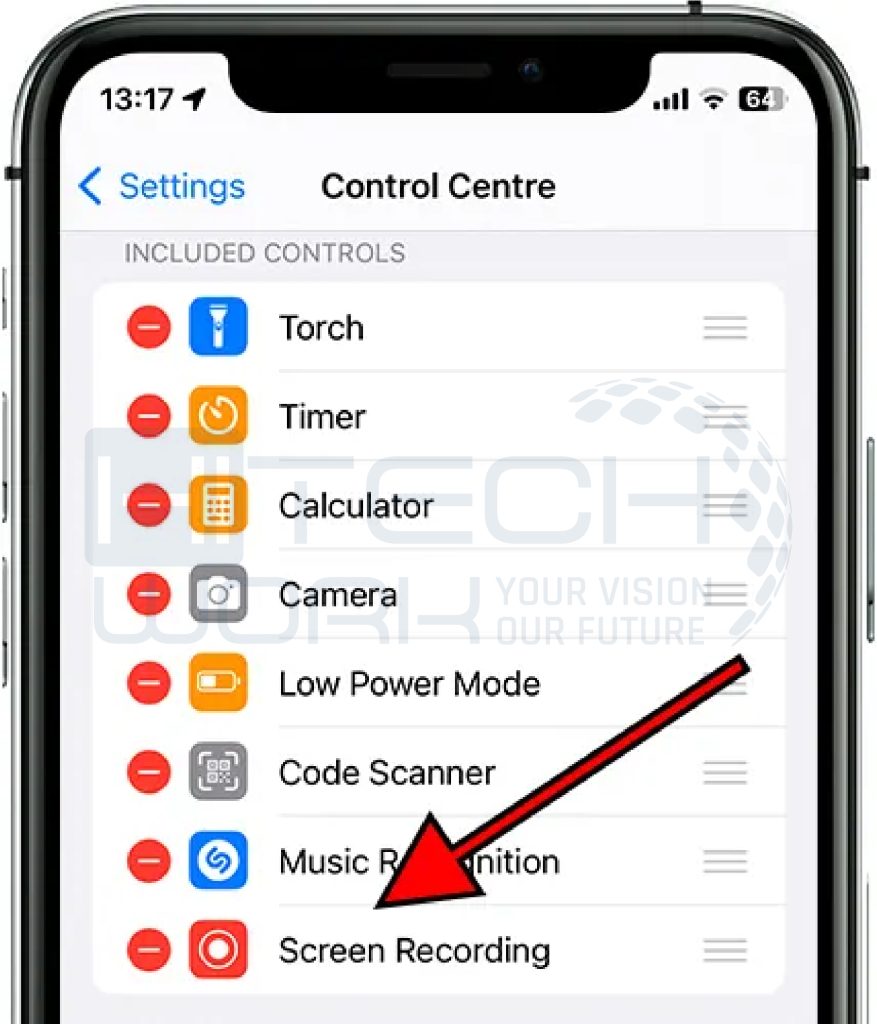 If the activation control does not appear, scroll down in the More Controls section, and it will be displayed. Tap on the green + button to add it. You can leave it from the iPhone XR settings page when it's added.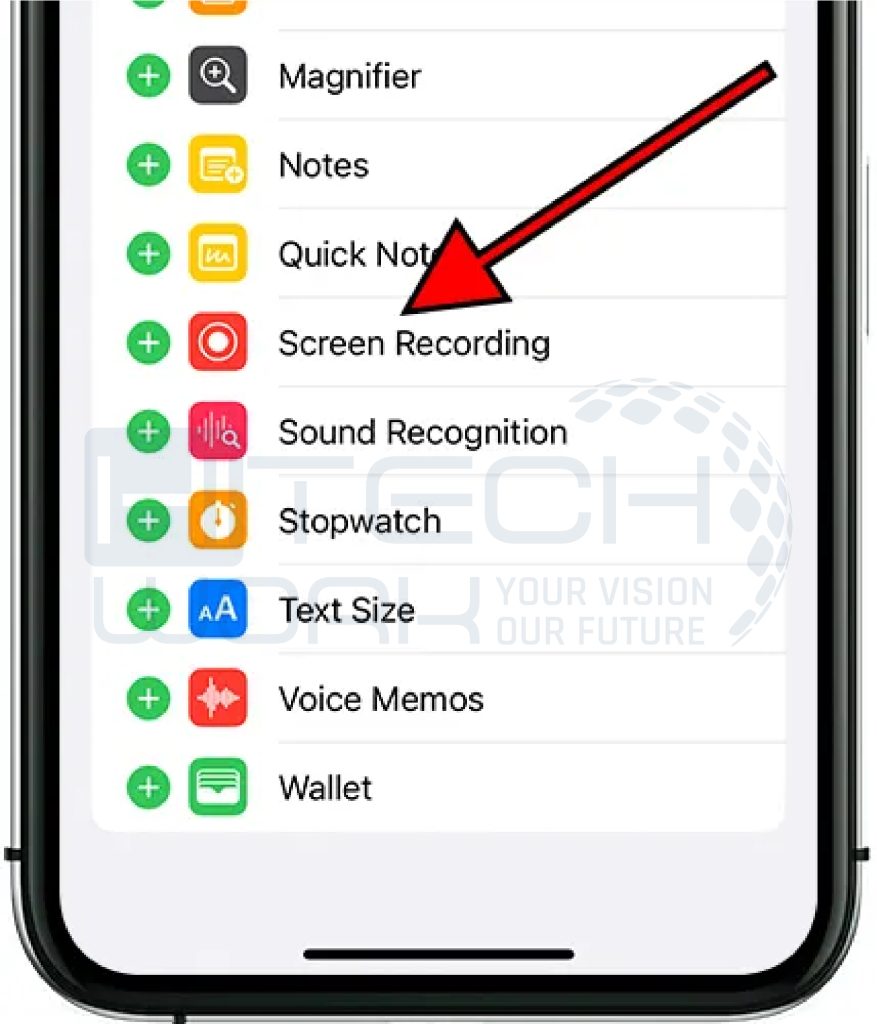 Now tap on the gray Record button and wait for the 3 seconds countdown after everything you see is recorded on your iPhone XR. Tap the microphone icon to record a video in your voice.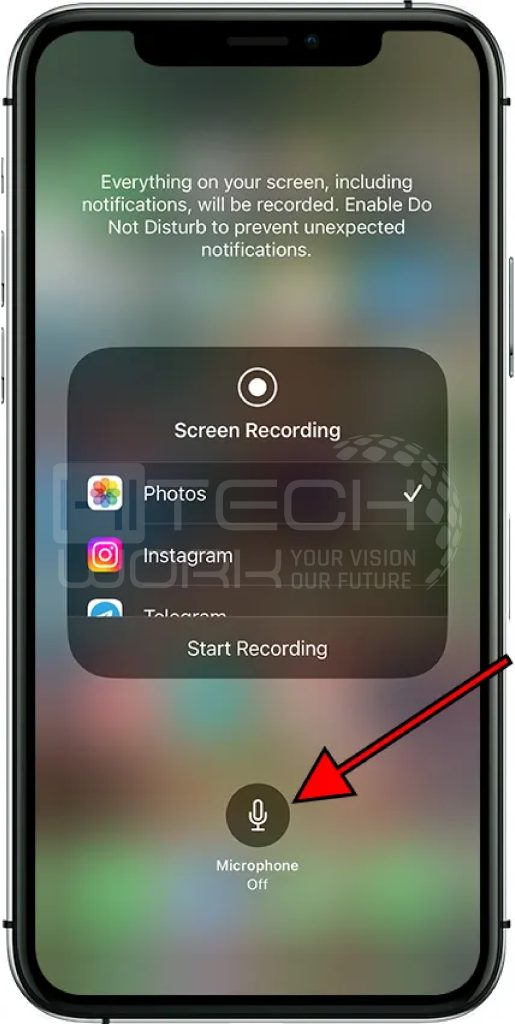 To stop screen recording, Open the Control Centre and Press the Stop button or Tap the red status bar from the top of your phone's screen and click it.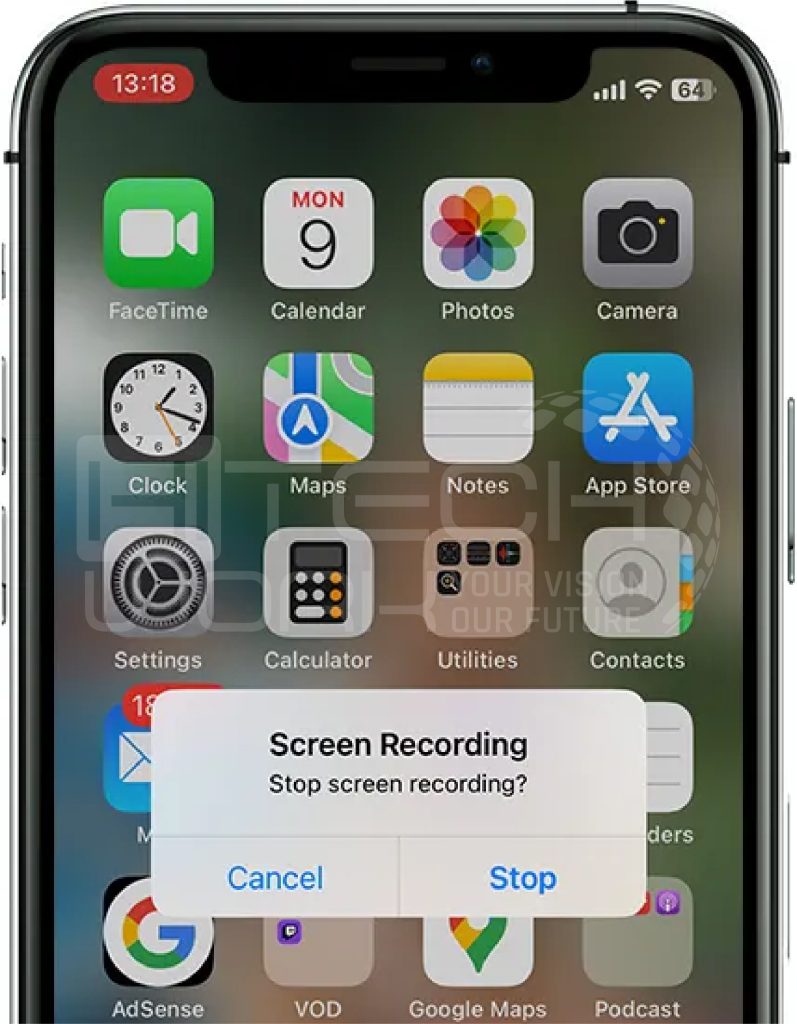 After all, the message will pop up on the top of your Apple iPhone XR screen that informs your recorded video has been saved to the "Photos" app.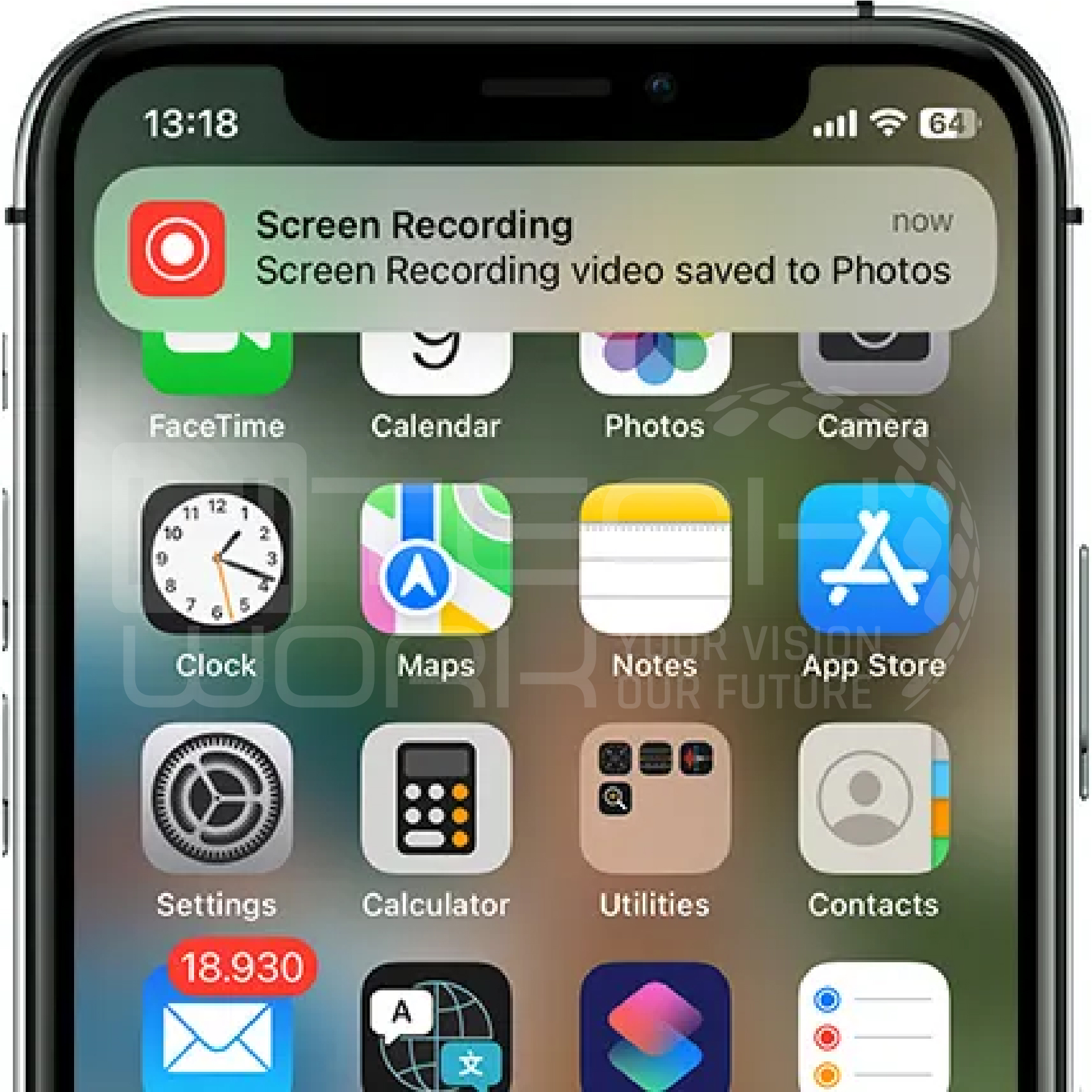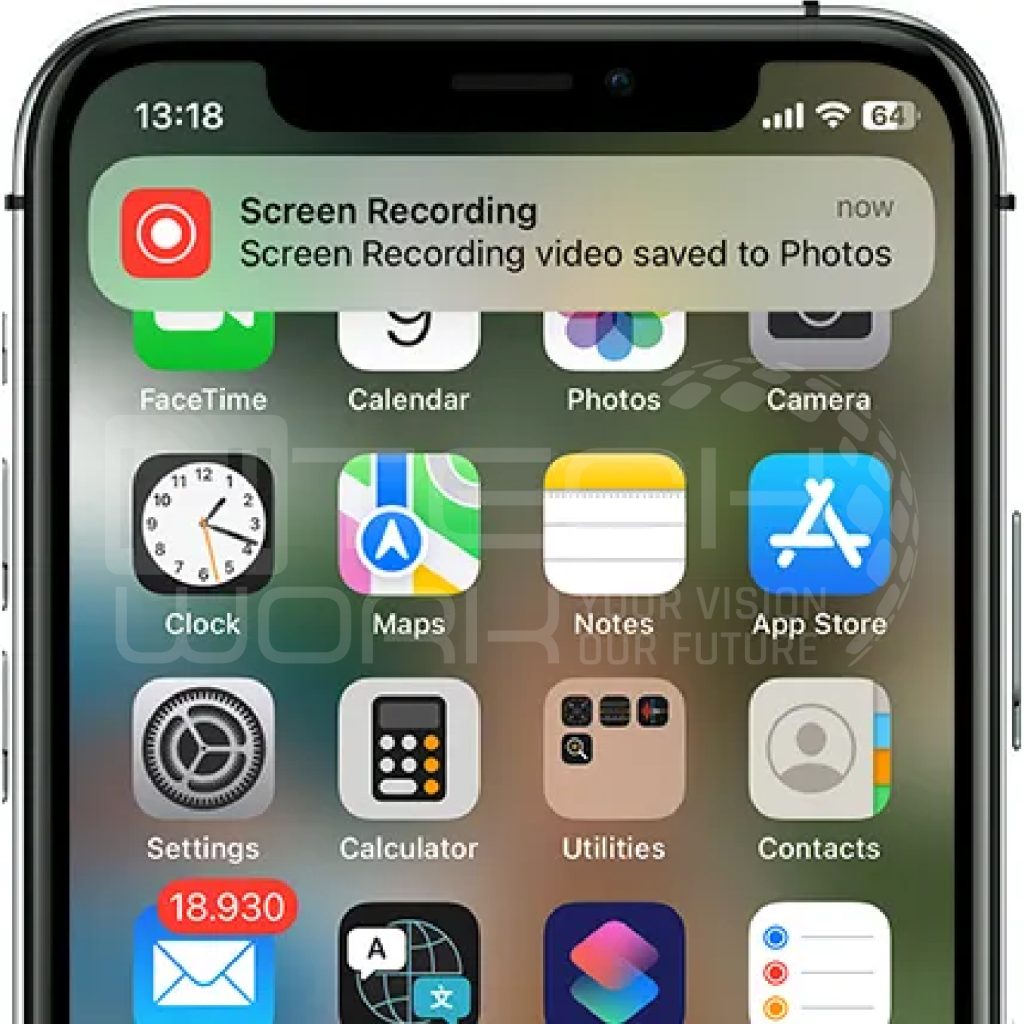 This is how you can screen-record something on your iPhone XR. It is so simple and quick method that everyone can do by themselves. Follow the instructions and you will successfully have a recorded tutorial in your iPhone XR. If you want to read articles about iPhone and its other models, visit our website frequently.