When hosting webinars, it can be frustrating to know that nearly half of your webinar registrants have not attended the virtual conference. In most cases, people can't participate in the webinars they have registered for because of their hectic schedules. Your target audience may be busy at the time you run your webinars.
So what's the solution? Make your webinars available to them 24/7! That means going for a flexible approach to sharing your interactive video content. All you need to do is to invest in a reliable webinar recorder and an automated webinar platform like StealthSeminar.
Here's what you need to know for turning your live webinars into evergreen content that your target audience can watch whenever they're available.
Also check out 10 Digital Marketing Techniques for IT Services Providers
Reasons to Record Webinars
Webinars are great additions to your content marketing. They may take considerable time to produce, but the reward they give is worth it. Over the years, conversion rates of webinars have significantly increased.
Here are the top reasons for recording your live webinars today:
– Recorded webinars can be edited.
If you're hosting your webinars for the first time, it would be very helpful to host them without an audience. That way, you can tweak it to make it engaging.
Video recordings let you see how you host webinars so you'll know what can be improved to make your events more interactive and valuable.
– Recorded webinars are accessible.
If your target audience can't attend live webinars because they are unavailable during that time, a recorded webinar will ensure that they can still catch the message or information you want to convey on their own time.
Also: Pros And Cons of Popular Software for Video Conferencing for Students
How to Record a Webinar: Step-by-Step Guide
Here is a step-by-step guide to recording webinars: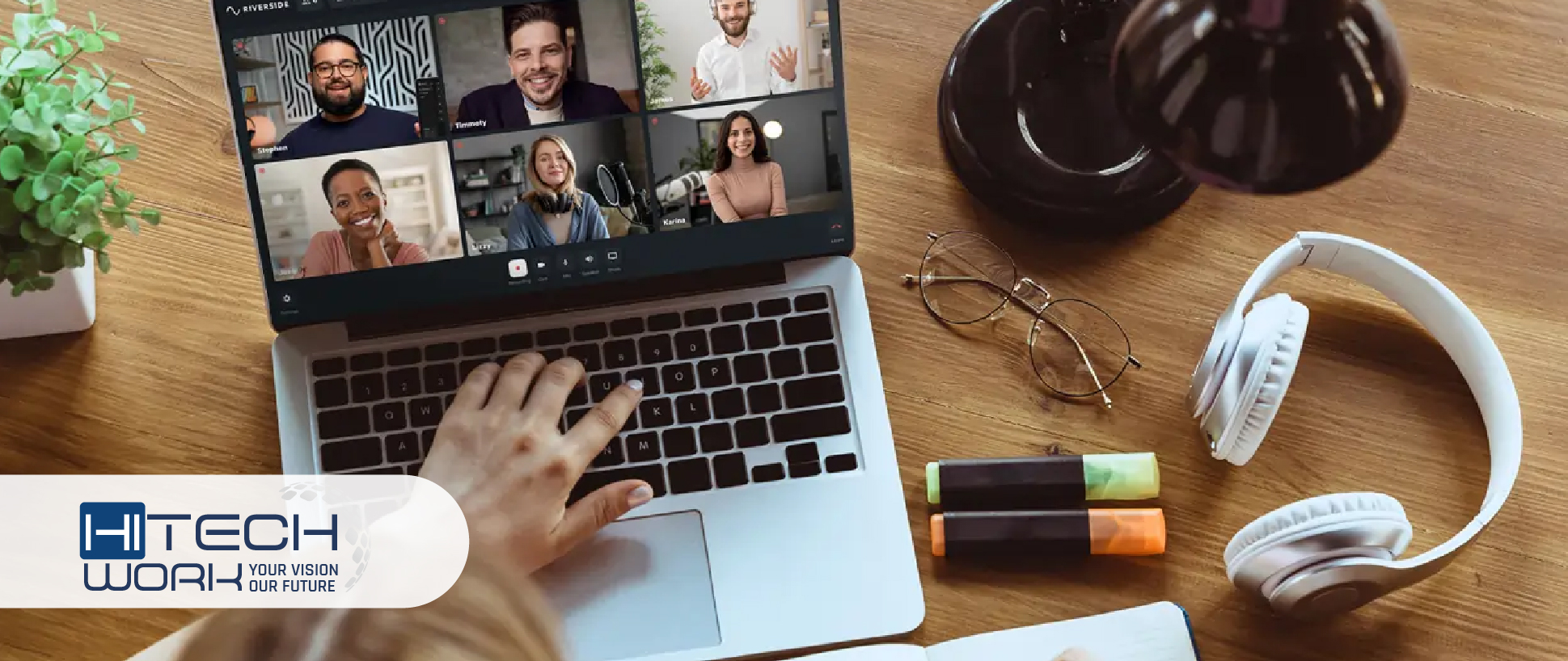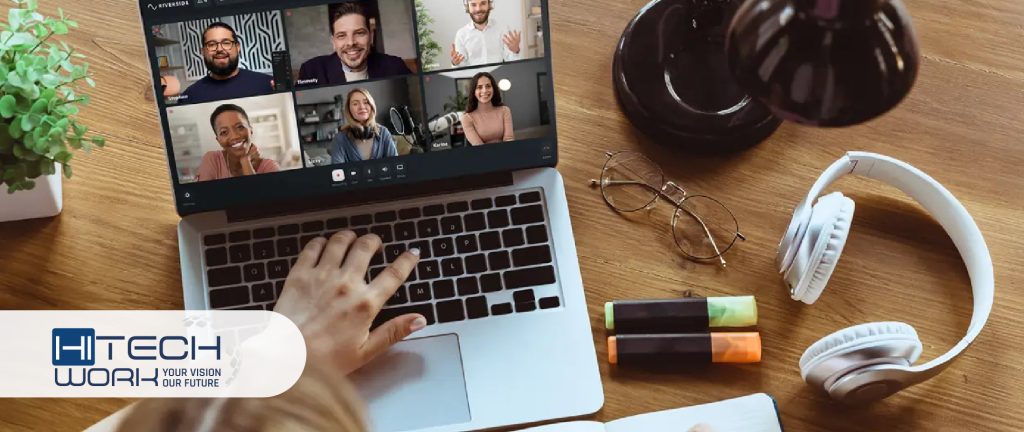 1) Choose a webinar platform
There are plenty of webinar platforms to choose from, offering similar features. The key is to opt for one that meets your webinar recording needs.
When automating your webinars, try using the automated webinar software StealthSeminar. This platform lets you run pre-recorded webinars as if they are live virtual events. It's a good tool for leveraging time and generating automated income.
It allows you to upload your video recordings and set them to run as frequently as you want. All uploaded videos are encoded so they are playable online for various devices and internet speeds, allowing you to reach more audiences.
Additionally, it lets you integrate a CRM system or autoresponder. Plugins are optional, giving you more advanced integrations.
2) Set up your webinar camera and other essential video recording equipment
To ensure a superb webinar recording, ensure the lighting, camera set-up, audio equipment, and background are in harmony. Choose a quiet, well-lit, professional place to record your evergreen video content.
Invest in quality audio and video recording equipment to capture high-definition videos without all the necessary background noise.
3) Rehearse your presentation
Before officially recording your webinars, practice your presentation, including how to use the webinar software. Familiarize how to record, export, and upload your videos so you will be confident when showtime comes.
Rehearsing the full version of the webinar will help with the overall flow of the event. As you play it back, pay attention to your tone of voice, body language, and the impact of the presentation. From there, take note of what you need to keep doing or improve, then rehearse again until you do everything correctly.
If you need tips and tricks for creating effective, on-demand webinars StealthSeminar can help you set up your virtual events. They offer an extensive knowledge base and excellent customer service to ensure everything meets your preferences and standards.
4) Record your webinar
Start recording your webinar once you are comfortable with your presentation and setting. Find a reliable screen recorder. You can use free webinar recording software like CamStudio and Tiny Take or a paid screen recording tool like Screenflow and Camtasia.
Regardless of which webinar recording software you choose, make sure to test them first. Learn how to access screen recording controls. Determine also if they are up to your standards before committing to use them for your webinars.
5) Make all necessary edits
Technical difficulties, fumbling words, and other mistakes are normal when running webinars. Humans can slip up. But glaring errors must be edited. Luckily, you have enough room to make tweaks before sharing your pre-recorded webinar online.
An online screen recorder will let you stop recording your presentation whenever you make mistakes and re-record it from the top. You may also choose to re-do only the portion of the screen recordings that you think needs a re-take.
Start Recording Webinars Today
Pre-recorded webinars are excellent tools to reach your target audience whenever they're available and wherever they might be. But to ensure engaging high-definition video recordings, you must have all the necessary equipment. These include a webinar camera, a microphone with noise reduction and other features, a well-lit environment, and a webinar recorder.
Most importantly, choose the best webinar recording software for your marketing needs. Look for essential features like recording, exporting, and screen sharing. Also, search for additional features, such as measuring KPIs. If your webinars are not helping to reach your business goals, you would want to know why to come up with a solution.
Another feature to look for is an engagement tool. It may come in the form of a live chat, Q&As, and emoji reactions. These interactive features will help gauge how interested your attendees are in your topic. They are also a great way to get feedback about your virtual events.
If you're looking into turning your live events into evergreen, on-demand webinars, be mindful of these tips. Try StealthSeminar today!