The driving mode feature on iPhone is such a helpful feature, as it detects when you are driving and silence all incoming notifications. But you don't have to enable the driving mode if you have Bluetooth. You can easily turn off the driving mode on your iPhone by following this guide.
However, with iOS 11, iPhones launch the Do Not Disturb mode while driving for security. But you will miss your important calls. So it's better just to disable the driving mode on iPhone.
And if you're getting frustrated from unnecessary calls, you can avoid it by following the article explaining How to turn off SOS on your iPhone.
Let's get started.
What is Driving Mode Feature on iPhone?
The feature is designed to minimize interruptions while driving. It can be activated automatically when your iPhone detects that you are driving or manually by turning it on in the Control center. You can also manage it to send an automated reply to contacts letting them know that you are driving and cannot reply at the moment.
But when you allow the driving mode, it will disable some features like incoming calls, messages, and notifications. The aim is to reduce the distraction of a person while driving. But this will miss your important calls, so if you want to disable the driving mode, you can easily do it by following the guide.
Disable Driving Mode via Control Center
If you want to turn off the driving feature for a single trip, the simplest way to do it is to view Control Center and tap the Driving option that should emerge there. Then tap driving again to turn it off until your next ride.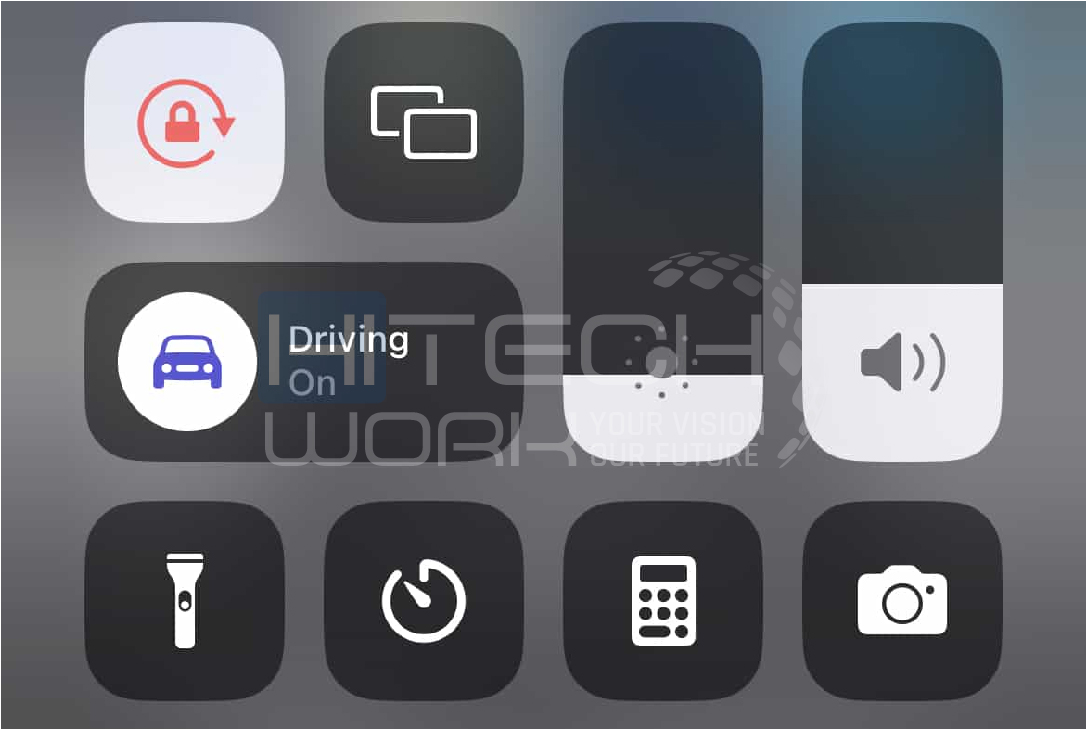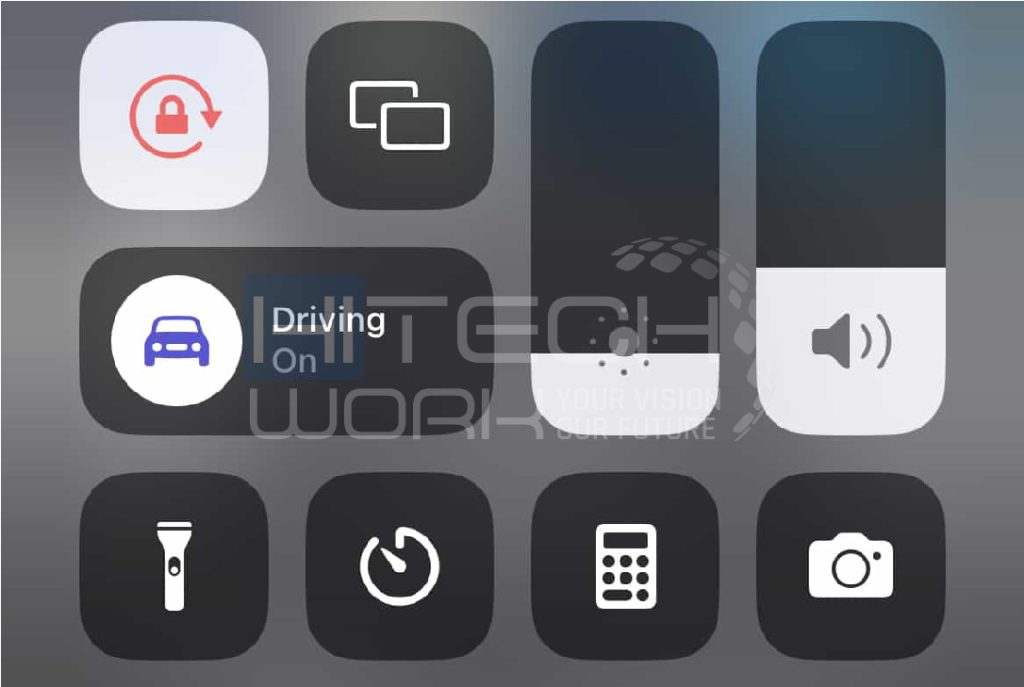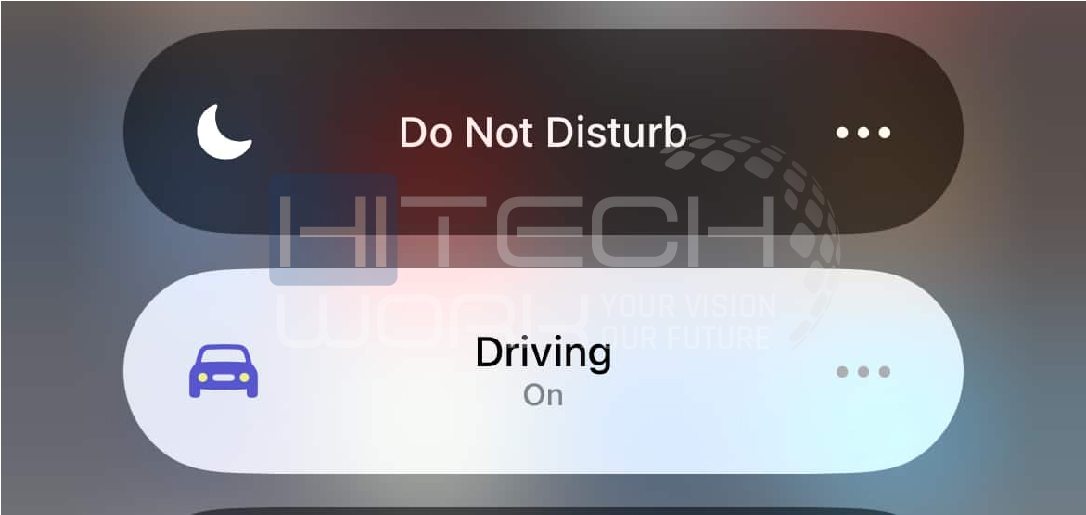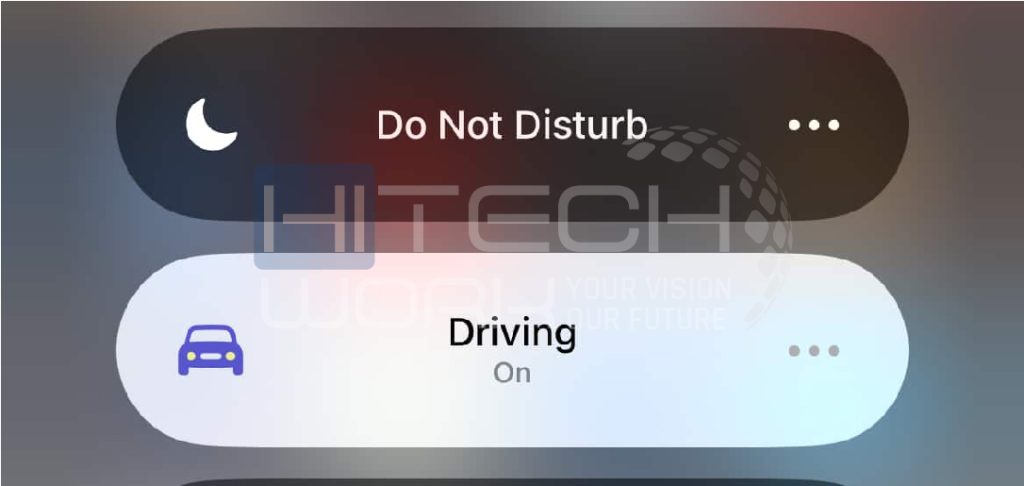 But, if you want to permanently turn off the mode on your iPhone so that it never enables automatically, you can follow the below steps.
How to Turn Off Driving Mode via Settings
Driving mode enables automatically when iPhone detects that you are driving. So apply the below steps to disable the mode.
Go to the settings app.
Move down and tap on Focus.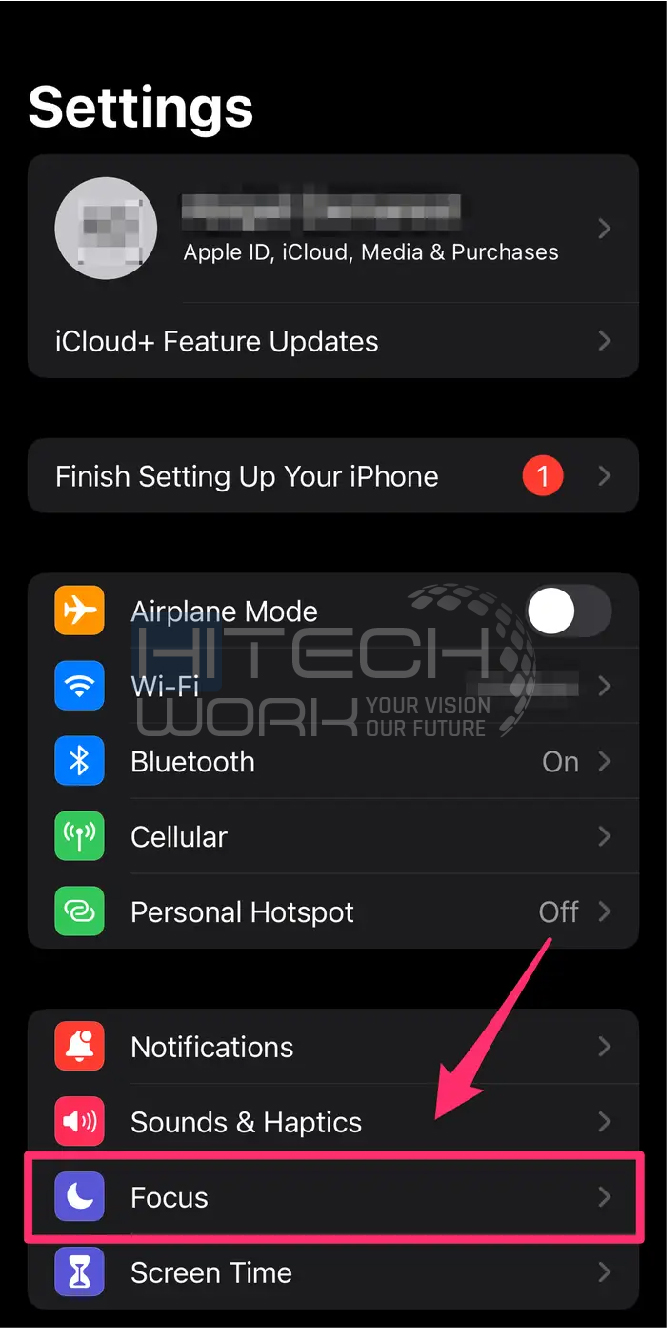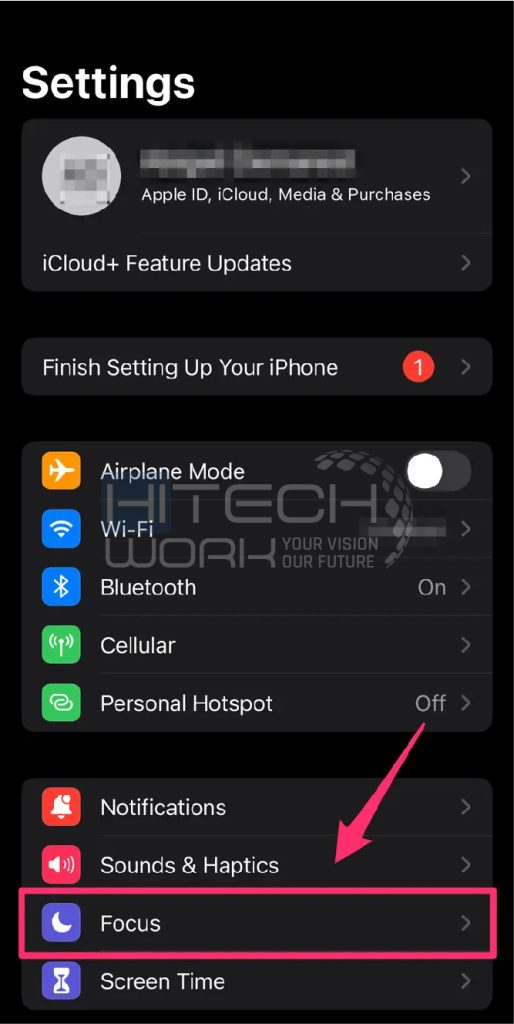 Here you will see driving mode & other do not disturb options.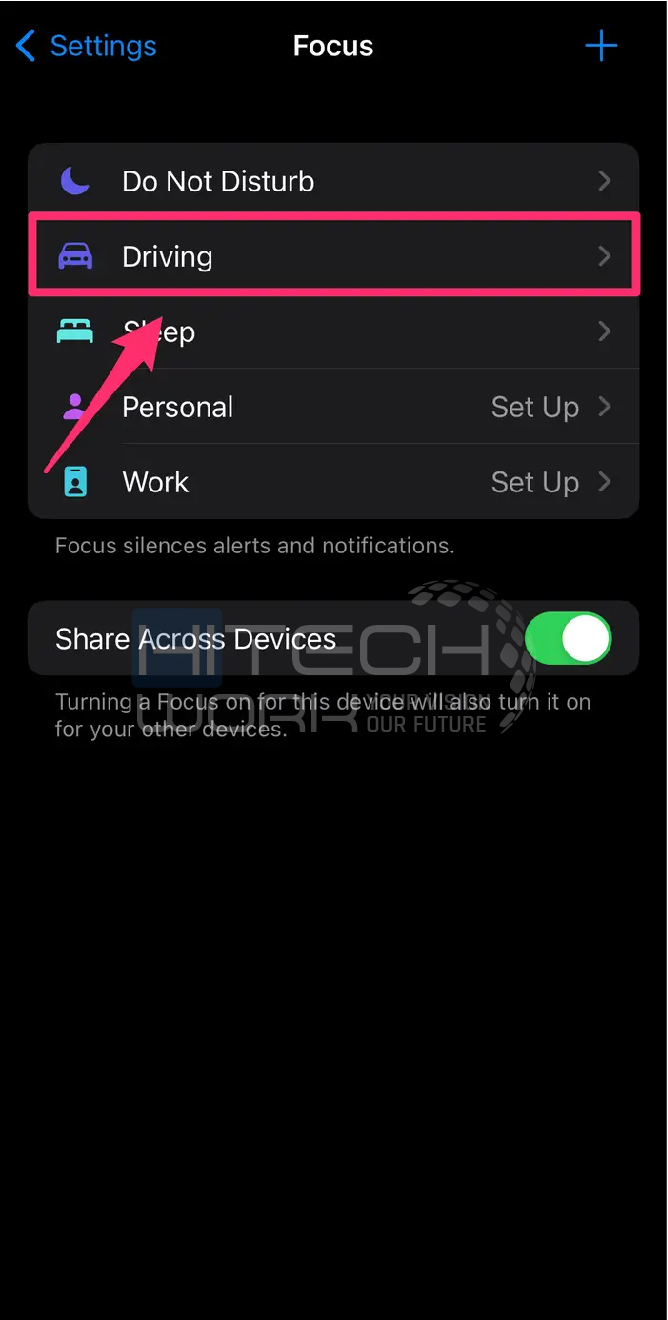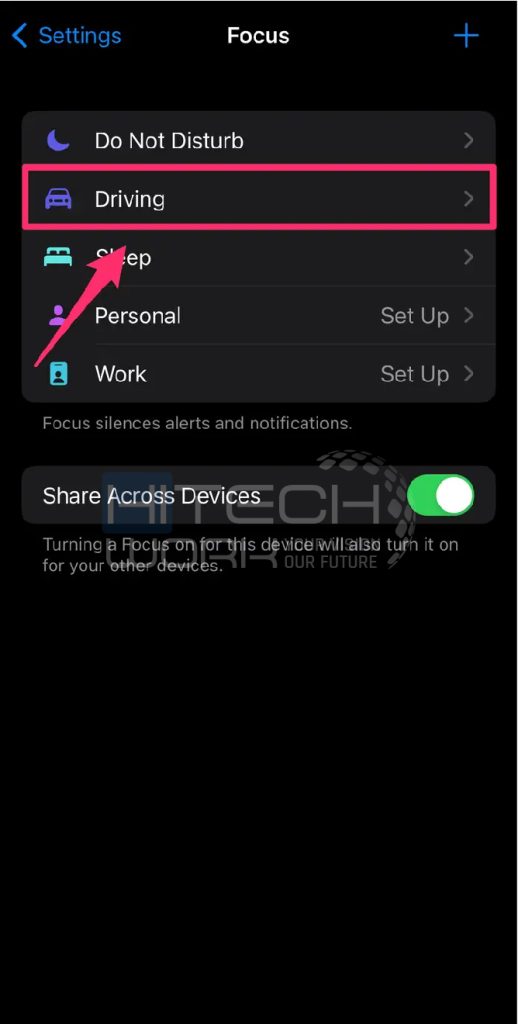 To disable driving mode, select driving and toggle it off.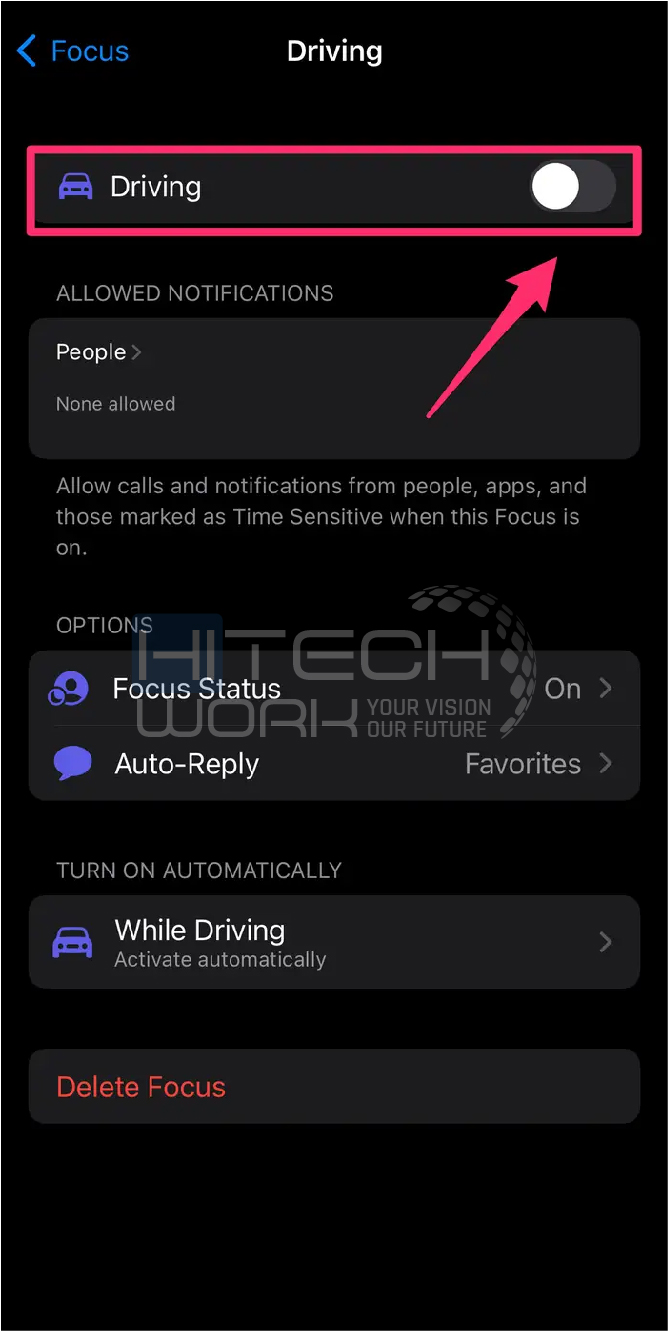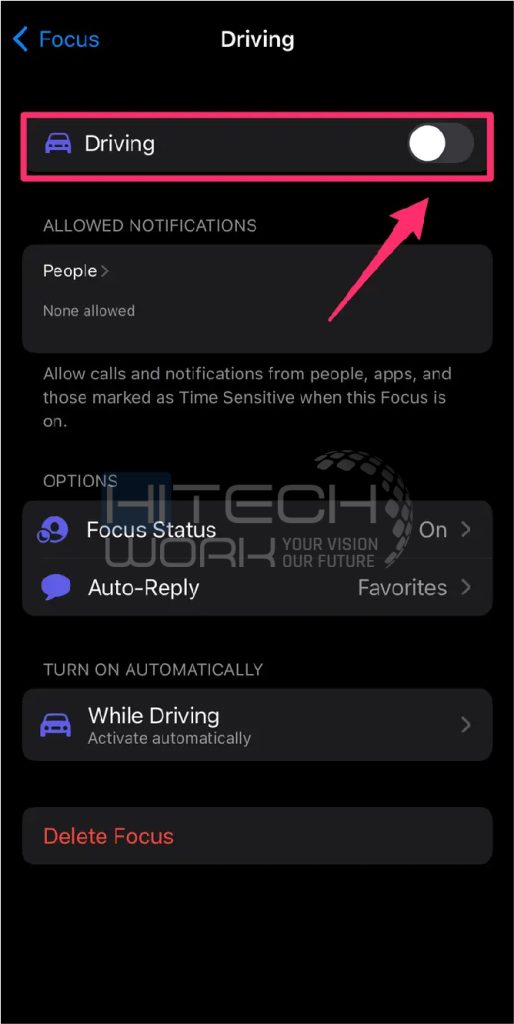 Now, the driving mode will not activate when you start driving. You can also change your settings manually as per your requirements.
Moreover, you may also delete the driving mode by scrolling and choosing Delete Focus. It will completely remove the driving setting from your iPhone. Later, you can get it back if needed.
Disable Do Not Disturb While Driving
Open settings and tap on the "Focus" option.
In focus mode, click on "Driving."
Now, tap on "while driving."
Choose the "Manually" option to activate it manually.
Now, the feature is turned off. You can activate it manually from the control center whenever you want to enable it.
Conclusion
Driving mode is a great feature as it automatically detects when you drive the car and silence all your notifications, calls, and messages. But many cars now have Bluetooth, so enabling driving mode is unnecessary. However, the mode is enabled by default, so you can disable it by following the guide.