Learn how to turn off read receipts on your iPhone. There are different reasons why you would want to disable read receipts in Messages. Maybe there's a specific person you're trying to avoid.
Apple's Messages app has a feature called read receipts, which is only available for iMessage and not for regular SMS texts. One way to discriminate between the two is by the color of the text bubble – a blue bubble indicates an iMessage, while a green bubble indicates an SMS message. It's also worth noting that read receipts aren't supported for group messages.
However, read receipts are the simplest way to let users know you saw their message. But sometimes, you don't want other people to know. In this, we will walk you through how to disable or enable read receipts on iOS for everyone or for particular people to maintain privacy. You can even keep your location private by tapping on the given link about Turn off location on iPhone.
How to Disable Read Receipts on iPhone for All Contacts
Disabling read receipts for all contacts is easier and helps you maintain privacy. First, ensure you are using the latest version of iOS. Here's how you can do it.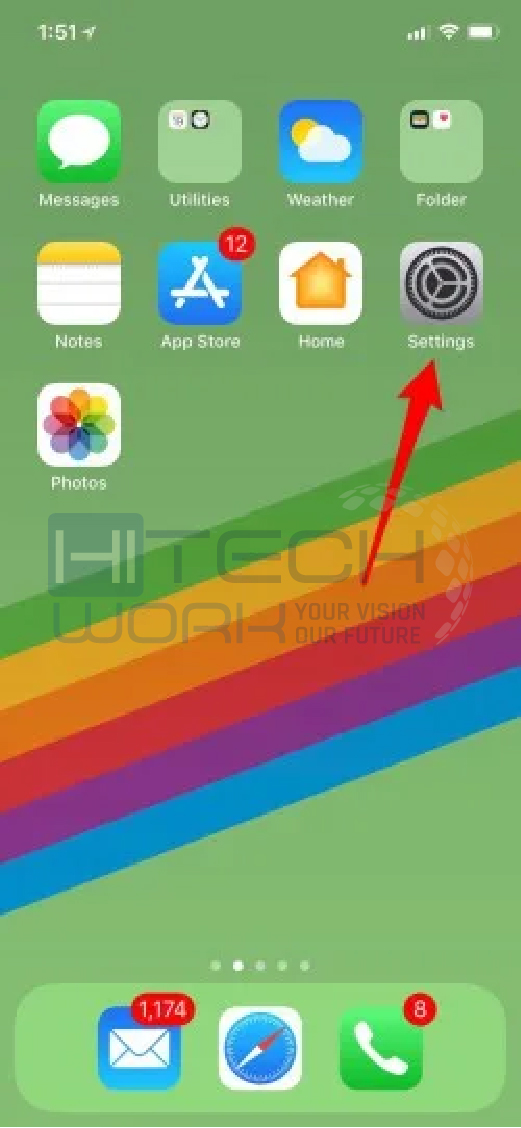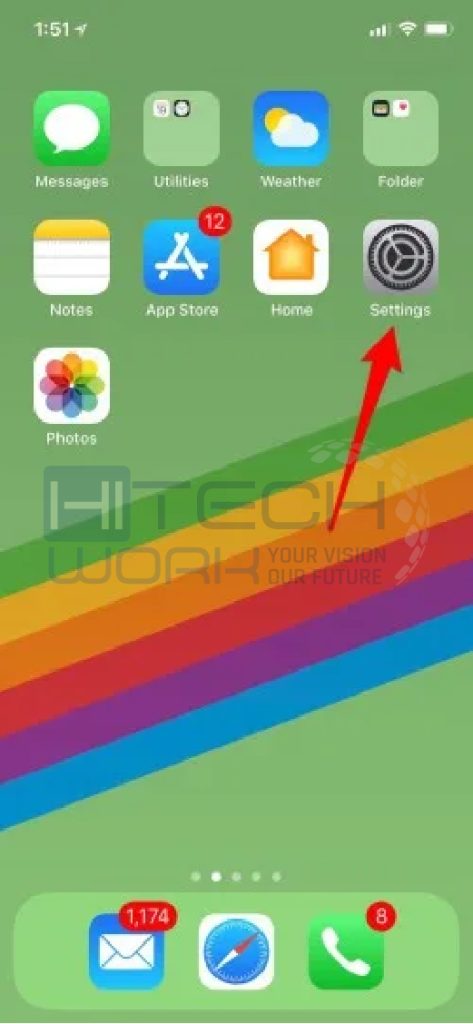 Move down and find Messages; tap on it.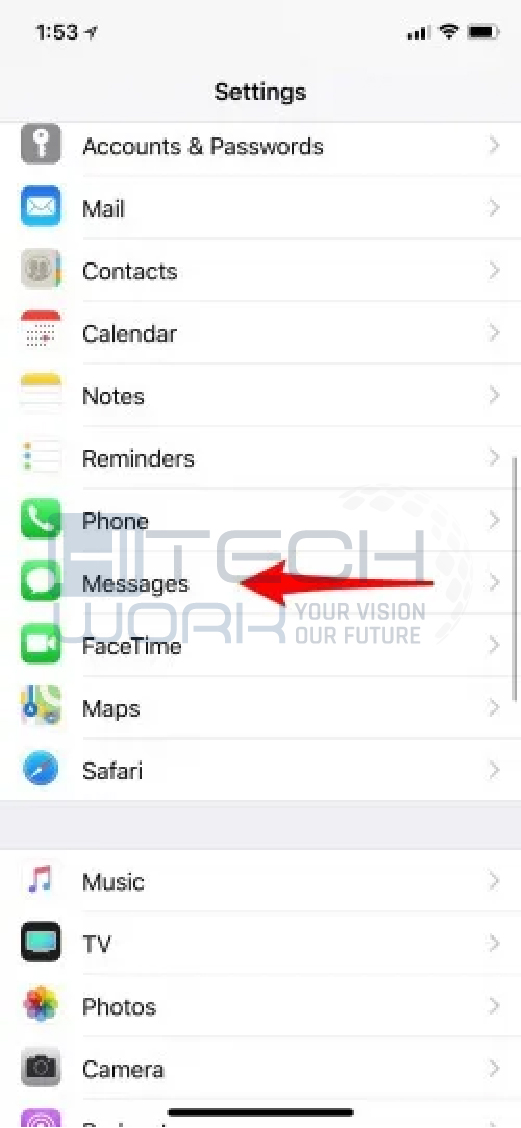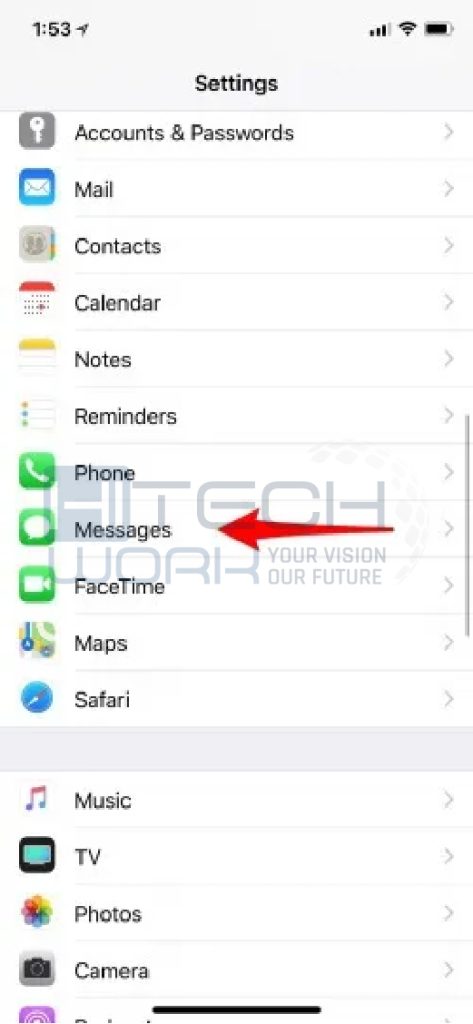 Scroll and tap on the send read receipts option.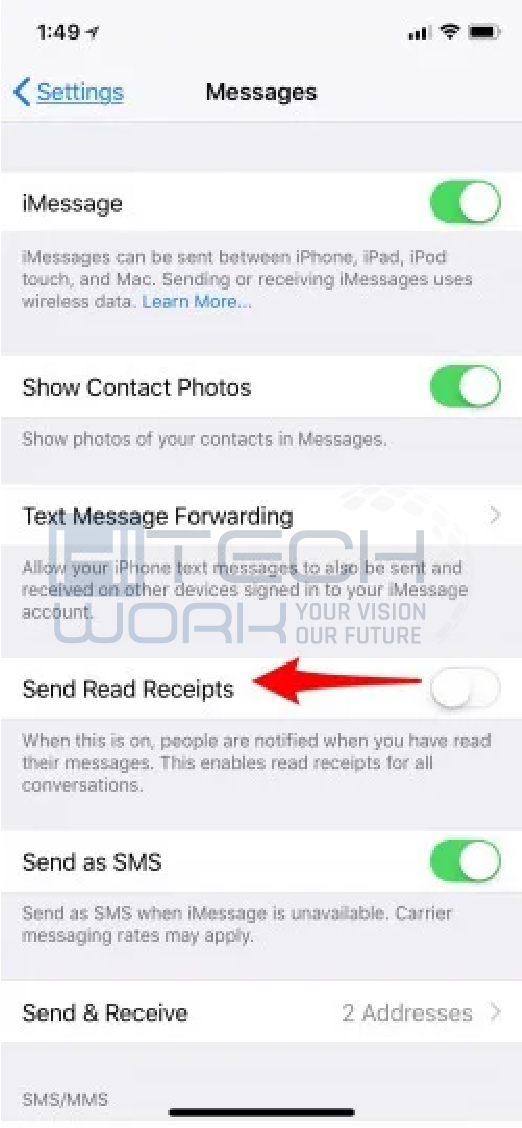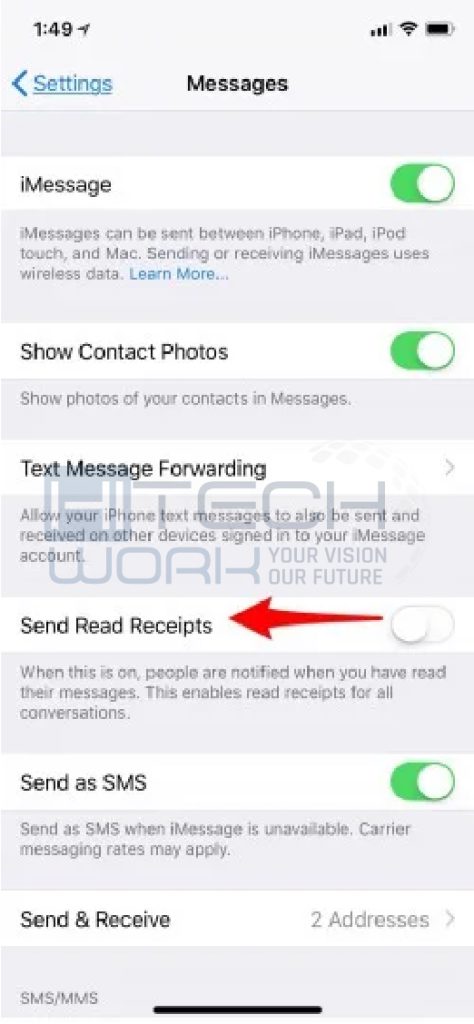 Toggle off the slider, and it will turn gray. Now, whenever you view a message from any of your contacts, a time-stamped read receipt will not be visible to them.
How to Turn Off Read Receipts for Particular Contacts
If you want to disable the feature for particular people but not for everyone. Here's how you can turn off read receipts for certain people:
Navigate to the Messages App on your iPhone or iPad.
Choose a conversation with the contact for whom you wish to disable read receipts.
Click on the contact's profile icon above the chat.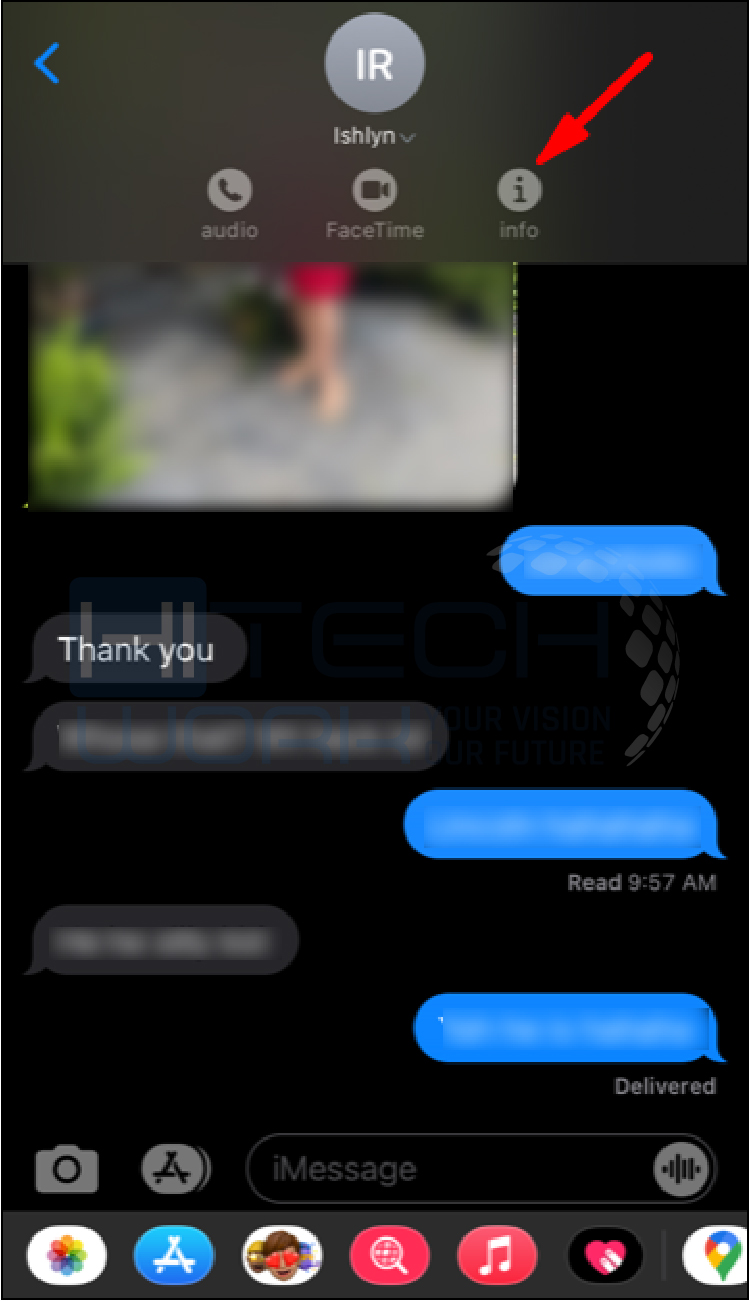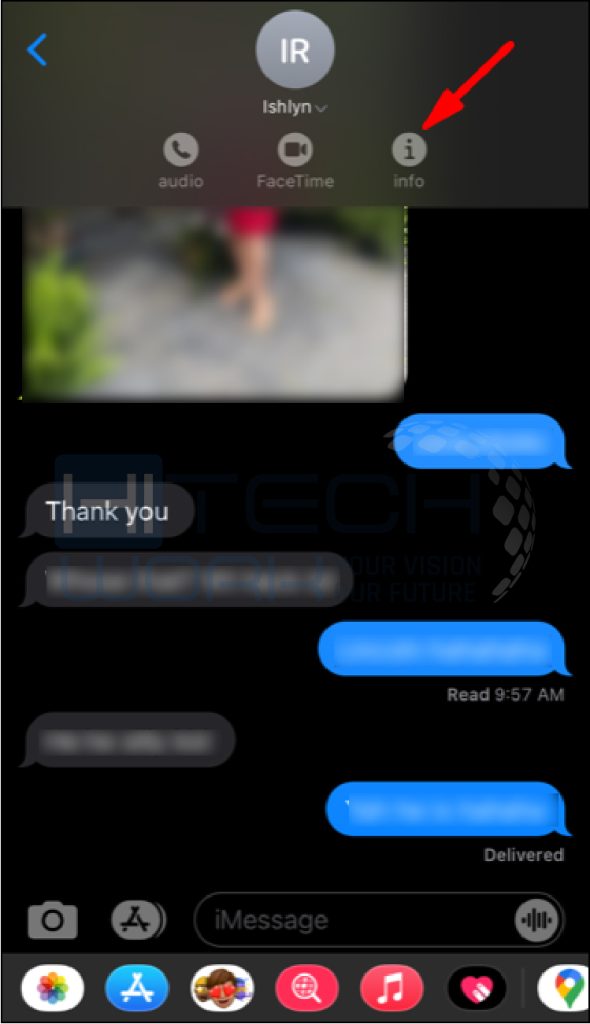 Move down to the Send Read Receipts option.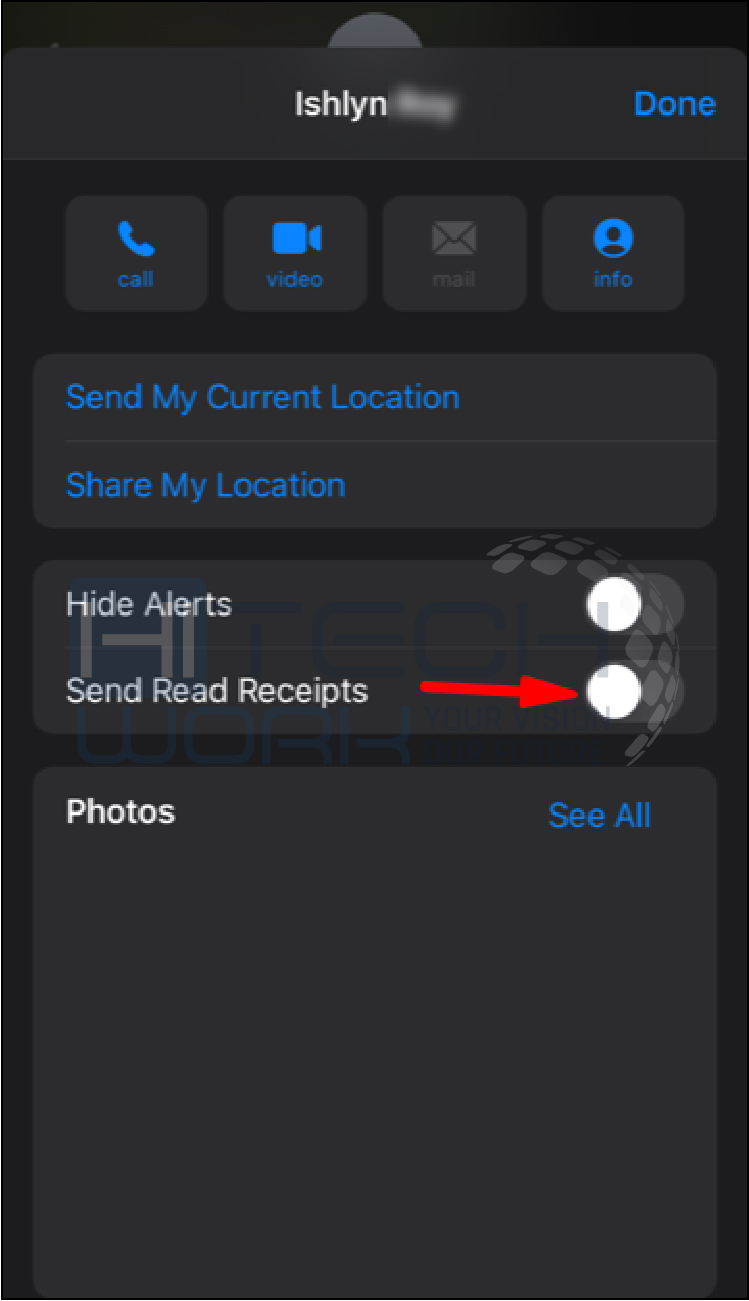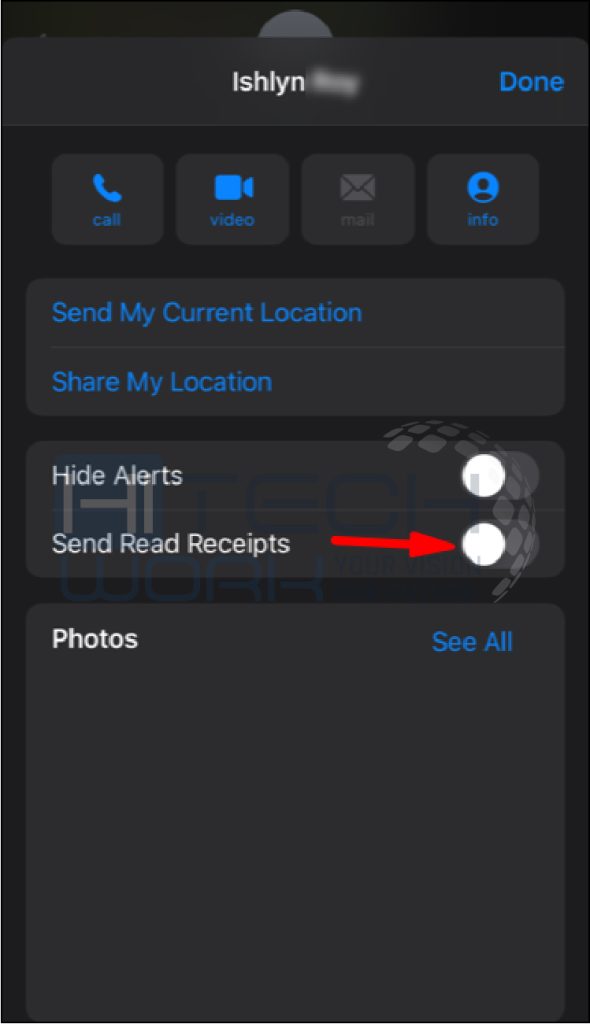 Turn off the slider; now your contact can no longer see when you open a message from them.
Note: Remember that you cannot disable the send Read receipt feature for group messages. This is only specific to that text conversation.
Method to Turn off Read Receipt On Mac
The read receipt feature is also available on Mac; here are steps to disable this feature:
Open the Messages app on your Mac system.
Choose Messages from the upper left menu.
Now, tap preferences.
Choose the iMessage tab.
Unselect the option for read receipts.
This feature setting applies to all your contacts. Once it is disabled, nobody will know when you read their message.
Conclusion
Turning off read receipt mode will instantly remove the pressure of replying to a text. By following the above guide, you can easily disable the feature from the settings app. You can also disable the feature for any specific person. Let us know what you prefer the most.