The iPhone 14 is Apple's latest and greatest smartphone, and it is sure to be a hit with tech-savvy consumers. In this blog post, we will take a look at the design of the iPhone 14, its performance, and whether or not you should get one. We will also compare it to other smartphones on the market to give you an informed opinion. So, if you are interested in the latest and greatest smartphone technology, this is the review for you!
Here's some latest information about the Apple iPhone 15 Launch that hints at the discontinued iPhone 12, iPhone 14 Pro & more.
iPhone 14 Specs
| | |
| --- | --- |
| Price | from $799 |
| Display | 6.1 inches (2532 x 1170 pixels, 60Hz) |
| CPU | A15 Bionic |
| Storage | 128GB, 256GB, 512GB |
| Cameras | 12MP wide (f/1.5), 12MP ultrawide (f/2.4), 12MP front f/1.9 |
| Water resistance | IP68 |
| Colors | Midnight, Purple, Starlight, Product Red, Blue |
| Battery life | 9 hours 28 minutes (5G web surfing) |
| Size | 5.78 x 2.82 x 0.31 inches |
| Weight | 6.07 ounces |
iPhone 14 Review: Price & Release Date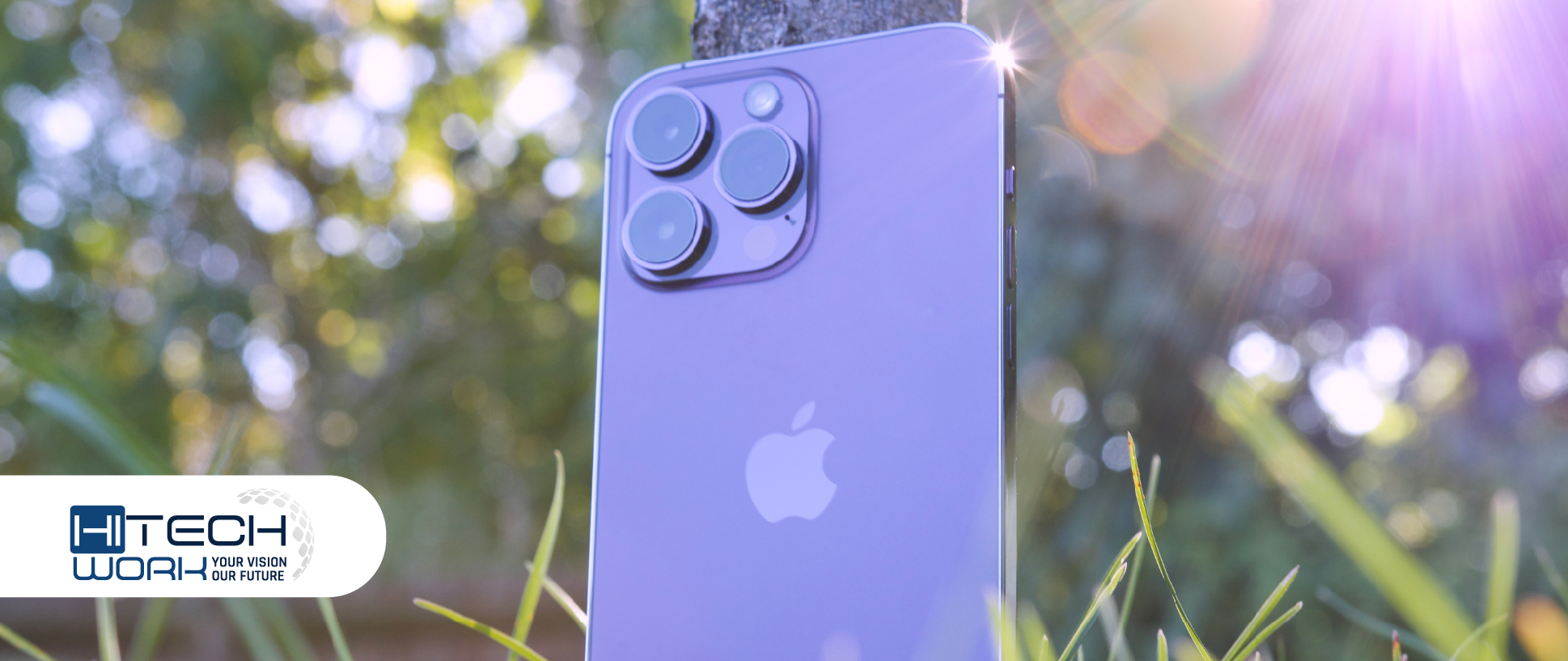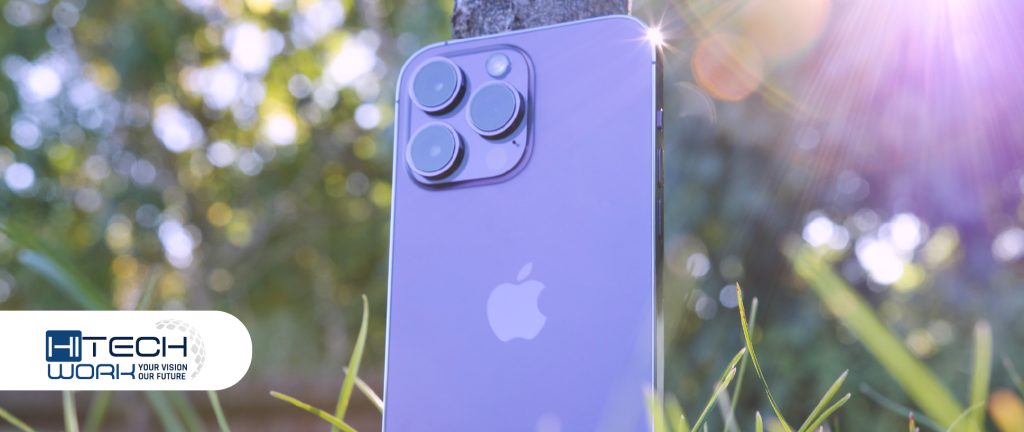 The iPhone 14 is on sale and has a release date of around September 16. The starting price for the iPhone14 is $799 / £849 / AU$1,399 for the base 128GB model. Other than that, you can buy iPhone14 model 256GB for $899 / £959 / AU$1,579 or 512GB of storage for $1,099 / £1,179 / AU$1,899.
iPhone 14 standard availability is currently good, with only a slight shipping delay to be expected. Though Apple is apparently trying to keep up with demand by halting regular iPhone14 production to produce more Pro models, demand for the Pro models is still high.
You can find the lowest price on the new iPhone14 on our iPhone14 deals page, and you can find out when you'll receive your phone if you purchase it now by looking at our iPhone 14 delivery date guide.
iPhone 14 Review: Design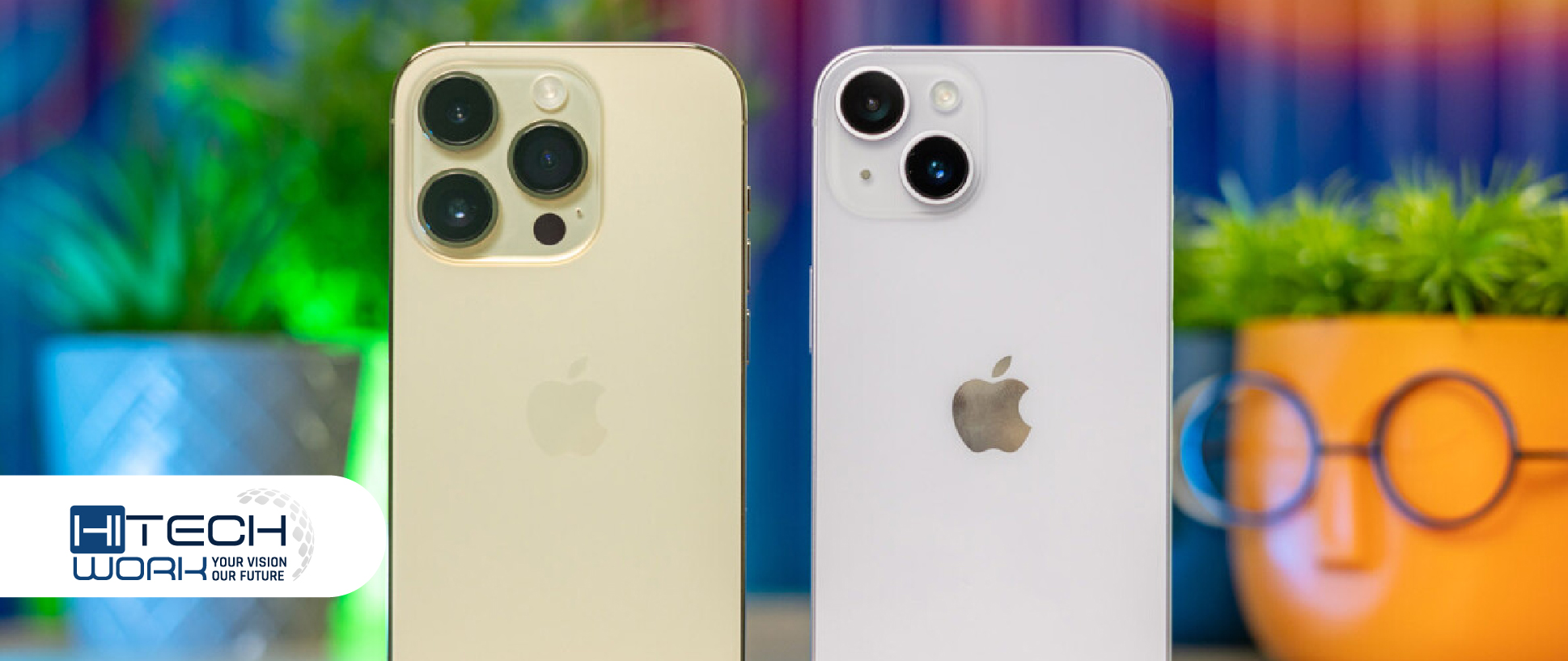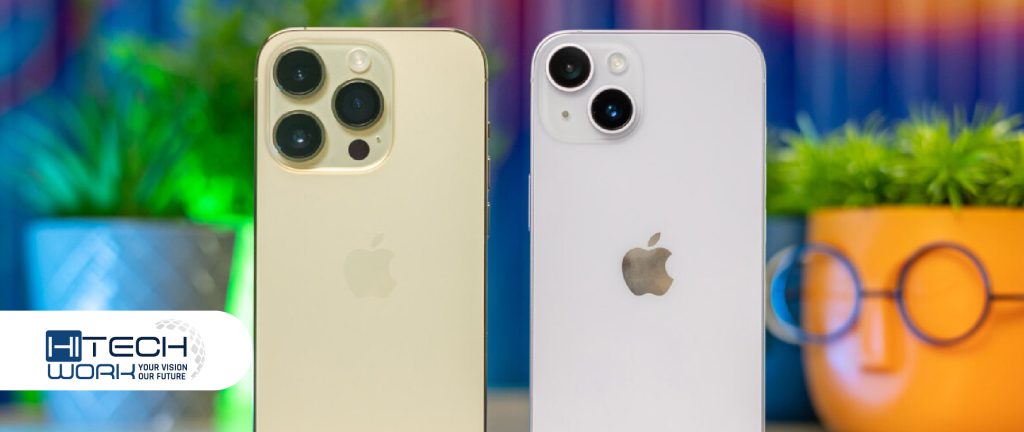 Everyone's favorite phone is back, and this time it's got a design that's sure to turn heads. The iPhone 14 has been praised for its innovative design features, power, durability, and reliability. This iPhone series is a carbon copy of the iPhone 13. Moreover, It has an attractive aluminum and glass body that create the B2C scenario. You can get a ceramic shield front, tough glass back, and P68 water resistance. You'll probably be jealous of the iPhone14 Pro with its Dynamic Island, which replaces the notch with a smaller, interactive cutout that displays alerts and lives video.
The iPhone 14 was released in different colors like midnight, blue, starlight, purple, and red. The purple iPhone 14 is the most demanding phone of the series. The iPhone 14 remains compact and fairly light,
weighing 6.07 ounces and measuring 5.78 x 2.82 x 0.31 inches. That's a bit lighter than the iPhone 13's 6.17 ounces, although that model was a slightly thinner 0.30 inches.
iPhone 14 Review: Display
The iPhone 14 has a 6.1-inch super retina XDR display and will remain one of the best screens in the price-quality tag with no upgrades over last year. The biggest missing feature is the 120Hz refresh rate that only Samsung Galaxy 22 offers. That's why you will get the same super scrolling or animation in supported games.
I enjoyed watching the colorful Avatar 2 trailer on my iPhone14 panel. This display delivered vibrant color, and it feels pleasure when you make out droplets of water on a flower petal. In our lab test, the iPhone 14 registered 117.4% of the sRGB color gamut and 83.1% of the more demanding DCI-p3 color space. When tested in Natural mode, the Galaxy S22 scored 110% and 77.9%, but 210.4 and 149.1% in Vivid mode.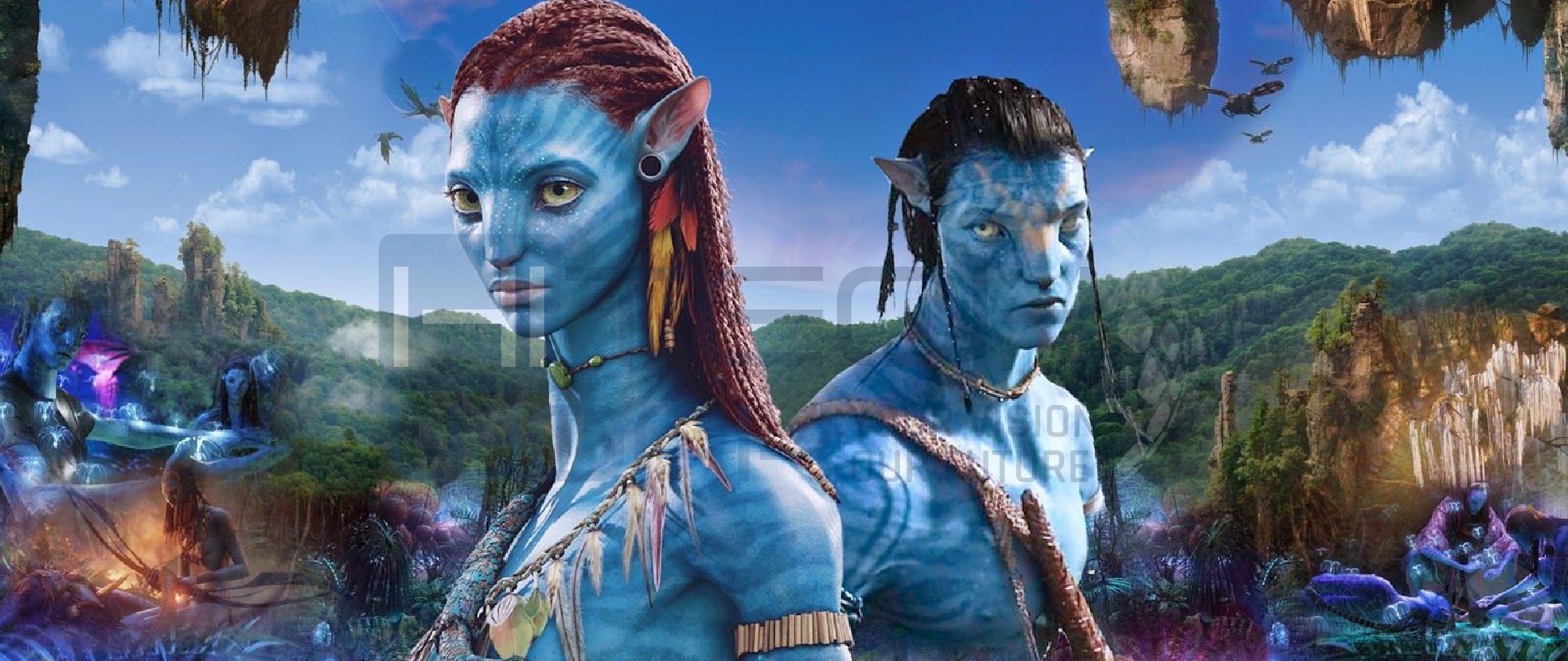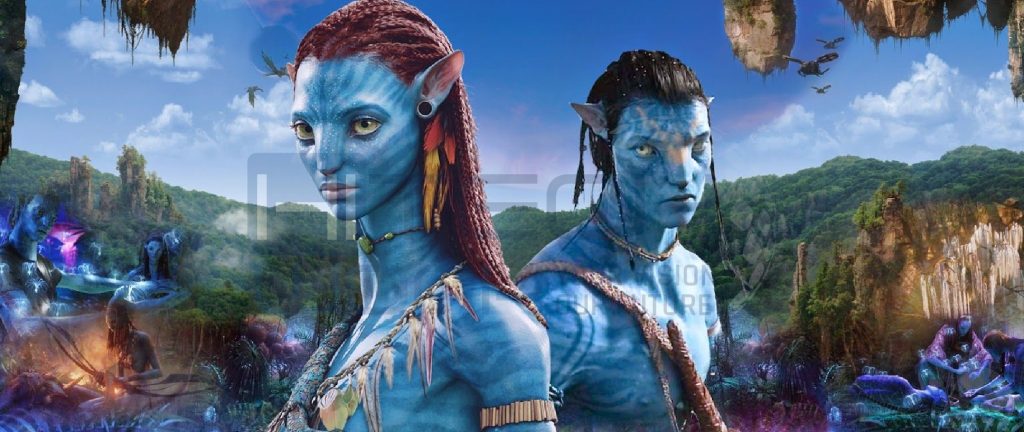 While the iPhone 14 Pro's Delta-E accuracy score was 0.25 (where 0 is perfect), the Galaxy S22 scored 0.22, which was even more impressive.
iPhone 14 Review: Cameras
The iPhone 14 camera does not have the 48MP bump that iPhone14 pro series has. Because iPhone 14 has enhanced featured cameras in its own way. The main 12MP wide camera has a larger sensor than the one in the iPhone 13 with 1.9-micrometer pixels & a faster f/1.7 aperture. As a result, you should take better action shots and low-light performance.
There's also a 4x wider ultrawide camera on the iPhone 14, which delivers better low-light performance by 2x. Autofocus is available for the first time in the True Depth camera, along with a faster f/1.9 aperture. New computational photography features called Photonic Engine help take brighter images.
Check out the images below and see the comparative result of iPhone14 vs. Galaxy S22 vs. Google Pixel 6.
Using Dipladenia flowers as a comparison shot with the Galaxy S22, iPhone 14 shows its superior camera capabilities. More water droplets are visible on the iPhone, not just more details in the petals.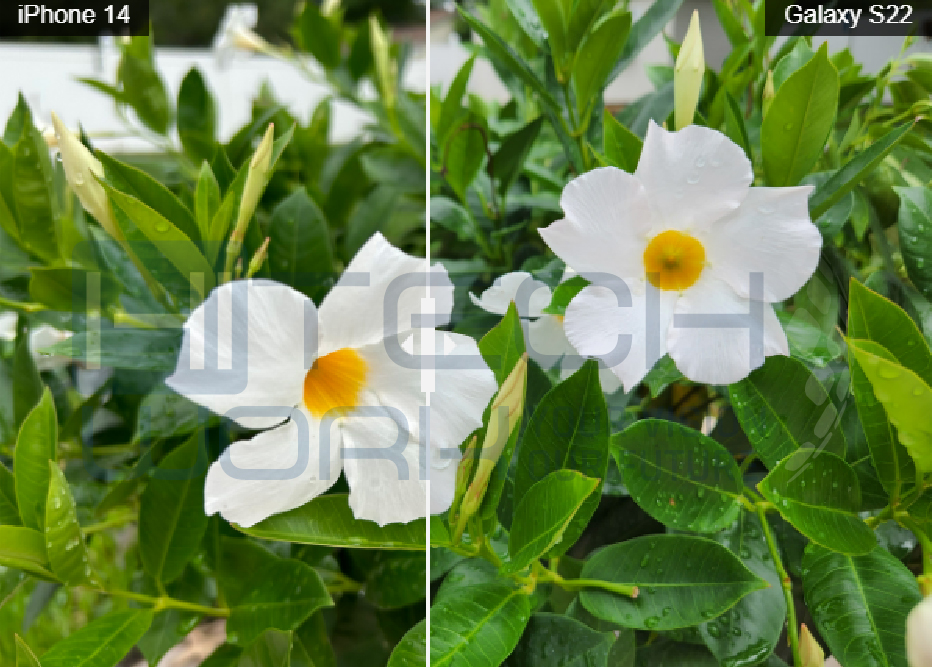 This shot of Halloween decorations also shows that the iPhone14 has a clear edge over the Pixel 6. When you look at sunflowers and gnomes on the iPhone, the colors are punchier, though the Pixel does a better job exposing the decorations in shadow.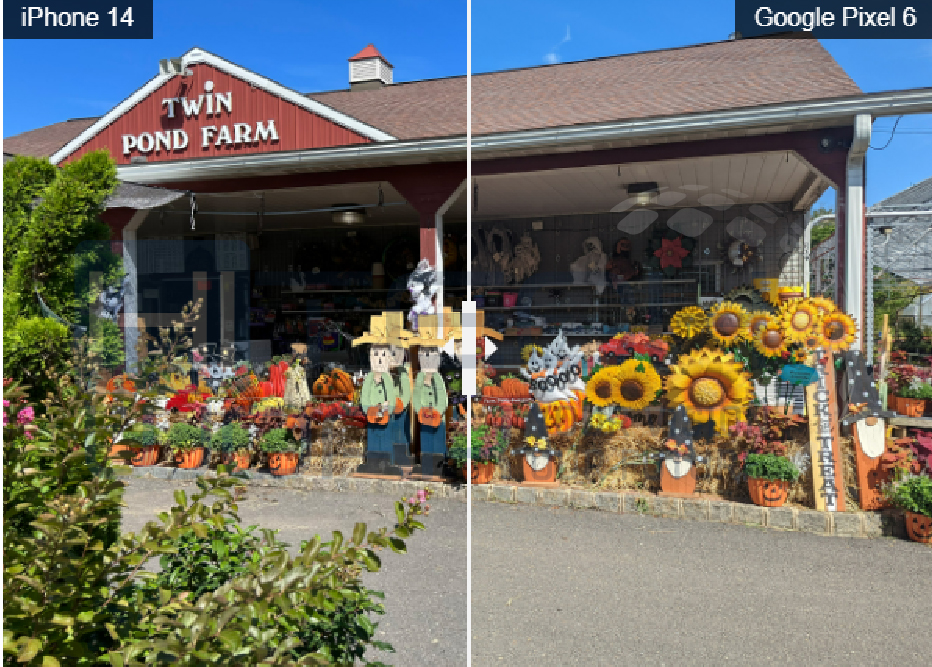 Even though the iPhone 14's image looks a bit more artificially lit, the iPhone14 captures a brighter image of the fire pit area with Night mode engaged. Although the stones look sharp in Google's shot, and the lights look crisp, I prefer the light in Facebook's image.
iPhone14 Review: Video
The iPhone 14 has a big video upgrade on action mode, which is designed to deliver smooth video when you are in motion. You just toggle a button in the camera app to turn it on; overall, it works well.
iPhone 14 Review: Performance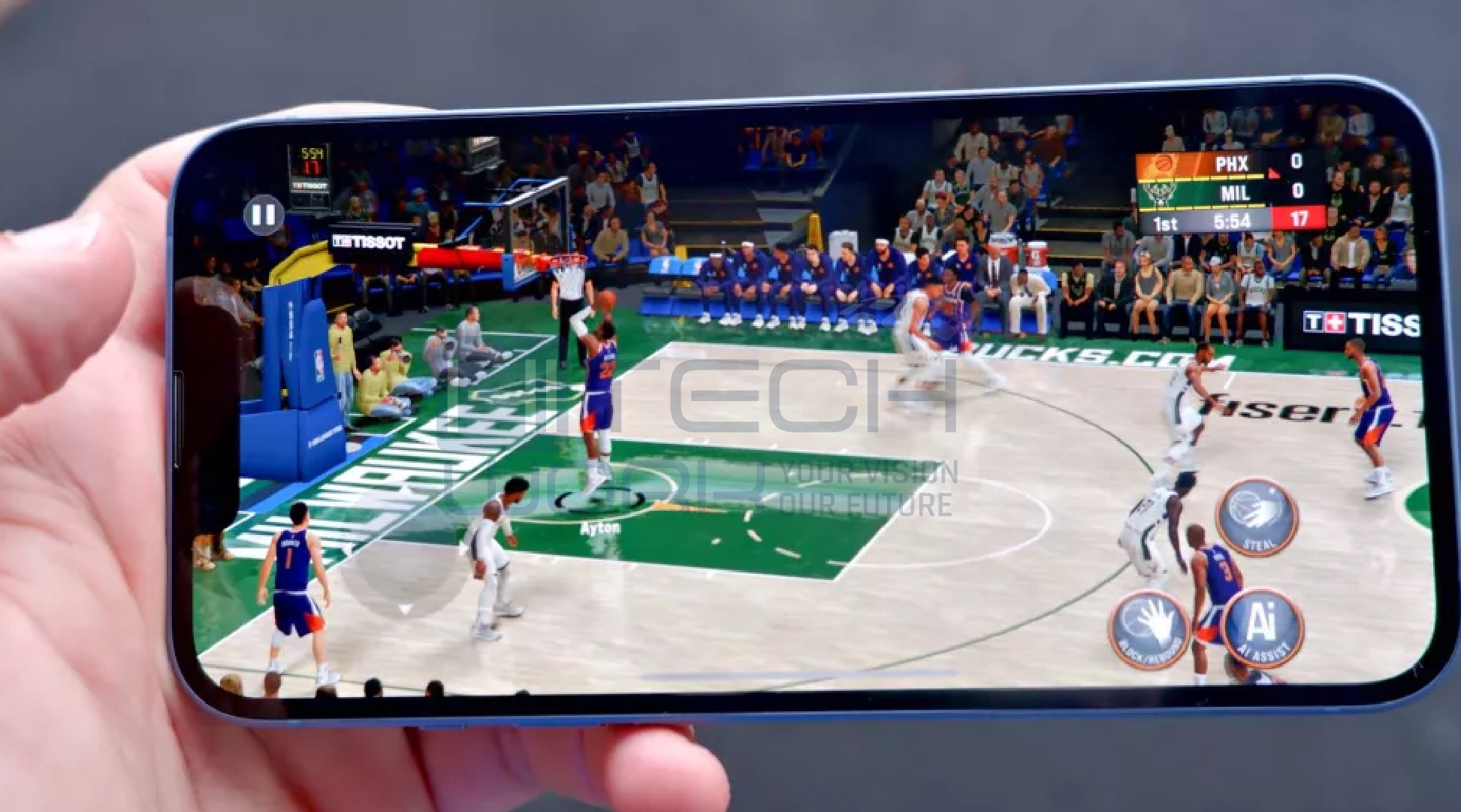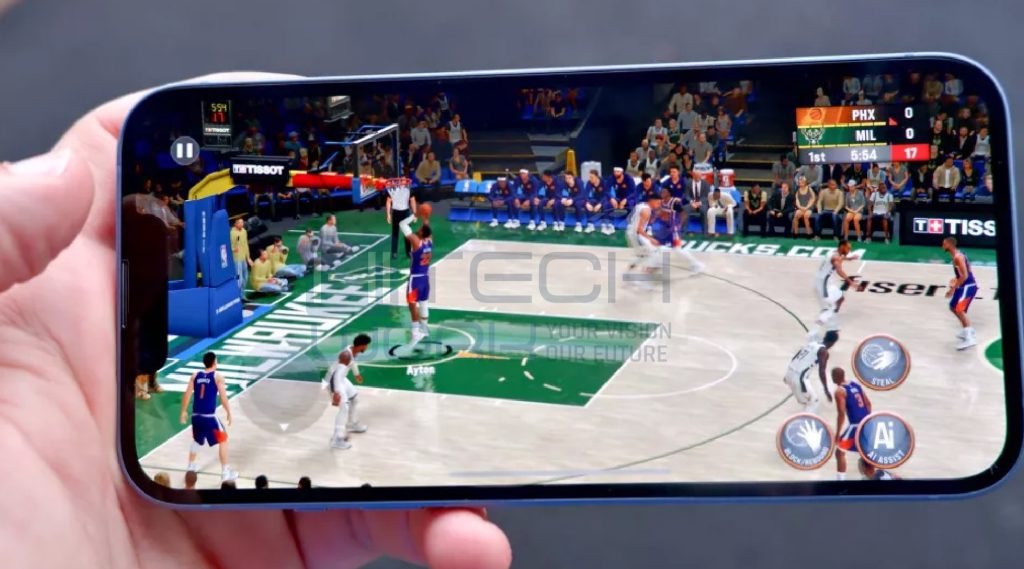 A new and old chip combine to make up the iPhone 14. It has a 5-core GPU from last year's iPhone 13 Pro, so you get a slight boost in graphics performance.
The console-like visuals of Oceanhorn 2 (a Zelda-like adventure title) impressed me during my testing. The undulating light reflecting off the ripples on the water near a dock caught my attention.
The graphics for NBA 2K were also dazzling, including Giannis Antetokounmpo looking downtrodden when I failed to score. A new internal design that's optimized for dissipating heat is responsible for the iPhone14 not getting too hot while playing for 30 minutes.
The iPhone 14 scored 1,727 on Geekbench's single-core test and 4,553 on its multi-core test. There are slightly more iPhone 13s (1,668/4,436) than Galaxy S22s (1,204/3,348).
The iPhone14 outperformed its predecessor, scoring 11,531 and 69 frames per second on 3DMark Wild Life Unlimited. It recorded a 9.331 frame rate and 51 frames per second. The Galaxy S22 fell behind once again at 9,976/59 frames per second.
Our video editing test in Adobe Premiere Rush, which consists of transcoding a 4K video clip to 1080p, showed no improvement. Compared to the iPhone 13, the iPhone 14 took 28 seconds, whereas the iPhone 13 took 25.9 seconds. However, the Galaxy S22 took 47 seconds.
iPhone 14 Review: Battery Life & Charging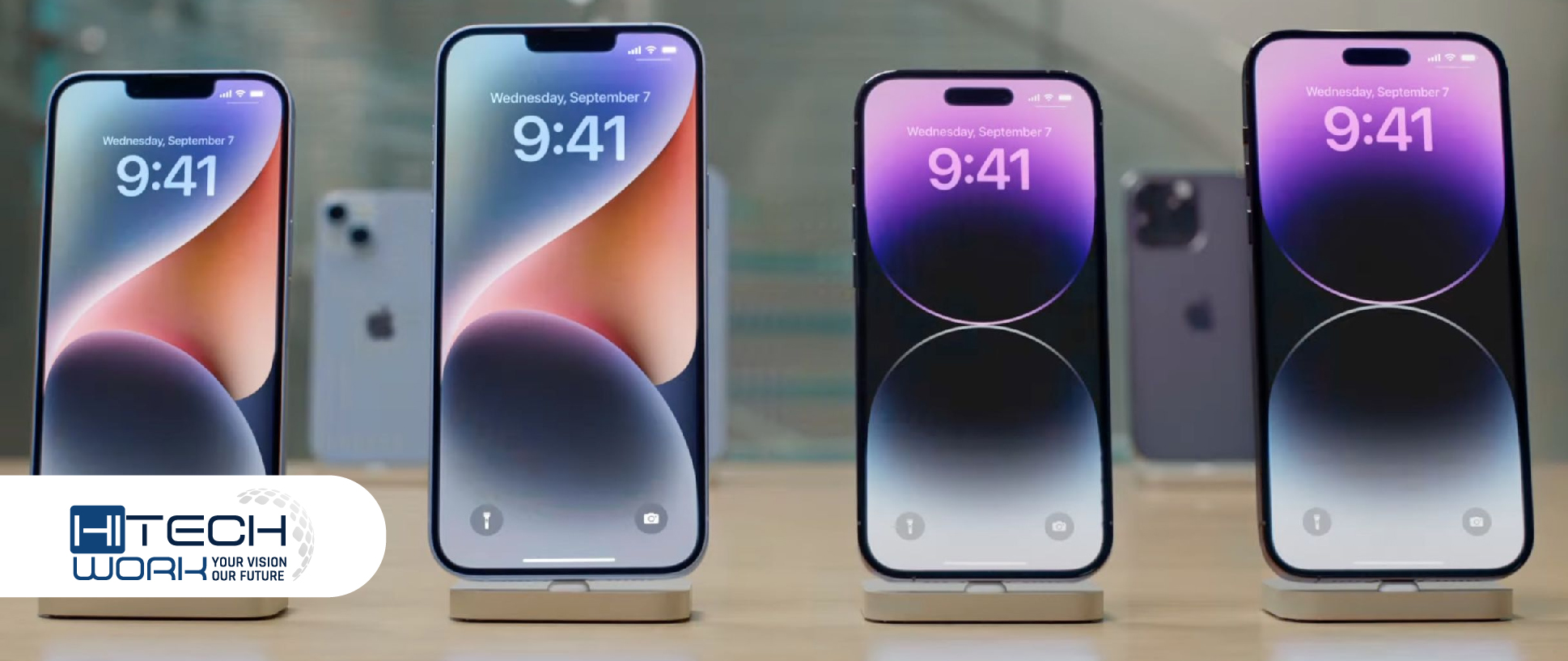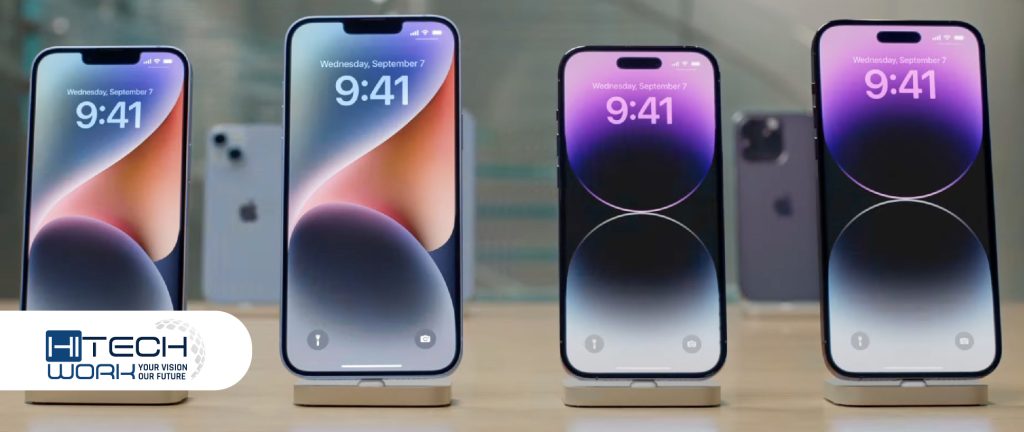 The iPhone14 last runs 9 hours and 28 minutes. While that's not enough to make the phone's battery life list, this runtime does beat the galaxy S22 (8:02) and Google Pixel 7 (7:14).
The iPhone 14 sticks with 20W charging; that's why our charging time results are not amazing. The phone reached 54% in 30 min, which is a bit better than apple's 50% claim. And we can get 27% in 15 minutes.
In contrast, the OnePlus 10T can reach 84% charge in 15 minutes and 00% charge in 20 minutes via its 150W charging system (though charging speeds are slow in the USA). And the galaxy S22 got to 60% in 30 min with its 25W charger.
iPhone14 Review: Emergency SOS via Satellite & Crash Detection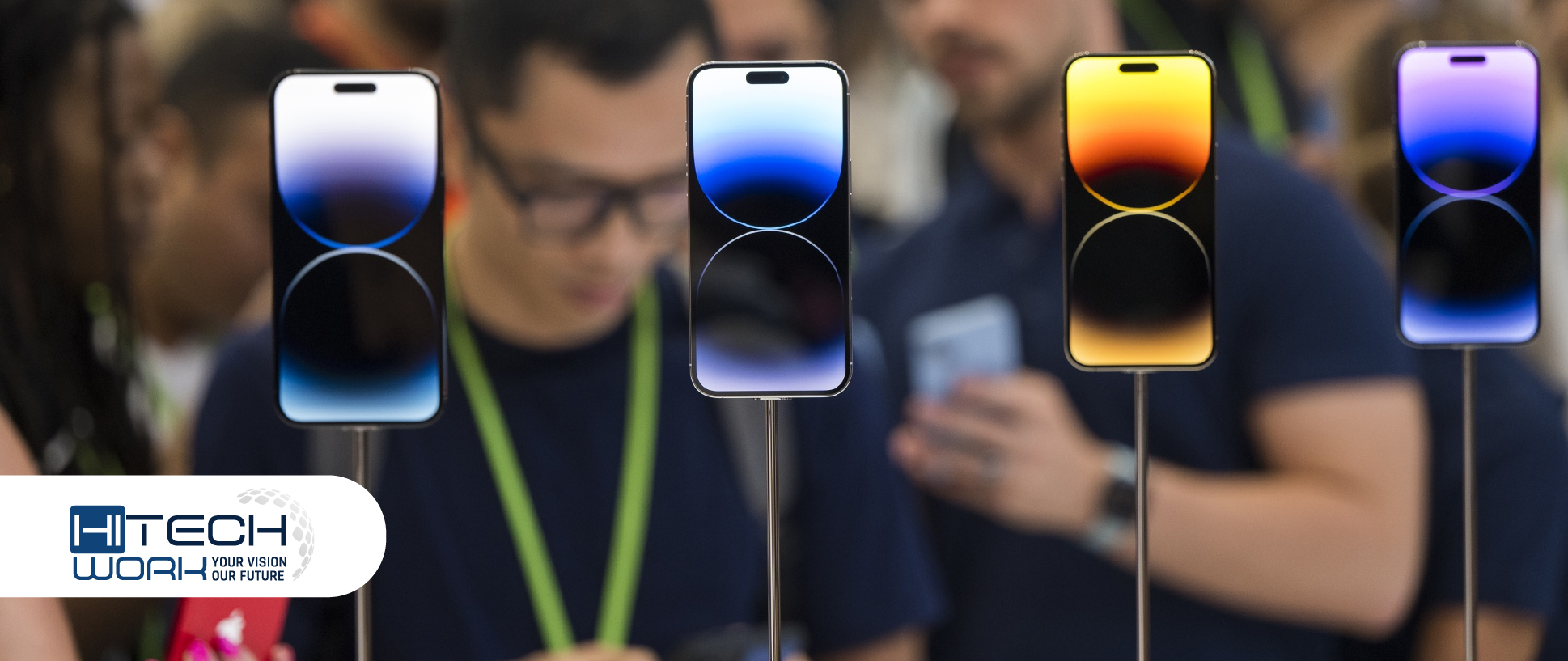 After this fall, Apple will launch two key features for the iPhone 14. The first is emergency SOS via satellite, which combines new antennas and software to connect to satellites when you can't get data or a Wifi signal. Then, you can get help from emergency services in your location.
It locked onto a satellite quickly during a demo, and the phone then walked you through a series of questions so Apple could inform dispatchers of your exact location and condition.
Crash Detection is the iPhone 14's second safety feature. It utilizes the phone's improved accelerometer and gyroscope to detect car crashes. After that, it will automatically call emergency services and notify your designated emergency contacts.
Should You Get an iPhone 14?
First and foremost, the iPhone14 offers a unique, stylistic design compared to other phones on the market. Its sleek lines and matte finish give it an edge over other devices in terms of looks and function. Additionally, its camera capabilities are among the best on the market today – so if you're looking for a phone that can take great photos, then this is worth considering.
However, there are also some downsides associated with purchasing an iPhone 14. Its price tag is quite high – especially when compared to other phones on the market. Additionally, there are a number of features that are missing from this device – such as water resistance or wireless charging capabilities. So if those are key factors for choosing your next phone, you may want to look elsewhere.
In terms of functionality, however, the iPhone14 offers something that no other phone does: Face ID authentication! This feature allows users to unlock their phones simply by looking at them – no more having to enter PINs or passcodes! This is a huge convenience for busy people who want quick access to their devices without fumbling through passwords whenever needed.
What To Consider Before Buying An iPhone14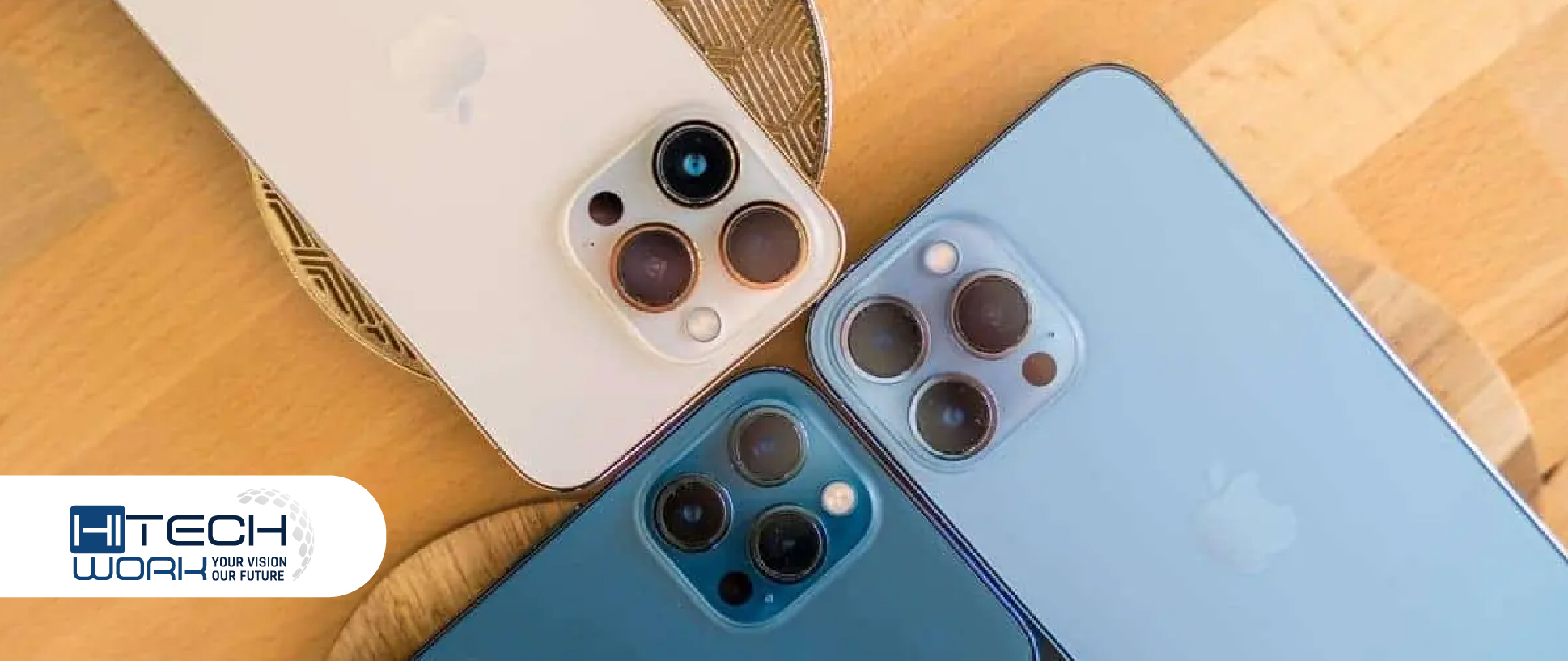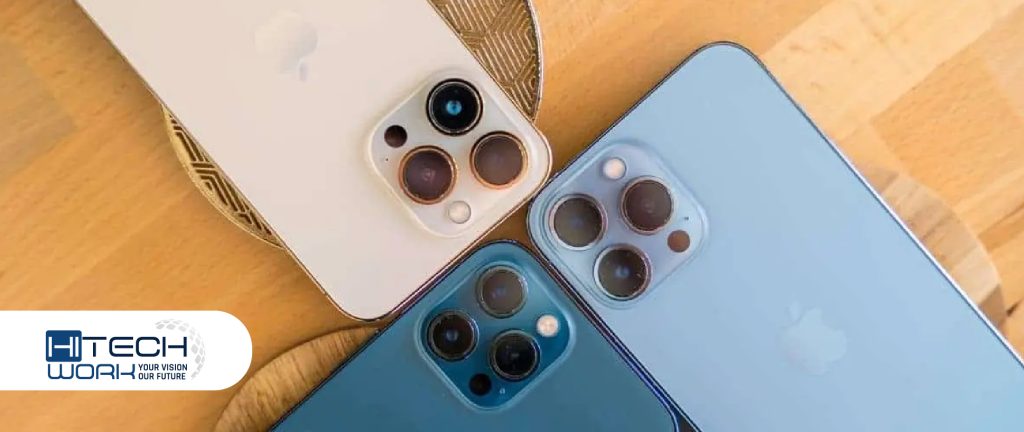 When looking for an iPhone 14, there are several factors to consider. First and foremost, you'll need to decide on the best phone size that fits your needs. The iPhone14 comes in three sizes: the standard model (6.1 inches), the Pro model (6.7 inches), and the Mini (5.4 inches). Consider how you'll be using your phone, and choose the size that best fits your lifestyle.
Next, take a look at the features of the iPhone14. The standard model comes with an A14 Bionic chipset, 5G connectivity, and a LiDAR scanner for improved augmented reality experiences. The Pro and Mini models each come with an A14 Bionic chip and 5G, but the Pro also has a triple camera system and Super Retina XDR display.
To finish, consider battery life. The iPhone 14 has improved battery life over previous models, but depending on how you use your phone, it won't last as long as you'd like. Consider purchasing an external battery pack or case if you plan to use your phone heavily throughout the day.
Conclusion
The iPhone 14 is a great phone for today's tech-savvy consumers. With its sleek design, powerful processor, and state-of-the-art AI-enabled cameras, it can make your life easier at work and at home. Face ID facial recognition also allows you to keep your data secure while offering convenience with fast access to your device.
However, before you purchase an iPhone14, it is important to consider all the important features and compare them against other models on the market. Eventually, you can find the best phone without breaking the bank! So, if you're looking for an upgrade from your current smartphone that offers power and convenience in one package – the iPhone 14 is worth considering!