Struggling to find the best Marketing Services? Well, we are here to tell you about 10 digital marketing services on Guru.com. In today's world, where the business world is competitive and people rely on marketing gurus for their marketing needs, it is effective for the company's success.
However, not all businesses have the in-house expertise to create successful marketing campaigns. Guru is a website that helps you find freelance jobs and marketing expertise for your business.
How Marketing Services of Guru.com can be Helpful?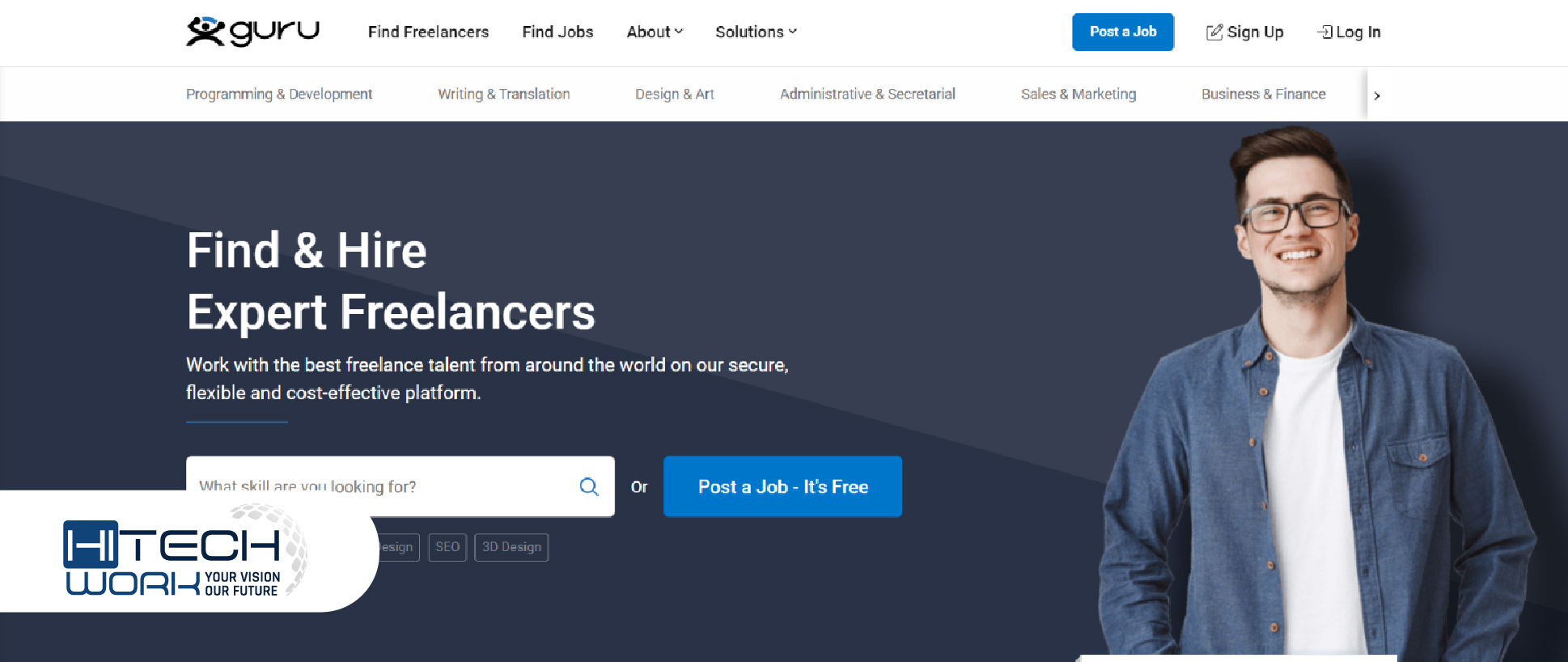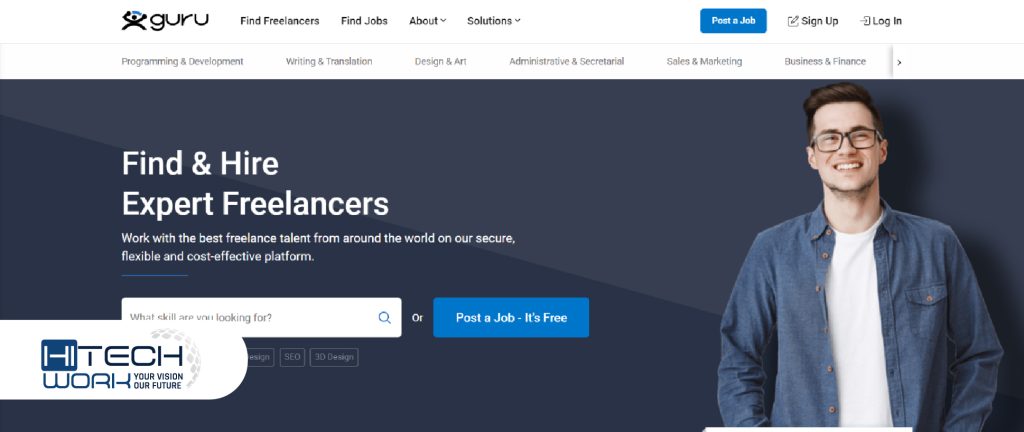 On Guru.com, SEO services are offered using various strategies, including technological improvements, backlink building, on-page optimization, and keyword research.
(SEO) Search Engine Optimization
We all know optimize a website for SEO purposes. So, they could rank higher on search engine results pages (SERPs) for suitable keywords and phrases. Search engine optimization (SEO) can improve organic traffic to your website and enhance the quality and rank of your company and its services.
(SEM) Search Engine Marketing
SEM uses paid search engine marketing. It has a popular (PPC) Pay-per-click strategy that allows you to place keywords, and customers will only have to pay when they click your adverts.
Guru.com's SEM services allow you to run customized ad campaigns that display when customers search for specific keywords. This form of advertising allows customers to speak directly to their target market, increasing website traffic, leads, and conversions.
Using social media to promote your brands
Today, in the growing world of digital media, it is really important to promote your brands on Instagram, Twitter, LinkedIn, Facebook, and other well-known platforms. You can run campaigns that can have an impact on your target audience. Therefore, all this marketing can be done with the skills and assistance of freelancers you find on Guru.com.
It helps the audience to engage and give feedback on the services and products of the company. Also allows the audience to get more engaged and involved in the company. They develop simple solutions, making them potential customers and spreading brand awareness.
Categories of Freelancers on Guru.com
There are different categories of Freelancers on Guru.com, including:
Content/ Copywriting
Editing
Graphic design
Web design
Marketing
Programming
Accounting
Bookkeeping.
Content Creation as Marketing Services
On Guru.com, content writing as a marketing service greatly impacts marketing. Moreover, it includes creating high-quality content that can compete and support your marketing goals, whether blog posts, articles, videos, and other material that are easy and most searched on search engines.
Moreover, a website's quality is increased by the quality of content it produces, and it gains organic traffic, which helps it rank higher in search results.
Email Marketing
Sending customized emails to a list of subscribers is part of the direct marketing technique known as email marketing. However, you may hire independent contractors on Guru.com who specialize in creating engaging email campaigns that increase interaction, advertise items, and follow leads.
These freelancers can also keep track of email performance, including open rates, click-through rates, and conversions, and can offer insights.
Guru Payment Methods
Once you get paid for your job, your credit will automatically be credited to your Guru Cash Account, as this account maintains your earnings and account balance and keeps a record of your transactions. To withdraw your amount, you must use a transfer method to get the money into your account.
You can use these transferring methods.
U.S. Bank Account (eCheck)
PayPal
Payoneer
Wire Transfer
Buying Bids or Upgrading/ Renewing Guru Membership
Payment Methods of upgrading and renewing membership of your Guru app or when buying bids can be your considerations:
U.S. Bank Account (eCheck)
Credit Card
PayPal
Top Ten Marketing Services on Guru.com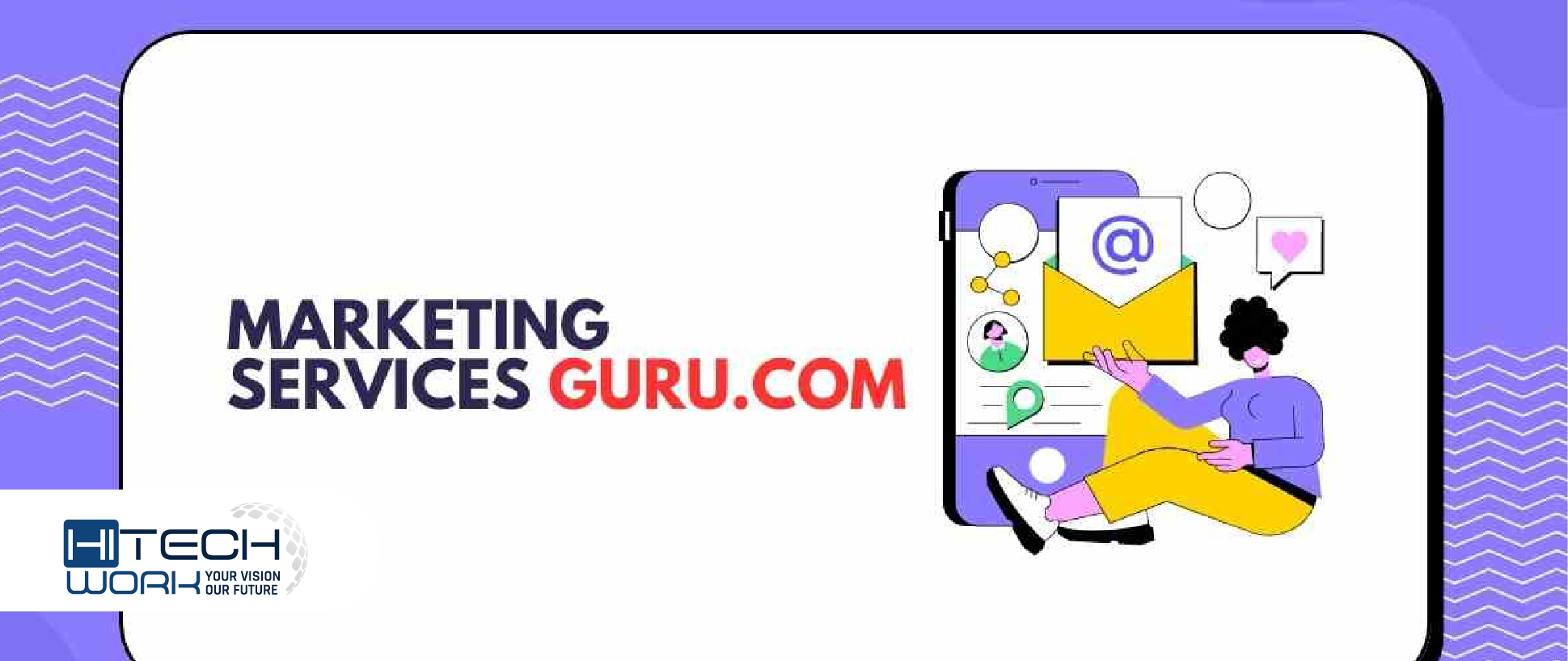 Guru offers the best services that fulfill the marketing needs of the customers. Therefore, keeping that in mind, here are the top 10 marketing services offered by Guru
Scopic
Top Guru Assistants
NIX-agency
Flexin Technologies
OffRoadStudios
AmmarAmjad
Rajan Pandey
Smart Bussiness
Adequate Infosoft
Zebra Techies Sol
Seven Greatest Marketing Professionals of All Time
Steve Jobs
Mary Kay Ash
Helen Lansdowne
David Ogilvy
Conrad Gessner
James S Bell
Seth Godin
FAQ's
Wrapping Up the Marketing Services of Guru.com
We all are in the matrix stuck in the digital world where it is necessary to promote our brands to stay and compete in the race that has been taking all the businesses. However, it is good for you to rely on marketing services like Guru, as they have expertise in understanding your company's needs and can help you.
You can hire people specializing in different freelancing categories and can make your company work, enhance the quality, and spread brand awareness.
Hope you find this article helpful!