Nok Piece codes are valuable tools for entering the exciting world of anime characters and equipping them with superior techniques and weapons to combat their adversaries. The in-game goodies will undoubtedly assist you; improve your talents to obtain additional Beli to obtain some extra bits and bobs.
So, go ahead and get your list of Nok Piece codes. That's where our job as guides comes in. You can use this to enhance your greatBelli wallet while resetting your stats. We'll keep you up to date on all possible freebies without wasting time on expired codes. So, don't squander your time.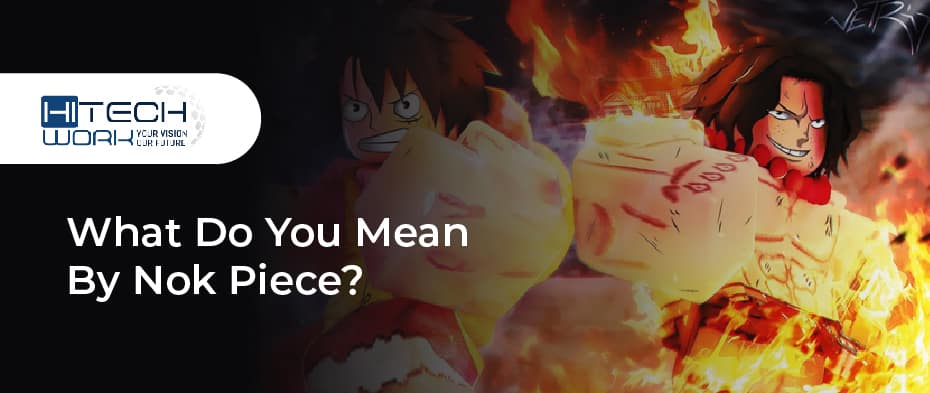 What Do You Mean By Nok Piece?
As we all know, Nok's piece is about inspiring Roblox characters who love to take on their robust and threatening enemies. At the same time, exploring the exhilarating anime world with such competitive players. I'm sure you will have an adventurous experience executing your thoughtful tactics. Sharp weapons and items are always necessary to have a cutting-edge defense against your enemy. So, prepare against your fierce competition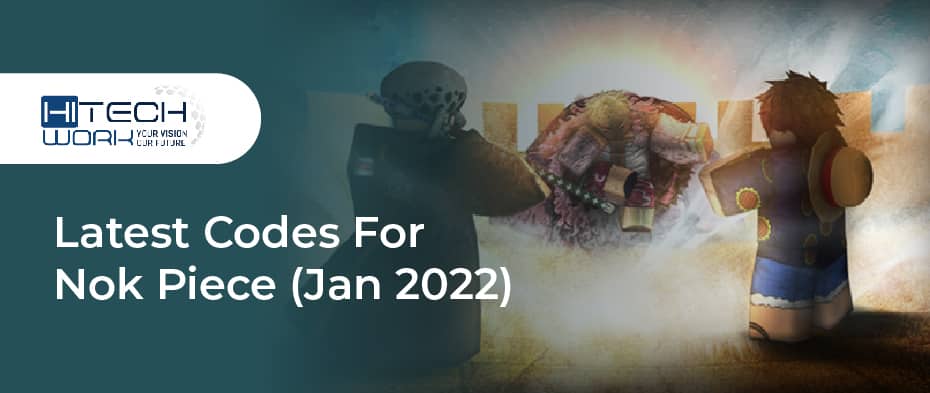 Latest Codes For Nok Piece (Jan 2022)
Here's a look at all of the working Nok Piece codes for redeeming premium benefits.
!UPDATE1 – Stat Reset
!5KLike – 250,000 Beli [necessitates level 50]
!Mocco –Stat Reset
!PBack –50,000 Beli
!Flop –100,000 Beli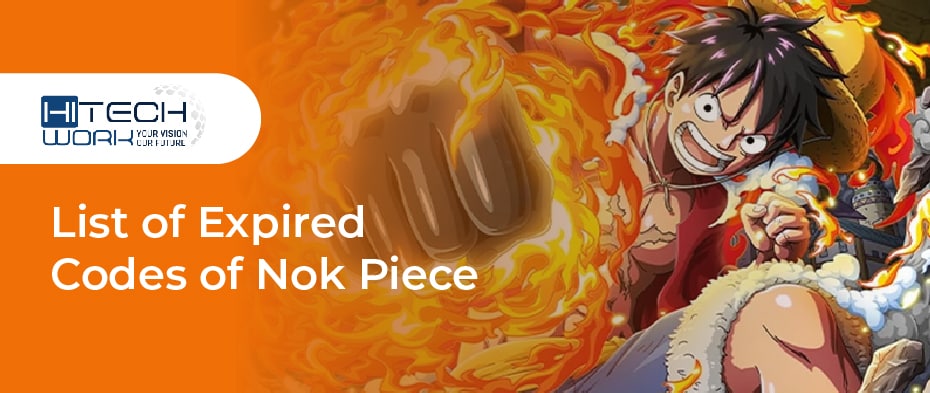 List of Expired Codes of Nok Piece
Following are some expired codes for Nok Piece that are no longer available. So, be careful while you are executing your in-game codes.
!BeliRestore2 – A reward [required level 500]
!200k –For a reward
What Are Steps to Redeem Your Nok Piece Codes?
Attaining your free codes in Nok's Piece Game is quite straightforward. That's how you can claim your reward on it.
Begin working on your Roblox Nok piece.
Then press the "M" button on the keyboard to get the pop-up menu.
Click on the "CODES" button present on the right side of the menu.
As soon as you click on it, another pop-up menu will appear at the bottom left side of the screen.
Type the code in the appearing text box.
Finally, click on the check code. That's all about it.
Another way to redeem your codes is to just type them in the chatbox with the exclamation mark that you need at the beginning of the code. Then enjoy your free items in the game.