The cost of Microsoft products typically lies around $150 one-time installation or you can pay on annual basis from $70 to $100. If you are a student then you may be thinking, what if I can take all those applications for free? Why would you pay if you can get them all for free with the .edu email address?
Yes, you read that right, if you have a .edu email address issued by your institution then you access office 365 using your .edu email address to login to Microsoft 365.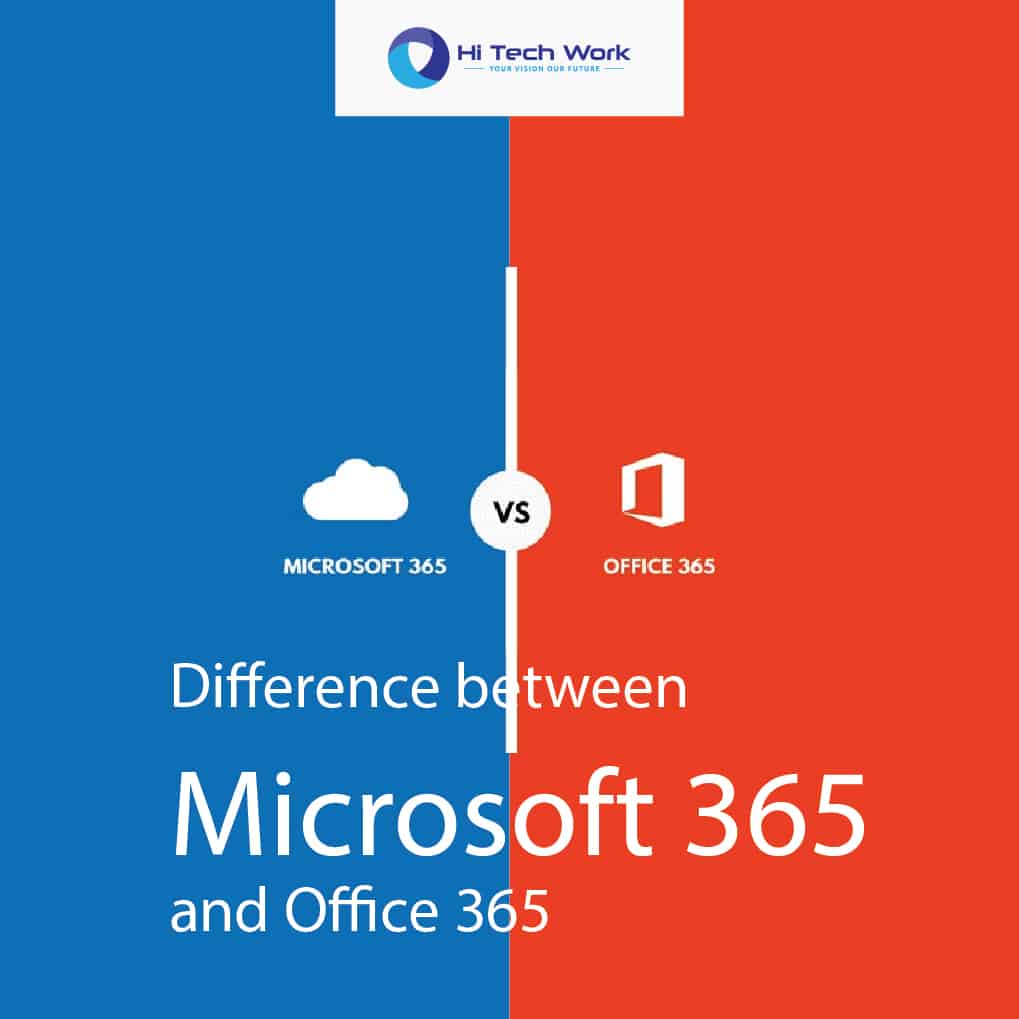 Difference between Microsoft 365 and Office 365
Don't be confused with these two terms as there is a big difference between them. Microsoft 365 is the complete package of Microsoft services while office 365 is a cloud suite designed for productivity applications.
But what about subscribing to the web application? The user can subscribe and use office 365 and use it individually. However, if you subscribe to the complete package of Microsoft 365 you shall be able to use the office 365 cloud-based suite also.
The web application of Microsoft 365 adds more features to the conventional software. But if you do not want to invest your money and use this software for free then using the .edu email address is the method to do it.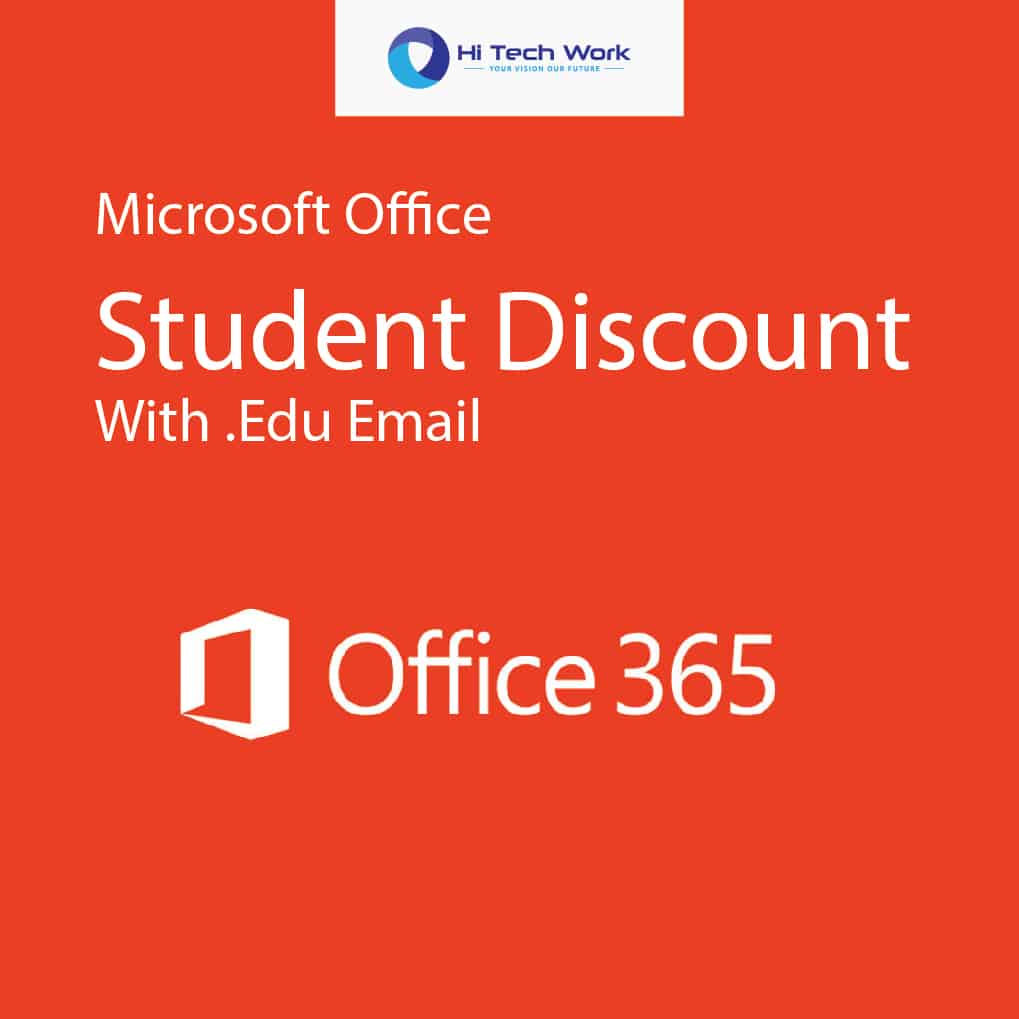 Microsoft Office Student Discount With .Edu Email
If you are a student of a teacher and have a .edu email address in your possession then you are eligible to avail of all the office 365 education products for free. The products include MS word, MS Excel, PowerPoint, Microsoft Teams, OneNote, and more classroom tools.
student discount Microsoft office
School email address is a useful email address to gain access to the expensive tools for free or getting Microsoft student discount on several products and services. All you have to do is enter your .edu email address on the Microsoft education website and start using office 365 for free.
The verification process is automated, visit the link login.microsoftonline and enter .edu email address and start using office 365 online for free.
There are a couple of things you need to keep in mind whenever you are registering as a student. The verification is done instantly but if you belong to an institution that is in line to be registered then the account verification may be delayed for a month.
And, if students who recently passed the graduation and want to keep using office 365 then the MS office 365 Personal is available for $12 for 12 months. The .edu email must be valid.
Sign in to Microsoft office online with the .Edu Email and get student discount on Microsoft office products.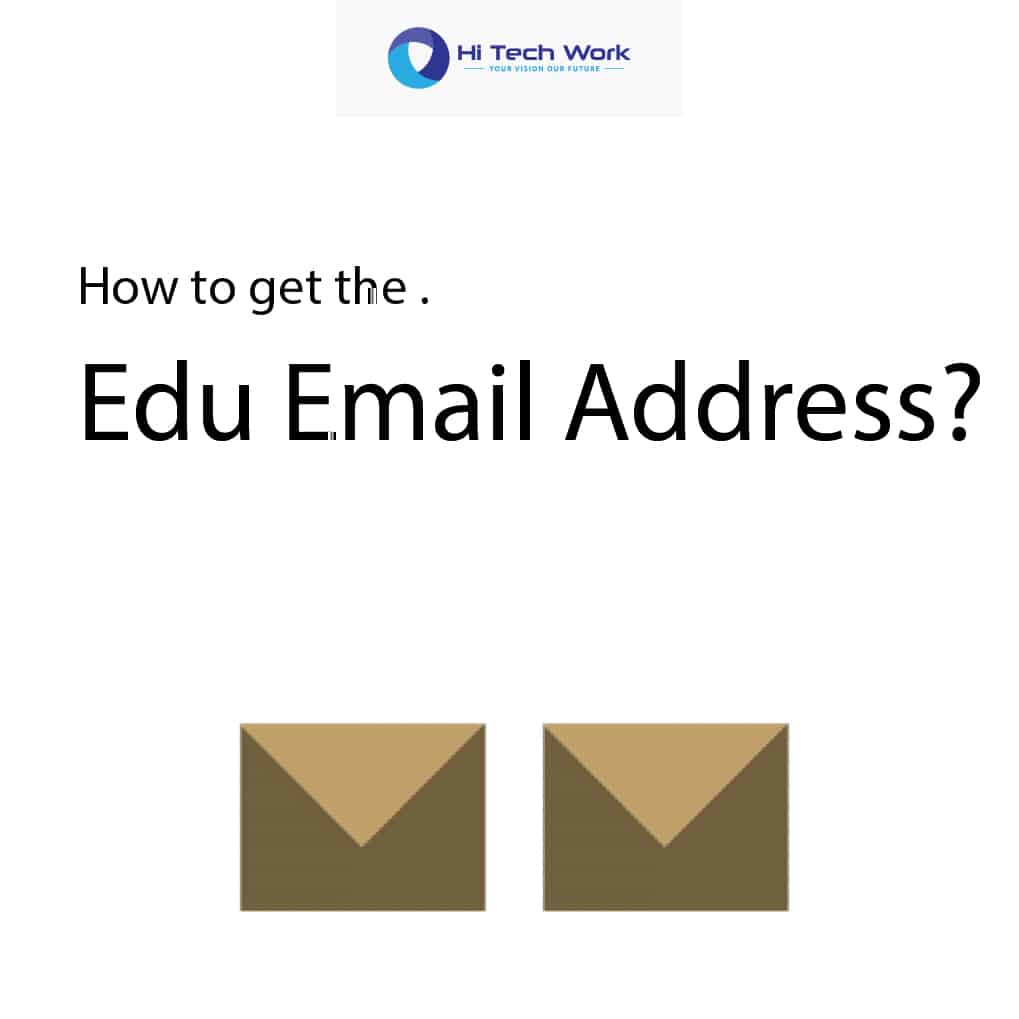 How to get the .Edu Email Address?
Step 1:
Open the Virginia community college website.
Enter user ID and sign-in.
Enter your real name and email address.
If you are not a US citizen you can use a fake address generator to generate a fake address to create a .edu email address.
Submit the details.
Step 2:
Log in and click "Apply"
Add details.
Enter your personal information; first name, Last name gender, DOB, language, address etc. click submit.
NOTE: Step 2 is optional, you can skip it.
Step 3:
User name and password are provided to the applicant.
Now you have successfully acquired your .edu email. The .edu email address is activated a few hours after its creation. If you login right after the email creation it will warn you of "Invalid Username."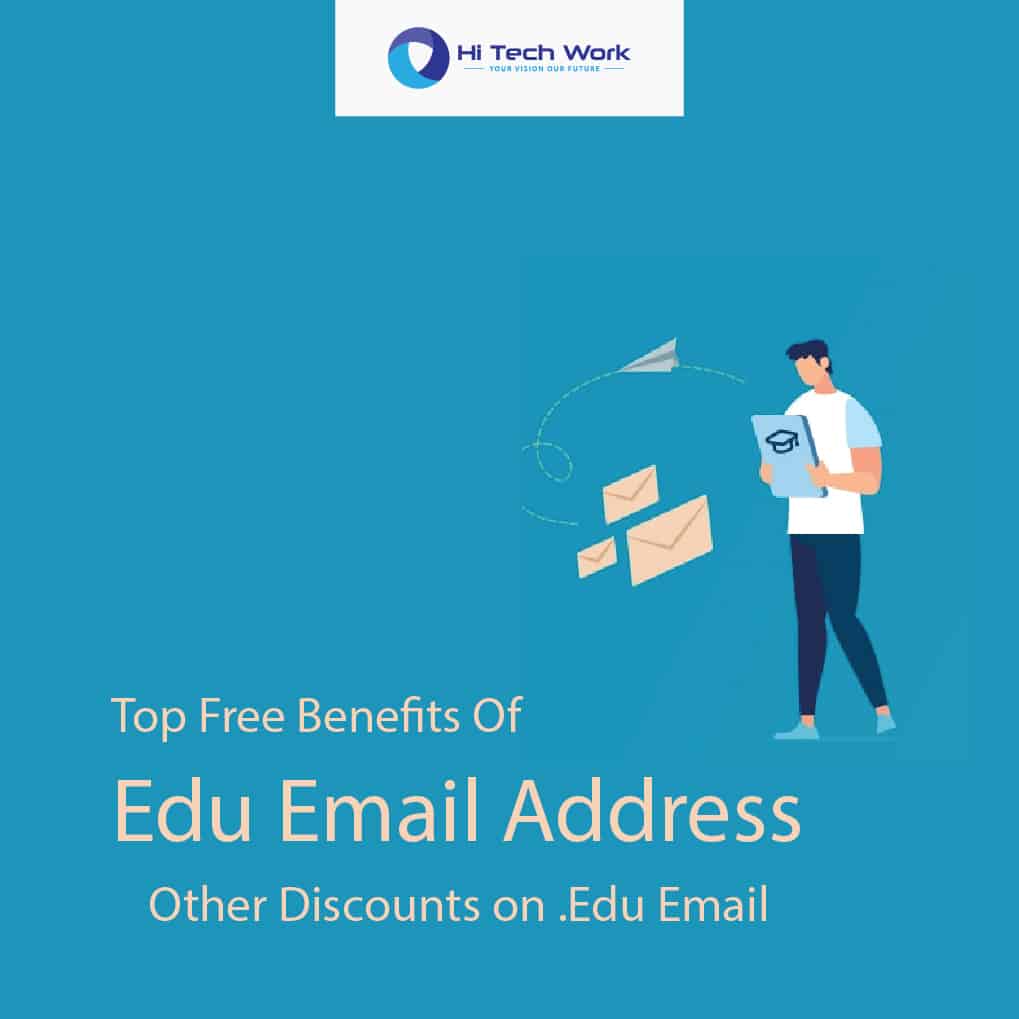 Top Free Benefits Of .Edu Email Address
Canvas is free with a .edu email.
15000 emails per month.
Microsoft laptop student discount
Microsoft office 365 for students having a .edu email address.
Microsoft DreamSpark with lots of software.
DrppBox with 500MB extra storage.
Apple Music for $4.99/month at student plan. Free for 3 months if students use a .edu email address and 50% off after 3 months.
Free software license for Intel.
Free software license for JetBrains
Free 1 year membership of Roboform.
Vertabelo professional Data Modeler for professional.
Other Discounts on .Edu Email
Discount on newspapers:

$4/month basic access.
15 weeks for $15 from The Wall Street Journal.
12 weeks from $12 from The Economist.
Discounts from cellular carriers (AT&T, Sprint, Verizon, T-Mobile).

20% off on shipping from FedEx with .edu email for students.
35% discount on annual subscription from MLB TV.
20% discount from Levi's on online purchases.
50% discount from Spotify for US citizens.
40% off on Norton antivirus for US citizens.
60% discount on Adobe document cloud.
If You Do Not Have .Edu Email:
For students there are tons of benefits to using the .edu email but what about people who are not students of teachers?
There are trial versions of Microsoft 365 you can use for one month. Login to Microsoft office enter credit card information. There is a cancelation option to end your trial subscription before the end of the month or you shall be charged %100 for Microsoft 365 family (office 365 Home) for an entire year.
But, what if I tell you good news about free tools?
If you don't want to purchase the entire Microsoft 365 suite, you can still use many of the Microsoft Office applications online for free. The apps include: MS Excel, MS Word, MS Access, OneDrive, MS Outlook for emails, and Skype etc.
Let me tell you how to access office365 online for free. Use your Microsoft ID, login to Microsoft, and start using Microsoft office 365 for education.
FAQs:
Q: How can I use Microsoft Office 365 online for free?
A: If you are a student and have a .edu email then you can use Microsoft office 365 as a student for free.
Q: How long Microsoft Student Account Work?
A: It works for 4 years.
Q: what is in the Microsoft student package?
A: The student package includes all of the basic tools: MS Word, MS Access, MS Excel, PowerPoint, OneNote, and many more.
Q: is there a trial version of Microsoft portal365?
A: Yes, you can use it with your Microsoft ID.
Q: Can I use a .edu email for azure portal login?
A: Yes, when you create a free account of Microsoft Azure for students, you get a $100 credit.