Laptop has become a basic necessity of life and we all need it at some point in our life. However, it has become a daunting task to select the perfect laptop for yourself because of so many different companies and models, each one offering the best features in its own kind. Huge companies like Dell, Apple and Lenovo sell hundreds of different kinds of laptops, thus making it extremely difficult for the buyers to choose. Well, as a matter of fact, it all comes down to how much you can afford, but again, there would be many different models of laptops falling in your price range. It is, infact, a bit tricky to write down recommendations for someone to buy a specific laptop because each and every user has his/her own set of different requirements. However, below are some easy and simple broad guidelines that you should keep in your mind when going to buy a laptop.
Go For a Better Screen
Always go for a laptop that gives you the best kind of screen. When it comes to talking about better screens, we mean a good resolution, and a better panel type and size. Your laptop must have an IPS display if it's worth $400 or more. However, let it be clear that Apple laptops are an exception to this as they generally are better than all other kinds of laptops. Resolution is extremely important when it comes to buying a laptop. You must go for a laptop that has a pretty much higher resolution screen among all the models available. At the end, size is another aspect that is important. If you travel a lot and want to take a laptop that is easy to carry, go for a smaller screen. However, if you are someone who is fond of watching movies, you must go for a bigger screen.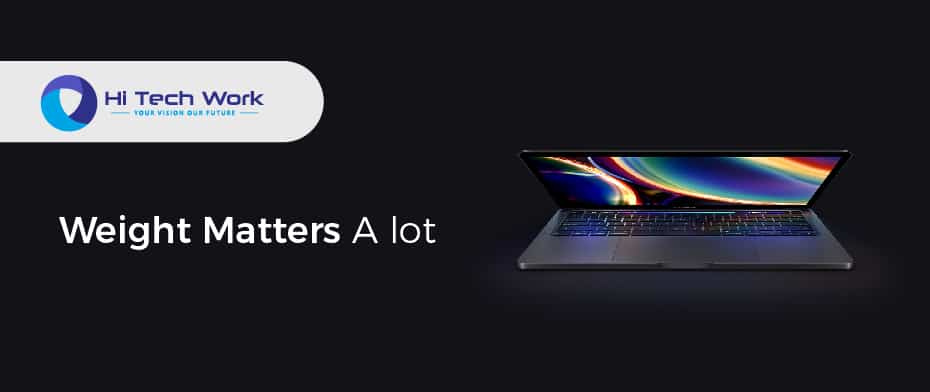 Weight Matters A lot
Literally any weight is fine if you are intending to use the laptop just at home, but if you want portability, you should go for a lighter laptop. Businessmen who travel a lot mostly go for lightweight laptops as they have to carry them around everywhere. If you are a workaholic person who has to take the laptop regularly to the office and then back home, it is advised that you stick to a screen size of 15 inches. If you want to buy a laptop and are searching for where to buy Acer Notebook, it's good to know that the best Acer laptops are available online at good prices.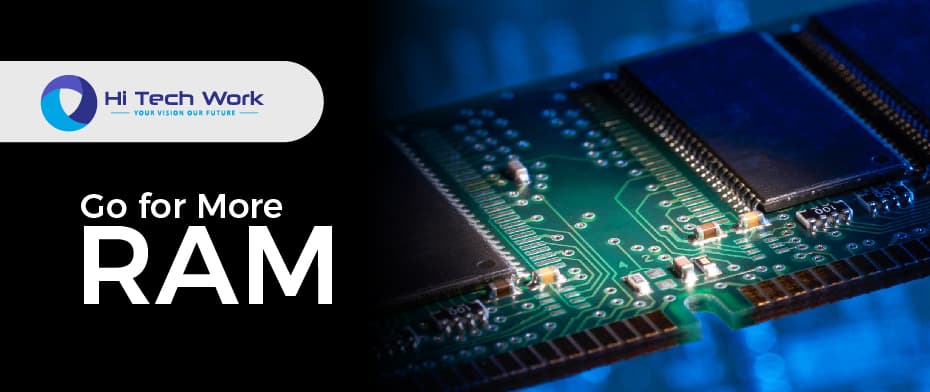 Go for More RAM
Generally, a 4GB RAM is very less as people these days download a lot of stuff. It is recommended that you go for an 8 GB RAM. If you are someone who loves to watch videos and downloads a lot of movies, you must go for 16GB RAM. You should always consider a laptop that is more RAM than others. Even in the affordable category, always search for higher RAM.