As we continue to rely more on technology, data loss has become a growing concern for businesses. Losing important documents, images, or data can be devastating. That's why backup software has become an essential tool for protecting valuable data. Whether you're a small business owner or a large corporation, backing up and protecting your data is important.
Also, you may checkout Best Backup Software in 2023 to Save Your Data.
Key Considerations for Selecting Backup Software for Small Business
Comprehensive Backup: Ensure the software provides backup solutions for your entire IT environment, including virtual, physical, cloud, or SaaS applications.
Price-Performance Balance: Choose a small business backup software that offers a good balance between affordability and performance to maximize value.
Scalable Storage: Make sure the backup solution is scalable, allowing your business to accommodate future growth and increasing data storage needs.
Data Security: Choose backup software that prioritizes data security, ensuring that backed-up data is always protected from unauthorized access or breaches.
Flexible Recovery: Choose a solution that provides flexible recovery options tailored to the specific needs of your organization.
Automated Scheduling: Choose a solution that offers automated backup scheduling options, minimizing the need for manual intervention and ensuring regular backups without hassle.
User-Friendly Interface: Look for software that is easy to use and minimizes potential complications, allowing for smooth implementation and operation.
Top 5 Backup Solutions for Small Businesses
Here are the 5 best backup software solutions in the market that provide reliable backup and disaster recovery solutions for small businesses.
1.  BDRSuite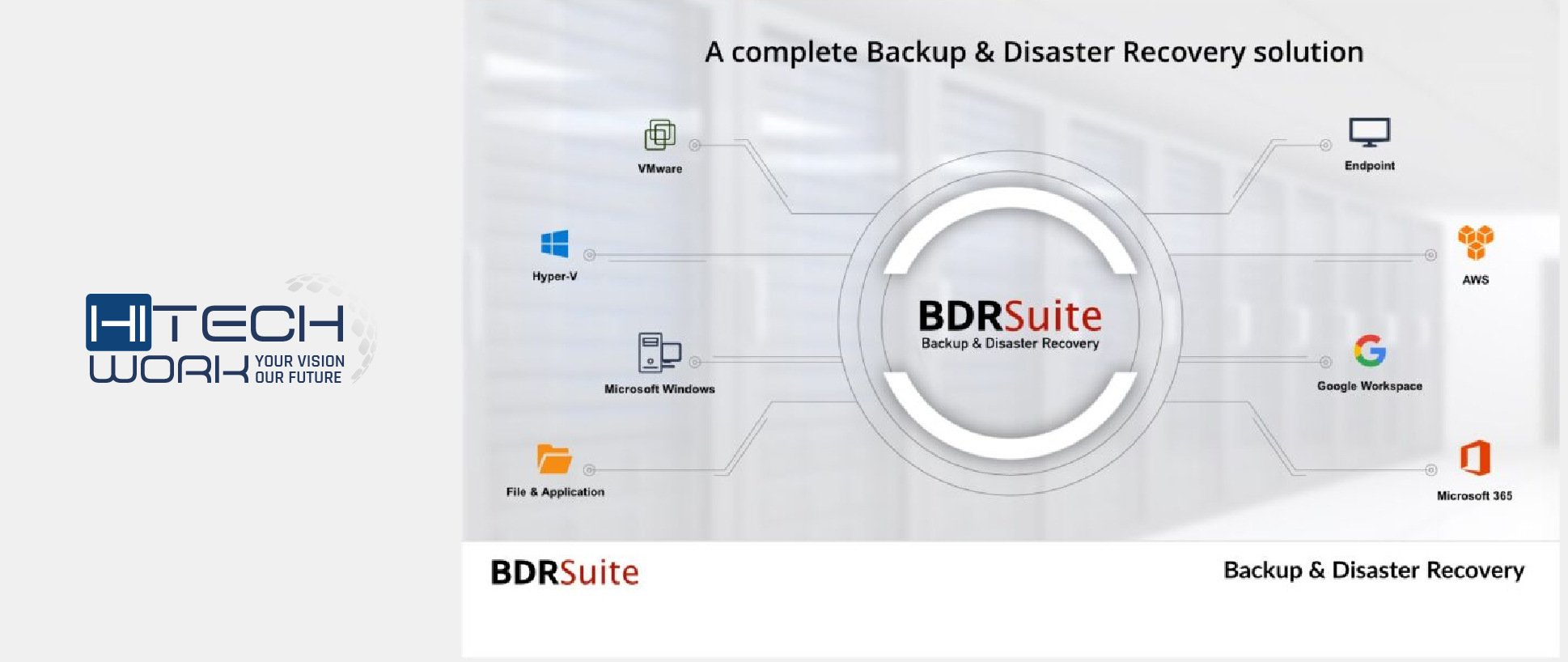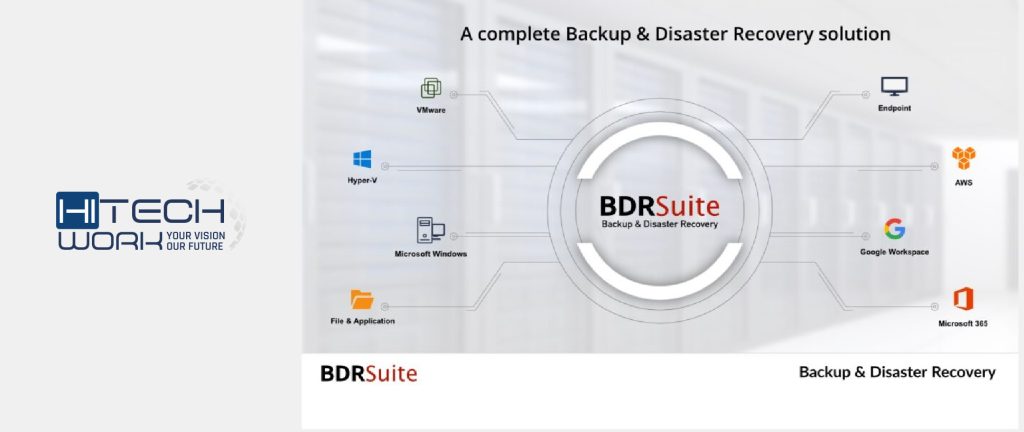 BDRSuite is a comprehensive on-premise backup and disaster recovery solution that is designed to protect your data across Data Center/Private Cloud (VMware, Hyper-V, KVM, Windows, Linux, Applications & Databases), Public Cloud (AWS, Azure), SaaS (Microsoft 365, Google Workspace), and Endpoints (Windows, Linux, Mac). The offering also includes a secure cloud-based backup and recovery solution – BDRCloud.
This makes it easier for businesses to find both on-premise and cloud solutions whichever they need for their business needs and is suitable for businesses of all sizes, from small businesses to enterprise-level businesses. BDRSuite offers 24/7 technical support and affordable pricing.
BDRSuite – Our Top Pick for Backup Software in Small Business Category
BDRSuite offers an all-in-one solution for data protection with robust features, a user-friendly interface, and cost-effective pricing. Seamless integration with various platforms (Virtual, Physical, Cloud & SaaS applications) and efficient recovery capabilities make it an ideal choice for comprehensive data protection.
It supports disk image backup, files/folders backup, or a combination of both, providing flexibility to suit individual business needs. With BDRSuite, small businesses can have peace of mind, knowing their data is secure, business operations are uninterrupted, and implement a backup plan at an affordable cost. Try BDRSuite for yourself.
Key Features of BDRSuite:
Agentless image-based VM backup for VMware, Hyper-V, KVM, and Azure VMs
Disk Image backup for physical Windows machines
Files & Folders backup for Windows, Linux, Mac
Near continuous data protection with flexible scheduling policies
Instant boot VM < 15 mins to ensure business continuity
Granular recovery for files and application items.
Application-consistent backups for data consistency.
Backup data can be stored on local storage (NAS, SAN, DAS) or Cloud storage (AWS S3, Azure Blob, Google Cloud, S3 Compatible storage like MinIO, Wasabi, etc)
Built-in end-to-end Encryption, Compression, and Deduplication
Offsite Copy for disaster recovery – Local/Cloud/Tape
Centralized monitoring & management
Licensing
BDRSuite is the most cost-effective backup solution in the market and helps businesses reduce their backup expenses by up to 70%. BDRSuite offers multiple editions and a flexible licensing model that includes Subscription and Perpetual options, to meet different business needs and also 24/7 customer support. Pricing starts from $1.5 machine/month and $1.2 user/month
Download Free Trial:
To fully explore the capabilities of BDRSuite, we encourage you to take advantage of BDRSuite's 30-day free trial. This trial allows you to experience the comprehensive features and benefits of BDRSuite first-hand.
2. Nakivo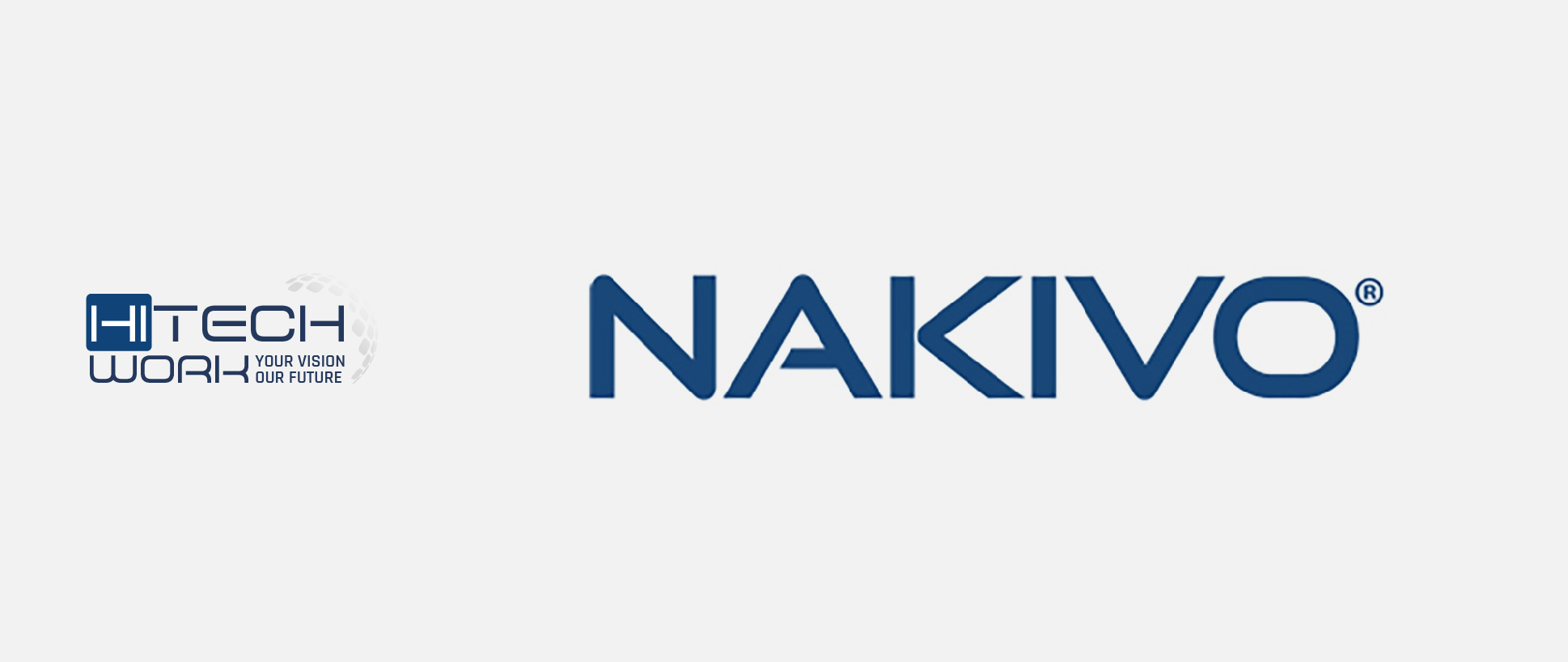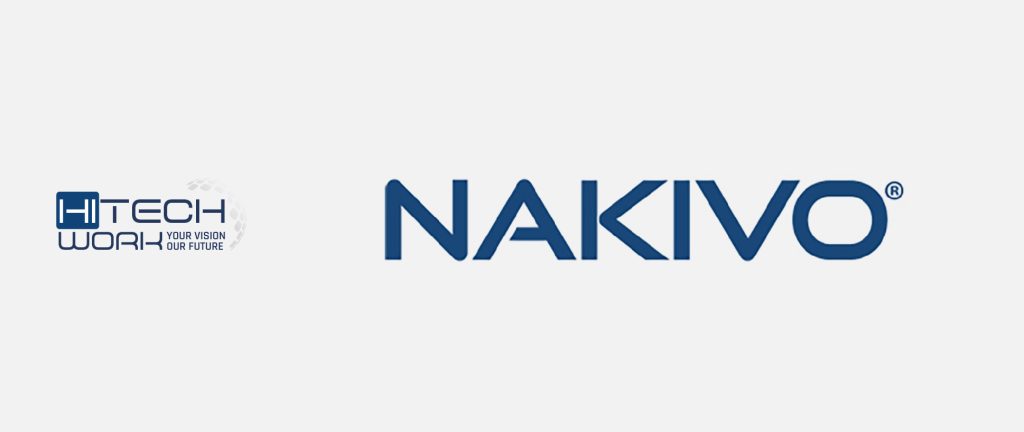 NAKIVO is a backup and replication solution that ensures the continuity of your business operations. Nakivo offers automated backups, fast recovery options, and a user-friendly interface, that caters to the specific needs of small businesses.
Pros
Efficient and fast backups
Reliable data recovery
Includes advanced features such as incremental backups, instant recovery, global data deduplication, & more.
Cons
Some advanced features, such as site recovery and replication, and backup to cloud storages (backup to S3, S3 compatible, Azure blob) are only available on higher-tier plans
The initial setup process may require some technical expertise to configure it properly.
They only offer you a 15-day trial which is very less compared to other software solutions.
Licensing
Nakivo offers editions for various business needs, their pricing starts at $1.95 per workload per month.
3. Altaro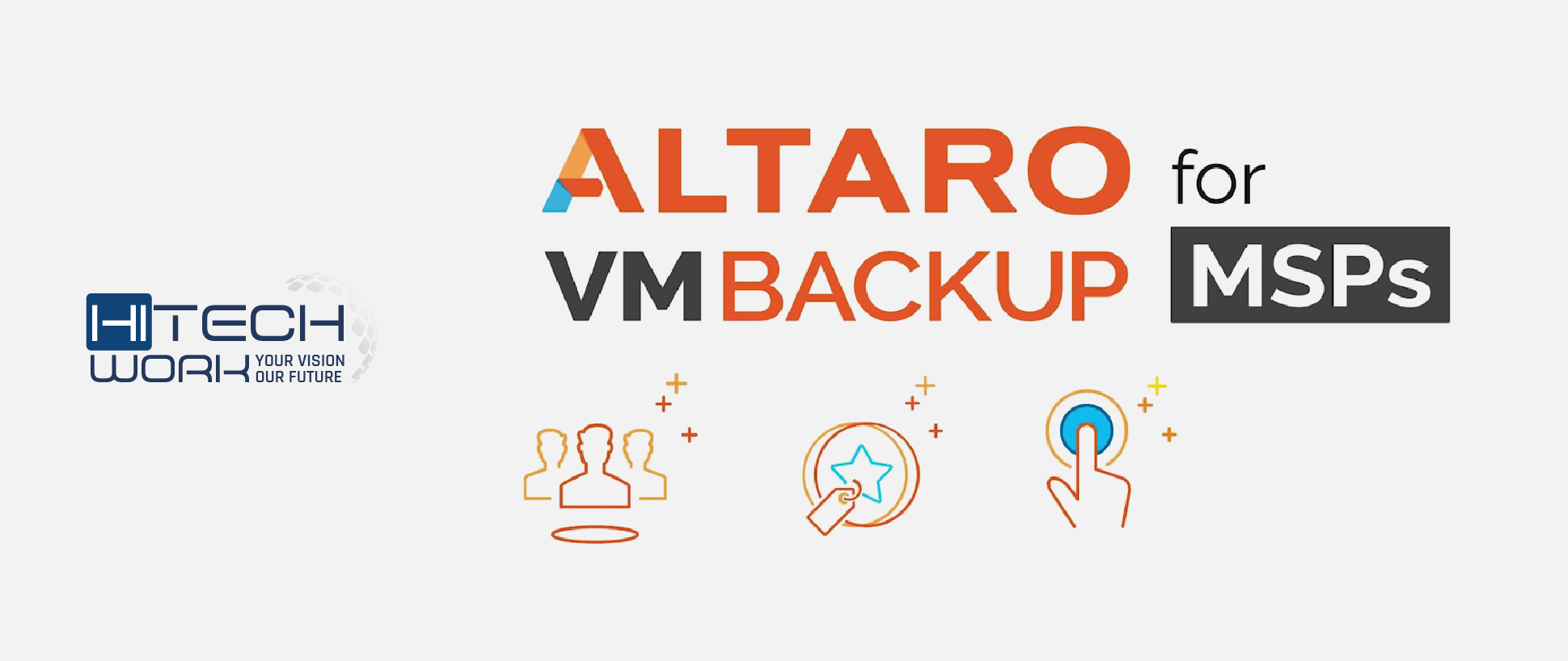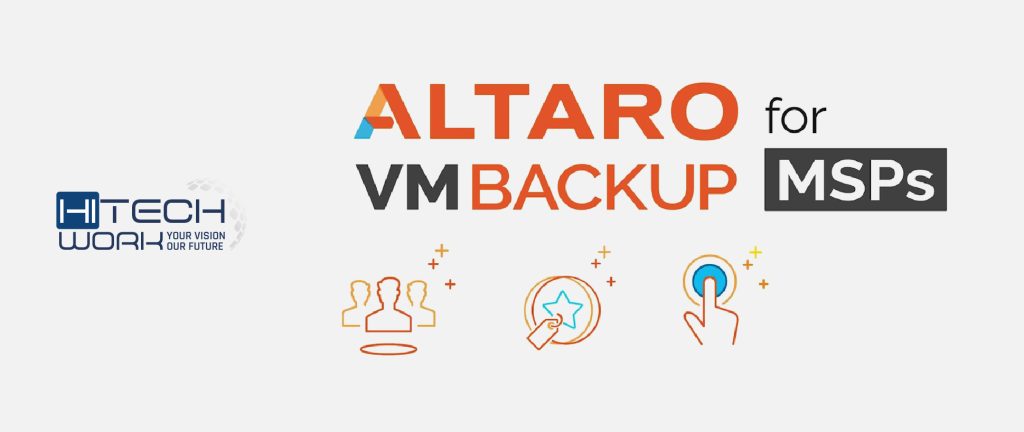 Altaro Backup is a data protection and disaster recovery solution designed to help businesses ensure the continuity of their operations. It offers businesses a range of features, including automated backups, and fast recovery options. Altaro Backup's advanced features include deduplication and compression.
Pros
Advanced data deduplication and compression technologies help reduce backup storage requirements and costs.
Support for multiple backup destinations, including cloud-based options like Azure and AWS.
Great customer support with quick response times and helpful troubleshooting assistance.
Cons
Limited support for physical servers and no support for GWS, with a focus on virtual environments.
No built-in support for tape backup, which may be a requirement for some businesses.
Limited reporting capabilities compared to some of its competitors.
Licensing
Altaro offers editions for various business needs, their pricing starts at $579 for 5 VMs per year.
4. MSP360 Managed Backup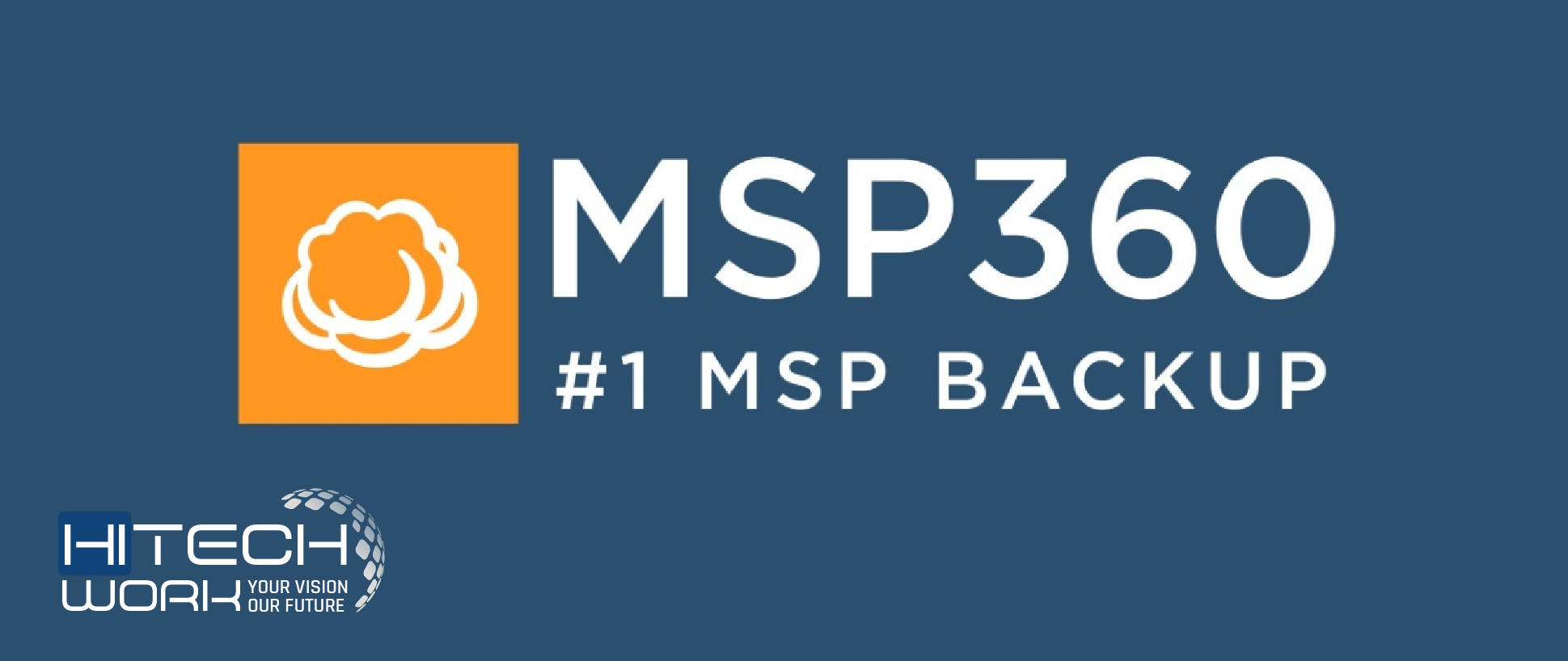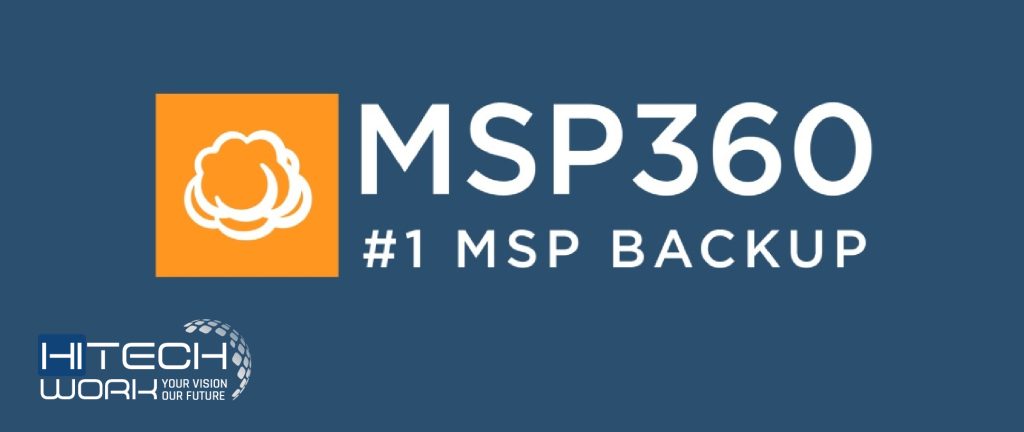 MSP360 Backup is a backup solution designed for businesses that offer a range of features and tools that cater to the needs of businesses, such as automated backups, faster recovery options, and user-friendly management interfaces. Additionally, MSP360 offers 24/7 support and flexible deployment options, including on-premises, and cloud, allowing businesses to choose the option that best suits their needs.
Pros
Supports multiple cloud storage providers, giving businesses the flexibility to choose where their data is stored.
Offers easy backup scheduling, automation, and monitoring, allowing businesses to manage their backups efficiently.
Offers a wide range of backup options, including file-level, image-based, and application-aware backups.
Cons
Lacks advanced features like deduplication and compression, which can result in higher storage costs for businesses.
Mainly focused on the cloud for storage options
Customer support is slower when compared to other backup solutions
Licensing
MSP360 managed backups offer editions for various business needs, their pricing starts at $109.99 per server per year.
5. Veeam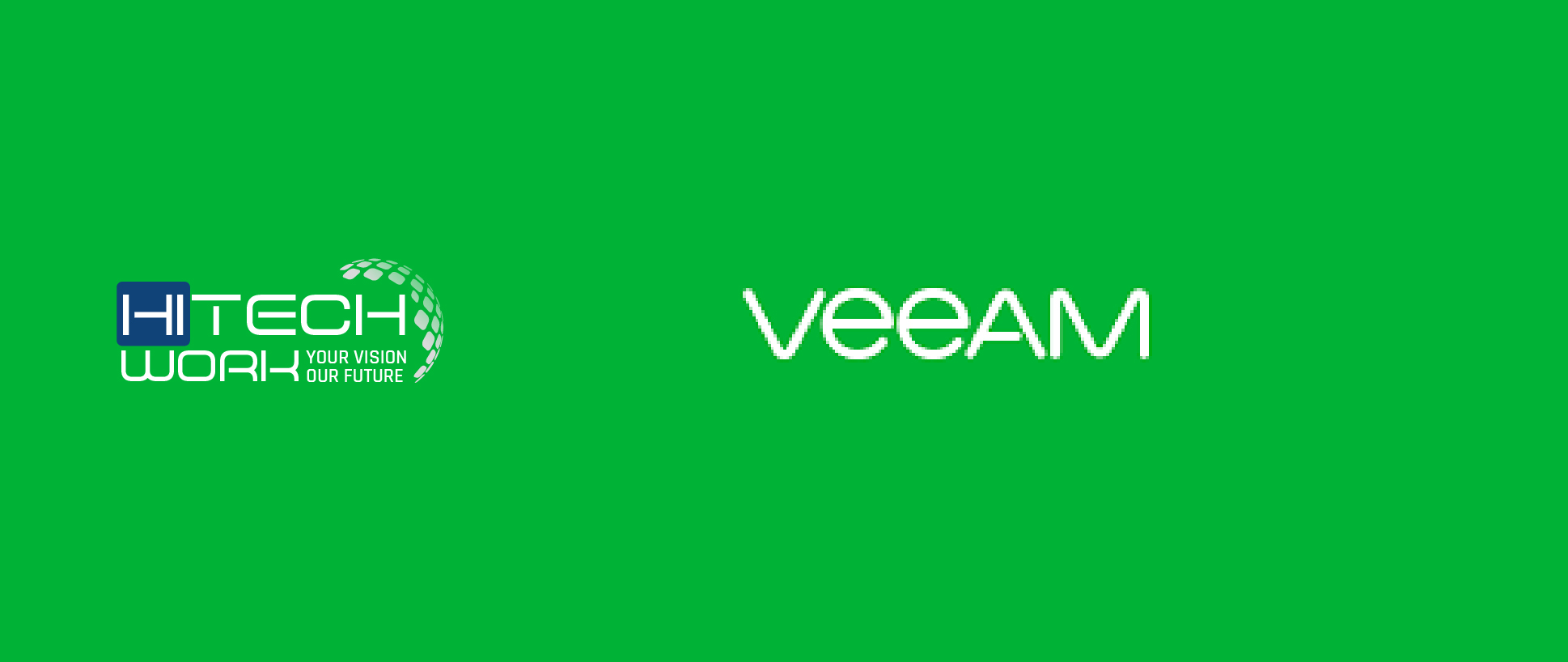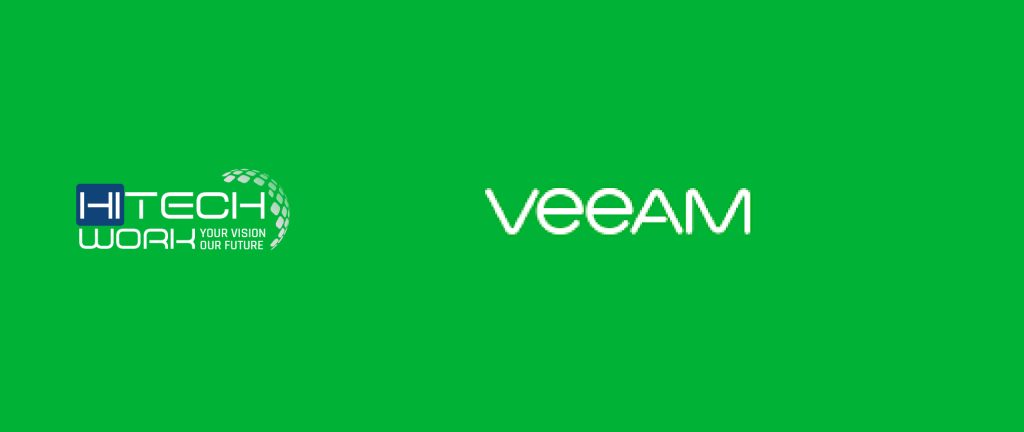 Veeam offers data protection and disaster recovery solution which includes features – automated backups, flexible recovery options, end-to-end encryption, deduplication, compression, and offers flexible deployment options. Veeam is a reliable and scalable solution that enables your data to be safe and easily accessible, even in the event of a disaster.
Pros
Veeam offers a comprehensive backup and recovery solution that can protect small businesses' data across virtual, physical, and cloud environments.
The software provides fast and reliable backups with minimal impact on production systems, allowing businesses to avoid downtime and data loss.
Veeam offers a wide range of features – image-level backups, replication, automated testing and verification, and more.
Cons
Veeam's pricing is expensive, especially for small businesses on a tight budget.
Veeam is complex to set up and configure, requiring a certain level of technical expertise.
Some features are only available in higher-tiered pricing plans, which may not be feasible for small businesses.
Conclusion
When it comes to choosing the right backup software for small businesses, it's crucial to consider factors such as robust features, ease of use, affordability, and seamless integration. By investing in reliable backup software, small businesses can ensure the security and continuity of their operations. After careful evaluation, we have identified BDRSuite as our top pick in the backup software category for small businesses. Choose the right backup software, and protect your business data.
Editor's Recommendations