Are you wondering how to cash a check on cash app? Cash app is a well-known mobile payment platform that lets you send/ receive money from friends & family. The app lets you cash checks directly from the app, making it super convenient to get your funds.
To cash a check via the app, you must capture a photo of it and deposit it into your account. This feature simplifies many users by letting them have money instantly and securely in their digital accounts. But there are a few necessary details that you must be aware of. So let's get started.
What is Cash App?
The Cash App was first launched as "Square Cash" in 2013. Twitter creator Jack Dorsey co-founded the mobile payment platform to compete with similar services like PayPal, Venmo, and Apple Pay. The aim is to allow users to make online payments as instant and smoothly as possible.
However, the cash App has an advanced mobile check deposit system that allows you to deposit checks into your cash app by just taking a photo of the check with your phone. However, the app only works in US and UK.
Cash App Check Requirements & Charges
Knowing the basic requirements to be completed to have your electronic check approved is significant.
The check must be written in your name or jointly with other people.
It would help if you had the check-in your ownership.
The check must be payable in US dollars.
The check should be capable of being withdrawn or paid at any of the banks located in the United States.
The overall sum should be the same as or lower than the highest amount specified by Square for Mobile Check Capture.
The check needs to be authenticated by the issuer.
Regarding the number of checks, you can submit for daily, weekly, or monthly processing, a maximum limit must not be exceeded.
Dated not be more than 90 days before you submit it, and it must not be processed earlier.
To ensure there are no processing issues, cautiously review the requirements before cashing a check on the cash app.
Note: while using the Cash app, you can send a max amount$250 within 7 days and receives up to $1,000 within 30 days. Although, you can boost your limit by confirming your identity simply by submitting your full name, date of birth, and the last 4 digits of your SSN.
When your account is verified, you'll allow sending or receive up to $1,000 within 30 days. Don't have to worry about charges, as the cash app doesn't charge for depositing checks.
How to Deposit a Check on Cash App?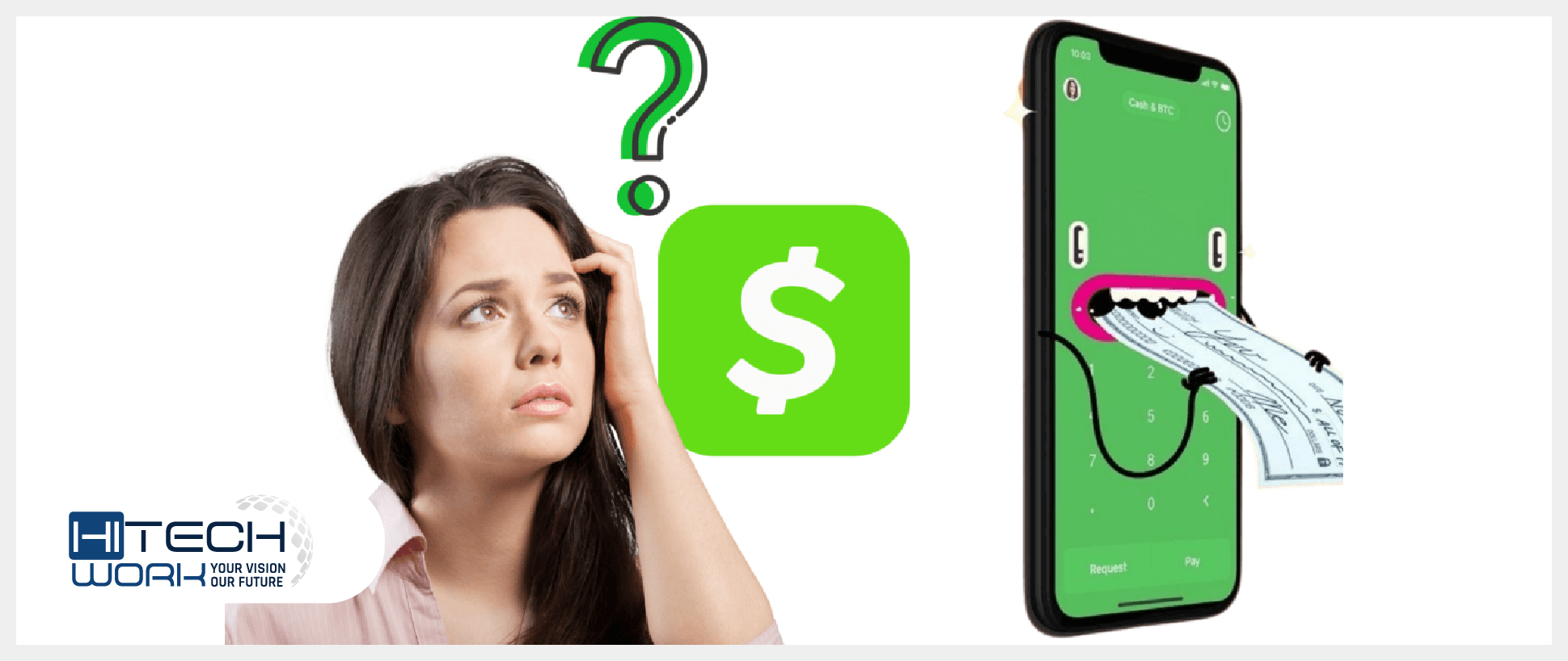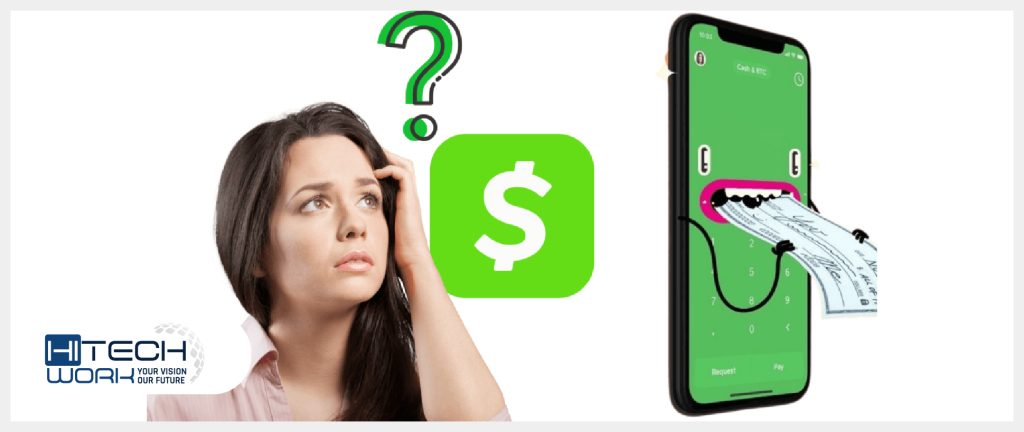 However, cashing a check on the app is an instant and convenient way to get your money quickly. All you need to do is use the Mobile Check Capture feature. To get started, apply the below steps:
Launch the cash app on your smartphone and tap on your account balance.
Then, move down and choose the "Deposit" option. Here, you'll be able to select the "Check" option.
Take a front & back photo of your check.
Enter the date and the amount of the check.
Now, you can submit the check to Cash App for approval. When your check has been submitted, the App will review it and inform you if it has been accepted.
What Happen After Depositing a Check on Cash App
After following the above instructions to deposit your check, your money won't be available immediately. The App may take 15 days to clear your check and make the payment available in your account (Business days do not include weekends). In the meantime, ensure you take the below steps:
Wait until your submission goes through before closing the app.
Check your contact details are up to date in your cash app account. If there's any problem with your check deposit, Cash app support will contact you.
Keep the original hard copy check securely for almost two weeks. You may demolish the check after two weeks unless or else instructed by the App.
Also, check your cash app, email, and texts daily and check each notification. Wait to see if check money appear in your account.
If needed, contact cash app support for any queries.
FAQ's
Final Words
Cash App provides a convenient way to deposit physical checks using a smartphone. The process of sending/receiving or depositing a check on the Cash app is quite easy and doesn't charge any fee. But ensure the check deposit is within limits and check mark off all the boxes to get processed as an eligible check on Cash App to avoid refusal.
Editor's Recommendations