Wondering about Tiktok and wishing to join it? Let's start…!!
Tiktok is currently the world's largest and most well-known social media app. The app has seen tremendous success, allowing users to build their careers by posting on the platform.
However, the app is notable for its addictive quality and the highest level of engagement with short form videos. The youngsters mostly use it as a platform to show themselves through dancing, singing, lip-syncing, and comedy. The app is totally devoted to creating, discovering, and sharing short reels.
Tiktok, with almost 2 billion downloads globally, is becoming the most popular social media platform. But what makes it so popular? Why are people crazy about the app? Read on to get the answers.
Tiktok Launch
Tiktok was launched in September 2016 by the Chinese company ByteDance. The app's rapid rise in popularity truly started in late 2017 when it purchased Musical.ly, a competitor, and transferred its 200 million users to TikTok.
According to the app statics, the app has been downloaded 3 billion times and also enhances 1 billion active users monthly.
However, the platform is not just about lipsyncing. Creators on the app are getting very creative with their content and earning money through it. The platform is continuously growing in terms of capabilities and features.
Further, as per sources, Tiktok soon introduces long-form videos like Youtube.
What Actually TikTok Is?
Tiktok, the largest video-sharing platform, has become the world's fastest-growing app, with over 800 million users worldwide. Because of this, many businesses are turning to Tiktok to endorse their brand.
However, the app is free to use, and you can easily create a video on TikTok video downloader not just because of its features but because of the massive reason it provides its users. You can choose from a huge range of sounds, from famous song clips to short Clips of T.V. shorts and videos.
People are also strongly encouraged to engage with others through response videos means Duets. Tiktok also lets users join or participate in challenges, memes, or competitions.
Hence, the app is best; it gives content creators an incredible reach & also offers new and amazing ways to interact.
What's the Reason behind Tiktok's Popularity?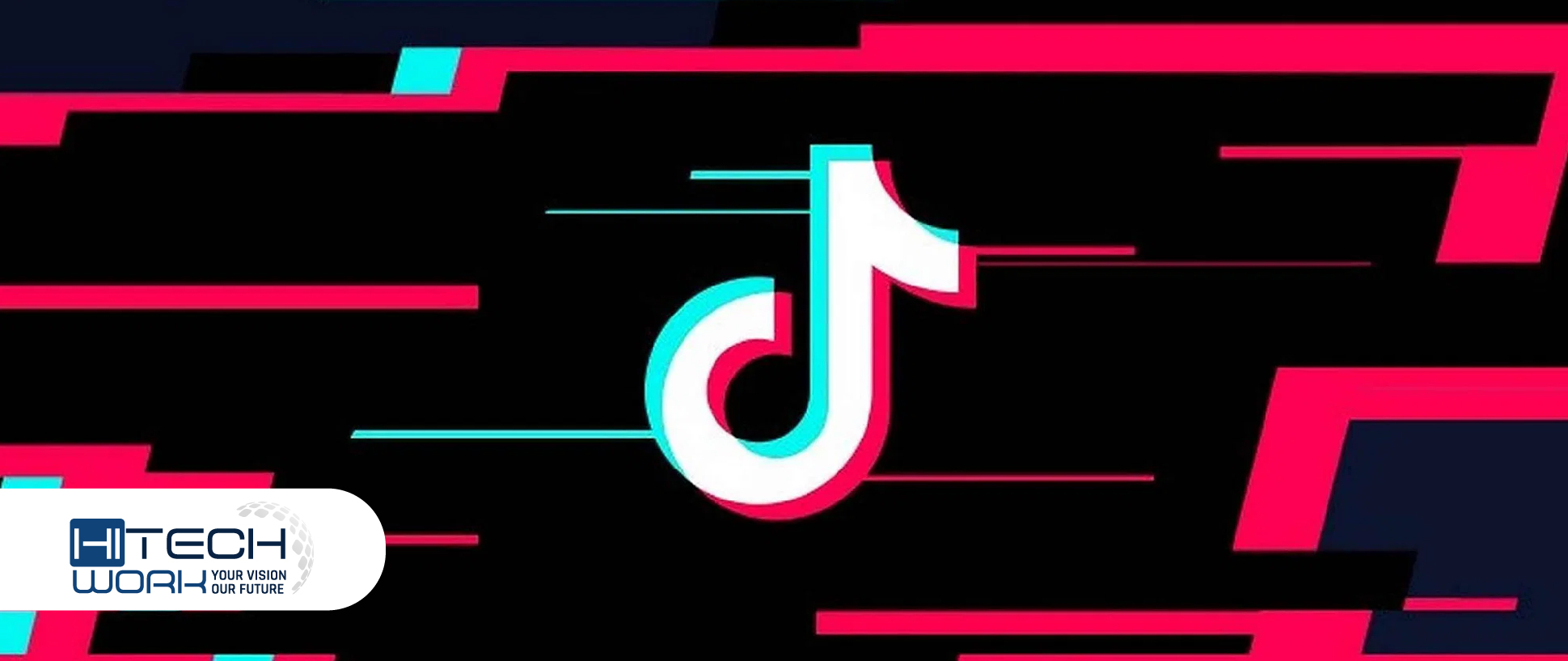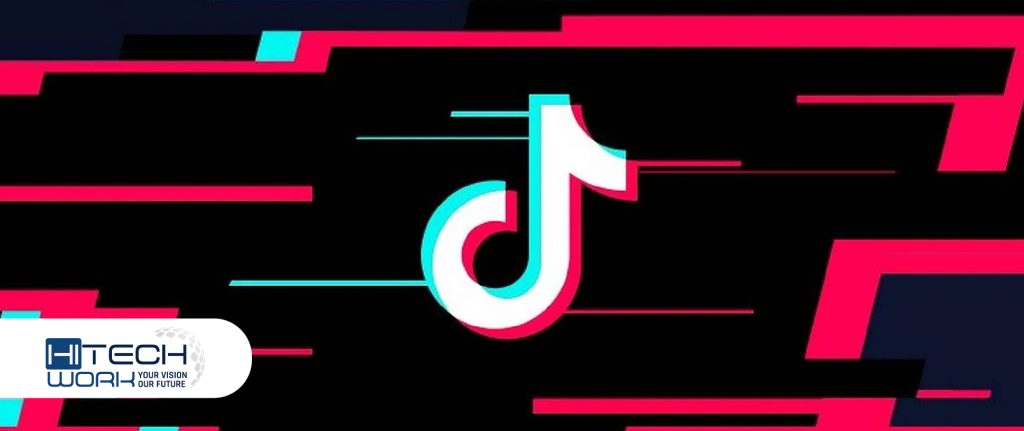 Tiktok has to cross around 1 billion monthly active users; it's instantly catching up with Instagram as one of the leading social media platforms. So let's discuss the actual reason behind its success. Why it is gaining popularity fastly and reaching billion of users.
Celebrity Endorsements on Tiktok
The app is loved and used by various celebrities, which helped in driving the app's popularity. Also, the app has paid partnerships with multiple celebrities & influencers in various regions who endorse the app to a local audience.
Lots of celebrities started challenges on tiktok, which attracted many people and lured users to try out the challenge.
Additionally, Tiktok has various influential creators who gained popularity mainly through the platform. These Creators have managed to lure millions of users, helping to drive the app's popularity.
Viral Challenges & Trends
Tiktok is the biggest hub of viral challenges in dance, music, and trends. When celebrities start these trends, they catch on with a large audience. This encourages new users who are enthusiasts to either participate or follow their favorite celebrities or creators.
However, dance trends are most popular on the platform. And when the creator comes up with a choreography based on a specific song & then challenges their followers to participate. When more people try the trend, the challenge takes over the whole platform. This results in the popularity of the platform as well as the song.
Content Creation, Viewing, and sharing
The Tiktok app has made video creation simple and taken it to a top-notch level. All users have to do is record and post. The most amazing thing about Tiktok is that watching the video doesn't take much time or effort.
Moreover, the short videos on the platform play as soon as the person opens the app; the videos start to play one by one, and a viewer gets lost in the world of entertaining and amazing video content. Because of this addictive Tiktok nature, it is very simple for people to keep watching random videos for hours.
There are lots of features that make video creation tasks simple and easy. So let's discuss the app's key features in the next section.
Tiktok Key Features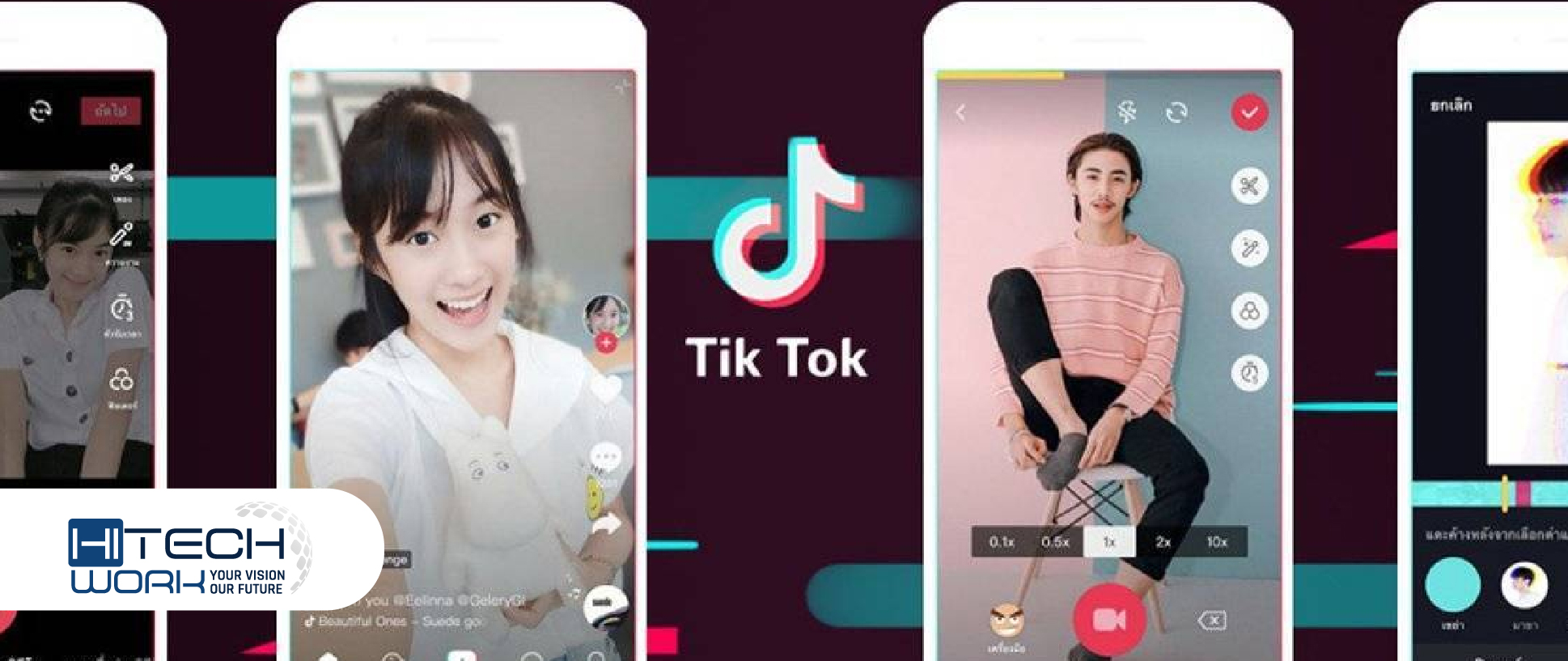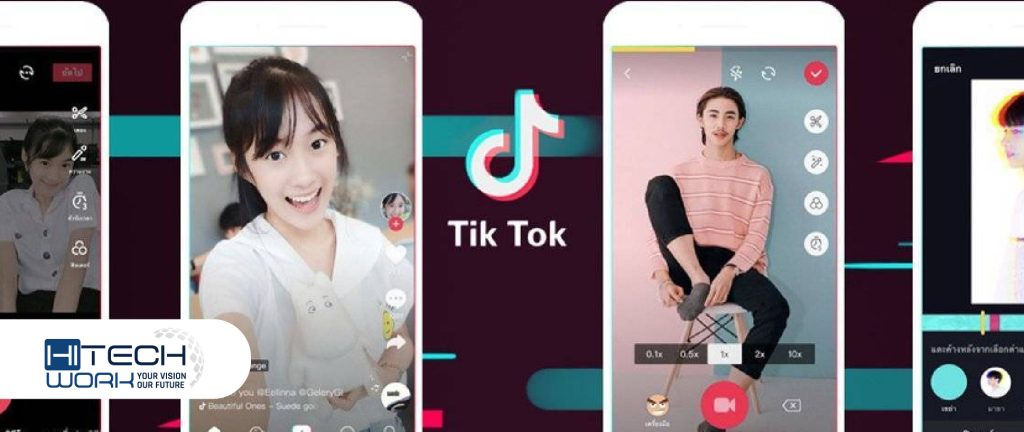 Tiktok comes with an abundance of filters, effects, stickers, sound effects, and songs that users can easily use in their videos. So have a look at some of the best features.
Video Recording & Uploading
The most prominent & obvious feature is the ability to record videos right on the app. The app allows you to upload existing video content from your camera roll. Hence, these main features and the flexibility to record or upload give users more freedom.
Video Editing
Tiktok has incredible editing features that let users get as creative as they wish with their videos. This includes the basics like flipping and cropping videos and rotating or changing their playback speed.
Effects & Filters
The great part of the platform is that it has a variety of filters and effects that you can work with. Beyond beauty filters that let for airbrushed flawlessness. The app also provides fun stickers and animation to make your video pop. This includes AR filters that allow you to change your facial features or add different elements to your video.
Further, you can even find a green screen effect that allows you to add any background you want to add to your video. You can even get a green screen effect that allows you to add any background you want for your videos.
Tiktok Sounds
The other well-known feature of the app is the huge collection of sounds. It lets lots of classic and popular songs that you can add as background music to your videos. You can also add sound effects that give more essence to your content.
Voiceover
One of the coolest features of Tiktok is that it allows you to record voiceovers for your videos. That way, you can add narration to your pre-recorded video and get your message across more effectively.
Live Video Streaming
Tiktok offers its users a live video streaming feature where creators and their followers can interact in the meantime. However, users can even send gifts to creators while stream lives videos.
Duet
This is the most amazing feature of the app that allows users to create a Duet video with another user's content. The two videos will play simultaneously, which means users can sing together or perform dances and other challenges together.
Stitch
Tiktok stitch tool lets users clip and use scenes from other users' videos within their content. The feature lets you splice various videos from other Tiktok creators to make a new, original, fun video.
Hence, this stitching is a fun way to collaborate with others and create creative content. Plus, it's the best way to get more views and followers by jumping onto another creator's bandwagon.
Video Reply
Another helpful aspect of Tiktok is the ability to make a video responding to a particular comment. With this feature, your video will highlight the comment as an overlay. This is a great way to interact with the followers.
What Are Some Unique Ways That People Use Tiktok?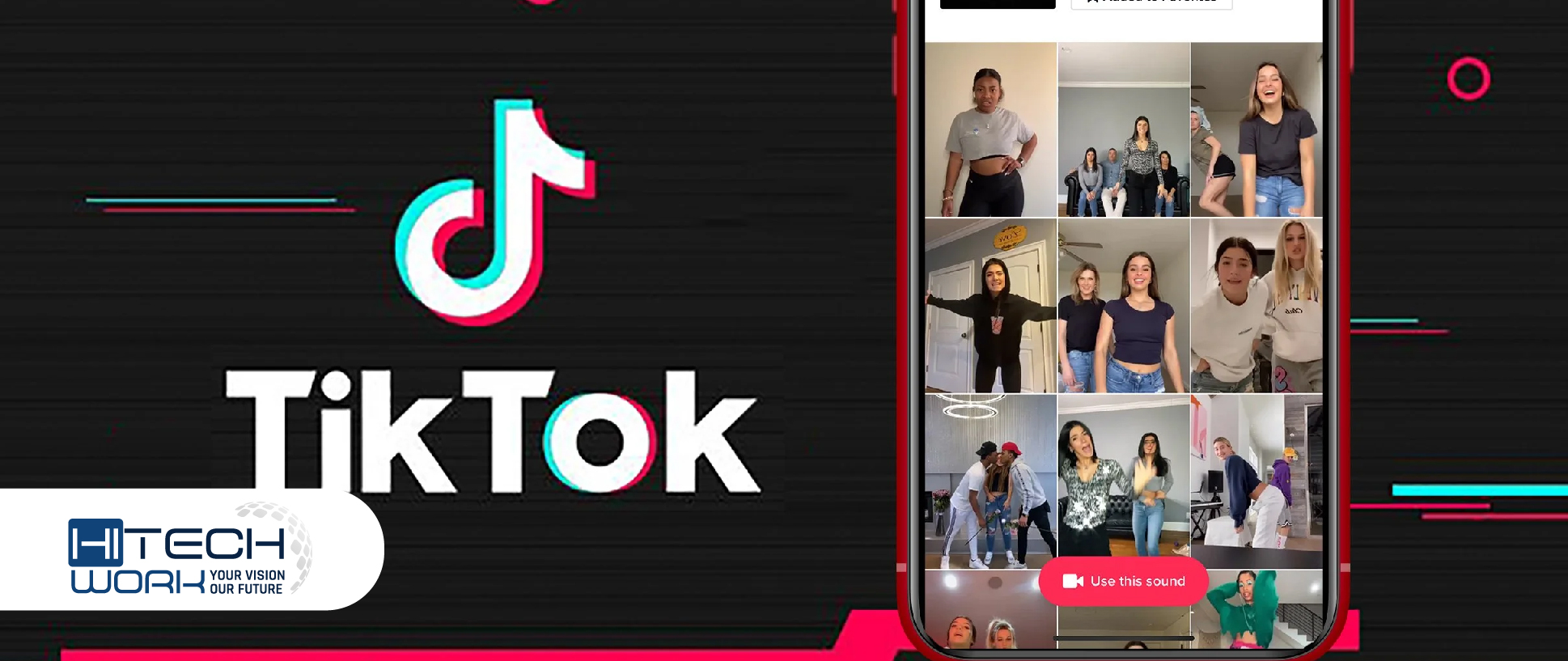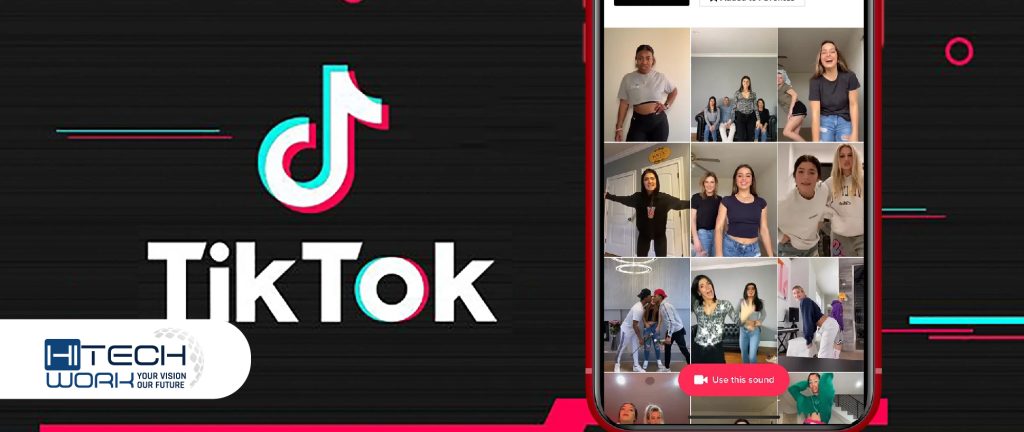 The interactive & addictive nature of Tiktok makes prime conditions for creativity, and as a result, the app has been used in numerous ways that the developers themselves could have never imagined.
Collaborations: the duet feature lets users remix and responds to each other's content, which can lead to unexpectedly wonderful collaborations.
Getting Interactive: Using Tiktok's live stream feature to show in the meantime is a great way to engage with followers.
Creative Editing Features: the app allows you to merge various clips and make multi-scene stories, offering the chance to get creative with transitions, smash cuts, effects, and other amazing features.
Why Brands Use Tiktok For Marketing?
Tiktok, with its massive popularity, is certainly a channel worthwhile for brands who wish to put their products at the forefront of larger and more engaged audiences. By using trends and challenges, brands encourage user's to make their own-brand-related video content.
Brands also collaborate with popular creators to endorse their brand, who can create content by using their brand in a video, and that video is viewed by millions of users daily.
Making Entertaining Content
The number one reason people use Tiktok is entertainment; your brand can stand out if it pushes out highly entertaining content that booms with its audience. Further, you can also share informative videos to help educate people in a way that suits the app's content format.
Running Ads
Tiktok now provides brands the option to run paid ads on the platform. Consider these ad strategies to get your brand in front of the targeted audience and attract potential customers.
Are There Any Dangers of Using Tiktok?
As Tiktok is the world's fastest-growing platform, there have, of course, been concerns about the platform's dangers.
The growing audiences of Tiktok users are between the ages of 14-24 years old. Because of this, parents feel accountable for understanding the dangers of inappropriate content on Tiktok and teaching their children to be secure & aware online.
As per the Tiktok community guidelines, the video-sharing app is sincerely committed to child safety and has no tolerance for behavior that could lead children abuse or sexual exploitation.
In Feb 2020, the app introduced a new set of parental controls known as "Family Safety Mode." the mode is basically intended to allow parents to set limits on their children's use of social media apps. The control feature includes a limit on direct messages, screen-time management, and mode that restrict the appearance of unfortunate content.
FAQs
Can we earn money on Tiktok?
Yeah, but the Tiktok algorithm is quite different. To monetize your Account on Tiktok, one has to monetize their live stream. Users can attach their credit cards and purchase emojis for their favorite live-streamers, who can then convert those emoji rewards back into cash.
Can I make a private account on Tiktok?
Yes, you can, but Tiktok accounts are public by default for users over the age of 15. Consider setting your Account to private only. First, open the profile using the head icon & tap on three dots. Next, choose "Privacy & settings" and tap "Privacy." Here you can protect your Account by making your Account private.
Is tiktok safe to use?
Using any social media app can be risky, but it's possible for kids to use the app with parents' supervision securely. When you sign up for the Account, your Account is public by default, meaning anyone can see your videos, send you direct messages and use your location details.
Final Words
Tiktok has undoubtedly come so far that it surpassed Facebook as the most downloaded app of the year. The most amazing aspect of the app is the user's ability to post about anything, from music to travel to dance and whatnot. The app offers many amazing video creation features and a range of tools.
Now, big organizations and businesses are using the platform for their brand endorsements to engage a massive audience. Let us know about your experience with the app. Do you use it frequently? How many followers do you have?