Millions of businesses, governments, organizations, and people are using VPNs across the world to keep their data secure and remain anonymous online, and schools are no exception. If you want to check out any VPNs, Get access to Astrill VPN and learn how to use it.
Irrespective of their grade levels and ages, students need to do a lot of research to finish their assignments. And such research might many-a-times need access to restricted content, documentaries, and cybersecurity to keep their research and assignments safe from cheaters, hackers, and other cyber criminals.
What is a VPN and What Does it Do?
A VPN is an internet tool that encrypts your internet traffic, passes it through a secret tunnel, and processes the encrypted traffic on a remote server in order to provide you with anonymity and security.
Related: How to volunteer by internet
When you connect to a remote server located in a different country, you pretend to be located in that remote location, your IP address and online identity get changed, and your internet activities get encrypted and are thus hidden from the cyber criminals trying to snoop into your system and online activities.
Thus, you not only get protected against cyber threats but also get access to the geo-restricted websites and social media of the country where your server is located.
6 Reasons Why Every Student Should Use a VPN at School
The global educational environment has changed a lot over the last 5-10 years for good. Innovation is required at every step, in every grade. So no matter what grade they are in, students need to refer to the internet to complete their projects and assignments and get ahead of their peers in every possible way.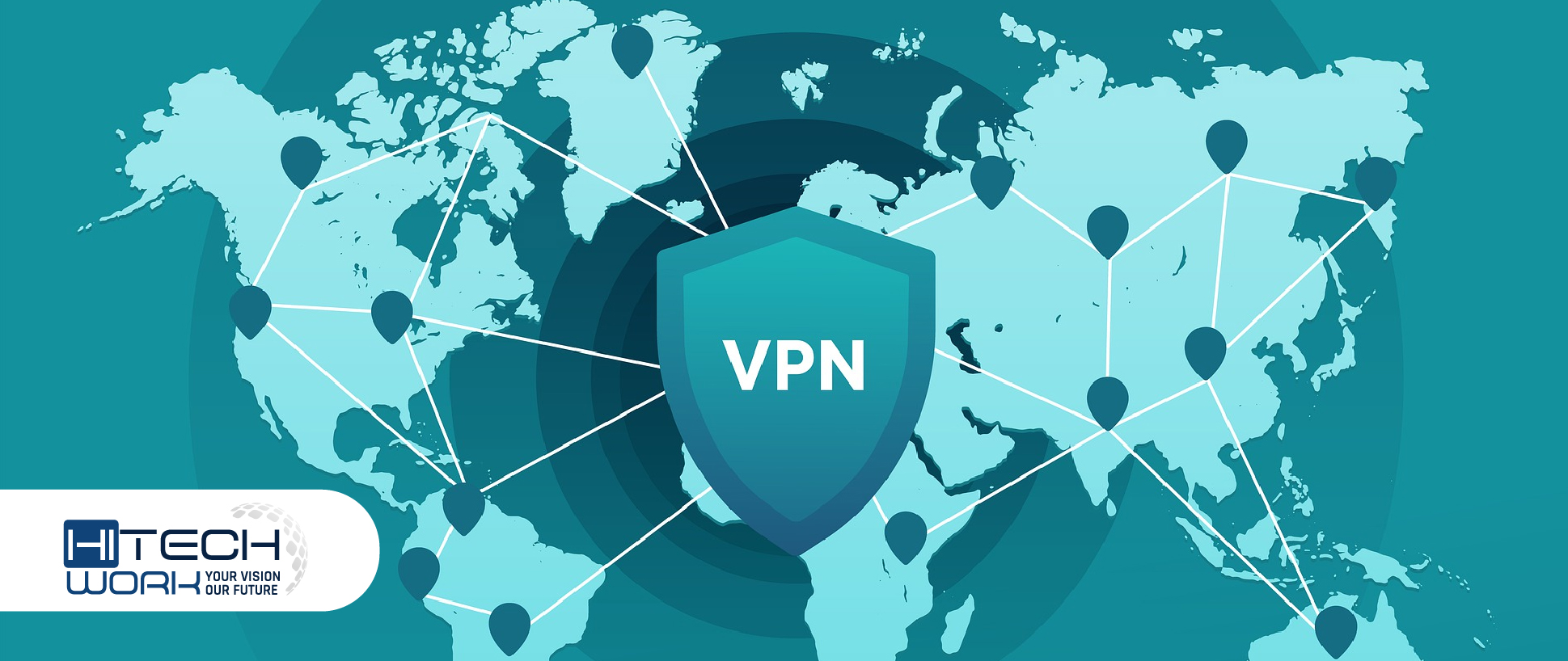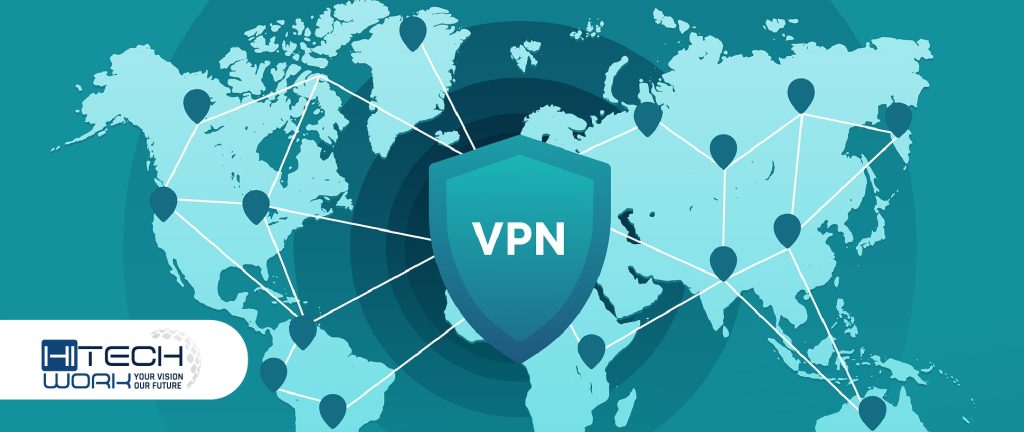 In such scenarios, using public wi-fi to conduct their research or refer to geo-restricted or censored social media, documentaries, and research papers might be important but extremely unsafe for your security and privacy.
This is where the encryption methodologies of a VPN come in handy. Here are six reasons to demonstrate why it is important to use a VPN at school.
1. Safeguard your personal information and data
When on the internet, you might be multitasking between paying bills, accessing research papers, browsing a search engine, listening to music, checking your email, and so on. However, you do not want an online snooper to access your credit card details, login credentials, your research references, or even your choice of music.
Moreover, it is highly unsafe to use the wi-fi of your school or any other public place. This would simply mean exposing your data to a host of cyber threats which obviously you don't want. Further, your school is also required to follow the Digital Millennium Copyright Act.
Thus, the only way to protect your privacy and all your activities is by using a reliable VPN that can encrypt all your traffic and mask your identity so no malicious actors can steal your information.
2. Circumvent censorship and firewalls
Several schools and colleges censor websites, social media, and content based on words and phrases, for obvious reasons. However, it is highly likely that certain inoffensive words or phrases also get filtered out in this type of censorship.
Moreover, sometimes, some sort of research needs references from content that is otherwise objectionable to the school authorities. For example, accessing social media, like Instagram or Twitter, to conduct research for digital marketing.
In such cases, VPNs help you bypass all these firewalls effectively and access websites that are important for you to visit.
3. Access geo-restricted content
There might be a need to access research papers, videos, or documentaries that are restricted in your country. This means you'll have to pretend to the internet to be located somewhere else to access these content pieces.
VPN gives you the freedom to connect to a remote server situated in a remote country so you can change your virtual location and IP address to that country and access all the information that you want from the websites available there.
4. Online gaming
For courses such as software testing, coding, game designing, graphics designing, and more, online gaming is a necessary learning tool. So if your school is the one where online gaming is banned, you can use a VPN and practice your coding, testing, or designing skills by using a VPN in your school so you can bypass the firewalls.
5. Avoid ISP throttling
Many internet service providers throttle your internet traffic when you stream or play online games. This leads to glitches in terms of connection speeds and thus leads to buffering.
When you use a VPN, though, your internet service provider doesn't get to know about your online activities. Thus, you can easily stream, download, or play online games without any limitations and without any throttling.
6. Save money
We know just how broke you are and how important it is to save money. Well, VPN is at your service!
There are several streaming platforms, services, or other paid content that is sometimes expensive in your country but cheaper in others. So you can use a VPN, get a new IP address, change your virtual location, and pretend to access the required service from some other country.
This way, you'll be able to access the same content or file at a budget-friendly price.
Related: Is It Legal To Use a VPN for By-Passing Geo-Restricted Content?
Is It Legal to Use a VPN at School?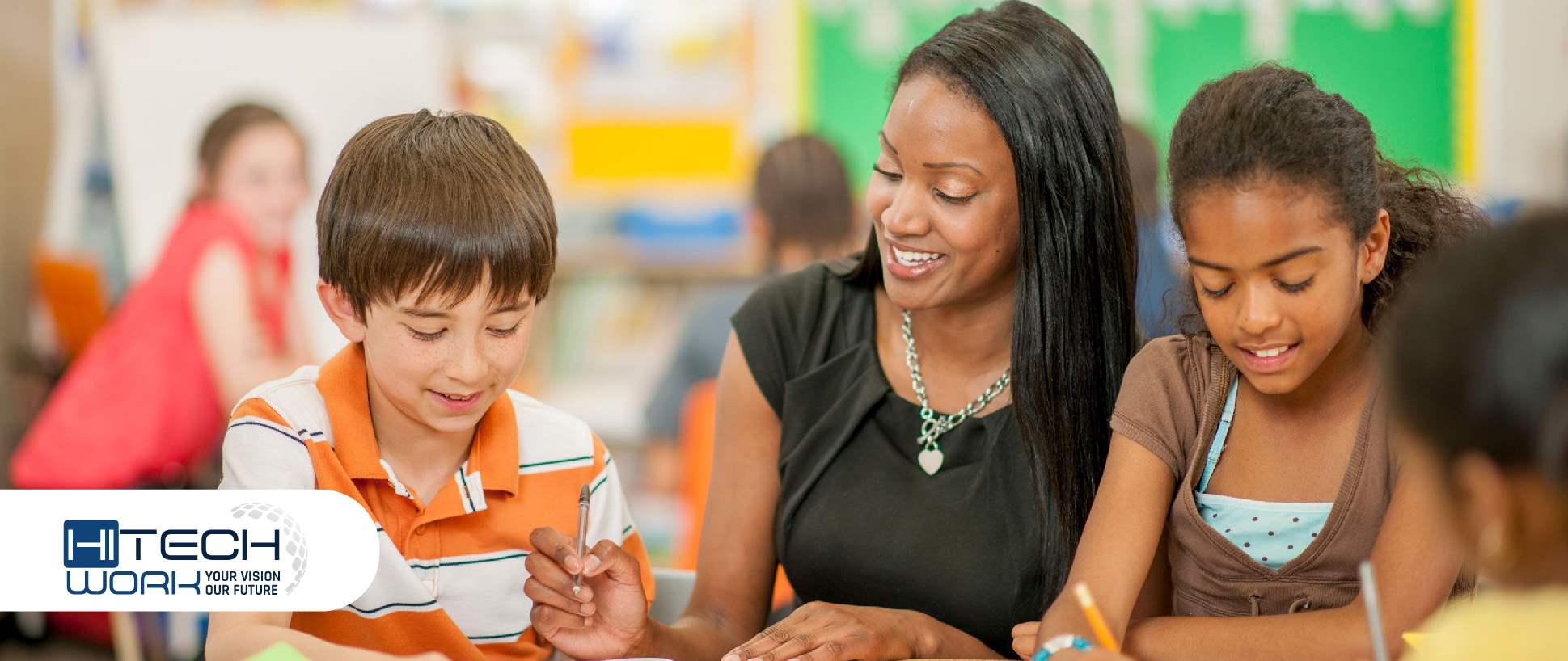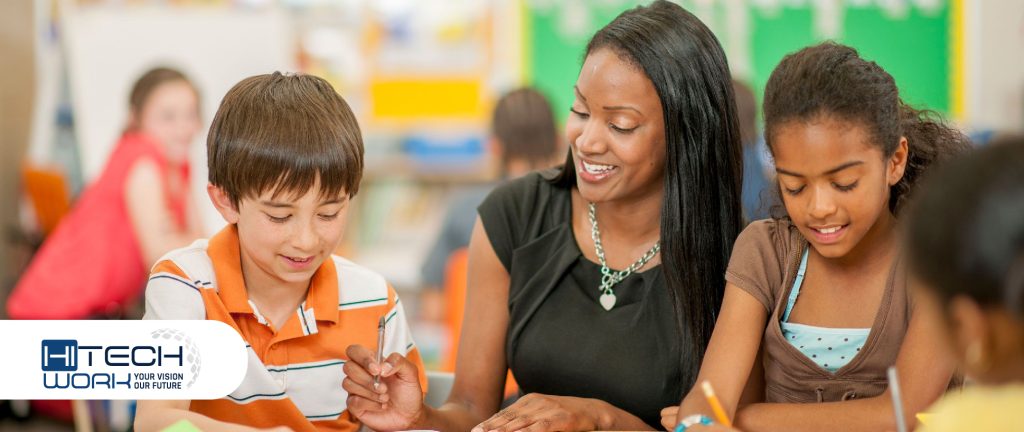 Technically, it's not illegal to use a VPN in most countries. However, there are a few exceptions where you cannot freely use a VPN, such as in Russia, China, and a few more.
But, if you are residing in a country that provides digital freedom to its citizens, you won't land in trouble unless you use the VPN for an illegal task, such as cybercrime.
Nevertheless, your school and college might have their own set of rules to abide by and VPN usage might be one of them. Therefore, we suggest discussing using a VPN with a school administrator or an authoritative person.
Conclusion
But, generally speaking, everyone, irrespective of age or level, needs a VPN if they are using public wi-fi in order to protect their data, research, personal information, and online privacy. A VPN is also helpful in accessing a censored or geo-restricted website or content.