Are you wondering why only one Airpod is working? What should be the choice for Apple users if any one of them is not working properly? Apple, being reliable and of incredible quality, always lives up to the expectations of its users. Unfortunately, many of us might get some glitches. It is one of the most commonly encountered issues that could be frustrating if only one Airpods is functioning. Within a few steps, you can find different options for fixing it. I intend to mention a few of them to resolve your issues if any of them fit well into your requirements.
Here is a summary of the most frequently encountered recommendations that may assist you in resolving the problem.
Make sure to charge your Airpods fully.
For 30 seconds, keep your AirPods in the charging case.
Reconnect your Airpod with your iOS devices.
Turn off Bluetooth for your Airpods and reconnect them properly.
Search for Stereo Balance
Reset your Airpod settings on your iOS device.
Get support on the official website.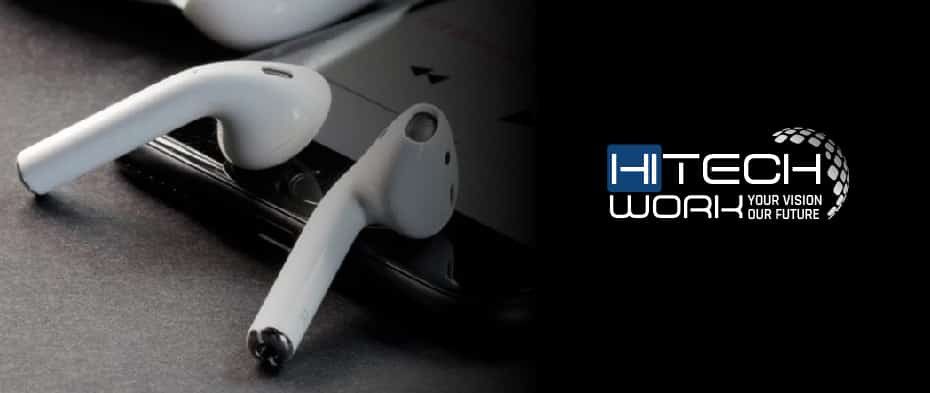 If only one Airpod is working, make sure to be entirely charged
If you are curious about any significant issues that could upset your AirPods functionality, then battery life could be one of them. You can easily find multiple options for charging your AirPods batteries to last for hours. But if you are in dire need, The most common and most commonly affected factor in the Airpods operation's inaccuracy could undoubtedly be the battery charging. As an Airpod user, you must be careful of getting notifications on the battery draining or low battery alert on your iOS device. So, to initiate checking for your current battery status that you may have, try to find the control centre on your iPhone device.
First, go through the Control Centre.
Look for the battery icon available beneath the Music Card.
You are getting low battery status for your Airpods. You can charge your Airpods by placing them in a charging case.
Put your AirPods in its case for 30 secs
Keeping your Airpods in a charging case for some time might resolve your dysfunctional issue. So, put your AirPods in the charging case for at least 30 seconds. If you still encounter a similar problem with your AirPods, put both of your AirPods in the charging case to make sure they start working usually.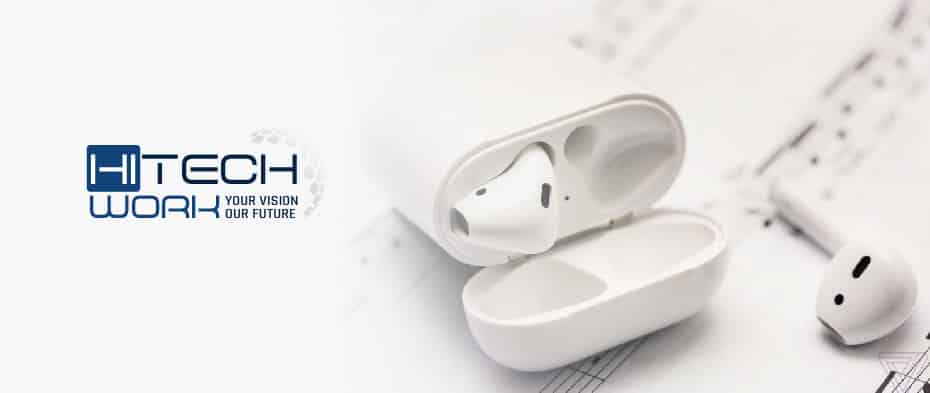 Check for Battery Status if only one Airpod is Working
If any one of AirPod is not working, try to listen to its fully charged battery notification carefully. It will immediately pop up the battery charging status on your device for both the AirPods and charging case. If both are adequately charged, another step in checking out its battery status is to open your charging case.
"Today View" in the battery widget could also help you check your battery status without any issue. So, checking your AirPods battery could rule out other similar problems. If you get the notification for just the AirPods charging, try taking one of the AirPods out of the charging case. If both are working fine, you can test your Airpods' audio sound. Otherwise, try to reset your Airpod settings to resolve your issue.
Pair Up and Reconnect your Airpods to your iOS Device
Another action for checking up on your Airpods is still repairing and reconnecting them. It is pretty simple to process. You can select "Forget This Device" using the Bluetooth settings on your iOS devices. Then try to reconnect it to check if you have resolved your concern.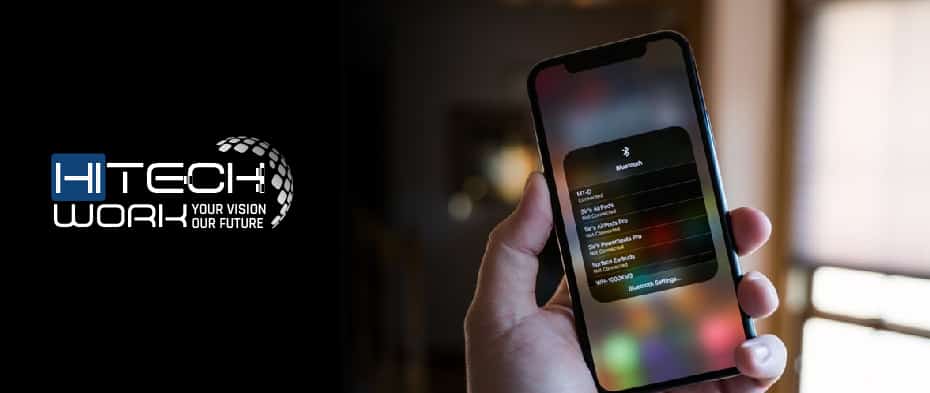 Reconnect your Bluetooth
Turning on your Bluetooth can be pretty helpful if battery life is not your issue. Because some of the Bluetooth glitches can cause only one Airpod to be working.
Navigate the Control Centre on your iPhone from the top right corner of your iPhone screen.
Tap the Bluetooth icon to switch it off for a few seconds, then reconnect it.
Check if your Airpods are starting to work correctly again.
Set your Stereo balance at the Middle
Stereo balance on your iPhone device helps manage sound distribution on your left and right AirPods. You can find stereo settings in your iOS devices that you need to balance always to get sound on both Airpods. Set balance stereo will resolve your "one of Airpod not working" issue. Let get started on how to check and fix it in your iPhone.
First, start navigating your iPhone
Next tab on the
Then scroll down and search for "Audio/Visual".
Look for a "Stereo Balance" tab that should be in the middle position. Keeping it at the halfway point will surely stay the equilibrium audio balance on your Left and Right
The next step is to switch off the "Mono Audio" if you have enabled it on your device.
Resetting your system software if only one Airpod is working
After trying out all the mentioned options, if nothing resolves your concern, the problem could be with your system settings. For that, you need to reset your iPhone's settings to Default. However, before resetting your device settings, you can try your Airpods on any other iOS device to verify whether it is a problem with your iOS device. If you try pairing up your AirPods on different devices and if it works there, it is confirmed that your system is causing an error in pairing up your AirPods to your iOS device.
To resolve that, you can update your system software to the most recent version because many technical issues come with updated software. The same goes true with the connectivity of the Bluetooth device that the Airpods entirely depends on it. Despite technical software issues, you can still update your software, affecting only one Airpod working. You can then restore your system to its original state. Let's get started.
Open your iPhone ""
Tap "General" Settings.
"Transfer Or Reset iPhone" in the General Settings Menu
The tab "Reset All Settings."
That will reset your settings to their Default without losing any data. However, you can get all the settings undone on your iPhone if you change any of your device's settings. To get all those back on your device will surely take some time to restore so you can personalize your iPhone device as you want.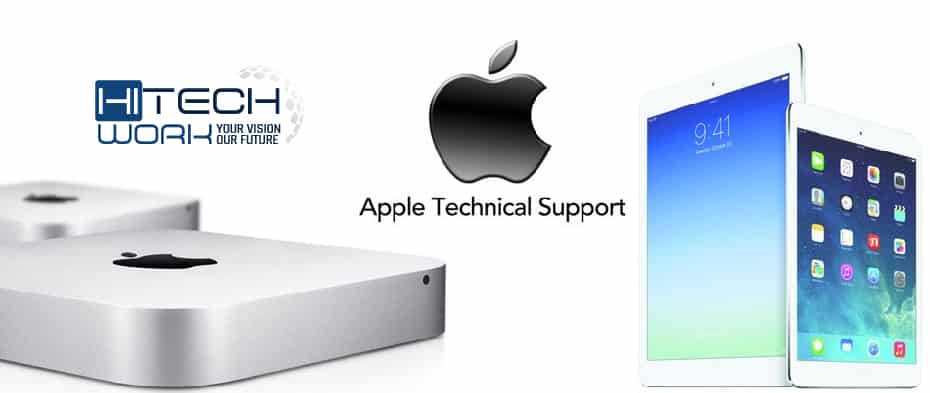 Get support from the Official Team on the Apple Website.
If you have unsuccessful attempts at all the above-given options, then it is time to contact your Apple Support Team to fix your Airpod. Some professional help or any tip will surely benefit you. In other cases, if you still have your warranty for your AirPods, then you can replace them without paying for their replacement or at a discounted cost.
Finally, I hope that any of the options described above would be valuable to you. Having an issue with wireless AirPods playing in one ear appears to be pretty prevalent. We've all experienced how unpleasant it can be. Please keep us informed of any problems and their solutions. We certainly look forward to reading your thoughts and comments about it.