Are you tired of your Account being restricted on Facebook? Or getting the "Your account is temporarily locked" error while login into your Account? Don't worry; I will let you know some easy fixes to resolve this restriction.
However, Facebook actively observes users' activity on the platform & has strict measures to protect its users. And some measure involves restricting accounts for several reasons, such as violating Facebook rules and terms; you may not be able to see posts, ads, and other features. If your Account gets restricted, you either have to wait until the restrictions lift or request them; the platform offers you a form you must fill out and submit to check your Account.
The process may take some days or hours, but if your Account didn't violate any rule, they would take away the restriction instantly, and you will again log in to your Account. Sometimes, you must confirm your identity as the account owner.
Although Facebook has quite a strict policy when it comes to security, keep on reading to know how to remove restrictions.
Why is My Facebook Account Restricted
Facebook usually restricts accounts if you have violated the platform's community standards. In general, you would get an alert for the first offense, but continuous rule-breaking can result in a long-term restriction.
There are different kinds of Facebook restrictions:
Limitations because of suspicious activities. It primarily happens when you try accessing your Account from unauthorized third-party software.
Restrictions for security purposes. It usually happens when Facebook flags your Account as compromised.
Sometimes Account restriction occurs due to strange locations, resulting from accessing your Account from a different strange location.
It may also occur because of spam advertising, your Account sent extreme friend requests, or you are using fake information on your Facebook account.
These account restrictions may stop you from seeing posts, and messages, adding friends, reacting, or commenting on posts, and may cause a loss of chances to convert potential customers. As Facebook Marketplace is the largest platform & returns the highest ROI of all paid channels for the majority of organizations.
So let's dive into insights on what to do if your Account gets restricted in the next section.
Methods to Fix a Restricted Facebook Account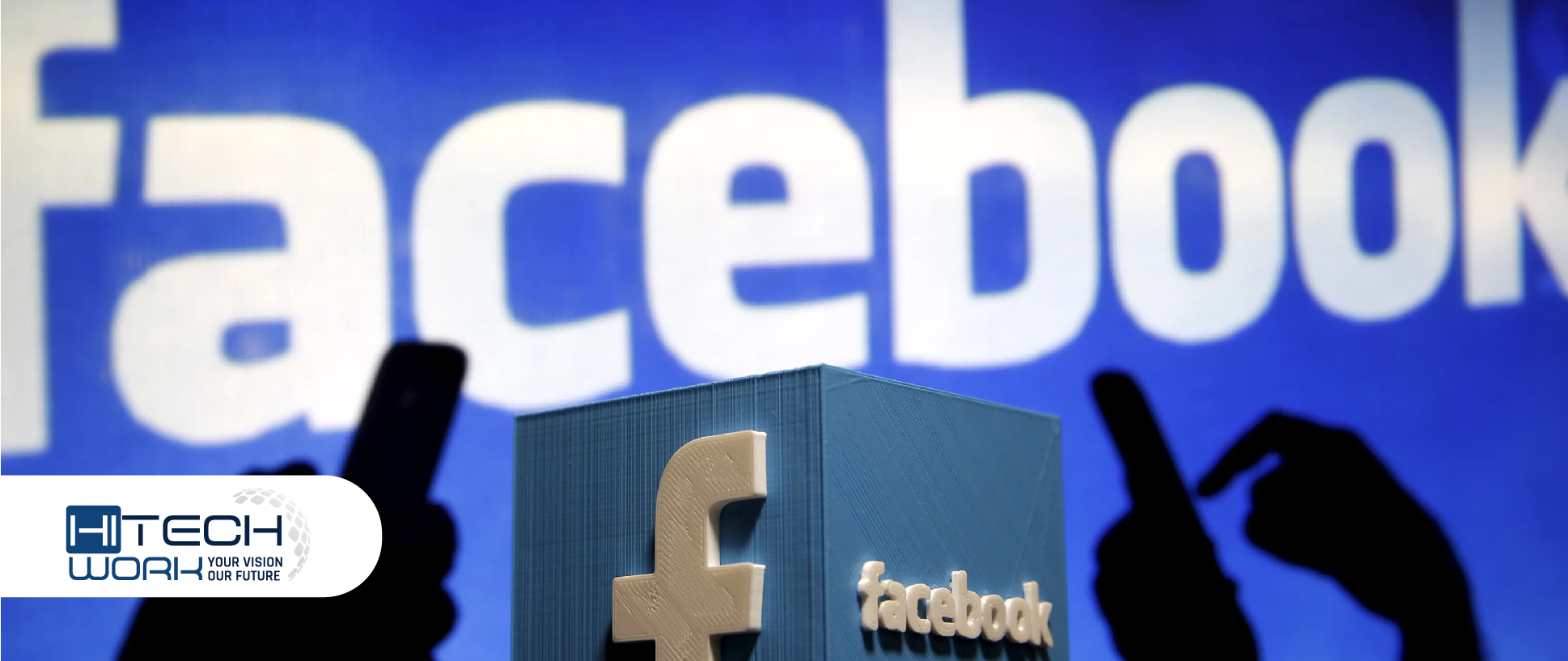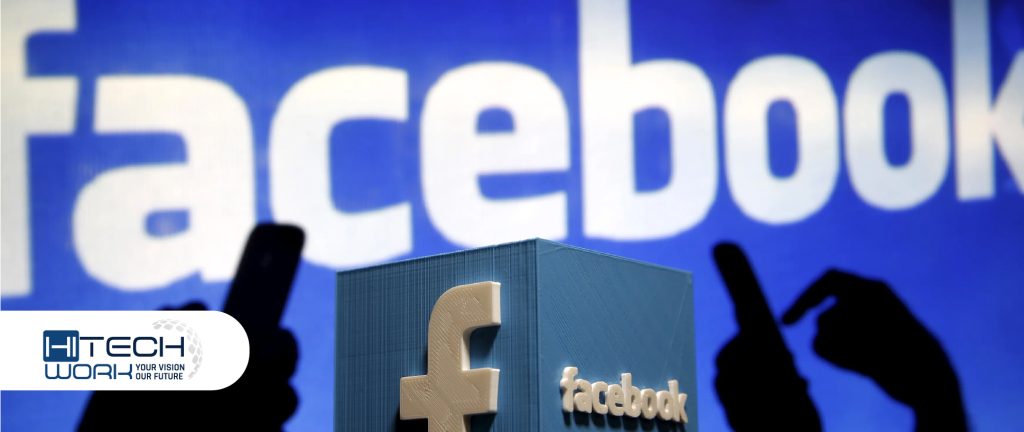 When Facebook limits your Account, it offers several ways to reach out to its support team to review your Account and remove the restriction. So try any method that fixes the issue.
Fix 1: Appeal a Review
When your Facebook account is disabled, it provides a review page where you can fill the details, and they check your Profile. Follow the below steps.
Go to the review page from a browser.
Read the details on the page.
Fill in the details such as your email address, contact number, full name, and image of your ID.
Once you fill in all the details, tap the blue send option.
Then, Facebook will review your Account and respond within 1 to 10 working days.
Fix 2: Confirm Your Identity
If Facebook believes your account is suspicious, they may restrict it, and in such case, you must confirm by following the below steps.
Sign in to your Account.
Go to your Profile > account settings.
Then, tap on identity verification.
Select the "Start Identity Confirmation" option at the bottom.
You must upload an identification document like a driving license, ID, or passport. Once you upload, Facebook will confirm your details and identity and remove the limitation on your Account.
Recommended: Best Social Alternatives to Facebook in 2023
Fix 3: Report the Problem
If you note something with your Facebook account is not functioning properly due to the restriction, you can report the issue. By reporting the problem, Facebook will check the issue and resolve the restriction issue on their side.
Sign in to your Facebook account and tap the arrow down icon at the upper of the home page.
Find and tap the "Help and support" option.
After that, choose the "Report a problem" button.
The page will direct you to report your problem.
After applying the steps, take a deep sigh and wait until Facebook lifts the restriction.
The above methods will help you in resolving the issue. Also, you can select to wait till the restriction time period intervenes for you to regain your Facebook account.
Fix 4: When Your Account is Permanently Restricted
Permanent restriction means that your Account is completely disabled. In case your Account is disabled, then you can fix the Facebook jail issue by following the below steps.
Go to the Facebook Help centre and add the needed details.
Enter your complaint if your Account was incorrectly restricted or disabled. If the restriction was because of some violation, then be ashamed in your statement.
Note: when writing a request, be short, friendly, and offer clear evidence. If you are not able to get any responses from Facebook for 30 or more days, then your Account will stay disabled forever.
Recommended: How to Make a Facebook Ad
Guidelines to Avoid Facebook Account Restricted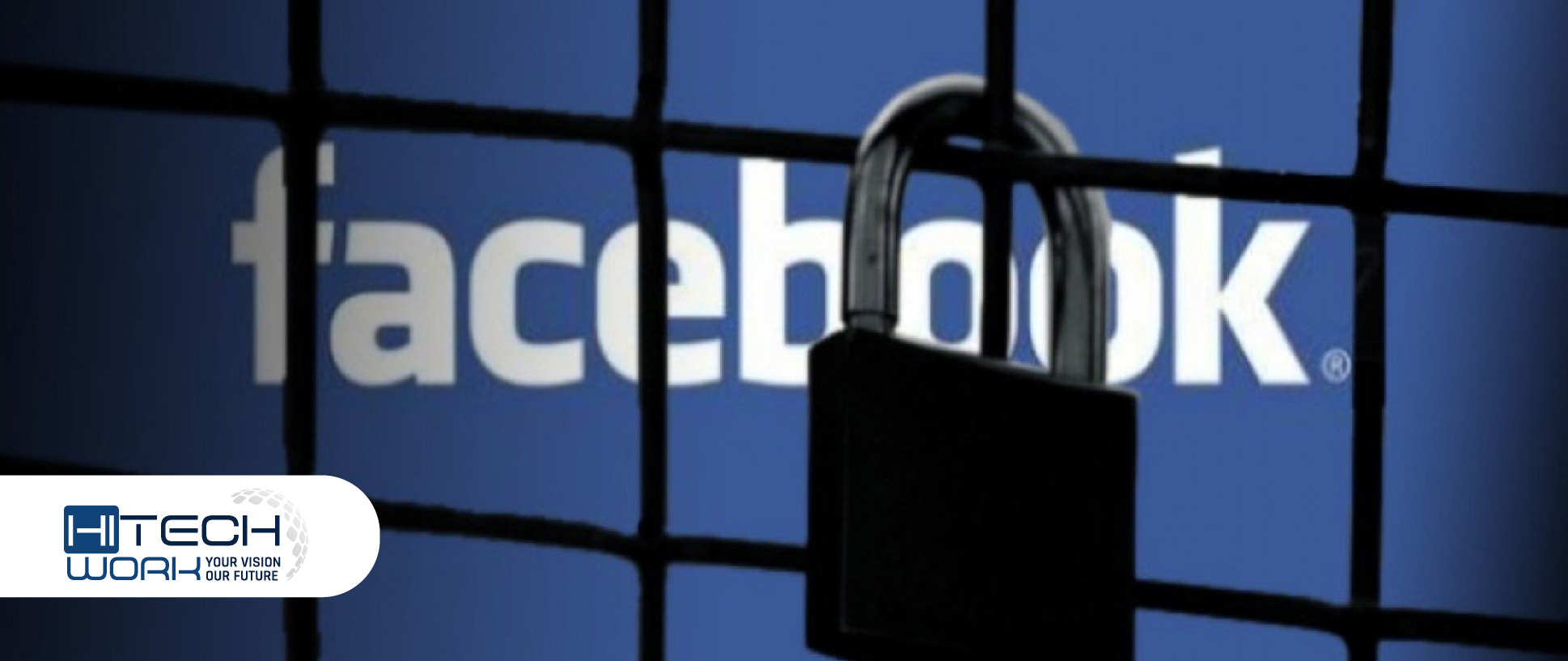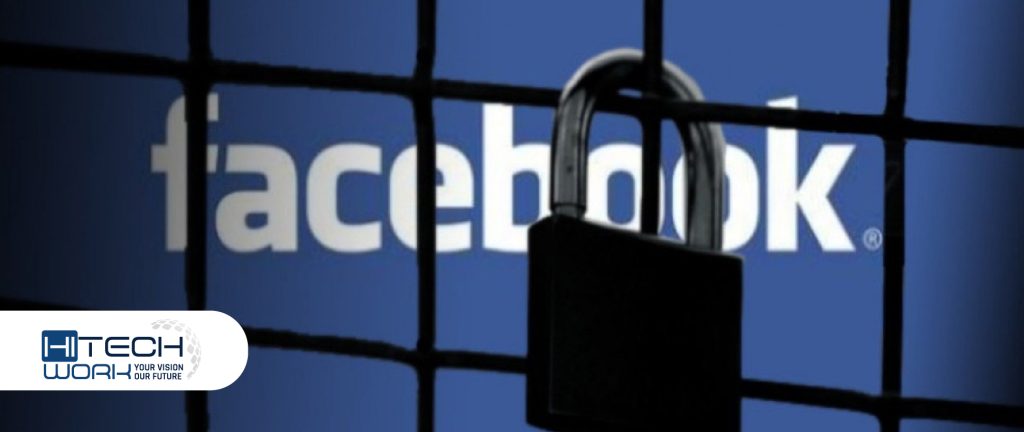 We have already discussed why Facebook restriction occurs and the possible factors of getting restricted on Facebook. Here we will let you know some tips to avoid getting banned on Facebook.
Try to avoid sending unnecessary requests or messages to other people.
Maintain the integrity of your Account by abiding by the Facebook community standards.
If someone reports your Account, consider blocking them to ensure they have no room for deliberately reporting it for no reason.
Avoid Using Bots to increase your account followers, posts, or likes list.
Avoid scamming people on the platform, as they will report your Account.
Apply the below tips to avoid trouble with your Facebook account.
Related: How to Make your Account Private on Facebook
How to Disable Facebook Restriction Mode
However, Facebook can restrict your Account for reasons other than community standards violations. Age and country restrictions are great examples. If you wish to disable restricted mode on Facebook, here is what you must do:
Sign in to your Account.
Tap on the settings icon.
Tap on edit under the age restriction section.
Specify your age, and you can also choose Public to disable age restriction.
You will also see a country restriction mode. In this case, you can remove the names of countries and let everyone visit your Facebook profile.
Recommended: How To Hack Facebook Messenger 
FAQs
What to do if my Account is banned for no reason?
Sometimes, Facebook may restrict an account by accident. If you think this has happened to you, you should request the decision as mentioned in the blog.

If Facebook reviews the restriction and settles on you have done nothing wrong, it will restore your Account, and the ban will not count against you in the future.
How long will Facebook take to lift restrictions on my Account?
If users break Facebook guidelines and rules, Facebook first gives a warning as the first strike. If you still violate the standard of Facebook, it gives you a strike and limits your Account from such activities.

·         First Strike: Warning
·         Second Strike: One-day restriction from making content and posting content.
·         Third Strike: 3 days account suspension.
·         Forth strike: 7 Days account restriction
·         Fifth Strike: 30 or more day restriction. If you continue violating Facebook policies, you may end up getting your Facebook account disabled.
Why my ad account restricts on Facebook?
Although Facebook doesn't let the small Account endorse their product, they always focus on huge businesses to make money. Recently they have banned many small accounts for no reason; it's getting challenging on Facebook to grow the Account.
Is it valuable to advertise on Facebook?
The arrival of Facebook advertising has completely changed the things. As Facebook no longer lets all your followers, likers, and subscribers see your posts for free, you must pay for Facebook advertising to ensure that your posts reach the same number of people as before.
How can I request my Facebook ad account restriction?
You can appeal a review of the restricted Facebook ad account. First, you have to jump into Ads Manager. Usually, you will see a red bar informing you that your account has been limited from advertising. Tap on "See Details" to submit your request and get your account back up and running.
Is it possible to remove the Restriction on Messenger?
There are several reasons why you are restricted from using messenger. You may have sent many unknown messages to your connections, or your messages are against Facebook standards.

Although the restriction is temporary, nothing more can be done but wait until Facebook unblocks your Profile. But still, you can connect with your friends via posting and commenting.
Wrapping Up
Don't worry; if your Account is restricted on Facebook, you can try the above-mentioned solutions to fix the issue. But while using Facebook, it's great to know their terms of service to make sure you remain on the safe side to eliminate the future possibility of a restricted account. You can check the Facebook community guidelines on the official page.
Facebook takes its guidelines and users' security seriously. Any account reported or flagged for behaving badly is likely to face limitations for a given time. If the account continuously reports abuse, it risks being permanently banned.
Hope the blog will be helpful to you; if you have any queries, feel free to comment.