If you are a game, you must play Roblox; however, Roblox game is not accessible on Playstation and Nintendo Switch consoles. But if you are thinking of ever experiencing Roblox on Switch and don't know what to do, you are at the right place.
Recommended: What Happened to Roblox? Is It Shut Down?
This post will describe all the probable ways to experience Roblox games on any switch console.
Can you Play Roblox on Nintendo Switch?
Unfortunately, Roblox is incompatible with Nintendo; it is unavailable on the existing and upcoming Nintendo 2 consoles. Roblox game is available on iOS, Android phones and tablets, Amazon Fire OS, Windows, MacOS, and Xbox consoles.
Though Roblox was officially released in September 2006, Switch users still wait for the company to launch a companionable version for Nintendo. Right now, there is no official proclamation from Roblox company confirming when it will be available Roblox available on Nintendo Switch. It does not mean this game will never come to the Switch; the probabilities look comparatively slim.
Furthermore, many people believe that Roblox is great for Nintendo Switch; neither Roblox Company nor Nintendo PTD has made any public declaration about it. Back in 2021, the CEO of Roblox Company, David Baszucki, said that he calculated a Switch version would make perfect sense, though we have not got anything focused since then.
Players can still apply the alternative ways to play Roblox games on their Switch console.
Play Roblox on Nintendo Switch via the Custom DNS
Players can change their switch console settings to play the Roblox game. Follow the step-by-step guide below to change the custom DNS settings in Nintendo Switch.
First of all, launch the settings menu of Nintendo Switch.
Tap the Internet settings option from the Internet option in the left side panel.
After that, tap Change Settings then DNS settings will appear on your screen.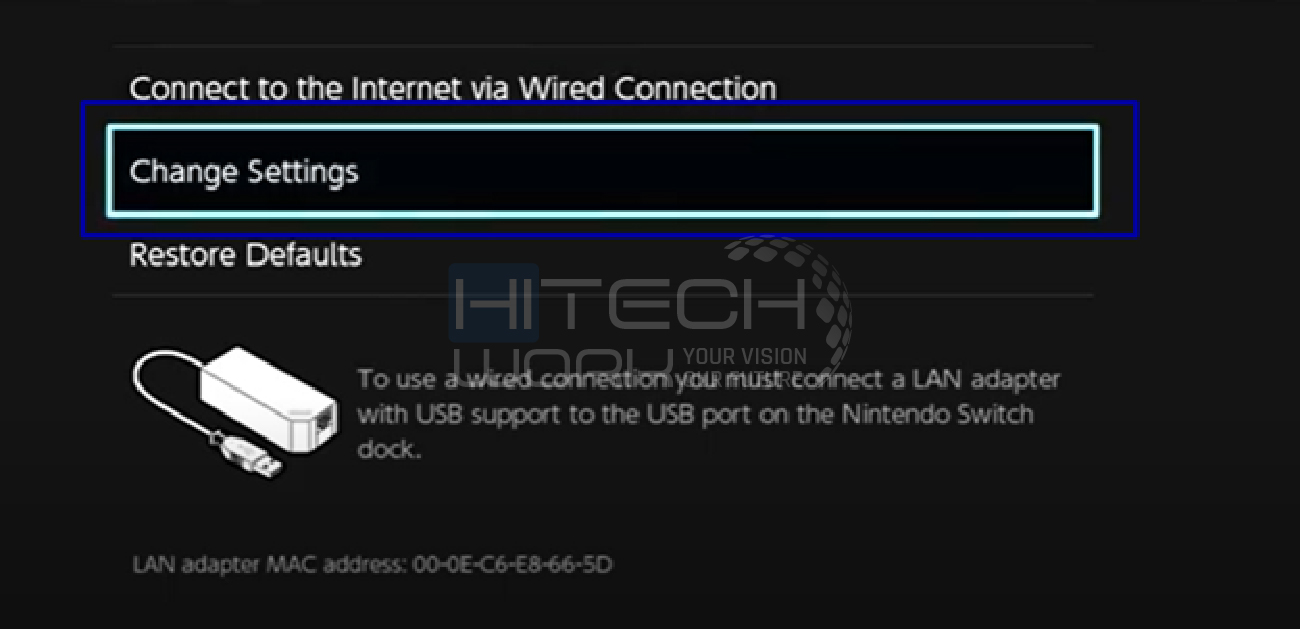 Your console's DNS system will be set automatically and set it on manual, then enter 045.055.142.122 and tap on the save option to proceed next.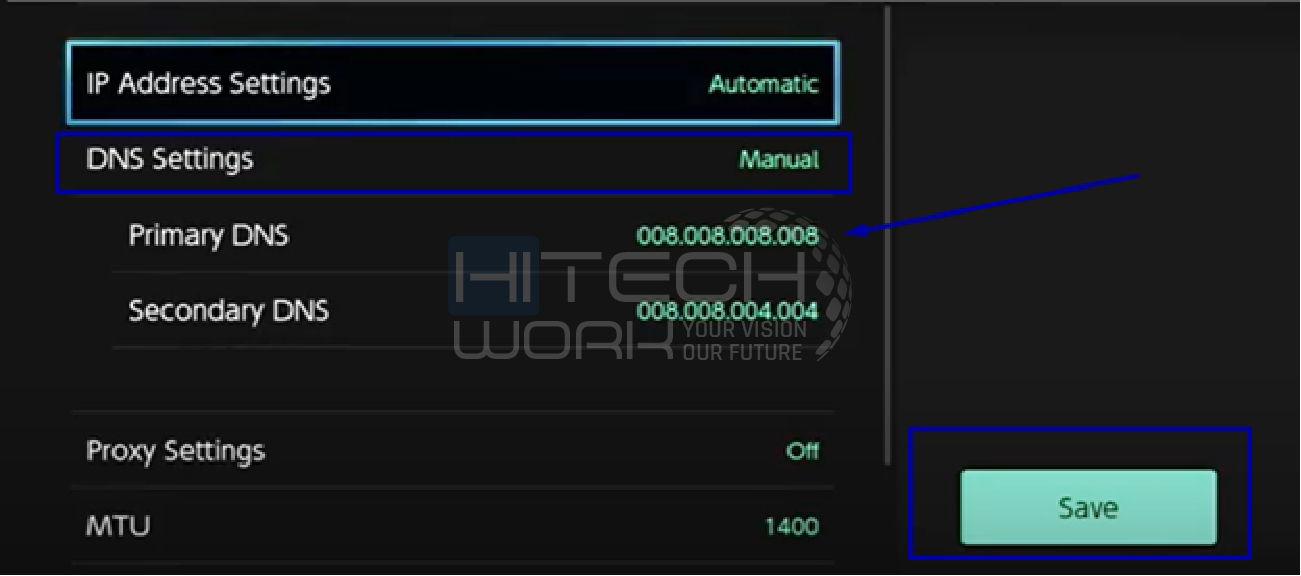 After that, hover over the DNS system screen and connect your Switch to the Wi-Fi network.
The SwitchBru DNS page will appear on your screen here; tap roblox.com.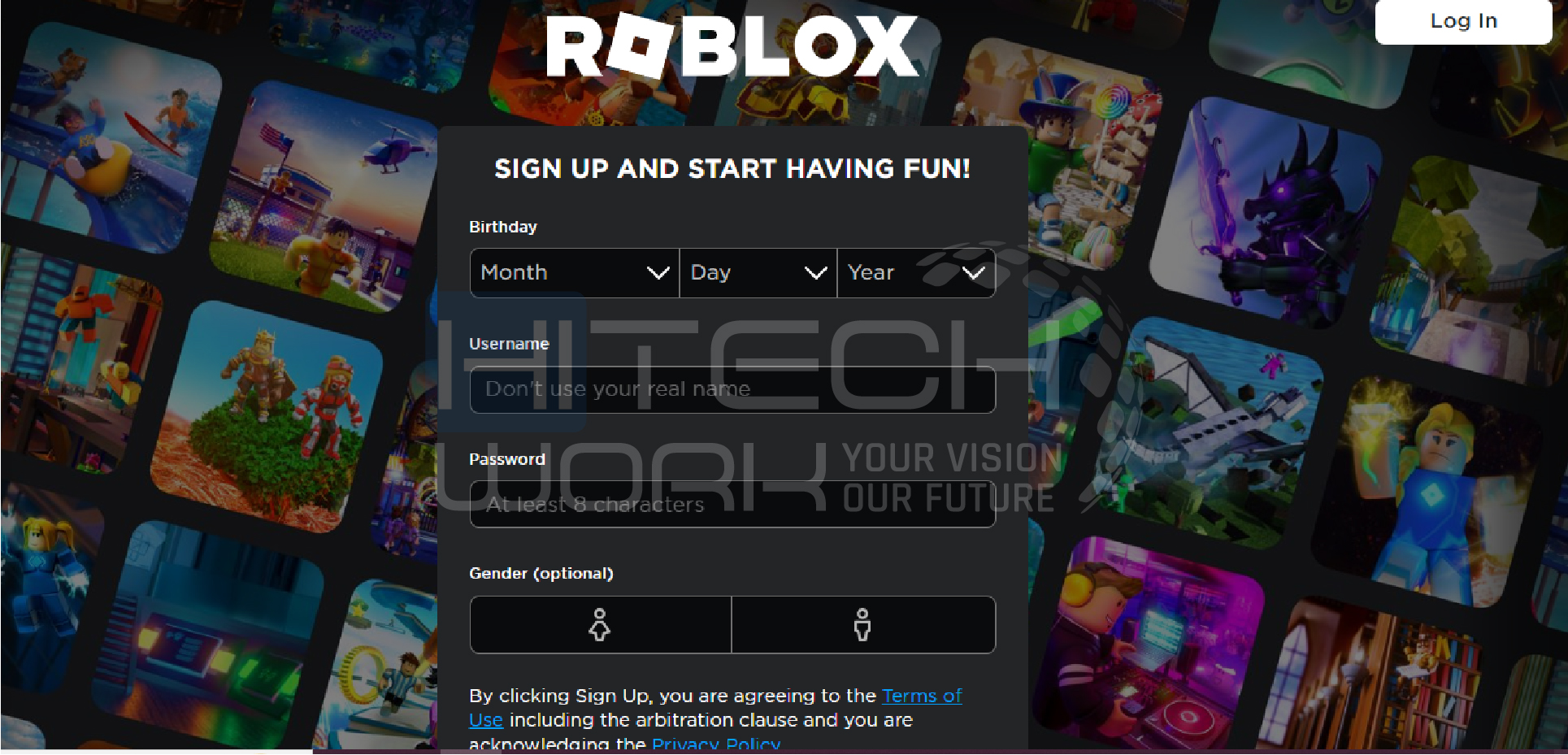 Now Roblox login page will launch; enter your login details and use Roblox on Nintendo.
NOTE: Remember that you can't play the Roblox game through the custom DNS modification but can modify your avatar and communicate with other players on the Nintendo console.
Can you Play Roblox on Nintendo Switch by Installing Android
Roblox is available on Android devices, so if you turn your Nintendo into an Android operating system, Roblox will work on your Nintendo. Playing Roblox by downloading from the Play Store and running on your Switch is quite difficult.
NOTE: Ensure your Nintendo Switch console supports this Android operating system hack. Remember that many modern Nintendo consoles are not hackable, but you are lucky if your Switch console is older.
Switch off your console and remove the microSD card.
Then turn on and download Lineage OS 17.1 Android-based operating system and Hekate Bootloader.
After the downloading is complete, enclose the microSD card in your PC.
Open the file you have downloaded on your PC via 7-Zip.
After that, transfer the lineage 17.1 and Hekate Zip files to the root directory of the SD card.
Then, remove the SD card from your PC and enclose it into your Nintendo Switch.
Connect the RCM loaded into your console and simultaneously press the power and volume tabs to arrive in the Hekate booting stage.
After that, set the correct time and select the Nyx option, Dump Joy-Con BT, and OK tab.
Then select the tools option and then tap Arch bit. RCM. Touch. Partitions option.
After that, choose Partition SD card and set the storage the Android OS will require on your card.
Select the start > Flash Android > continue option to let the SD card partition happen.
Then tap the Install option > Storage and select Lineage 17.1 file to start its installation.
Restart your system to go into the Hekate boot when the file is installed.
Hover over to the Nintendo main menu, tap More configs, and then the Switchroot Android 10 option.
Wait until the boot process is completed, then ample the on-screen instruction.
After that, install Roblox on your console as you do on an Android device and play it. That's it.
Playing Roblox on Nintendo via Screen Sharing App
Another alternative to play Roblox on the Nintendo Switch is sharing the screen of your phone with your Nintendo console. Here are the steps you can follow for playing Roblox on Switch.
Hover over the settings menu on your Nintendo Switch.
Select the internet settings option from the pop-up option list.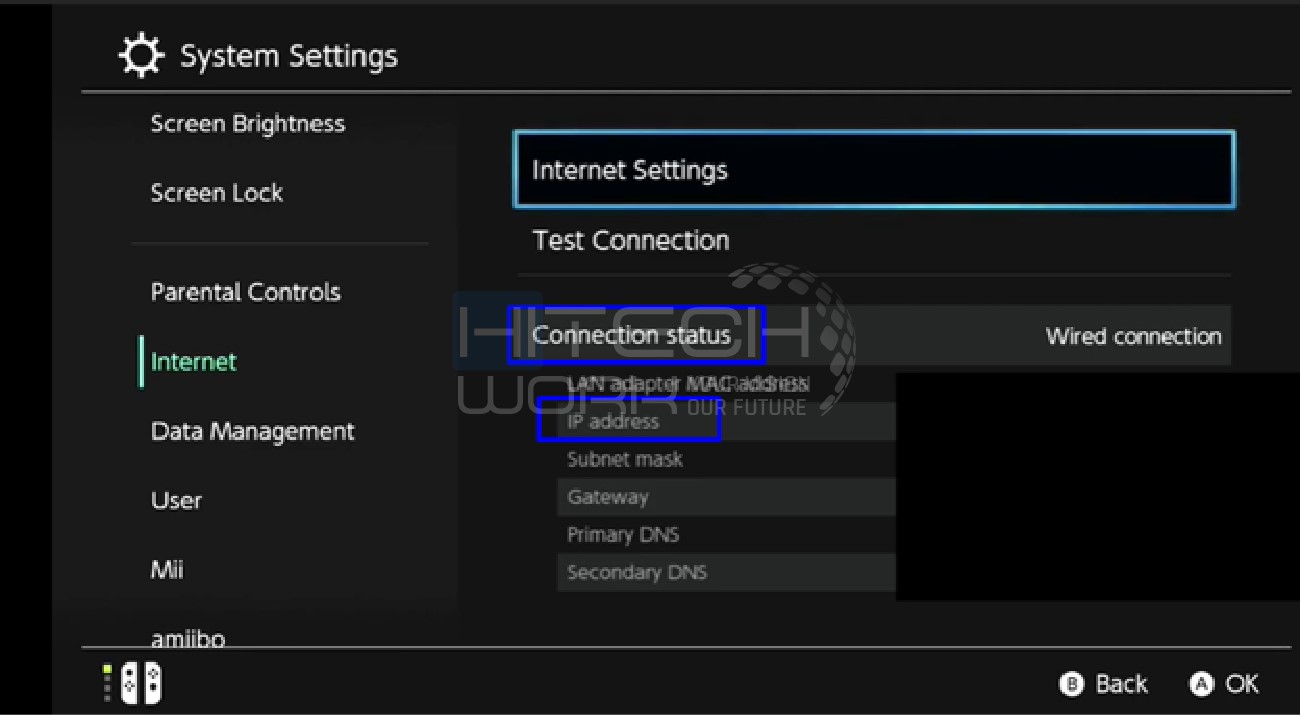 Then, choose the change settings option and then the DNS settings option.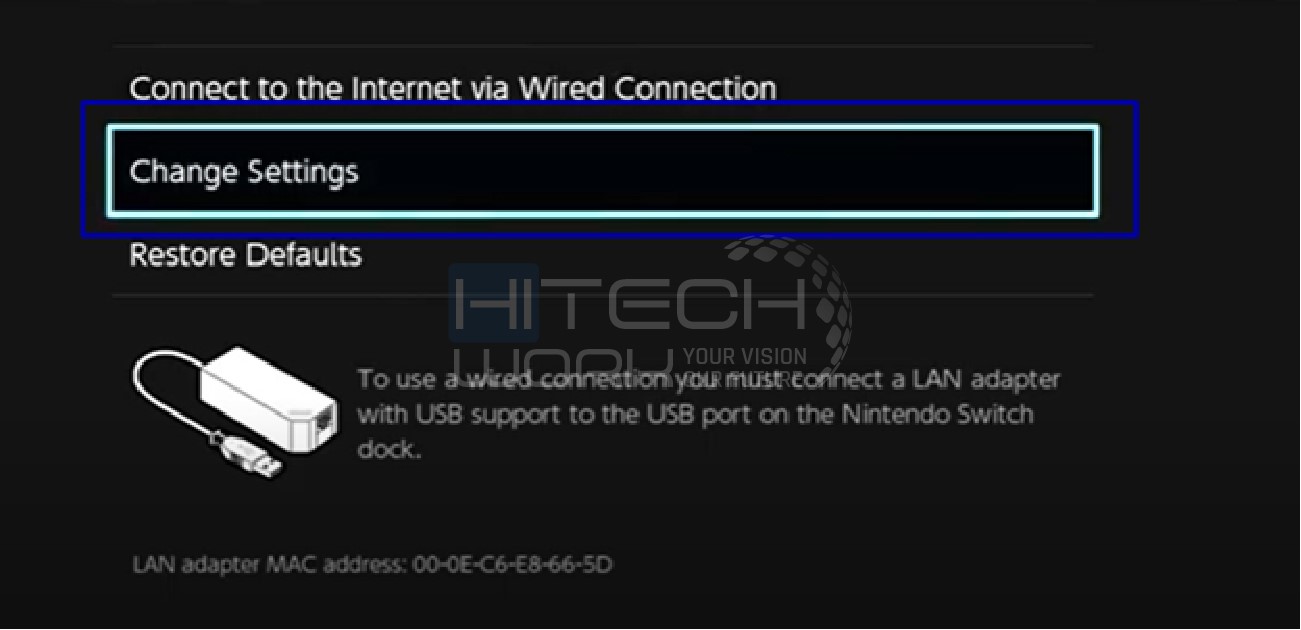 The DNS system of your console will set on automatic set it on manual option and enter 045.055.142.122 and tap on the save option.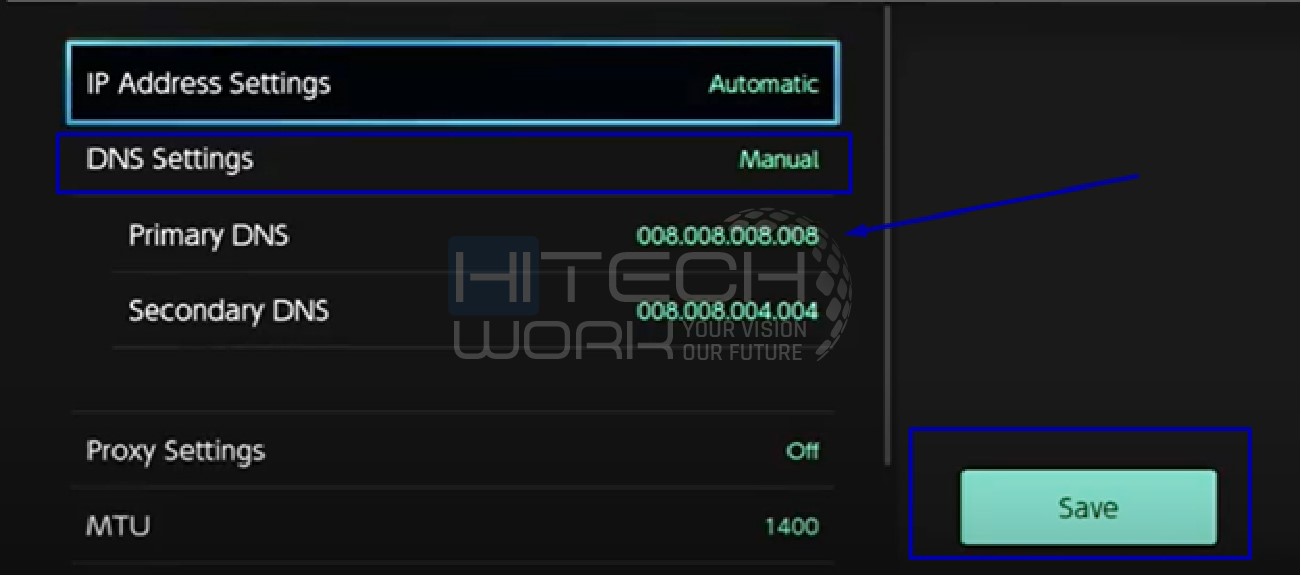 Now, navigate to the SwitchBRU DNS page and tap the Enter URL option.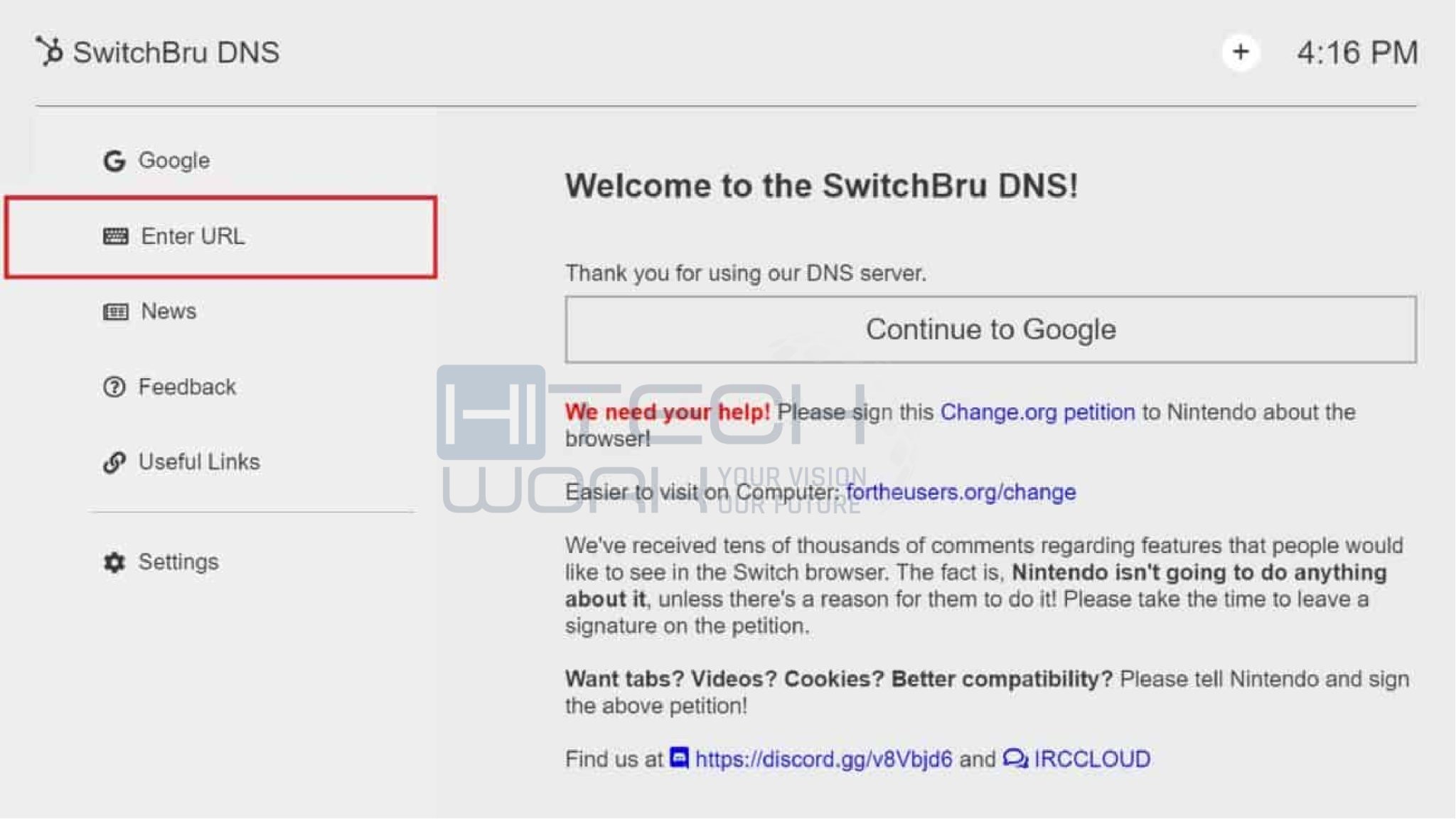 Then type and enter tvee.app and hit the load page button.
After that, install the screen mirroring app on your phone and open it.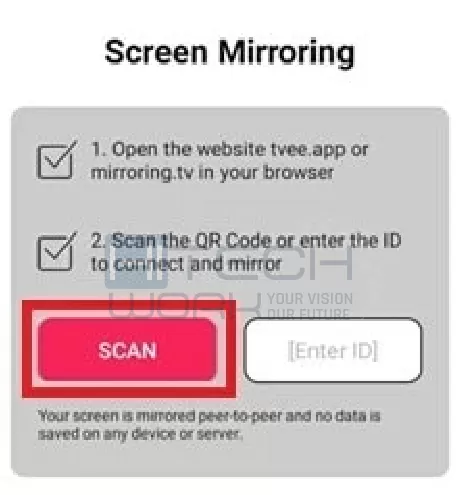 Tap on the start mirroring option and then tap on the Scan option to scan the QR code on the Nintendo.
How to Use Roblox on Nintendo Switch via Jailbreaking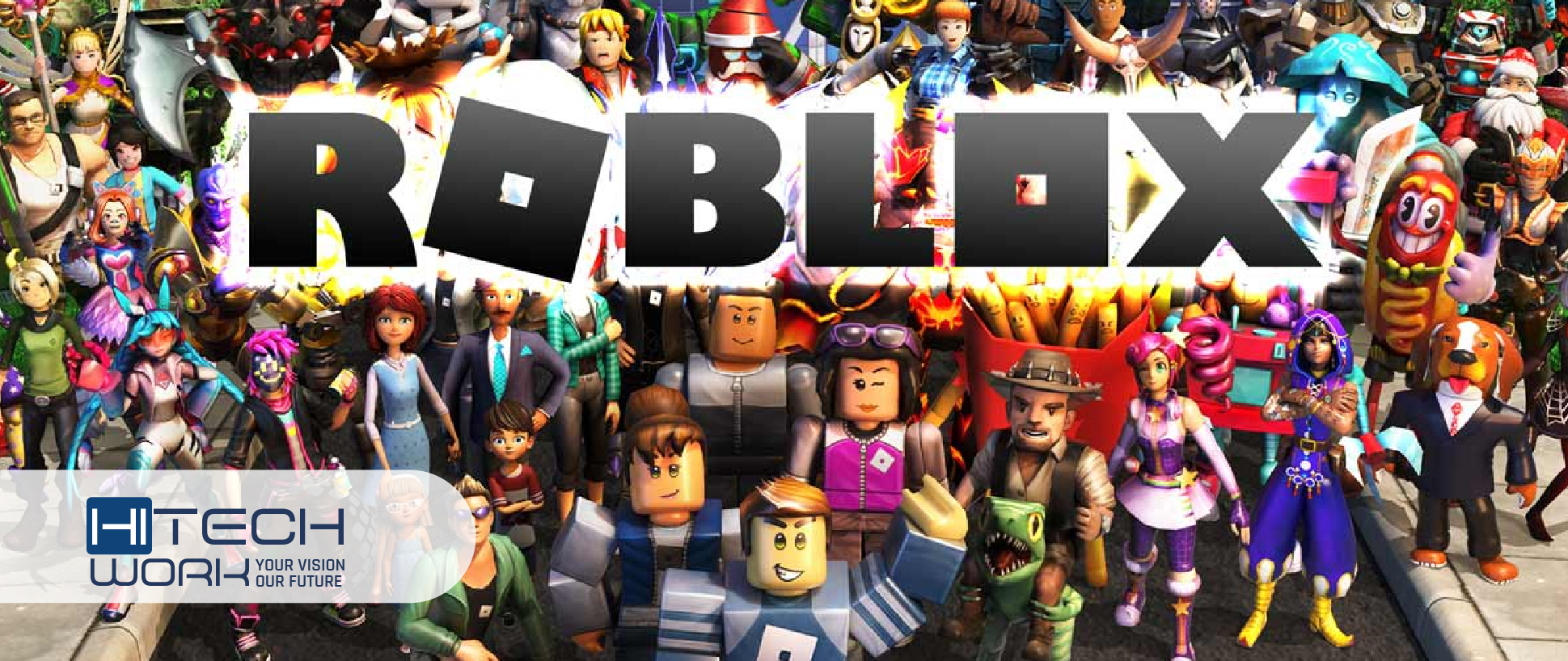 Jailbreaking is another method by which gamers determine to play Roblox on a Nintendo Switch console. Jailbreaking is the procedure of removing the OEM lock or bootloader from a device. However, the process is risky if you make any mistakes. If you are cautious, the process is usually harmless and convenient.
You can access all your favorite Roblox games when jailbreak your Nintendo Switch. Taking it to an expert is better if you want to jailbreak your Nintendo console. Remember that you cannot claim a warranty on your console or any system updates after jailbreaking the Nintendo Switch console.
FAQs
Editor's Recommendation