Desert Zone Wars in the Fortnite collection is among the most well-known game formats in which players use thrilling fighting and movement skills to battle in the desert, covered with high-rising buildings and structures. The theme rightly signifies its name with an exotic desert and a creative war zone ambiance for its die-hard fans. To play your effective desert zone war game, a player always needs insight into the location of a viable combat zone. Considering that, we urge you to present our maps, including Desert Zone Wars Code, so players can always enjoy the free access collection.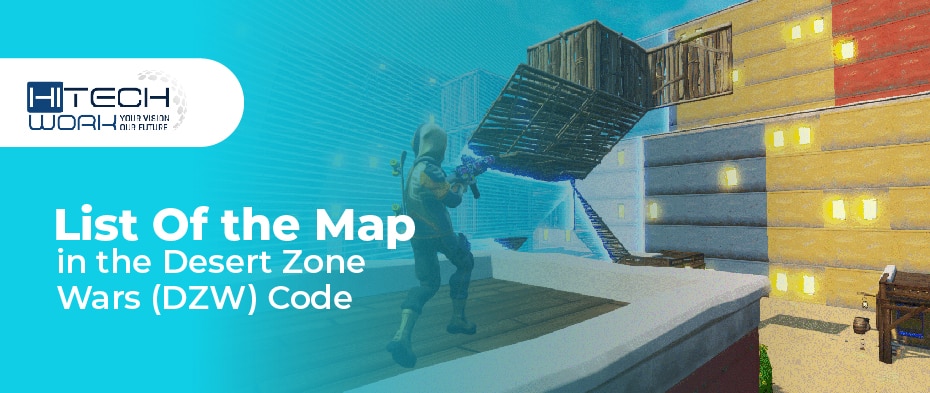 Let's explore the different desert war zone locations on the map that you will find exciting in the Fortnite collection. There are numerous war zone codes available, but only a few of them are most prominent and noticeable among Fortnite players. Thanks to their well-thought design, you can keep your attention on the latest inclusion. So, urges to play such exciting games over and over again.
List Of the Map in the Desert Zone Wars (DZW) Code
Sahara Desert Zone Wars Refresh – [Code: 1434-8201-7042]
Desert Zone Wars – [Code: 7385-7056-1889]
Remastered Desert Zone Wars – [Code: 8883-0983-4895]
Refined Desert Zone Wars – [Code: 2548-4377-9956]
Desert Zone Wars with Real Storm (V 1.0) – [Code: 9700-3224-6429]
Fortnite: 2.0 versionDesert Zone Wars– [Code: 2933-9455-4583]
Desert Zone Wars(4.0 Version)– [Code: 7385-7056-1889]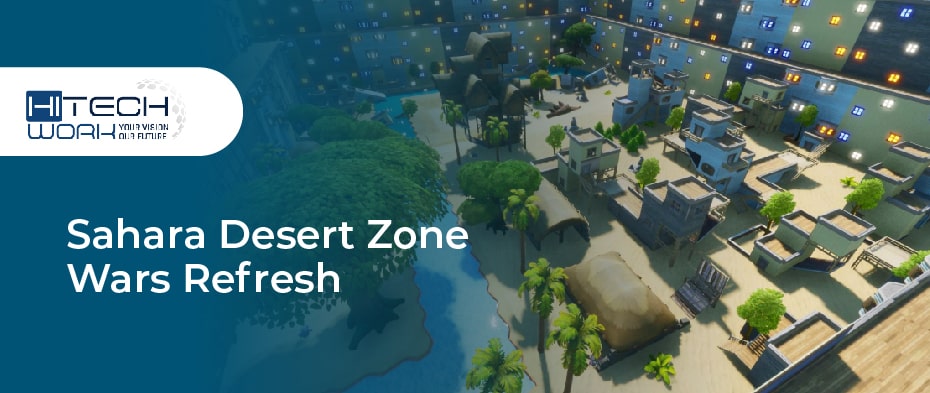 Sahara Desert Zone Wars Refresh
Sahara Refresh is one of the well-decorated and adorned desert war zones in the Fortnite collection. You will be mesmerized by a larger than-reality battle arena. Furthermore, it offers a customized desert theme with a biome arena spacious enough to accommodate numerous structures.It is a recreation of MuzNeo's original map with lots of Desert Wars Zone collections to be more elaborative. So, to get the refreshed map version check out our updated code.
The Vikings share a vast area that almost encompasses half of the desert war zone to induce much more excitement in the updated version. You will even find much better hideouts than earlier to ambush your enemies. Precisely speaking, it guarantees a better desert wars zone that will get you to the top-rated war arenas.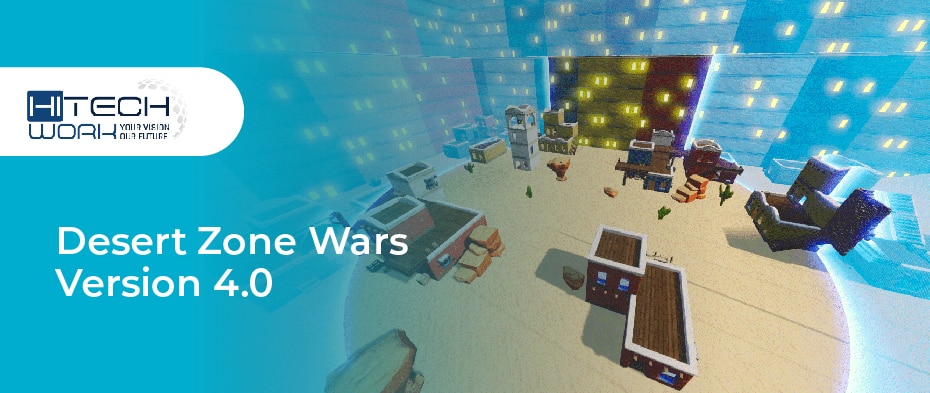 DZW Version 4.0
As for those hardcore fans who have been keen on the Fortnite collection, they must consider Jotapegame's map. Its original map layout attracts its players to the Fortnite genre. Different variants of map layouts soon appeared to excite its fanbase with its immense popularity.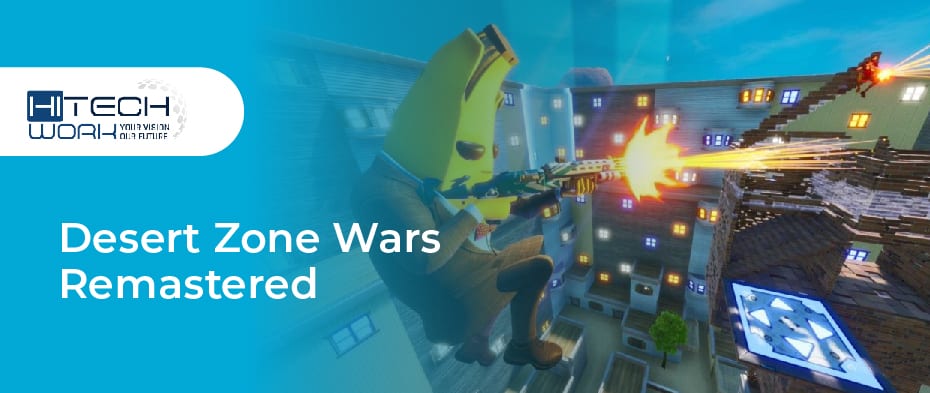 DZW Remastered
The remastered version in the Desert Wars Zone is comparatively less famous than the Sahara Refreshed and 4.0 versions. You can, however, find its BrotherTyGuy conception classified under "Jotapegame inspiration." The updated version of Desert Wars Zone's original work fills the gap instead of Jotapegame restricting its maps. It introduces the reformed layout with an advanced weapons loadout. Try it out if you're willing to investigate the revised edition of the Desert Zone Wars genre.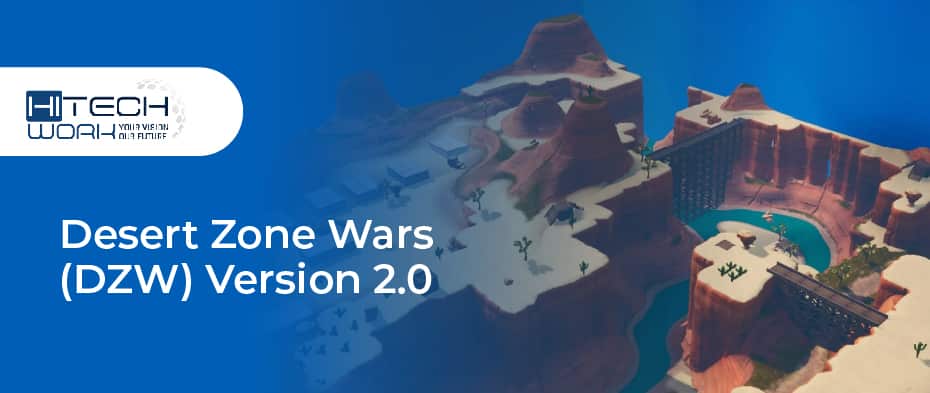 Desert Zone Wars (DZW) Version 2.0
The map in Zone Wars 2.0 depicts the popularity of Fortnite creative maps on Dropnite, which has over 50K viewers. In addition, dropping into the sandy map and combating against other arduous players and enemies allows you to put your competitive fighting talent to the test using its simple code. Furthermore, the aesthetic has adapted aspirations from the familiar Sahara Desert Refresh map in a personalized style comparable to other similar maps in the Fortnite Library. However, the aura of the desert war zone distinguishes itself with its open arena and brilliant color theme.
That concludes our quick glance at Desert Zone Wars Codes. Try each one out.