Discord Screen Share No Audio: Discord is a freeware VoIP application that serves as a group chat platform for gamers. While playing the game, the gamer can log in to the Discord App and communicate in real-time with gamers worldwide.
While using Discord, many players report that they can't hear audio during screen share, which is quite frustrating. Various possible reasons may be causing the discord share screen no audio problem.
Possible Reasons for Having No Audio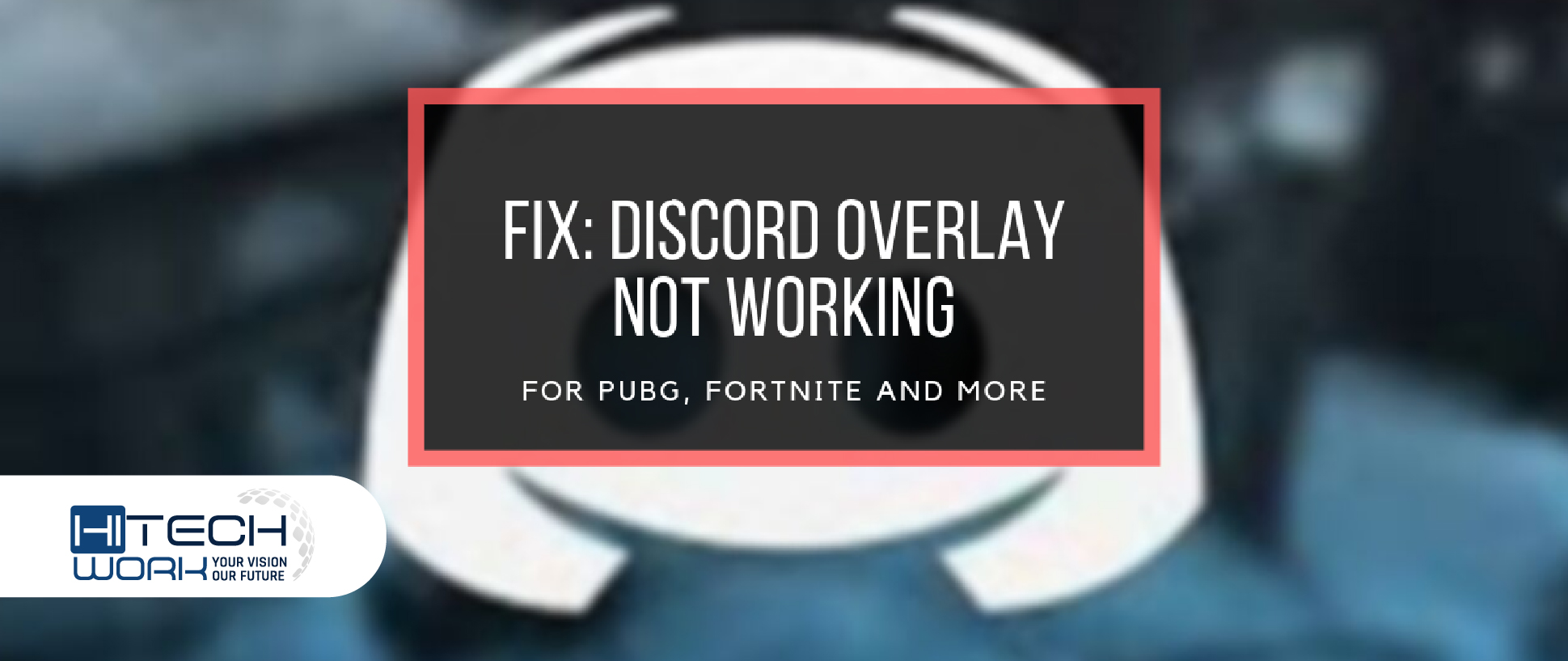 Now let's first unveil the reasons behind the problem, and then we'll move toward all the possible solutions for the 'Discord screen share no audio' issue. Other reasons may include older versions, faulty drivers, no admin access, antivirus interference, or your application may not be compatible with Discord. Moreover, if you try to use Discord for streaming on YouTube, you may get errors like discord stream, no audio or discord stream, not working error.
7 Fixes to Solve Discord Screen Share No Audio Error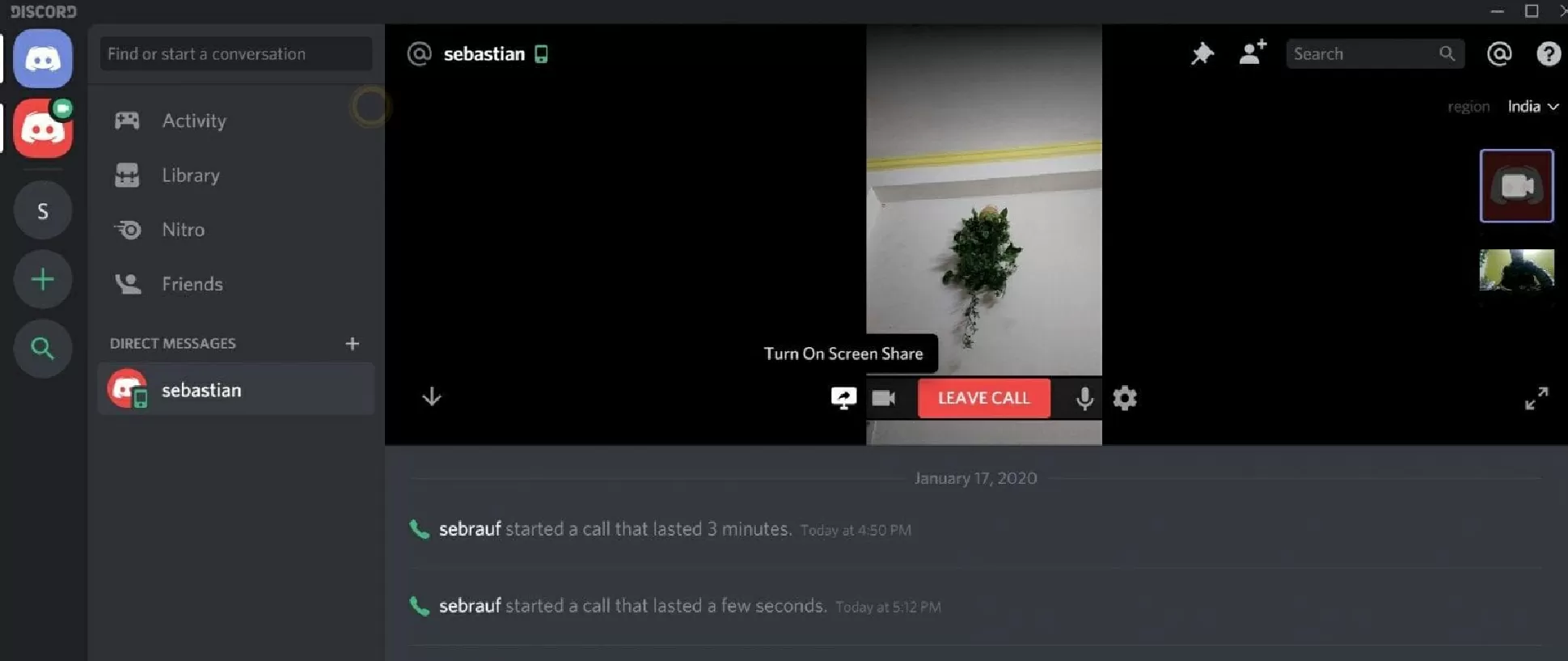 Try the following tricks that will indeed resolve the problem you are facing. If the first one does not work for you, try the next one, and next, until you reach the final solution. Maybe the last one is the ultimate solution for you!
How to Solve Discord Screen Share No Audio Error?
Like we said, Discord screen share no audio issue can be created due to several reasons. The resolution would be dependent on the actual cause, and since we have no option to understand the real cause, it would be a good idea to check out the resolutions one by one.
Fix #1 – Restart your Computer
Some of the programs on your computer may be conflicting with this can be the primary reason for the Discord server screen share issue. Rebooting your device can prove to be handy enough in resolving the issue.
Fix #2 – Update Discord App
An earlier version of the Discord may no longer be supported. This can cause the Discord screen to share a black screen. One of the recent updates can have caused the issue and stopped the working of the screen share feature.
In that case, a more recent update may be needed. Updating your Discord should ideally fix the issue in your case. Here is how you can do it.
Launch RUN dialogue box on your Windows device
Type in and run %localappdata%
Locate and double click on Discord
Double click Update.exe
Wait till the update process is complete. Launch Discord and get if Discord screen share no audio issue is resolved.
Fix #3 – Delete Cache Data
Some cached temporary Discord files may be hindering the voice during screen sharing. Clear all roaming data and follow the steps below:
Close Discord App.
Press the Windows key, type %appdata%, and press Enter.
Delete the Discord folder.
Restart Discord.
Are you still facing the same problem? Read on, here's another fix for you!
Fix #4 – Update the Audio Drivers
Outdated, faulty, or missing audio drivers are among the most common reasons for audio not playing during a screen share. You can manually update the drivers from your PC's device manager. If you want to go for a quicker option, try using Driver Pack or Driver Easy. Both will detect the driver issues automatically, and you can update them with just one click.
Fix #5 – Disable Antivirus
Disable your antivirus and then launch Discord to check if the audio issue has been resolved. If it gets fixed, it means the antivirus was interfering with your App. Contact the Antivirus vendor for help or replace the antivirus software with another one.
Fix #6 – Add the application you are using on Discord
You must confirm that the program you are using has been added to Discord for proper screen sharing. Follow these steps:
Launch Discord and the program you want to share.
Go to the Settings.
Under the Game Activity tab, click on Add it.
Select the program from the drop-down menu.
Click on Add Game. Also, turn the OVERLAY toggle ON.
Fix #7 – Reinstall Discord
If nothing works for you, reinstall Discord to get rid of the problematic files. Follow these steps:
Open Control Panel.
Click on Uninstall a Program.
Locate the Discord App in the list.
Right-click it and choose to uninstall.
Finally, download Discord and install it again.
Check if the 'Discord screen share no audio' error has been resolved.
FAQs
Q: How do I enable audio on-screen sharing discord?
A: You have to Turn off Screen share first and then enable sound mode on from the application window and then click on the Share Now Button to share audio on discord screen share.
Q: Why is there no sound when I share screen on Discord?
A: One of the most common reasons of the Discord no audio problem during screen sharing is the missing or outdated audio driver. You can update your device drivers manually if you're fortunate to do them one at a time. Driver Easy will then scan your computer and detect any query drivers.
Q: How do I stream movies on Discord with sound?
A: Discord begins with a streaming option for those who are in a server call. All you have to do is join a voice room, click "Go Live," and pick which browser to stream. Make sure you have your favorite movie or show loaded on your browser!
Q: Why is discord Screen Share black?
A; This won't happen often, but there may be a time when something goes wrong, and Discord displays a black screen when you're streaming from the application. Common causes of this issue are graphics driver update issues, problems with improper Discord settings, or recent updates. But don't worry.
Conclusion
I Hope one of the fixes above helped in resolving your problem. If you can still transmit sound, then try to use a web version of Discord in Chrome or opera.
If you are still out of luck, then a workaround would be to use any Audio Mixer applications with the screen share. Please feel free to leave a comment below if you have any questions and suggestions.