There are several things on which we need to pay attention to the work of the Amazon Fire Stick Remote. The battery can be the main reason behind the amazon fireStick remote not working. If you notice any dirt on the remote (+) and (-) connectors, clean them before placing the battery in the compartment.
Although this is a reliable device there are instances when its remote might not be working properly. This is what we we're going to address today as we tackle how to fix Amazon Fire TV remote not working issues.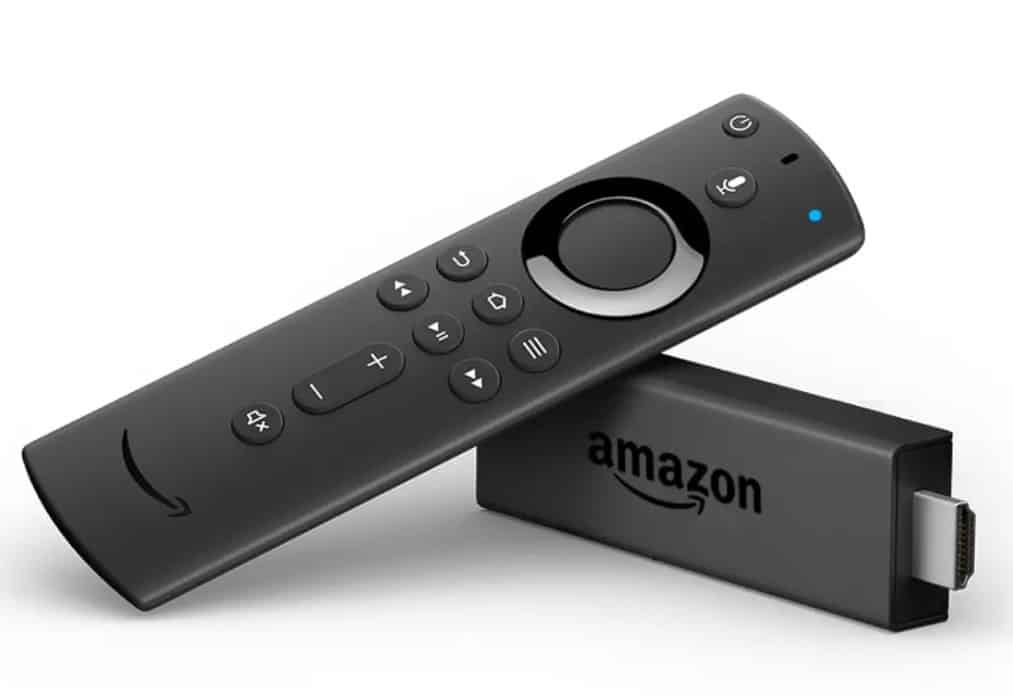 How to Verify if your Fire TV Remote is Connected to your Fire TV?
To notice if your Fire TV remote is connecting to your Fire TV box or dongle you need to head to the settings menu.
Settings > Controllers and Bluetooth Devices.
Amazon Fire TV Remotes
This explain what devices are currently paired and from here you can see if your remote is connecting. In my case when fiddling with the batteries my remote would seem here for a few minutes then disappear.
How to Pair Fire TV Remote?
All you need to do is turn on your TV and start streaming. However, your remote will lose connection many times with your Fire TV and needs to be paired manually. Here are the several steps you need to follow-
To pair your Fire TV/Stick remote, unplug and plug back in your device.
At the home screen, press and hold down the Home Button on your remote for up 30 seconds.
A message will be shown in the bottom right corner of the screen acknowledging the pairing is complete.
If it does not, press and hold the Home button again for up to 30 seconds. Repeat the task until you can't get connected.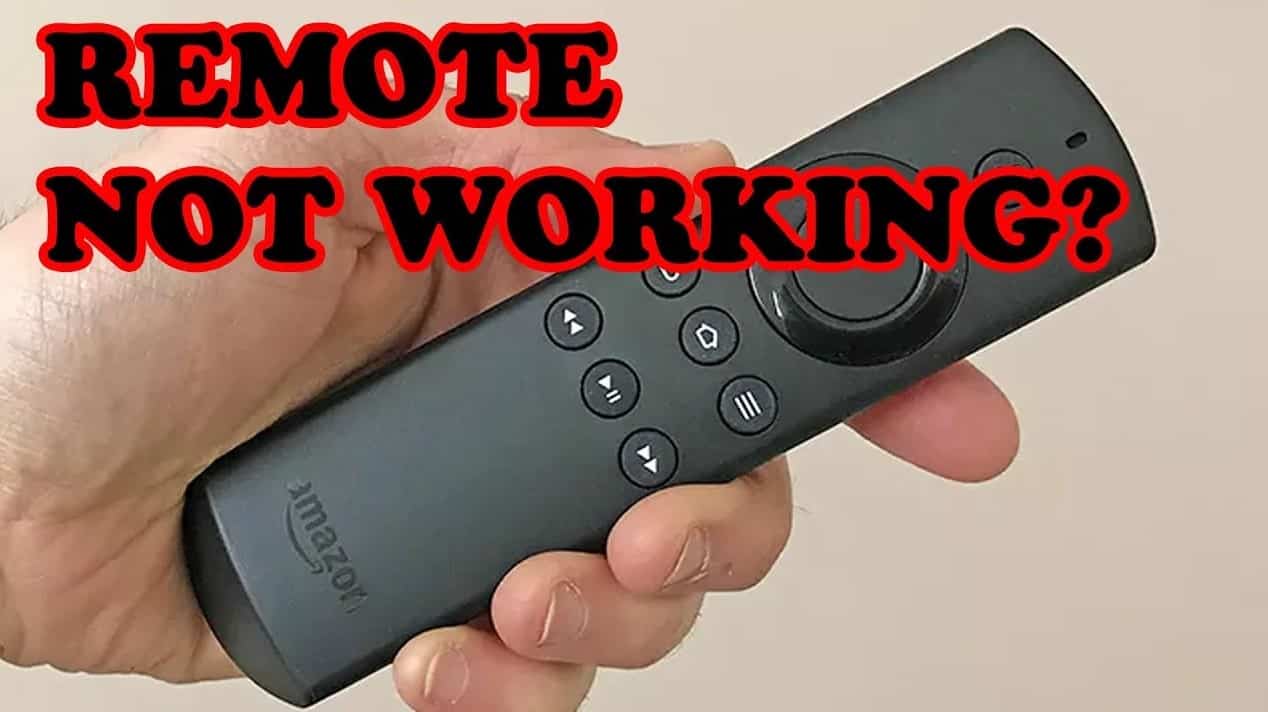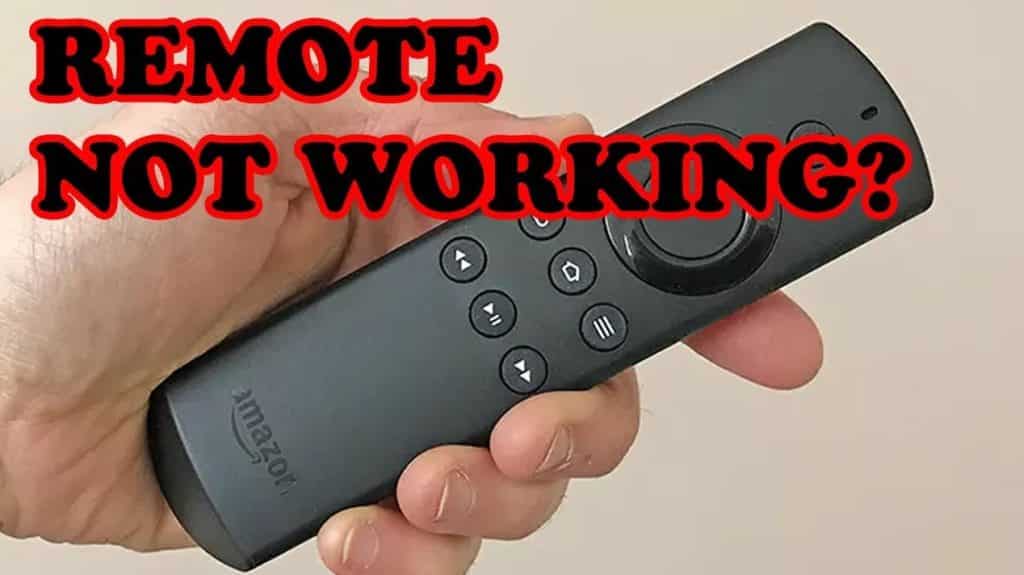 Main Reasons Why FireStick Remote Stopped Working
Reason 1: Check the Fire Stick Remote Batteries
Reason 2: Restart All the Devices
Reason 3: Remote Can be Damaged
Reason 4: Remote Button Stopped Working
Reason 5: Remote isn't Pairing Properly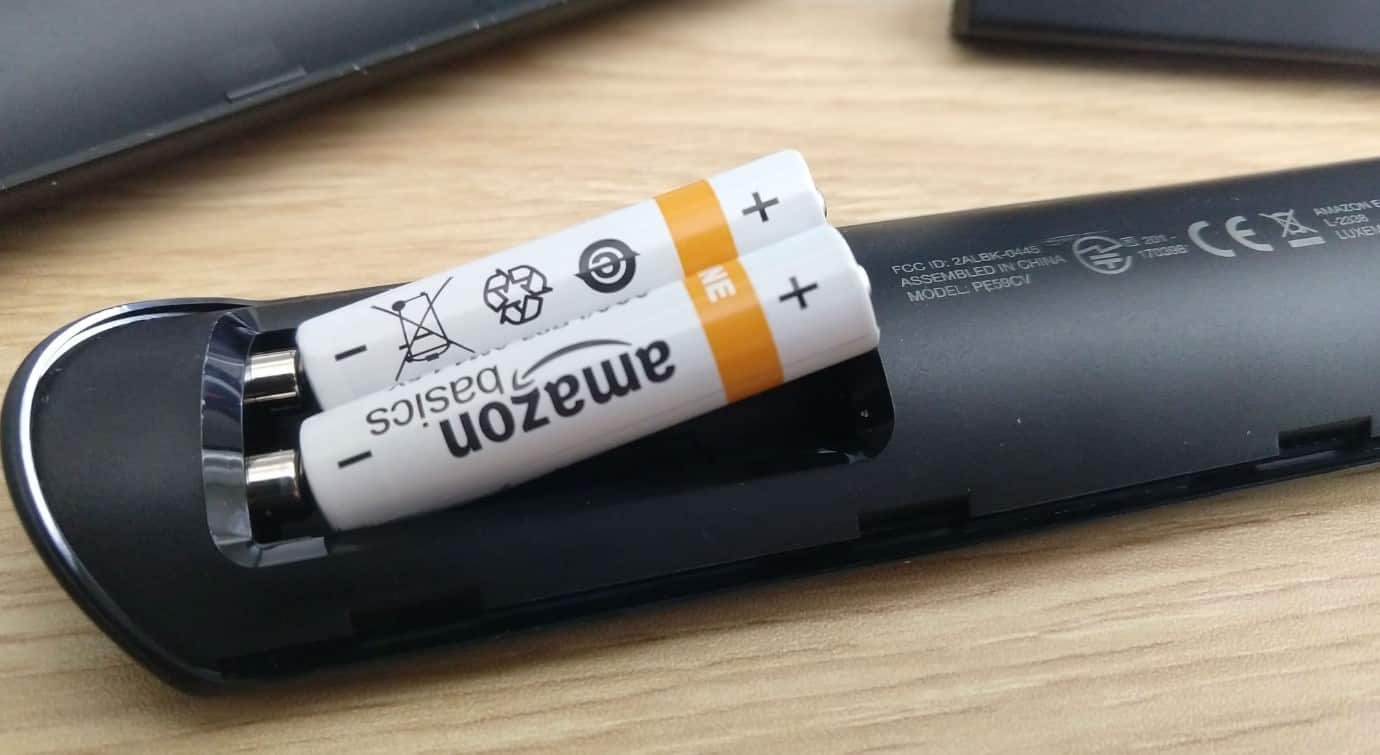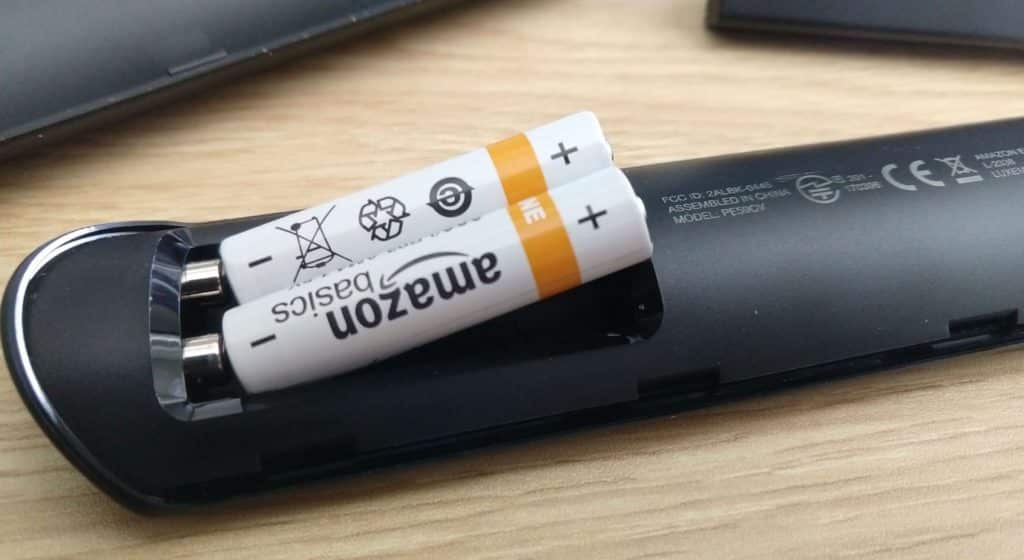 Reason 1: Check the Fire Stick Remote Batteries
The first thing that you need to do whenever your remote stops working you needs to check the batteries of your remote. If you got something wrong then Remove batteries from the back of the remote and put them back in. put the new batteries into the remote and try again. because of the high streaming capacity, remote batteries need tons of power.
This is the first and easiest strategy to check the issues with the firestick remote. Even if you didn't succeed in accessing your Firestick, you may need to re-pair this gadget.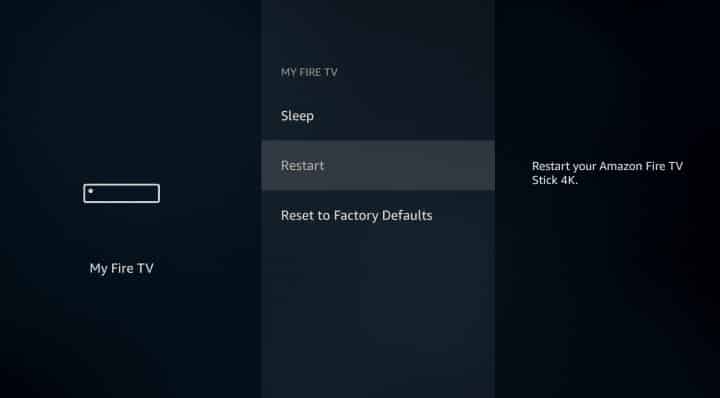 Reason 2: Restart/Reset All the Devices
Many times, A simple restart can be hard to have. You can restart the FireStick device by simply unplugging it, waiting for 30 seconds, and plugging it back in. If all else fails, you can always reset your Fire Stick. All you have to do is replace the batteries in the remote.
Install the Amazon Fire TV app on your smartphone.
Now, Pair the application with your FireStick and navigate to Settings.
Select My Fire TV and then Tap on Restart.
Note: The following steps don't reset your FireStick to factory settings. They simply do reset and unpair your remote and pair it again with FireStick.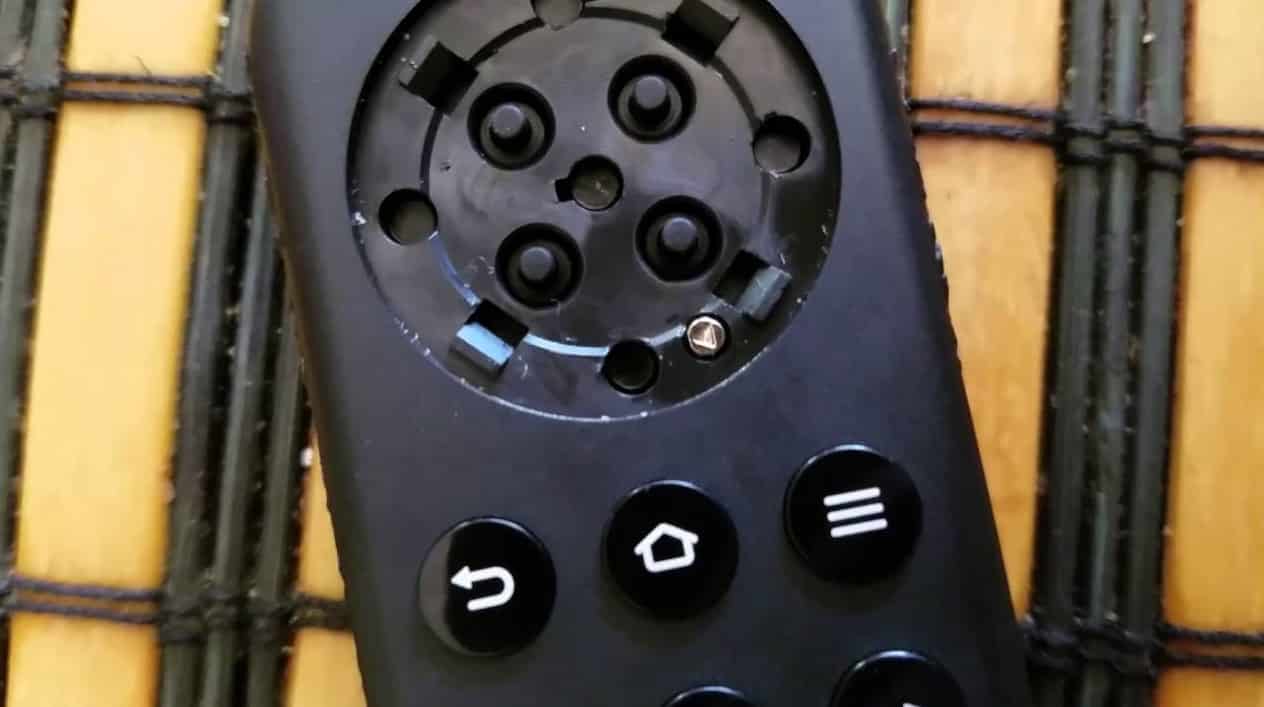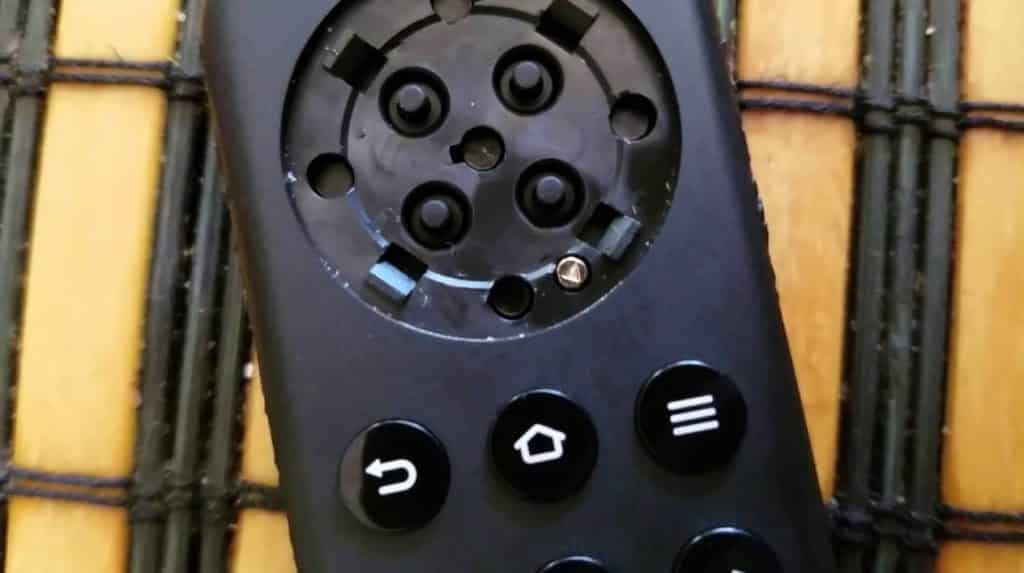 Reason 3: Remote Can be Damaged
If the remote is still not working, there is a chance that the remote is damaged. Search them up on Amazon search bar and you will easily find a good replacement remote to use. You can find a good remote with good customizability options.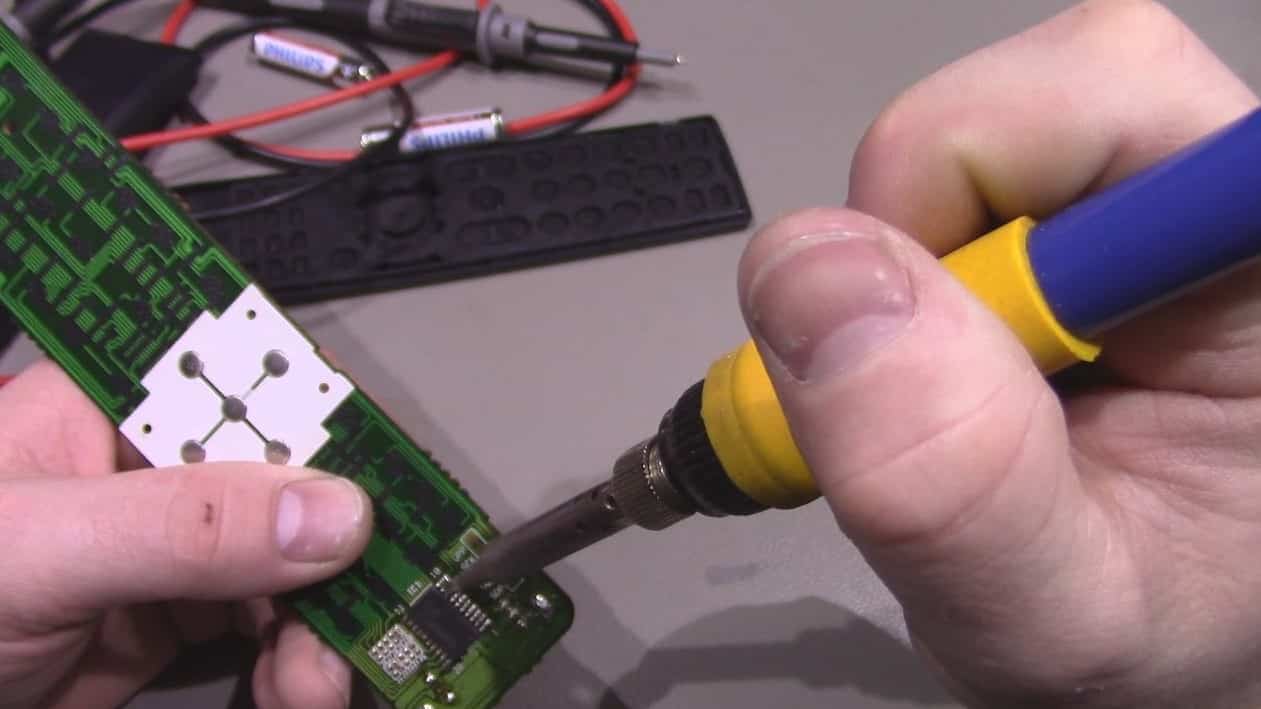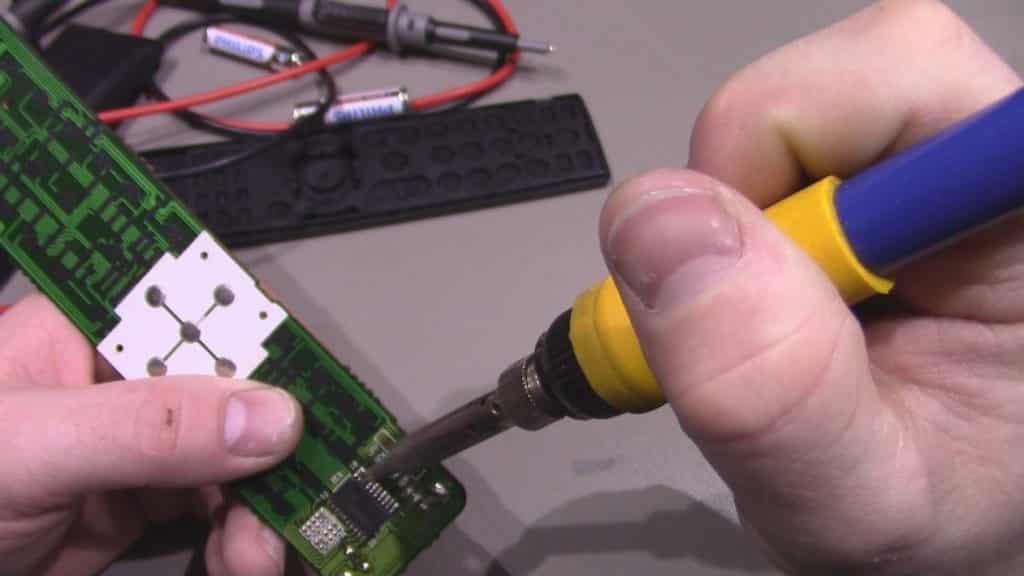 Reason 4: Remote Button Stopped Working
If your remote isn't get pair, try pairing your device by holding down the Home. Still, if its does not pair up. then there might be issues with your remote buttons.
One of the most popular replacement remotes is the iPazzPort Mini Wireless Keyboard. iPazzPort has numerous keyboards available, including both a Bluetooth and a USB model. it can be the simplest alternative for the firestick remote.
Reason 5: Remote isn't Pairing Properly
One of the most happening reasons why your Fire Stick Remote does not function properly is because maybe it is not appropriately pair up with the device.
Plugin FireStick into Your TV's HDMI port.
FireStick and your TV should be powered on.
When FireStick boots up, hold down the 'Home' button on the remote for at least 10 to 15 seconds.
This should pair the Amazon FireStick remote and it must start working.
Other Solutions for Firestick Remote Issues
1.) There can be Distance Issues- The distance between the Amazon Fire Stick remote from the device is a factor to consider. Sometimes, just because of the distance these kinds of issues happen. The remote works well when it is within 10 feet area of the device.
2.) With the Help of Bluetooth-TheFireStick remote connects to the device via Bluetooth and not infrared rays. This only means that the remote and FireStick do not have to be in the line of sight of each other. But, keeping the device inside a cabinet or in an enclosure might obstruct the signals.
3.) Interference Issues- Try not to keep a lot of electrical devices near FireStick as it may cause interference in the signal.
Firestick Remote App
Generally the people who like to keep everything as simple as possible, Amazon also has a Firestick/Fire TV Remote app that you can install on your iPhone, Android Phone, iPad, or another tablet.
This application is located in the Google Play Store and Apple App Store and is 100% free.
Many find that installing this is more reliable than the original remote as they always have their phones handy while streaming. If that is the case for you, I highly recommend the Firestick Remote App.
This tool functions in the same matter as the original device with a couple of extra bonuses. It provides keyboard which is one of the biggest features of the app. Ultimately, this allows you to type with ease when searching on your device.
Another advantage of using the firestick remote app is the provided Alexa Voice control button. Older Firestick and Fire TV devices do not have the Alexa feature making the app an excellent choice to upgrade your remote.
FAQ's Section
Q: How do I reset my Firestick remote?
A: We, Provides step by step guide to reset the Firestick Remote. by resetting, you can get rid of all these types of issues.
Q: Can I use my Firestick without a Remote?
A: Yes, you can use your firestick without the help of a remote. If you have any android and ios devices then you can install the application of firestick remote and take the help of it.
Q: Can I Buy just a Firestick Remote?
A: Yes, You can buy a firestick remote. you can buy it with the help of Alexa voice from amazon.
Conclusion
I hope all the firestick remote not working issues are solved now. Here you need to make sure you try each step several times. if you still face any issue regarding firestick, share with us in the comment box below. we think it would be best to buy a new remote.