If you're a Microsoft user, you might wonder how to download Microsoft office 2016. Here are some tips for getting the program on your Windows or Mac. The first step is to find Microsoft 365 apps. Once you've done that, you can install and customize the programs.
Note: Simply download Office if you've already redeemed a product key and have access to a Microsoft 365 account.
Sign in to Download Microsoft 365
Microsoft 365 offers premium versions of Office apps, along with security and bug fixes and monthly feature updates. This subscription service is available for PCs, Macs, tablets, and phones. Depending on the plan, you can choose from personal use, home use, small business, and large enterprise plans. In addition, you can choose to pay yearly or monthly.
Go to the Microsoft account dashboard (Click sign in if you already have an account or create a new one if you don't have an account).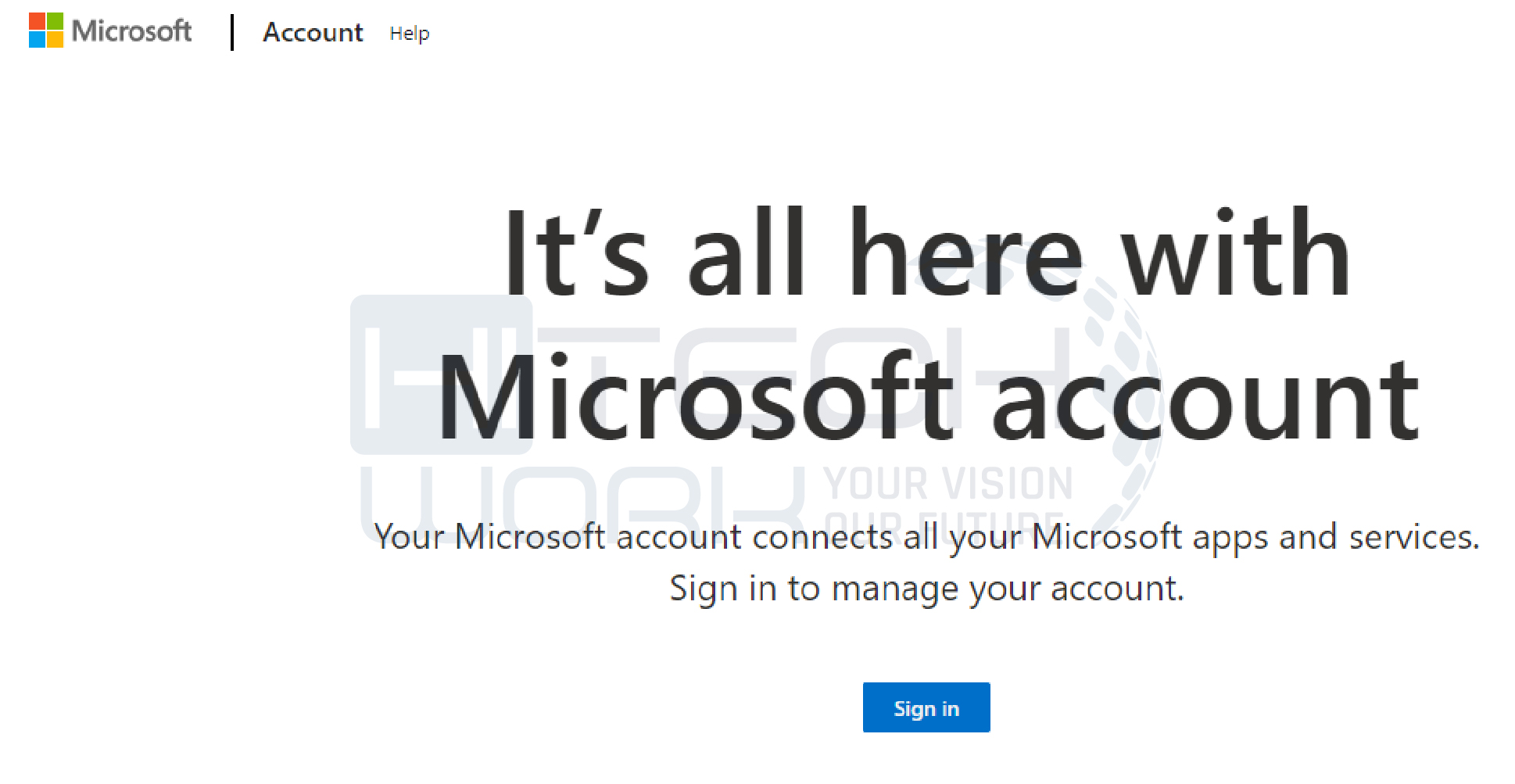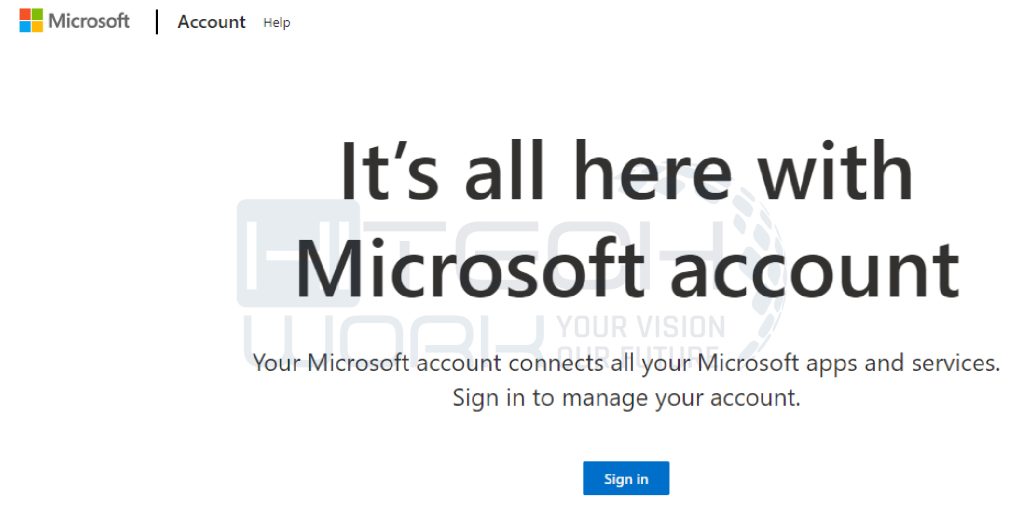 Here we don't have an account, so I will make a Microsoft 365 account by clicking on create an account.
Now your email show with creates account interface. Click next.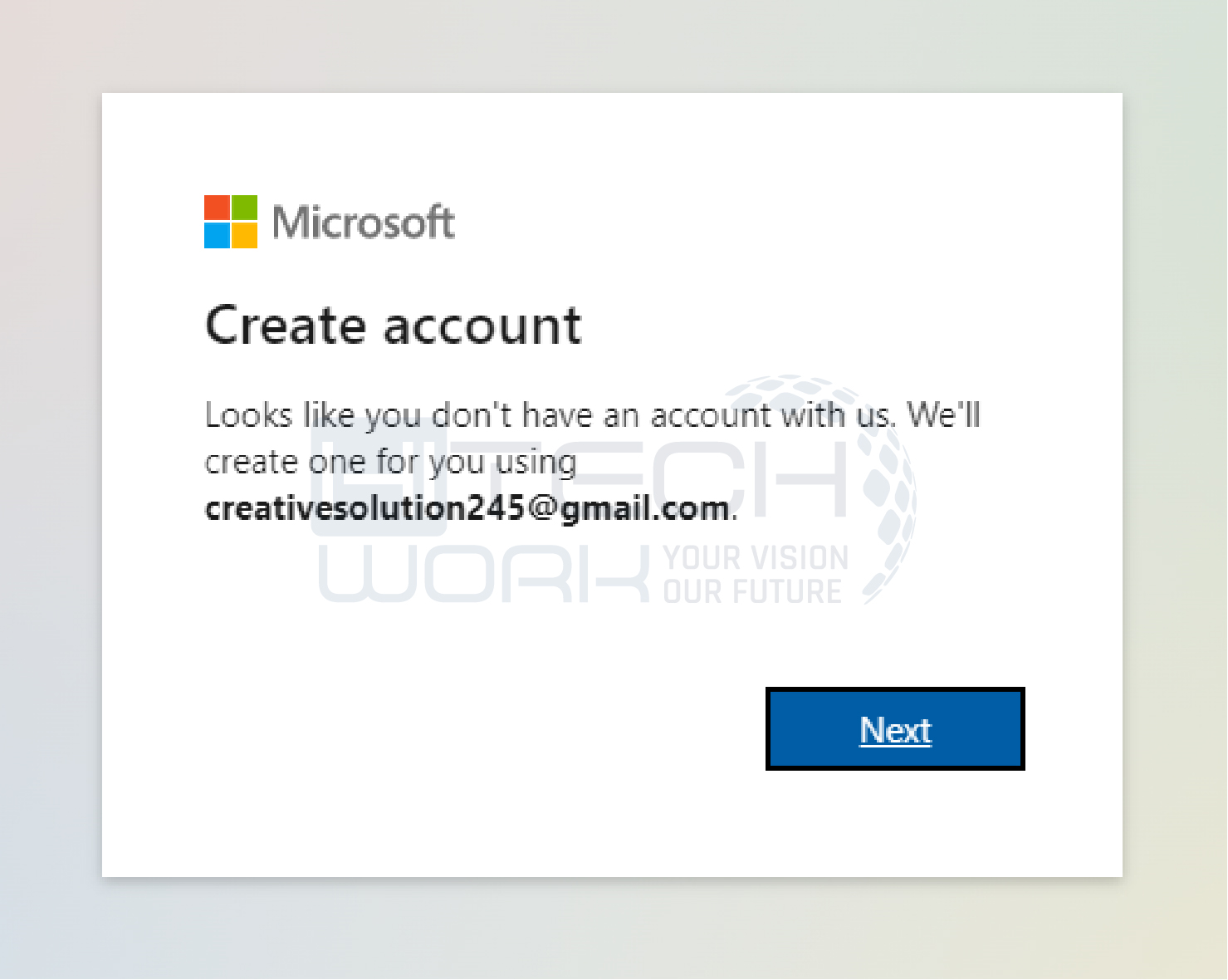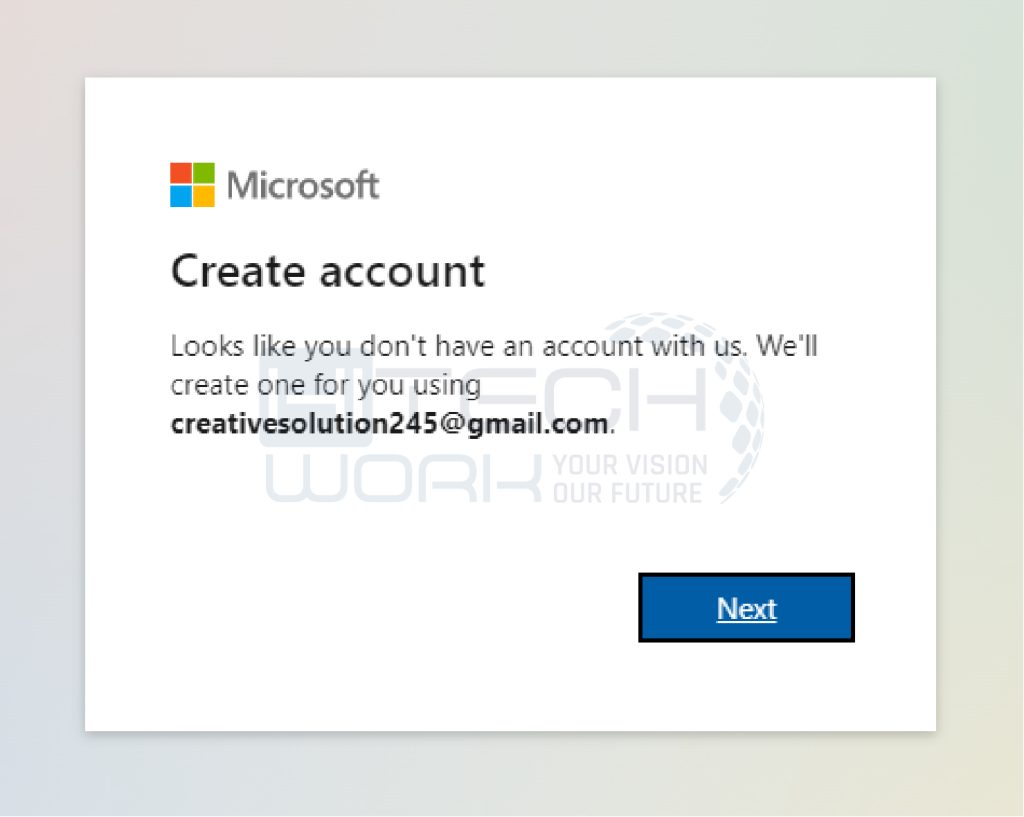 You need to verify your account with your associated email and put a code that you will get on your email.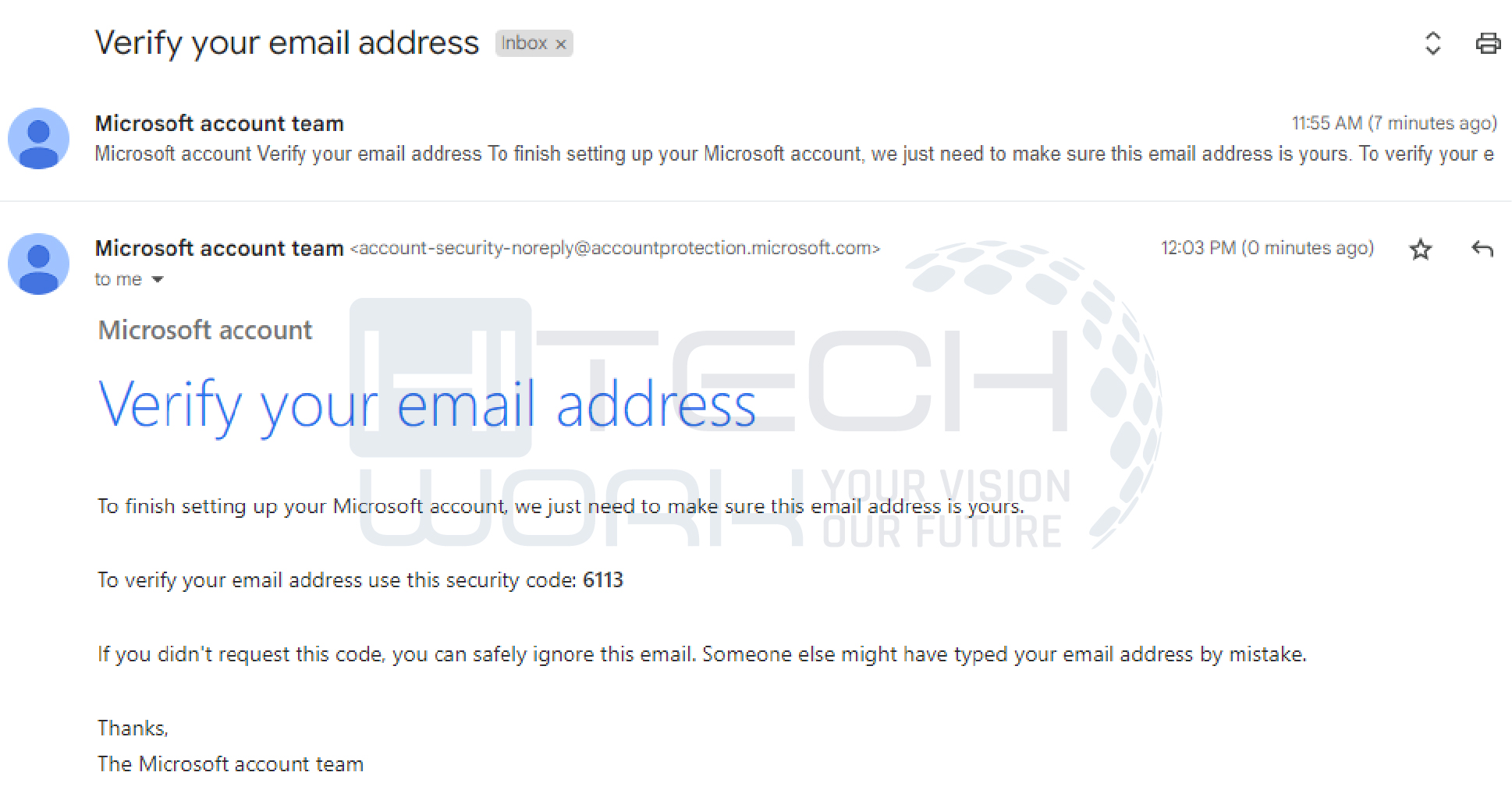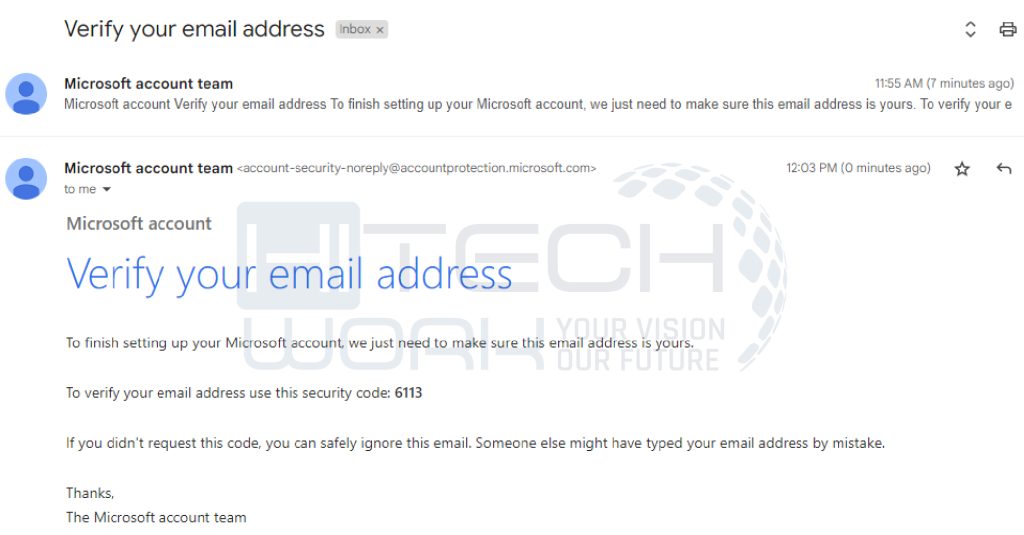 Solve the Puzzle by clicking next. Your account has been created.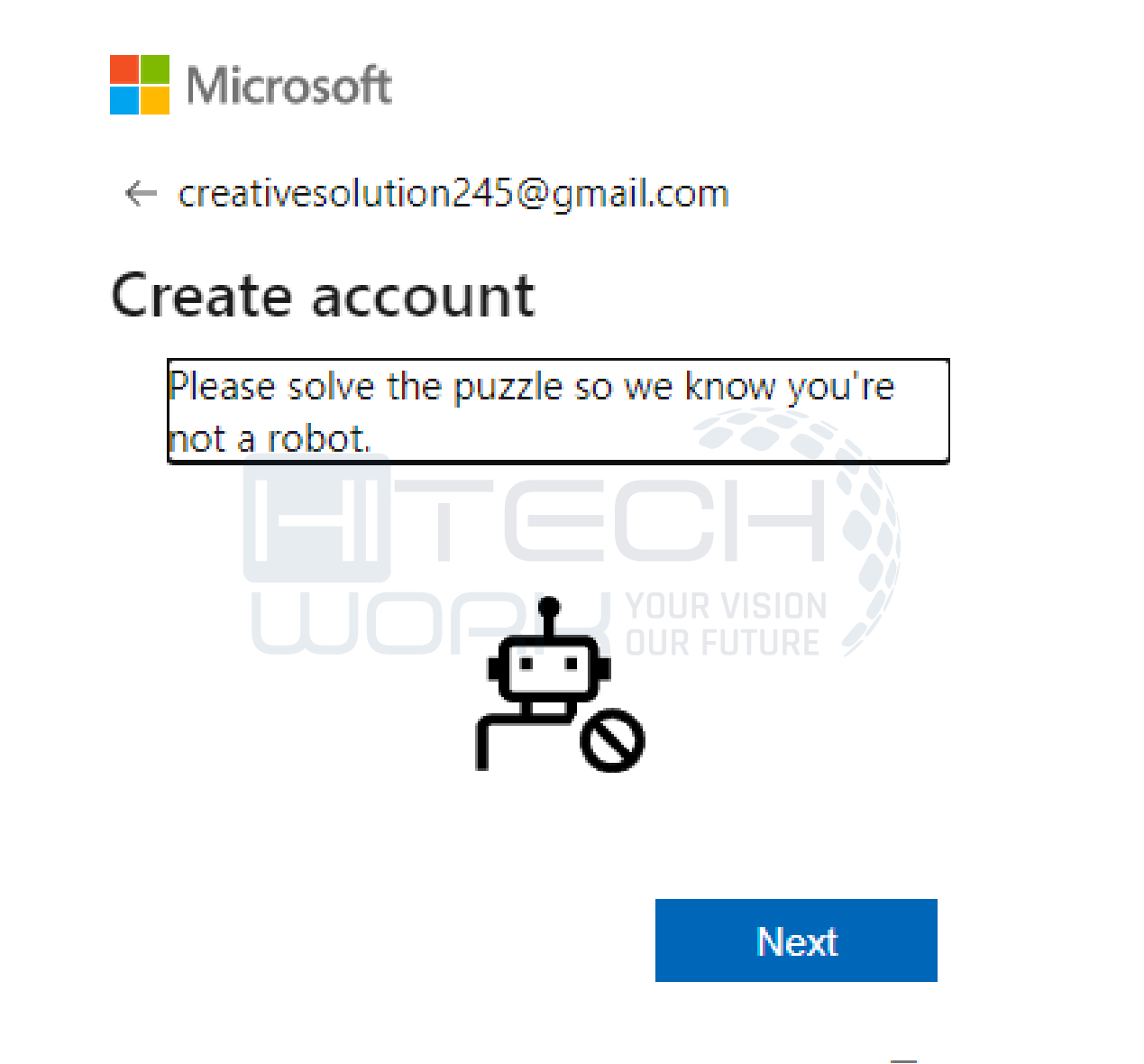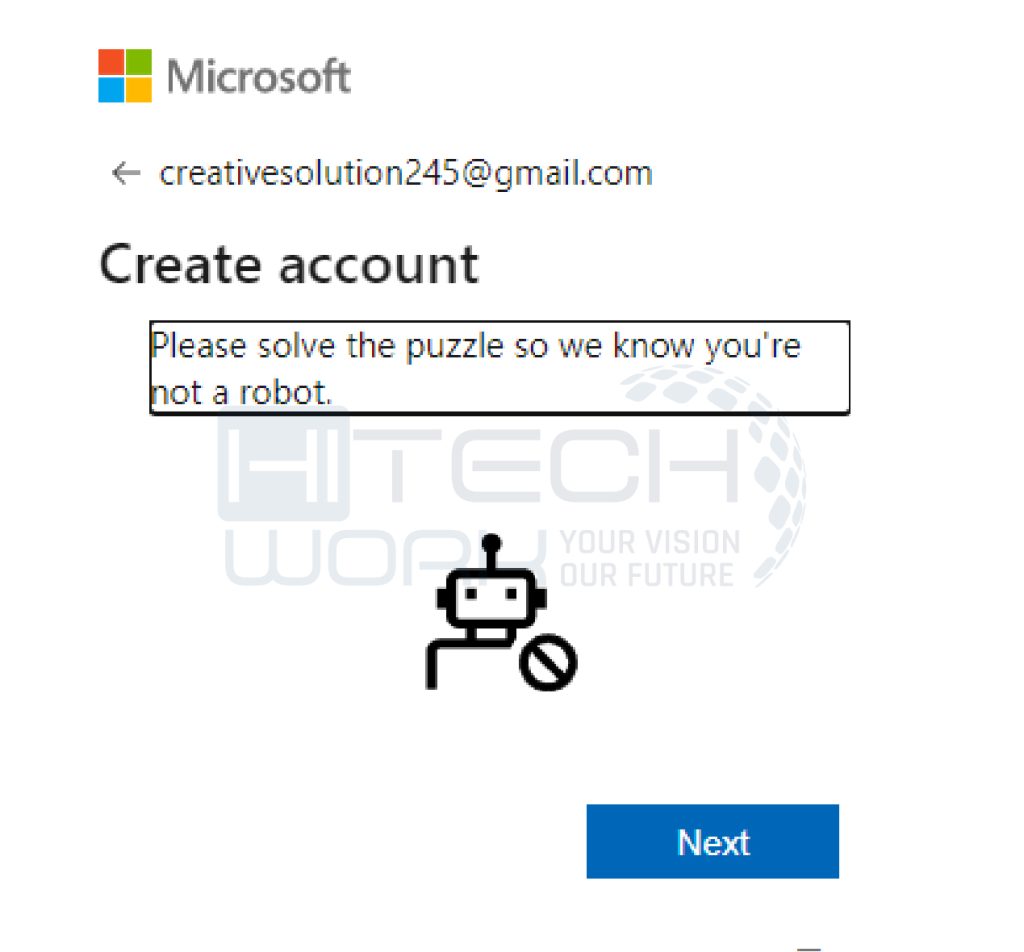 Select services and subscriptions from the top of the page and find Microsoft 365 product you want to install.
You can install Microsoft 365 in different languages for different operating systems.
Once you have installed Microsoft 365, you are ready to download MS Office 2016 for your computer.
Method to Download Microsoft Office 2016 for PC
Microsoft's latest productivity suite, Office 2016, is available for download for Windows 10 and 8.1. The new version adds new features and online features through Office 365. It includes OneDrive management from the lock screen.
Before you can begin installing Office on your Windows 10 device, you need to activate the software with your product key. This can be done through the software itself or through the Office utility tab.
Note: Always buy one-time purchase Microsoft 365 licensed.
The installation process is dependent on each browser, like selecting run (Edge or internet explorer), Setup (Chrome), and save file (Firefox).
If you see the user account control prompt that says: Do you want to allow this app to make changes to your device? Select Yes.
Installation Start to your system.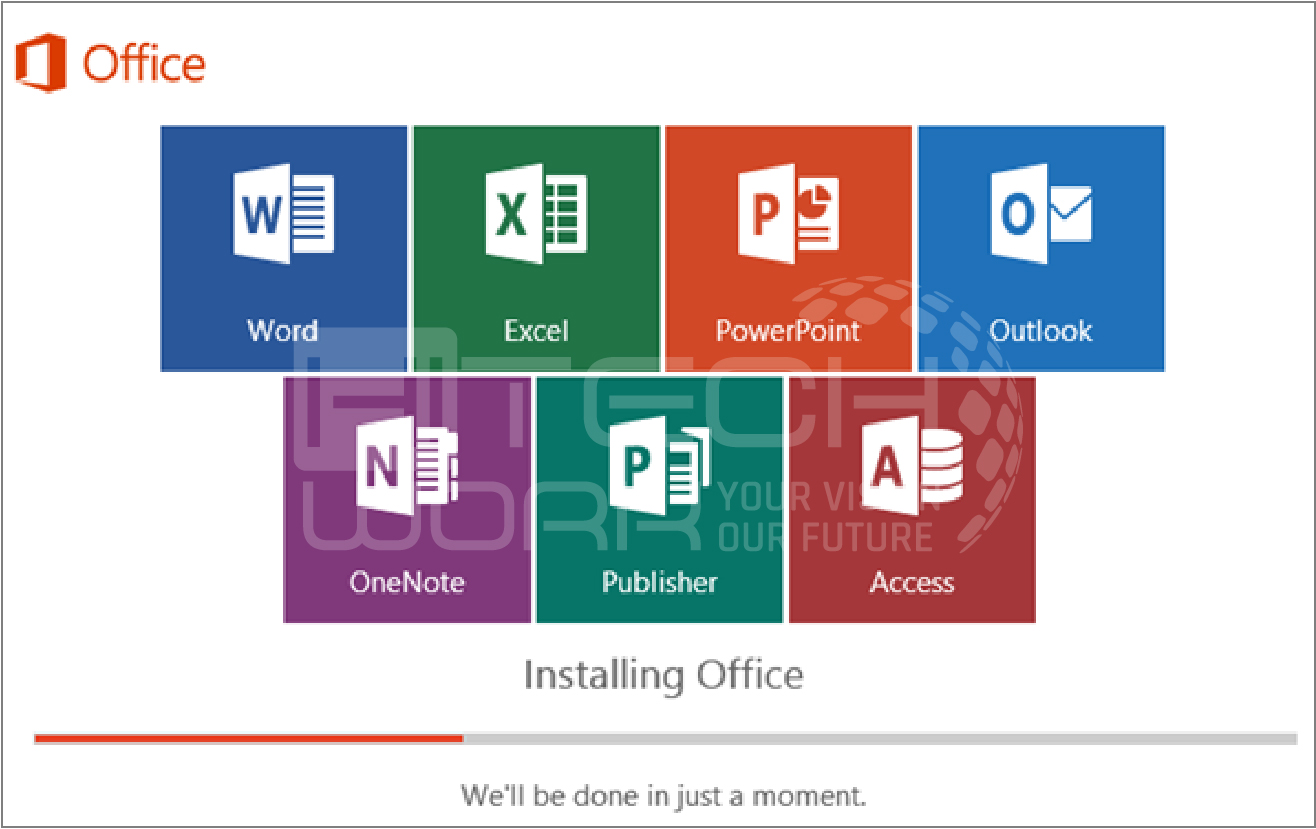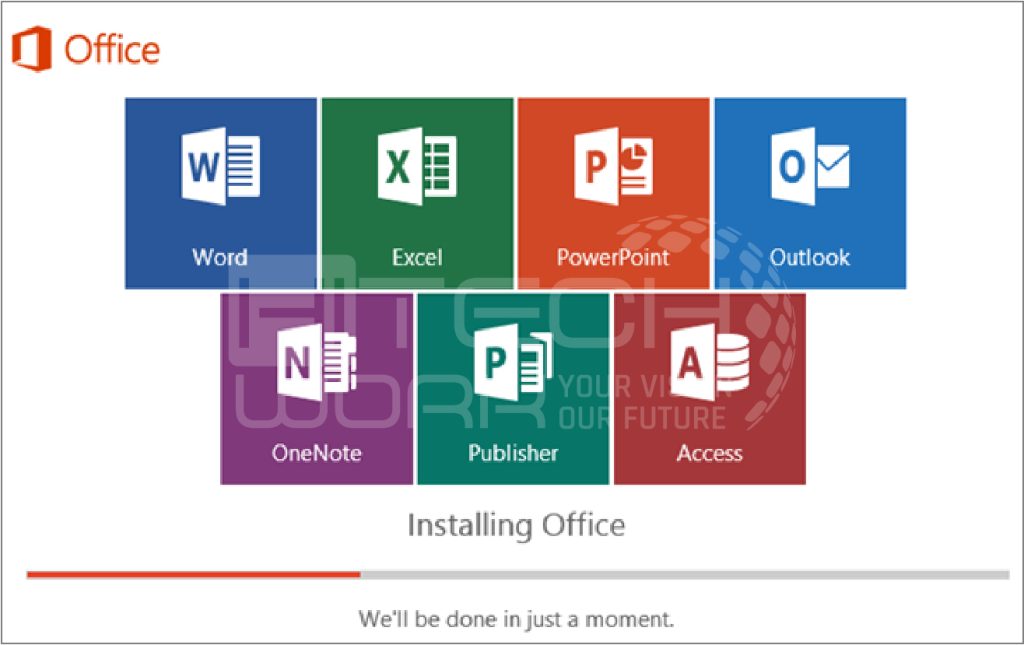 When you see the phrase: "You're all set! The office is installed now" – you are set to using MS Office 2016, and an animation play on your screen where to find Office applications on your computer. Now select close.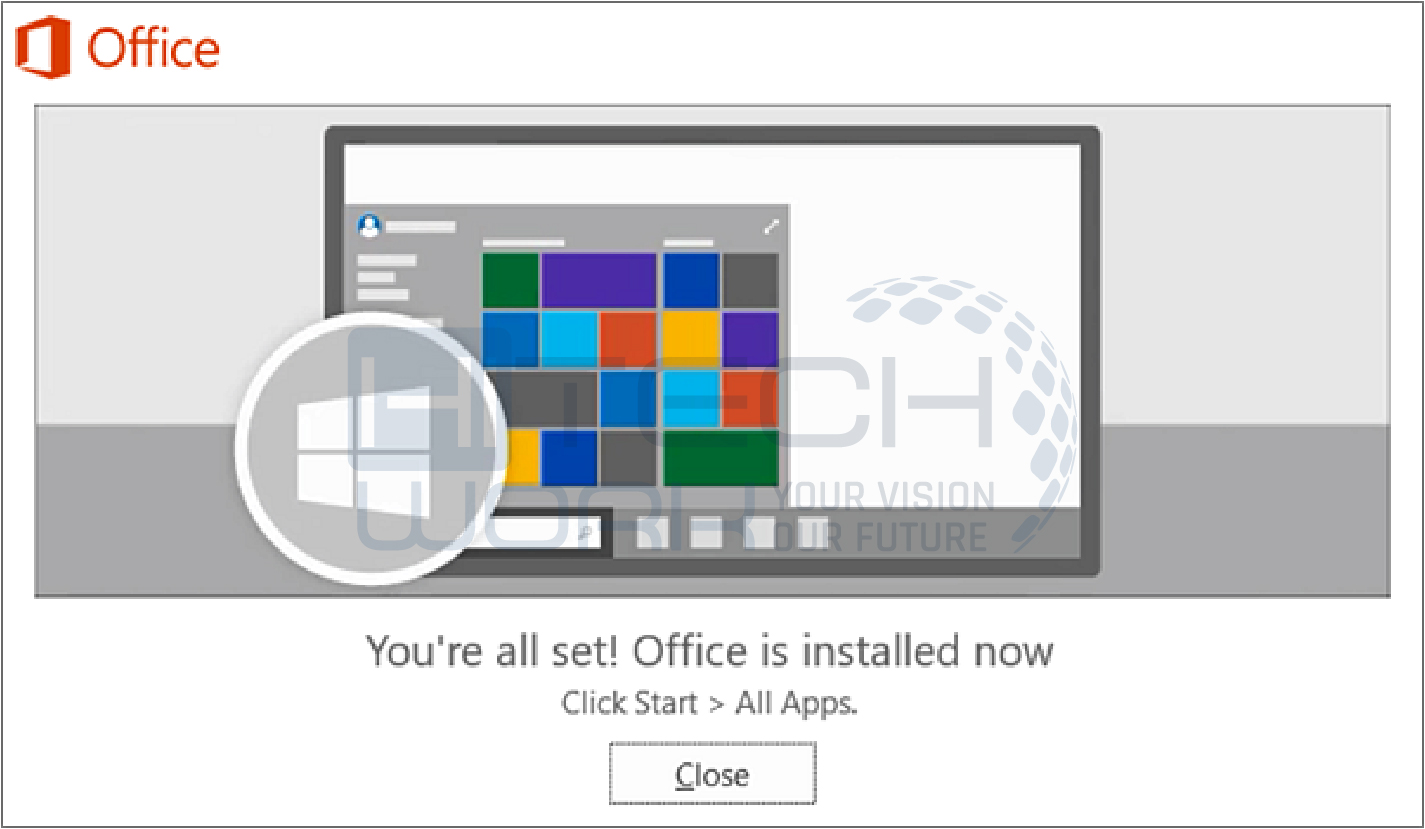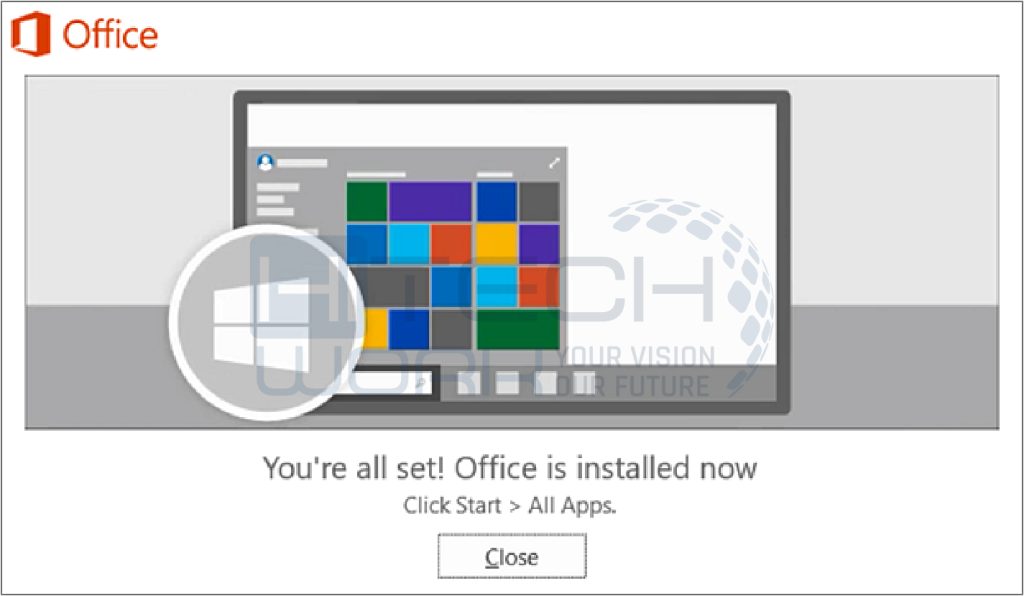 Now start to use Microsoft 365 application by opening apps like Word or Excel. In most cases, Microsoft 365 is activated once you open the application after the license term agreement.
Note: If Microsoft did not activate automatically for some product issues. Follow the prompts to activate Microsoft 365 and enjoy MS Office 2016.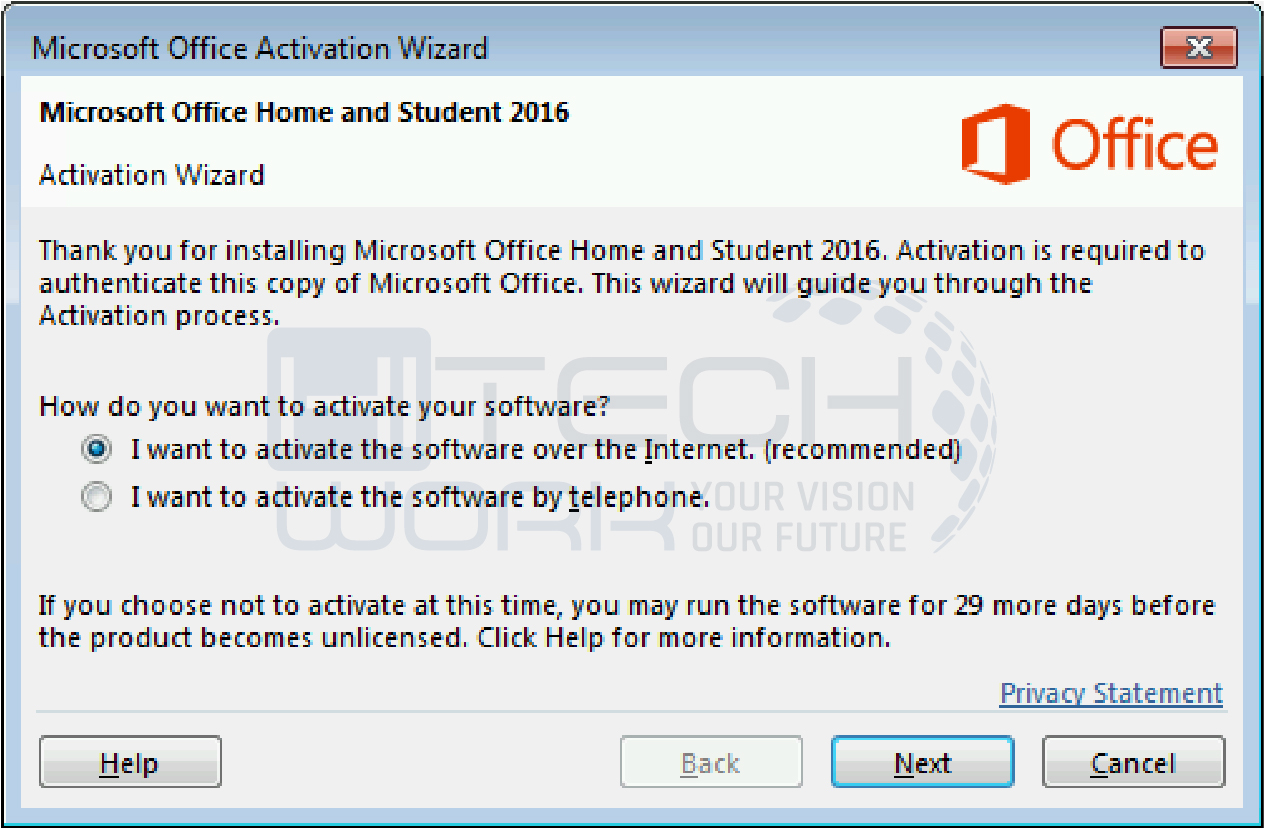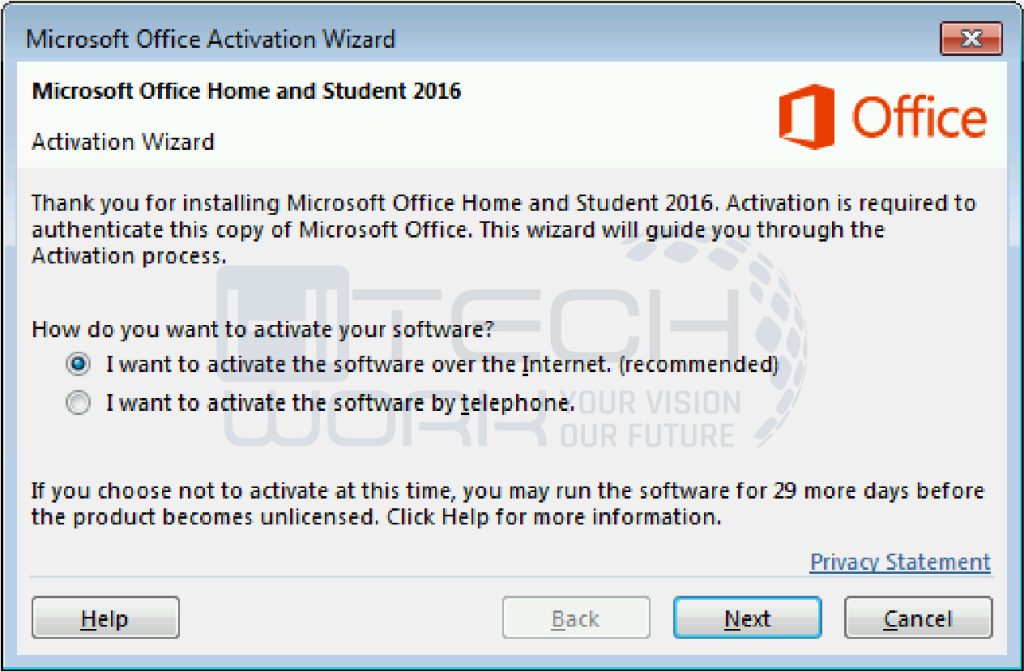 Method to Download Microsoft Office 2016 for Mac
Once Microsoft 365 is completed, open Finder to download Microsoft Office 2016.
Double-click Microsoft_Office_2016_Installer.pkg (the name might vary slightly).
On the first installation screen, Click to continue to begin the installation process.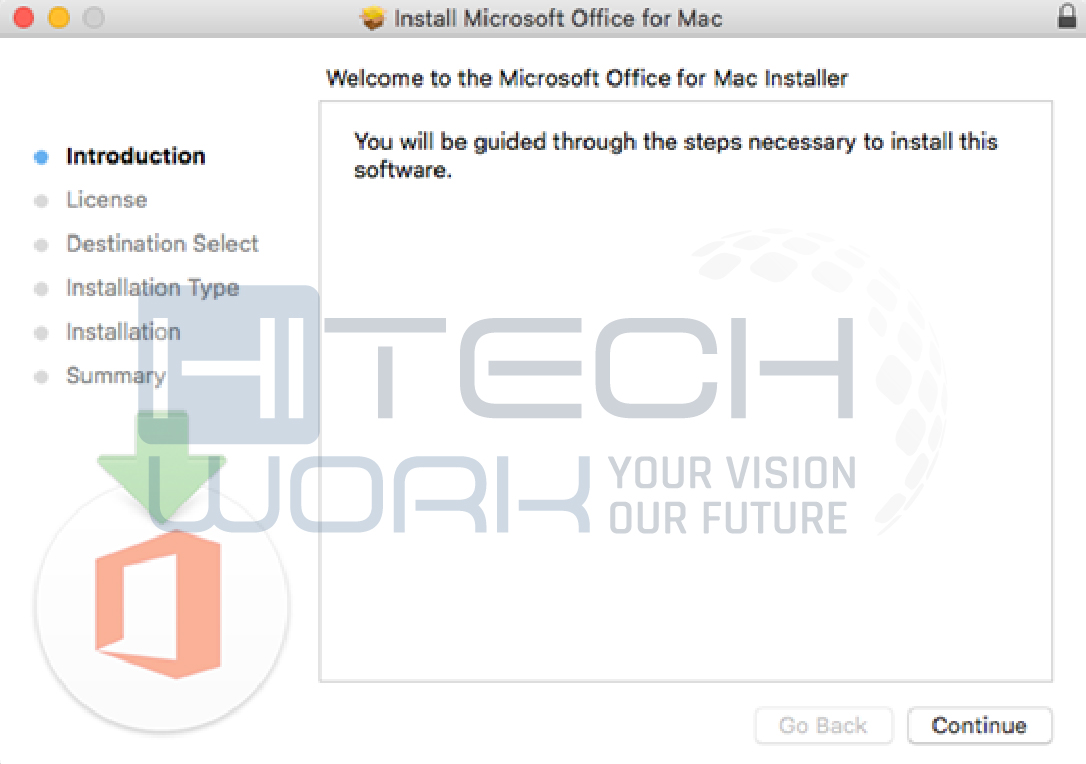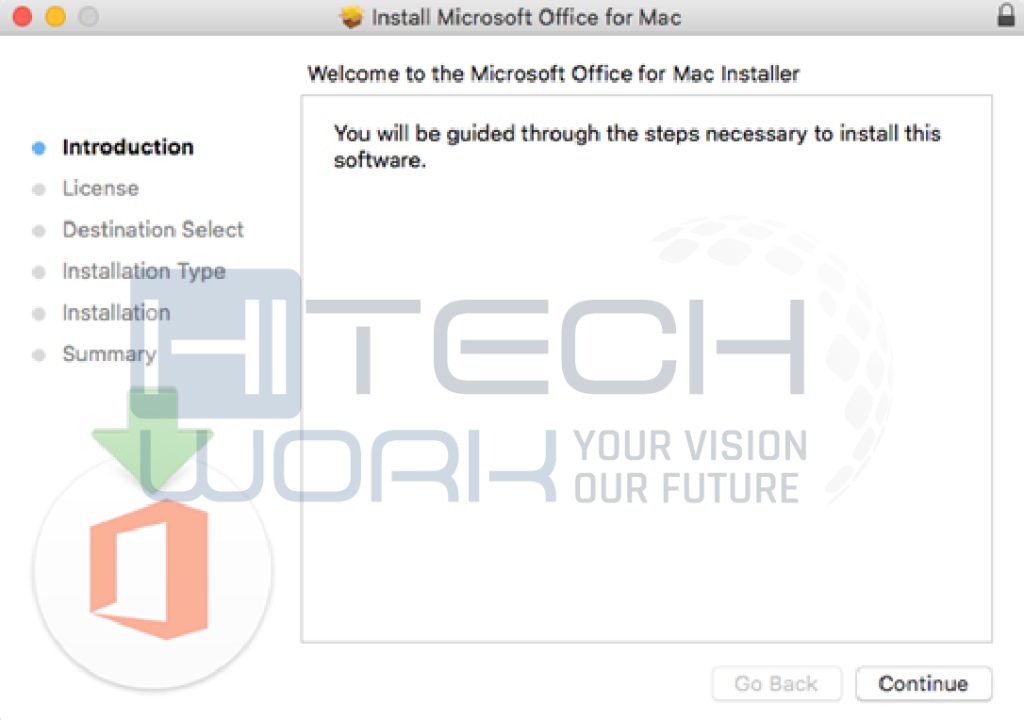 Review the license agreement software and tap continue.
Select agree for different terms of the license agreement software.
Choose how you want to install Office and tap continue.
Review and fulfill the disk space requirement. Click install.
Enter your Mac username and password, which show on your screen. Click install the software.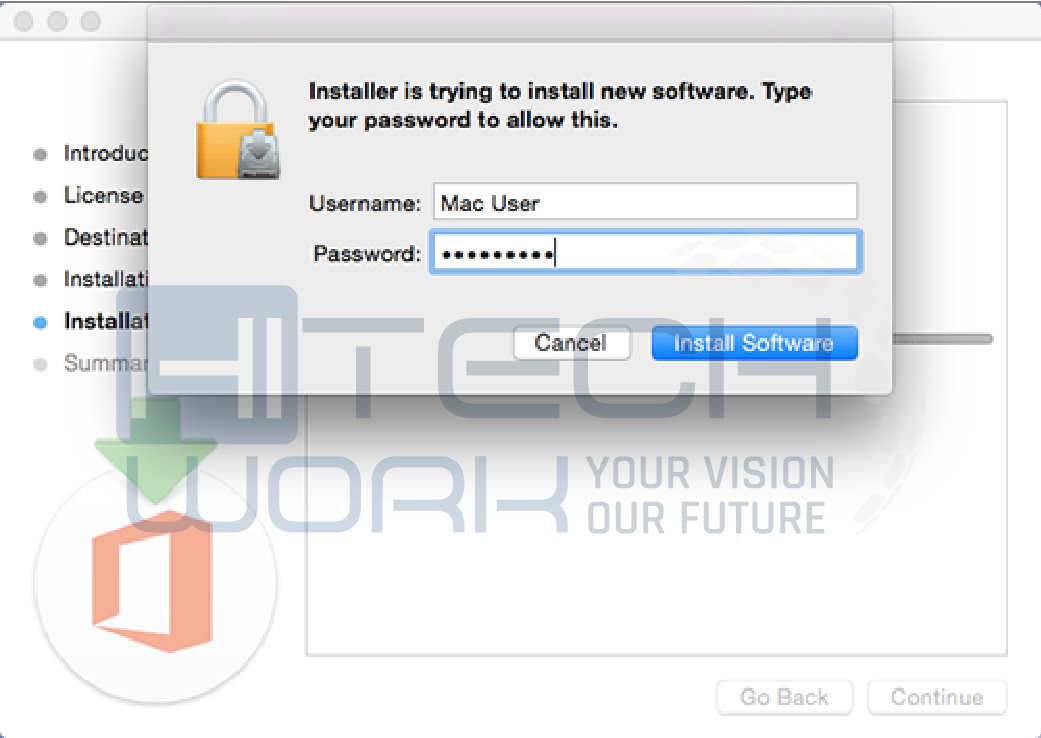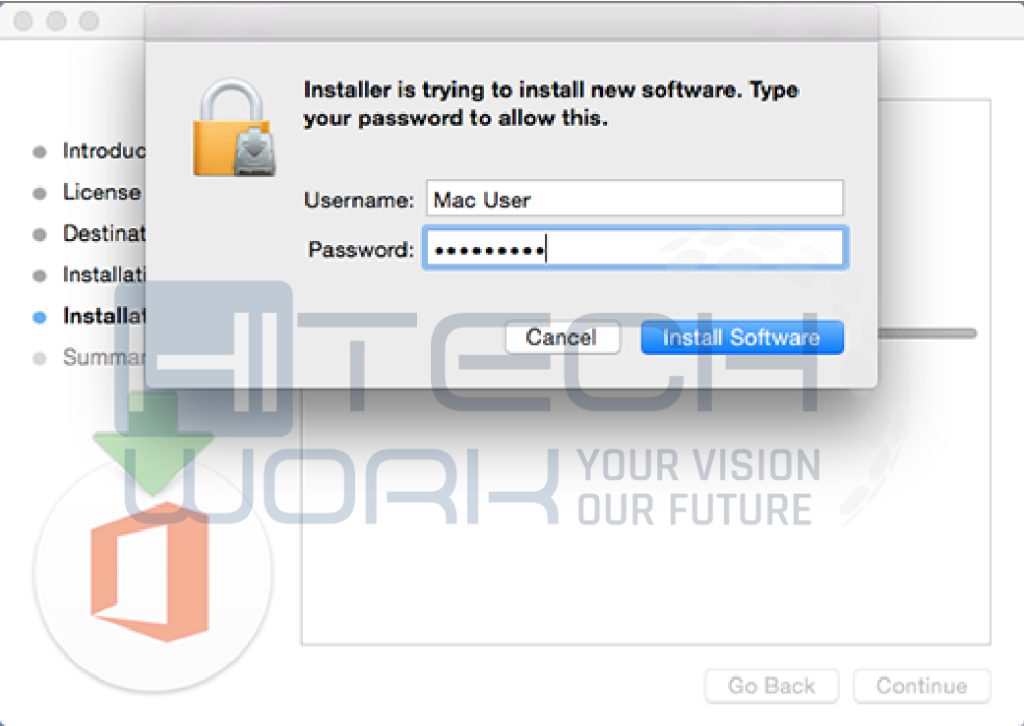 The software installation will begin to install. Click close once the installation is finished.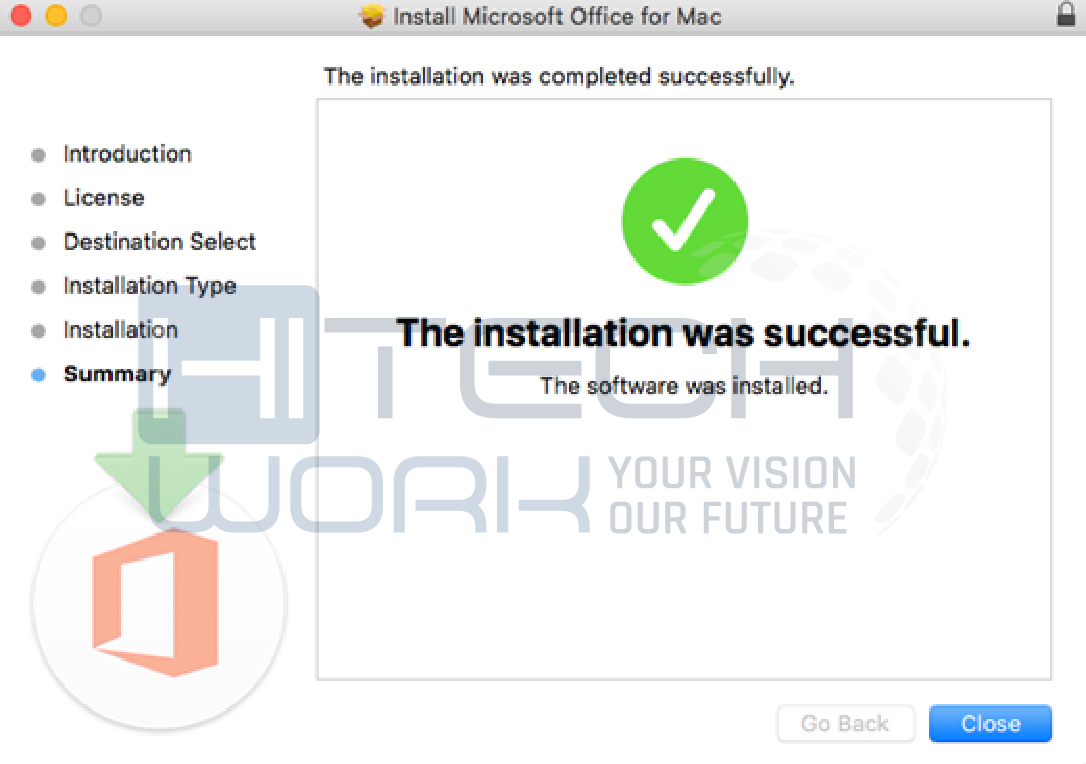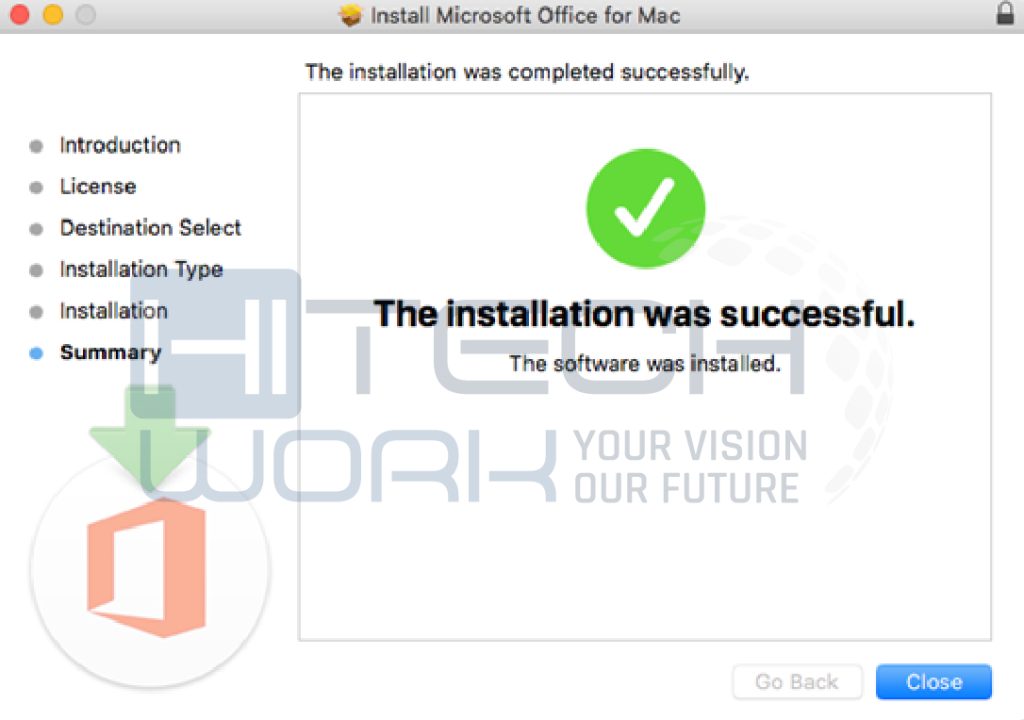 You must launch the Microsoft 365 for Mac app to start the activation process.
Click the Launchpad icon in the dock to display all your apps.
Tap the Microsoft word icon on the launchpad. If a new window opens automatically which means the launchpad will activate. Now you may start to work on Mac using Microsoft Office 2016.