Your wait is soon over as the GTA 6 is officially on the way. But a new type of conspiracy is taking place and entails; will users have to buy PS5 or Xbox Series X|S to play GTA 6? Let's have a look at what we know so far.
As the GTA VI release date is near to being announced, users are confused about whether they can play the latest game on their consoles. However, because of the massive success of the ps5 over the Xbox series x, many users are uncertain whether GTA 6 will be only limited to Sony's latest console.
In this blog, we will let you know the major updates and rumors we know till date.
Related: The Fascinating Leaks and Rumors of GTA 6
About Grand Theft Auto VI
GTA fans anxiously await the release of Rockstar Games' next Grand Theft Auto VI. In 2022, the game developers shared a little about the upcoming series of GTA and asked fans to stay with us for the news. The predecessor of Grand theft auto V has been released, the longest we ever had to wait between GTA games.
However, we don't have the official trailer of GTA 6, but so many rumors are circulating about GTA 6 Map and Location, gameplay, release date, supported platforms, and much more.
As per the leaks, GTA 6 will happen in a fictional Miami, Florida, location with different playable characters. The game may have a more massive map than GTA V, focusing more on rural and urban surroundings. The game will have a fully dynamic and interactive environment, with NPCs having their own lives and routines that players can interact with.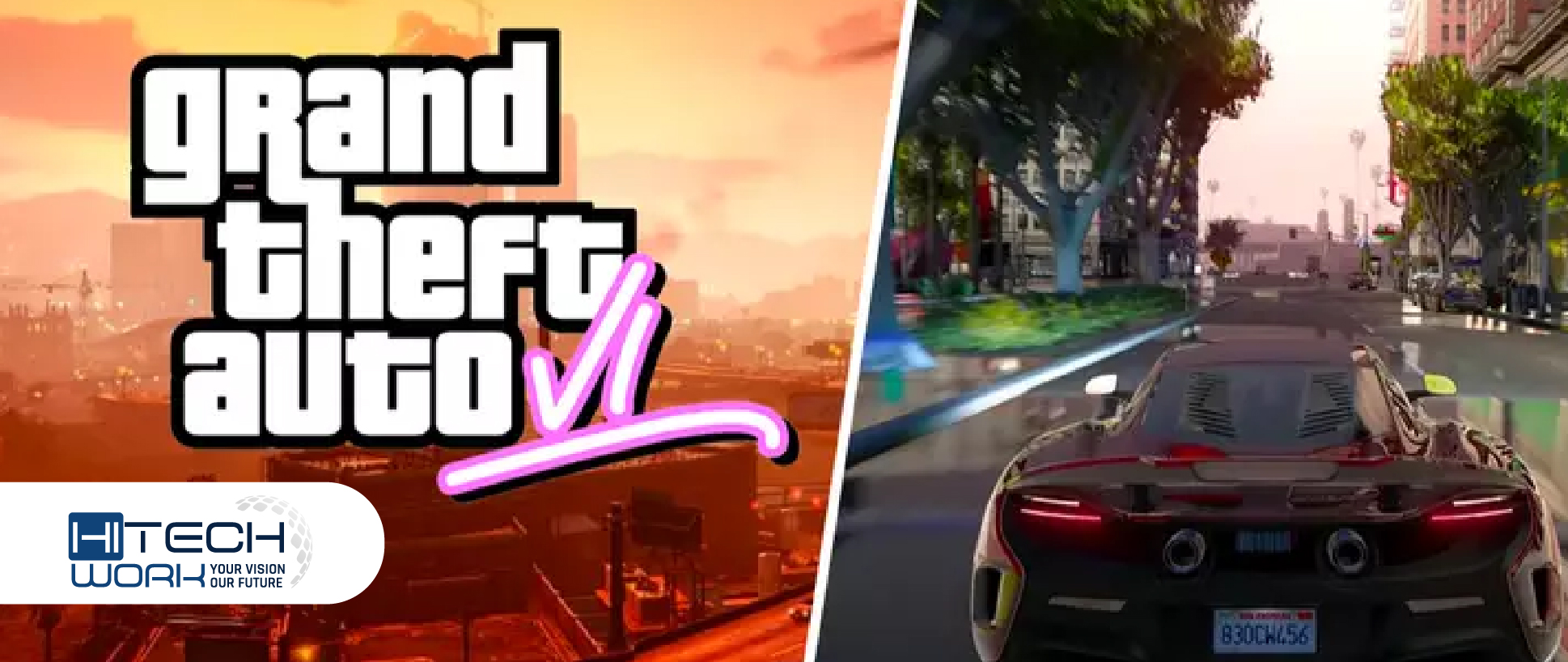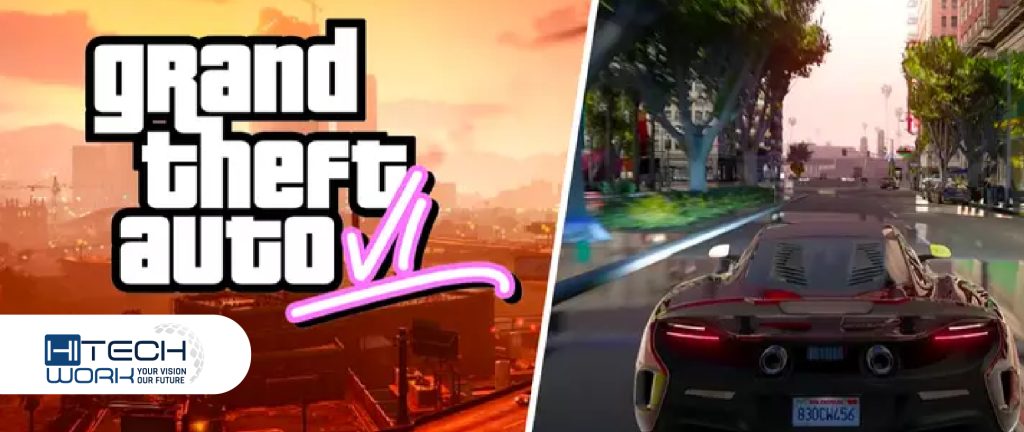 Moreover, it has also been said that the game will take place across different time periods, with players being able to discover different eras of the fictional location. And the game will have a more immersive and realistic gameplay experience, with features such as advanced AI and realistic vehicle damage.
Supported Platforms for GTA 6
The lifespan of GTA V has so long, and a lot has been changed since then, and users are with a new generation console in their hands, such as Playstation5 and Xbox Series X|S. and now we know that another GTA series is on its way, which makes users desperate to know will GTA 6 released on PS4 or not? Or does it only compatible with playstation5 or Xbox series X|S?
However, the game developers haven't announced what platform GTA 6 will be playable on, but the leaks are saying that GTA 6 will arrive on PS5 and Xbox Series X|S at launch. Although older consoles, such as the PlayStation 4 and Xbox One, may be unable to play the game.
Also Check: Xbox Series X vs PlayStation5: Which Console You Should Buy
Expected GTA 6 Release Date
It's probably that the game is still a few years away from its release; according to leaks, Grand theft auto 6 will be launched in 2024 or 2025. We can understand how much impatient you guys are.
Although, Rockstar games don't announce anything about the release of GTA VI. But it seems the game is not on its way to release soon.
FAQs
Is GTA 6 Exclusively for PS5 or Xbox One Series X|S?
If we consider the release order of the game in the franchise. We can surely say that GTA 6 will be exclusive. And playable to ps5 and Xbox series X|S, and windows stadia.
However, the new GTA 6 will surely be the game changer. And will benefit from the advanced hardware of these consoles, including better graphics, faster load times, and immersive gameplay. We are eagerly waiting for the game release, so stick with us for more updates.
Editor's Recommendations