Are you looking for a way to add another Youtube channel to your account to get a new audience? However, creating a second channel is the best way to keep your Content organized. You can easily create another channel by following this guide.
Multiple channels on Youtube are the best way for users, whether you have plans to expand your viewers into another niche or want to explore the other side of Youtube. The platform allows you to create various channels using one email address. You can easily sign into your existing account and tap some options to set up the new channel. Here's how you create another channel.
Note: If you are worried about getting subscribers, check our guide, How to Get 1000 Subscribers on Youtube for Free
Also: Try Out The New YouTube Features In 2023
Options for Multiple Channels
If you have various topics to represent, having different audiences for your Content is possible. It's better to make several channels. The platform allows you to create up to 50 Youtube channels linked with one account.
If you choose not to make family videos public, you can use your regular YouTube account and customize the settings for each video accordingly. Although, if you have two different audiences for your Content, creating a new channel is better. But you have to follow the tips to optimize your SEO on Youtube.
Earlier, Youtubers had to make a separate Gmail account to create a new channel, but now you can create multiple channels with one Gmail from the existing account.
Related: How to Promote Your YouTube Channel
How to Create a Second Youtube Channel with the Same Email
If you already have a channel but want to add another for different niche videos, follow the below instructions:
Navigate to your Youtube account/channel.
Tap on the "profile icon" at the upper right of the screen with your profile picture.
Choose Settings > Account.
Click on "Add or manage channels."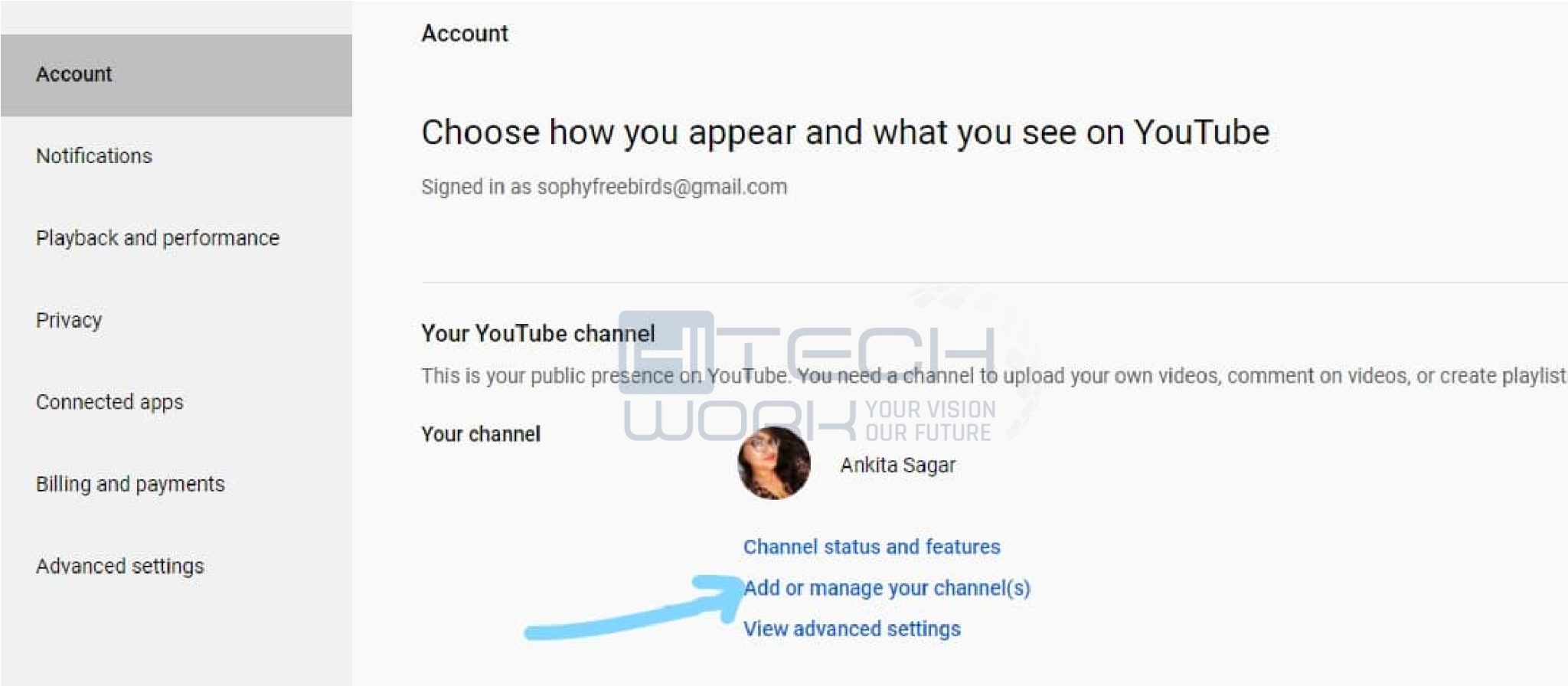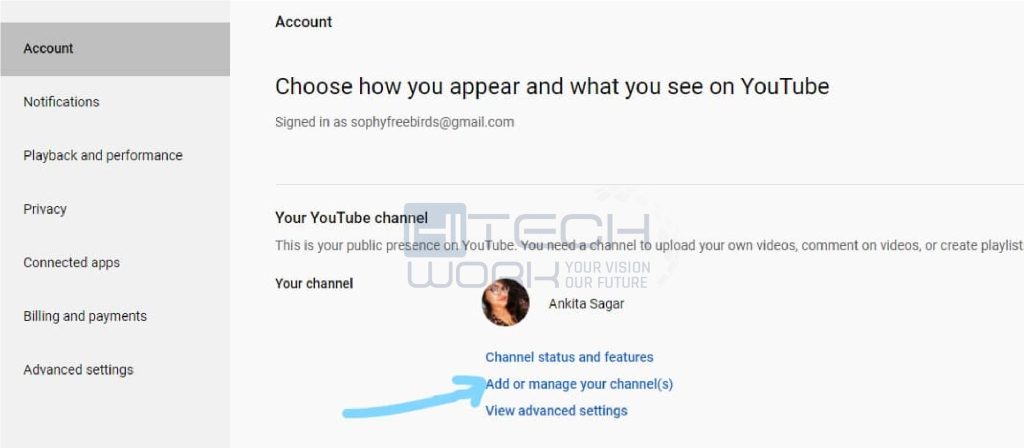 Here you will see a list of channels, and you only have one channel for now.
Select the "create a channel" option.


Type your channel name, and agree to the terms & conditions of Youtube. Then tap "create."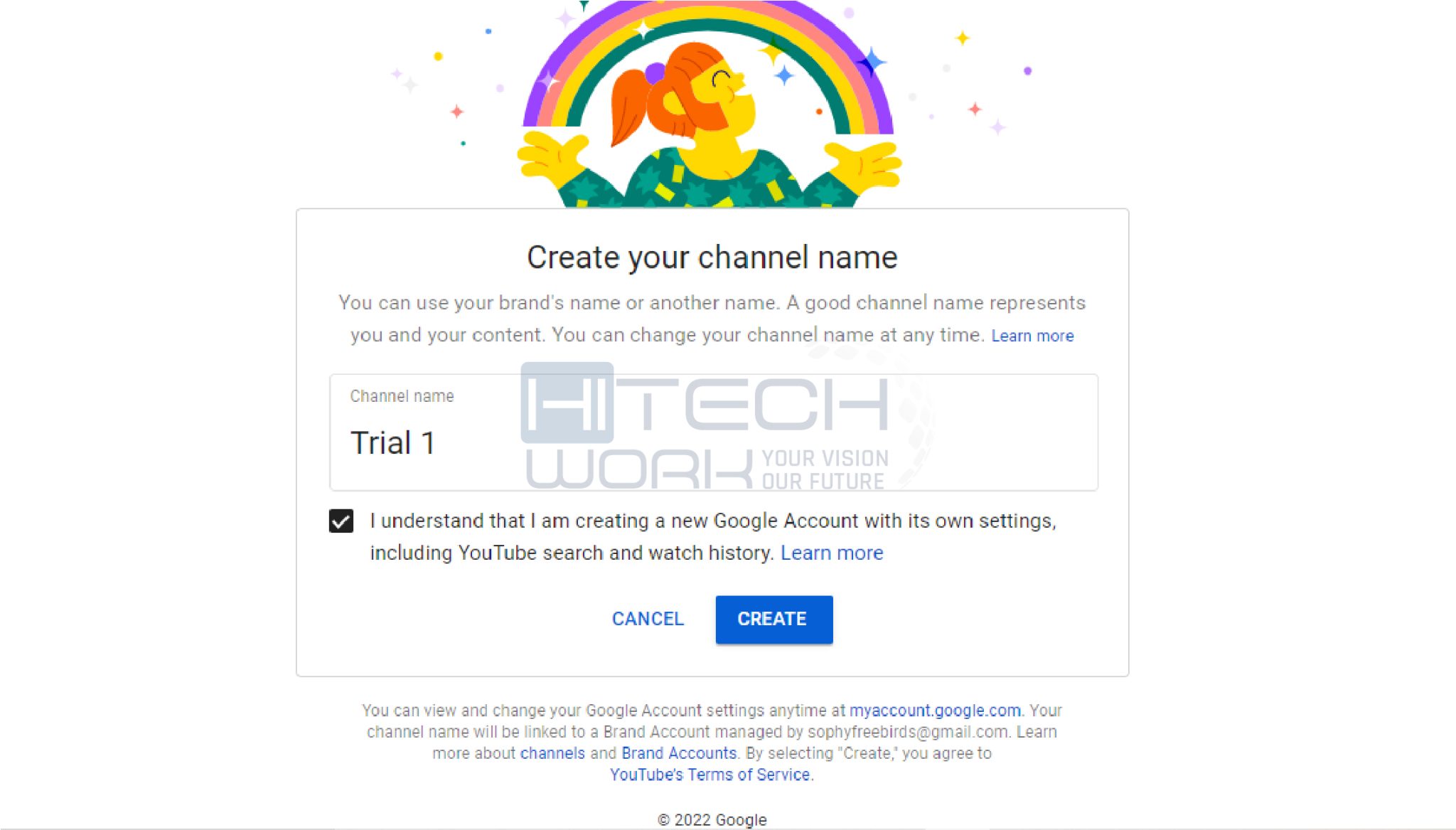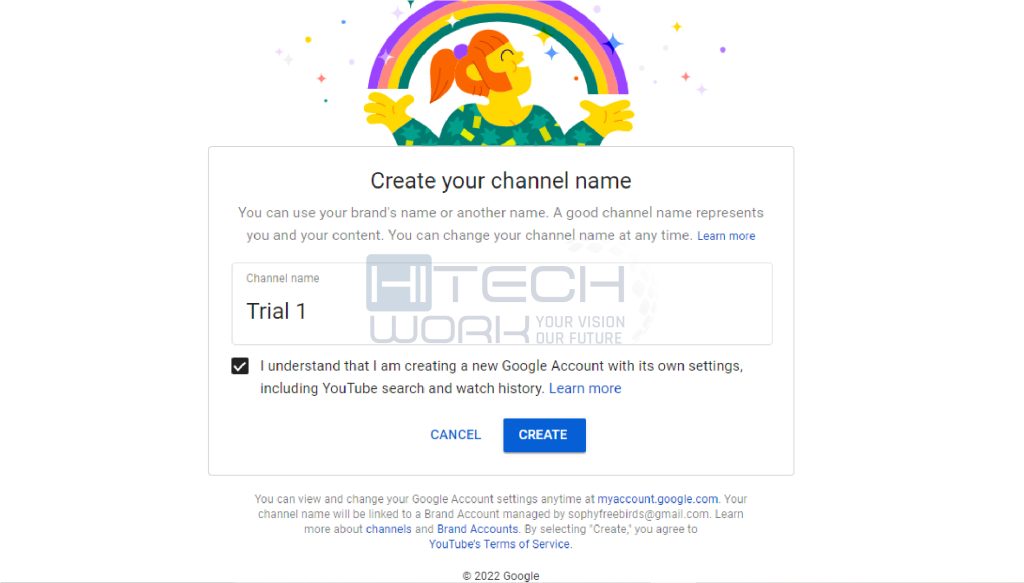 Now, you have to go through the verification process. Enter your number and verify the channel by entering the OTP code or getting the call.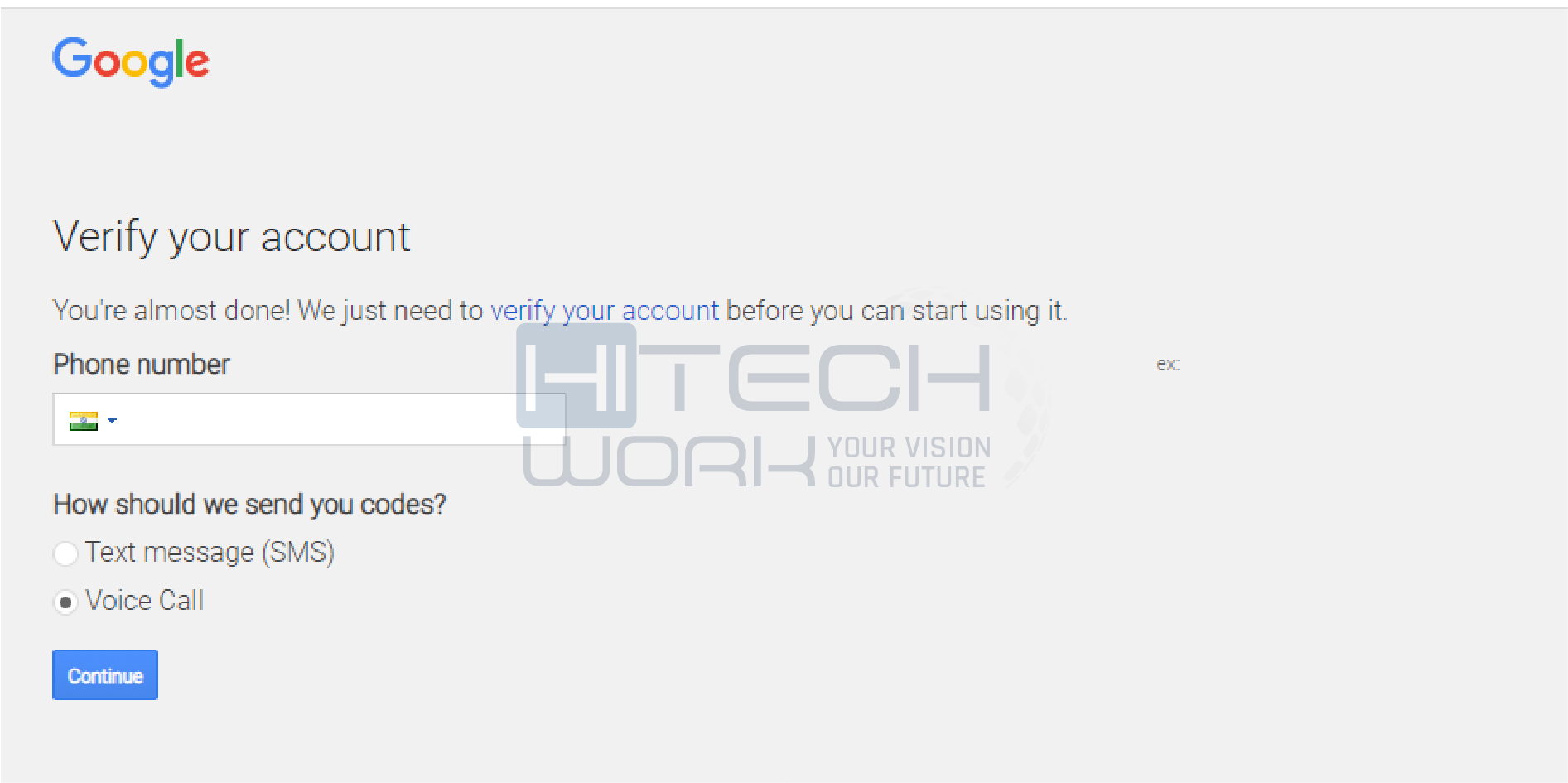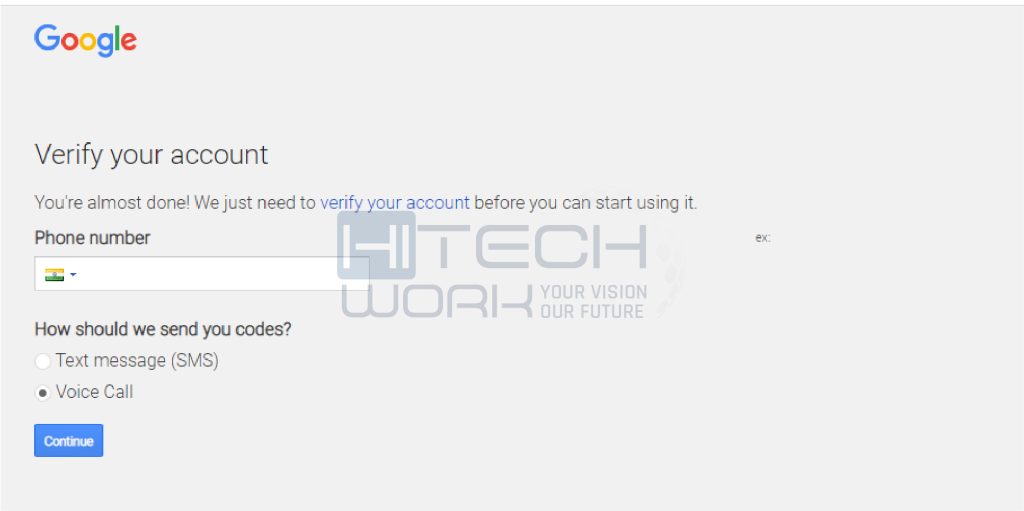 Successfully, another Youtube channel has been created. Now, you can upload, view and customize the settings.
Related: How to Avoid Copyright on Youtube in 2023
How to Add Multiple Users to Manage Youtube Channel
YouTube's brand account lets you add various people to manage your account. You can use this feature to share Content with teams. For instance, you can add the team to one account if you own an enterprise with different departments working on the same channel. Here's how you can do it:
Go to your Youtube.com & sign in to your account and choose the Profile icon.
Tap switch account.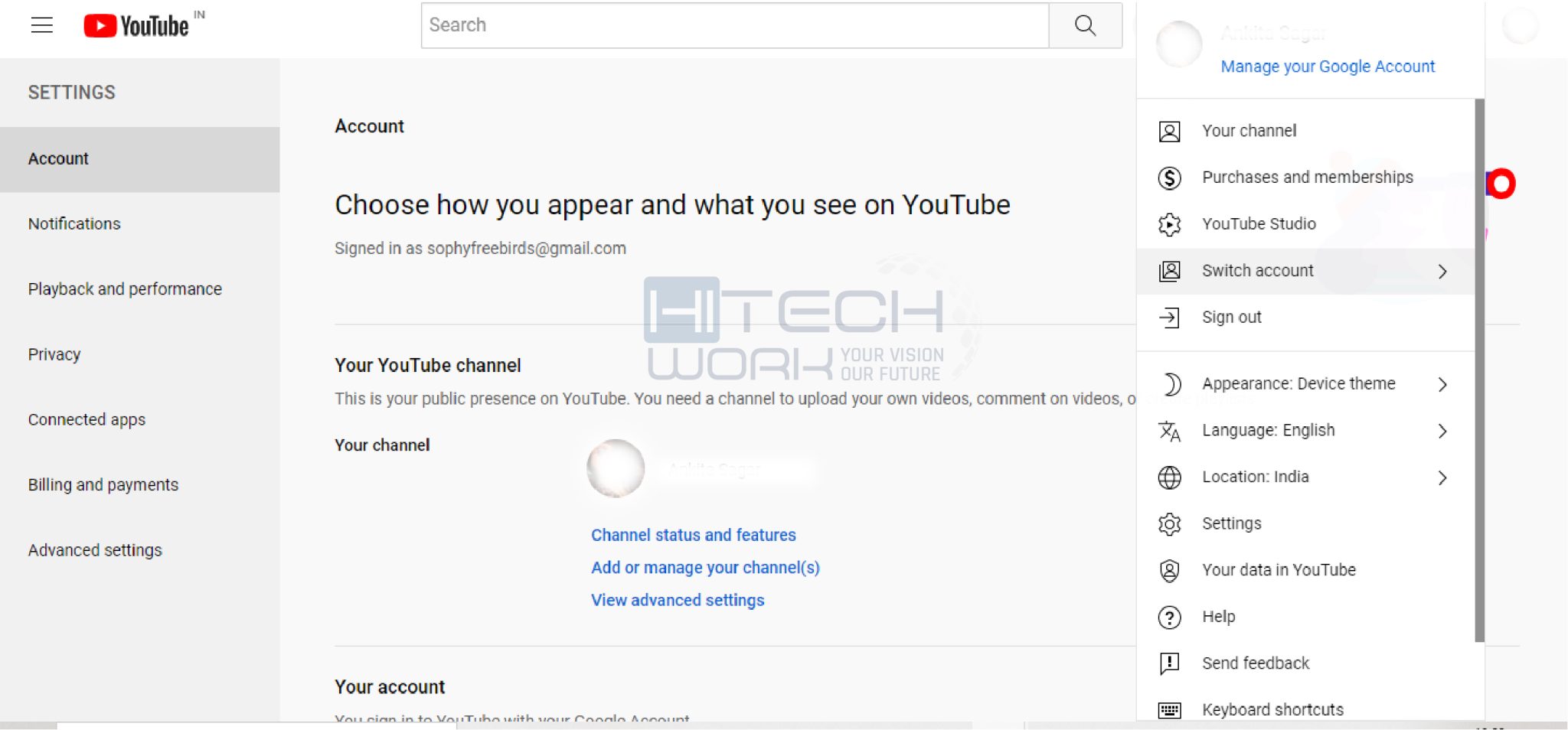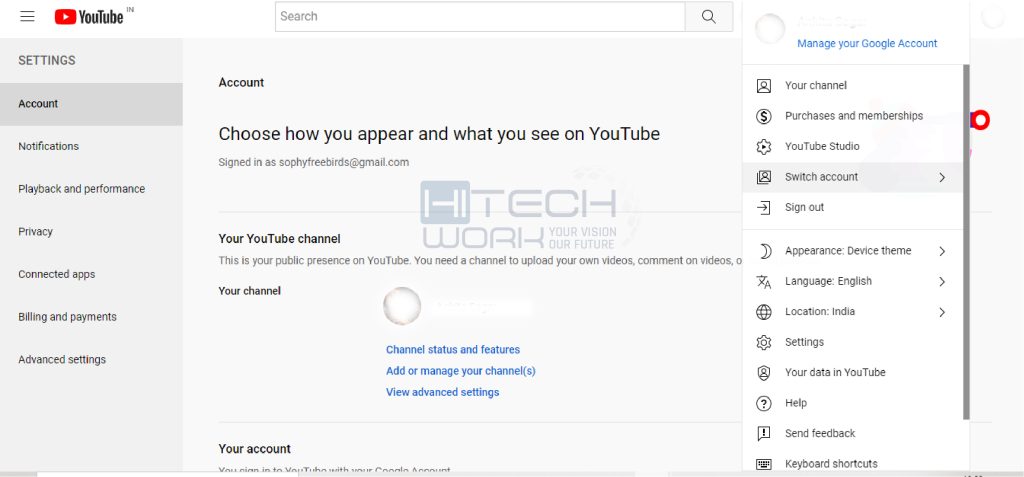 Select the account you want to switch to and add different users.
This will move you to the dashboard of the selected channel.
Tap the profile icon > settings > Account.
Select "Add or remove managers."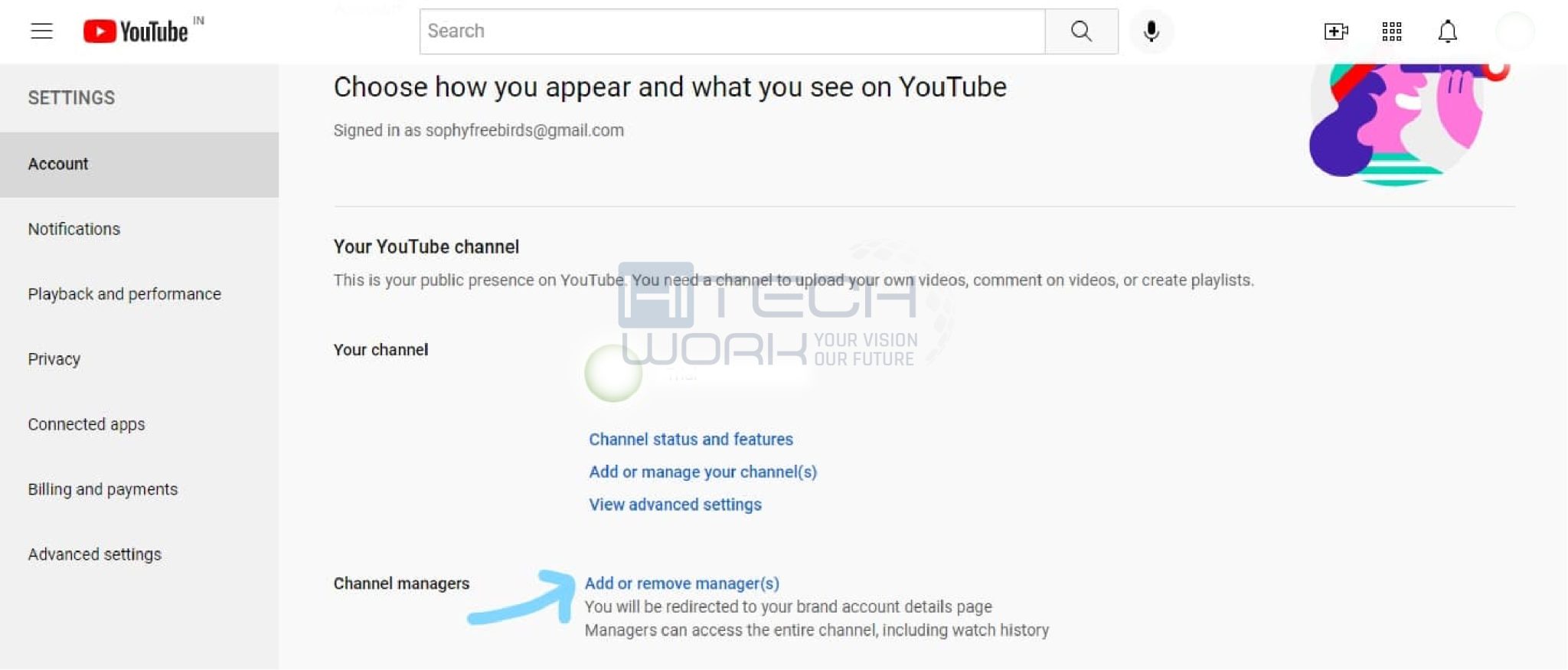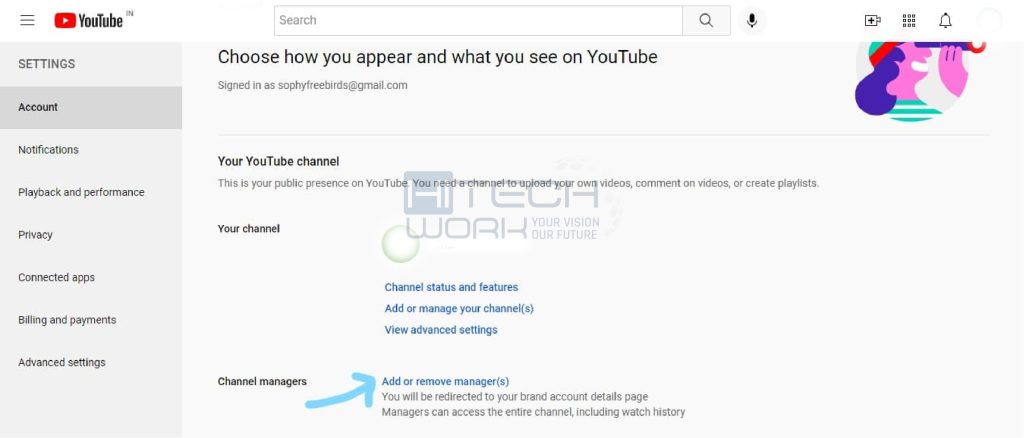 This will show you the brand account detail page.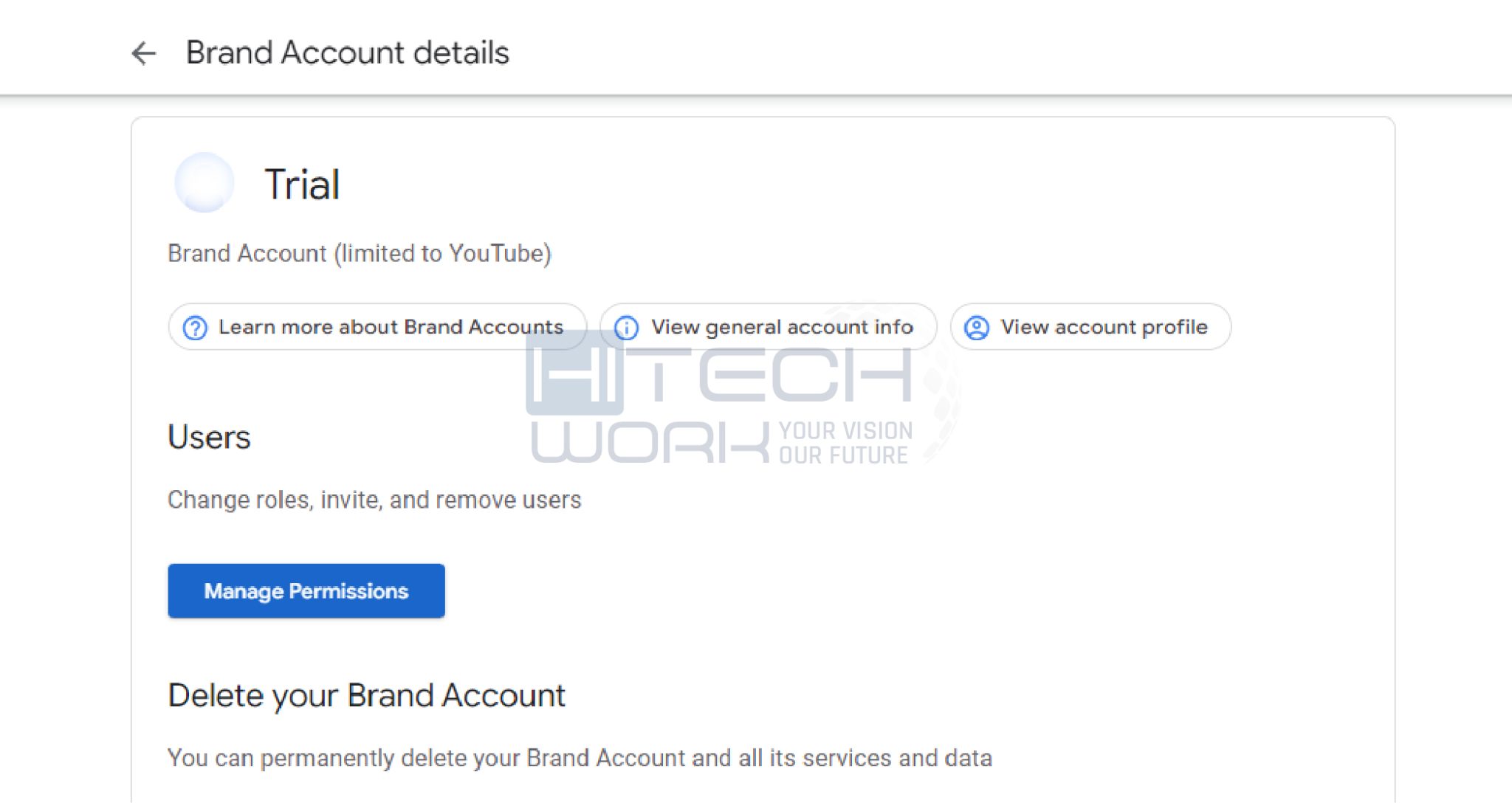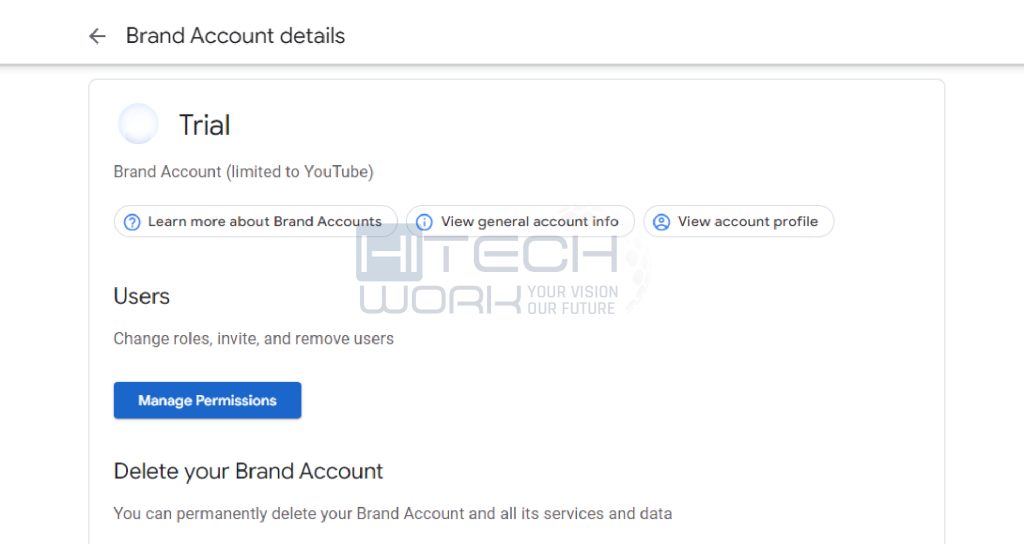 Select "Manage permissions." Here tap the "Invite new users" icon at the upper right of the screen.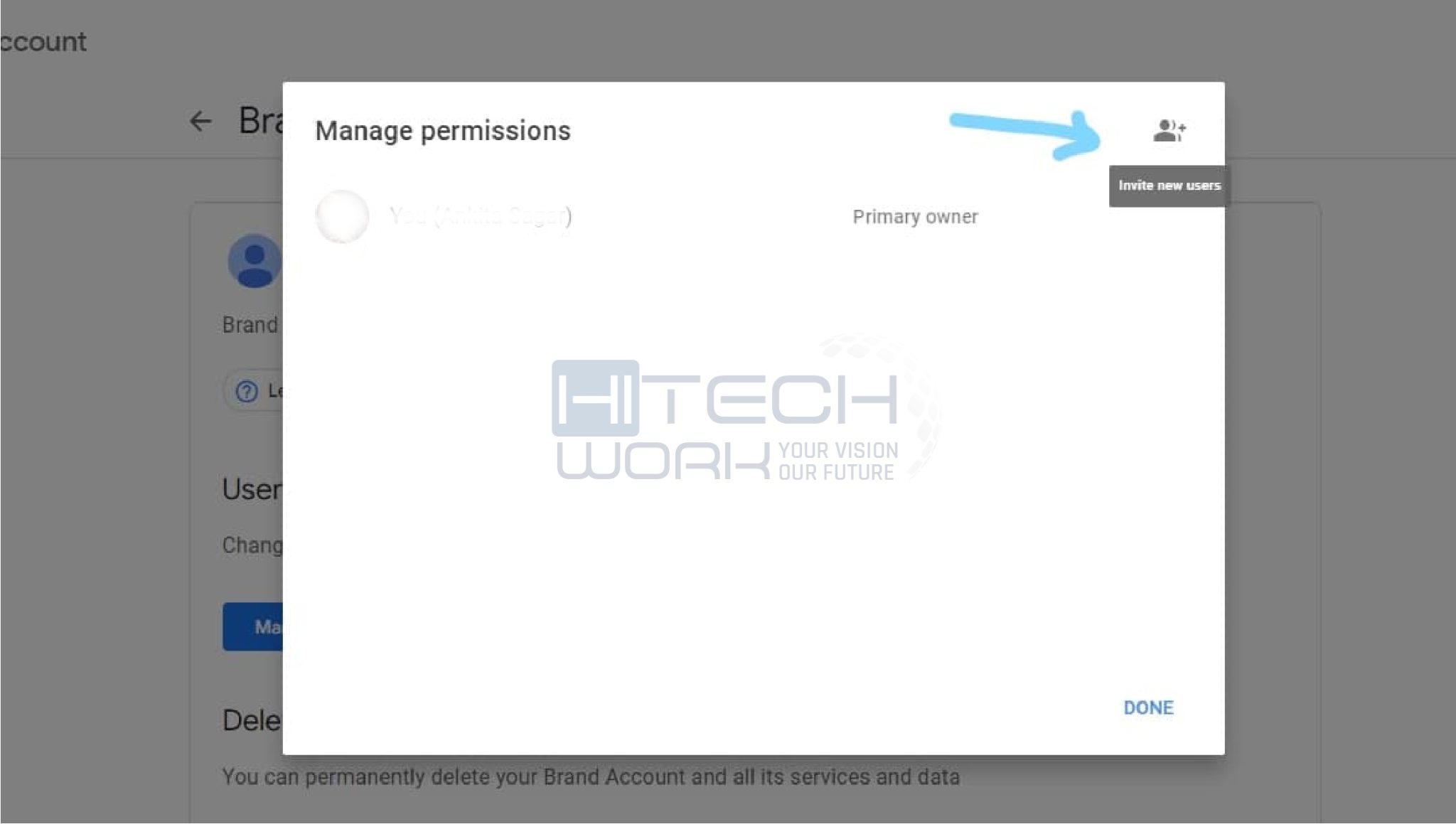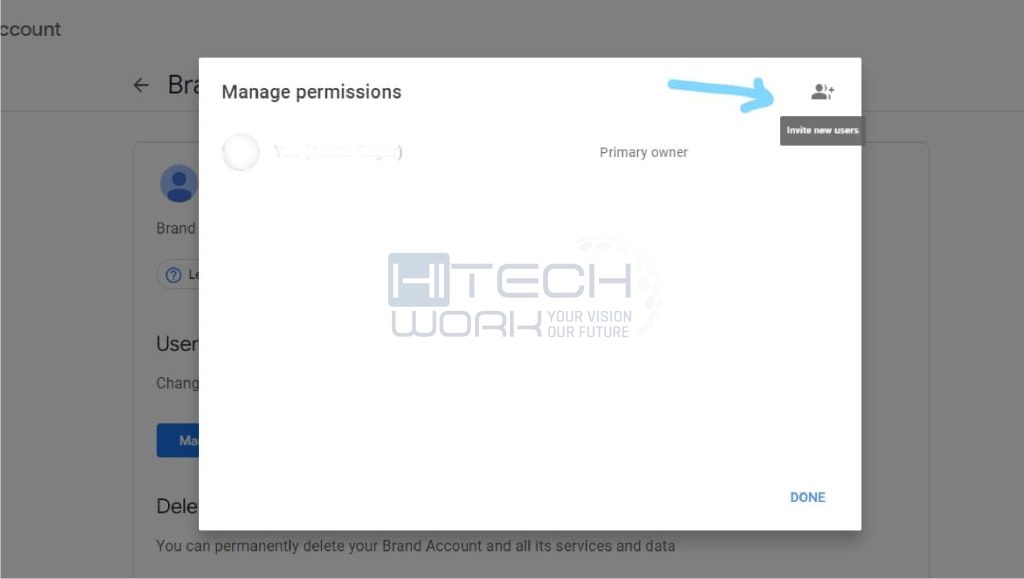 Type the email id of the users you wish to add. Manage the permission you wish to give the user as a manager or owner.
Tap invite.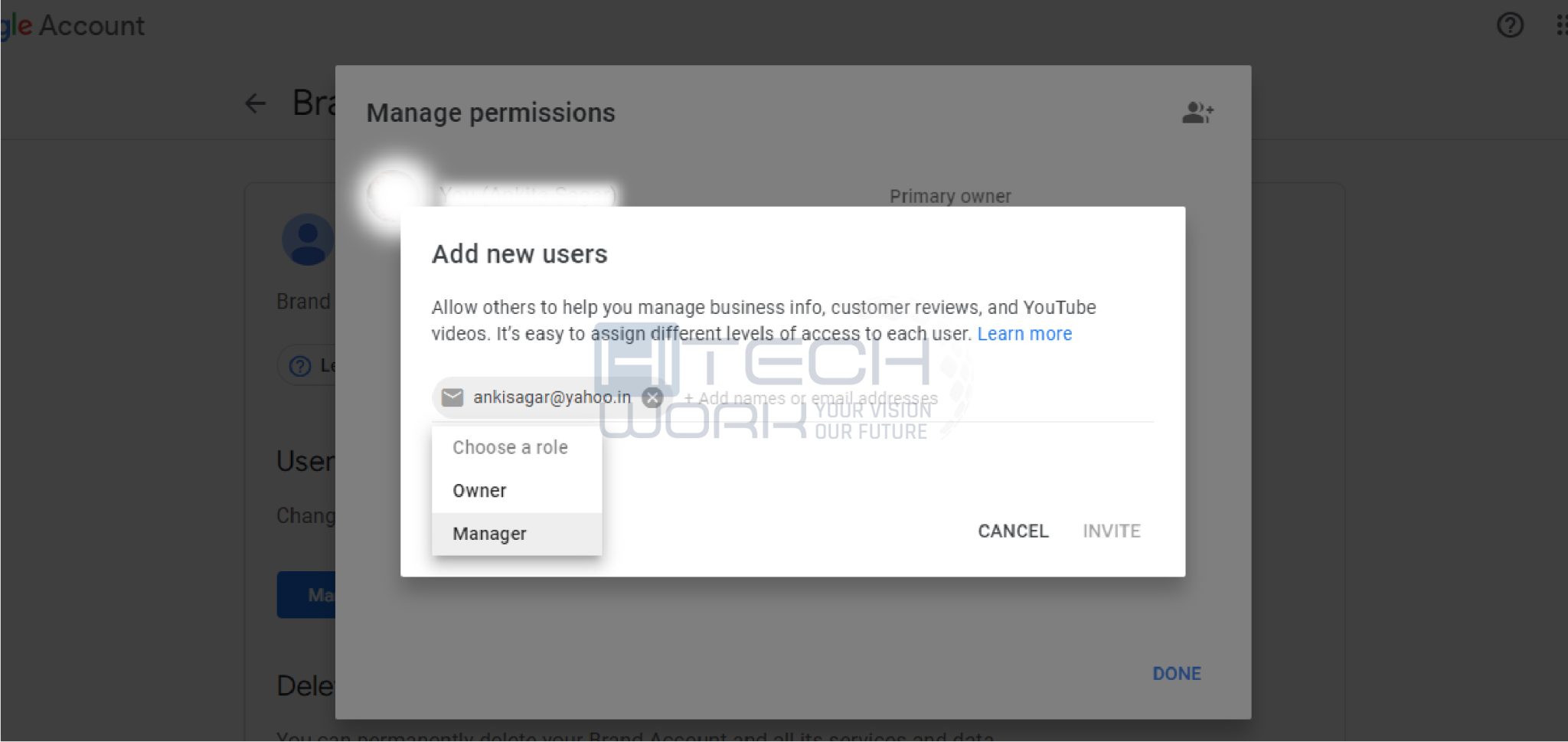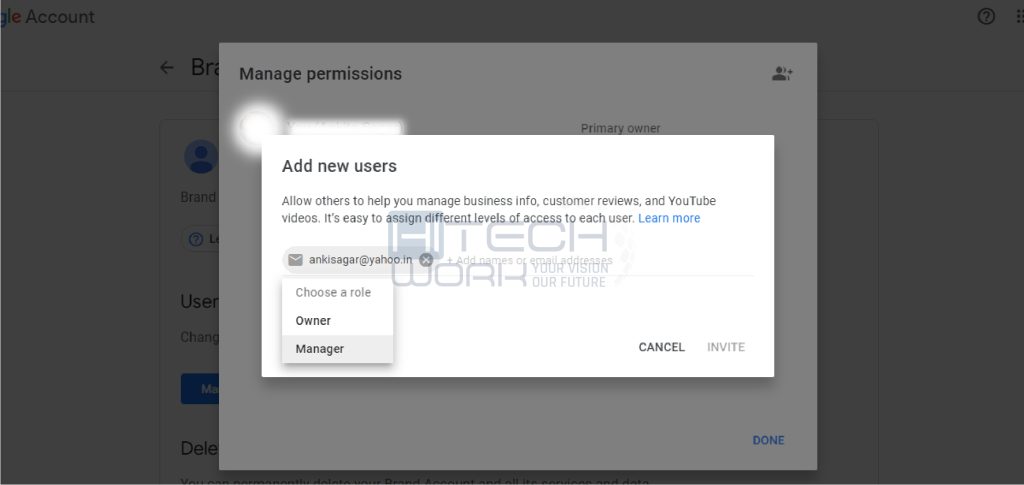 Add as many people as you want, then tap "done."
How to Delete Multiple Channels on Youtube
If you have mistakenly created different Youtube channels and have no use of them anymore, you can delete the channels by following the below steps:
Go to Youtube, and switch to the channel you decide to delete.
Tap settings > Advanced Settings.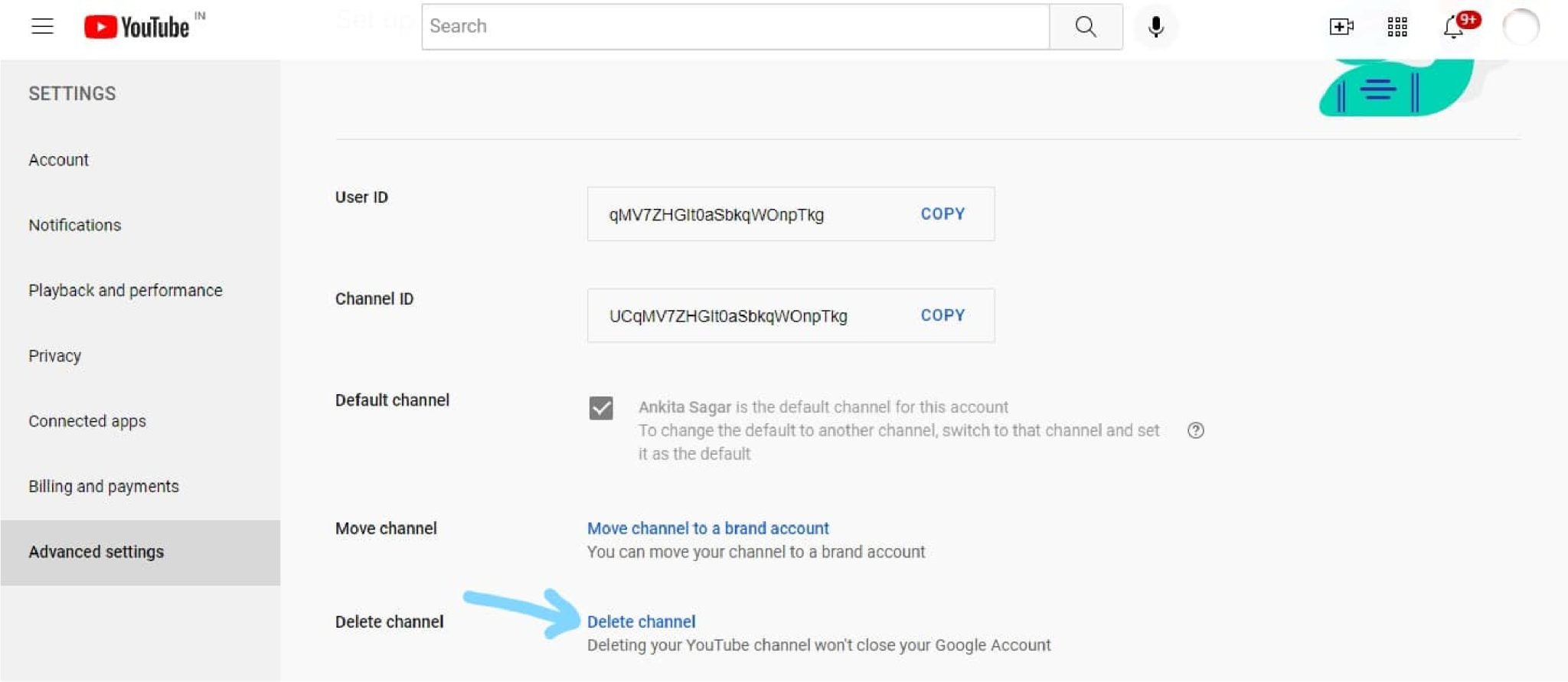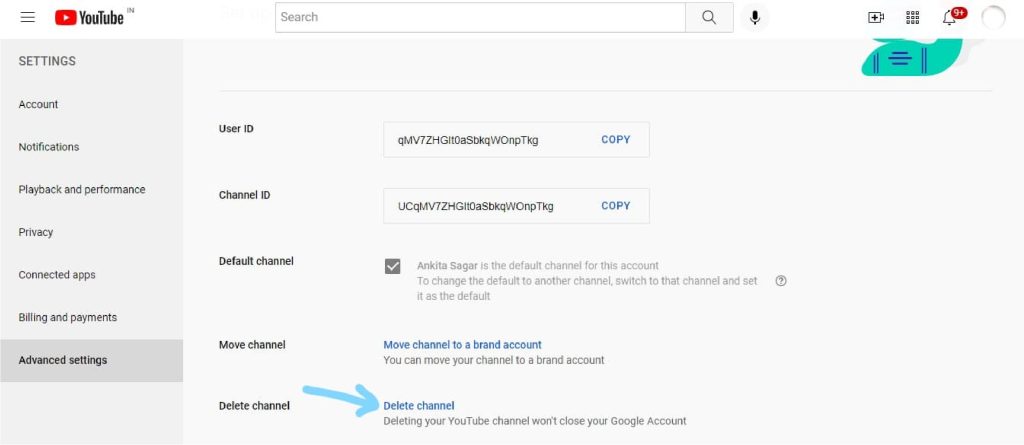 Choose "Delete channel," you have to verify the deletion from your Gmail account.
Then, agree to delete all your channel content.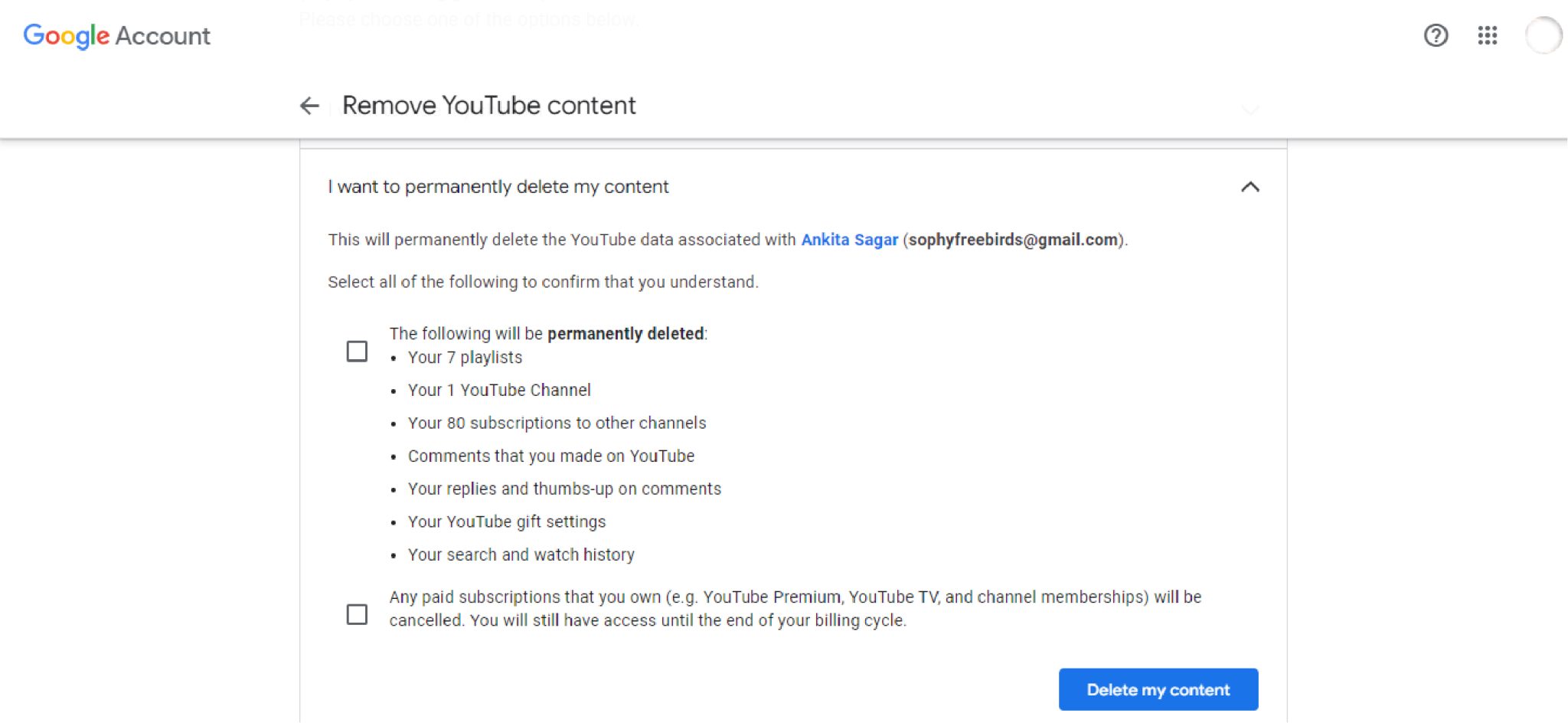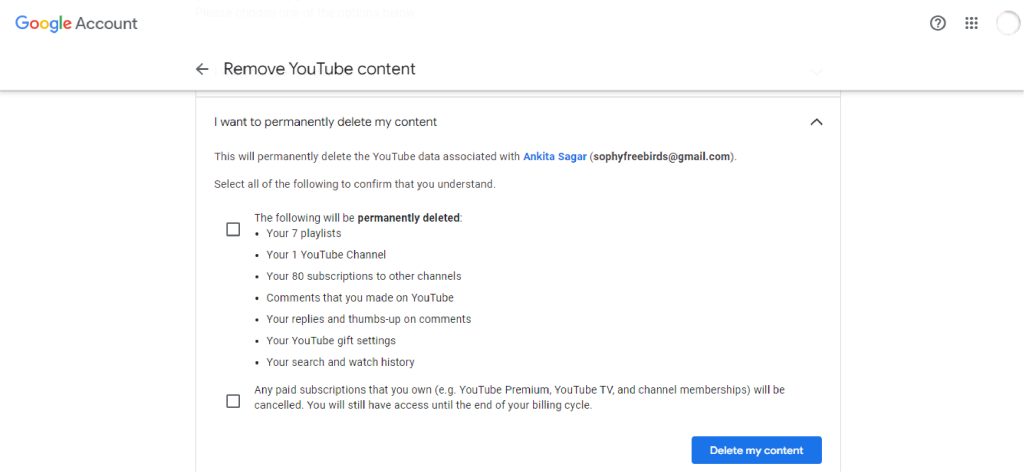 Tap "delete my content." after deleting, you won't be able to access that channel's Content.
Benefits of Using Multiple Youtube Channels
Lots of businesses use multiple channels to increase their brand awareness, engagement, and ranking on search engines. Here are some of the key advantages of using & managing multiple Youtube channels:
Also Check: How to Get a Custom Youtube URL Free 2023
Reaching Out to New Target Audience
Having various channels sometimes works for you, as Youtube lets users share every type of Content with a different audience. For instance, you can use one channel for Tutorials and other target family-friendly Content. You can better engage with your targeted audience by focusing on particular interests or topics.
The separate channel allows you to maintain a consistent brand identity for each niche. This assists viewers in instantly recognizing what each channel is about and makes it simpler to make yourself an expert in those areas.
You can endorse one channel of yours on another, encouraging cross-subscription between your channel to help you reach a wider audience.
Related: How to Get Verified on YouTube
Tips for Managing Multiple Channels on Youtube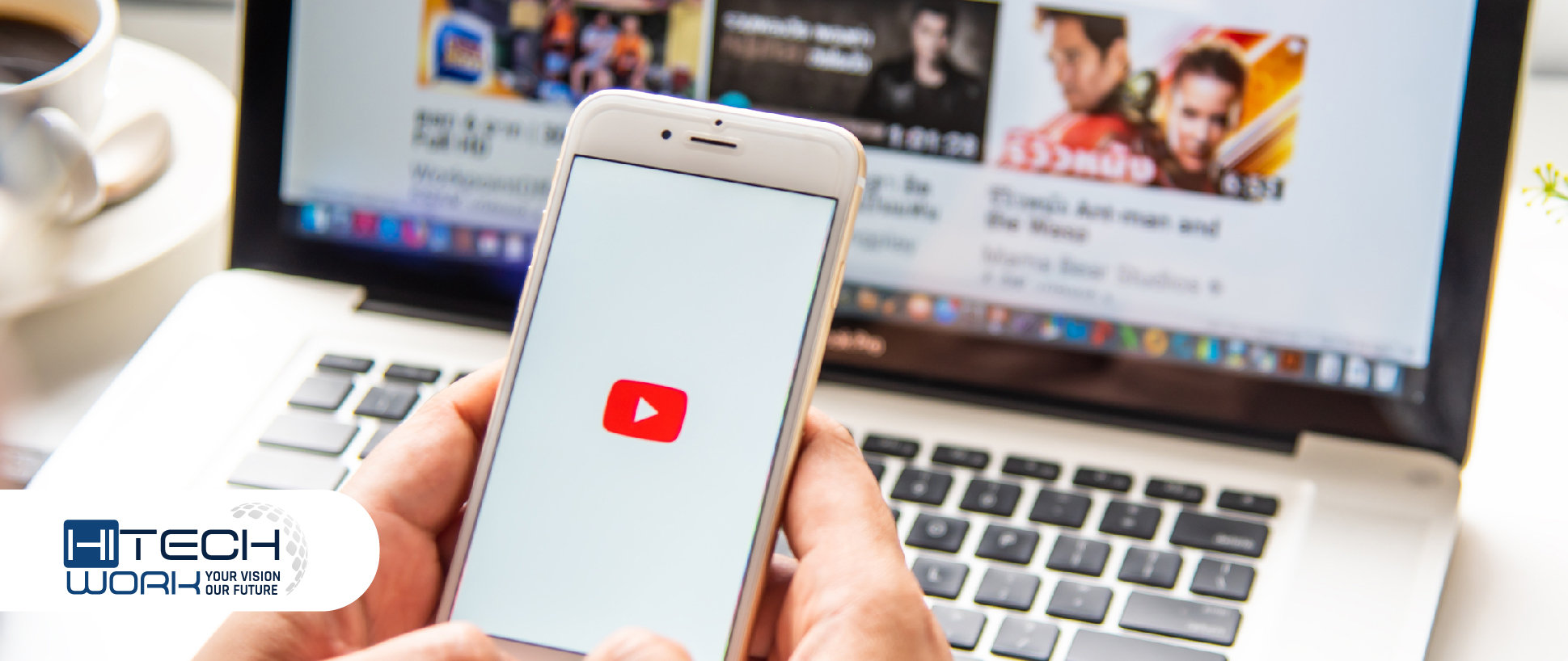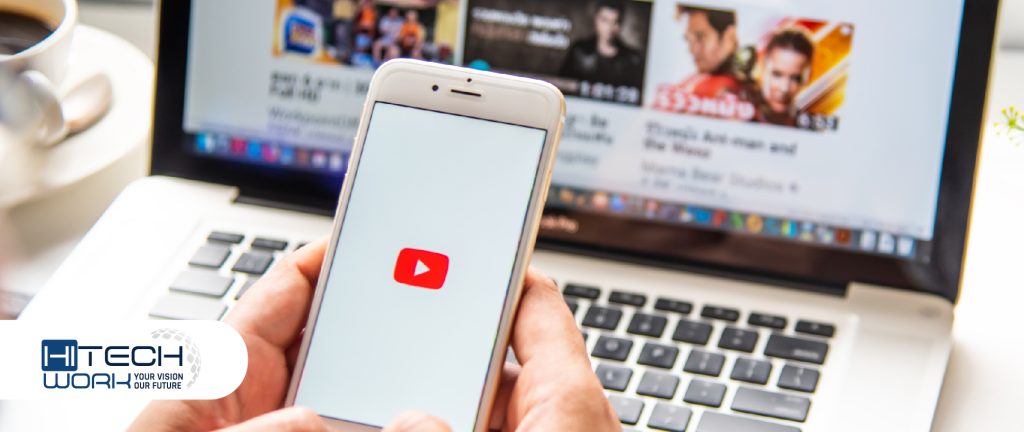 However, running multiple channels isn't difficult, but there are certain things you should try to make sure that every channel echoes with its audience. Here's what you have done:
Set Goals– clearly set the purpose of each channel, such as content theme and targeted audience. Having an apparent vision for each channel will guide you in content creation & audience engagement.
Give the Perfect Channel Description– a catchy description is key to unlocking visibility. You should keep it brief but use keywords to enhance your channel's SEO. You can also attach a link to your site if you have one.
Use Tools for Smooth Experience– you can use tools such as Youtube Studio to streamline your channel's workflow and monitor the performance of each account.
Maintain Consistency in Branding- create a consistent branding strategy like channel banners, intros, outros, and thumbnails. This will help in creating an identity for your brand.
Also Check: How To Get a Million Views on Youtube Shorts
Use Youtube Studio For a Better Experience
Youtube studio is YouTube's official app designed basically for content creators, and it's a much-needed app for any marketer. The app lets you see everything you normally see on your Youtube studio dashboard but from your phone. Things such as analytics, comments, likes, and scheduling can now be monitored and responded to in the meantime.
Moreover, it lets you switch between channels and use them for free.
FAQs
Final Words
The process of making multiple channels and managing them has now become common and simple. You can create various channels under a single Youtube account. By following the above steps, you can create up to 50 new channels.
Regardless of benefits, managing multiple channels can be tricky and time-consuming. It's necessary to have a clear strategy for every channel. Let us know how many channels you manage and your experience.
Editor's Recommendations