Do you need 1000 organic subscribers like most Youtube creators are getting? So, boost your subscriber count by following this article and enjoy top dollars from your bank account.
It is impossible to get organic subscribers in one click, and if you want to grow up, it requires consistency, dedication, and concentration. On the other hand, you can also buy Youtube subscribers, but it is fake & risky and may terminate your channel within a minute.
There, grow your subscriber with full dedication and quality content by following monetization policy 2023 and earn through Youtube Partner Program using the advertisement. Maybe it takes a year or months, but have patience, avoids copyright on Youtube, and make quality Youtube video content.
Why Am I Not Getting Subscribers to My Youtube Channel?
There could be several reasons why you are not getting subscribers to your Youtube channel. Here are a few; check them out:
Also, you may check out the Top 4 Tips for Making More Money with Your Affiliate Website.
Videos Lack consistency
Not uploading more videos
Not follow-up content trends
Upload low-quality content
Don't post similar content on your Youtube Channel
Lacking Youtube keyword research
Lacking call to action (CTA)
Inactive on social networks and social media sites
5 Methods: How to Get 1000 Subscribers on Youtube in A Day Hack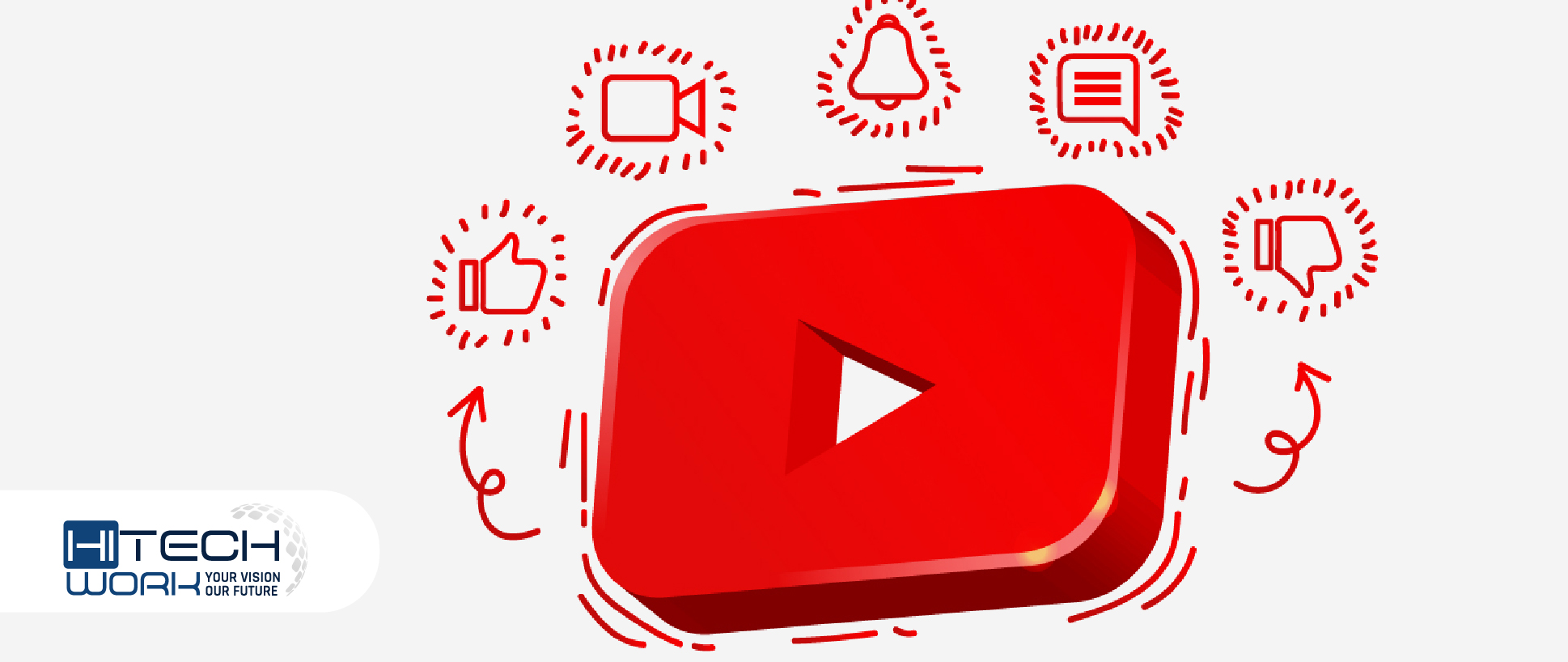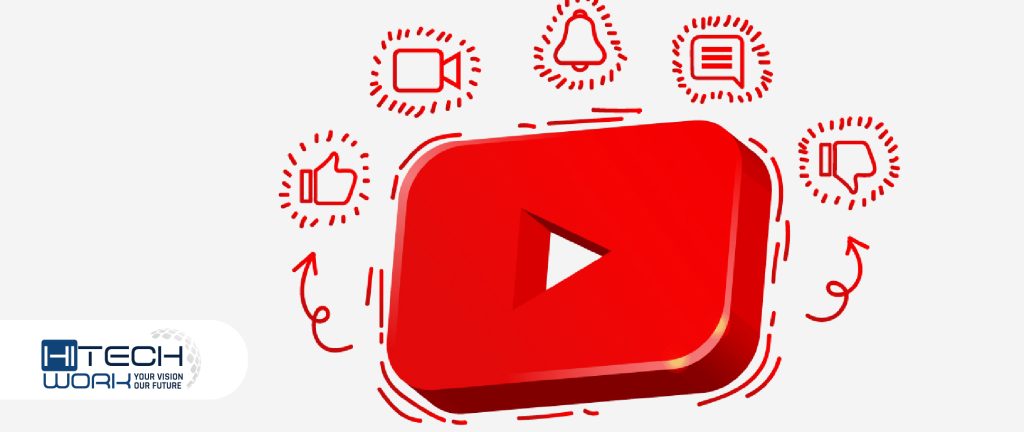 1. Focus on Creating Quality Content Videos
Creating quality content for YouTube videos is essential to attract and retain viewers. The first step in creating quality content is identifying the target audience and their interests. Once the target audience is identified, it is important to research and gather information on the topic covered in the video.
Once you clearly understand your audience's interests, you can begin brainstorming ideas for your videos. It's important to keep your videos focused and on-topic and to provide value to your viewers from start to finish.
Don't forget to engage with your audience by responding to comments and asking for feedback. This can help you improve your content over time and build a loyal following of viewers who appreciate your hard work and dedication to quality content.
2. Optimize Your Youtube Channel
When someone talks about not growing the Youtube channel, SEO optimization is the key to going uphill, and it changes your graph completely. It makes your channel more appealing to viewers. Here are a few optimization tips for your Youtube channel:
Customize your channel layout, which means its banner, profile picture, and video thumbnails.
Your channel must show your brand or personality.
Use relevant keywords in your channel description to help YouTube's algorithm understand what your channel is about.
Organize your Youtube playlist so that it will be easy for viewers to watch and find the content they are interested in.
Add channel tags that describe your channel's overall content and help you recommend your channel.
Utilize end screens and notations that promote your other videos and encourage viewers to subscribe to your channel.
3. Engage with People and Build Your Youtube Community
One effective way to engage with your viewers is to respond to comments and questions on your videos. This shows that you value their input and are committed to building a relationship with them. You can also encourage engagement by asking for feedback or suggestions in your videos.
Collaborating is the 2023 strategy with other YouTubers in your niche to get more engagement. This can help you reach the organic audience and build communities with other creators. You can also participate in online communities related to your niche, such as forums or social media groups, to connect with like-minded individuals.
4. Add an Animated YouTube Subscribe Button to Your Videos
Adding a YouTube animated subscribe button to your videos is a great way to encourage viewers to subscribe to your channel. If you are a graphic designer, you can make your own subs button, and if you have canva pro, you can also make it yourself. Also, you can buy it from Fiverr and Upwork freelancing platform.
5. Add YouTube Shorts to your Content Strategy.
One of the benefits of creating Shorts is that they are shown to viewers who are likely to be interested in the content based on their viewing history. This means that you have the potential to reach a new audience who may not have discovered your content otherwise.
Creating Shorts is also a great way to showcase your creativity and personality. They allow you to experiment with different formats, such as music videos, tutorials, and vlogs, shortly and engagingly. This can help you stand out from your competitors and create a strong brand identity.
To create a successful YouTube Short, it's important to keep it visually engaging and entertaining. You should also make sure that it is easily digestible and gets the point across quickly. Additionally, you can use hashtags and keywords to help your Shorts get discovered by viewers who are interested in your content.
How Much Does Fiver Sellers Cost to Buy Youtube Subscriber?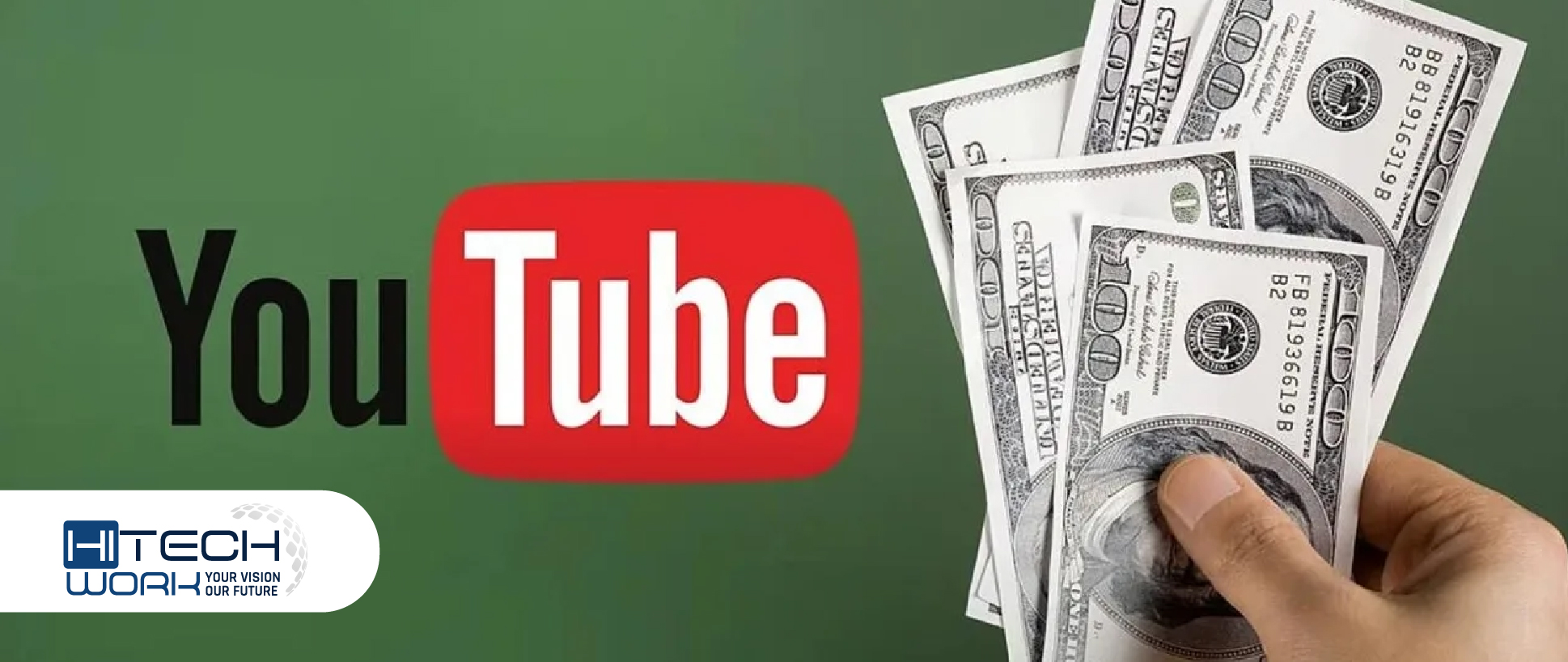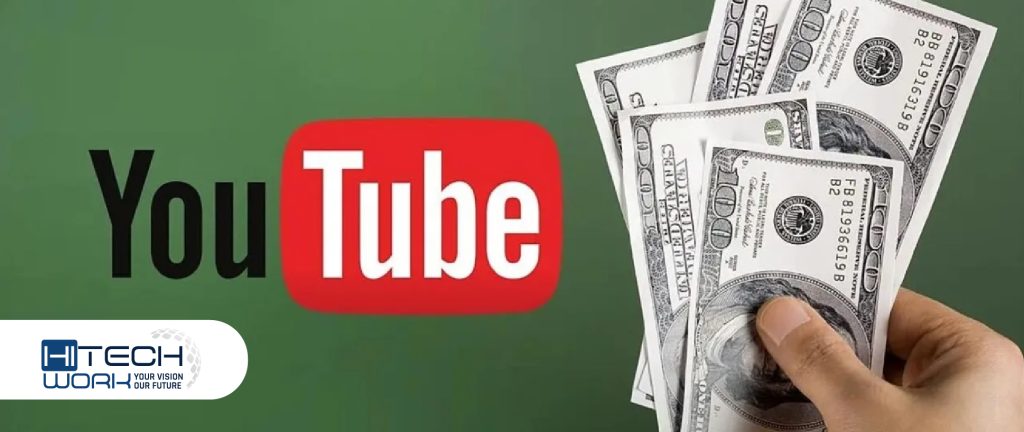 The Fiverr seller costs around $5 to $8 to buy a Youtube subscriber in a day. So, what are you waiting for? Get the best subscriber service on Fiverr freelancing platform.
Let's come to the point where we will talk about organic and fake subscribers. Therefore, buying subscribers is a fake concern to get organics, and there is no guarantee to increase your subscribers. It is against Youtube's terms and conditions. I highly discourage such practices. Not only is it unethical, but it can also result in the termination of your YouTube channel.
The quality of the subscribers you purchase could be low, and they may not engage with your content. Thus, it is better to focus on creating quality content consistently that your viewers will enjoy and share with others.
FAQ's
Editor's Recommendations