Do you have your own Youtube channel but are worried about the copyright claim? This blog will walk you through how to avoid copyright blocks on Youtube and how to bypass Youtube copyrights in 2023.
However, most copyright claims on Youtube are because of using copyrighted Video or music, and Youtube strictly restricts the use of unauthorized copyrighted music. If you don't follow the platform guidelines, your Video will get flagged with a claim, which will prevent you from sharing it with your audience. If you violate the copyright rules three times, your channel will be removed.
Avoiding copyright claims needs legal permissions and is not just complete by crediting the artist. So if you are earning money on Youtube, you must prevent copyright claims; it will lead to demonetization of your channel. Keep on reading to know how to prevent copyright on Youtube.
Note: most of the users experienced Youtube crashing while uploading the content, so to resolve the issue, you can check our guide Youtube Crashing Troubleshoot.
YouTube's Copyright Policy 2023
Youtube is quite serious about copyright policies. The platform has firm guidelines that match copyright policies in the US, and it says that:
"Youtubers should only upload videos they have made or are certified to use. Users should not upload videos that they didn't make or use content in videos that someone else possesses without needed authorizations." Also check out How to Report YouTube Channel
Here's a detailed overview of how copyright strikes occur on Youtube.
If you use the other artist's songs without legal permission, a copyright owner has various alternatives after getting a notification. They have the option to mute the music, prohibit the Video, or monetize it. Any ad revenue will go directly to the copyright holder if they choose to monetize the Video rather than the person who uploaded it.
Luckily, a copyright claim notification only lets you know you are using copyrighted material and doesn't mean you will face any consequences. If you get permission from the holder to use the tracks in your Youtube video, you can dispute a content ID claim & the owner can release the copyright strike and allow you to upload content.
YouTube Copyright Strikes
When you get a strike, Youtube will send you an email. This notification includes how it affects your channel, what you can do next, and which policies it violated. You will get a warning before getting an official strike. Here's what happens with every copyright strike:
1st Strike: You will not be allowed to upload or make new content for 1 week, and other penalties will be remembered. After 1 week, your full privileges will be restored, but the Strike will remain on your channel for 90 days.
2nd Strike: if you get a 2nd claim in the same 90 days, you will not be allowed to upload videos for almost 2 weeks. Your privileges will fully restore if there are no further issues.
3rd Strike: if you get a 3rd strike in the same 90 days, your Youtube channel will be permanently deleted.
As a Youtube creator, 3rd Strike will demolish your presence on Youtube and permanently remove your account. Keep in mind that copyright infringement is not a joke, so always follow the Youtube copyright policy and don't violate the rules.
How to Avoid Being Copyrighted on Youtube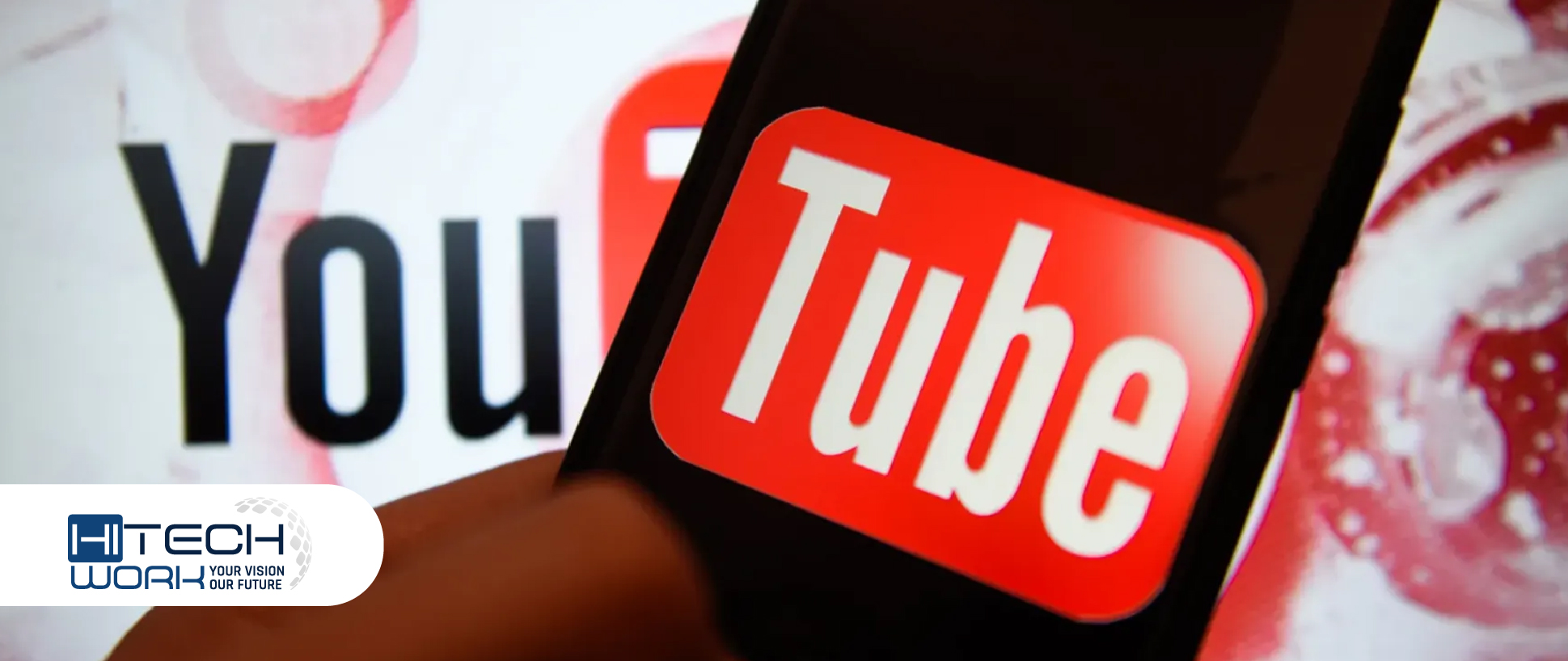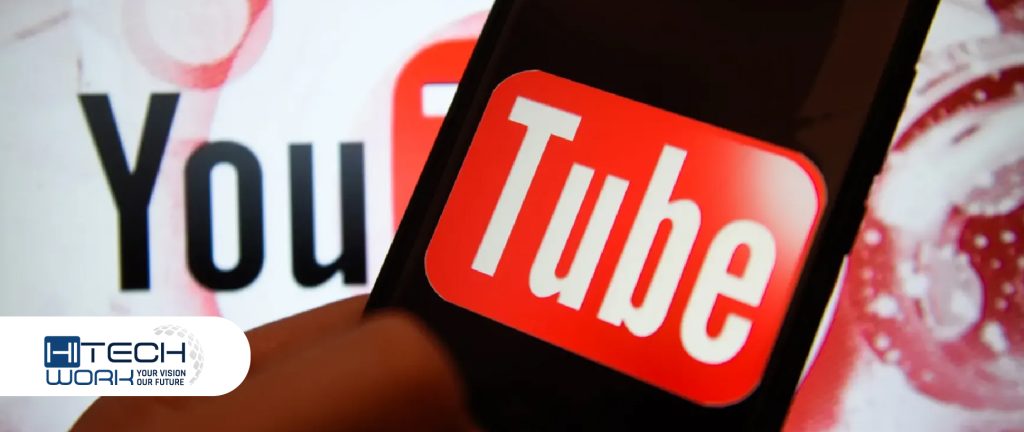 To prevent copyright issues on Youtube, it's essential to follow some guidelines:
Make original content that doesn't include copyrighted material, such as images, music, and videos owned by other creators. By creating your own content, you can obtain full control and ownership.
Moreover, if you wish to use copyrighted music, songs, or images in your videos, get permission from the copyright owner. This involves getting a license or directly contacting the creator to request approval.
Other than that, you can use royalty-free or creative commons content available on different sites. These resources offer music, images, and stock footage that can be used without copyright infringement. Ensure you fulfill the particular licensing requirements and offer proper credit when necessary.
Take benefit of YouTube's copyright tools, such as the content ID system. This system will spot copyrighted content in your content and allows copyright owners to choose whether to block, track the content, and monetize.
What to Put in the Description on YouTube to Avoid Copyright
A Youtube disclaimer is a section that includes the video description and serves to protect original content. It will protect your content with the help of a Youtube disclaimer. A fair use of a disclaimer or description helps you defend you against copyright infringement claims, particularly if your Video uses anyone's copyrighted content for fair use.
However, you cannot prevent copyright claims on Youtube by just writing a disclaimer in your Video description box. To ensure that your Youtube channels are both secured against infringement copyright strikes. You will have to get the proper permission from the owner of the music.
For Instance: Under copyright, section 107 of the copyright law act 1976, "fair use" allows different activities like commentary, education, research, and criticism. Along with this, you can write. I do not claim to own any of this Video's graphics, images, or music. The particular copyright holders hold back all rights.
Tips- How to Avoid Copyright Claims Youtube
Here are tips from us to assist you in avoiding copyright claims and setting your channel reputation on the right track.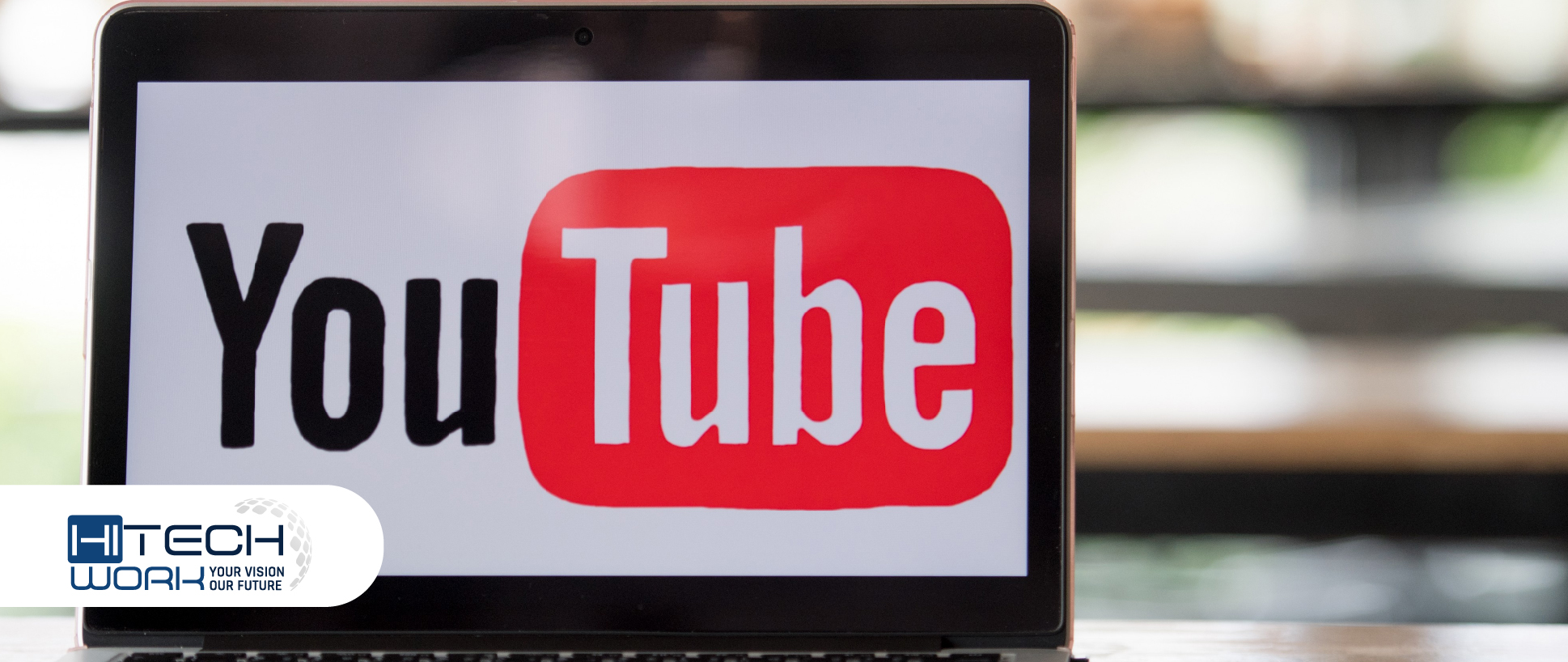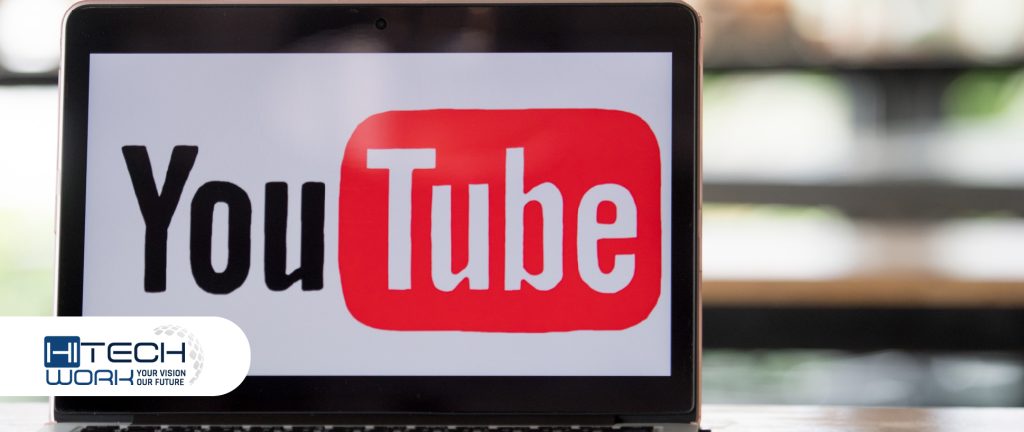 · Ask the Owner
Request the Video's owner whether you can use it on your channel. It can secure you from penalties or copyrighted legal actions. By appealing, you may get a chance to use the Video for nonprofit purposes, even if it is copyrighted.
· Create Original Content
This is the easiest way to avoid copyright strikes and allow you to use Youtube without the fear of being banned. However, original content does nothing with the legal copies or anything.
· Use Royalty-Free Music
Most labels have copyright alerts that redirect the revenue you earn from your uploads into their AdSense account, so it's best to steer clear of them, despite researching which channels allow video sharing. So in this way, you can secure your Youtube videos and ensure you benefit from the uploaded content.
· Avoid uploading Sensitive & Harmful Content
Make sure to use the right content with the right language; don't ever put nudity in your videos, as this will put the channel at risk. So beware of posting content unsuitable for kids, as you may get exposed to lawsuits.
· Excessive Editing
If you are wondering how to avoid copyright on Youtube for music, then apply extreme edits in your Video; it will warn you to still post the content claiming the fair use policy.
· Copyright Your Videos
You can validate your videos by placing a logo; it will prevent others from using your original content without giving credit. It is also the best way to ensure you are the only person who has created the content.
· Add FBI Content Warning
To prevent copyright, try to add an FBI content warning in the intro of your Video. This means you are not asking for original content and are following the fair use policy to safeguard the videos from copyright strikes.
· Use Videos Offered under Creative Commons License
However, the creative commons license is only used in 100% original content. If your Video has a content ID claim, you cannot mark your content with the license. The creative license offers a usual way for Youtube creators to grant someone else permission to use their content.
How to Edit Video to Avoid Copyright on Youtube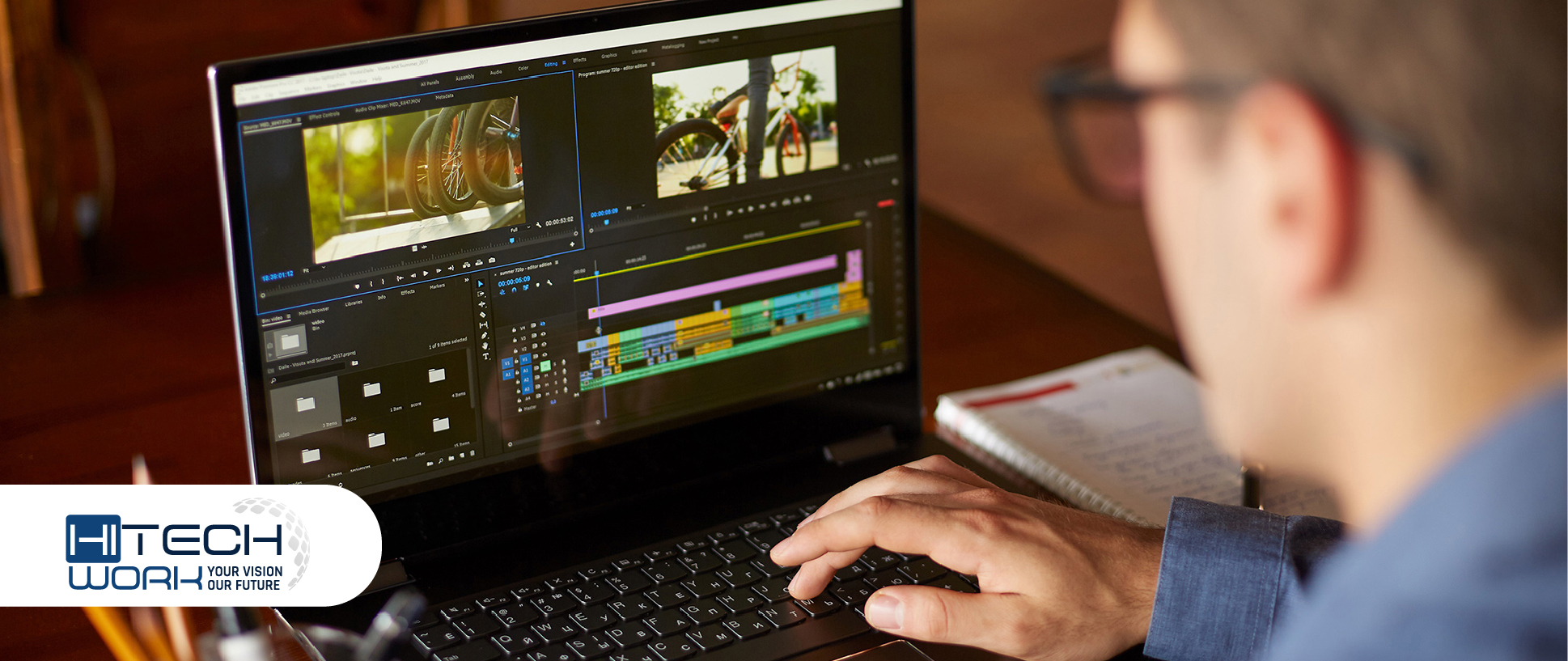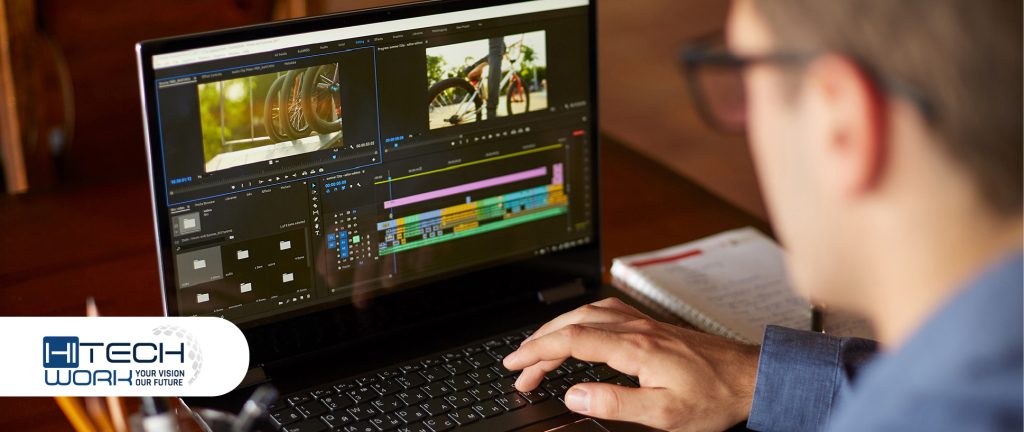 Youtube has severe rules for utilizing content that doesn't belong to you, and sometimes will even remove your content. Don't worry. There are lots of ways you can edit your content to make original Videos to avoid copyright claims.
Here are some tips that you can take to avoid copyright:
· Keep the Copyrighted Content Short
This is the most important tip whenever you add copyrighted content to your Video, so try to include only the short portion. If more material is edited into your Video, the owner may claim their content is being stolen.
So always check how long the original video clip is and how many seconds you must add to the Video. You only have to select the tiny portion of the Video of the whole clip.
· Remove the Copyrighted Clips
Removing some clips is the best way to ensure that the copyrighted material you use in your Youtube video is enough to fairly use in the content.
· Rearrange Copyrighted Clips
Arranging the order of the clips you are using can also help avoid copyright claims. As we have mentioned, if you use an absolute portion of a video, you can trip it to add the essential sections. The clips you add to your Video can then be edited in a new way.
· Change the Context of the Content
Now you have gathered the clips for your content, there are a few actions you can do while editing to make sure the copyrighted material isn't recognized as infringement. The first tip is to modify the view of the copyrighted content. You can achieve this in many ways, like flipping the Video and putting a digital zoom on the content.
· Change the Content's Audio Speed
Another editing tip that can be utilized to prevent copyright is altering the audio speed in the copyright clip. This will make a slight difference when it comes to keeping the owner from being able to claim your Video.
Making the Video quite slower or faster will transform the content into something new, which will keep the Video within the fair use guidelines.
· Change the Music
If the content you edit in your content has music, it can be a huge copyright flag on Youtube. For this, you have to change the music in the clip, like adding royalty-free music.
· Add effects to the Video
You can add many different effects in your editing to change the copyrighted content in the fair use policies. The few possible ways are to remove the audio and include a voiceover to the clip, and add text on top of the clips.
How to Handle a Copyright Claim on Your Video
If you are looking for how to avoid copyright detection on Youtube when the claim has been formally disputed by the video uploader, the rights owner then has 30 days to respond to that request with the option of either:
Let go of the claim if they find proof that the uploader has granted access to the material (as often when a creator uses a music track licensed via third-party tools such as Epidemic Sound).
Decline the dispute and uphold the claim because they believe they still have a powerful and valid case.
However, getting a copyright claim takedown appeal can lead to a copyright strike against a Youtube channel. Even if their ownership of the content is disputed, it can still make money, which will be stored in a different account until the dispute is settled.
Additionally, the right owner has around 30 days to respond to the dispute. They can select to release their claim, takedown the content, or set up a delayed takedown, and the video uploader has 7 days to take back their appeal.
FAQs
Final words
Spending hours on Video but still getting copyright strikes is such annoying. So for your ease, we have mentioned the different ways and tips to avoid copyright claims on your Youtube videos. You can use the above methods for related searches like:
how to avoid copyright claim on youtube for cover songs
how to not get copyrighted on youtube for lyric videos
how to not get copyrighted on Youtube for reaction videos
how to avoid copyright on youtube gaming
how to prevent copyright on youtube movies
However, keep in mind the fair use & Youtube's copyrights law to stay away from copyright strikes.
Editor's Recommendations