You're still confused about how to cancel your subscription to Amazon Music. You'll find three simple strategies to complete this work on this page. By the way, you'll also discover a shortcut to keep Amazon tracks playing even after a subscription in the last section.
You can cancel your Amazon Music subscription using a variety of browsers, including desktop, mobile, and Android apps. Log into your Amazon account on a desktop or mobile browser, then go to your memberships and subscriptions. Amazon Music subscriptions for Android users can be canceled right in the app.
Also Read: How To Get Amazon Prime Student Discount
How To Terminate Amazon Music on The Web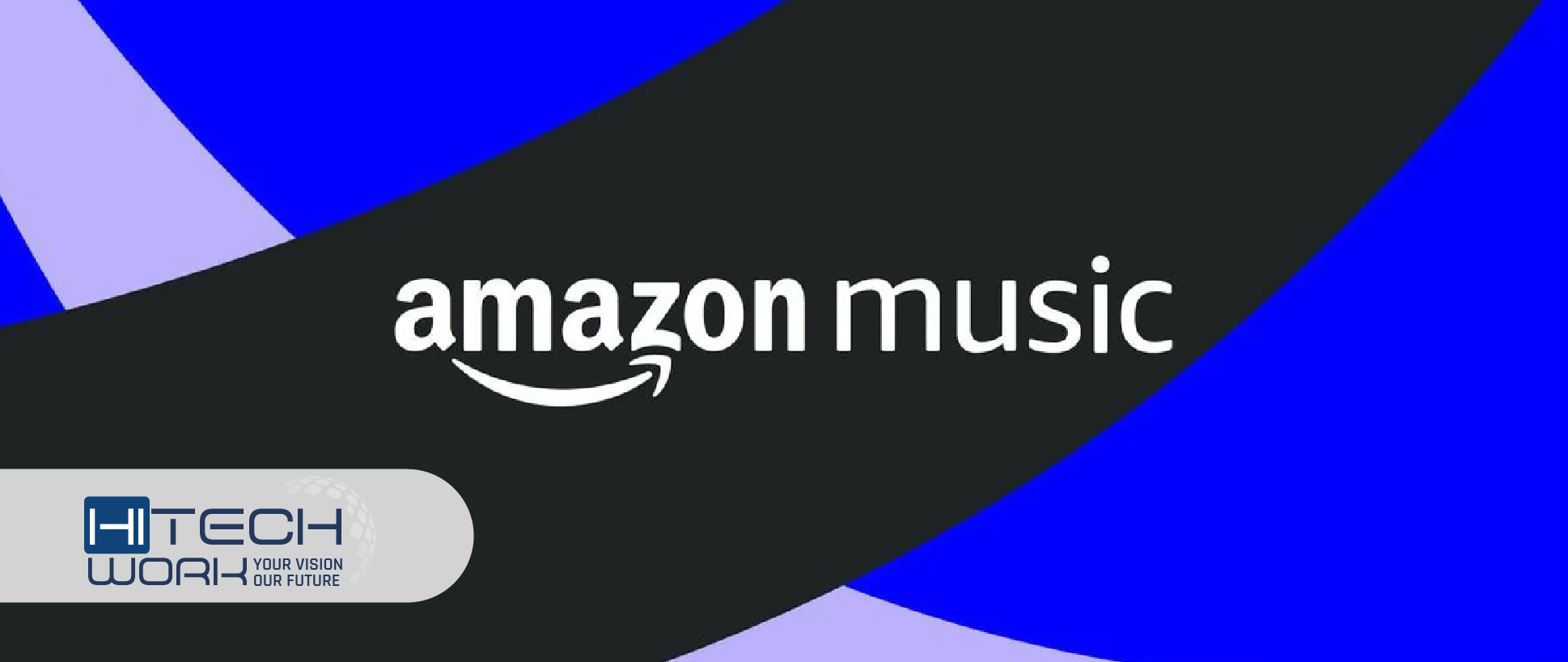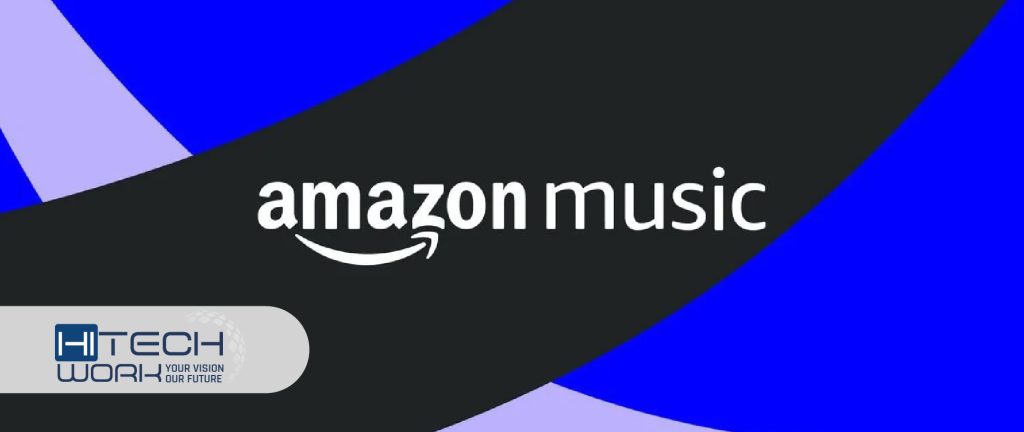 Although canceling your Amazon Music subscription can seem tough, doing so is pretty easy. You'll be able to cancel your Amazon Music subscription in a matter of minutes from the convenience of any web browser on your computer or mobile device.
Step 1 Go to the Amazon Music online player and sign in with your Music credentials first.
Step 2 Click "Settings" and then select "Your Amazon Music Settings."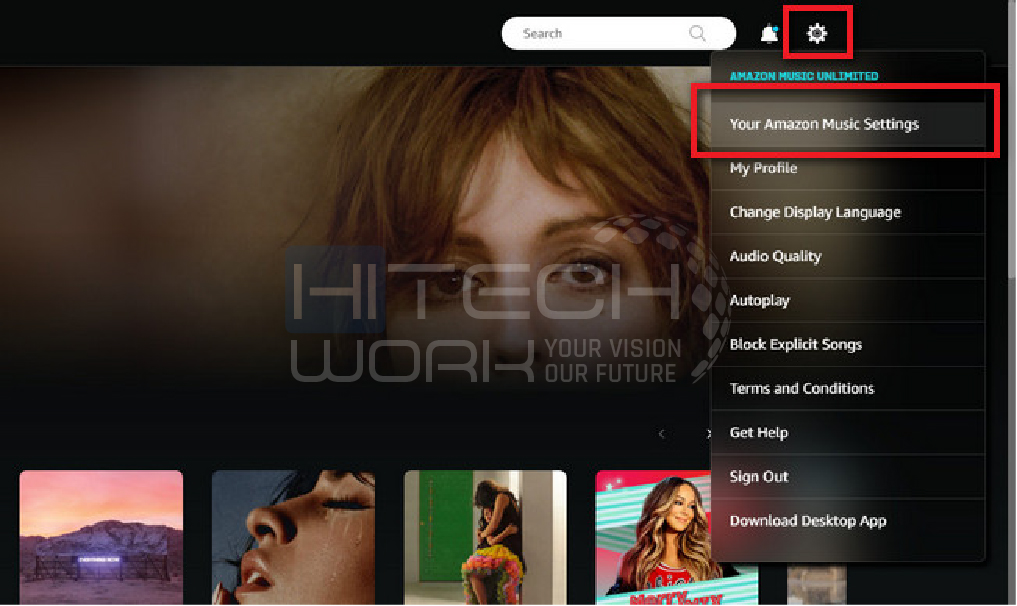 Step 3 Tap "Cancel Subscription" and then follow the instructions to "Confirm Cancellation" on the new details page of your Amazon Music plan.
You can continue to use your Amazon Music membership this month and during your subsequent billing cycle after canceling.
How To Terminate Amazon Music on Your Phone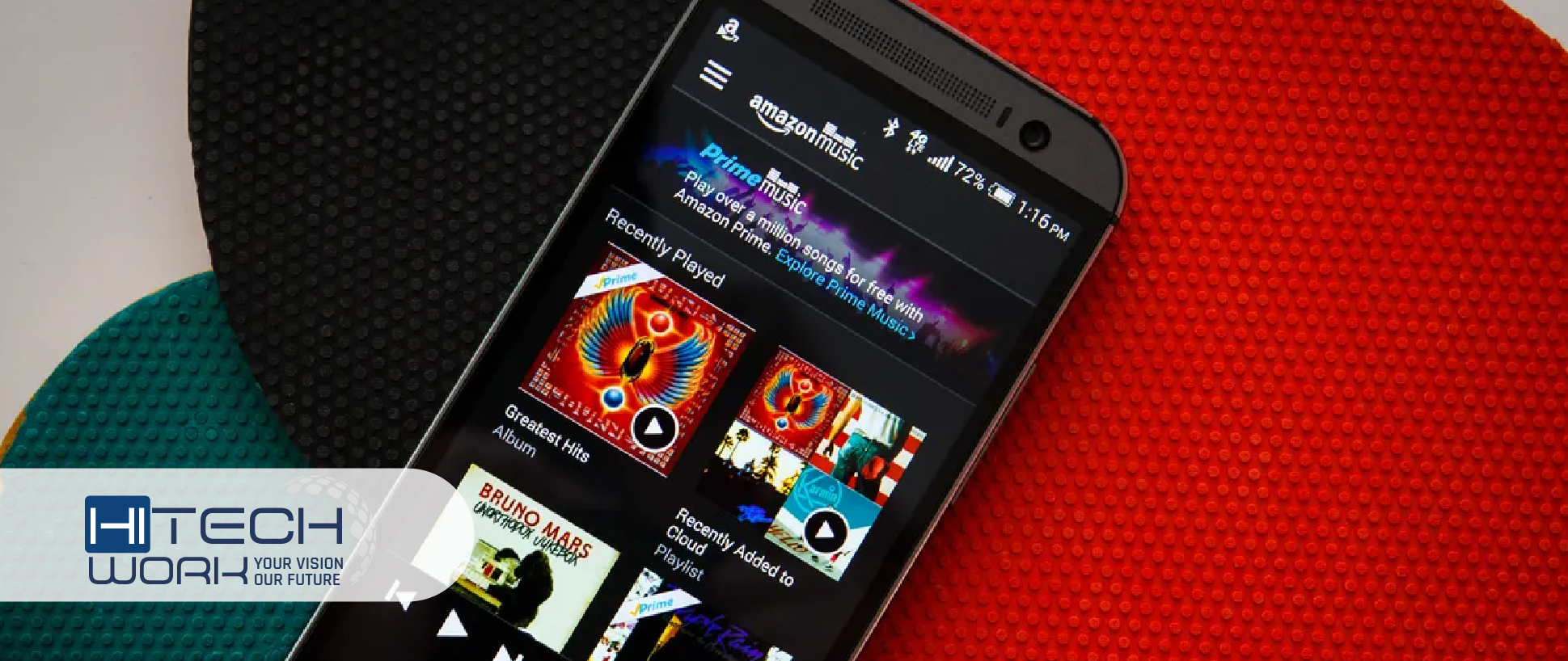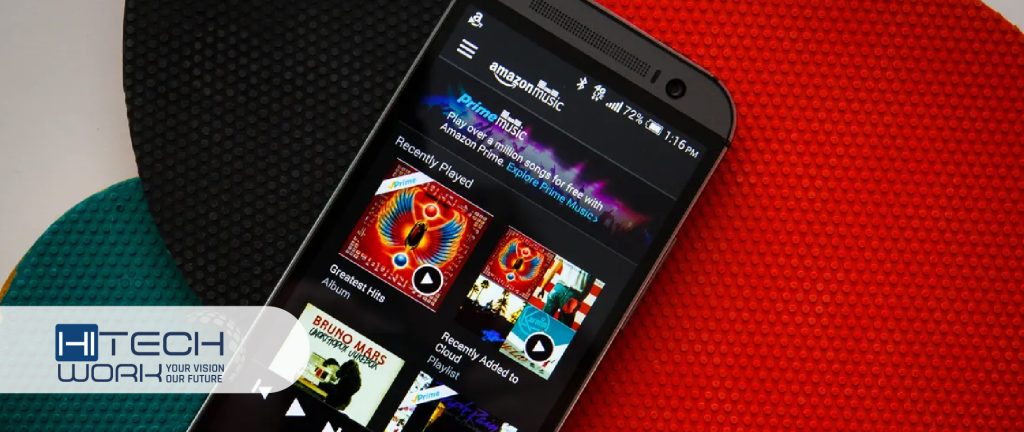 On either an iPhone or an Android phone, canceling Amazon Music is also possible in a few easy steps. Make sure the Amazon Music app is set up on your device before you start.
Regarding Android Devices
Step 1 Start by opening the Amazon Music app and selecting the "Settings" button in the top right corner.
Step 2 To access it, click "Your Account" and then "Music Settings."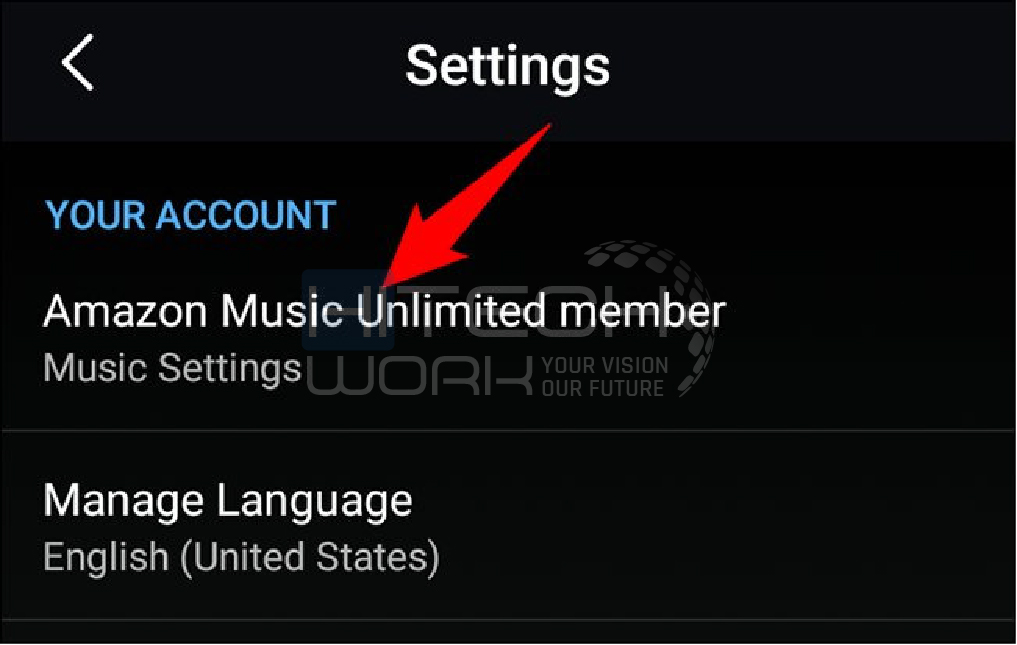 Step 3 Click "Cancel Subscription" in the new pop-up window and then follow the instructions to "Confirm Cancellation".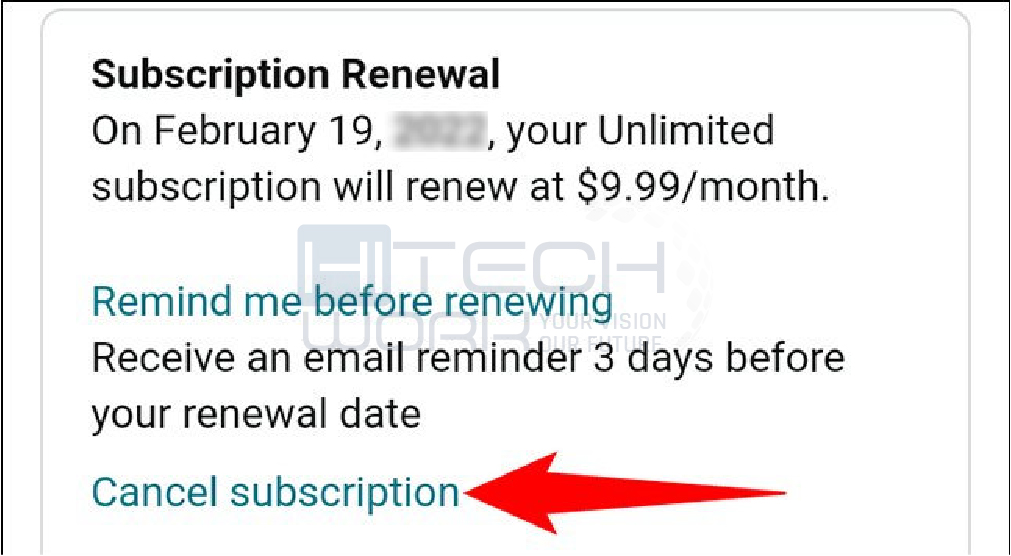 Regarding iOS Devices
Step 1 Launch your device's Settings app, then touch your account.
Step 2 Hit "Subscription" in the new window, then select Amazon Music and hit "Cancel Subscription" next to it.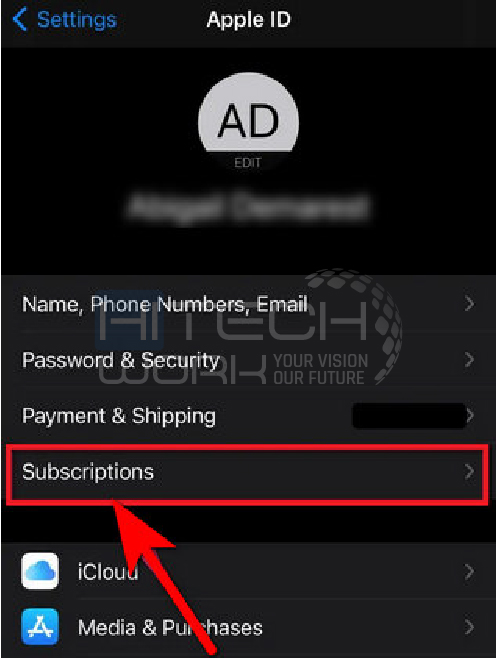 How To Terminate Amazon Music on Apple Music or iTunes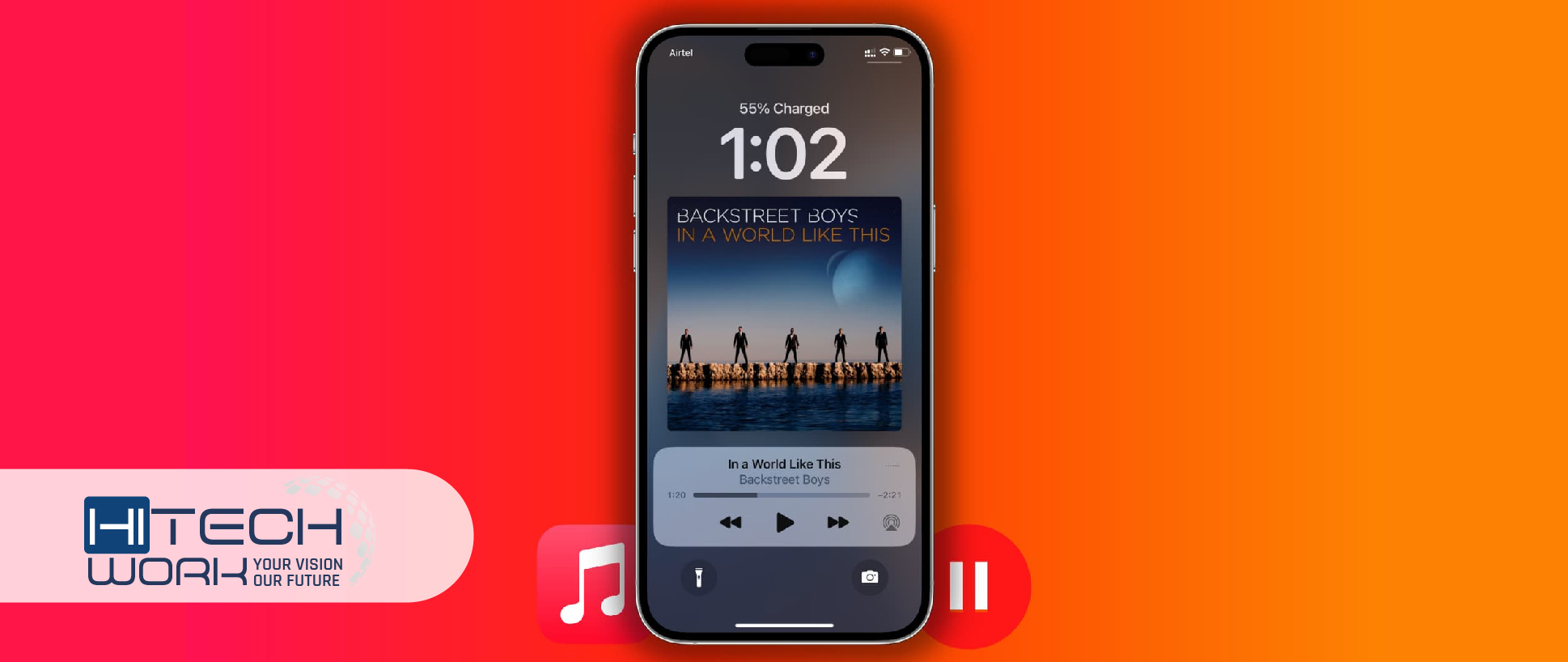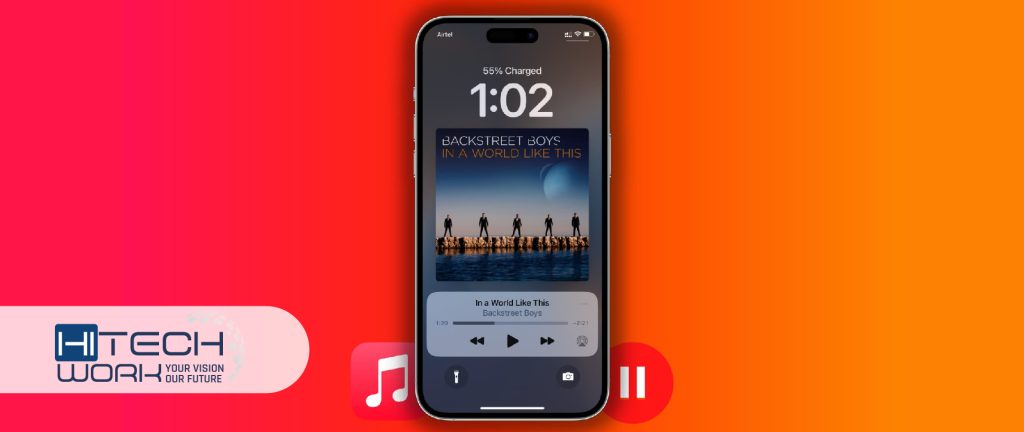 Previously, payments for Amazon Music subscriptions made through Apple's iTunes were handled through your Apple account. As a result, you must also deactivate Amazon Music on iTunes or the Music app, a simple and quick process.
Step 1 Start your Mac or Windows computer's iTunes or Music application.
Step 2 From the drop-down menu, choose "Account > View My Account".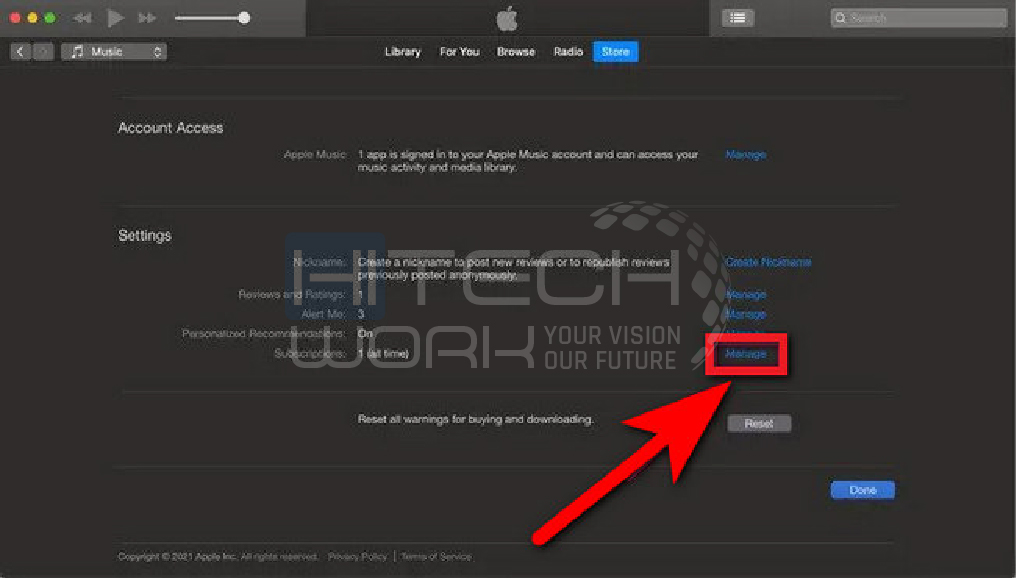 Step 3 Locate the "Settings" area on the pop-up page, then click "Subscription".
Step 4 Select "Edit" after finding "Amazon Music". Simply select "Cancel Subscription" on the new page, then proceed to the next step to complete the cancellation.
Here are the three simplest methods for canceling your Amazon Music subscription. You will lose all of your downloaded Amazon tracks once your current membership expires. You can always return and start a new membership if you wish to listen to Amazon Music songs again. To permanently save music from Amazon Music, simply follow the additional advice below.
Bonus: Continue to Play Amazon Music after Subscription
What happens if Amazon Music is canceled? If you cancel your Amazon Music membership, it will remain active until the following billing cycle. After that, you won't have any more access to its huge music collection of more than 100 million songs. Some people might find this disappointing, however, if you choose to convert Amazon Music to MP3, you can keep the songs playable even after the membership or free trial has ended.
This Note Burner Amazon Music Converter, which can convert all Amazon music to MP3, AAC, FLAC, WAV, AIFF, or ALAC popular audio formats, can help you figure this out. Note Burner is the greatest option for preserving the original quality of Amazon Music HD for people who seek high-output audio quality.
You can read more about how to utilize Note Burner's top Amazon Music Converter to keep your Amazon tracks playing even after subscribing here.
Step 1 Launch Note Burner and then select Settings from the menu. From there, you can select the output format, output quality, output file name, and other options.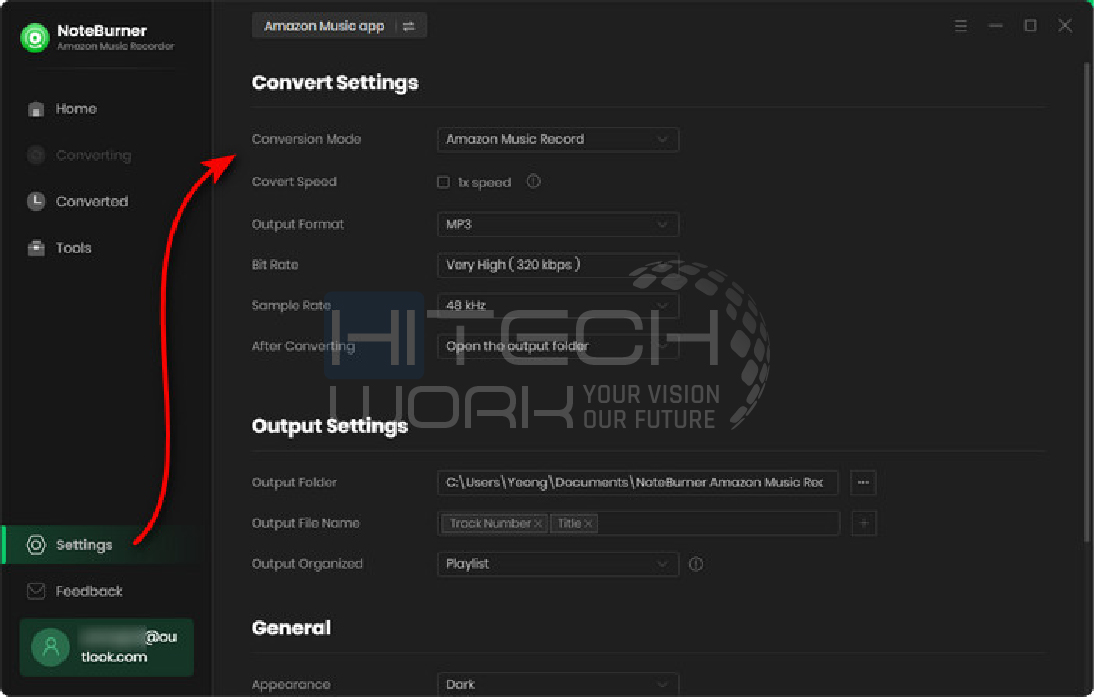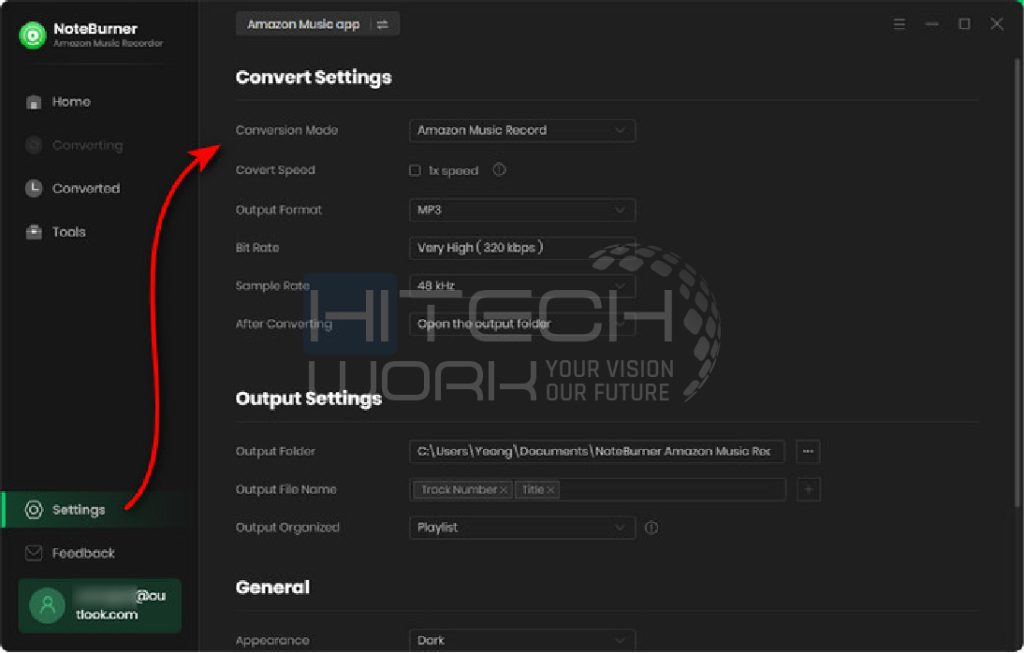 Step 2 After that, just drag and drop the playlists over to Note Burner from the Amazon Music app. Click "Add" after selecting the songs you want to download offline.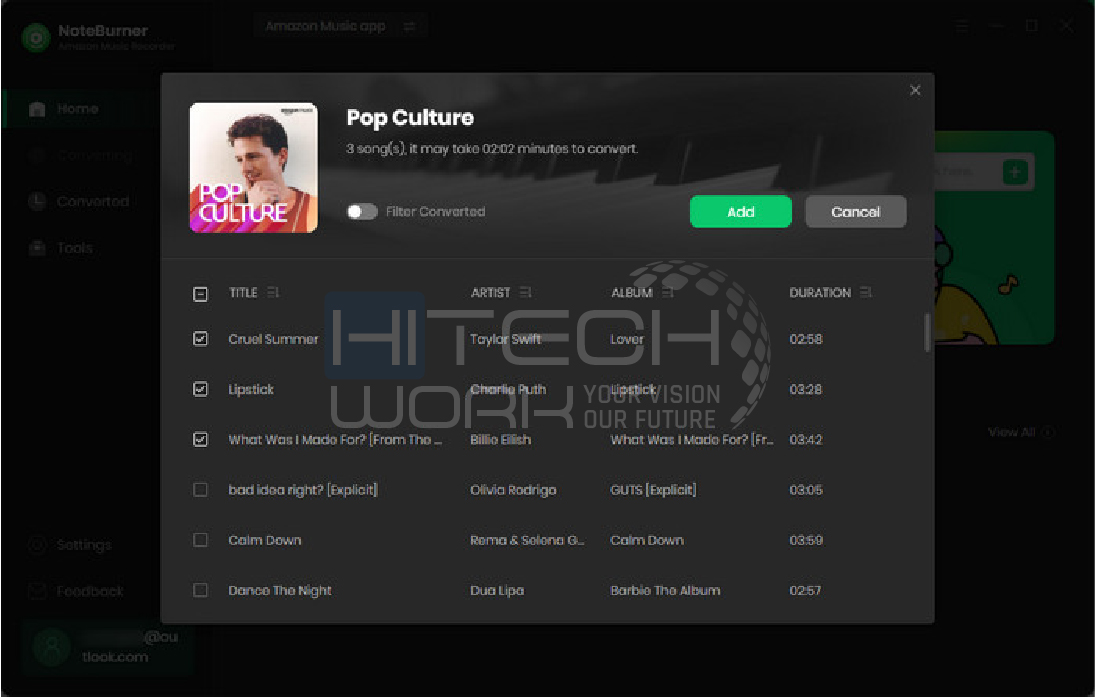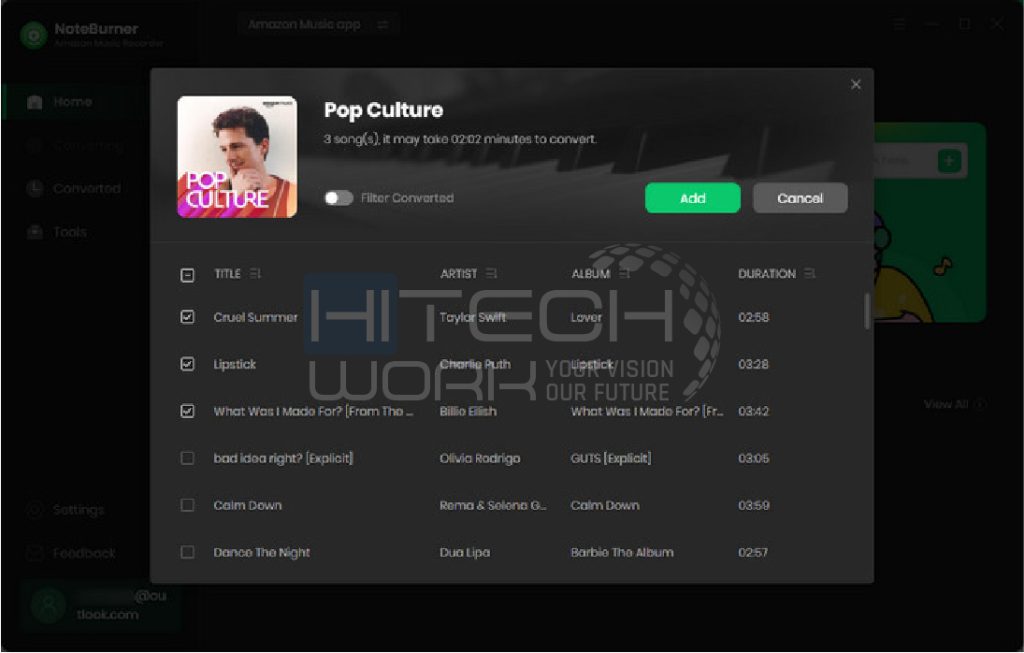 Step 3 When you're ready to start downloading Amazon Music to your computer, click the "Convert" button.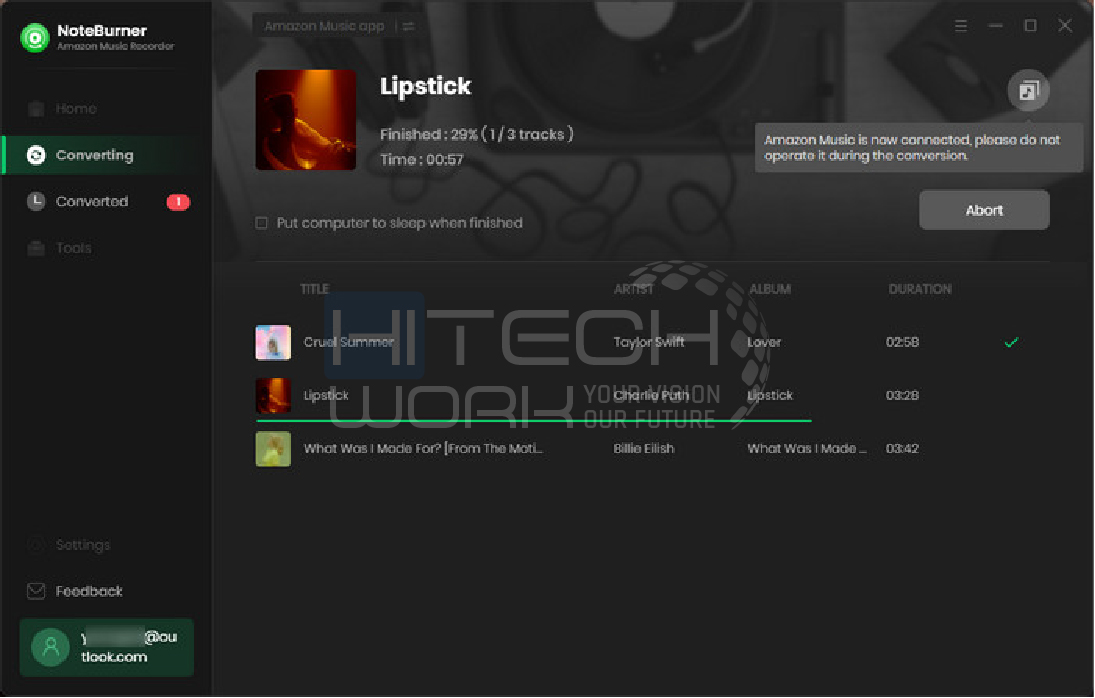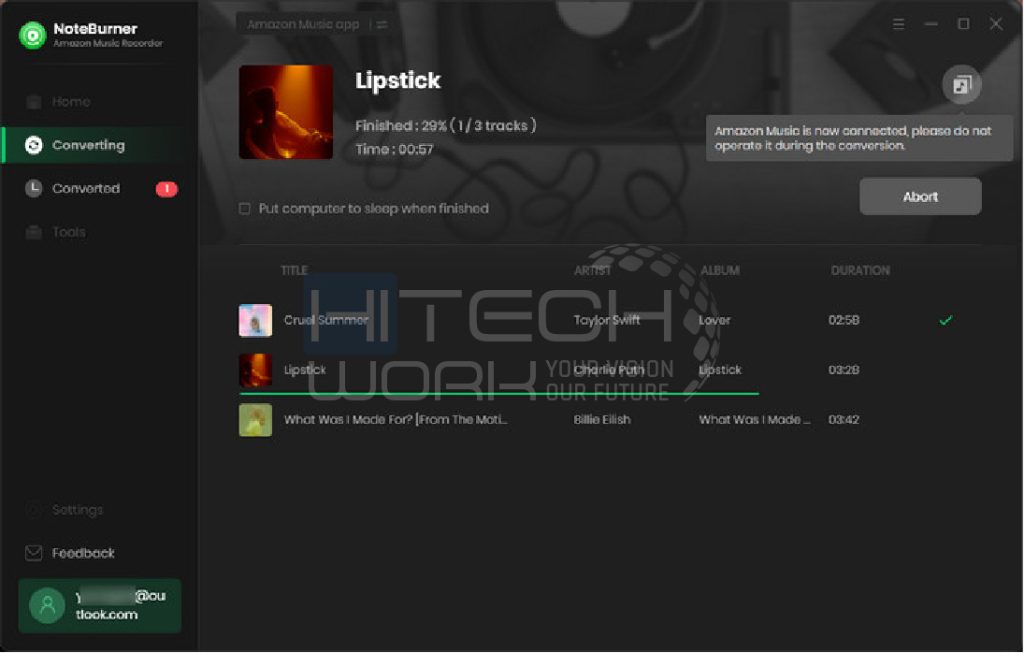 Step 4 Once converted, you may access the whole history of Amazon Music downloads by going to the "Converted" area. You may play these Amazon Music files whenever and wherever you choose because they are stored on your local drive.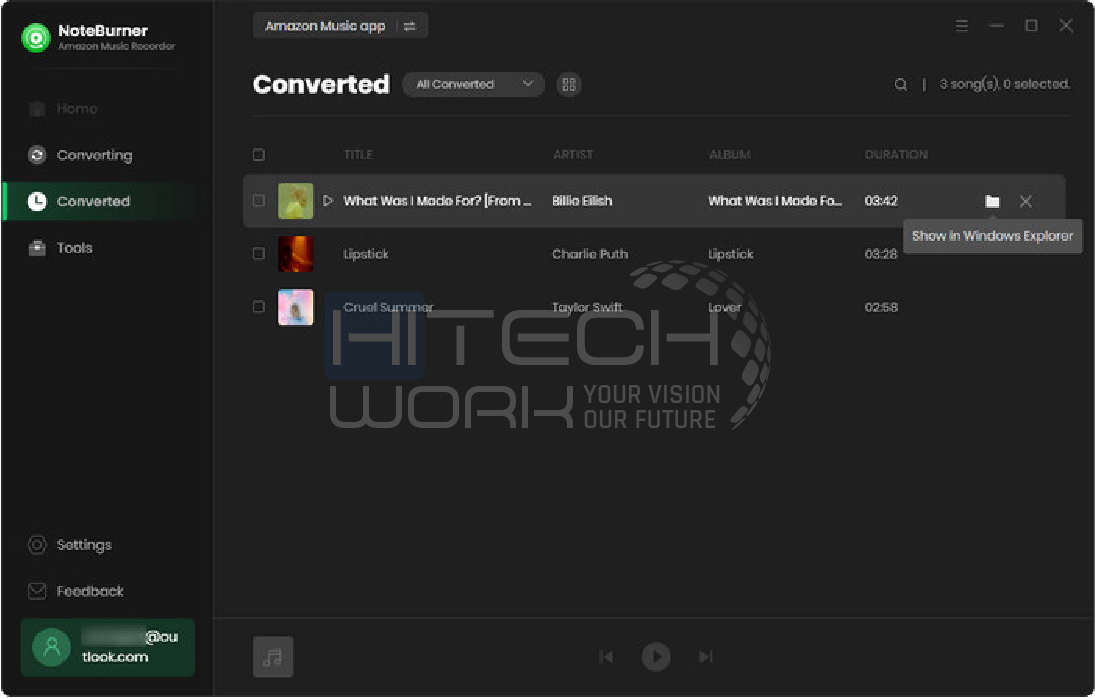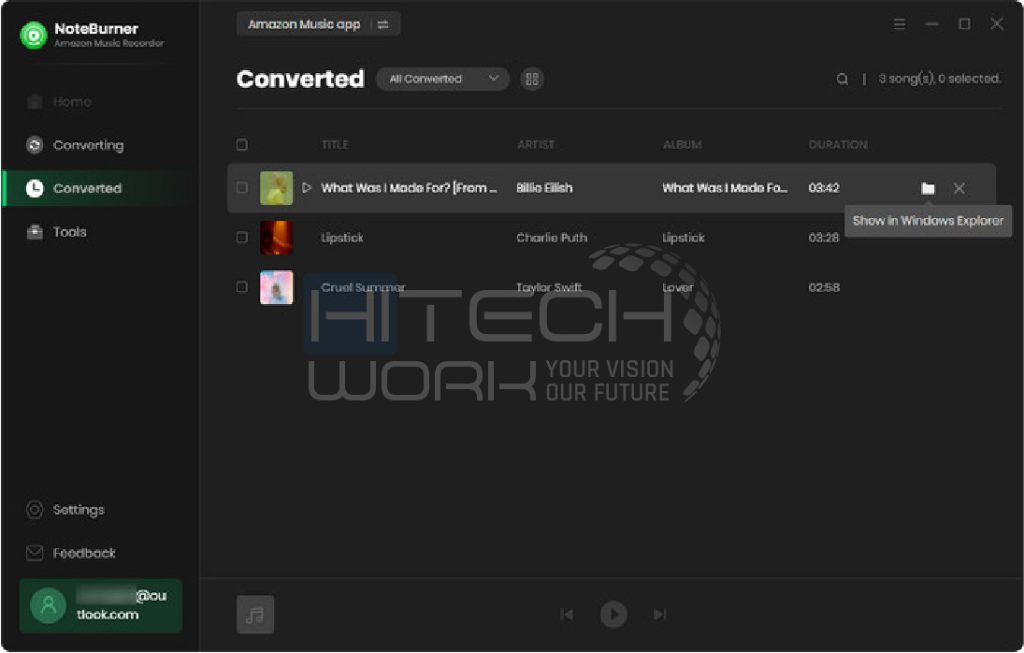 How To Stop Using Amazon Music on The Desktop Browser
Visit the Amazon website and, if necessary, log in to your account.
Click Account & Lists in the top-right corner of the screen. Make the Memberships & Subscriptions selection from the drop-down menu. Here, you may also manage other Amazon subscriptions like Amazon Prime.
Select Amazon Music and then click the Cancel Subscription option. In this window, you can examine all of your active subscriptions.
To confirm cancellation, follow the on-screen instructions.
On this last page, confirm your cancellation.
FAQs
Conclusion
You may want to discontinue your Amazon Music subscription for some reason. If you're still stumped, this article has outlined three of the simplest and fastest ways. In addition, you can use the final additional tip to download music from Amazon Music and keep it there long after your subscription has ended.
Note: You can convert the first minute of each song with the Note Burner Amazon Music Converter's free trial edition. By purchasing the full version, you can remove the time restriction.
Editor's Recommendation