Everyone across the world keeps asking this question "How to get Amazon Prime for free?" there are ways to get Amazon prime free. In this article, we discuss how you can get free six month Amazon prime free month of Amazon prime using the edu email.
Yes, that is right; students can get 6 months free trial of Amazon prime by using their .Edu Email. Don't worry if you do not have any edu email there are some Websites that Help you in Creating Your Edu Email. Although, for normal users, there is Amazon prime 1-month trial available.
People who do not have the .education email also get free Amazon prime for 1 month using a credit card. The general users can also get an extended prime free trial, and it is awarded by Amazon prime. Sign up for prime and get amazing added benefits like Amazon Prime Video, Prime Books, Prime Music, etc.
Free 30 Day Trial Amazon Prime
Get Prime for free for 1 month by signing up for through your email address and enter credit card details to get free month Amazon prime. The cost of 1 month Amazon prime subscription is $12.99 and it costs $119 for one year.
The cost is not affordable for everyone especially students. This is the reason why Amazon gave Amazon prime 1 year subscription for students at an amazing 50% discount. Amazon prime 1 month free trial is activated when you sign up to Amazon.
Amazon gives a free 30-Day trial to everyone. If you cancel the subscription before the month ends, Amazon will not charge any amount from your card. Amazon sometimes extend the free subscription, it will give you another free month to avail.
There is another method to get a free month trial if you have not signed up to Amazon for longer than a year, then you can sign up again and get a free month subscription.
Related: How To Get Amazon Prime Student Discount
The .edu mail address is eligible for lot of discounts one of them is life time discount (until the .edu email is valid) for students. Amazon prime gives discounted offers for $6.49 per month and $59 for a year. Until then, keep enjoying the free six months trial of Amazon Prime.
On the other hand, for normal users who do not have .edu email the charges are 2X of students. The per month cost for normal user is $12.99 per month, and $199 cost for entire year. By taking advantage of .edu email you can enjoy 50% discount on Amazon prime until the .edu email is valid.
How to Get the Amazon Prime Discounts?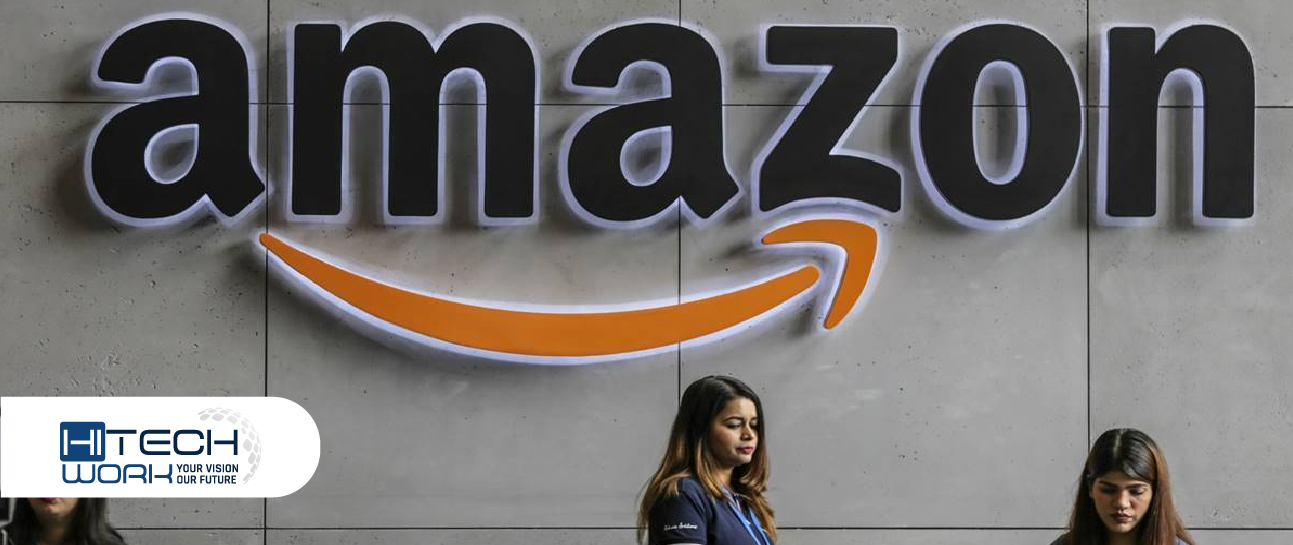 To sign up to Amazon as a student you just a valid .edu email address and a proof of student status. Amazon will ask the information of student status and the graduation year you are studying in. if you still have the .edu email, then you can get the Amazon discount offer anytime.
Related: How to Customize .edu Email Address
Discount Details for .Edu Email from Amazon Prime
The first and foremost benefit of Amazon prime student is free shipping for one or two days on more than 100 million items. Unlimited streaming of movies and TV shows, half-hour early access to Amazon lightening Deals, Unlimited Photo storage capacity, and access to unlimited books to read.
Get Amazon prime free get the amazing deals that no one offers. Huge organizations in the world give Golden offers in silver Platter to students across the world having .eduemail address. Get Amazon prime free and enjoy the best deals in the world.
With the .EduEmail address you can save up to 90% on academic text books of college. That's not all, you can also try and trade the books with the vendors in future to get the Amazon gift card.
The Amazon Prime student deal will be valid for 4 years until the .edu email address is valid. Till then, enjoy tons of benefits and get 100s of deals at an amazing discount.
Now, let us move on to the most important topic of this article.
Related: Top Universities That Provide .Edu Email For Free
How to Get the .Edu Email Address?
Go to the official website of a school, college or university.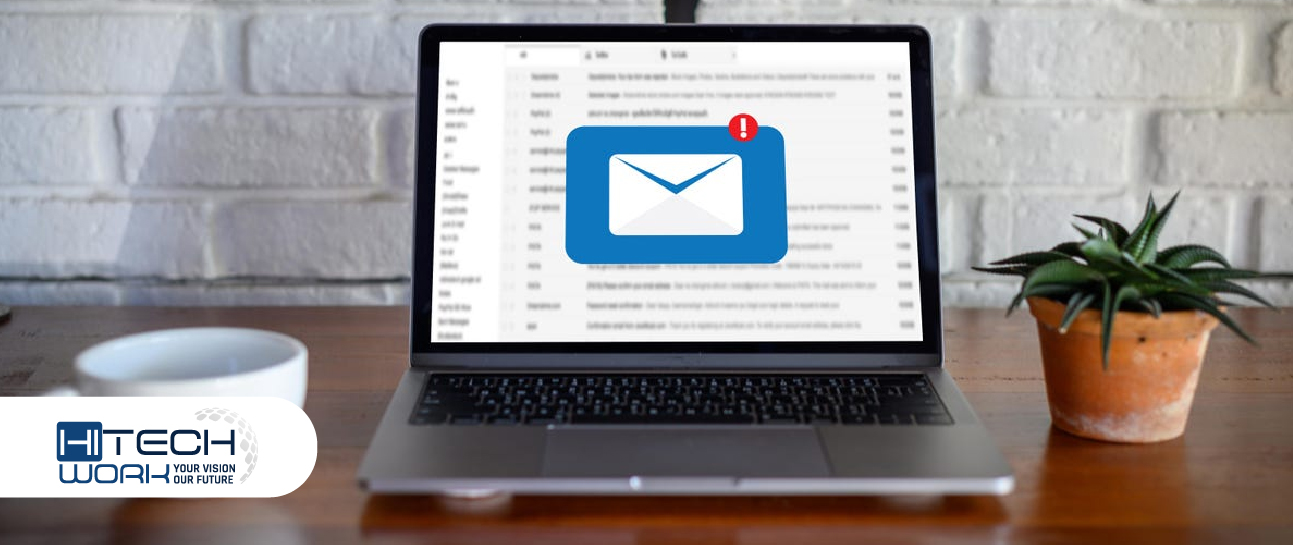 Click on "Apply" button on the new page.
Select "Start New Registration" in the next step.
Select "International Applicant"
In the next step click on the "Freshman" option.
Select the Diploma on the next step.
In the next step fill the application form and enter the information like name, father name, DOB, citizen ship etc.
Submit the application.
It usually takes 3 to 4 days to receive the .edu email until then have patience and wait for a while.
Once you get the .edu email address then you can use it as amazon.com login and enjoy unlimited Amazon online shopping.
FAQs
Conclusion
The Amazon prime is one of the leading companies in the world with tons of services to offer. But, those services are not just for everyone. The .edu email gives students the privilege to get amazing products and services for free. Student Amazon prime trial is the dream services of people all around the world. Free month of prime gives free shipping for one or two days and discounts on millions of products. Therefore, I would suggest you to hurry up and get the .edu email and avail amazing Amazon prime discounts.