Are you having troubleshooting issues with your Cox Internet subscription and looking for ways to cancel it without hassle? Look no further! We have come up with this step-by-step guide on how to terminate Cox Internet effortlessly.
Cox Internet is a high-speed internet service provided by Cox Communications, which is a United States-based telecommunications company. Cox provides several plans and packages that deliver fast and reliable internet access to residential and business customers. However, some individuals are facing issues with Cox Internet Service.
Let's start to explore how to cancel it.
How to Cancel Cox Internet (Without Fees)
You can end your Cox internet account by phone or visit your nearest Cox store from 9 am to 6 pm PT. It will prorate the final bill and charge fees if you are under contract or fail to return leased equipment (modern, DVR, etc.) within 10 days of cancellation. Contract termination fees cap out at $120 to 240 for 1-2-year contracts. However, the equipment fees range from $15 to 350, depending on the item.
Cancel Cox Service by Phone Number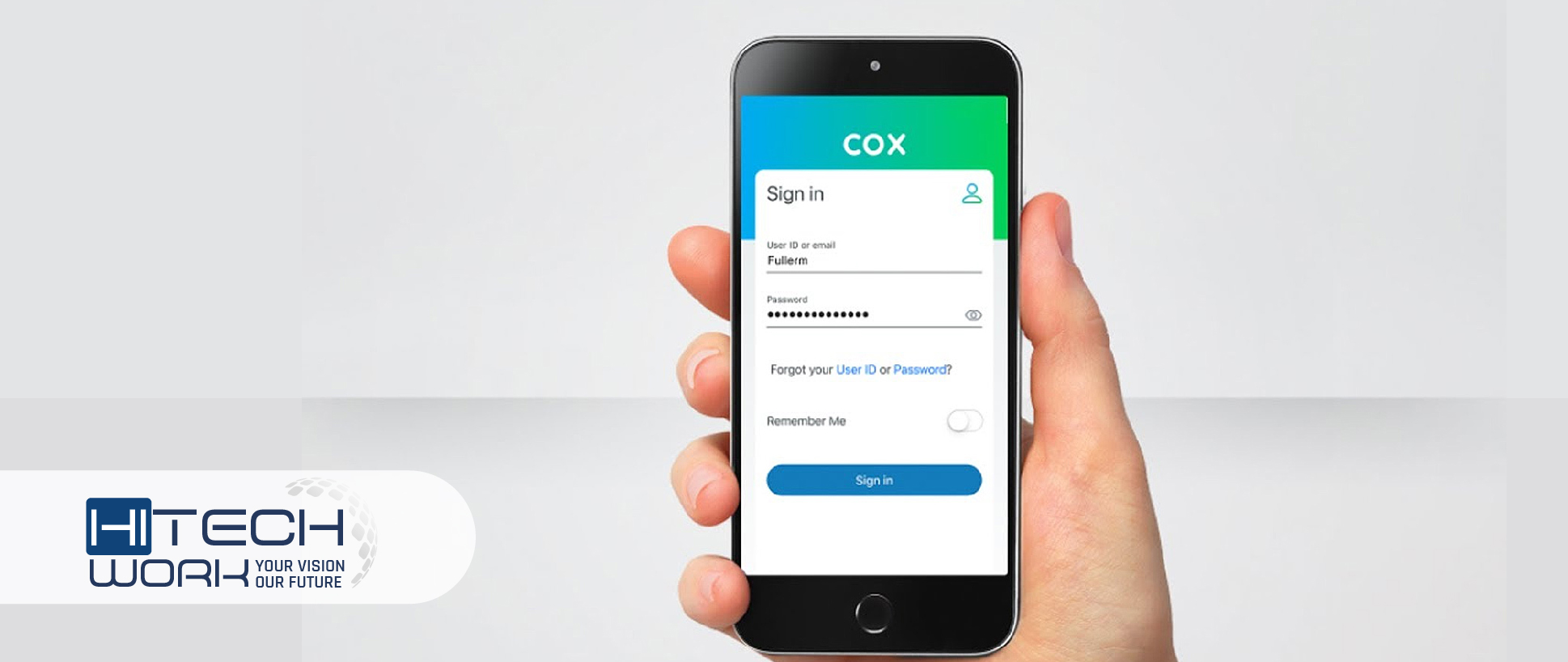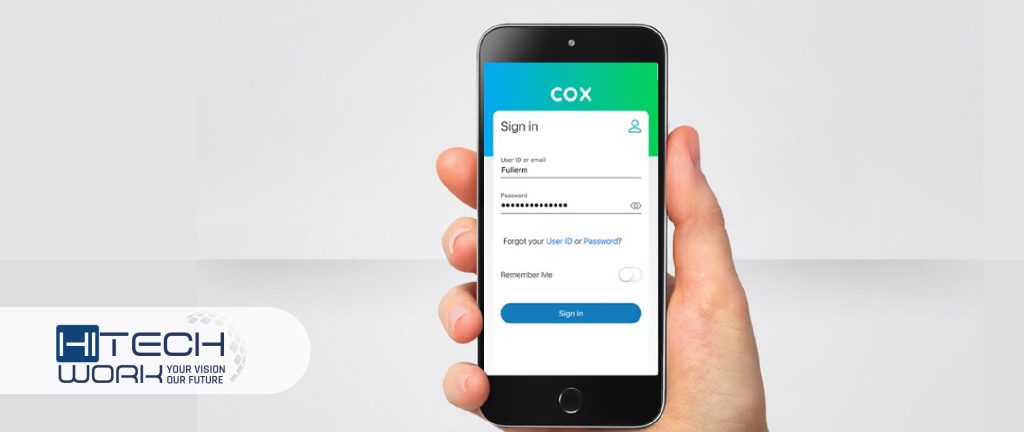 Here is the Cox phone number:
Cox Internet does not have an online chat feature for accessing tech support and billing assistance. Therefore, you can cancel your Cox service by speaking to a Customer Care representative directly.
Cox's Customer Retention team is available from Mon-Fri 8 am to 9 pm and Sat 9 am to 6 pm ET.
The automated service will ask you to type your 10-digit billing phone number when calling. Select the menu option to speak to a representative for billing questions.
Canceling Cox Internet in Person
You can also cancel your Cox internet plan while visiting one of 130 retail stores in person. Remember to bring your equipment with you so the company can complete your cancellation process immediately.
Cox Cancellation Fees
You have to pay a termination fee if you cancel a term contract early. On the other hand, if you didn't sign a 12- or 24-month service agreement or have completed the service term, you have no fees to submit while canceling your Cox service. Furthermore, it will prorate your bill so that you won't pay after your cancelation date.
If you sign a 1 or 2-year contract and need to cancel early, you need to pay an early termination fee. Its early termination is $10/month, and your fee will be $60. But if you cancel it 1 month early, you need to pay $10. Therefore, you can pay a lower cancellation fee if you are later into the contract term.
| | | |
| --- | --- | --- |
| Cancellation Fee | Amount | Terms |
| Internet termination fee | $120 prorated | Applied to contract internet plans only |
| TV bundle termination fee | $120 prorated | Applied to contract TV plans only |
| TV and phone bundle termination fee | $240 prorated | Applied to contract triple play plans only |
| Equipment replacement fees | $15-350+ | Only applied for missing equipment |
Must Return Your Equipment
Once you terminate your Cox internet plan, you must return your equipment within a 10-day period in order to avoid any unreturned equipment fees. You must visit a Cox Solutions Store or drop off equipment at a nearby UPS Store.
FAQs
Conclusion
You can easily cancel your Cox Internet service with the help of our step-by-step guide outlined above. Make sure to collect your account information, contact Cox customer service, return any rented equipment, and settle your final bill. Follow these given steps and terminate your Cox Internet without unnecessary hassles.
Thank you for reading our guide on how to cancel Cox Service. If you found it worthy enough, kindly let me know in the comment section below!