How to Connect Airpods to Mac? AirPods are easy to connect to a Mac, whether you're pairing your wireless earbuds for the first time or setting up automatic switching between all your Apple devices. Don't get me wrong, it isn't quite as simple as pairing AirPods with an iPhone, but it's not much more difficult.
Your AirPods might be connected to your Mac if you own an iPhone.
If you have an AirPods or AirPods Pro, we'll show you how to connect them to your Mac. We'll also show you how to seamlessly switch your AirPods between devices. And if you want to connect your Airpods to MacBook Air, learn How to connect your Airpod to MacBook Air.
How to Connect AirPods to a Mac
You'll first need to pair your AirPods or AirPods Pro with your Mac if you've never done so before. No matter whether you're connecting AirPods to an iMac, a MacBook, a Mac mini, or any other Mac, the steps are the same.
How to Check If AirPods Are Already Connected to Your Mac
It is possible that your AirPods have already paired with your Mac if you have previously used them with your iPhone. Only if your iPhone and Mac are compatible with Apple's Handoff feature and have the same Apple ID.
Ensure that your AirPods and Mac are already connected:
Also check out How to Turn On Noise Cancelling On AirPods
Enter into the Control Center from the menu bar on your Mac.
Click the arrow that appears when you hover your mouse over the Sound section of Control Center.
You'll notice a list of Output options; if your AirPods are there, click to connect them to your Mac. Taking your AirPods out of their charging case is required before you can connect them.
How to Pair Your AirPods With Your Mac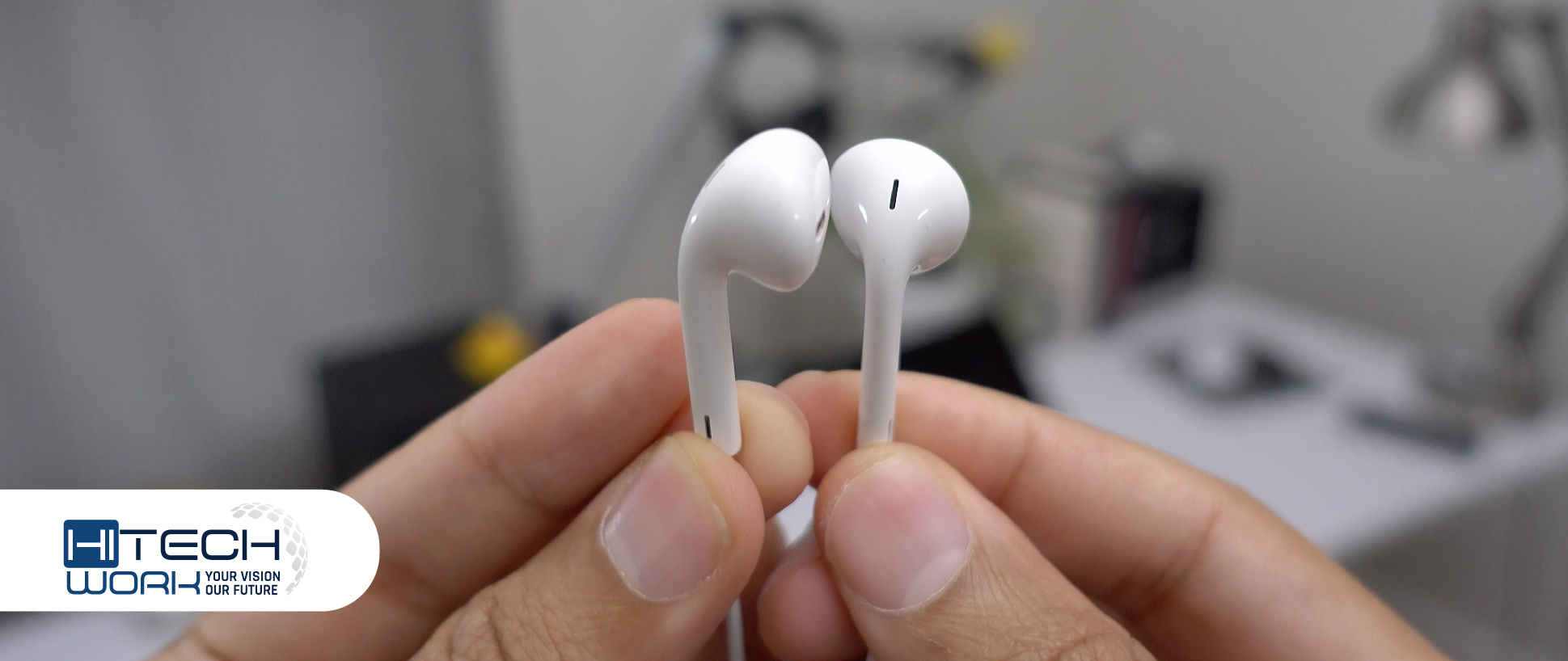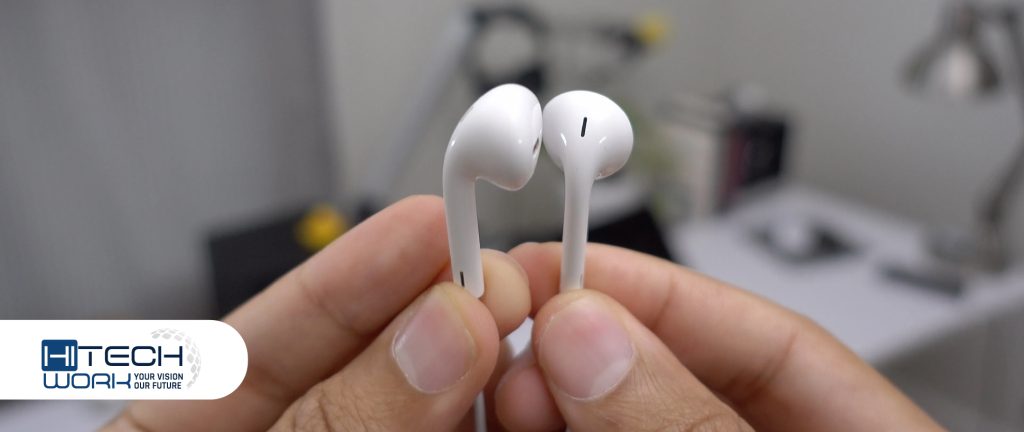 If your AirPods don't occur in the list of outputs, then they aren't connected to your Mac yet. That means you need to connect them. Pairing your AirPods with your Mac is the same as pairing them with any non-Apple device.
To pair your AirPods or AirPods Pro, simply follow these steps:
Also check out Quick Fixes to Why are My AirPods So Quiet
Don't close the lid of the charging case when you return your AirPods.
When the status light flashes white, press and hold the Setup button on the back of the case. Make sure you hold it until the light flashes white. You have now paired your AirPods.
On your Mac, click the Apple logo in the menu bar and go to System Preferences > Bluetooth.
AirPods should appear in the list of devices. Toggle your Mac's Bluetooth on and off if they don't.
Then click Connect next to your AirPods.
Make sure you update to the latest version of macOS if you still can't pair your AirPods. AirPods (3rd generation) only work with Mac OS Monterey or later.
How to Automatically Switch AirPods to Mac System
Once you connect your AirPods to your Mac for the first time, they should automatically switch to your Mac whenever you start using it. You can simply insert your AirPods Pro into your ears and start playing music from your MacBook Pro, and they will automatically connect.
You usually don't need to do anything. However, if you were already using your AirPods with another device, like an iPhone, you'll need to click Connect in the notification that appears on your Mac.
Ensure your AirPods sound as good as possible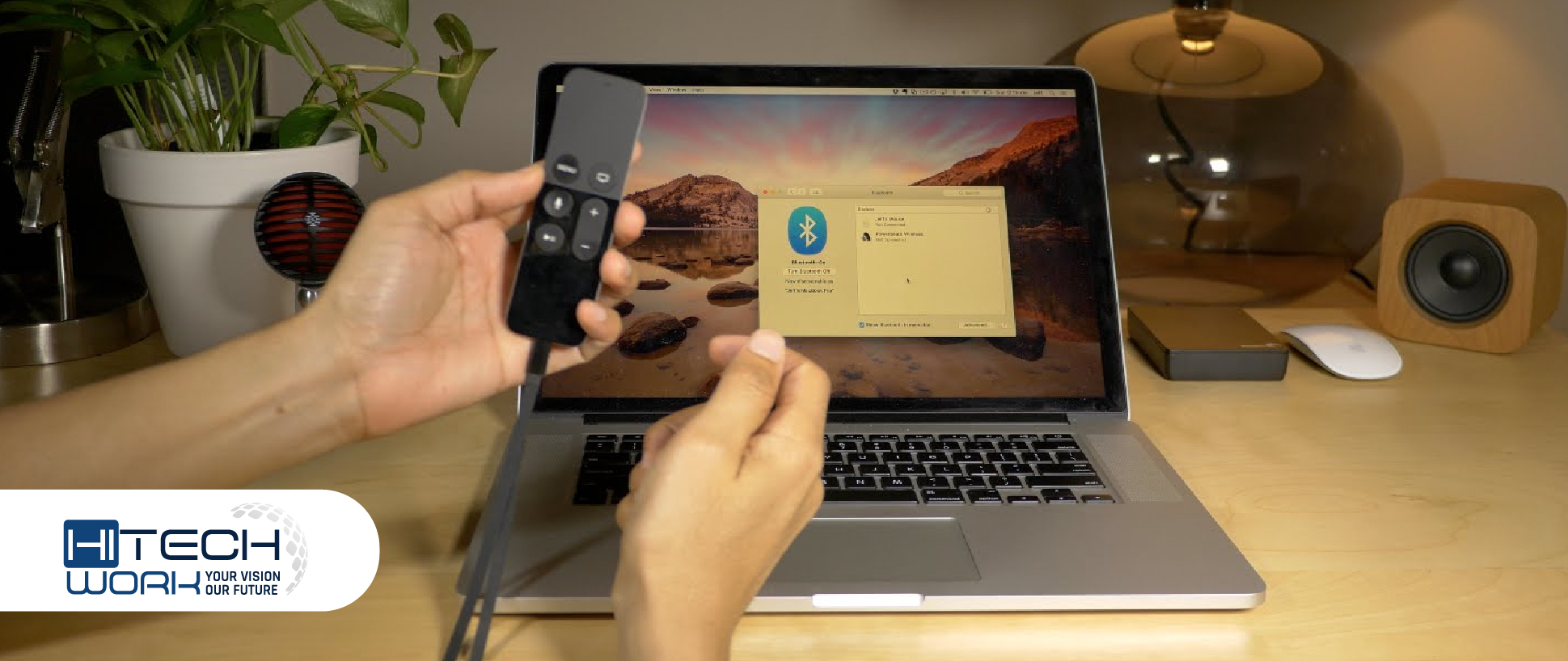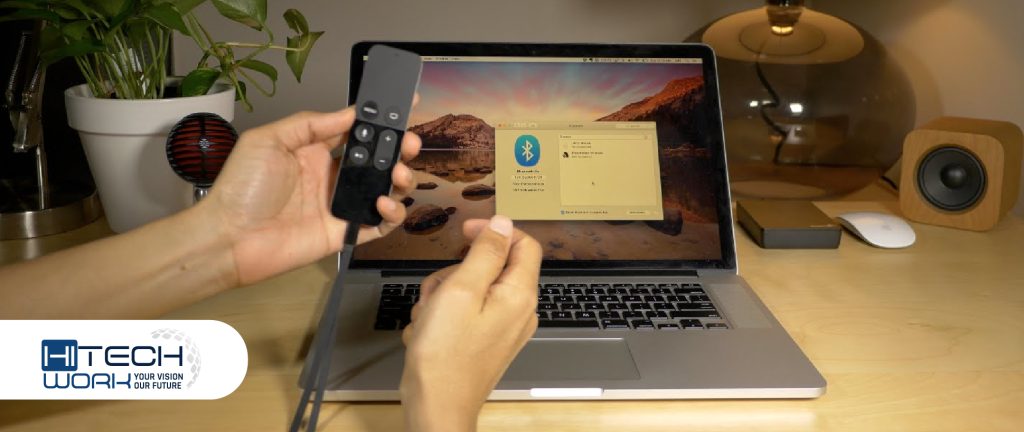 That's all there is to it. Your AirPods connect to your Mac automatically, so you don't have to do anything except put them in your ears and start listening to music. In the event that this doesn't happen, you now know how to manually pair your AirPods and select them from the audio output options.
Having said that, take full advantage of this connection by making your AirPods sound as good as possible.
Is it possible to connect my AirPods to my MacBook Air?
If you've followed the steps in this article, but your AirPods still won't connect to your MacBook Air, or you're not hearing audio from them, follow these steps:
Also check out How to Connect Airpods to iPhone/iPad/Chrome book & Android
Turn Bluetooth on and off. Click the Bluetooth menu in the top right corner > click Turn Off Bluetooth > then click Turn on Bluetooth.
Remove the AirPods and reconnect them. Click the Apple menu > System Preferences > Bluetooth > hover over the AirPods> click the X > set up the AirPods again.
Put the AirPods in their case and plug the AirPods into a computer or power adapter to recharge the AirPods.
We have more tips for troubleshooting AirPods: Why Won't My AirPods Connect? How to Fix AirPods When They Don't Work.
FAQ's
Q1: What is the procedure for connecting AirPods to a MacBook Air running OS X El Capitan?
Apple recommends running macOS Sierra on your Mac in order to pair AirPods. Check your Mac model for macOS Sierra support if you've tried Bluetooth pairing without success. This guide explains how to smoothly upgrade to macOS Sierra from El Capitan or an older operating system.
Q2: What is the best way to connect my AirPods to my MacBook Air and iPhone?
Follow these steps to pair your AirPods with your MacBook Air. To connect your AirPods to your iPhone, turn on Bluetooth and press and hold the setup button while your AirPods are nearby. You can turn off AirPods auto-switching if you're running iOS 14 and macOS Big Sur. If you're running iOS 14 and macOS Big Sur, your AirPods may switch automatically between them.
Q3: Why won't my AirPods show up on Bluetooth?
Bluetooth turned off or not working properly. Debris on the AirPods and/or charging case. Your device needs a software update. The device needs to be reset.