Apple ID is essential to use Apple services on Apple Devices. Apple Id is the key to unlock all the services for the user like, iCloud, iTunes, Apple Music, Synchronize your Calendar, Use App Store to download and install the applications, and much more. In this article, how to create Apple id on iPhone & iPad? or How to Change Apple Id Payment Method on iPhone
Apple id costs absolutely nothing, anyone can create new apple id on iPhone or iPad. By setting up the iPhone new id, there will be a bunch of applications that shall be unlocked to use like iMessage, Use FaceTime with Apple Id, Reminders, and much more.
Why Do I Need Apple ID?
This is a very important question as it clarifies the need for an apple ID in case if it is lost or stolen. If you make an apple id on iPhone this will help you find your device if it is lost or stolen. You can track your iPhone or iPad with the "Find My" application. Moreover, if someone steals your iPhone, the "Activation Lock" feature shall prevent the iPhone to be used with a new id. It is very effective and helpful in protecting your data.
Related: Apple iPhone 15 Pro Rumored to have Advanced LiDAR Scanner
How to Create Apple Id on iPhone
To get the complete benefits of the Apple eco-system the Apple Id is a must. Now, let's see create a new apple id on iPhone & iPad.
Open the Settings
Tap on "Sign in."
Select "Don't have an Apple ID."
Tap on "Create Apple Id" next.
Enter Your Date of Birth.
Type in your First Name and Last Name.
Enter Current Email address.
Create New Password, verify the password.
Answer the security question, select three questions of your choice.
Agree to terms and conditions.
Turn on the "Find My" feature on your iPhone."
You will receive the verification email at the email address you provided during the sign-up process. Verify the account and then start using the amazing applications.
How to Create New Apple Id for iPhone on Windows PC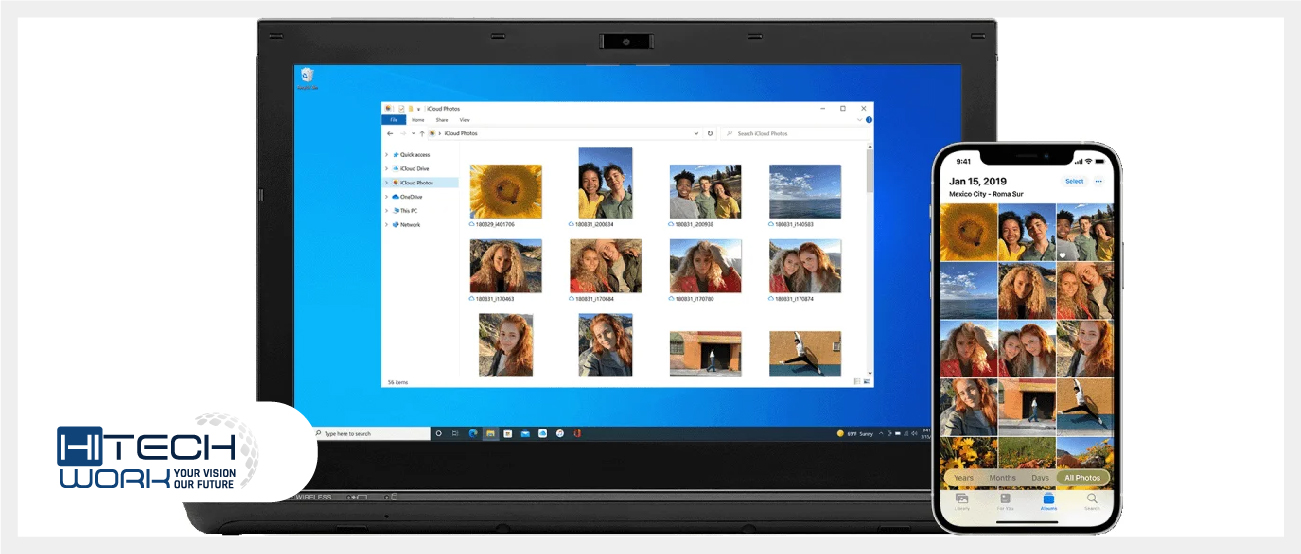 The method to set up a new apple id on iPhone is very simple and easy. There is another method where you can create an iPhone account using Windows PC. Let me guide you on how to set apple id using windows.
Download and open the latest version of iTunes for Windows.
Select "Account" from the menu on the top left corner.
Select "Sign in" in the account menu.
Select "Create New Apple ID."
From this step, just fill the application form, First Name, Last Name, Date of Birth, Password, and the security questions.
In the end, you shall be asked to enter credit card information to set up an iPhone account, but by selecting the "None" option you can bypass this step. A verification email shall be sent to you, verify the email and activate the Apple ID using windows.
Final Words
To create an apple id on iPhone as said earlier is very easy and simple. The apple Id is key to use in all the applications iTunes, iCloud, iMessage, and much more. All you have to do is sign up apple id, create Apple id and enjoy using the amazing bunch of applications.