Are you a United States Lyft user looking to delete your account permanently? Perhaps you've found another ride-sharing service that better suits your needs, or maybe you're just ready to take a break from the app. Whatever your reason, deleting your Lyft account is a relatively simple process. And this article will guide you on how you can do it in a few minutes.
Read Blog: Electric Scooters Adults Love to Ride
What You Need to Delete a Lyft Account
Lyft Account
Device to access the account (Mobile/Laptop/tablet or PC)
High-quality internet connection
Why Delete Your Lyft Account?
There could be many reasons for deleting a lyft account permanently:
Sign up for a limited time, and your time is up.
Moving to a new state or country, and don't want to take your account longer.
Found another riding service better than lyft.
Deleting the friend, family, or relative account who recently passed away.
Not in use for a longer time because you have bought your dream car.
Read Blog: The Best Ways to Prepare Your Car for a Trip in Bad Weather
How To Delete Lyft Account on a Mobile
Deleting the lyft account is not messy and can be done by tapping on your iPhone or Android. Here you can accomplish it using your mobile.
Open the lyft app
Sign into your account; if your account is not login
Tap three bars and select "Help."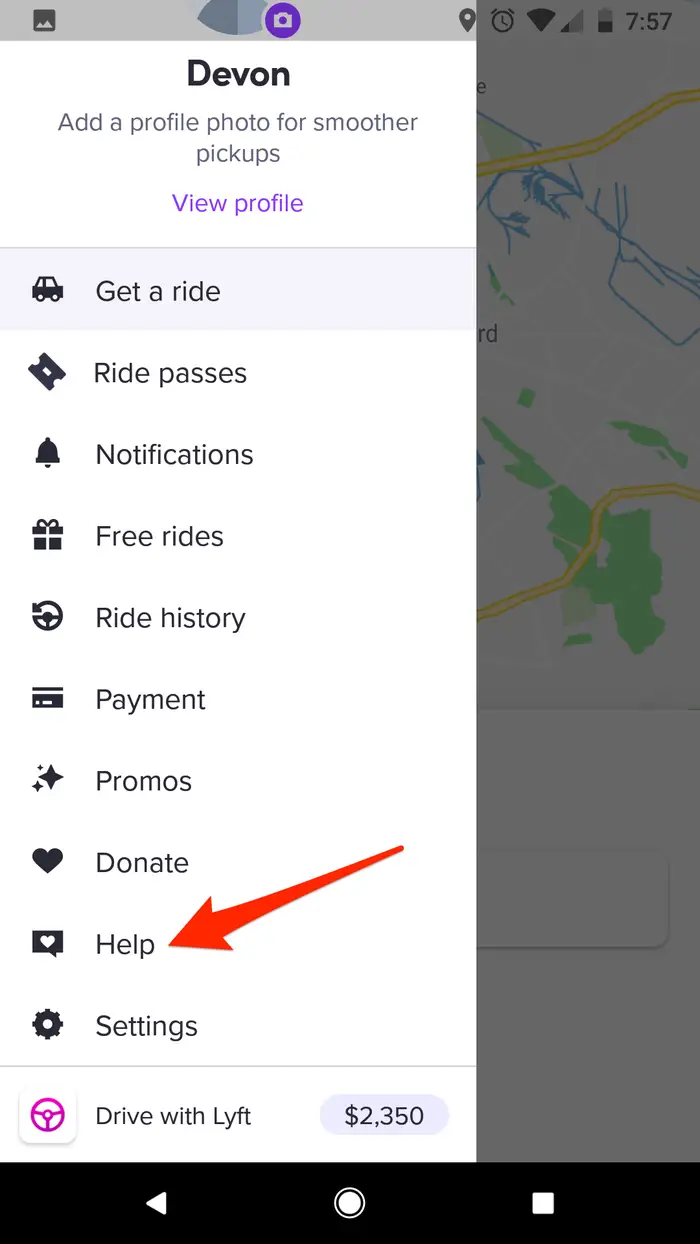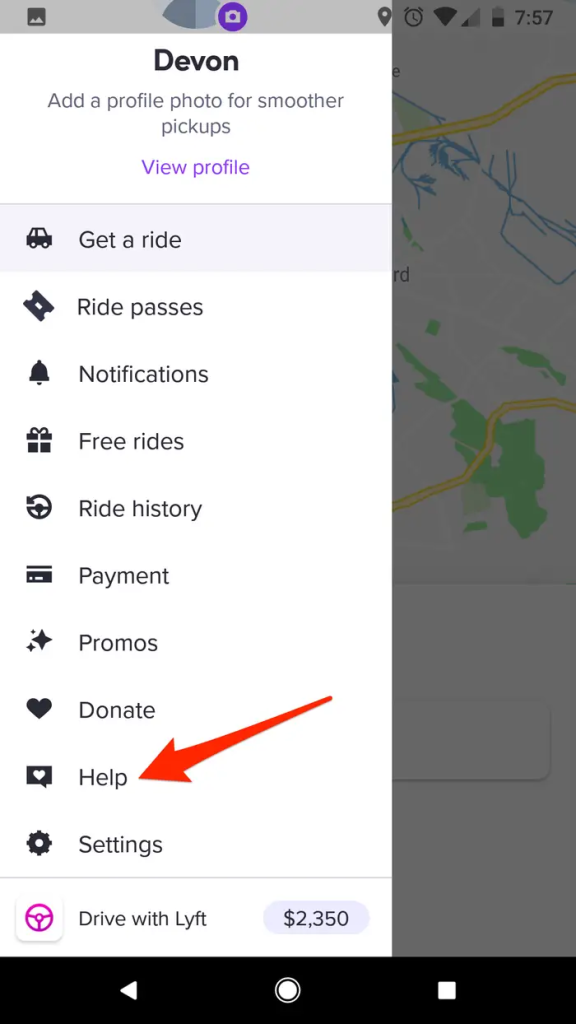 Scroll down, and under "Get Help," – Tap "Profile & Account Settings."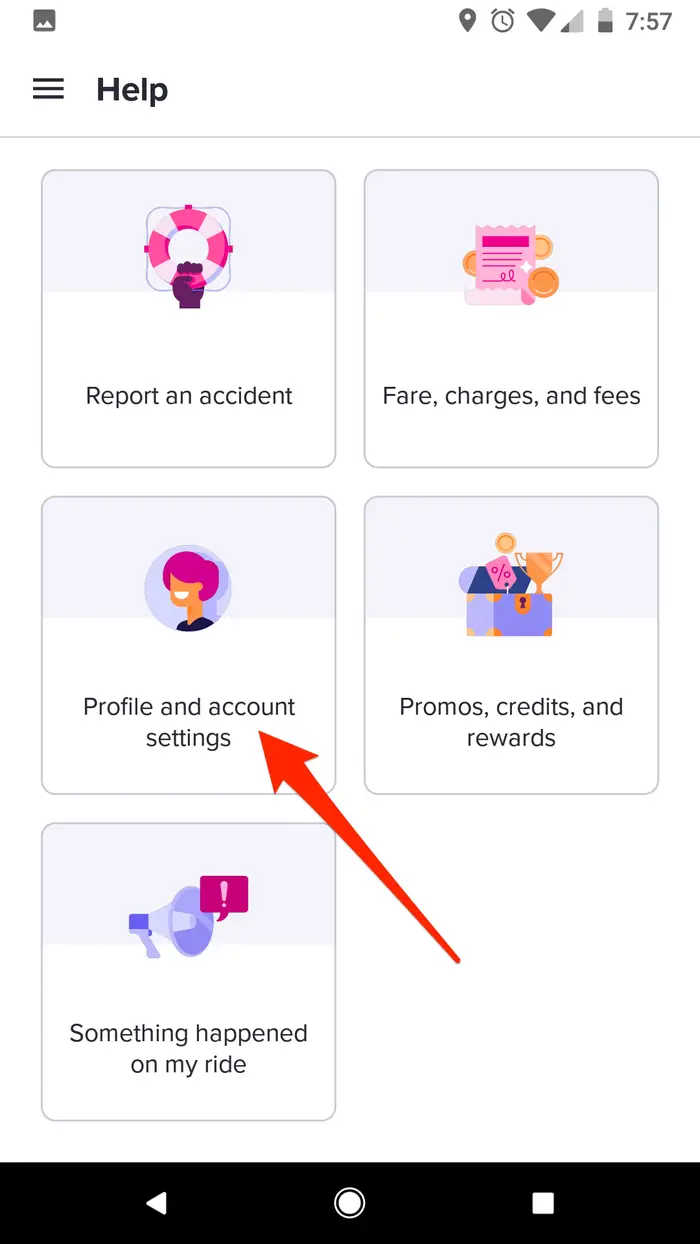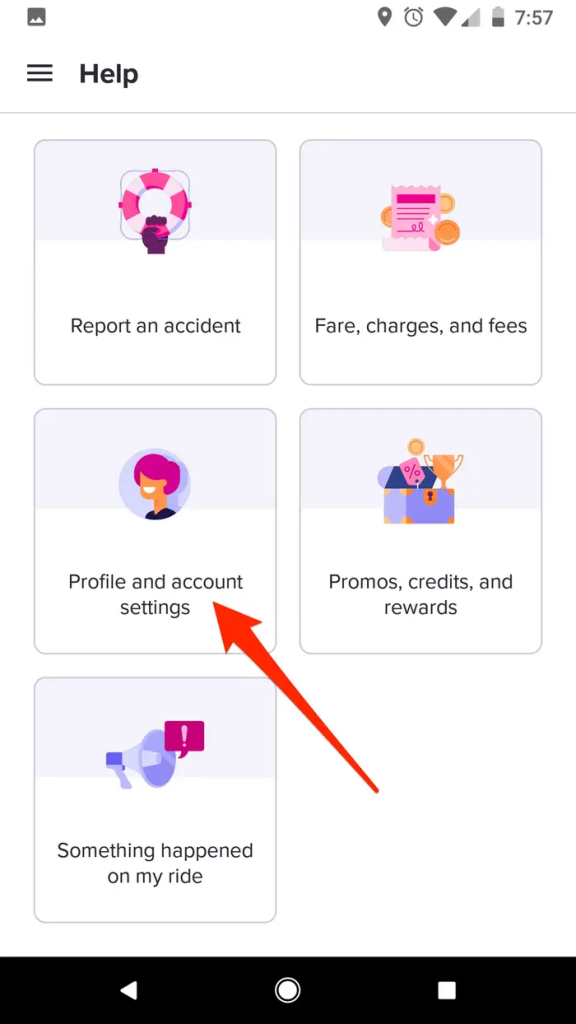 Here you tap "Delete My Account."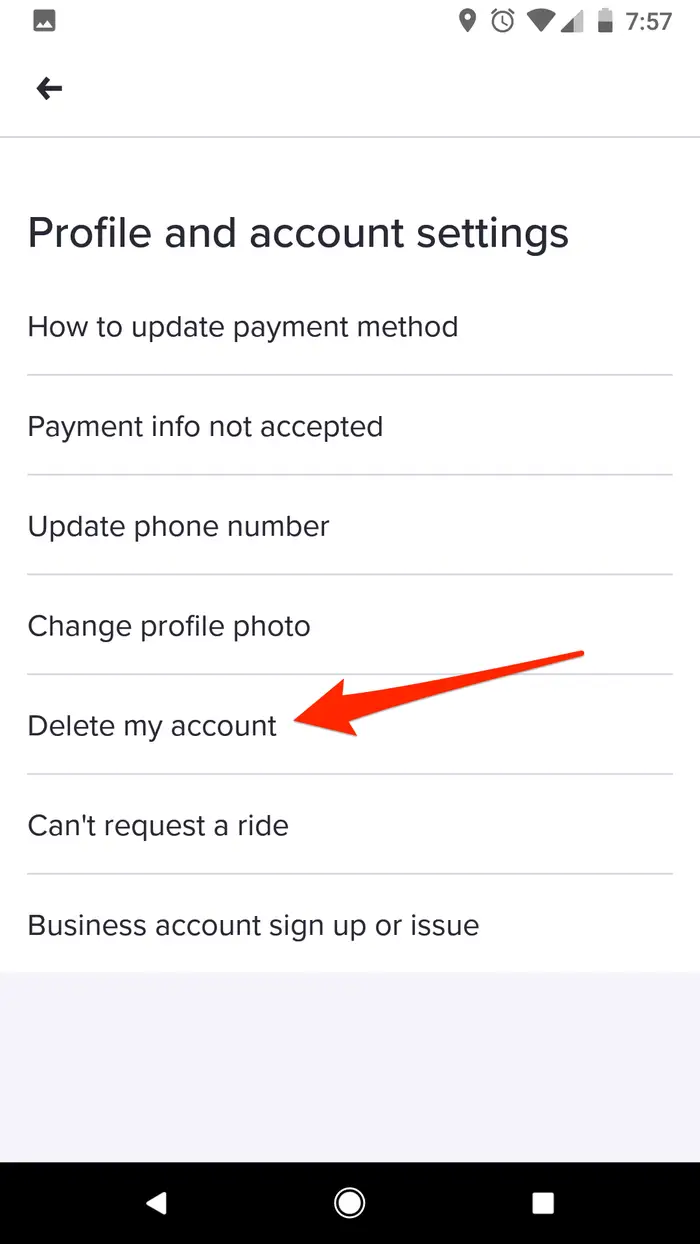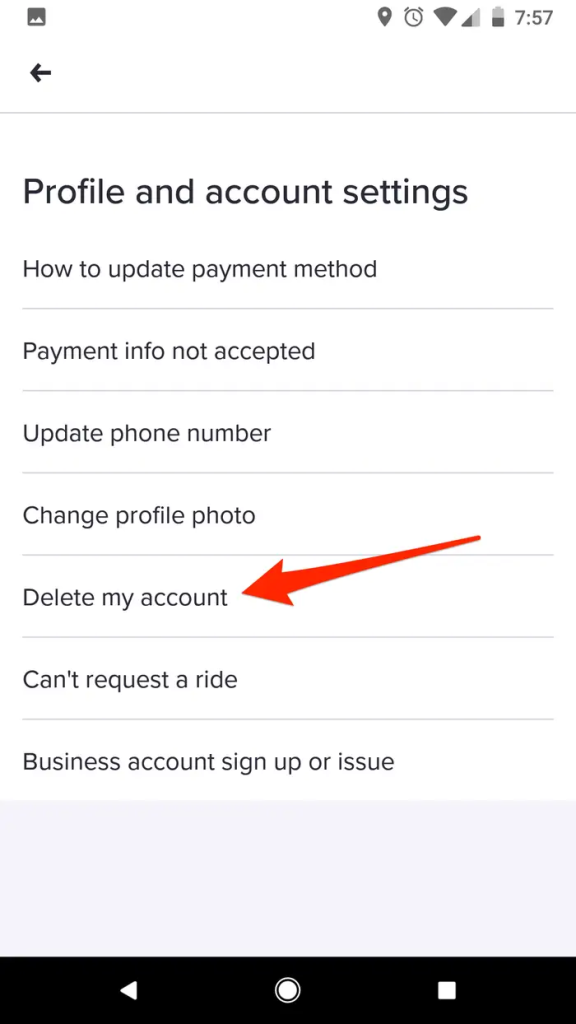 Note: After completing your process, you will get a confirmation message that says Lyft will delete your account. If you don't receive a confirmation email, kindly contact Lyft support.
How To Delete Lyft Account from the Website
If you prefer to delete your lyft account, you can accomplish this from your web browser. Let's assume you are already signed in to the account, and here are the few steps to go ahead:
Go to the Lyft support page
Choose "I'm a passenger or driver."
Click "Profile & account settings."
Select "delete my account."
FAQ's
Q1: What is lyft and its services?
Lyft is a ride-sharing platform for students, job seekers, outings, and more. The platform connects passengers with drivers in more than 600 North American and Europe cities. It allows to request a desirable ride (Car, Scooters, and bike) through their mobile app and pay for the ride. On the other hand, lyft offers different services, including standard rides, luxury rides, and rental car services.
Q2: What is the lyft support email?
The lyft support email can be found on their website, and here we provide you for your convenience. support@lyft.com.
Q3: How to delete the lyft payment method?
Open the Lyft app and tap the three lines in the top left corner to open the menu.
Tap on "Payment" to see your payment methods.
Find the payment method you want to delete and swipe left on it.
Tap on "Delete" to remove the payment method from your account.
Q4: How long does it take to delete a lyft account?
If you want your lyft account deleted permanently, it takes up to 45 days to confirm that your account will be deleted. In case you don't receive a confirmation email, you can contact the lyft support team at support@lyft.com. On the other hand, if you talk about the deleting process time duration, then it will take 5 minutes to complete.
Q5: Does lyft provide 24-hour customer service?
Yes, Lyft provides 24/7 customer support for its users. Whenever you need assistance or have a question, you can access their support team through the Lyft app or website or by calling their customer service number. Their support team helps with various issues, including payment problems, fare adjustments, lost items, and driver-related issues.
Q6: What happens after deleting your lyft account?
Deleting the lyft account removes the ability to log in to your account at any time, and you cannot process any activity. It means hackers and you cannot access your account frequently. But the company may save some of your information for future purposes.
Conclusion
In conclusion, deleting your Lyft account is a straightforward process that can be completed in just a few clicks. If you're ready to move on from the app, follow the steps outlined above to say goodbye to Lyft for good.