If you're a New Jersey resident and have violated traffic rules, you don't need to walk around offices to pay your fines. You can get it done from your couch with just a working internet connection and the required info. The official NJMCDirect website is a safe and easy way if you have a traffic ticket to pay in New Jersey. Here's all you need to know about it.
Also check out What's Google Rich Cards In Webmaster Tool
Step-by-step Guide For Paying Traffic Ticket On NJMCDirect
If you have broken traffic rules like overspeeding, parking violations, etc., you don't need to physically go to the New Jersey Municipal Courts. Here's how you can do it online.
Go to NJMCDIRECT.com, to finds official portals.
Scroll down to find options that say 'Traffic Ticket' and 'Municipal Complaint'. Click on 'Traffic Ticket'.
You will now have to look up your ticket to be able to pay the fine. You must fill in your Court ID/ Name, Prefix, Ticket Number, and License Plate Number.
Click on search when you're done.
Click on your case when it shows up.
You will be shown the entire amount you need to pay. Go through the payment procedure to finish.
Timings & Working Hours
Surprisingly, the NJMC portal isn't available 24/7 for those who want to clear their fines. It does work every day of the week, but there are specific times when it stays open.
The portal timings go like this:
4:30 am to 11:15 pm – Monday – Thursday
4:30 am to 10:15 pm – Friday
4:30 am to 3:15 pm – Saturday
1:00 pm to 11:15 pm – Sunday
Make sure you are on time while trying to pay your traffic tickets.
Payment Methods You Can Use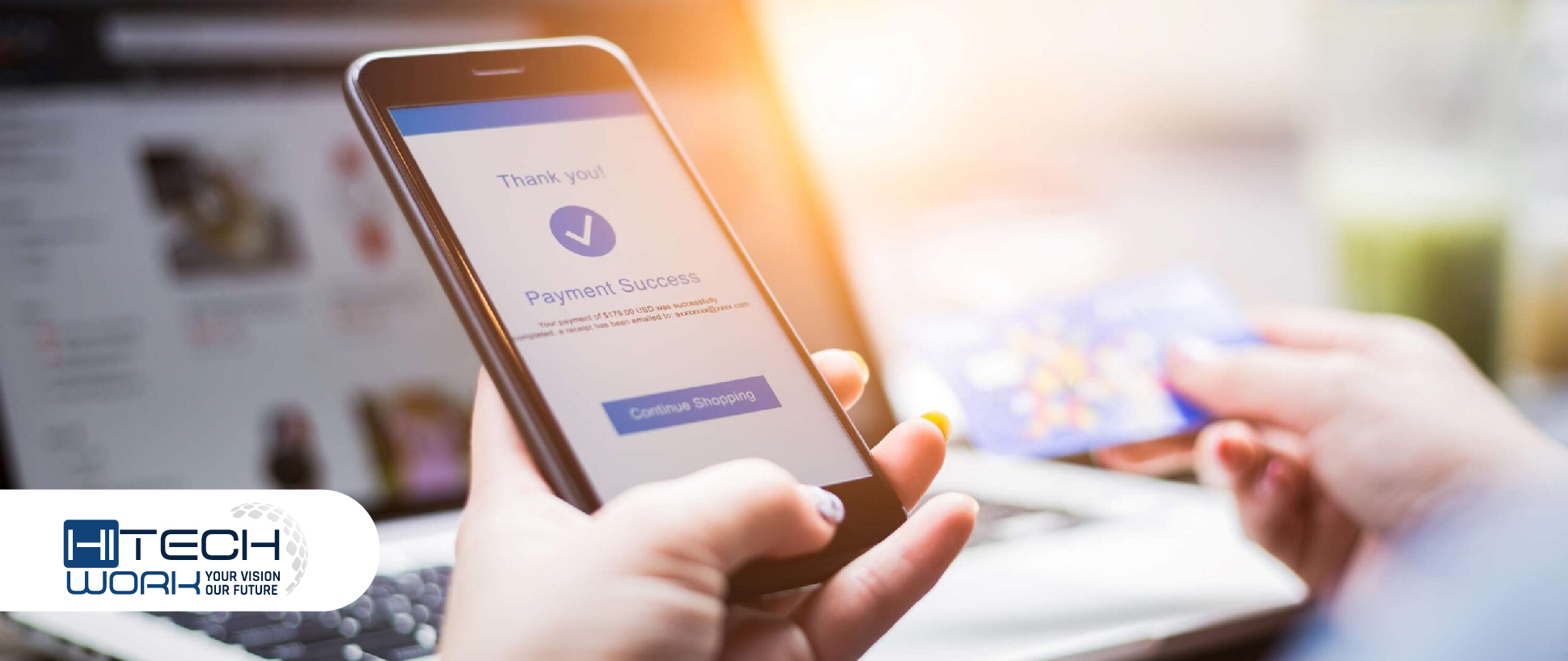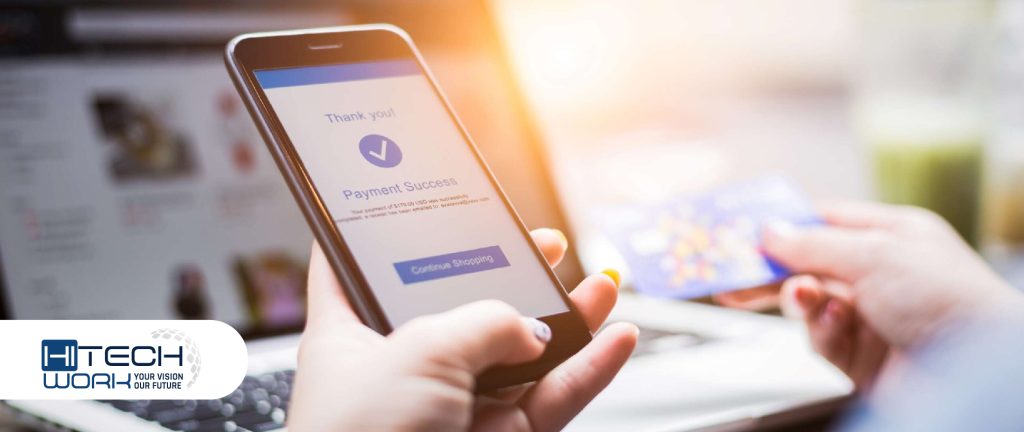 You will need a credit or debit card to pay for a traffic ticket online on NJMCDirect. The website accepts most of the standard cards used all over the States. Examples include; Visa, American Express, and MasterCard.
The payment procedure is simple and safe. It's a governmental website and is properly safeguarded against hacks and scams.
What Do You Need To Pay Traffic Ticket Online?
You only need a reliable internet connection and some required info to pay traffic tickets online on NJMCDirect. You will require;
Court ID/Name
Prefix
Ticket Number
License Plate Number
What To Do If You Lose Your Ticket Number?
There is always a possibility and risk of losing a ticket number. But you need not worry if that happens. Every case and ticket booked in New Jersey is also registered online; you only need to look it up. Here's how to do it.
Go to the portal.
Go to 'Search' and click on the 'Ticket Number' option from a scroll-down menu.
Enter the Court ID, Prefix, and Plate number.
Solve the captcha for verification and click on 'Search'.
All the details of your case, including the ticket number, will now show up.
What are Surcharges?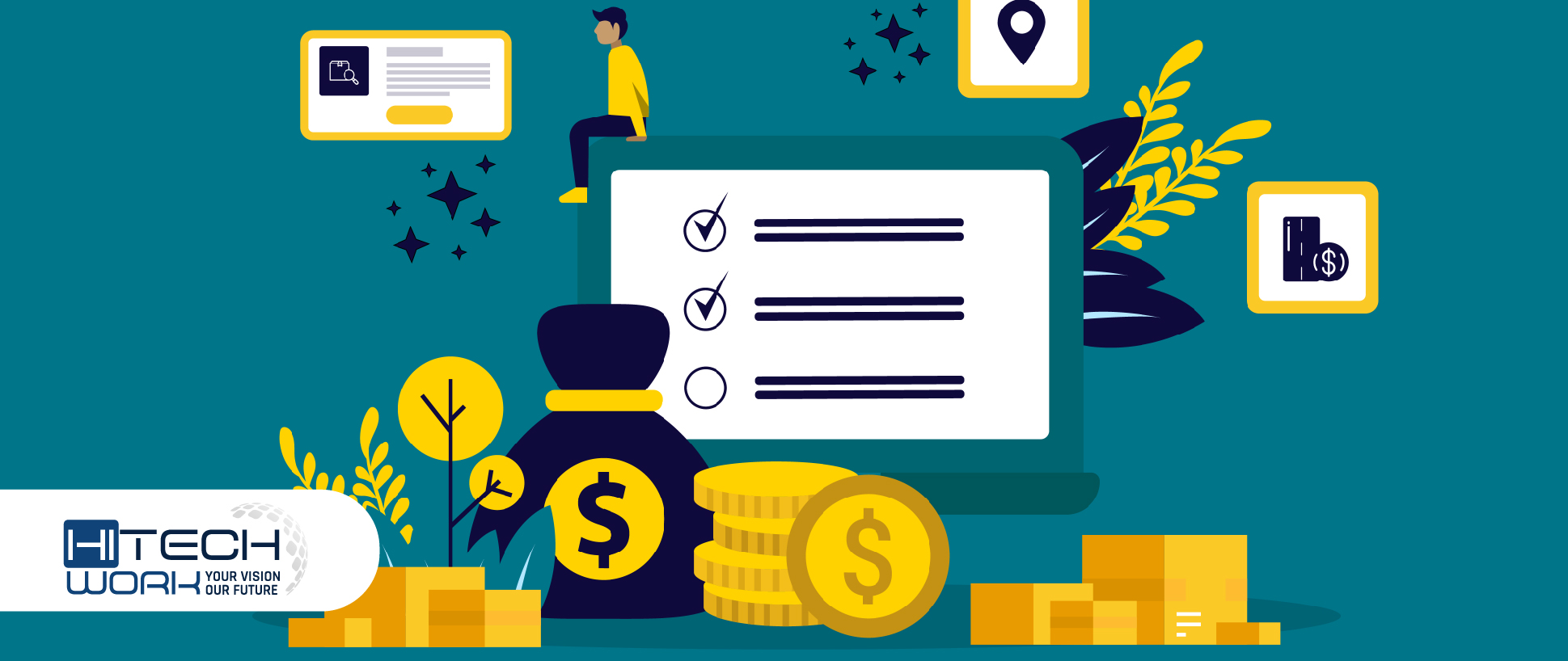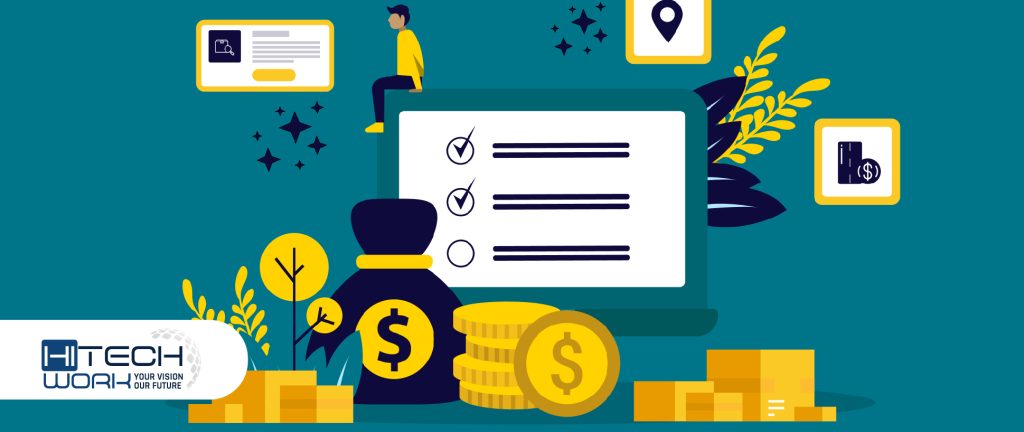 Surcharges occur when you continuously violate traffic rules. If you have pending surcharges, you can not pay them through the NJMCDirect portal. There's a separate website for if you are dealing with surcharge fines.
Pleading Not Guilty Through NJMCDirect
If you want to defend your case and are confident enough, you can also plead not guilty through the portal. If the verdict goes in your favor, all charges will be dropped, and nothing will go on your record. However, avoiding taking it to court is advisable if you don't have complete faith in your case. A negative verdict following the challenge could even land you in jail.
Conclusion
The Internet has been making a lot of things easier for us. We can make payments online safely, and it was only inevitable to be able to pay off fines and tickets online. NJMCDirect is the official portal through which New Jersey residents can pay traffic tickets online without moving or worrying. You can also fight against the decision through the portal if you're confident about your case.
Just make sure to fill everything in carefully to avoid surcharges.
Editor's Recommendations