Trave API integration starts from the Travel API integration services. In the fast-paced world of travel, staying ahead of the competition requires embracing digital transformation and leveraging cutting-edge technologies. One such game-changer is Travel APIs (Application Programming Interfaces), which empower developers to integrate travel-related data into their applications and websites seamlessly.
 By tapping into these APIs, travel agencies, tour operators, corporate travel management companies, and OTA platforms can enhance their offerings, streamline processes, and provide exceptional customer value. Let's delve deeper into the world of Travel APIs and explore the top providers leading the industry.
Also: Is YouTube Music Free To Use For Travelling
The Advantages of Travel APIs
Travel APIs serve as bridges that connect travel agencies and OTA platforms to vast sources of travel-related data, such as Global Distribution Systems (GDS) or third-party travel content aggregators. By integrating travel booking APIs, agents can access real-time availability and booking services for flights, hotels, transfers, sightseeing, and other ancillary services. This integration saves time and resources and ensures customers receive up-to-date information and a seamless booking experience.
IATA vs. Non-IATA Agencies
Travel agencies and DMCs are categorized as either IATA (International Air Transport Association) or non-IATA agencies. IATA agencies are those accredited by the International Air Transport Association, while non-IATA agencies are not accredited but still play a crucial role in the travel industry.
Leading Travel API Providers
Also: Best TravelTech Trends 2023 and Prepaid Sim Card USA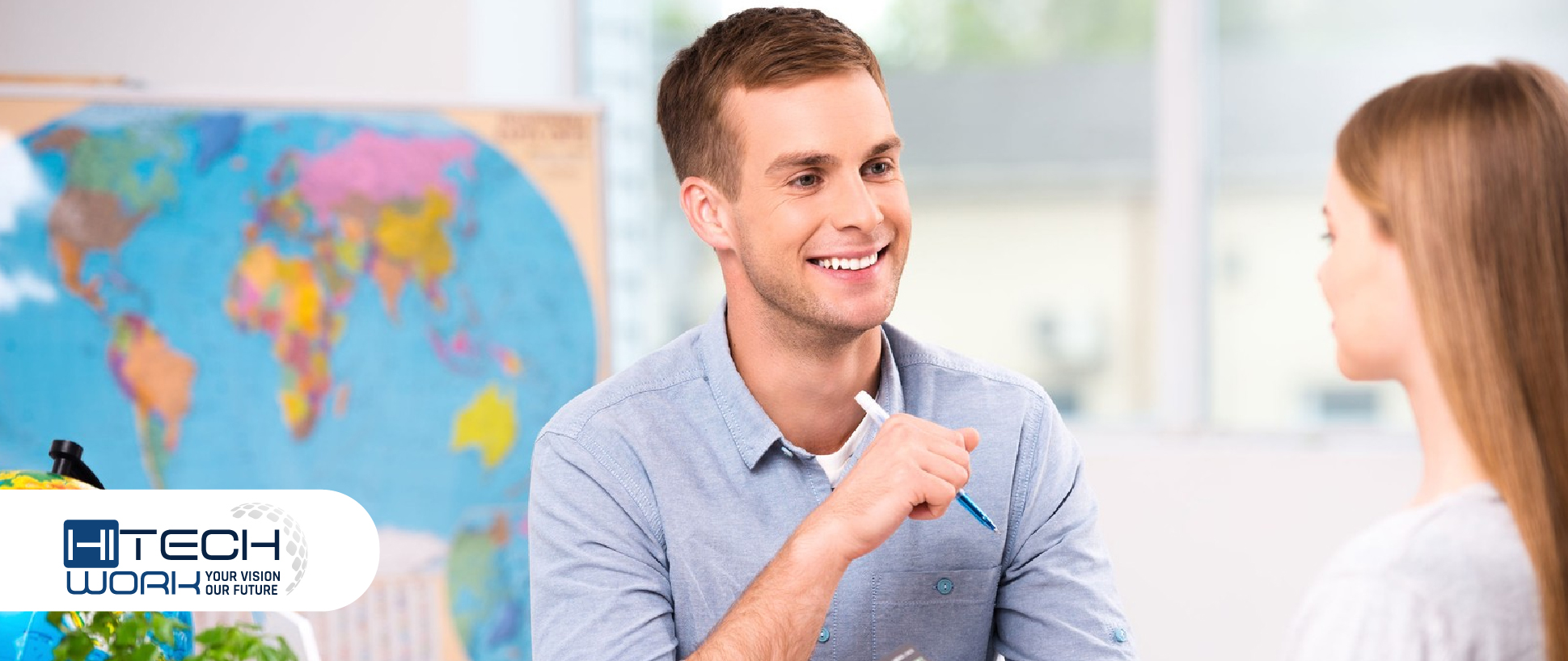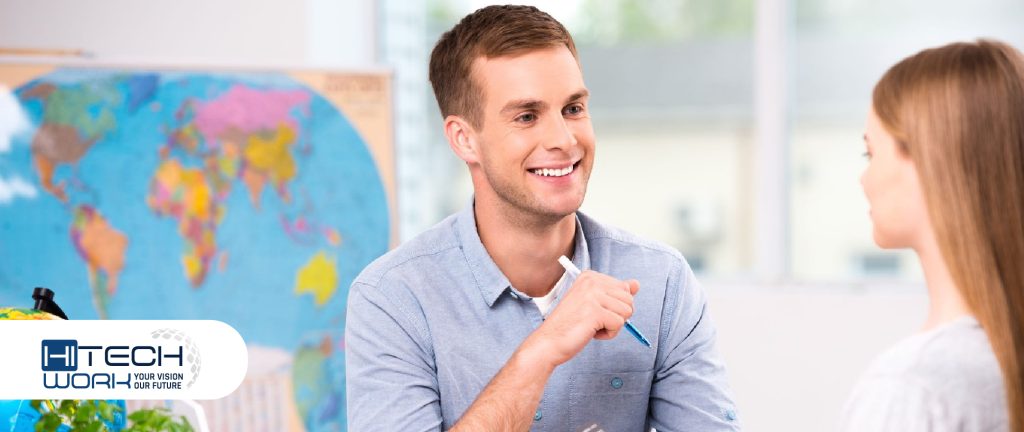 Amadeus Travel APIs: Amadeus is a highly acclaimed GDS system offering comprehensive online travel content access. It provides global travel management companies various services, including flights, hotels, transfers, sightseeing, and car rentals. Amadeus is the most extensive GDS system and a prominent travel content aggregator worldwide.
PROVAB Travel APIs: PROVAB Technosoft and its IATA-accredited subsidiary offer a unified travel booking API connection that maximizes travel inventory. Their XML suite includes flight API, hotel API, car API, transfer API, and sightseeing API. PROVAB ensures rich flight content aggregated from numerous IATA and non-IATA consolidators.
Travelport Travel APIs: Travelport's Galileo GDS system is renowned for its advanced global distribution services. With top-notch computer reservation software and XML web services, Galileo GDS serves travel agencies across the globe. B2B and B2C booking software leveraging Travelport's universal APIs are gaining popularity in various regions.
Sabre Travel APIs: Sabre GDS system acts as a crucial link between travel service providers and buyers. Supported by a vast network of flight carriers, hotels, tour operators, car rental companies, and cruise providers, Sabre processes millions of travel booking transactions per minute. B2B and B2C travel portals powered by Sabre software are rising worldwide.
TBO Travel APIs: TBO Holidays, a leading travel aggregator, connects travel agencies from over 100 countries. Their award-winning platform offers a comprehensive range of global travel content, including flights, accommodations, cruises, cars, transfers, and sightseeing.
PKF are Travel APIs: PKFARE revolutionizes the travel trade marketplace by aggregating big real-time data from airlines, properties, and destination management companies (DMCs) worldwide. With its dynamic hedging and payment model, PKFARE provides integrated solutions, including real-time inventory data, competitive rates, multilingual customer service, and diverse product portfolios.
Integrating Travel APIs has revolutionized how hotels, flights, and activities are booked in the ever-evolving travel industry. These APIs act as powerful tools that enable hotel booking systems, distribution platforms, and online travel agencies (OTAs) to offer customers a wide selection of accommodations and activities at competitive rates. Let's explore some of the top API providers and their unique offerings.
Also: Top 6 Apps for Business Travelers Works Even in Airplane Mode
a) Hotelbeds Travel APIs
With an impressive inventory of 180,000 hotels across 185 destinations worldwide, Hotelbeds is one of the industry's largest aggregators. By integrating Hotelbeds API, any hotel booking system or distribution platform can access this vast inventory from multiple sources, ensuring competitive prices. The API also provides services like sightseeing tours, transfers, and car rentals, easy for Travel API integration.
b) Skyscanner Travel APIs
Skyscanner, originally a flight search engine, has transformed into a global leader in the travel industry. With over 100 million users relying on its app and website monthly, Skyscanner offers comprehensive flight options in one place. Their APIs enable travel content distribution on global OTA platforms, providing travelers with a seamless booking experience.
c) Booking.com Travel APIs
For OTAs, destination websites, and other travel platforms seeking a robust hotel inventory, integrating the Booking.com API is a wise choice. With over 29 million properties and support for 41 languages, Booking.com offers OTAs, hotel channel managers, property owners, and affiliates solutions. Their APIs support XML and JSON formats, ensuring seamless integration and authentication.
d) Expedia Travel APIs
Expedia Affiliate Network (EAN) APIs bring real-time updates on rates and availability across hotels, flights, and car rentals. Expedia's well-designed framework connects over 200 travel booking sites and 150+ mobile websites in 75 countries. By integrating the Expedia API, online booking systems gain access to a vast network of 140,000 hotels worldwide, catering to a wide range of travelers.
e) Kiwi Travel APIs
As a leading flight aggregator, Kiwi.com connects with 750 carriers, including over 250 low-cost carriers. Their OTA platform offers flight data and online reservation services, making it an ideal choice for startup travel agencies seeking to generate business and provide comprehensive flight options to their customers.
f) Priceline Travel APIs
Priceline offers a robust inventory of flights, hotels, cars, and holiday packages. Their APIs enable travel platforms to access Priceline's extensive range of travel options, enhancing their offerings and providing customers with a seamless booking experience.
g) Integration Process and Workflow
Expert teams provide comprehensive support and ready-made code libraries during the integration process to ensure smooth API integration and live certification. Sandbox access is provided to developers for testing and validation, followed by the integration of web services. Test cases are evaluated to validate application logic, and upon approval, live credentials are granted to set the application live.
Hosting and Server Requirements: For a robust travel booking platform, two options are commonly considered: Amazon Web Services (AWS) or a Dedicated Server. The choice depends on traffic expectations, and server parameters can be tailored accordingly. Pricing can range from $60 to $500 USD per month, depending on the chosen option and specific requirements.
Conclusion
The integration of Travel APIs has transformed the travel industry, empowering travel platforms to offer customers a wide range of options at competitive rates. By leveraging leading API providers such as Hotelbeds, Skyscanner, Booking.com, Expedia, Kiwi, and Priceline, businesses can enhance their services, streamline bookings, and provide exceptional travel experiences. With a seamless integration process and robust hosting options, the possibilities for growth and success in the travel booking