Playing Mario Kart Online alone feels a little dry against AI. But the experience to play Mario Kart online with friends is next-level fun. You can also challenge and play against them, which will be more exciting and thrilling. This article is all about how to play Mario Kart online with friends.
Moreover, to unlock karts, tires, characters, and gliders, you need to play Mario Nintendo Switch Game`s best-selling game, "Mario Kart 8 Deluxe". After 30 years of Mario games, it has now released on mobile adaptation of its franchise of classic racing on both Android and iOS/iPhone/iPad.
How Does Mario Kart Live Multiplayer Work
Follow the steps below to play Mario Kart online with friends in multiplayer witch:
Play on the main menu.
Now, when you scroll down to the Friend section.
The friends on Nintendo you have added will be seen here on your screen.
Now invite your friends.
Then, wait for them to join the room.
There are different modes for playing Mario Kart with friends multiplayer:
1.      Grand Prix
Choose Mirror or 50cc, 100cc, 150cc or 200cc for how fast your kart will go. To make everything upside down or backward, you can use Mirror race.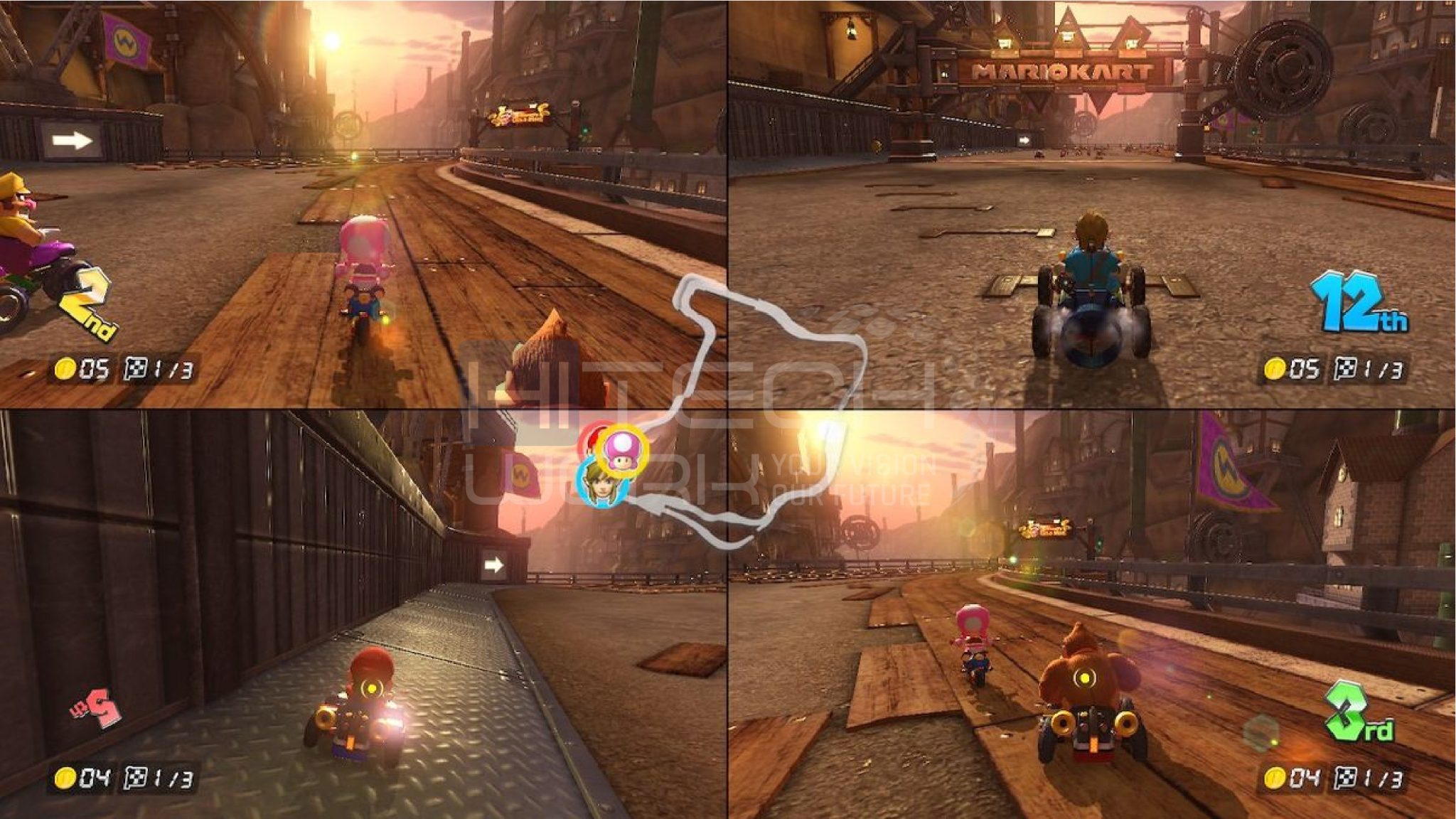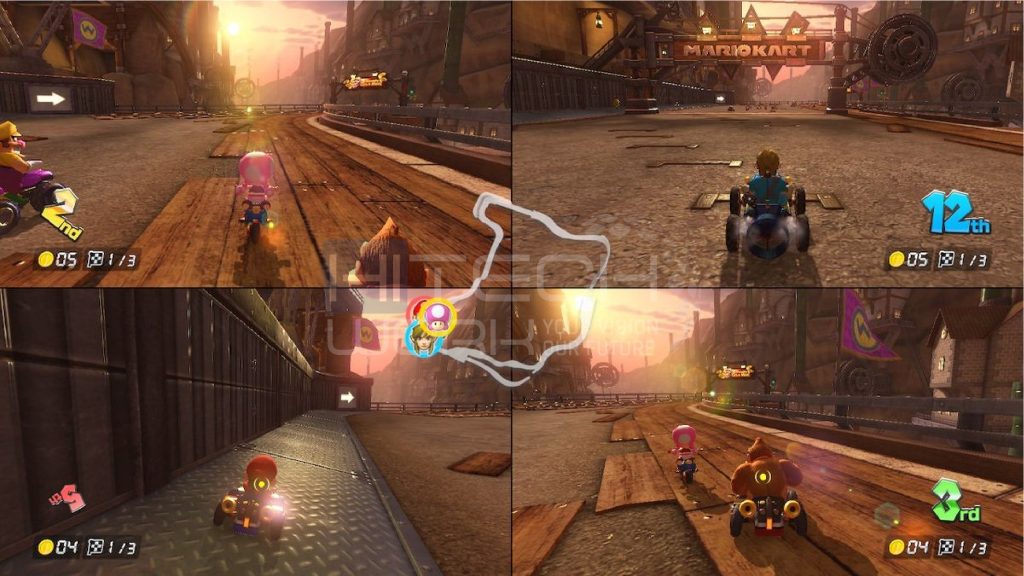 2.      Vs. Race Mode
This mode is always vs. two players. In the menu, there is a wide variety of settings to choose from, including a number of tracks, cars, special abilities, and goods to be gathered throughout.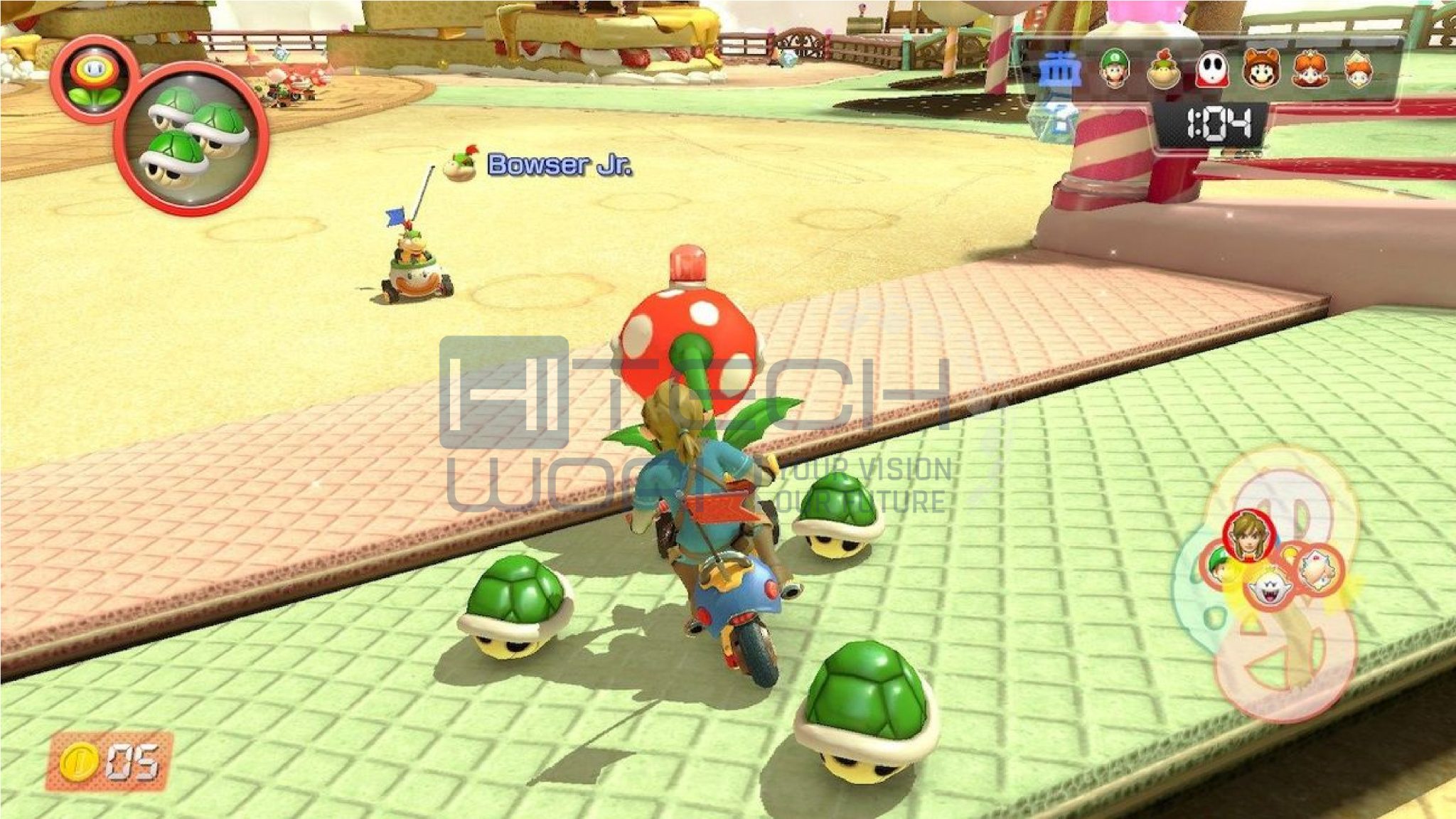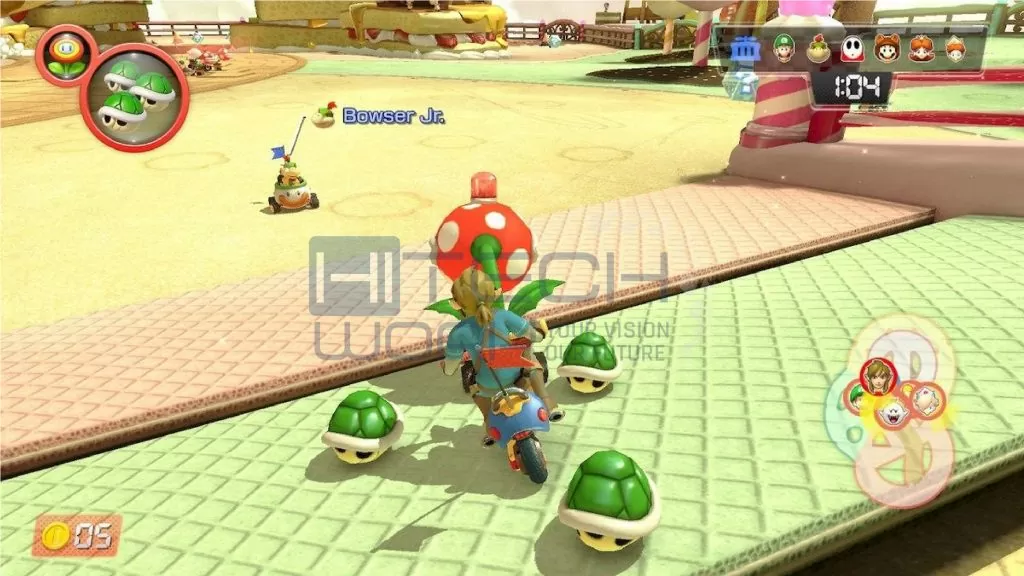 3.      Battle Mode
Six different battle modes are there to play in Mario Kart to play with friends, like Balloon Battle, Shine Theif, Renegade Roundup, Bob-omb Blast, Coin Runners, or Random Battle. Challenge players to amass the most cash and focus on catching criminals.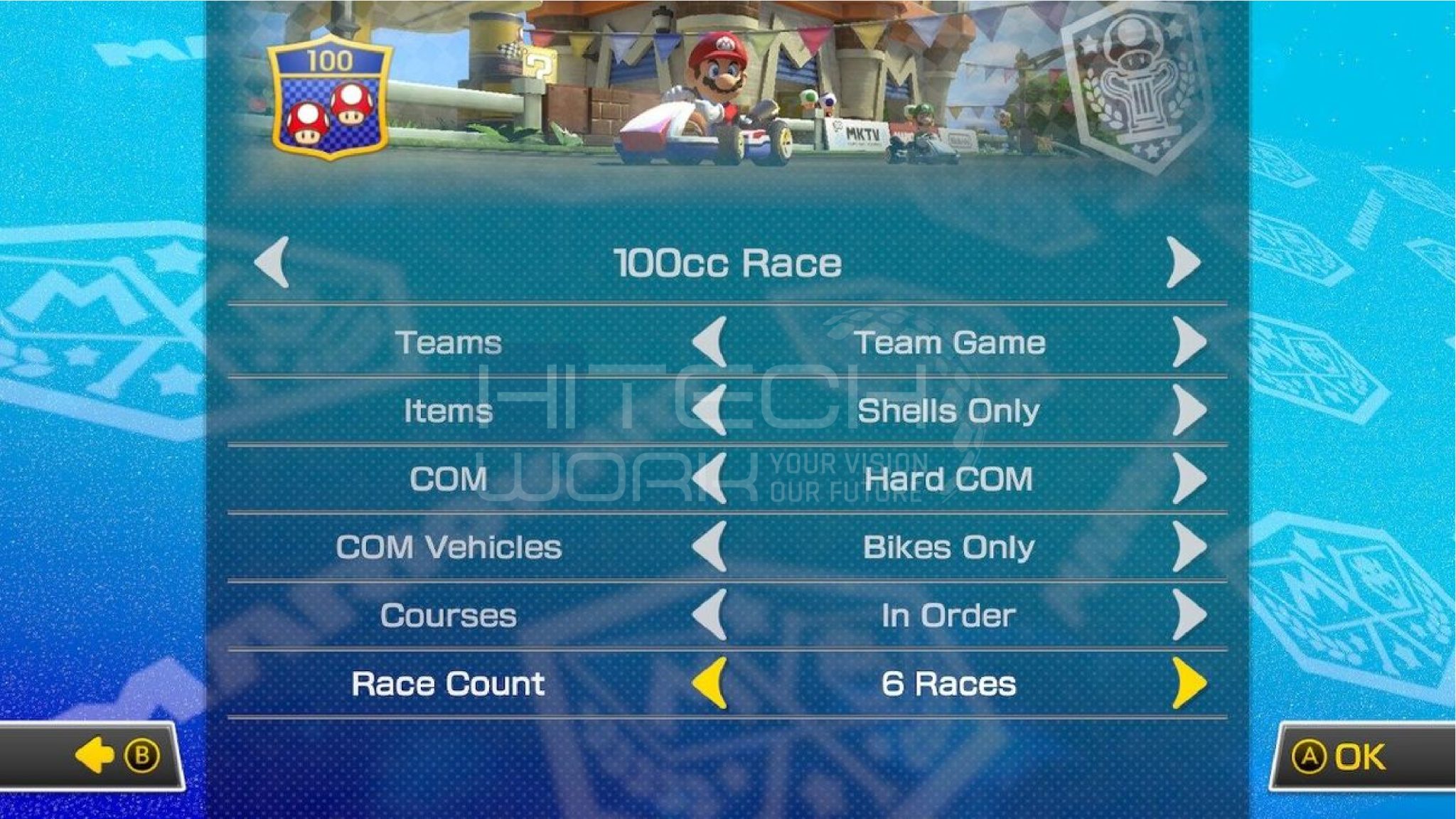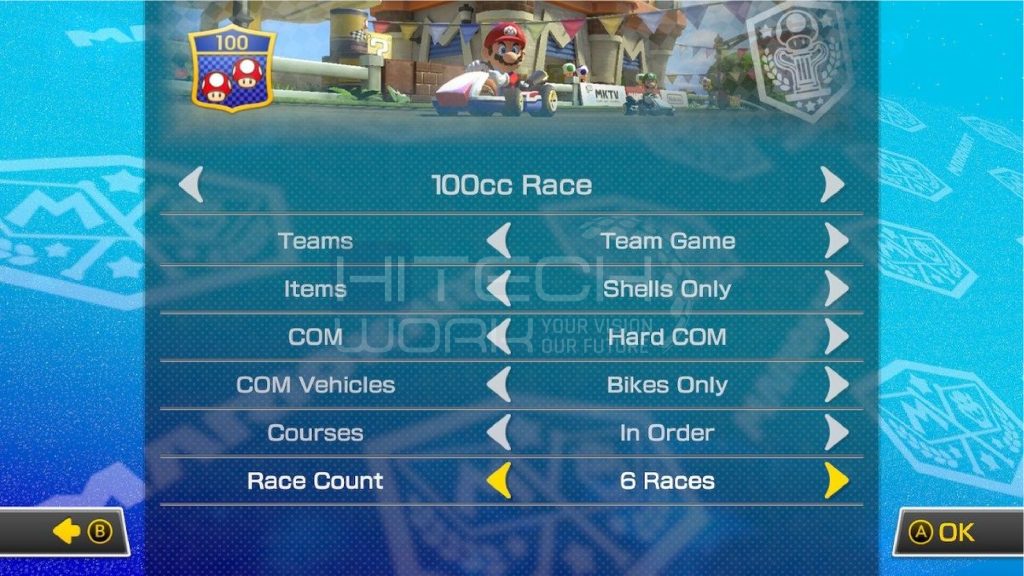 Play 2 Players On Mario Kart Switch Locally
Approximately 4 players can play on one console, for which you can follow the steps below:
First, you have to Switch and Launch Mario Kart 8 on your Nintendo.
Then, look for the multiplayer option on the menu.
Now, Select the friends you want to play with.
Then, for the race, select the game mode.
Also, each player on the screen must be connected to the controller by now.
Two pieces for a single joy-con can be used to play;
Press R+L to recognize your controller.
Lastly, you can also personalize the race against each other.
How to Play Mario Kart With Friends Wirelessly
You can also use Switch`s wireless play option to race if you are currently in the same area as your friends. You can add up to eight friends. Following steps on how to do so:
First open menu.
Then select Wireless Play.
Now, on this specific Switch, select the people you want to play with.
Then select Create Room.
Next, go to OK.
Then, all the friends you have added will be able to see the room you have just created.
Select Wireless Play.
Your friends can select on new room.
Then go to OK.
In addition, you can now personalize the characters and vehicles and can also select the map that you prefer for the race.
How To Register Friends On Mario Kart 8 Deluxe
Joining is really easy if your friend is the one who sets up the online game room.
Repeat the previous steps until you reach the Create Room screen.
Any friends you currently have in a lobby will have a checkered flag icon next to their name under the Friends tab.
Click Join after choosing that friend.
You may now host Tournaments online with your friends in addition to normal races and cups. The process is identical to that of setting up a lobby, with the exception that Tournaments will need a code from you that friends must enter in order to join you.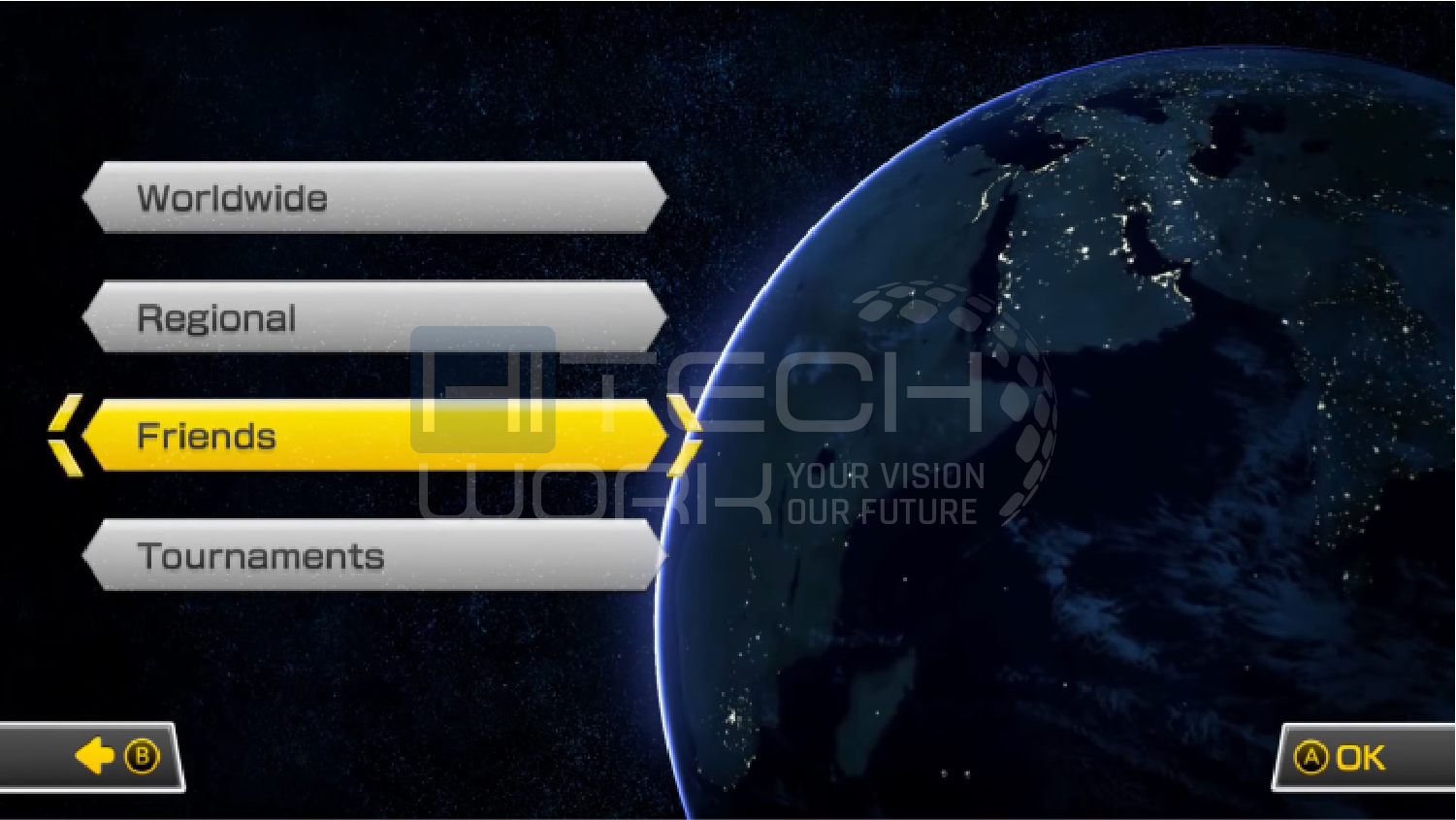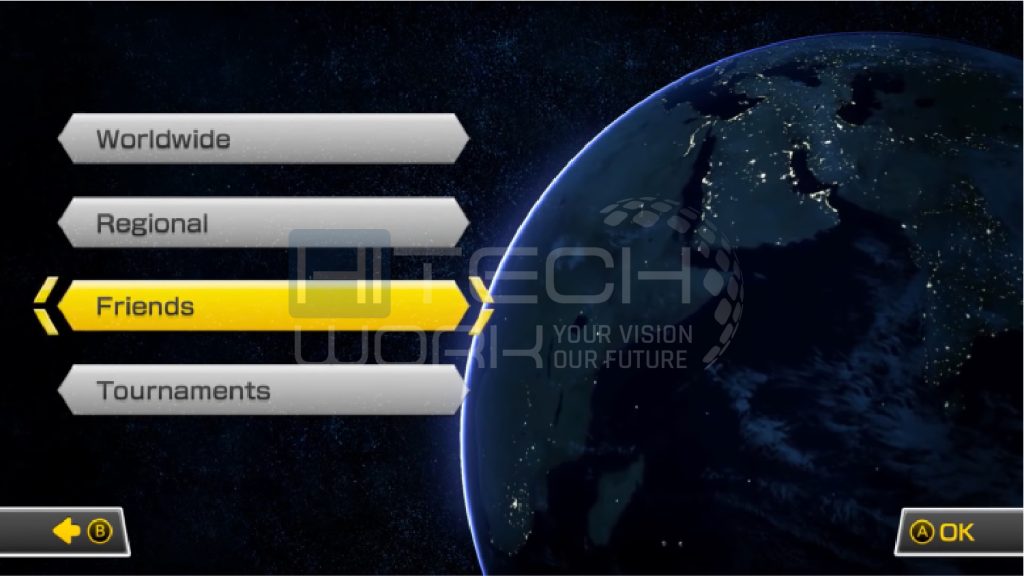 Editor`s Recommendation